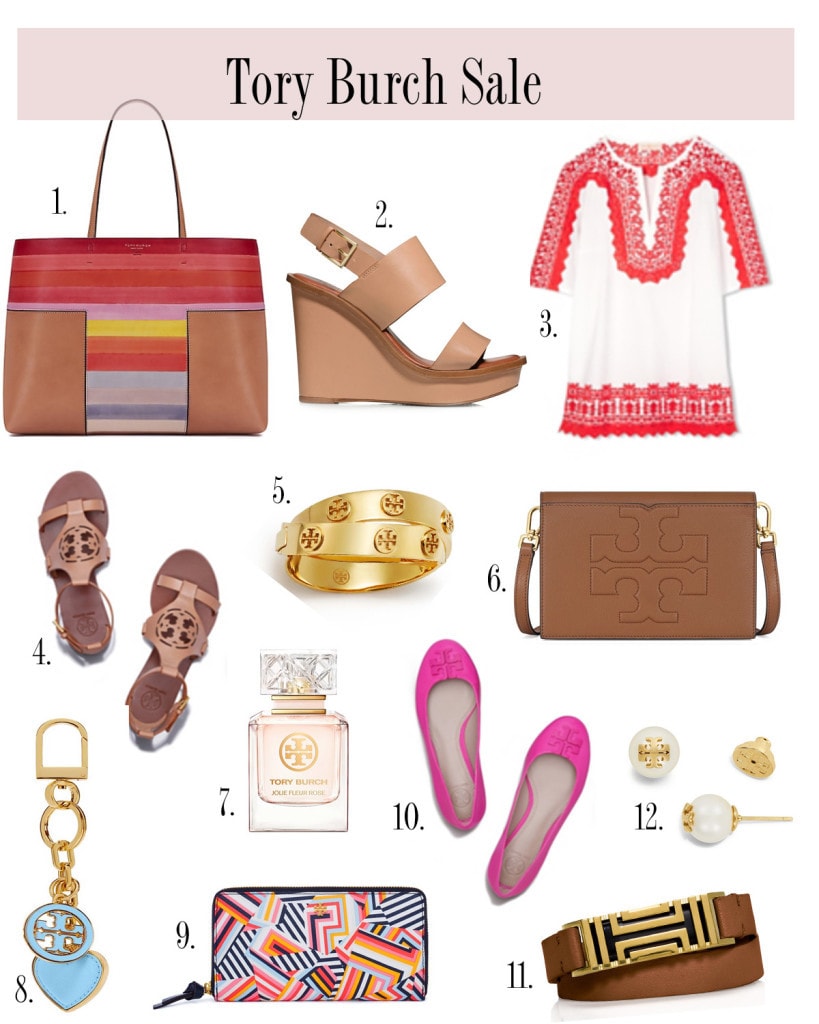 1 | 2 | 3 | 4 | 5 | 6 | 7 | 8 | 9 | 10 | 11 | 12
---
The Tory Burch Spring Event is here and you can get up to 30% off along with FREE shipping!
I always get so many e-mails about the TB sale and wanted to share with you all! Be sure to use code BLOOM at checkout!
This morning I purchased #4 and #12 and I'm still so tempted for #1. Tory Burch bags are my favorite #designerbutIdidntfaintfromjustpayingmyrent bags. haha!
Her bags are so well made I have never had any issues. The only issue being that my mother and sister steal the bags from me and somehow take a month or so to return.
For example, my mother hasn't returned my Fleming bag to me in 3 months.
But honestly how much leverage do you have when arguing when the stealer birthed you? Not much…
Let me know if you get anything, I'd love to see!