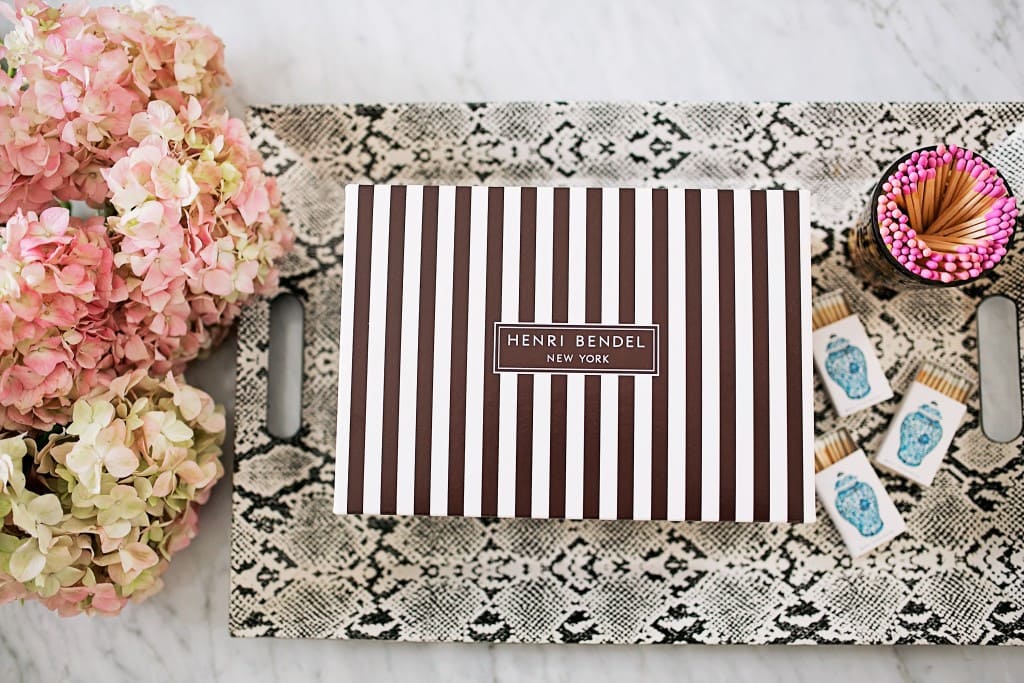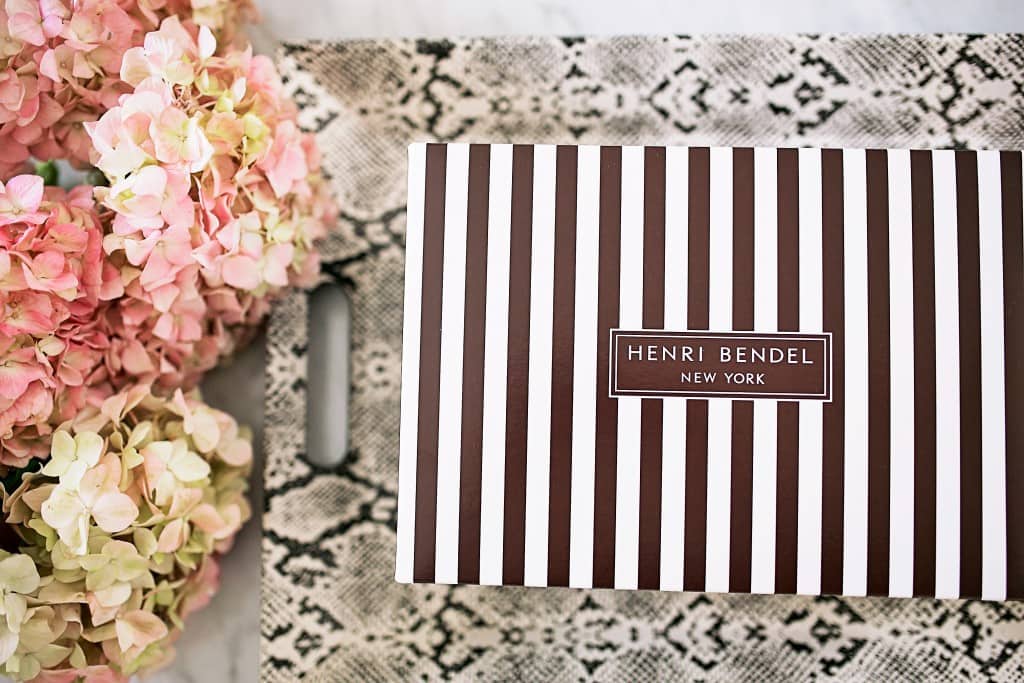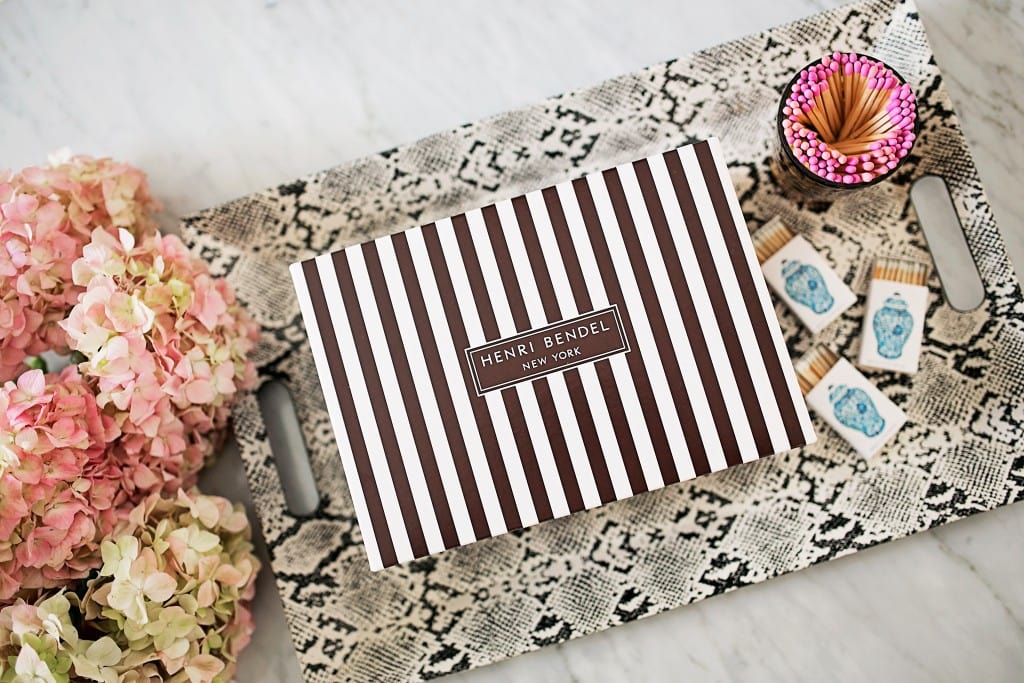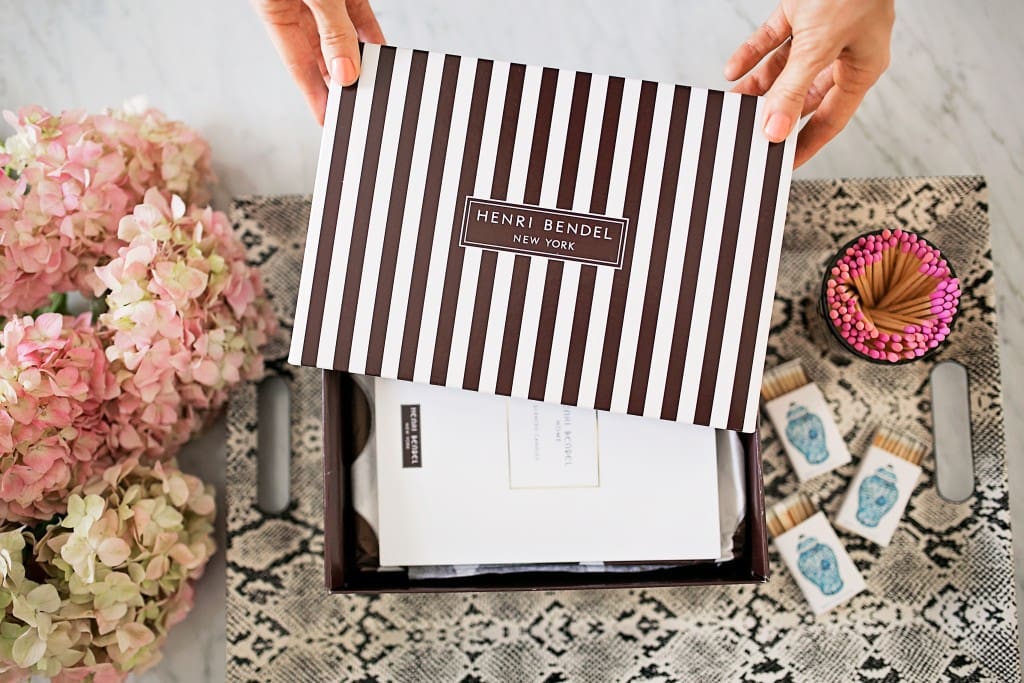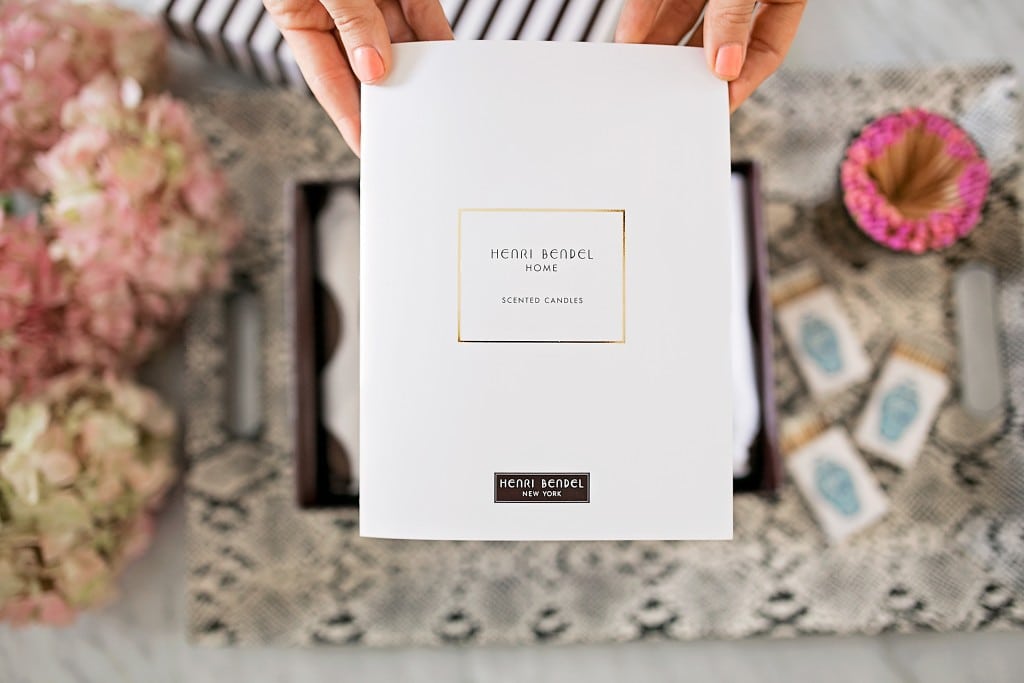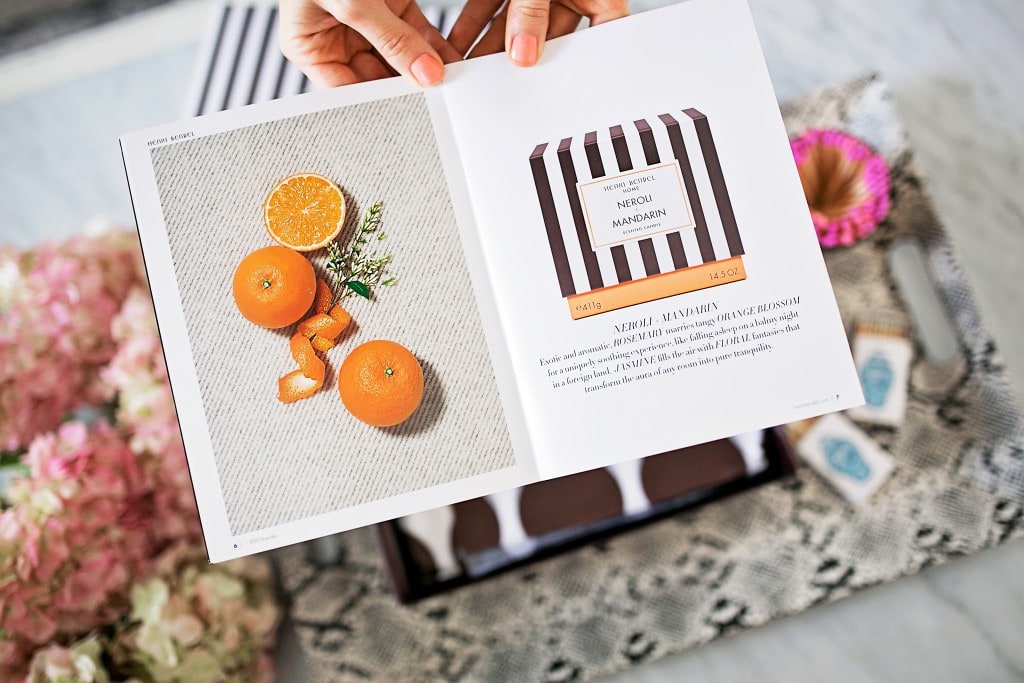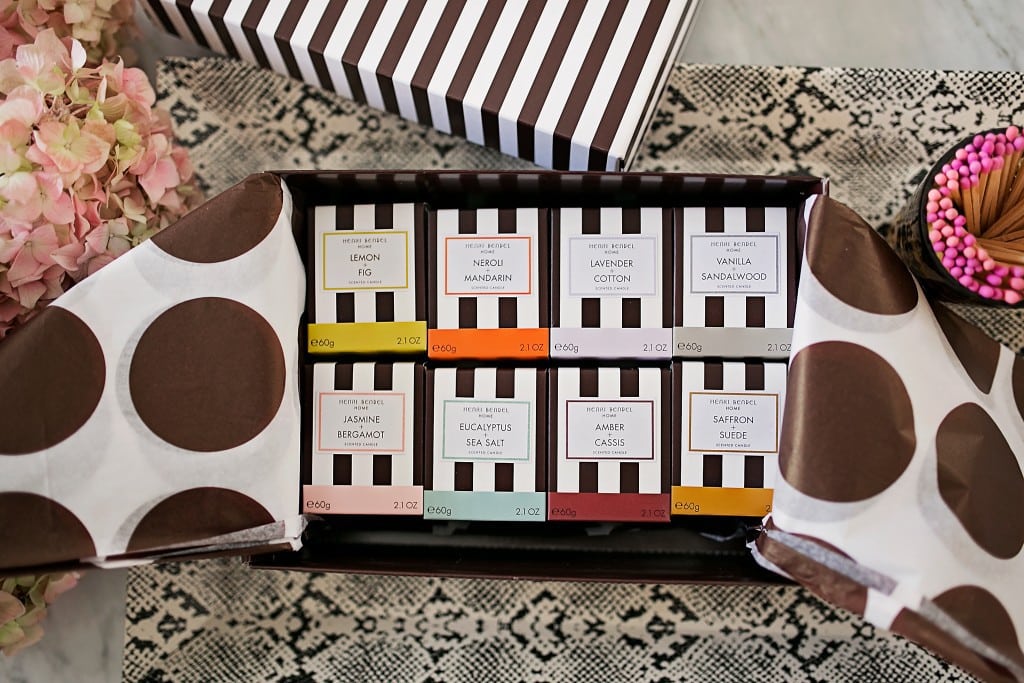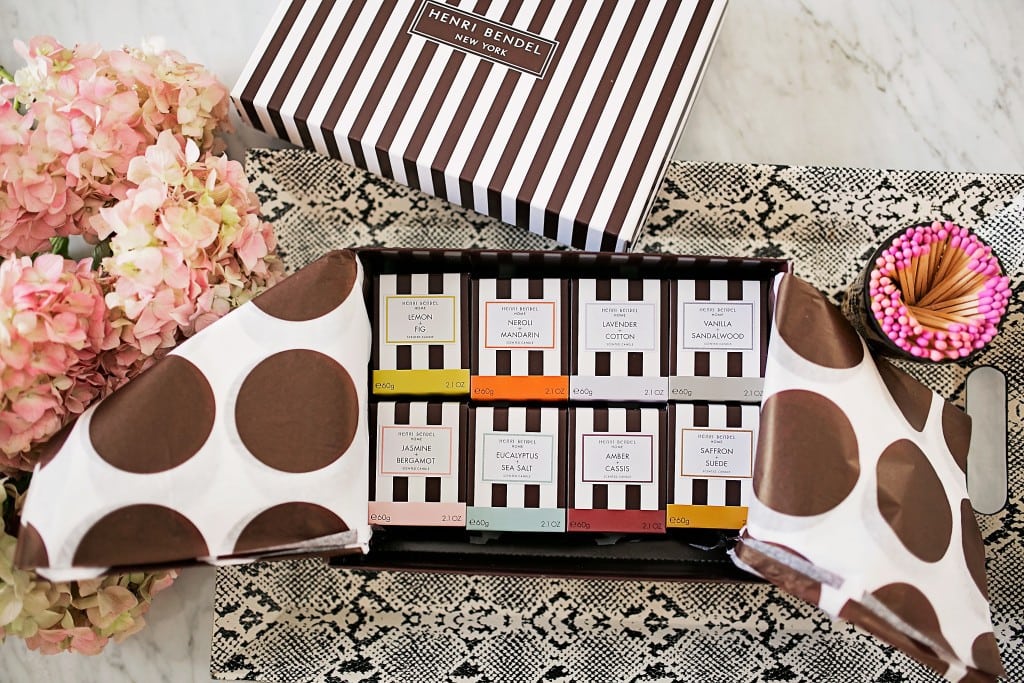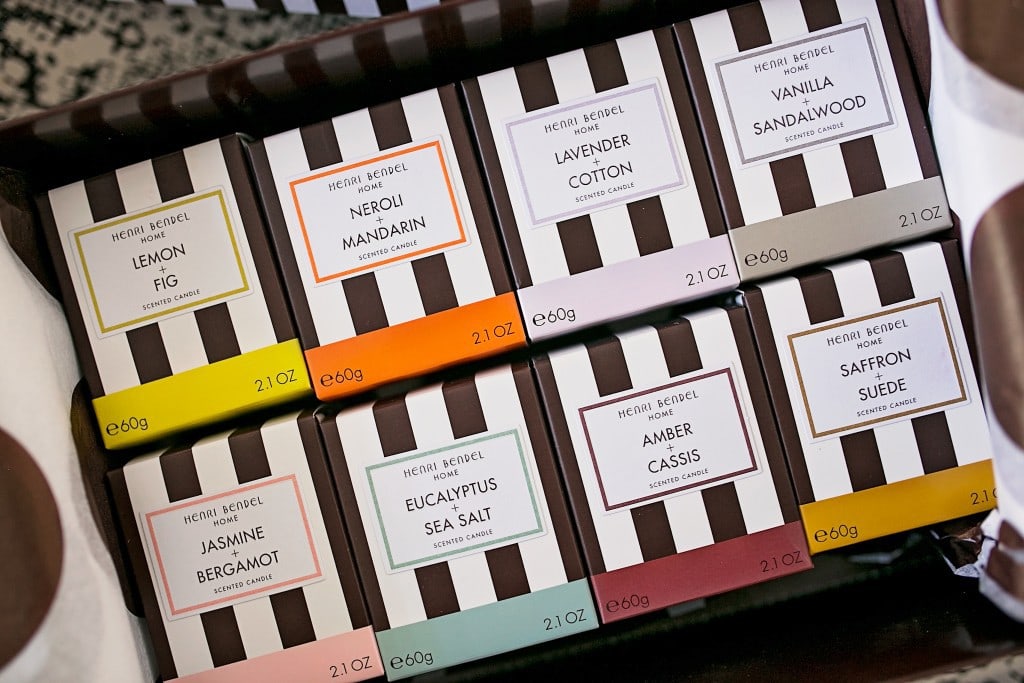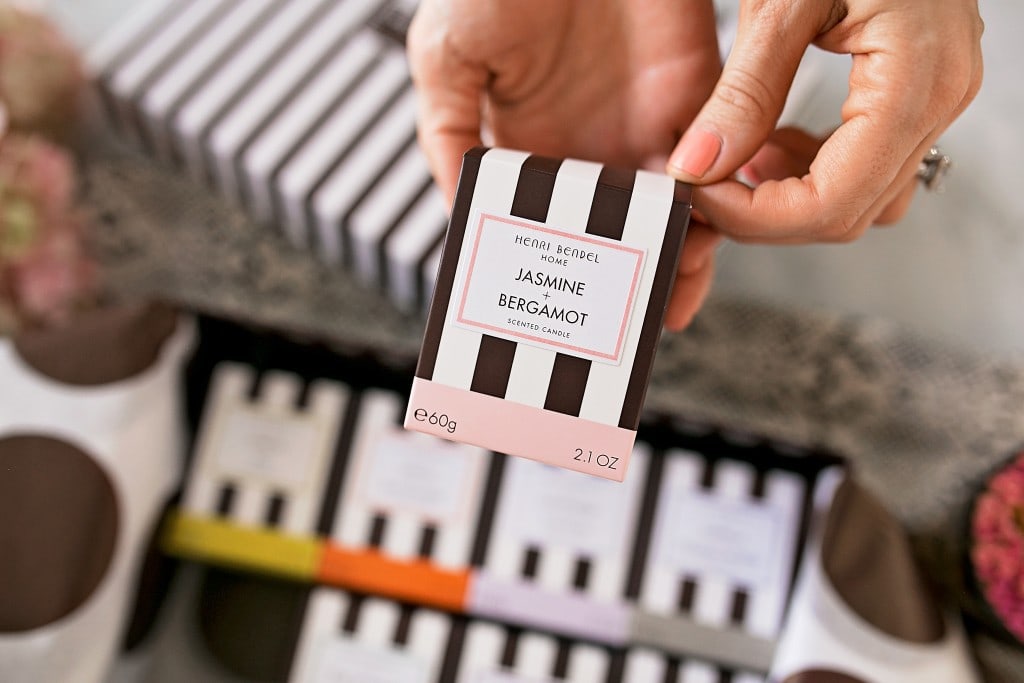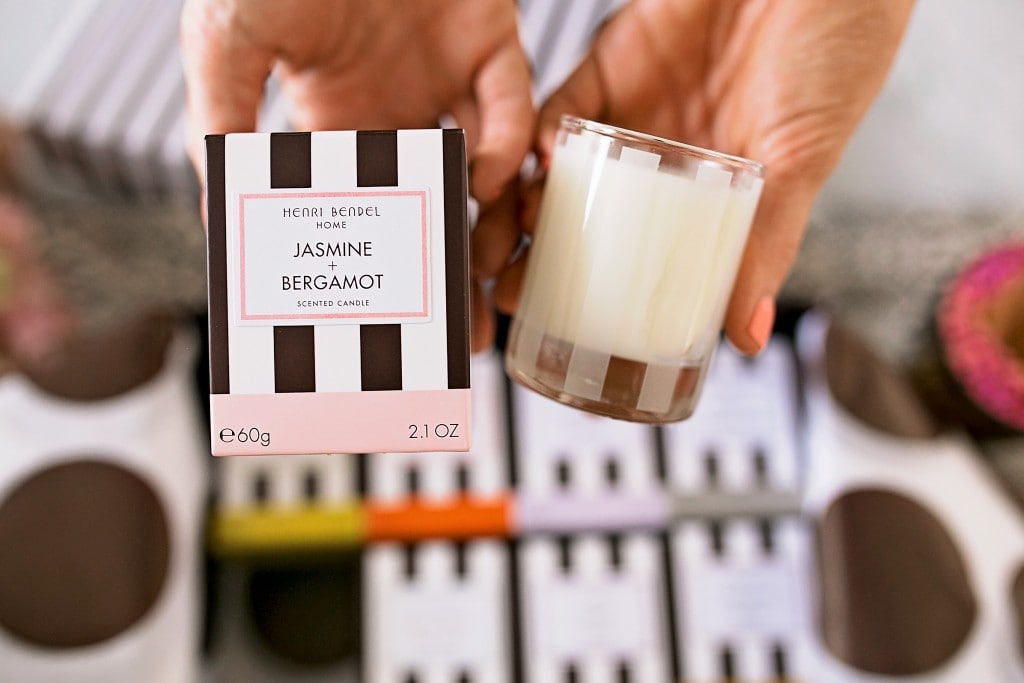 Photography by: Angie Garcia
---
If there is one thing I've learned in life, it's to celebrate all the things. Small things. Big things. Exciting things. Scary things. Even anxious things. Celebrate them all because without celebration our day-to-day mundane schedules can get a little bit gruesome.
Maybe that's why I'm so big on gifts! I love that something so small can celebrate a moment and honor someone, so I always like to keep a gift closet stocked. I also thought it would be fun to share my top 5 hostess gifts, as I'm able to give one away to a reader today!
1. A Bottle of Champagne You Splurged On
My favorite champagne is Veuve Clicquot . Vueve Clicquot Ponsardin Brut Rose to be exact! It's a huge splurge, but if you are honoring someone for a housewarming party [or even just when they move in] it's such a special gift! Most of the time a bottle of wine will be served at a party if you bring it as a hostess gift. But I love to spoil friends with a bottle of Vueve because they can hide it in their pantries or fridges and not have to share! 😉 Then the next day they can enjoy it as a mimosa or just a glass while they are stuck cleaning up a party mess. It's also the most beautiful accessory to a bar cart or kitchen counter.
2. Sugar Scrub
You can never go wrong with a little DIY and a little bath product! For me, there is nothing I love more after throwing a party than to take my shoes off, take a long bath and just turn my brain off! Hostesses are constantly talking and worrying about their guests knowing people, that the hours preparing and hosting can be tiring. This Lemon Honey Sugar Scrub is so refreshing and a really inexpensive way to spoil the hostess! Store it in a mason jar and wrap a pink ribbon on it and you have the perfect hostess gift!
3. Something for the Dog
This might sound a bit odd, but whenever people bring Peaches a gift I just want to hug them! Not only does it make her well behaved [a tired dog from a new toy, is always a good dog!] I get so excited they thought of my pet. I was at a Christmas party last year where one of the guests got the hostess new dog bowls and a toy for the pup. The hostess loved it because those are things she would never buy, but not only did the bowls make her kitchen look really chic, the puppy was so content the entire party playing with his new toys! I kept thinking, "This girl is so brilliant." This is the bowl Peaches has and these are her favorite toys. And Henri Bendel isn't sponsoring this post, so no, I'm not just saying that! 😉 My mom is always ordering these toys for her because they are the perfect size for her little paws and she loves them.
4. A Manicure
My bestie, Taylor, always gets me gift certificates for manicures! If someone is hard to shop for, it's always easy to spoil them. Think to pampering gifts and something that is a hassle to have to pay for: manicures and pedicures. I get so excited for Christmas and my birthday because I know she will always get me a gift certificate and it's so nice to be able to really treat myself and not worry about paying! After a party, chances are the hostesses nails are chipped. And if they aren't, they will be the next day after she hand washes 30 champagne flutes! It's something someone wouldn't normally think to grab for a hostess and always is welcomed.
5. Candles
Is there anything candles don't fix? Growing up I always wondered why my mom kept numerous candles burning at all times and now that I'm an adult I do the exact same thing. I walk in our house, take Peaches out and the first thing I do is light a candle or two! Henri Bendel is launching Henri Bendel Home Votives on September 14th. I got to test them out to see if my readers would like them, and y'all, you will love them. So I'm so excited that they are giving an entire box away to one lucky lady! Keep the box for yourself, give it to as a gift, or keep the box in your gift closet and use one candle for each special occasion you celebrate! They are the perfect size to gift. But most importantly, they smell incredible. Jasmine + Bergamont is my favorite. I was describing them on Snapchat and I couldn't believe what came out of my mouth. These candles smell like a really expensive boutique. You know, the kind you walk into to browse and all the little details feel so luxe. They typically have a candle burning on the marble counter top with the cash register. This is exactly what these candles smell like. Not too floral. Not too fruity. Not too sweet. Not to woodsy. These are the Goldilocks of candles being just right and I think any hostess would love her home to smell like a luxe little boutique! Don't you?!
Head to my instagram @kateymcfarlan to enter to win! Winner will be announced early next week!