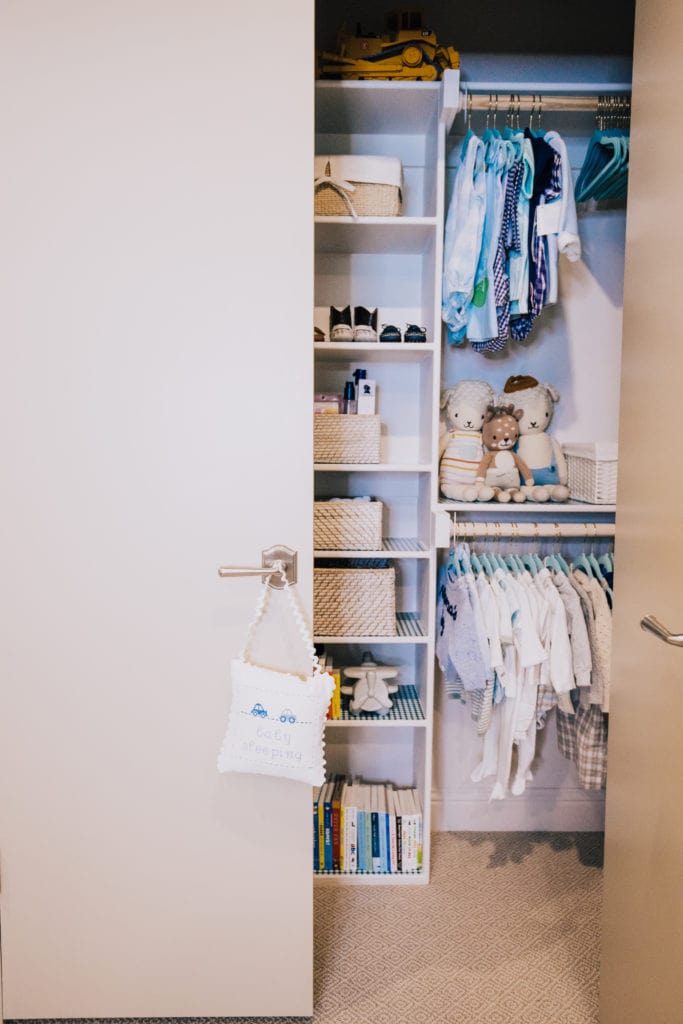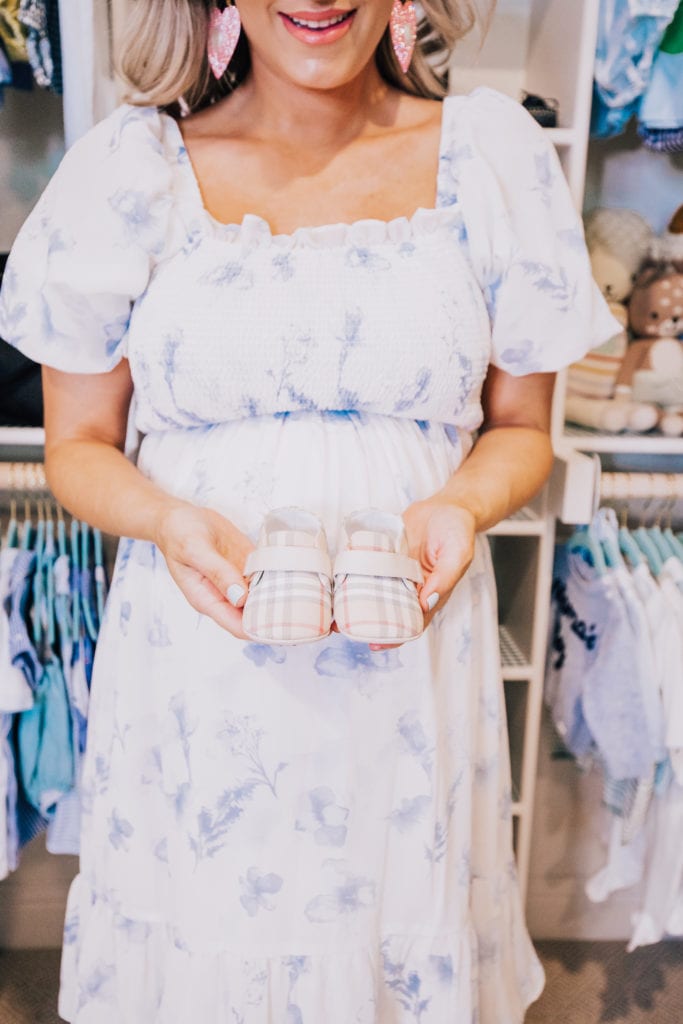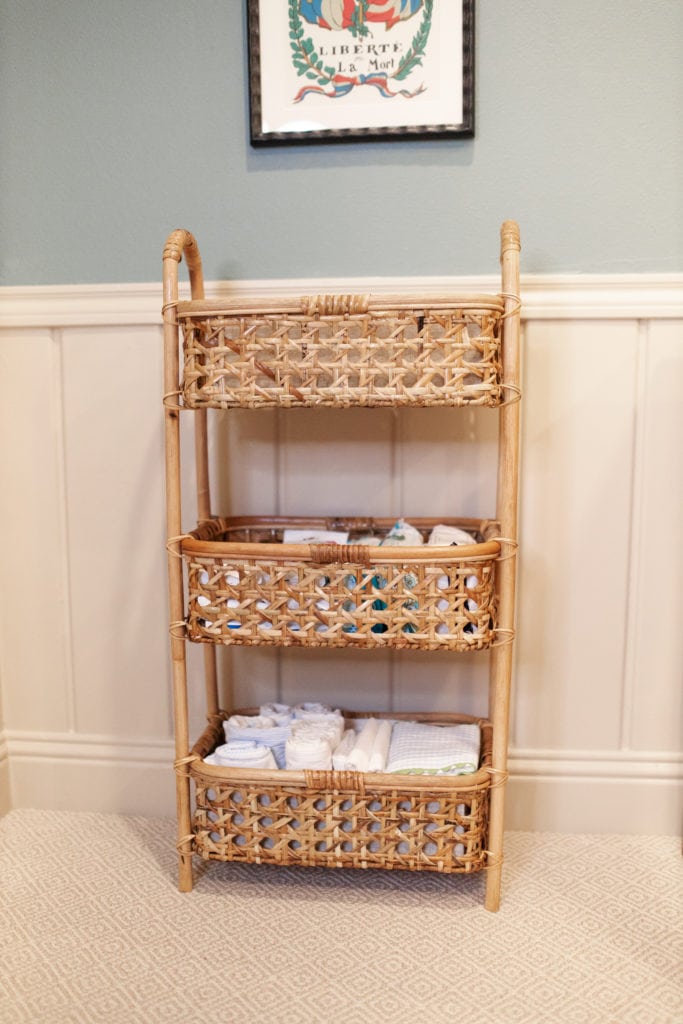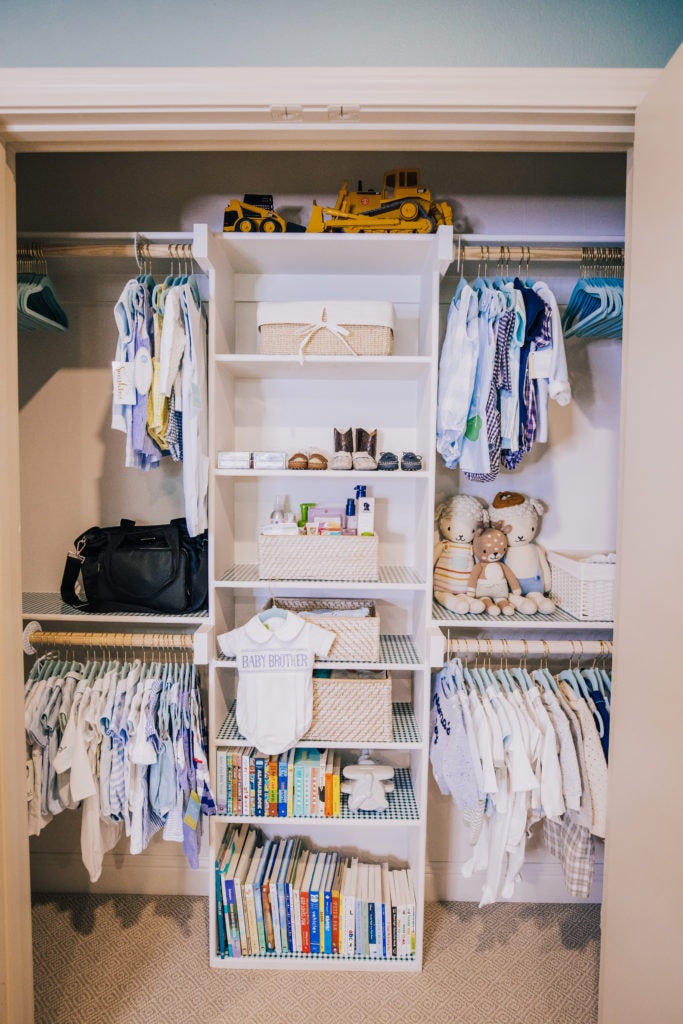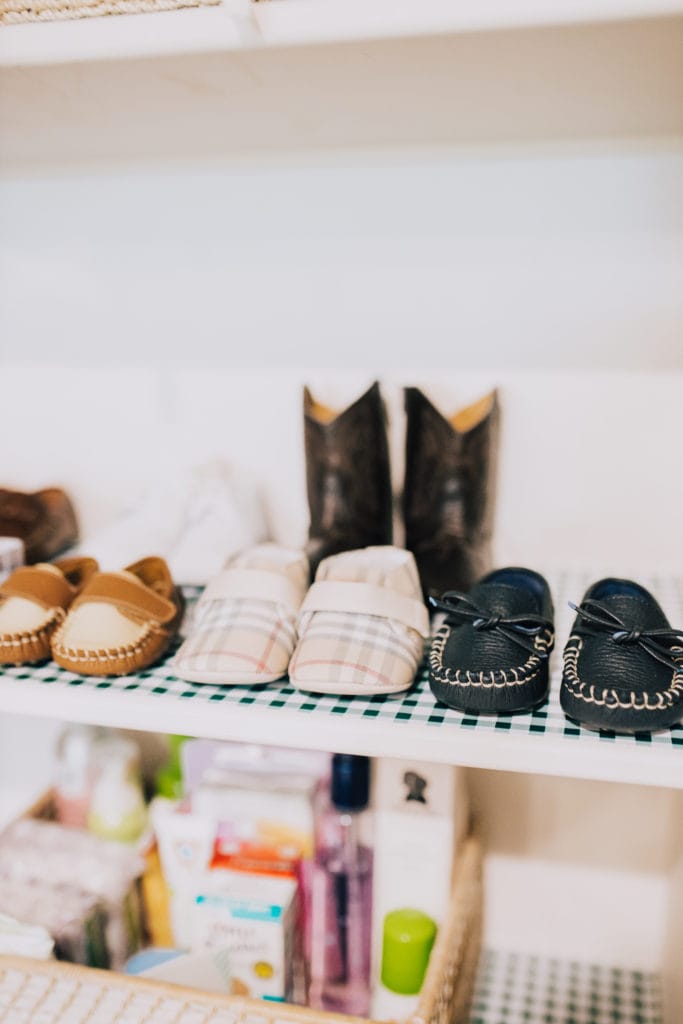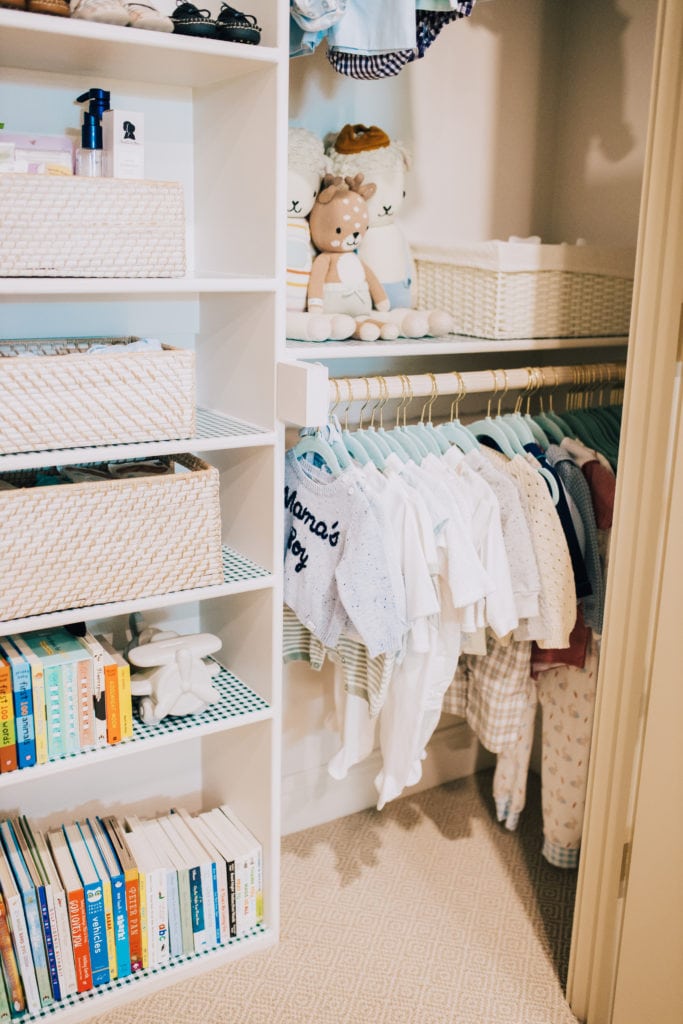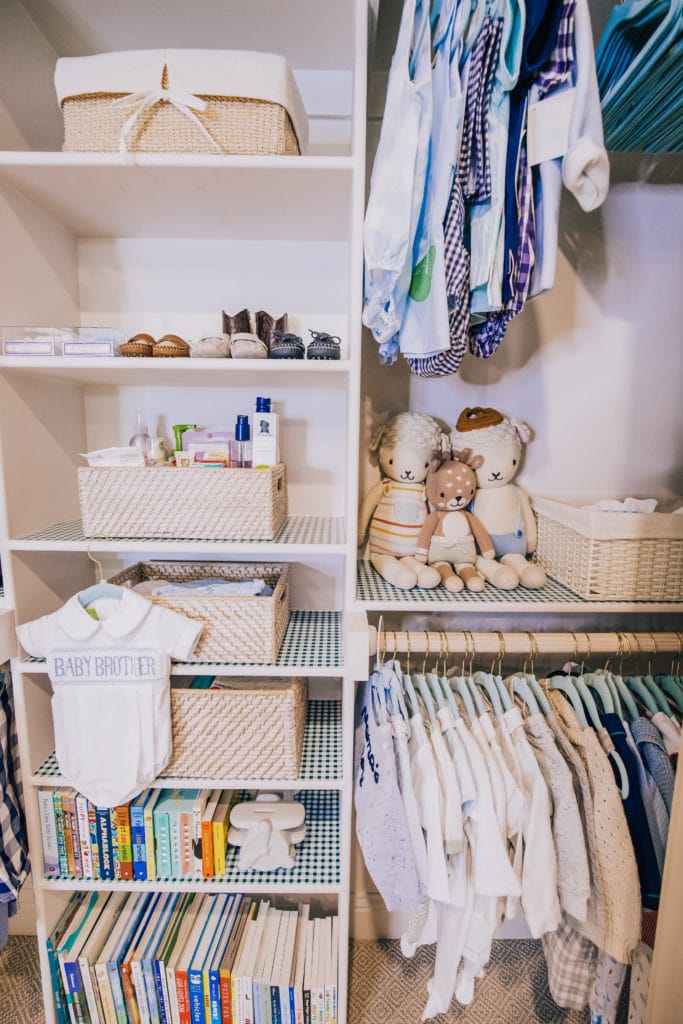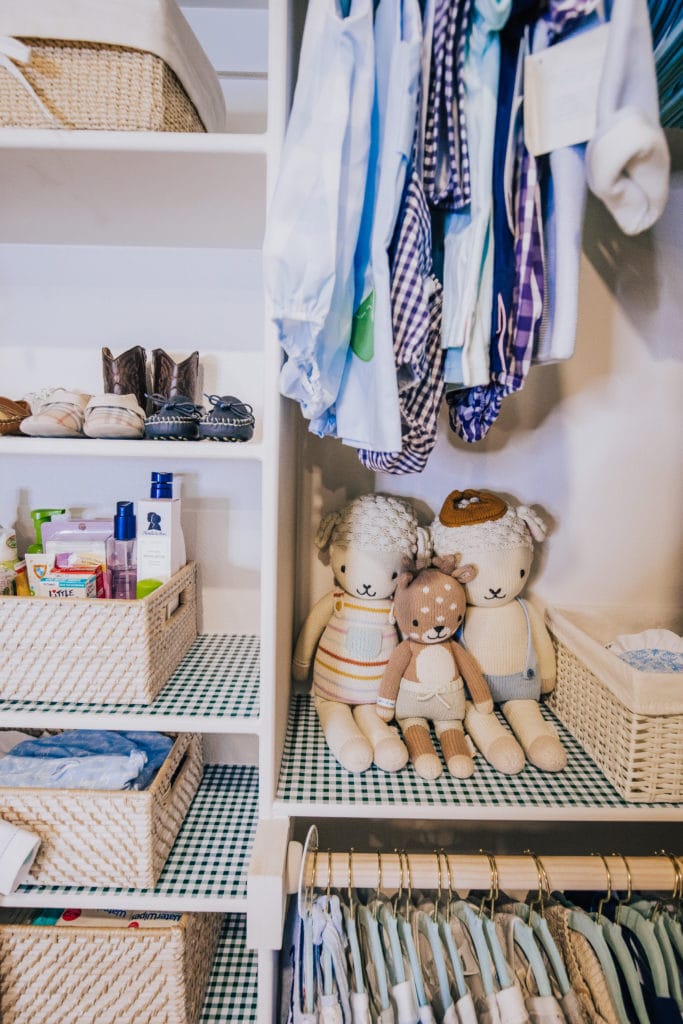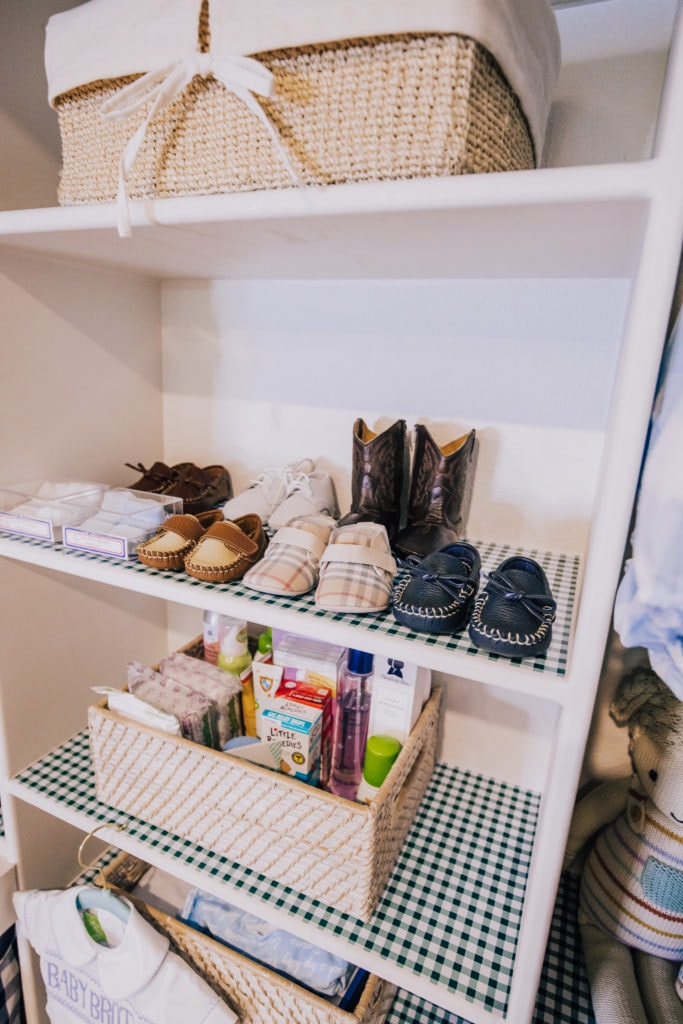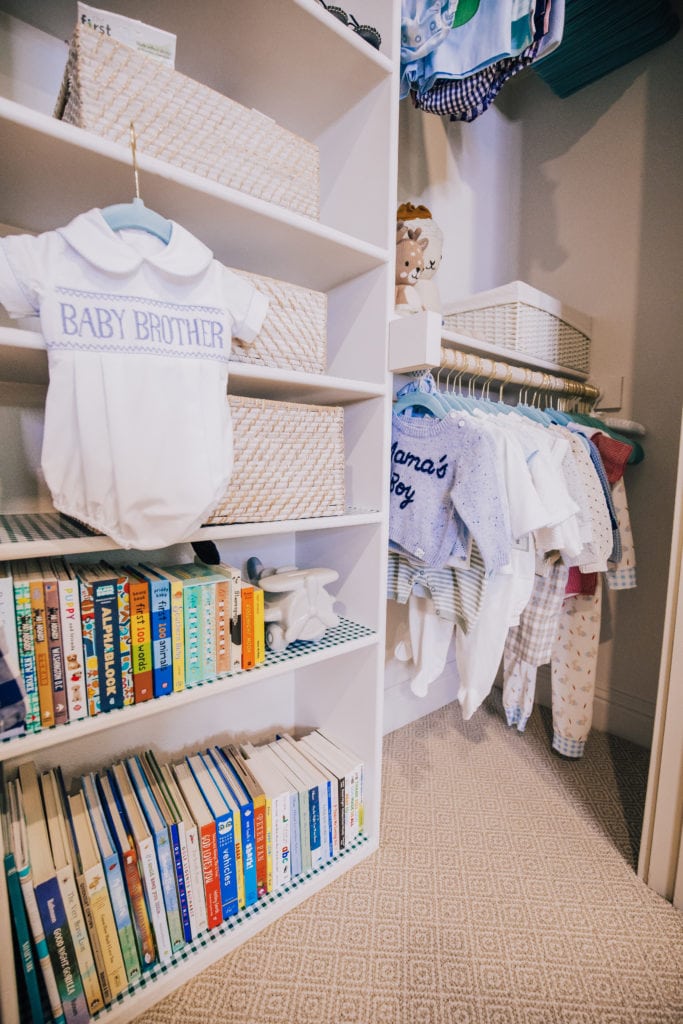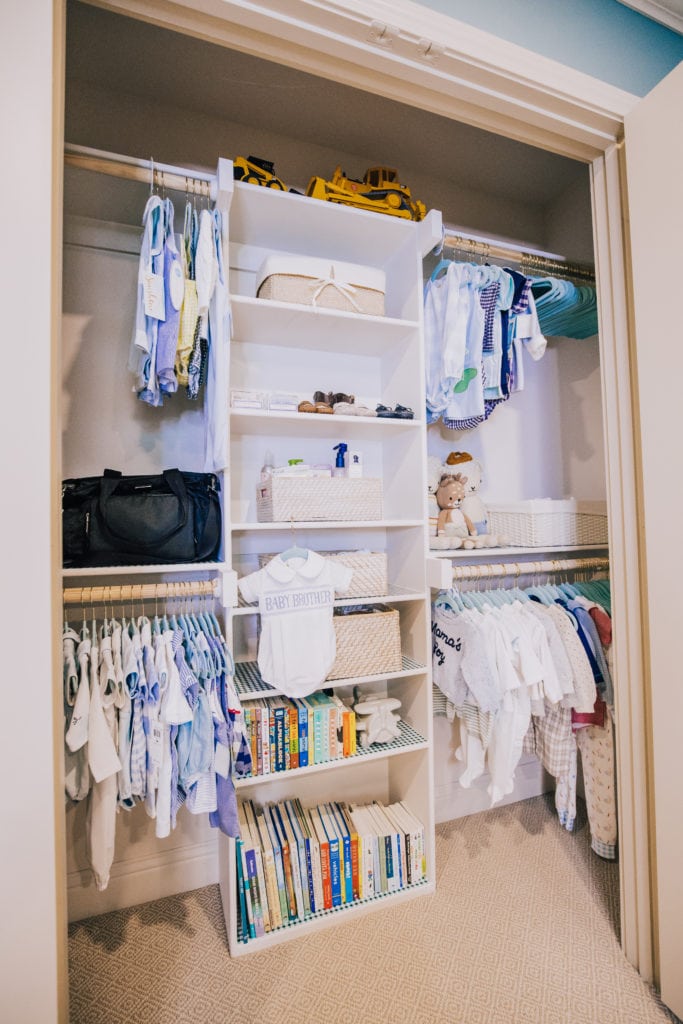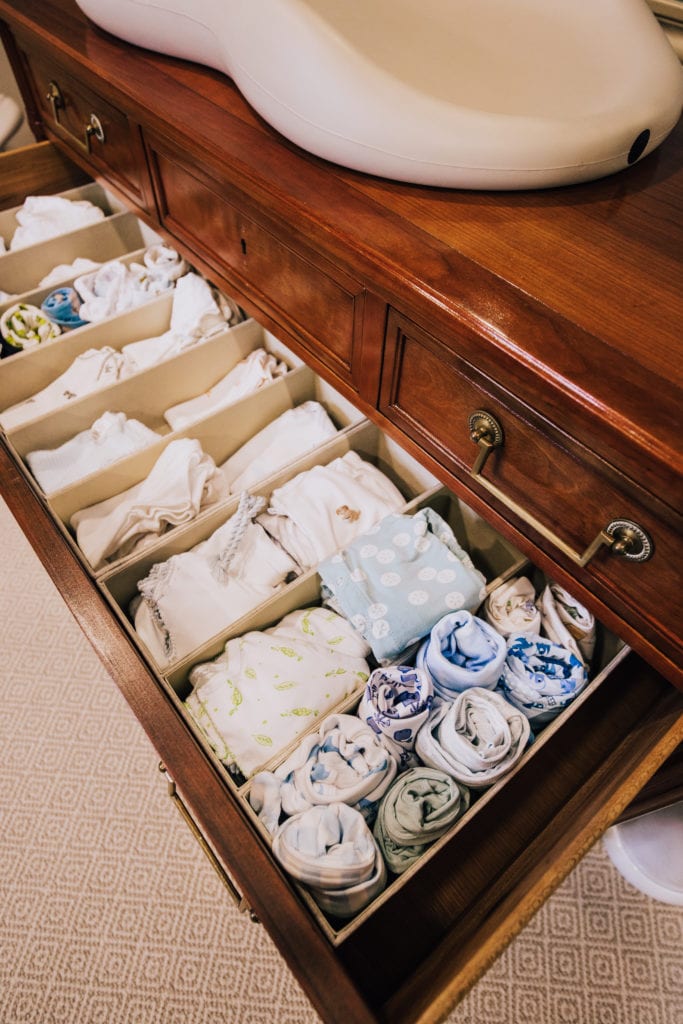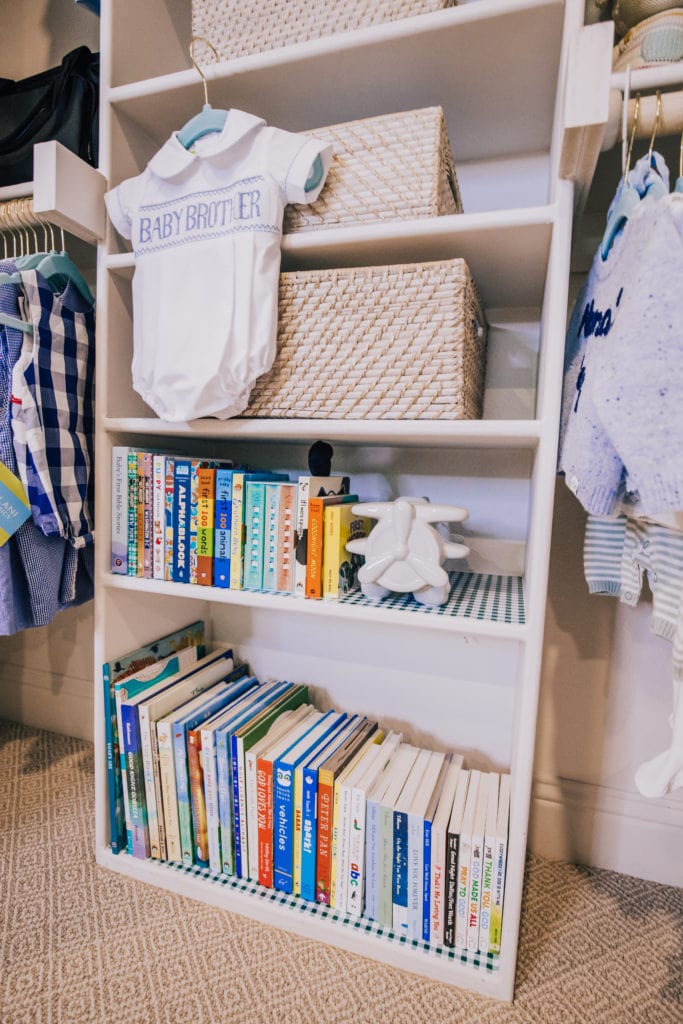 Organizing baby clothing is far more fun than putting up my own laundry. Would you agree?! I wanted to share a few things that I use to keep Harry's baby items organized. I find you always have to stay on top of baby items because they grow so quickly! Y'all, H is 3 months next week and he is in 6-month pajamas, in some brands 6-9 months. WHAT?! He's a little chunk- I love it. Maxi was the complete opposite so I feel like I can hardly keep up with the sorting. Harry's closet had built-in shelving which I was so grateful for!
If you are organizing your baby's closet, here is what I use:
Items to Organize
I hope this gives you some inspiration to how you can organize your baby's items! Let me now if you have any questions.