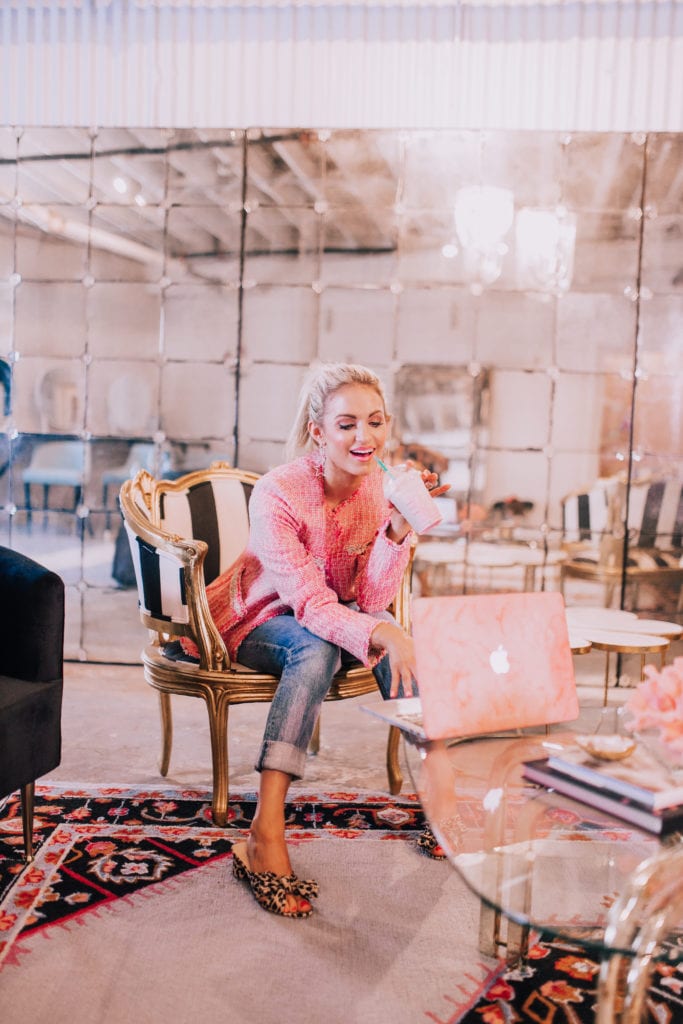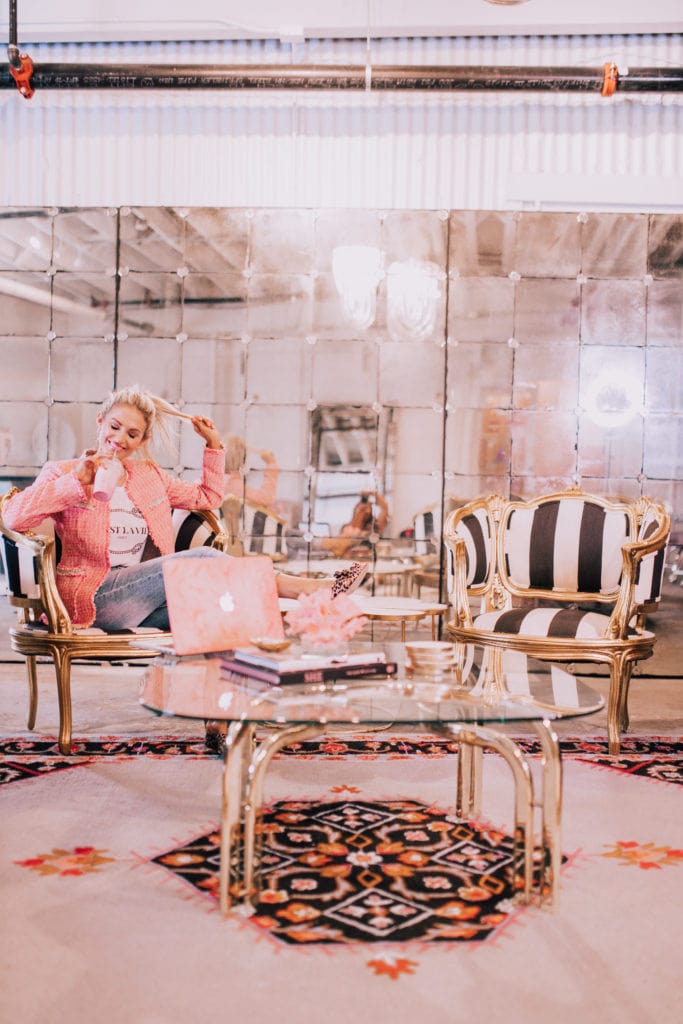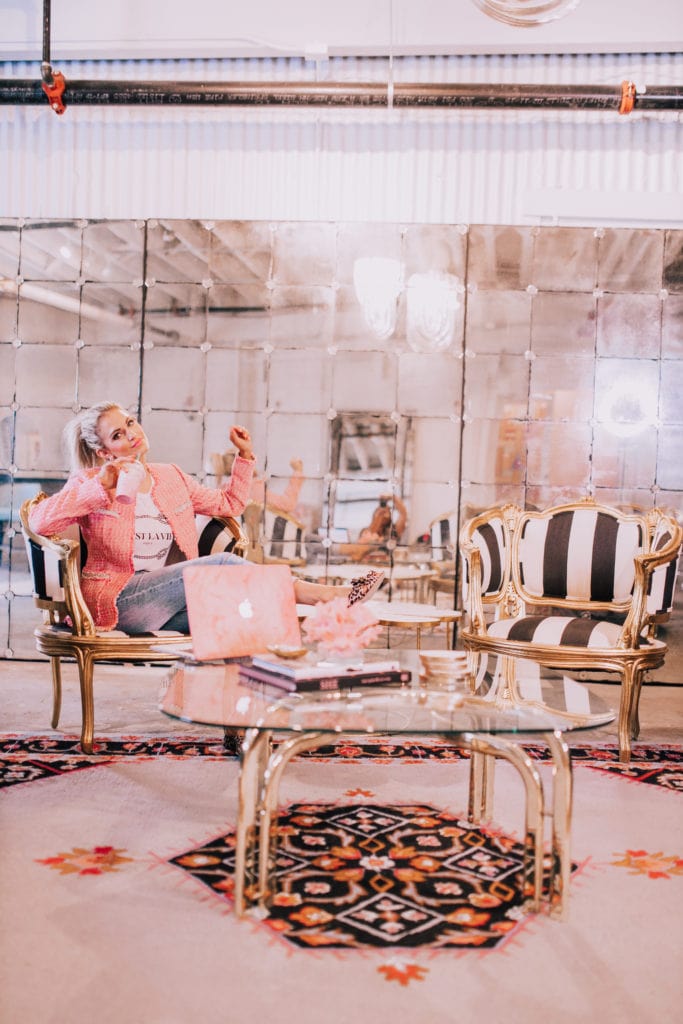 Blazer, Similar|  Earrings | Jeans | Mules
Hello friends and happy weekend! As you take a break from work, I thought it might just be the perfect time to browse blouses for your business wear! It's September and while that means we start to see pumpkin spice galore, we'll also see tons of fresh new blazers, tweed skirts, and bow blouses. So I took that to mean it was time for me to pull together my COF-approved office wear selects.
BUT- I want to hear from you. What do YOU do for work?! Do you work from home? What is your office attire like? I can look at data all day long on google analytics, but I want to hear the specifics from Y-O-U. Can you get away with a pink tweed pencil skirt? Do you need to stick to neutrals in your environment? That will help me create future looks for you, and I'm excited to do so. I've done a lot of lifestyle shoots this summer being home with Maxi and plus- the HEAT. But once the temperatures drop, you'll see more of that feminine personal style on COF, so I'm brainstorming looks for you all. Let me know what you do for work and what your wardrobe is like.