The Details
sweater | similar skirt | in partnership with Walmart. All purchases and opinions are my own!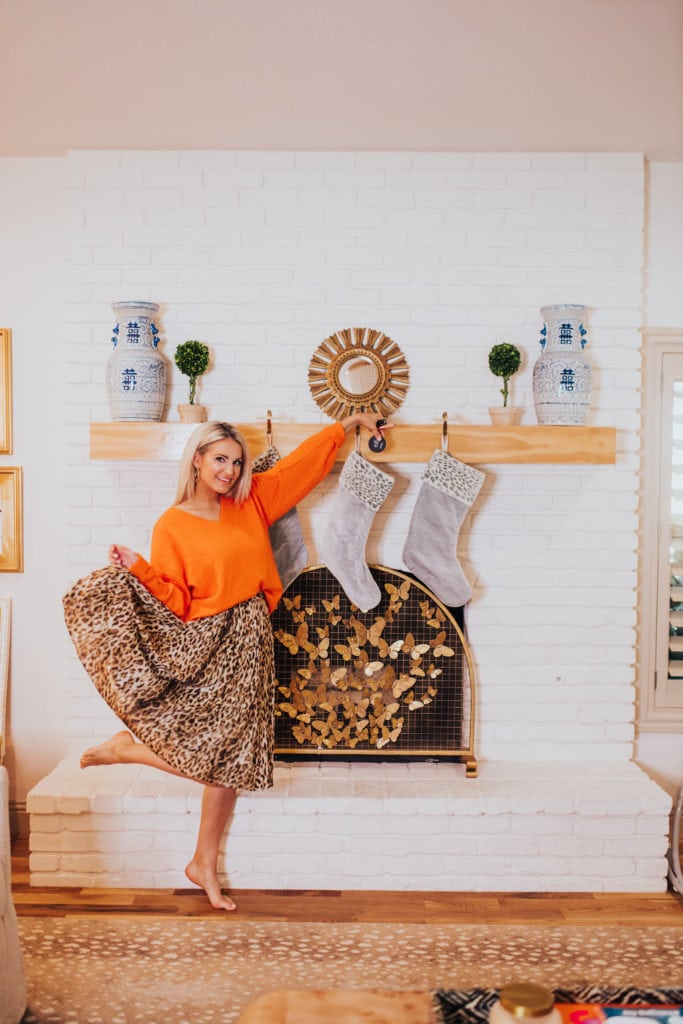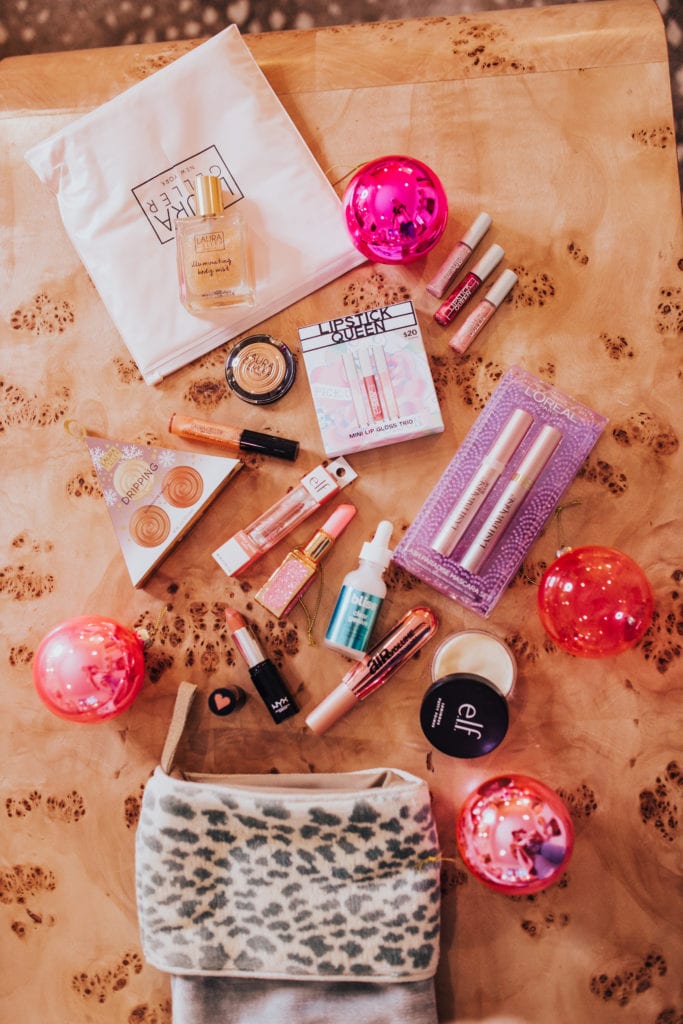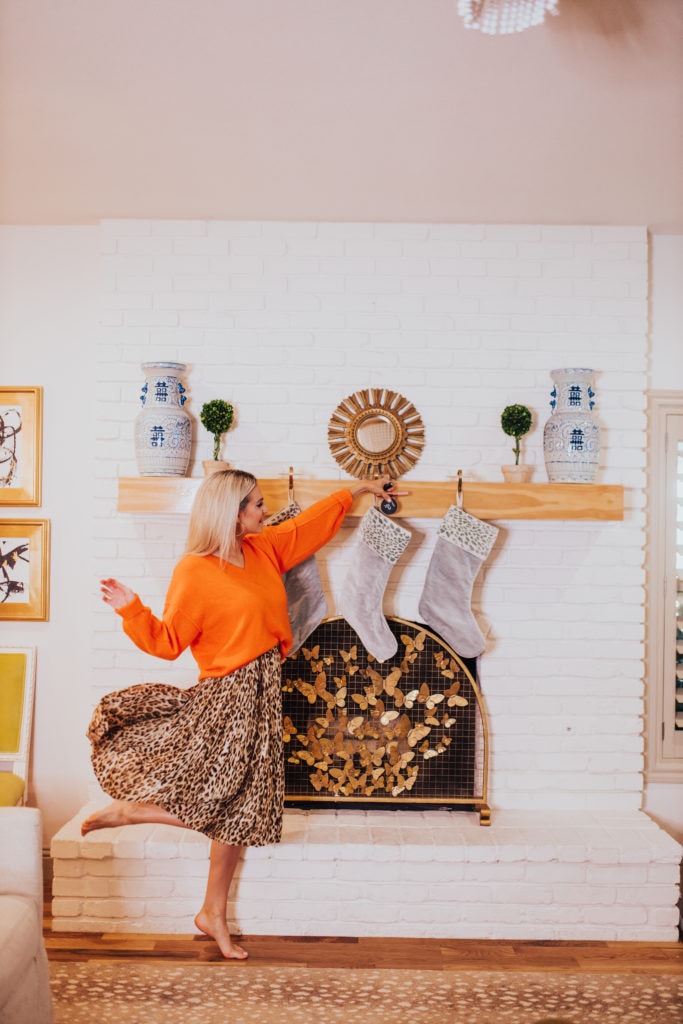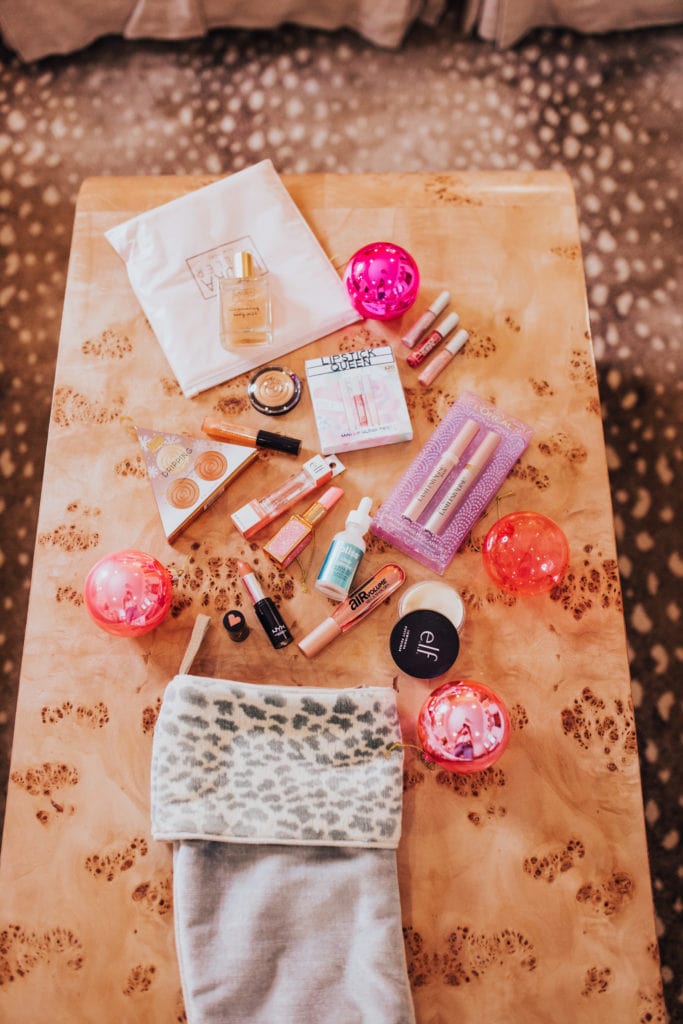 For the holidays, Paul and I will do stockings for each other and then don't do big gifts for one another. It's a fun way to spoil each other with our "favorite things" while staying on budget and mindful. We throw a few surprises in there for each other, but we also send each other ideas like, "Hey, I need my favorite pens for work!" I'm not sure if you do this with your significant other, or if you TAKE ONE FOR THE SANTA CLAUS TEAM and stuff your own stocking- I mean, really…it's for the kids. You're being selfless. You gotta keep the magic going for them. 😉 But today, I'm spilling my stocking and sharing my TOP beauty stocking stuffer recommendations from Walmart.
Stocking Stuffers from Walmart
You can shop more stocking stuffers here! Have you tried any of these?!