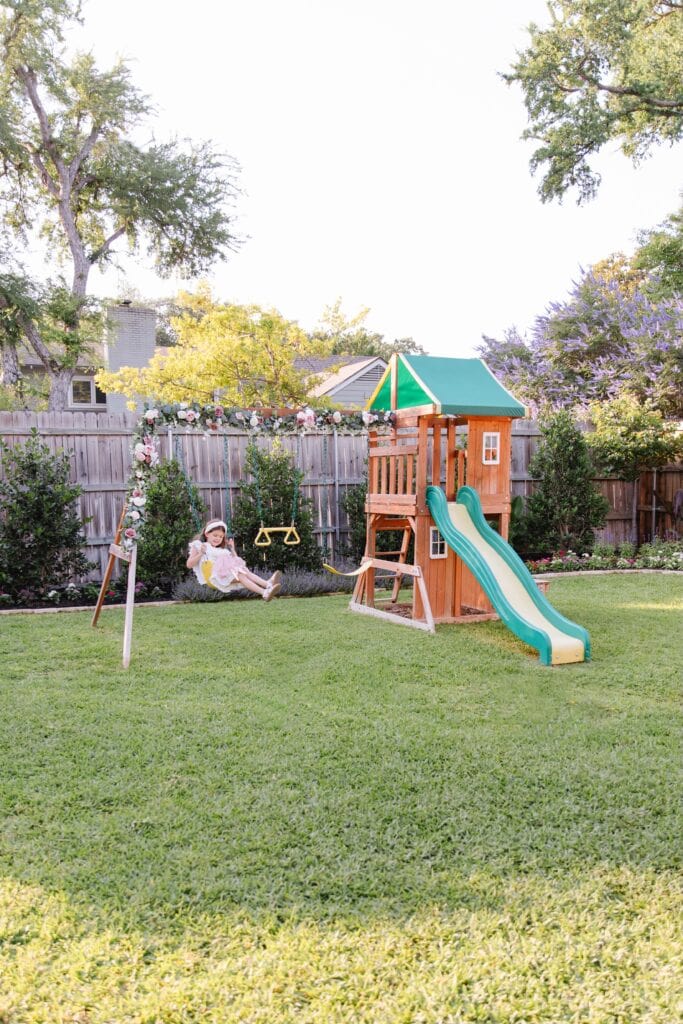 Happy Saturday! We are one week into summer over here, and I'm already enjoying the different routine. Maxi had a kindergarten camp this week, where all the kindergarten class gets to know each other and the teachers. They did a little performance yesterday, which was precious! So this morning we worked on our "Summer To-Do List" as a family. I had the kids select things they wanted to do, as well as "running projects" I have around the house. I made this to-do list you can download and print at the bottom of the post in case you want to do that as well this weekend. I didn't want summer to pass us by with camps and splash pads and forget things we wanted to do. I selected 9 items for family and 9 for "mom" so that you could divide one option a week from now until the first week of August. If you go on vacation, it gives you a little wiggle room, as well. There is also an option for 3 things for quiet time, as I have some parenting books I want to read, and Maxi has some books she wants to read with us.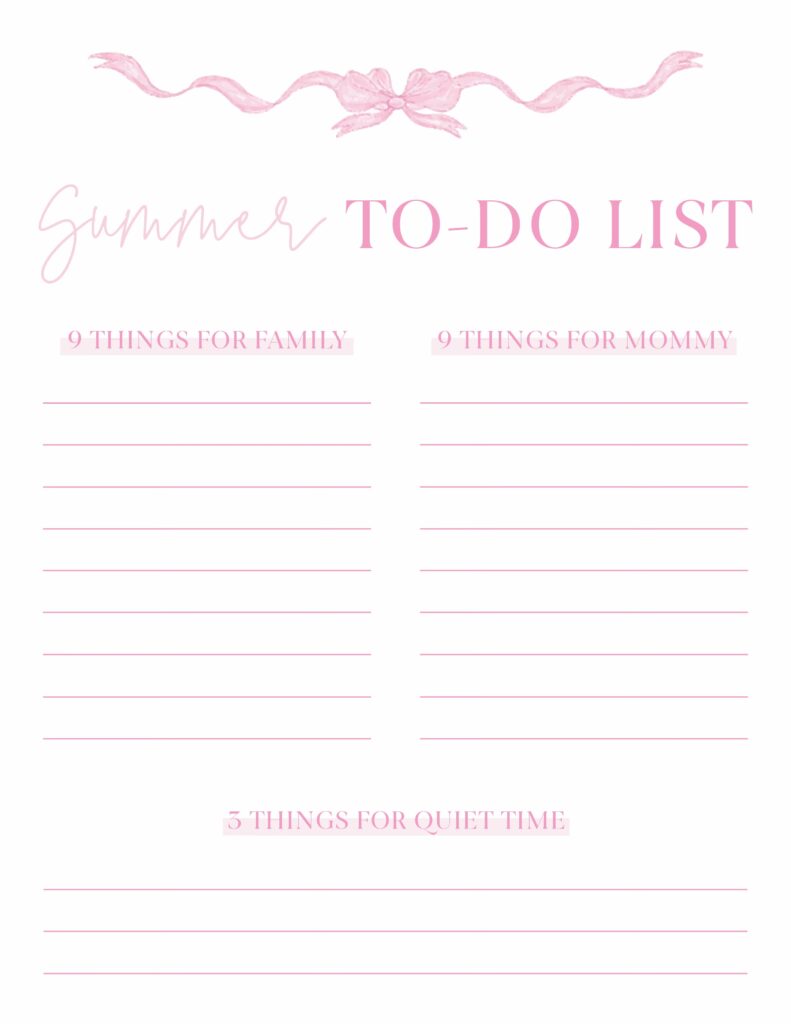 It's a short and sweet post, but I hope that this helps you as you navigate your summer routine with kids!
You can download it here.