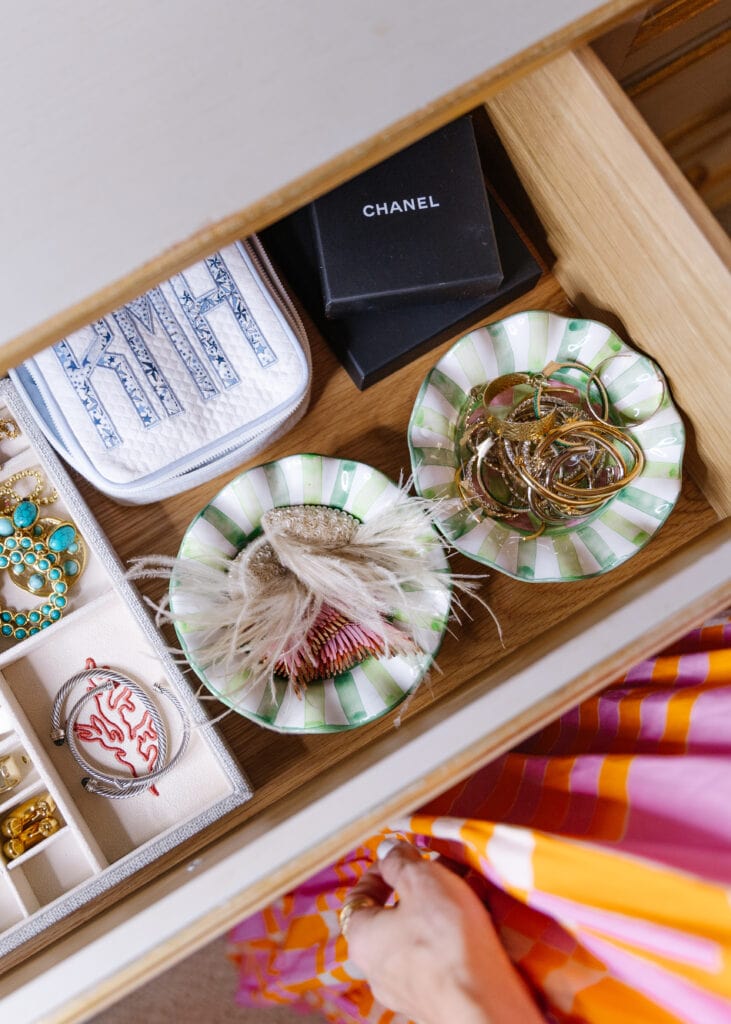 The berry bowl in my collection is something that sparks joy. What's not to love about the marriage of practical and precious? The fluted rim. The stripes. The sponge painting. I could ramble, but instead, I'll be succinct and share ten ways to use a berry bowl in your home. When you first pick it up, as the name suggests, you think, "How cute for fruit and berries!" But as you place it around the house, you find dozens of uses. I could have at least three berry bowls in each room. Matches, candy, earrings, seashells- Maxi even uses hers for her Barbie accessories! It's the cutest catchall…if I do say so myself. 😉
I wanted to share plenty of ways that you could use the berry bowls in your home! Grab a set for your table, but in between hosting, you may find you don't like to store earrings any other way!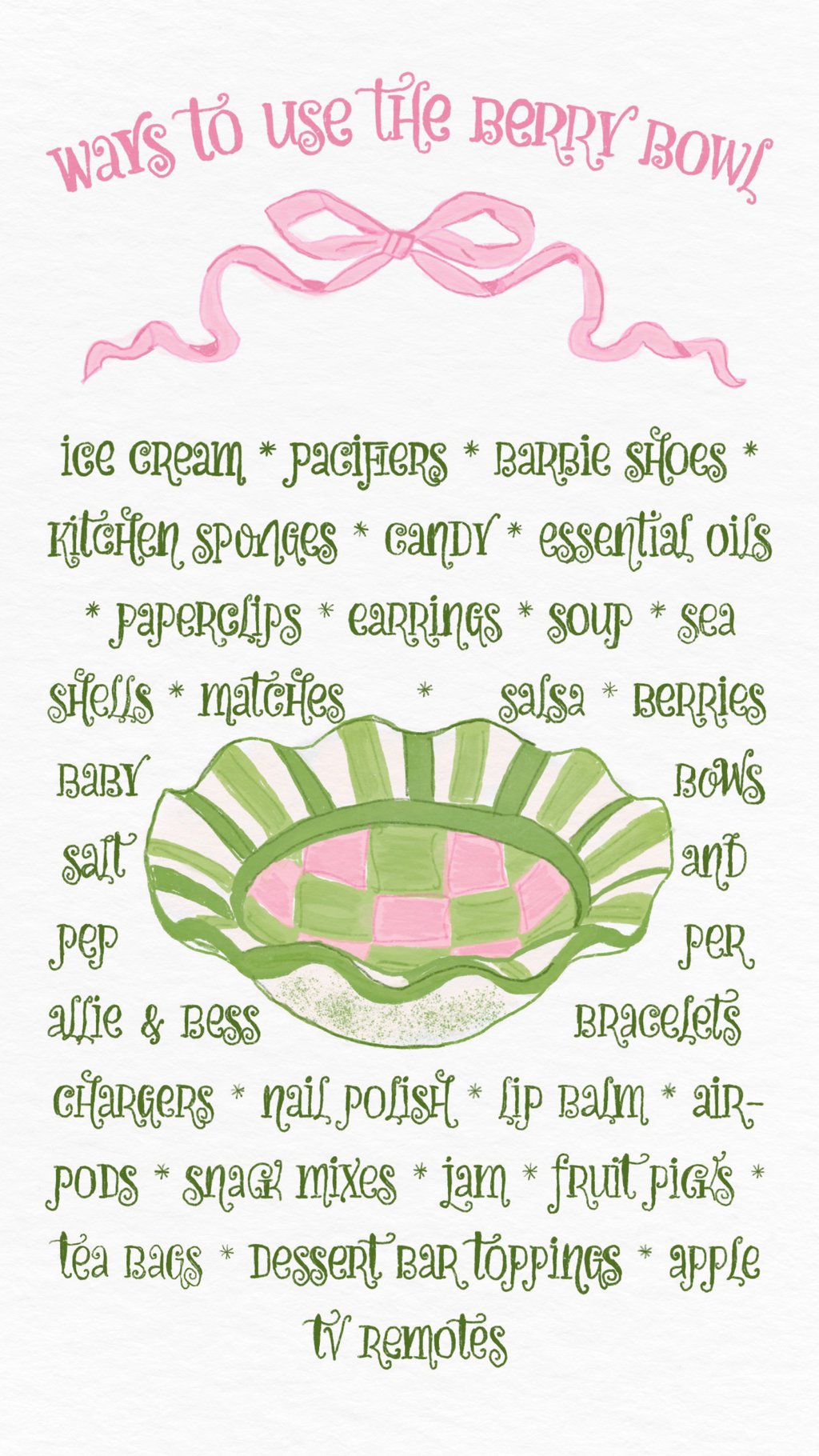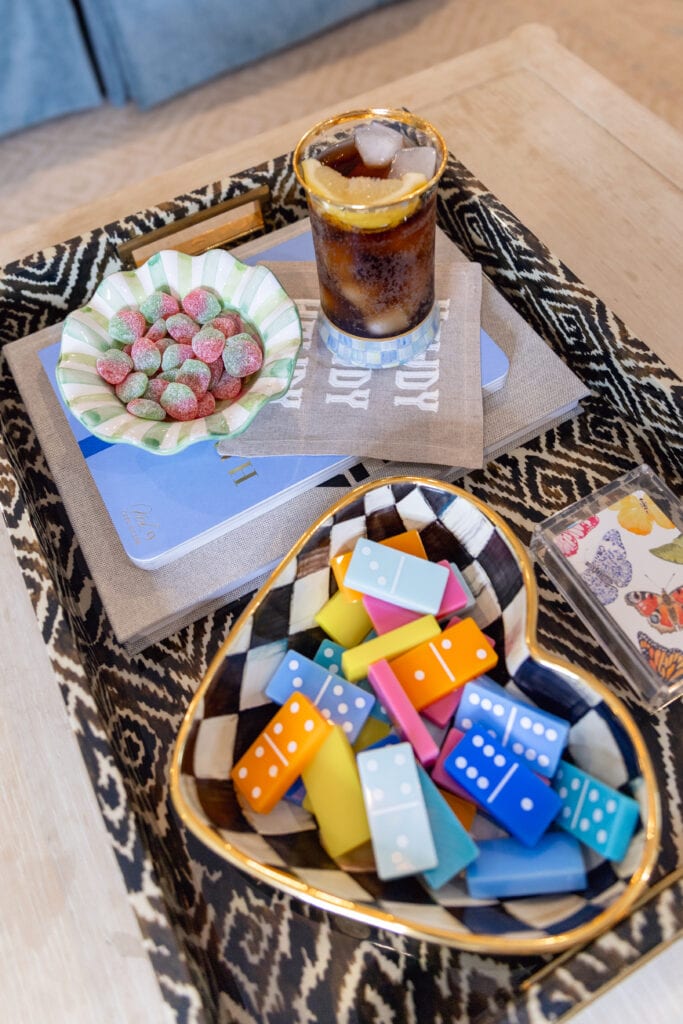 for candies on the coffee table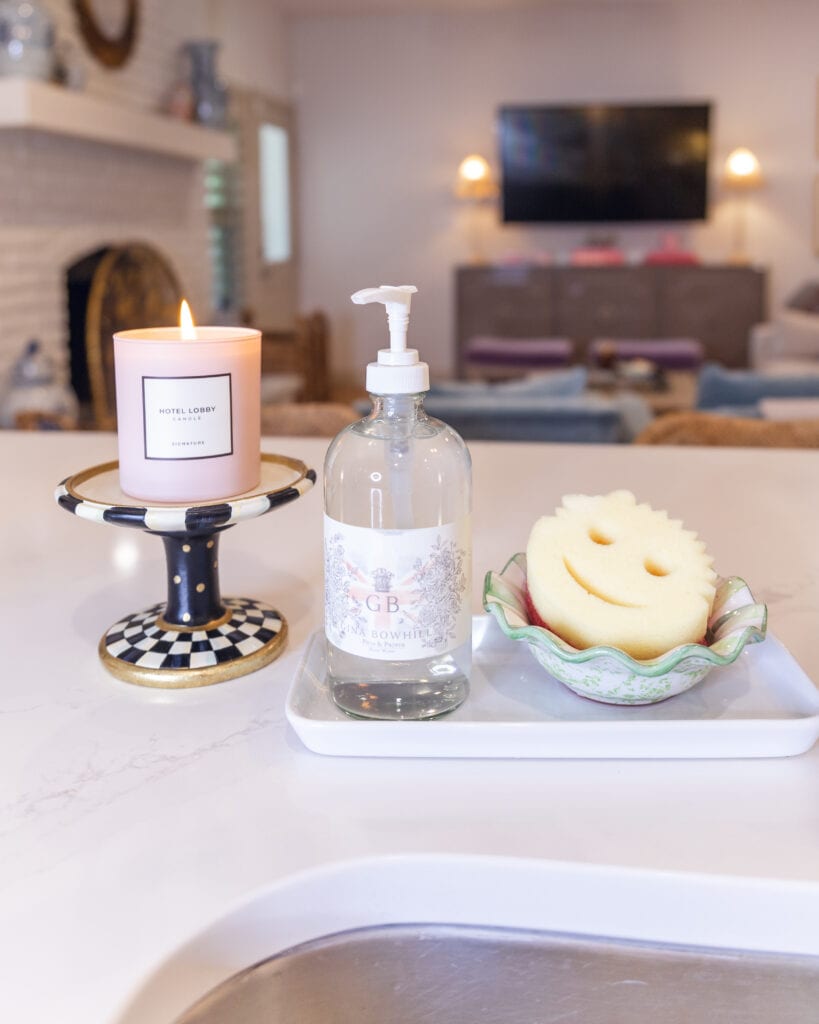 for kitchen sink sponges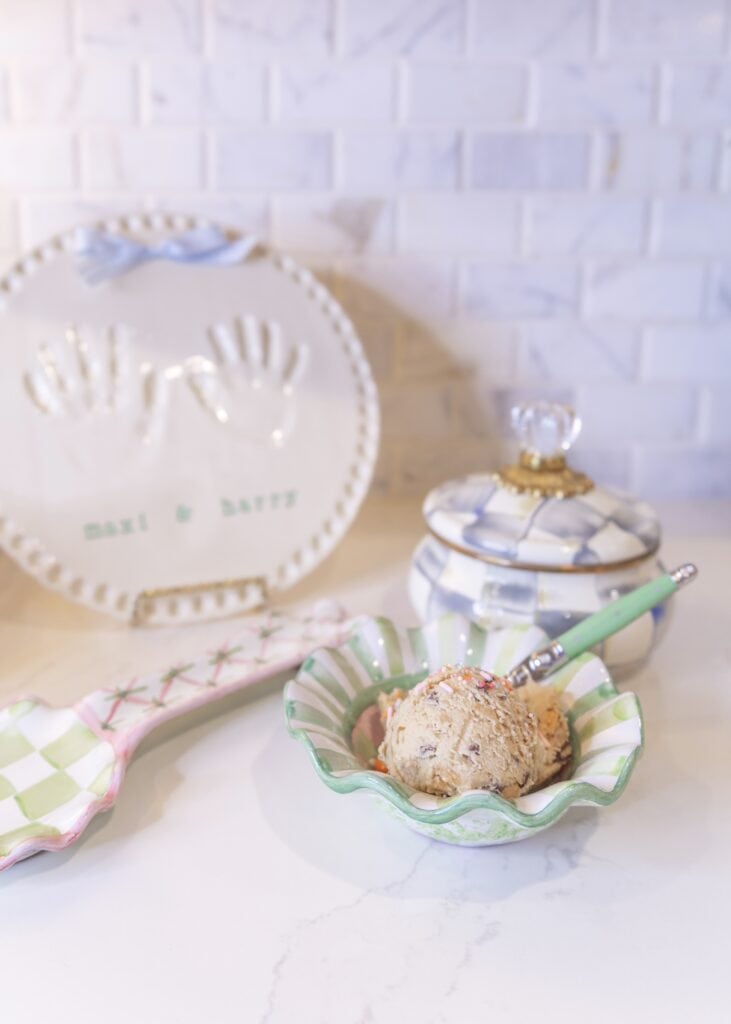 for ice cream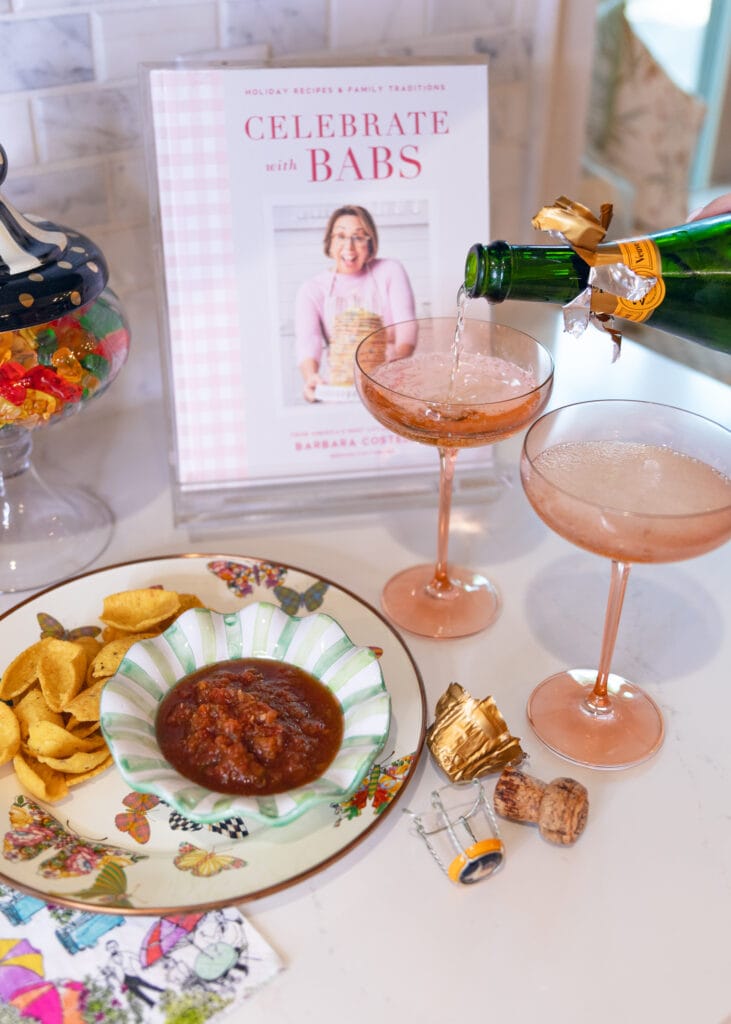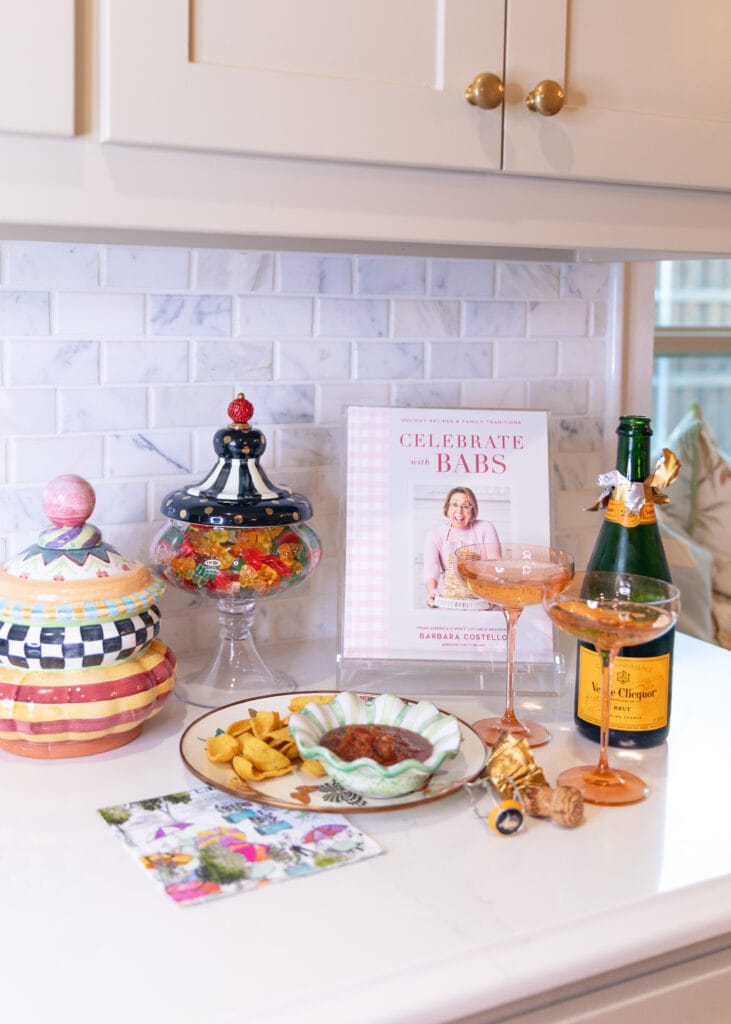 for hosting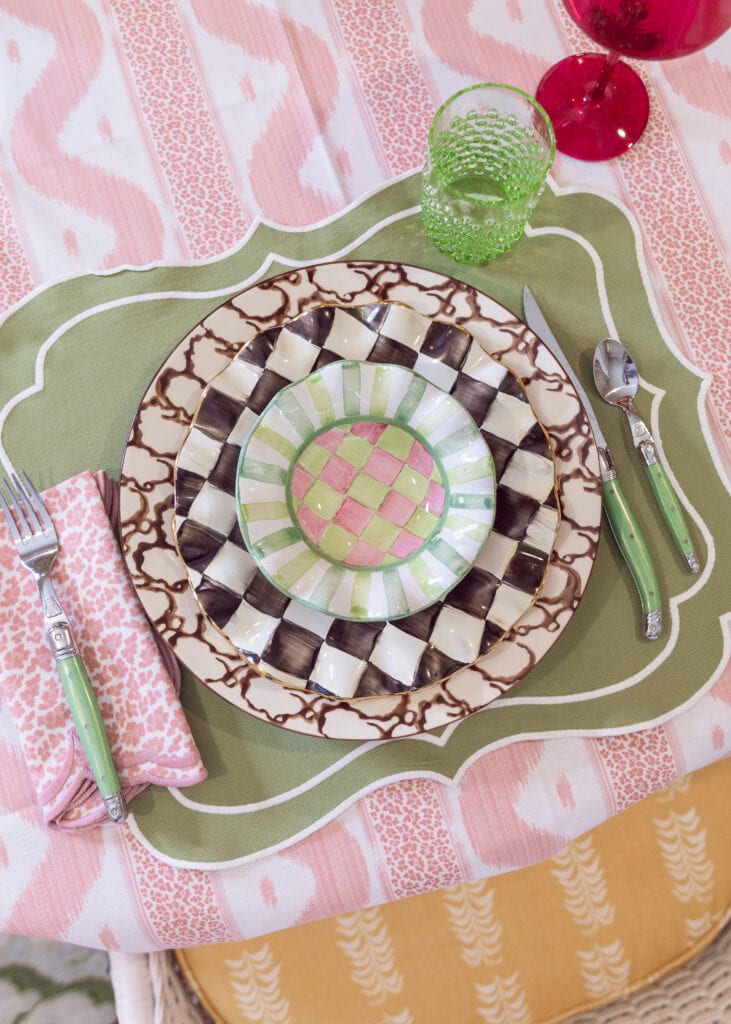 for tablescapes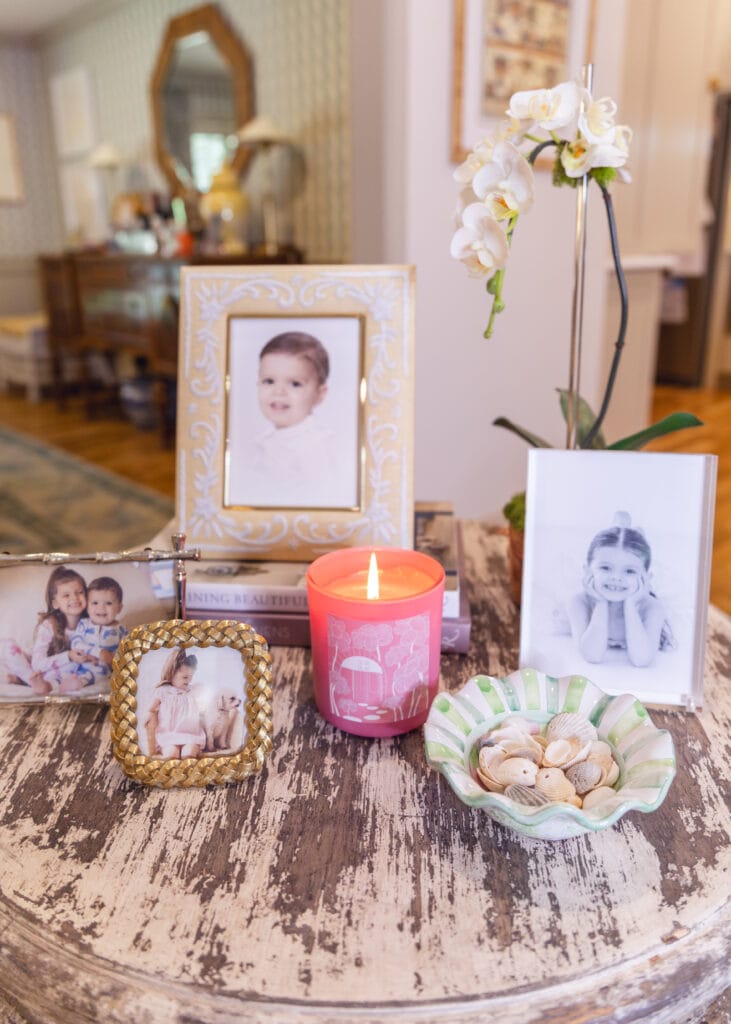 for momentos on side tables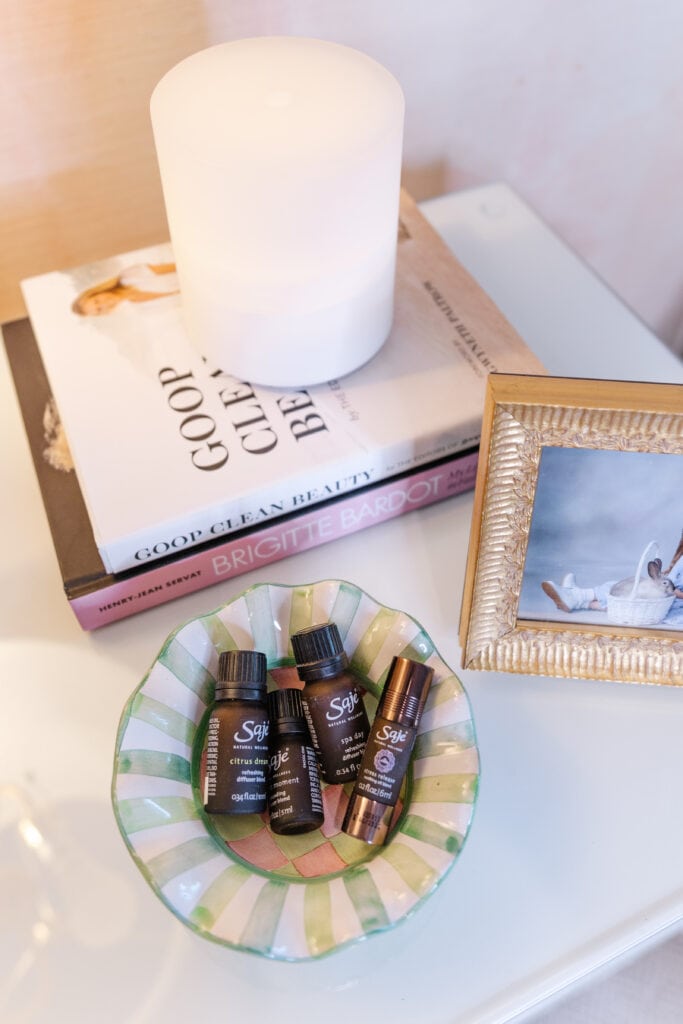 for essential oils by diffusers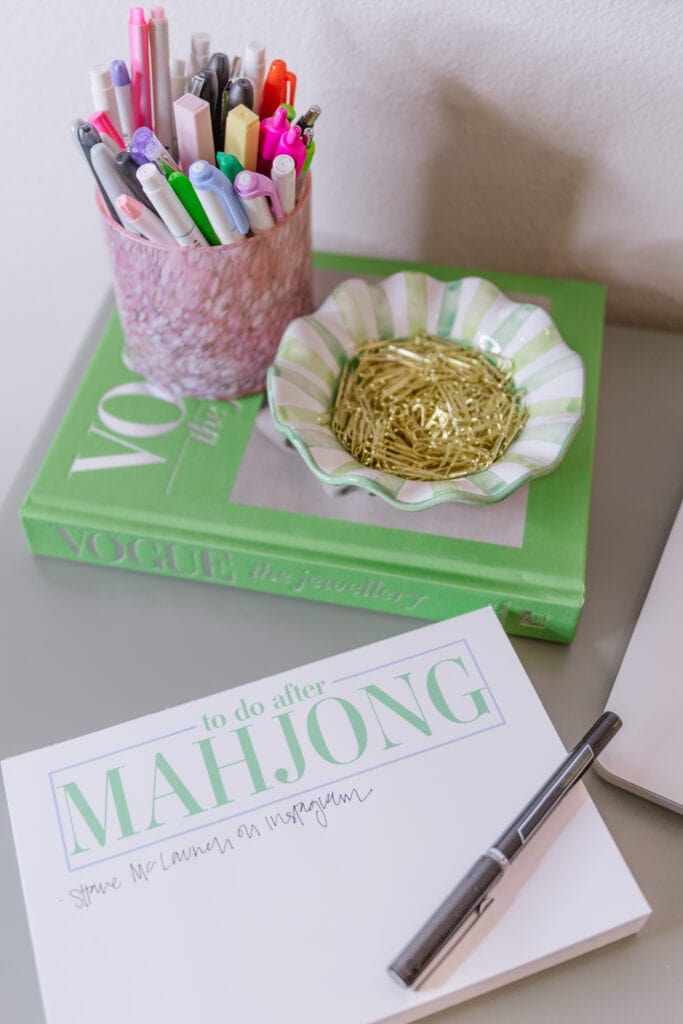 for desk accessories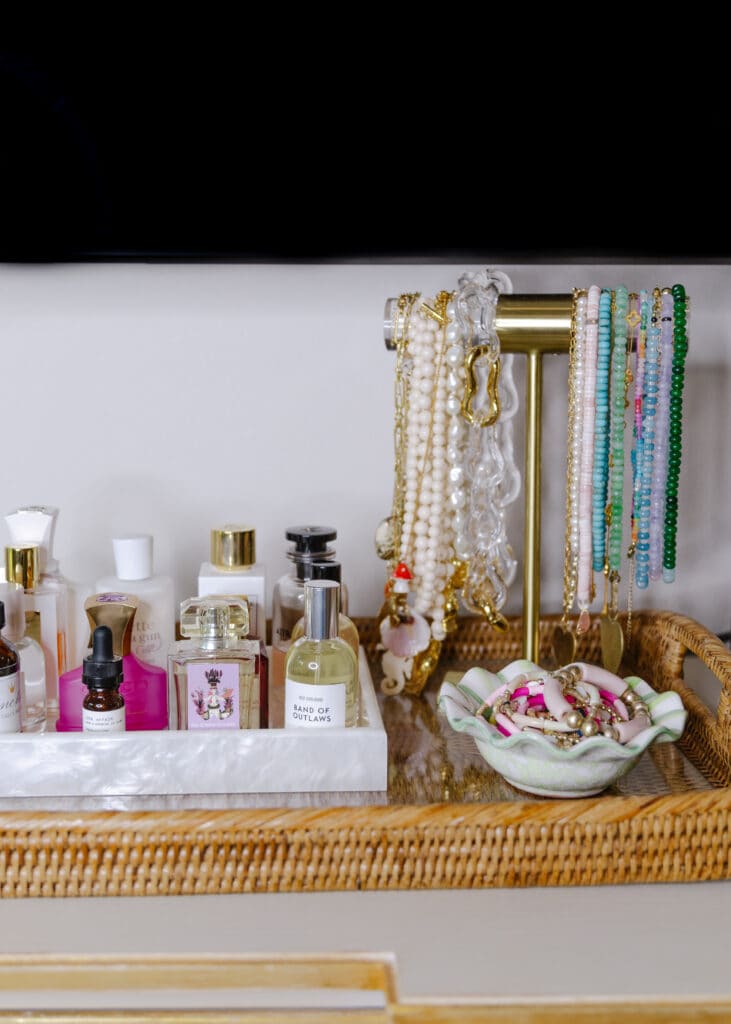 for jewelry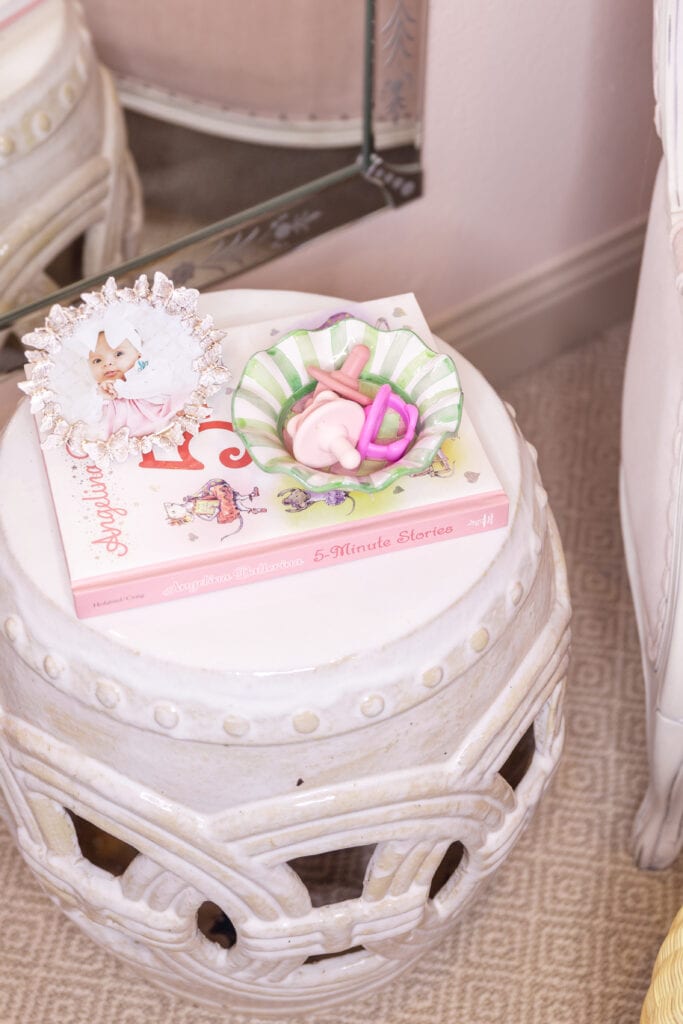 for pacifiers in a nursery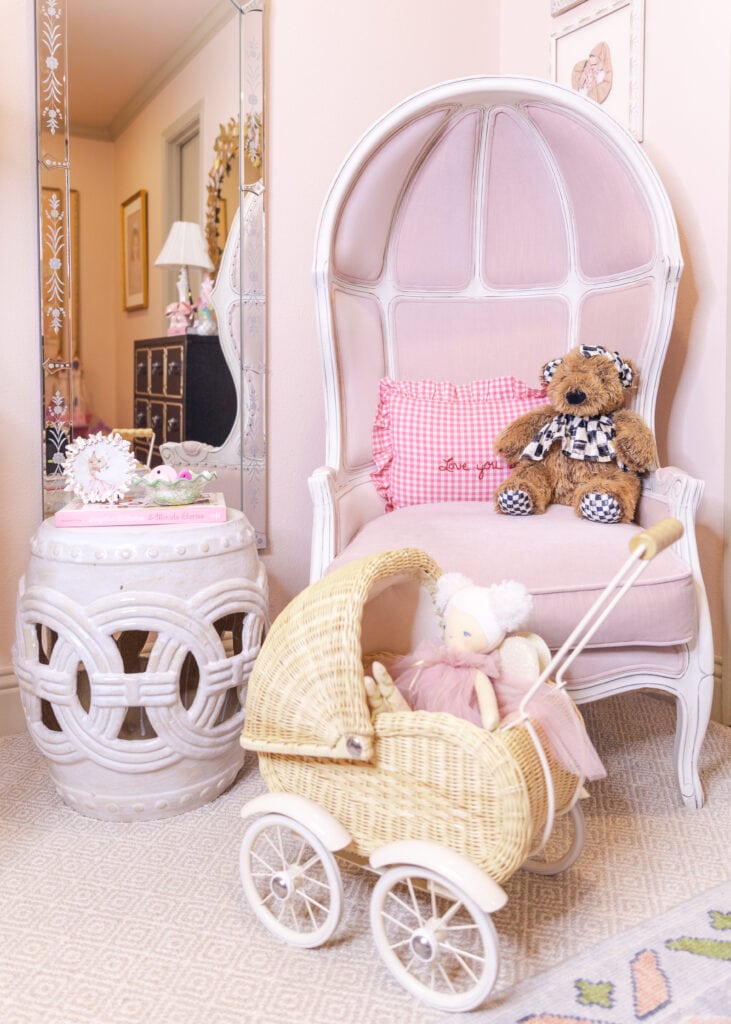 How would you use a berry bowl?