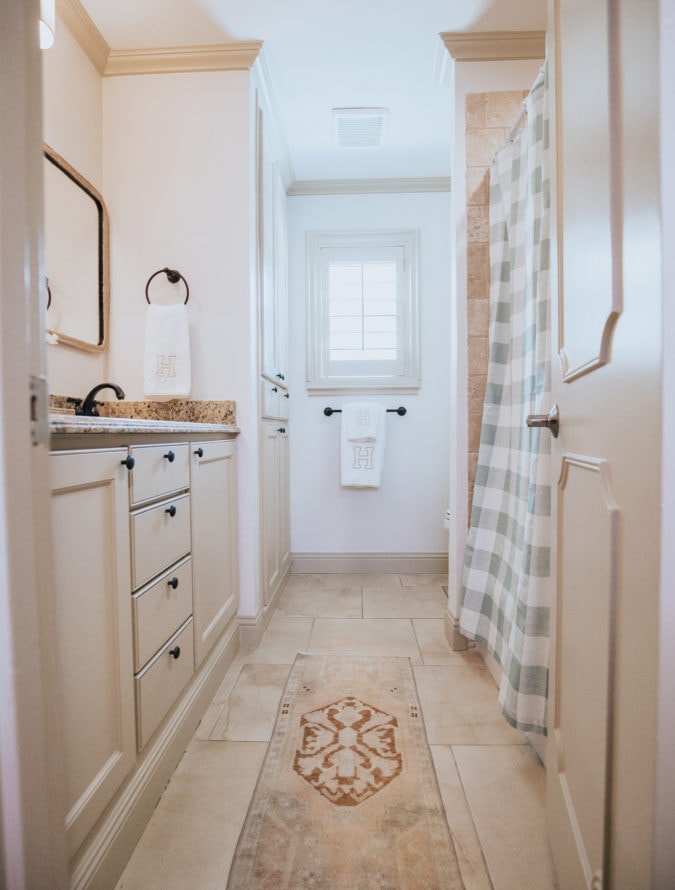 Harry's bathroom was a little decorating project that went nothing as planned and I absolutely adore the end result! His bathroom is off the hallway, which allows for guests to use it. It's classically charming…
The Details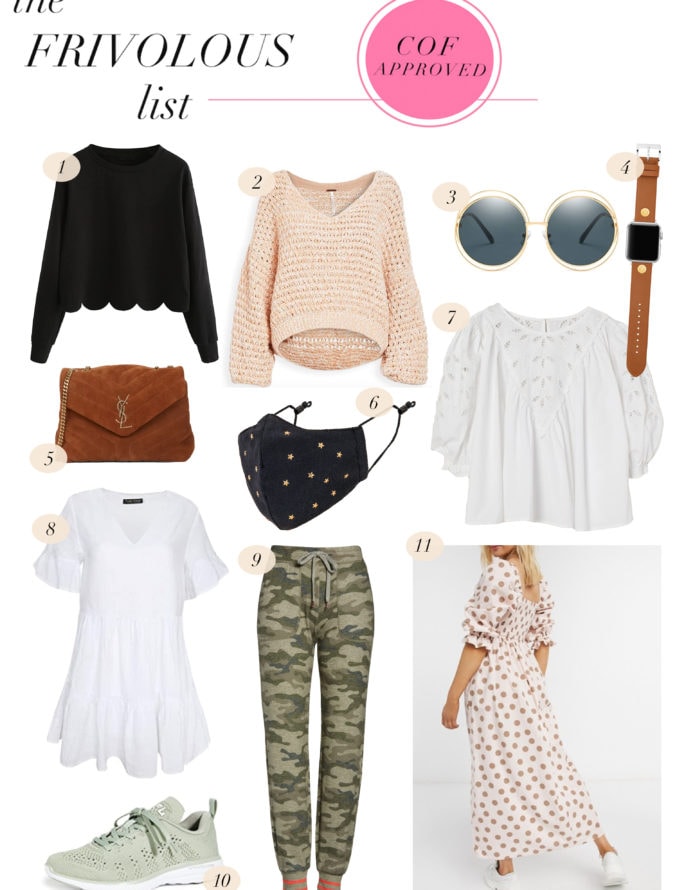 one | two | three | four | five | six | seven | eight | nine | ten | eleven My parents came over yesterday to help us hang a porch swing {truly the…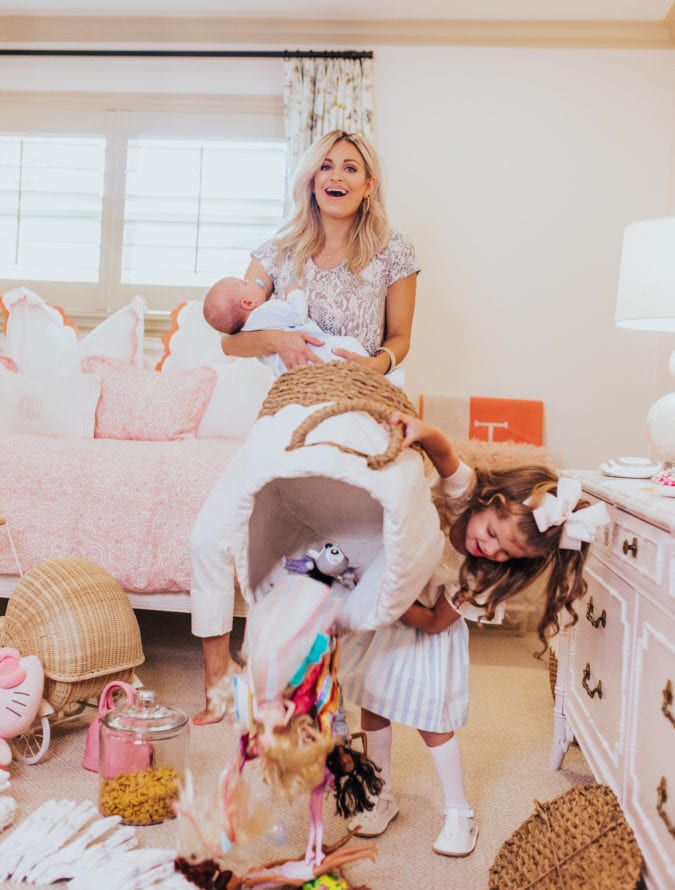 In partnership with Walmart. All purchases and opinions are my own.  My Top | My Jeans I'm convinced my next needlepoint project needs to be a pillow that says, "I would like it all, and…
Shop This Post: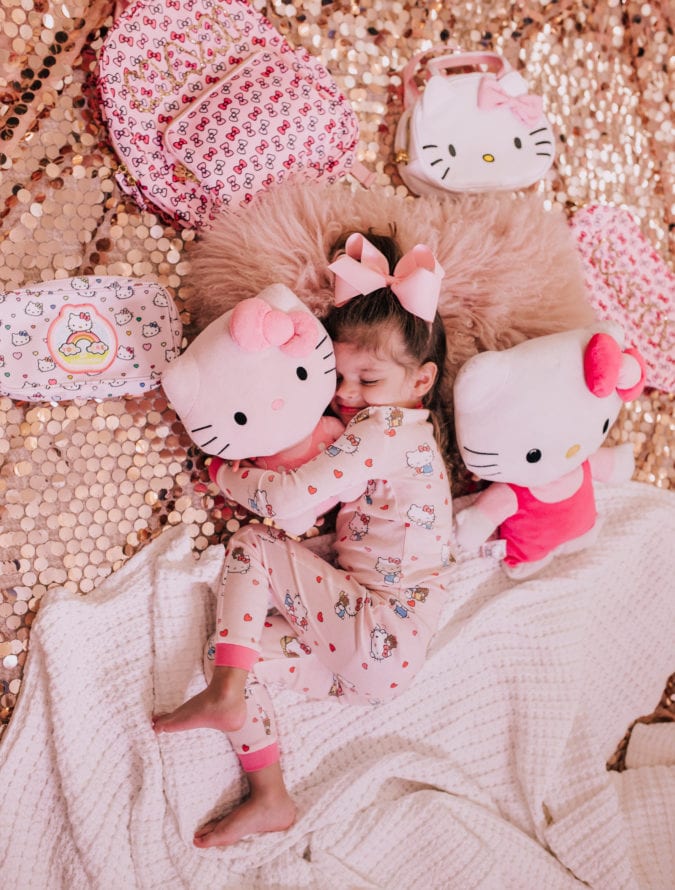 This desk was mine as a child! My dad refinished it for the kids- so sweet! After a few questions about toys Maxi was into at 3.5, I realized we are due for an update…
Shop This Post: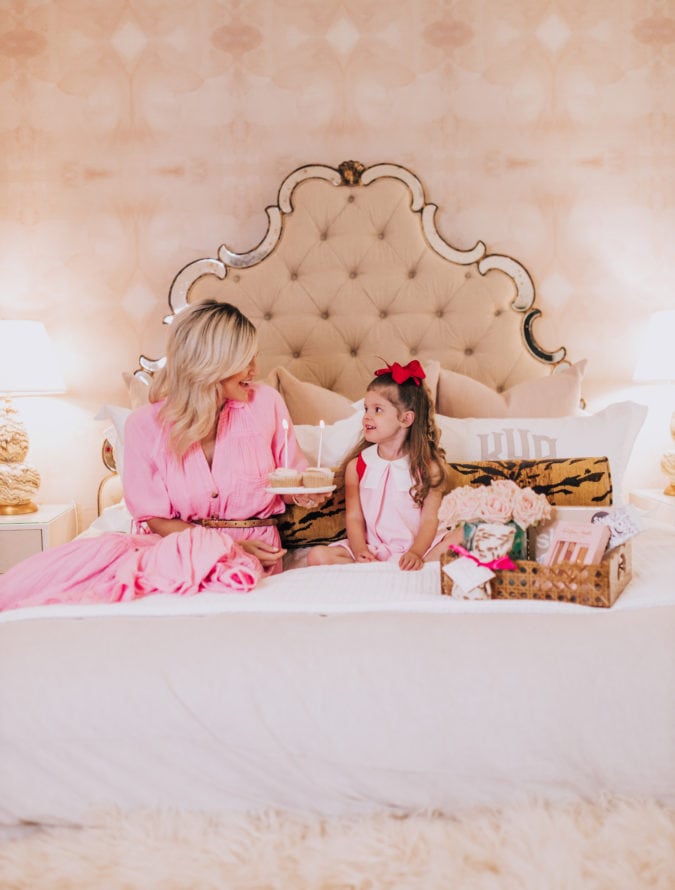 For my girls that love to celebrate birthdays, big moments, small moments, and more, today's post is for YOU.  With my first blog post on the Nordstrom Anniversary Sale coverage, I included a few beauty…
Shop This Post:

About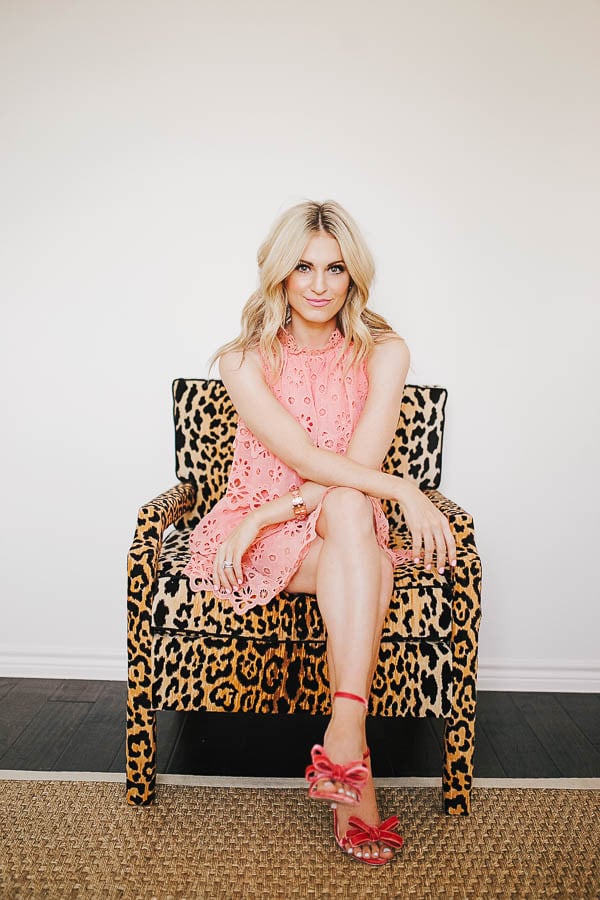 Welcome to chronicles of frivolity. Here, we live by one mantra: Life is serious enough. Let fashion be fun.
Most Shopped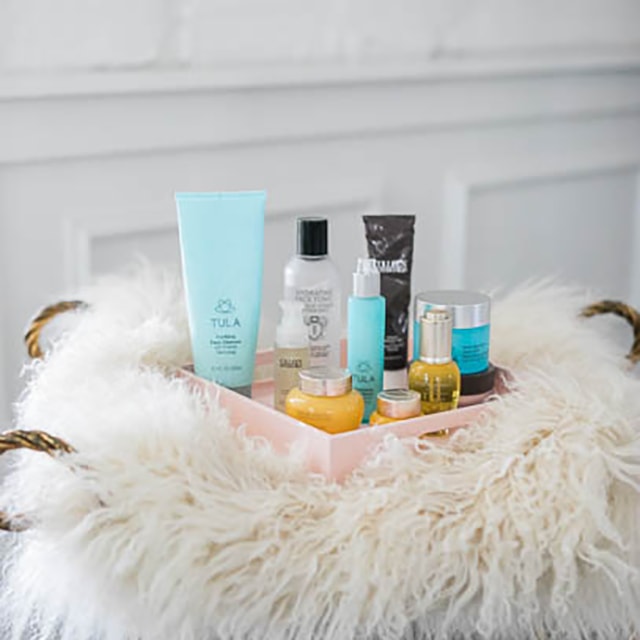 Most Liked
No images found!
Try some other hashtag or username
"Fashion does not have to prove that it is serious. It is the proof that intelligent frivolity can be something creative and positive."
karl lagerfeld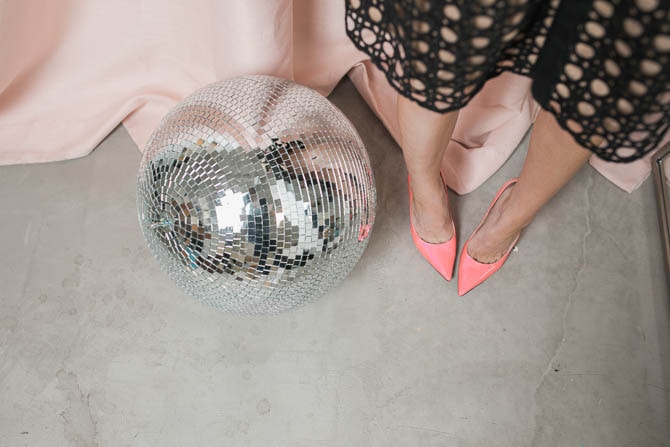 Subscribe
Sign up to receive Katey's newsletter, so you never miss a post, sale or event!