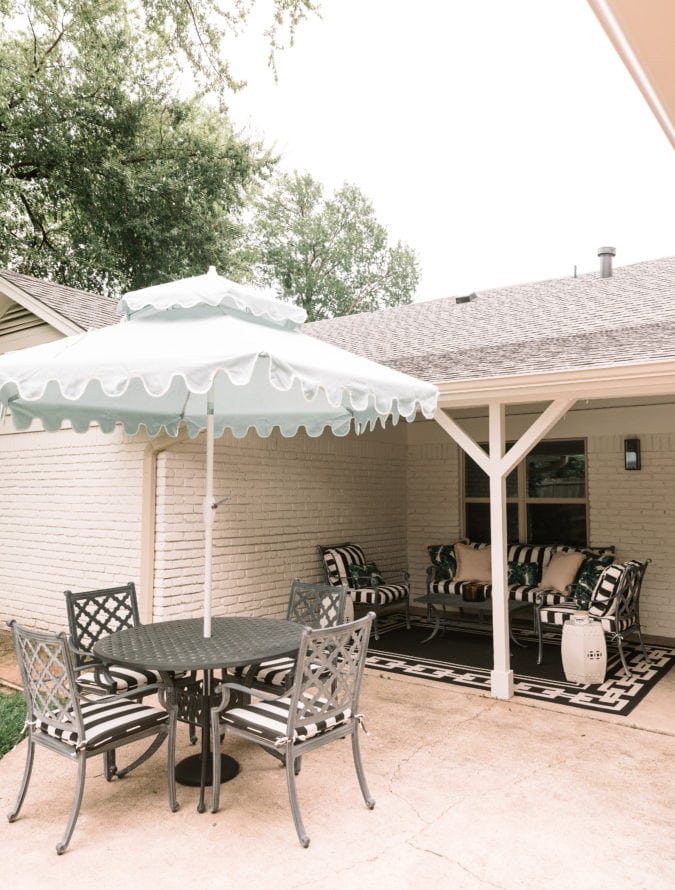 You may remember our patio reveal from our last home, and slowly, but surely, we have been working on the patio in this space. We've set up all our furniture and decor from the last house, and…
Shop This Post: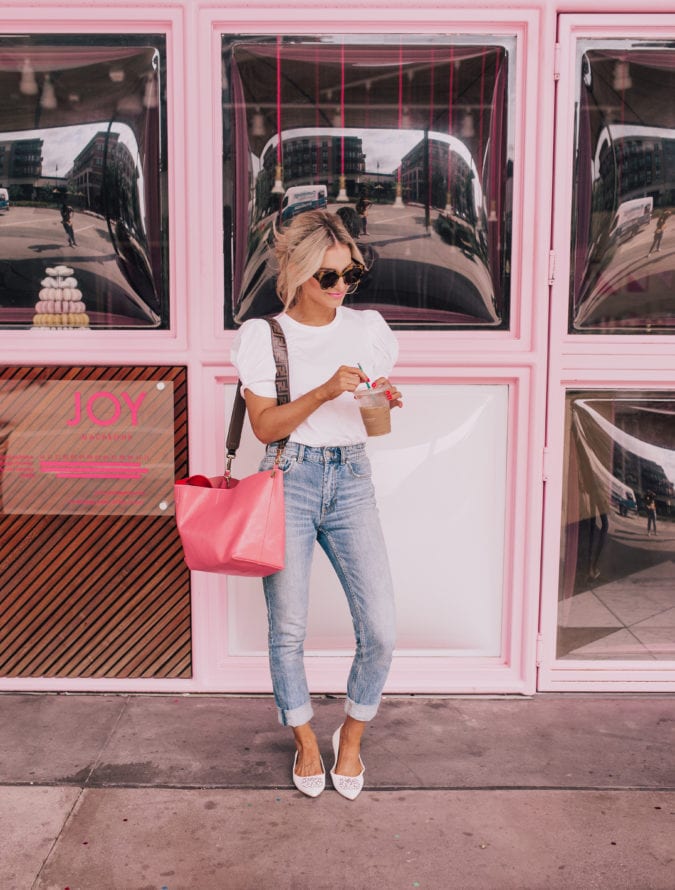 While this certainly isn't the most riveting blog title, I think it's quite a popular request! Girls want to know what they can wear to run errands, meet a friend for lunch, and avoid reaching…
Shop This Post: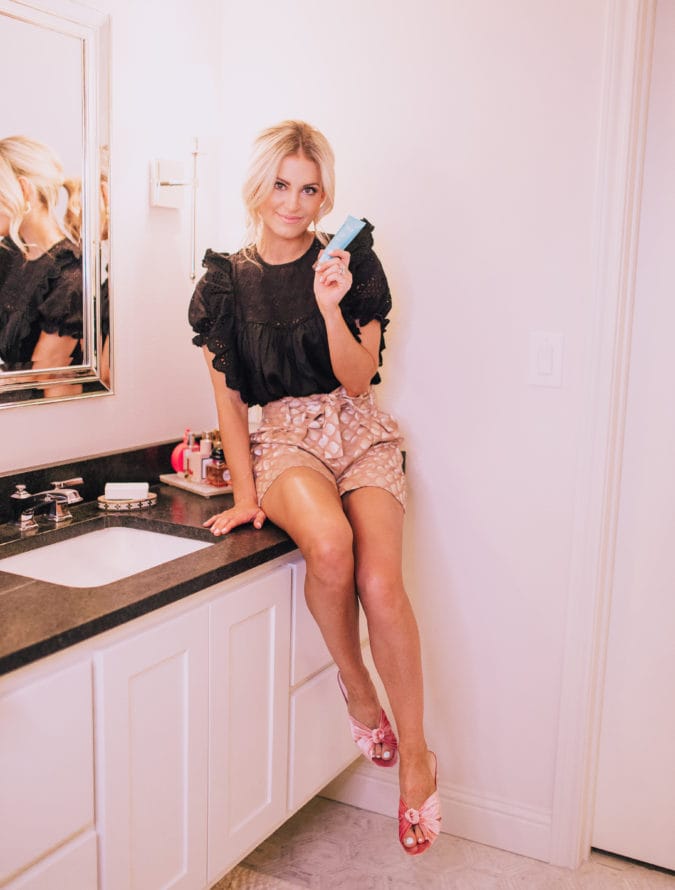 Shop This Post: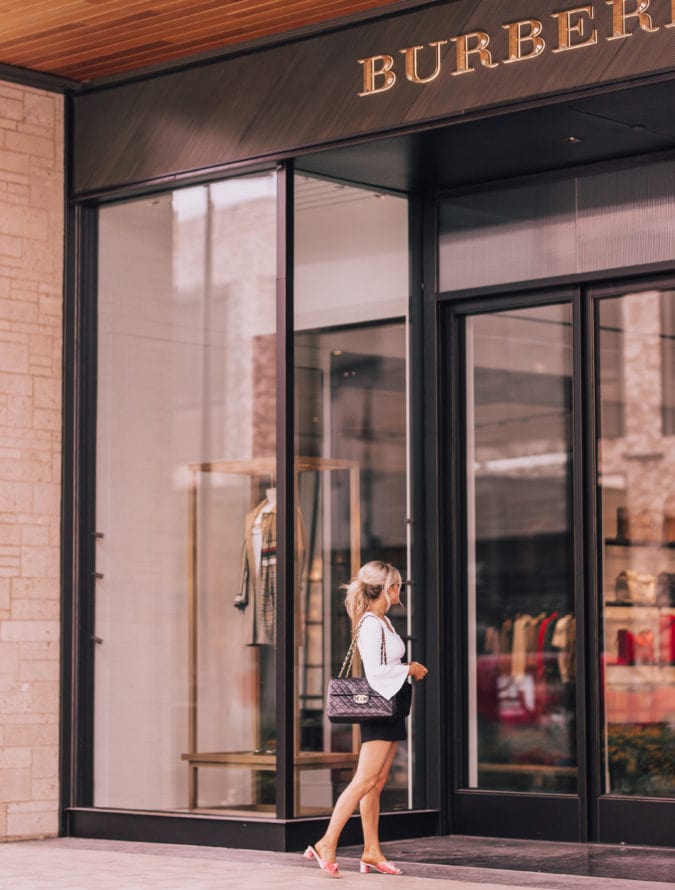 Good morning, my friends! We had such a fun weekend for Maxi. On Friday, our downtown area was having a National Donut Day event. Naturally, we had to take Maxi. I mean we were being…
Shop This Post: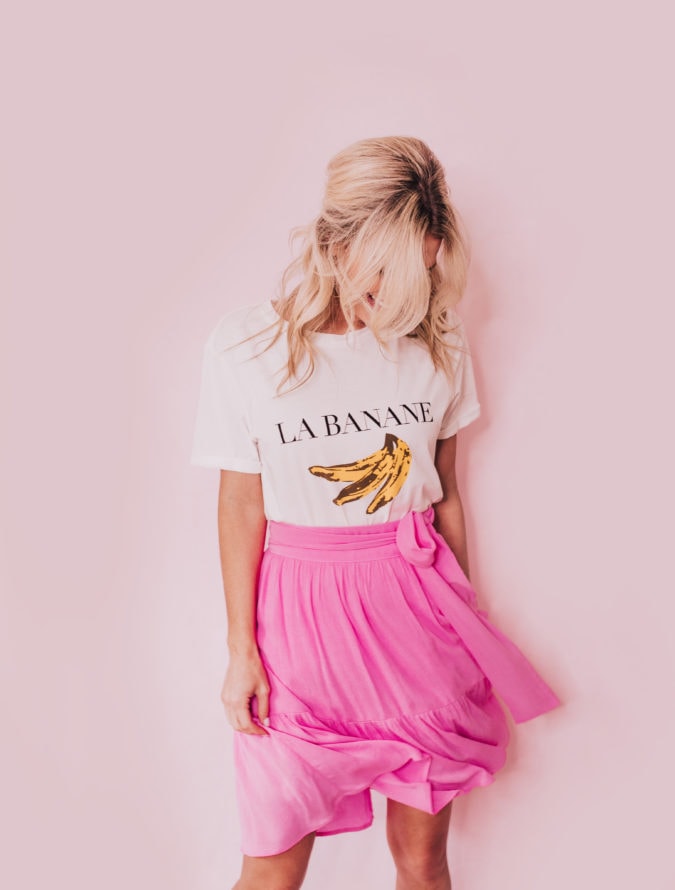 Are you ready for a summer lookbook?! Today, I'm styling the Gibson x Hi Sugarplum Summer of Color Collection which just launched at Nordstrom this morning! None of these Gibson items are over $100 and all items featured…
Shop This Post:

About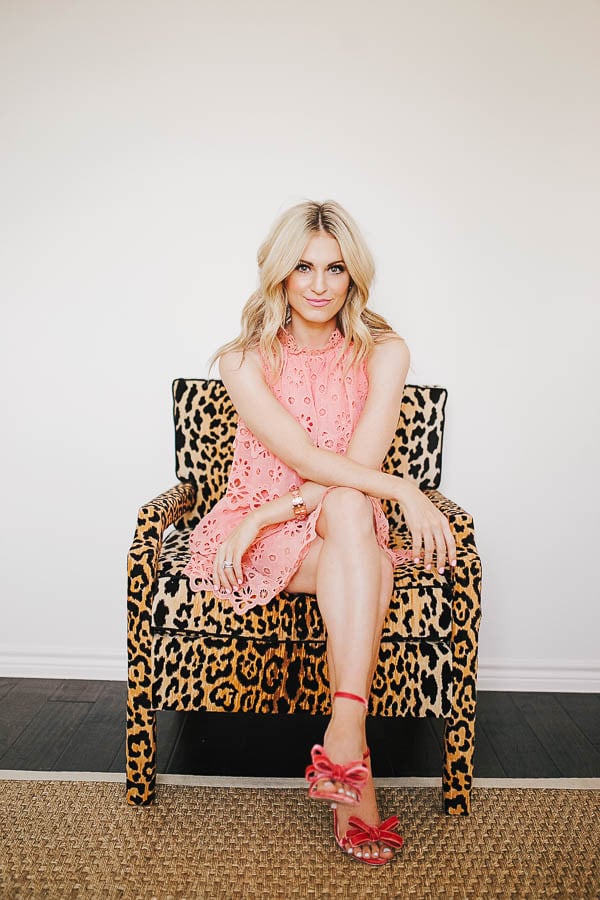 Welcome to chronicles of frivolity. Here, we live by one mantra: Life is serious enough. Let fashion be fun.
Most Shopped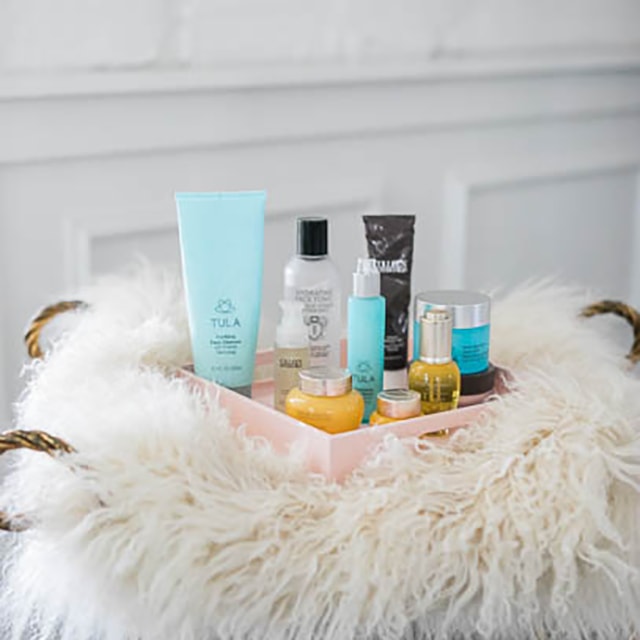 "Fashion does not have to prove that it is serious. It is the proof that intelligent frivolity can be something creative and positive."
karl lagerfeld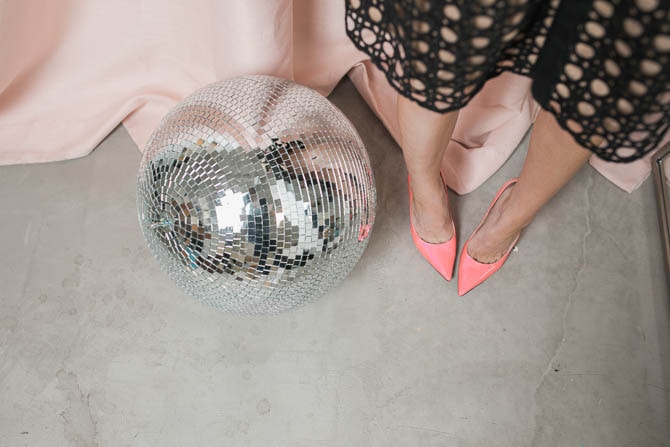 Subscribe
Sign up to receive Katey's newsletter, so you never miss a post, sale or event!