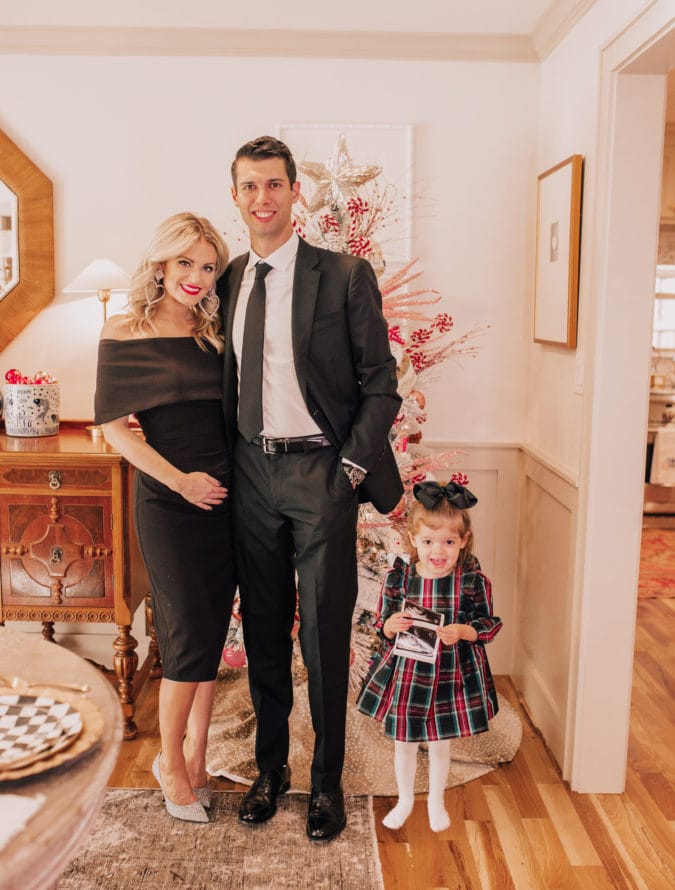 Happy Thanksgiving from my GROWING family to yours! Oh my goodness, it feels so sweet to be able to share this exciting life update with you all. We prayed for quite some time for a…
Shop This Post: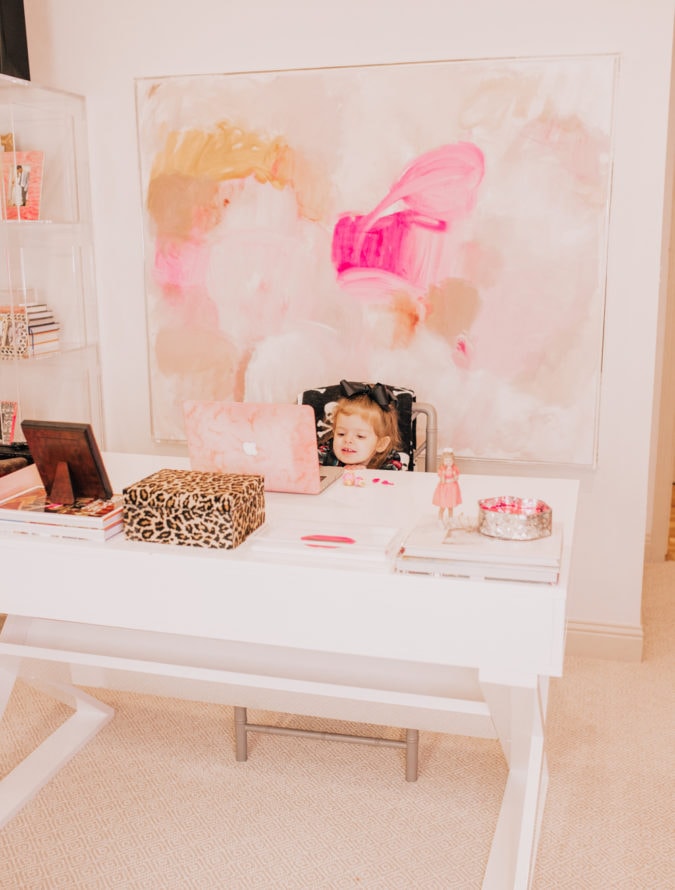 Black Friday sales have started and while I think they get earlier and earlier each year, it is nice to not feel like you need to be on the internet post-Thanksgiving if you want to…
Shop This Post: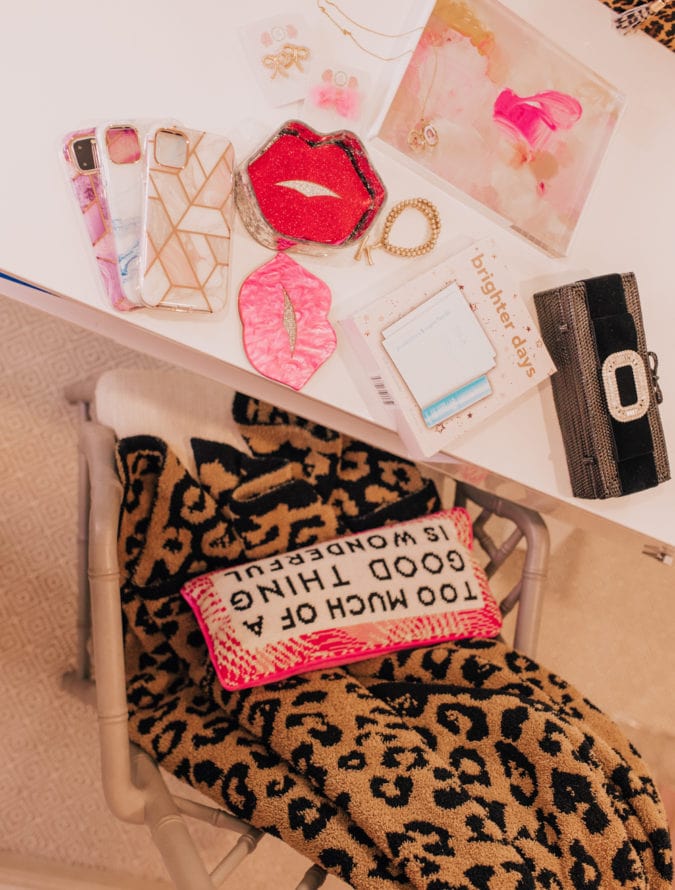 Welcome to the gift guide for the GIRLS! Shop for your sister, your bff, your mom-squad, and any other lady that keeps your cup full during the year. I'm pulling my top ten recommendations, with…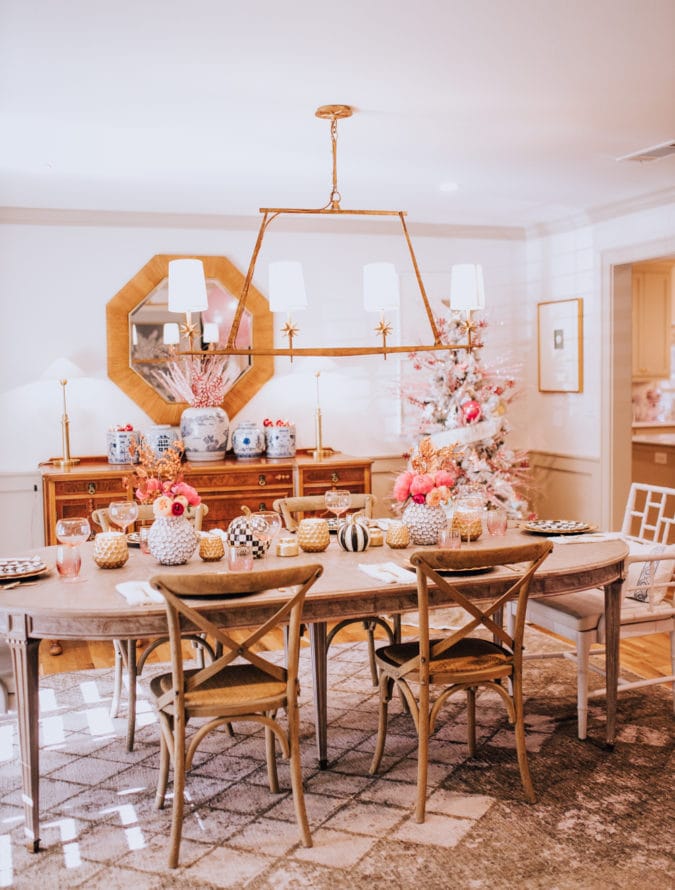 Happy Thanksgiving week! Our groceries are purchased, our table is set, I'll finish cleaning the house today, and start on holiday baking. I plan to make these tonight, but gluten-free for my mom. Today, I…
Shop This Post: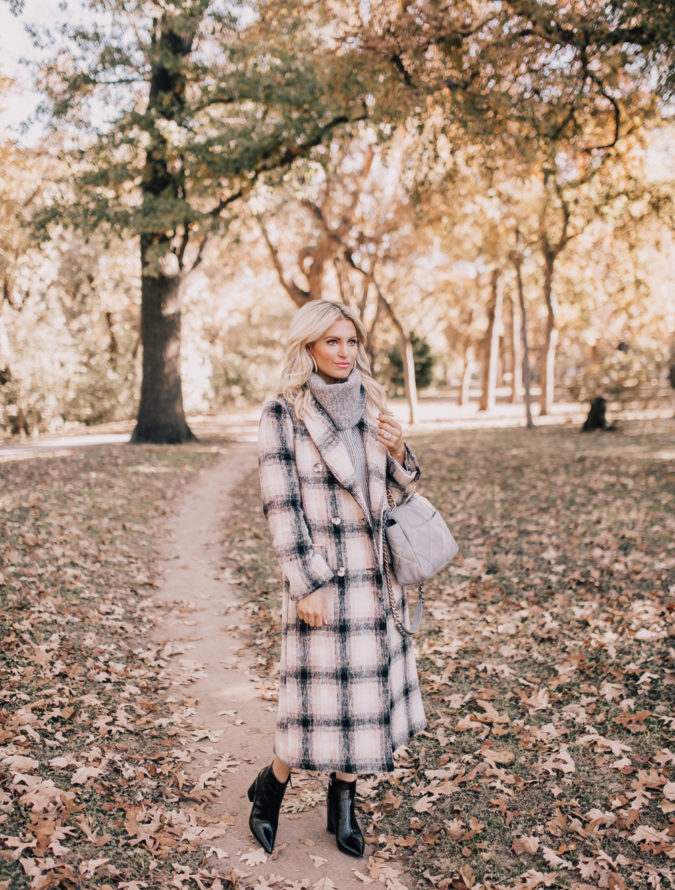 In partnership with Nordstrom. All purchases and opinions are my own! I had first seen THE Topshop plaid coat on a friend's fall fashion roundup. Then, I saw it in a few try-on hauls. It…
Shop This Post:

About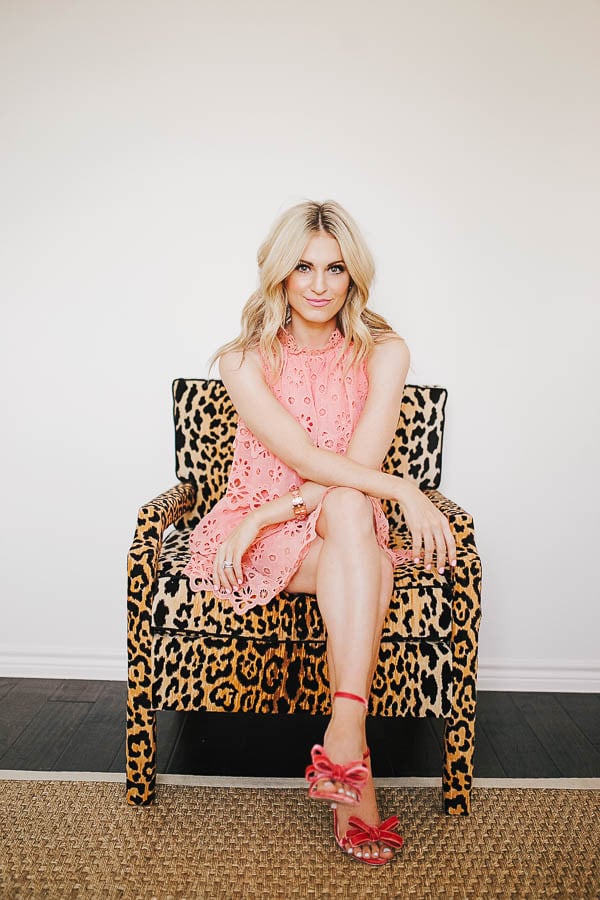 Welcome to chronicles of frivolity. Here, we live by one mantra: Life is serious enough. Let fashion be fun.
Most Shopped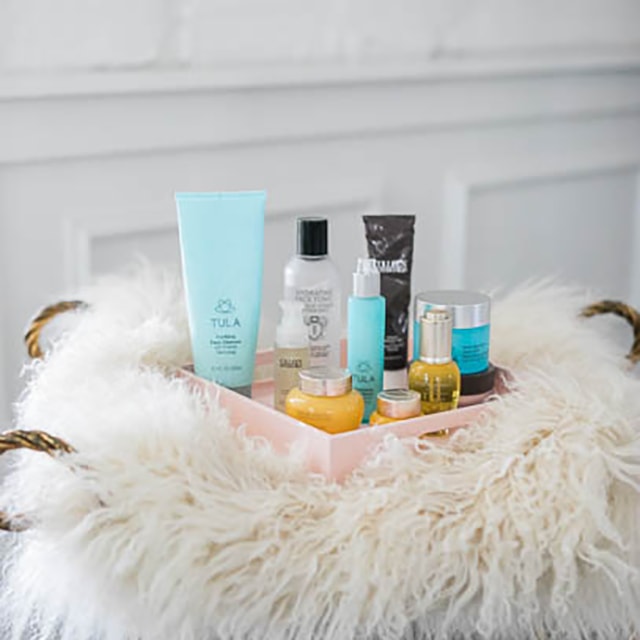 Most Liked
No images found!
Try some other hashtag or username
"Fashion does not have to prove that it is serious. It is the proof that intelligent frivolity can be something creative and positive."
karl lagerfeld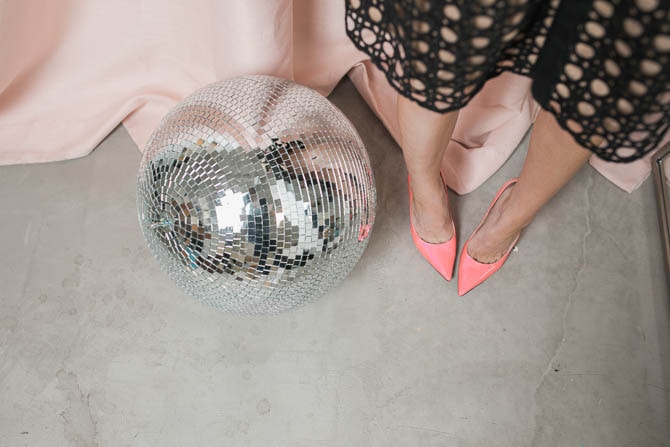 Subscribe
Sign up to receive Katey's newsletter, so you never miss a post, sale or event!