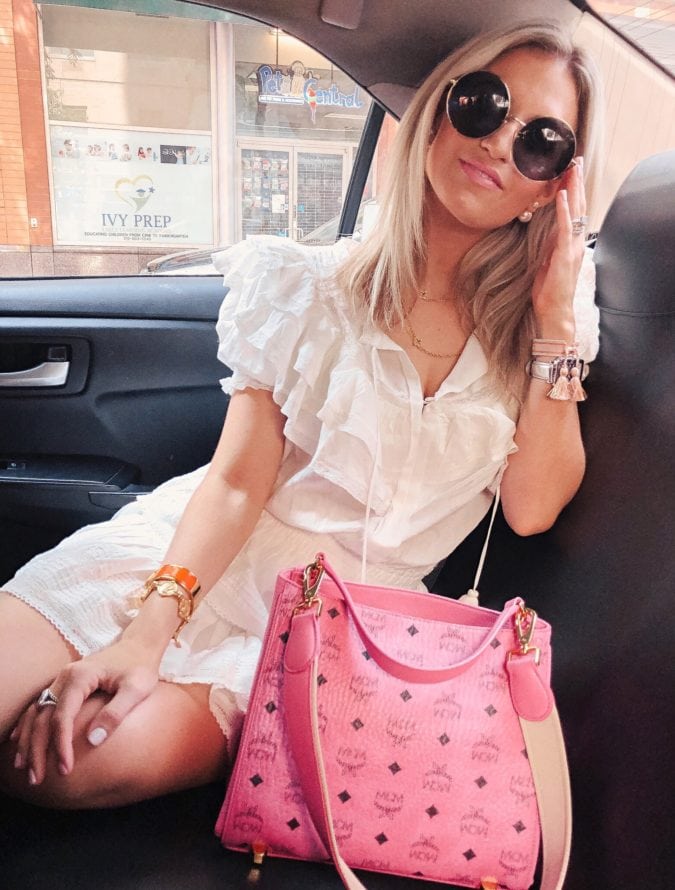 Guess who I ran into! My favorite blogger, Holy City Chic. She is as sweet as she is beautiful and she is EXACTLY the same in person as she is online. I just adore her!…
Shop This Post: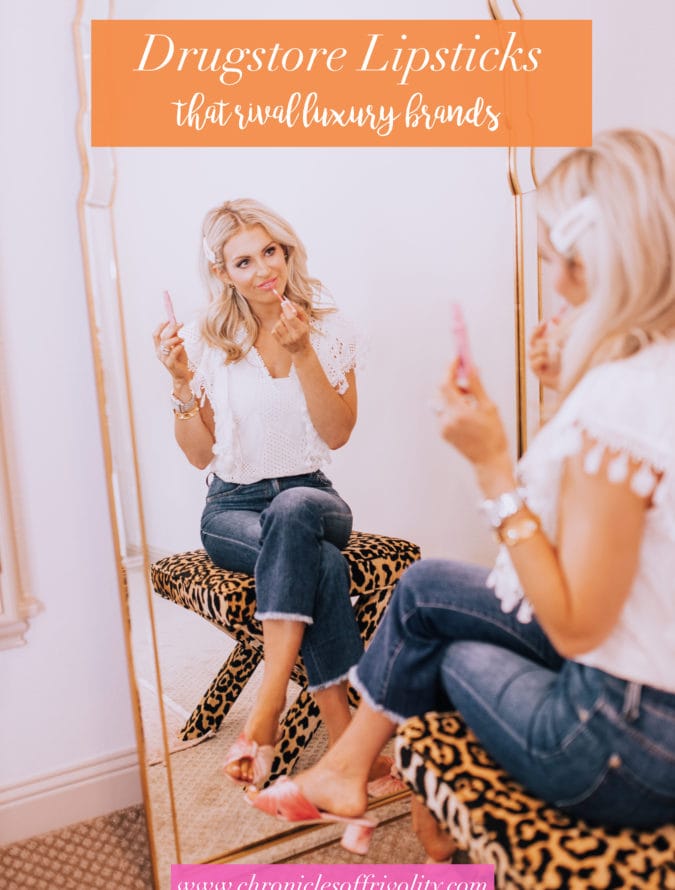 Please forgive me for giving you a reason to load up your kids and head to CVS or Walmart today, but let me tell you, you're going to want to! Today, I'm sharing drugstore lipsticks…
Shop This Post: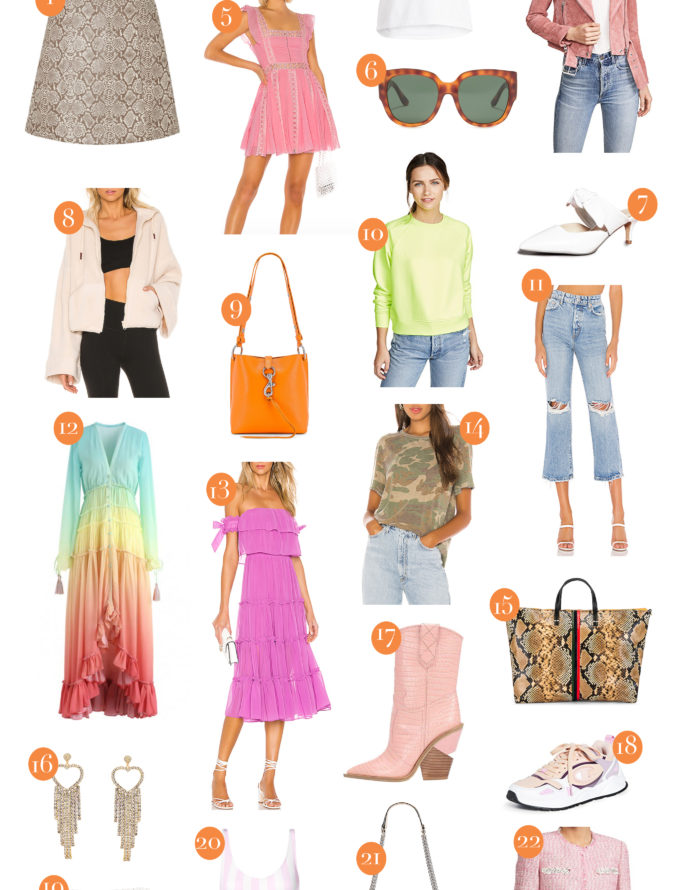 one | two | three | four | five | six | seven | eight | nine | ten | eleven | twelve | thirteen | fourteen | fifteen | sixteen | seventeen | eighteen…
Shop This Post: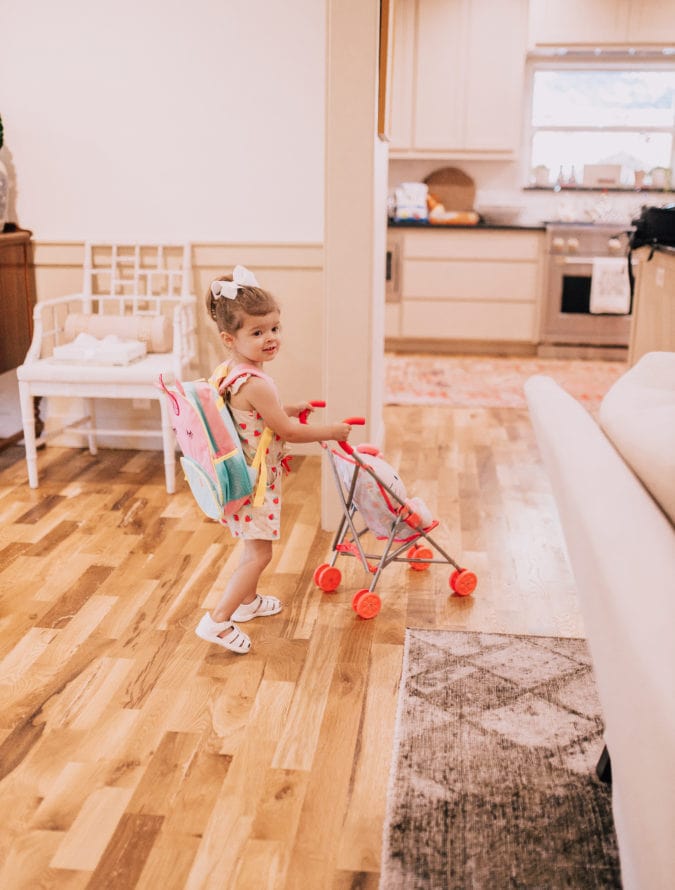 From the bottom of my heart, I have to thank you all for your unbelievably thoughtful comments and messages yesterday. I sat in the parking lot taking Maxi home to nap just reading each sentence…
Shop This Post: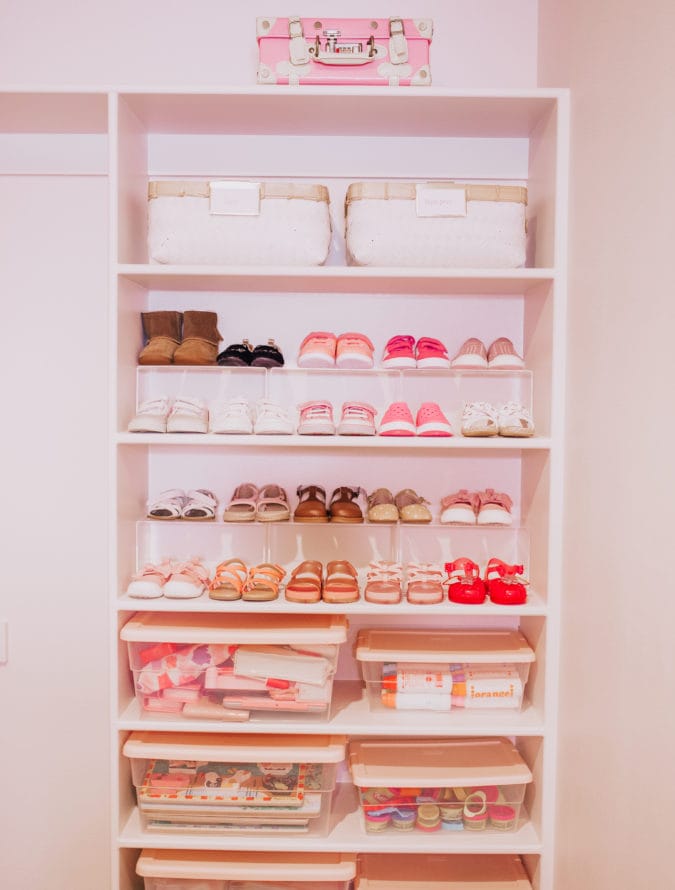 Happy Monday! Yesterday we got back to Texas and it felt so good to just shower and do absolutely nothing. My suitcase is still in our mudroom, but I'll get to it later this week.…
Shop This Post:

The Details
photography by: Angie Garcia
About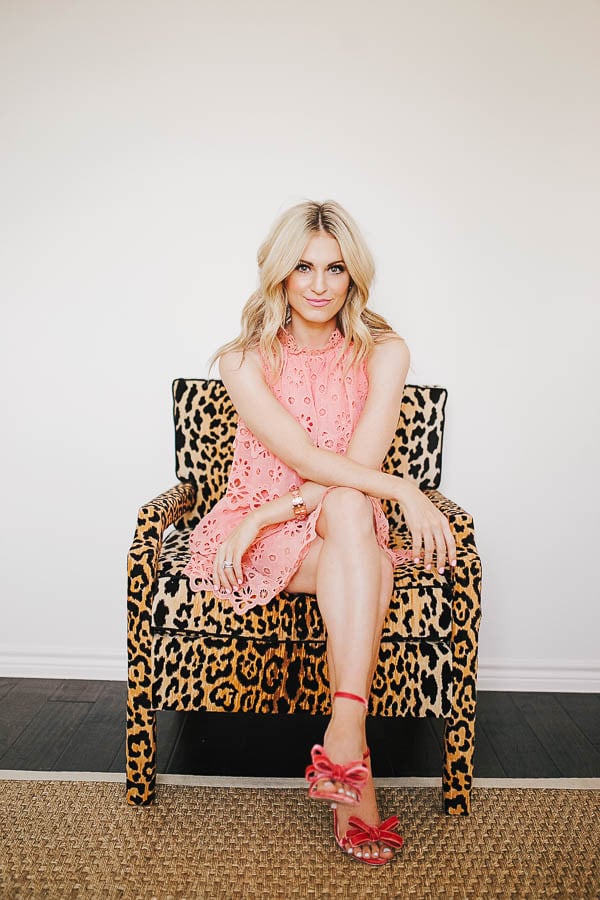 Welcome to chronicles of frivolity. Here, we live by one mantra: Life is serious enough. Let fashion be fun.
Most Shopped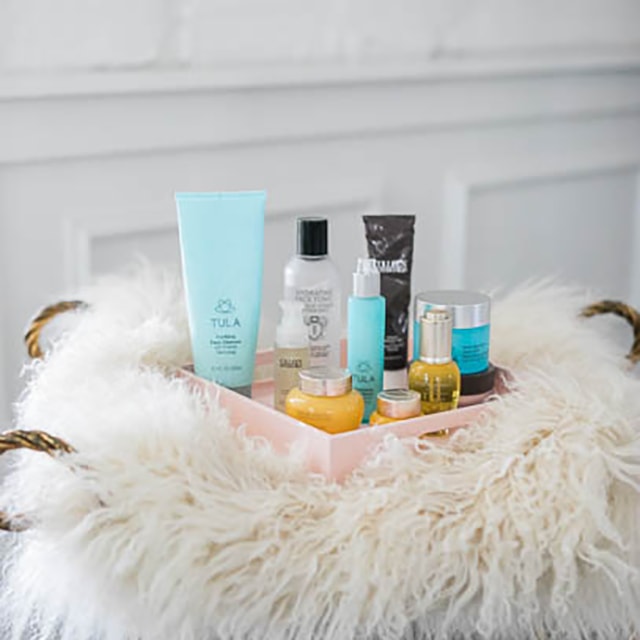 "Fashion does not have to prove that it is serious. It is the proof that intelligent frivolity can be something creative and positive."
karl lagerfeld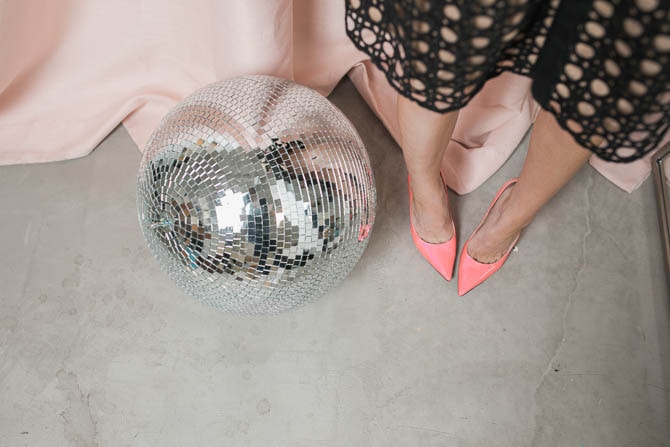 Subscribe
Sign up to receive Katey's newsletter, so you never miss a post, sale or event!