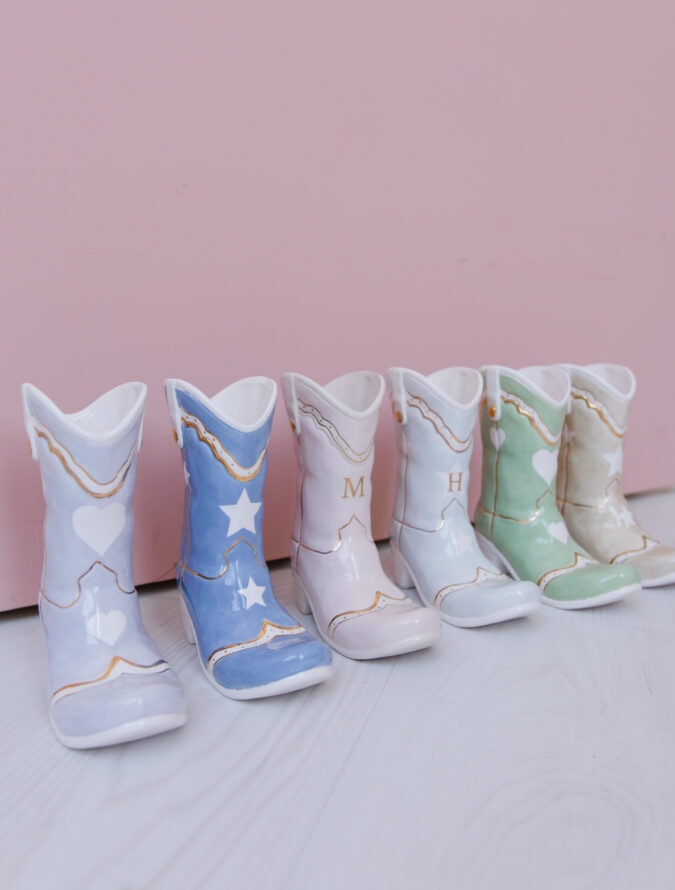 Well howdy, y'all! 😉 Today's post is quite exciting as it centers around one of my favorite things: gift giving. In a world that digitally consumes so much there is something to be cherished about…
Shop This Post: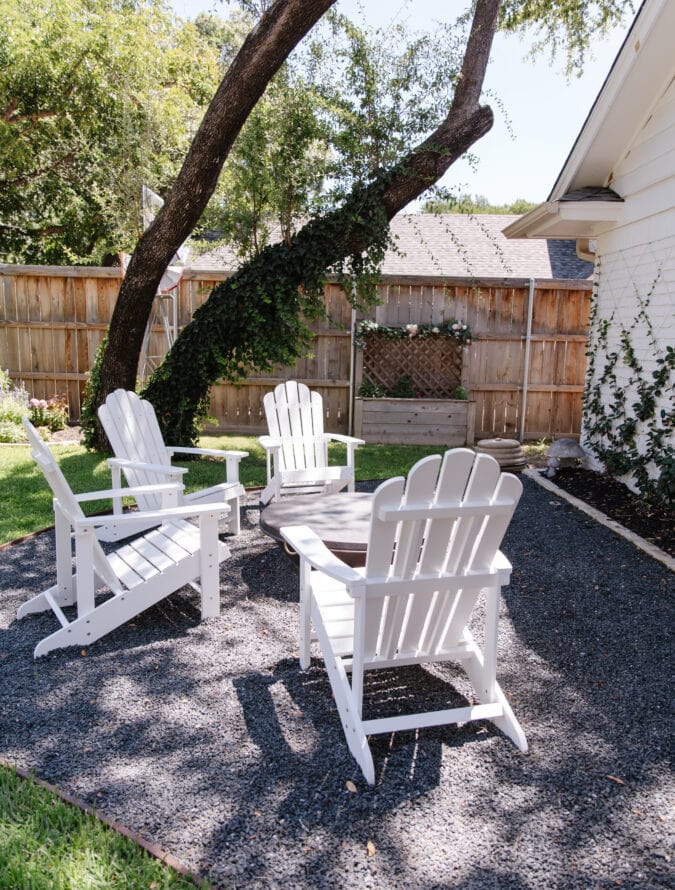 It's Amazon Prime Day and as you browse for back-to-school or electronic deals, I wanted to cover a few of my favorites. A few of these items I've blogged for years and some are new-to-me…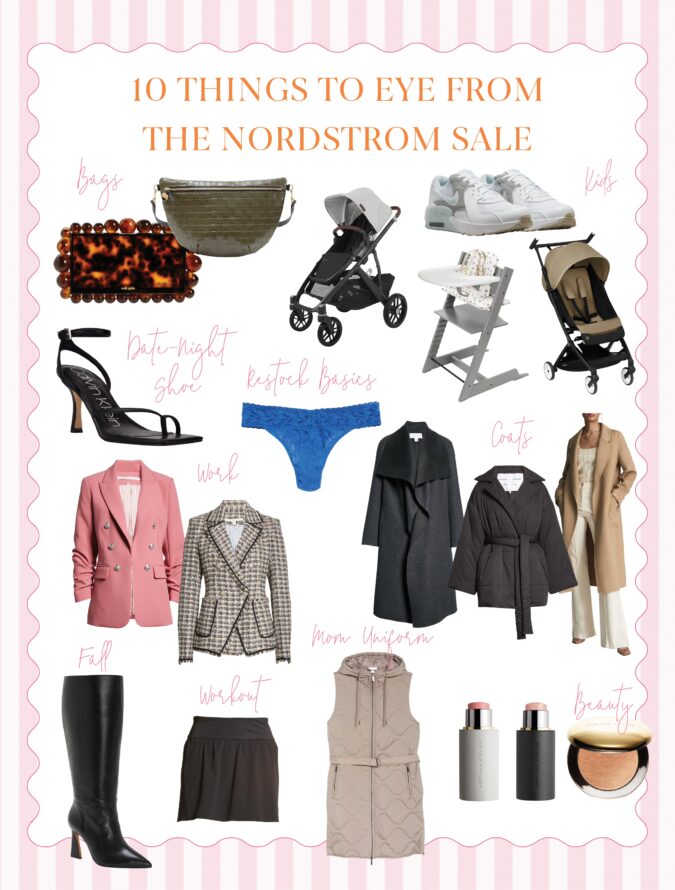 The Nordstrom Anniversary Sale is this month and depending on your account status, some of you can shop today! I've scrolled through the inventory and wanted to cover the selections I think you will want…
Shop This Post: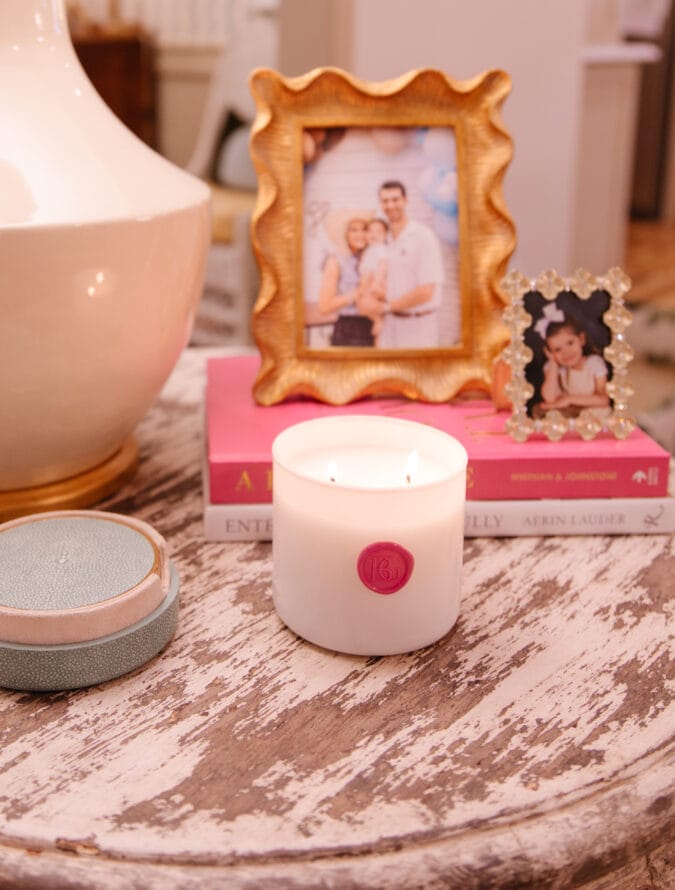 I hope you had wonderful family time over this weekend. Between water slides, parades, and more I wouldn't say it was restful…but it was so sweet! As I pick up the mess from the weekend…
Shop This Post: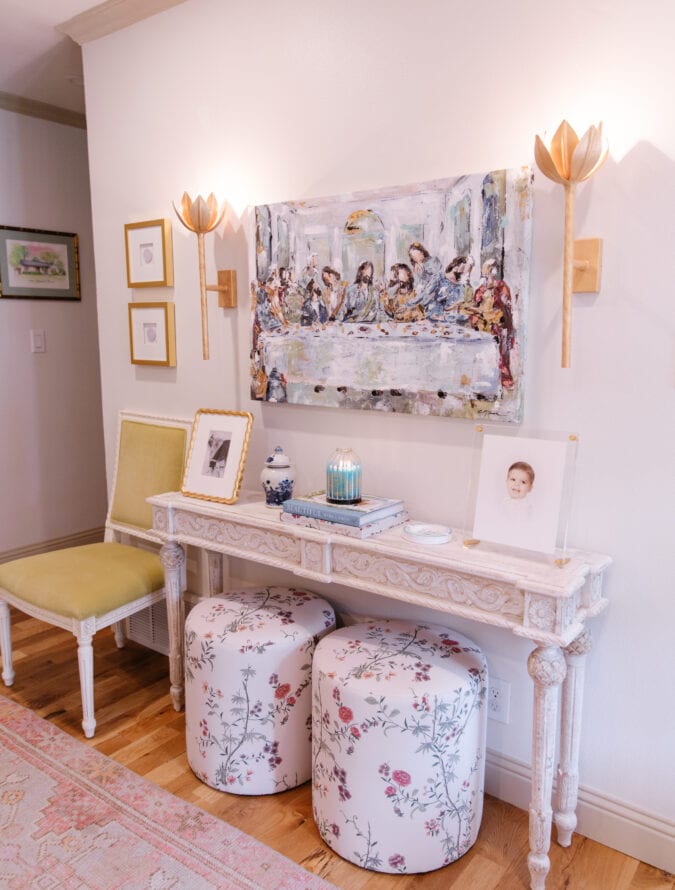 Do you have one spot in your house that you rearrange 18 times? Maybe the spacing is difficult, so you struggle to find the appropriate scale of furniture. Maybe you can't land on how exactly…
Shop This Post:

About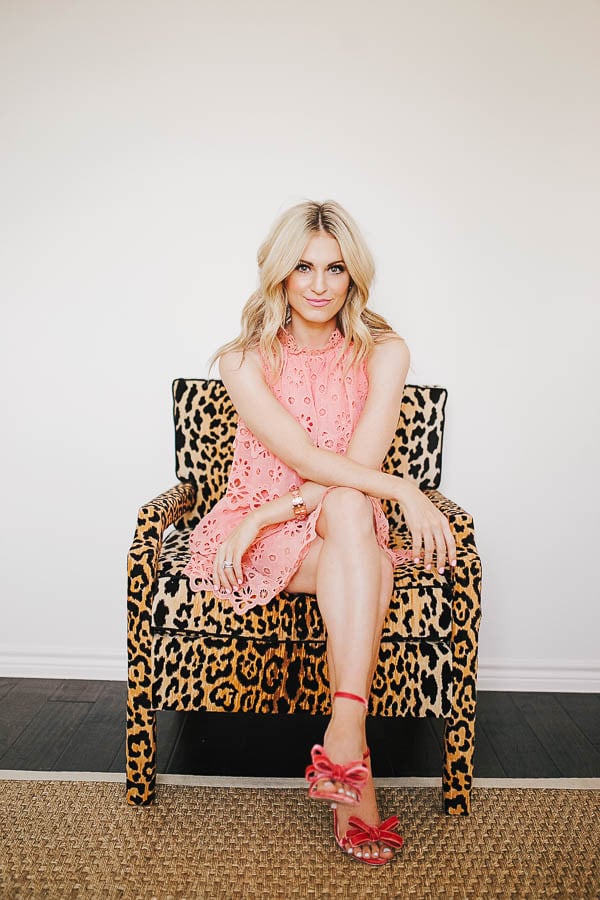 Welcome to chronicles of frivolity. Here, we live by one mantra: Life is serious enough. Let fashion be fun.
Most Shopped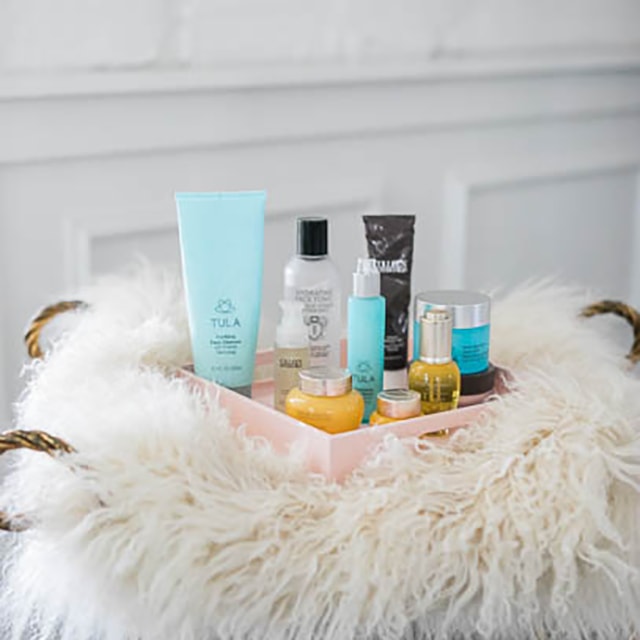 Most Liked
No images found!
Try some other hashtag or username
"Fashion does not have to prove that it is serious. It is the proof that intelligent frivolity can be something creative and positive."
karl lagerfeld