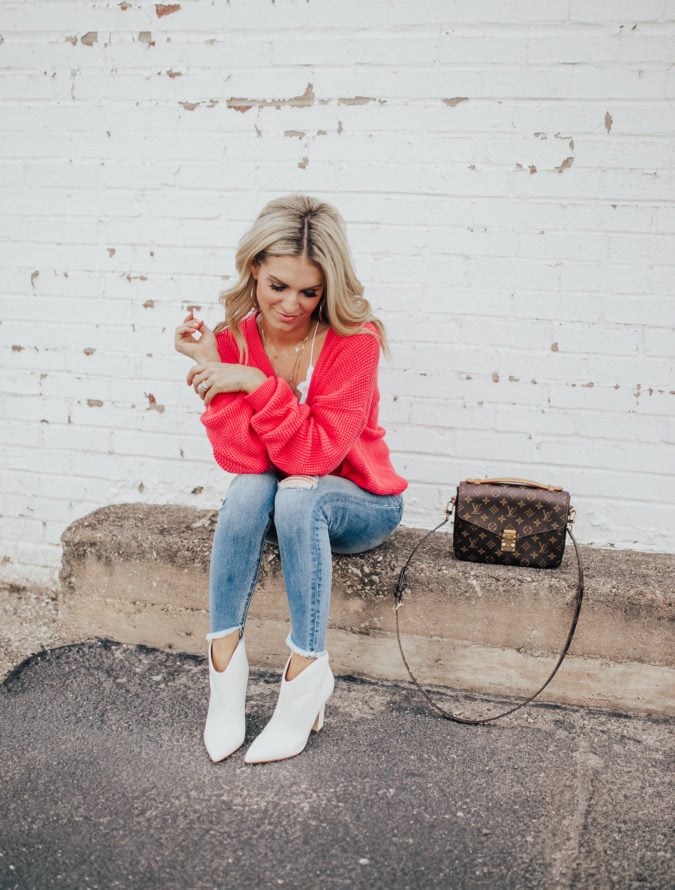 YES, ladies, you read that right. We have a fall post today. But it's fine because I've already picked up fall candles from Homegoods and started burning them. I'm not usually one to fall in…
Shop This Post: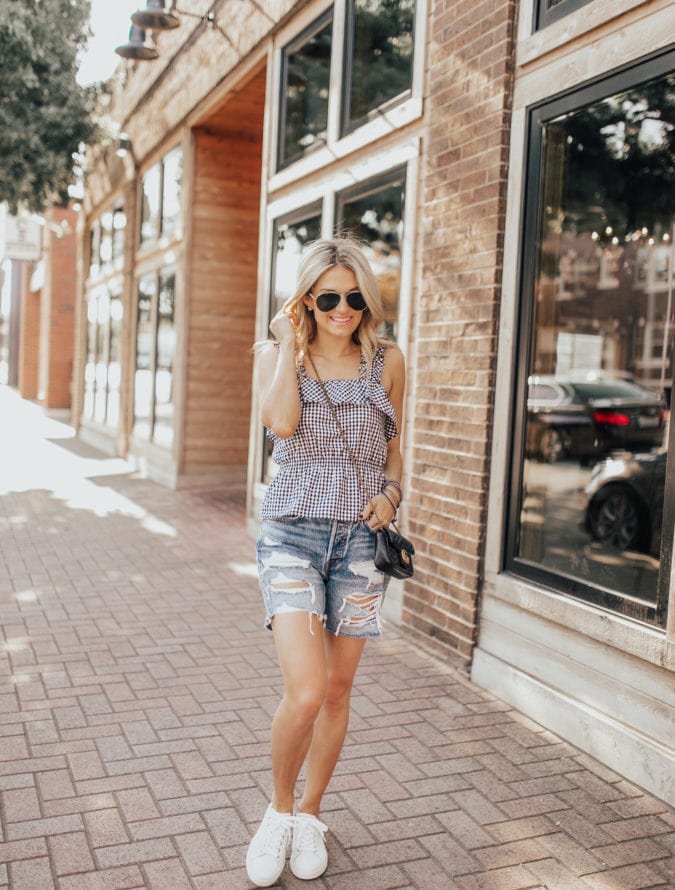 In Texas, we've got great Tex-Mex, big hair and, a loyalty to football season! If you've seen Friday Night Lights, you know the culture and it is one we look forward to all year. I…
Shop This Post: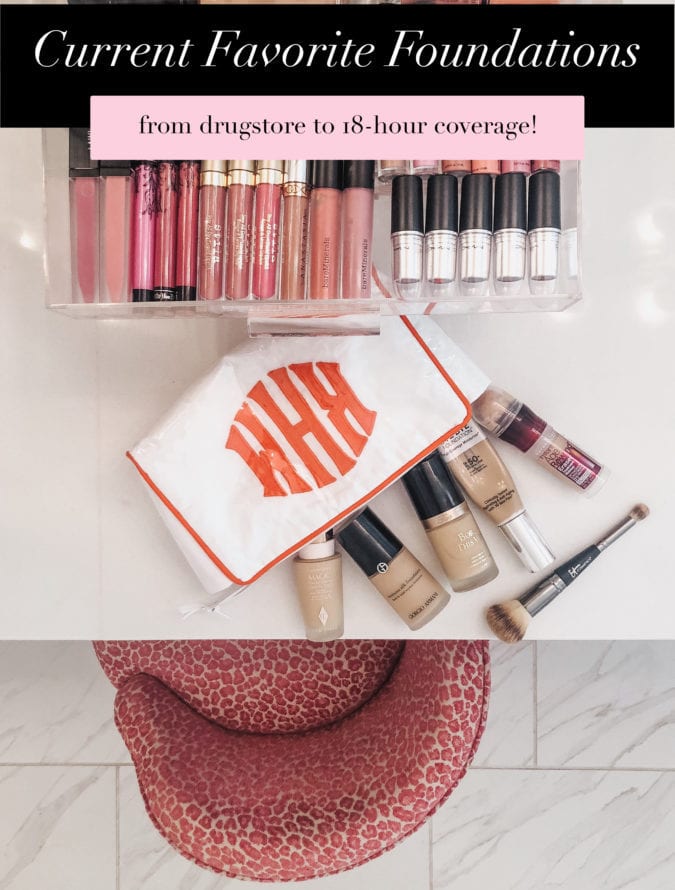 I can talk myself into purchasing just about any lipstick. If it's my shade, I have zero type. I'll take it in liquid, gloss, cream, the works. I also have this bizarre notion stuck in…
Shop This Post: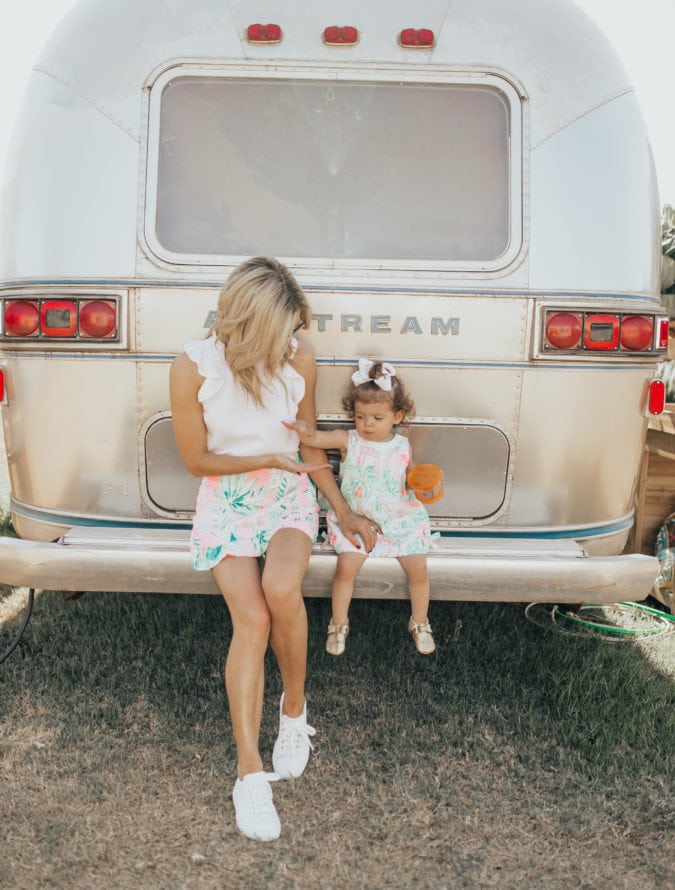 Today's post is one for the images and I have to say, it may be one of my favorite shoots yet! I've shared before that my dad comes from a family of photographers and he did…
Shop This Post: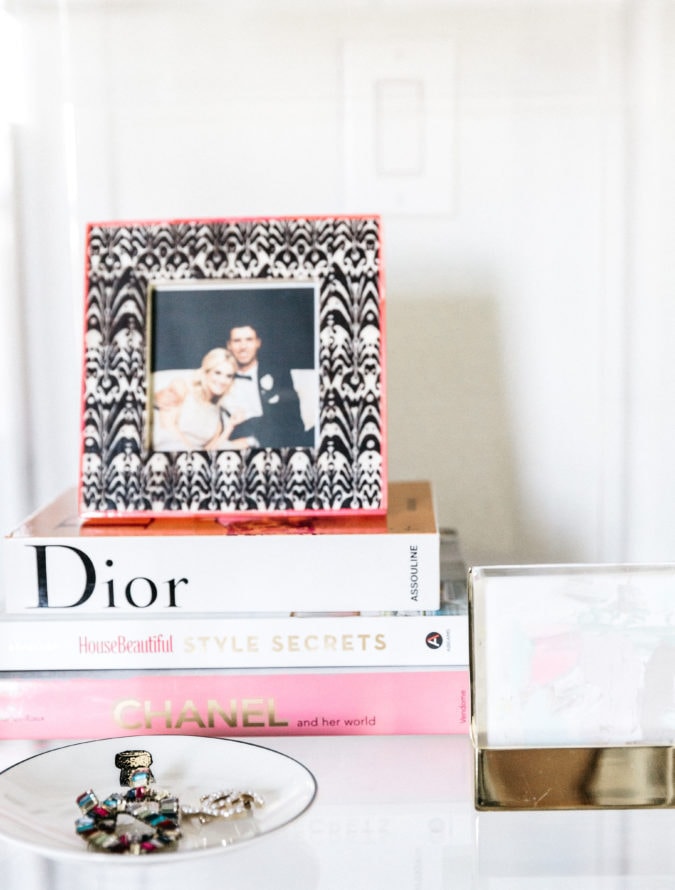 Last week I got caught up on my direct messages and one of the most common requests was for an updated reading list! Your wish is my command. 🙂 I've racked up quite a stack…
About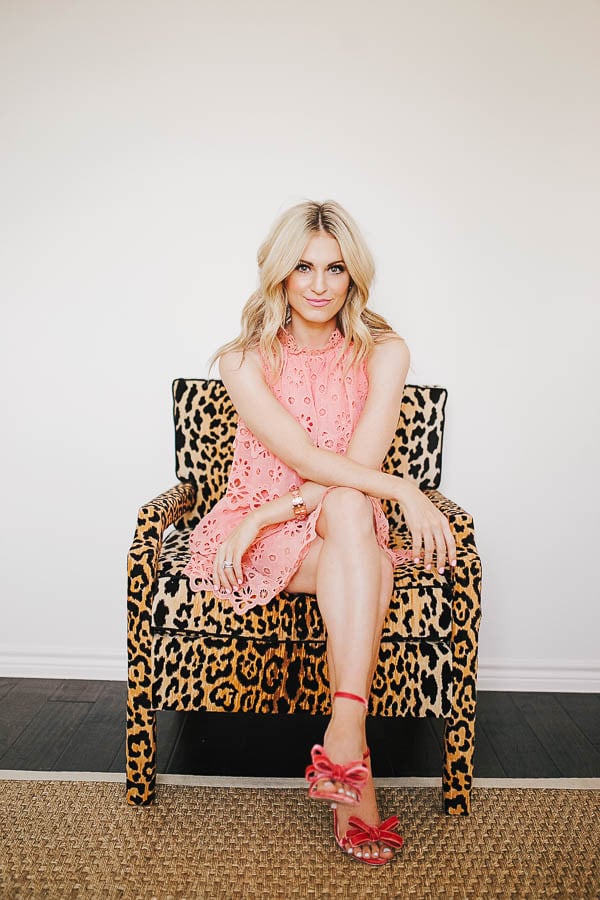 Welcome to chronicles of frivolity. Here, we live by one mantra: Life is serious enough. Let fashion be fun.
Most Shopped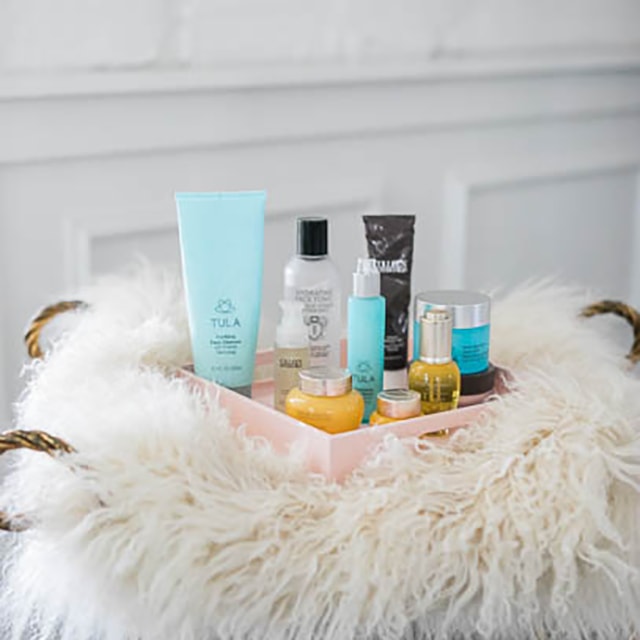 "Fashion does not have to prove that it is serious. It is the proof that intelligent frivolity can be something creative and positive."
karl lagerfeld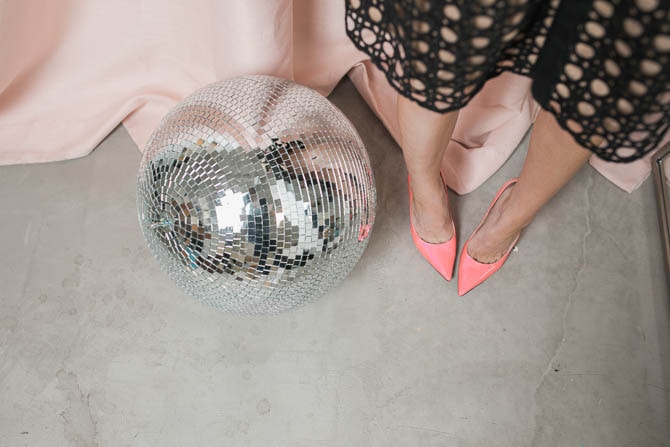 Subscribe
Sign up to receive Katey's newsletter, so you never miss a post, sale or event!