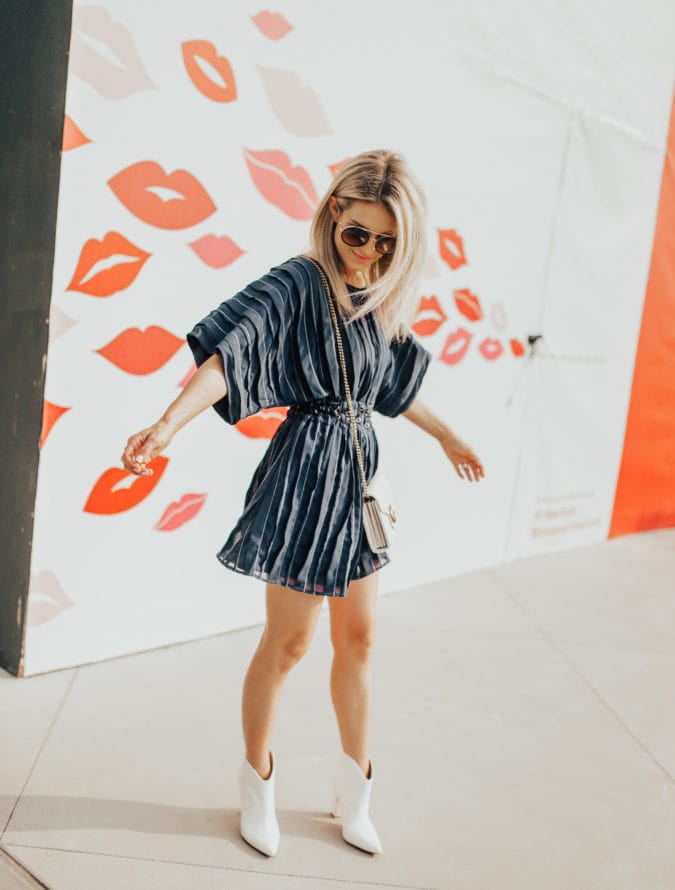 Are you a boots or booties kind of gal?! I am 100%  a girl that would rather buy a cute pair of booties! They fit transitional dressing, they can be worn almost year-round, and they…
Shop This Post: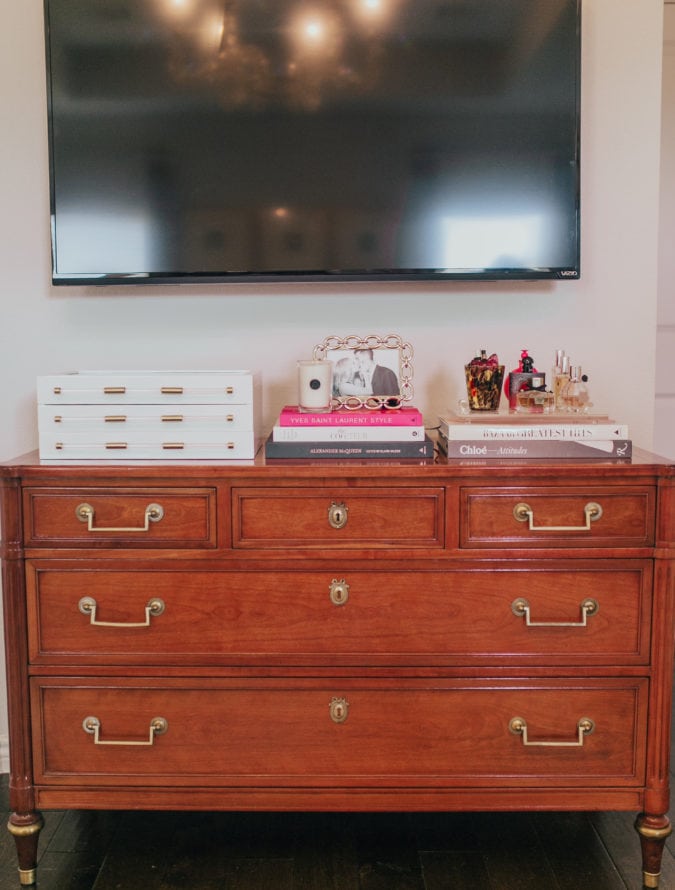 Shop This Post: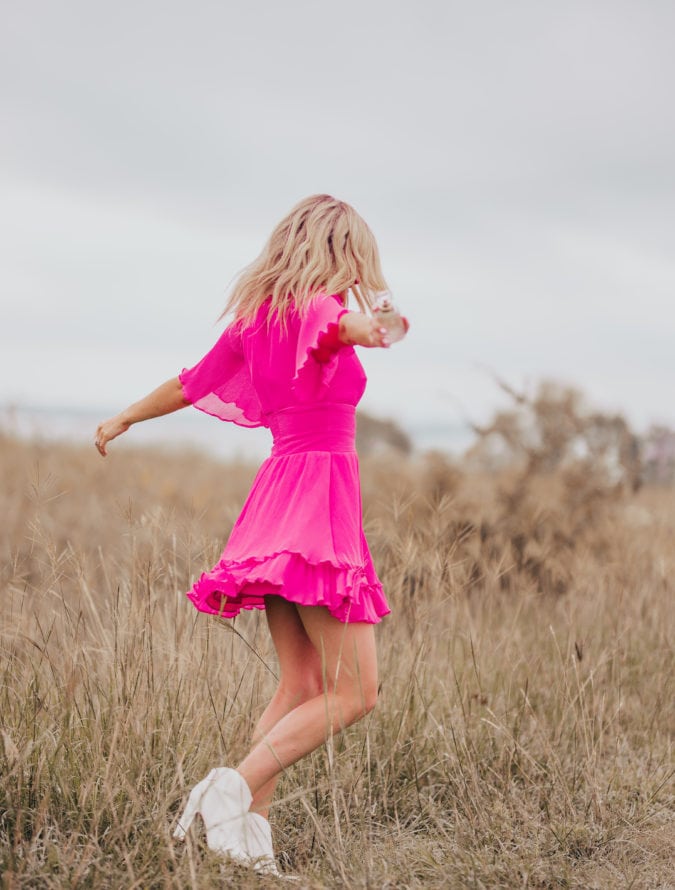 Today, I want to talk about how we uplift one another and I'm going to use an analogy. I LOVE analogies, and my friends poke a bit of fun at me with them. I probably…
Shop This Post:

The Details
Cartier Carat | Photography by: Angie Garcia | In partnership with Bloomingdales. Fragrance selected and purchased by me. All opinions are my own.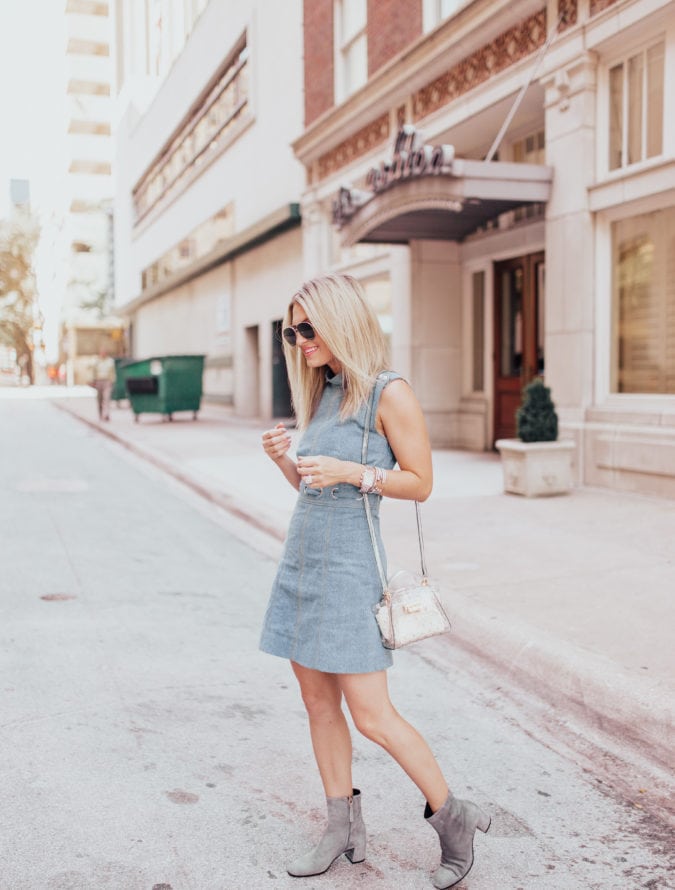 Today we are getting chatty and a little TMI, but it's fine. Just sip the coffee and nod because you are all fab friends and I am a girl that has been in bed for…
Shop This Post: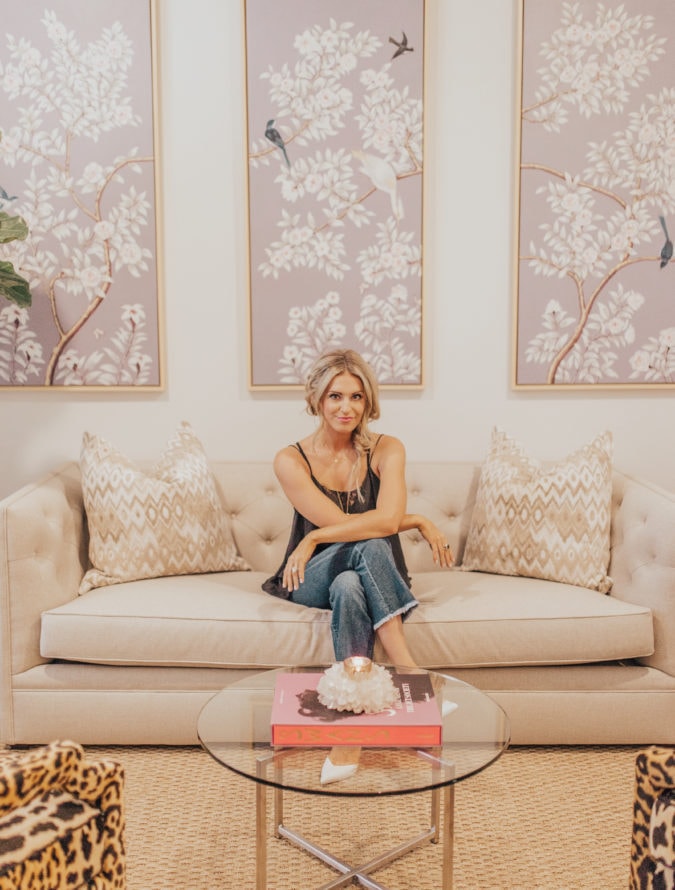 Welcome to "my" space! This room is my quiet space, my happy space, my little bit of peace- if you will! This is our formal living. I think many home buyers struggle with, "Do we…
About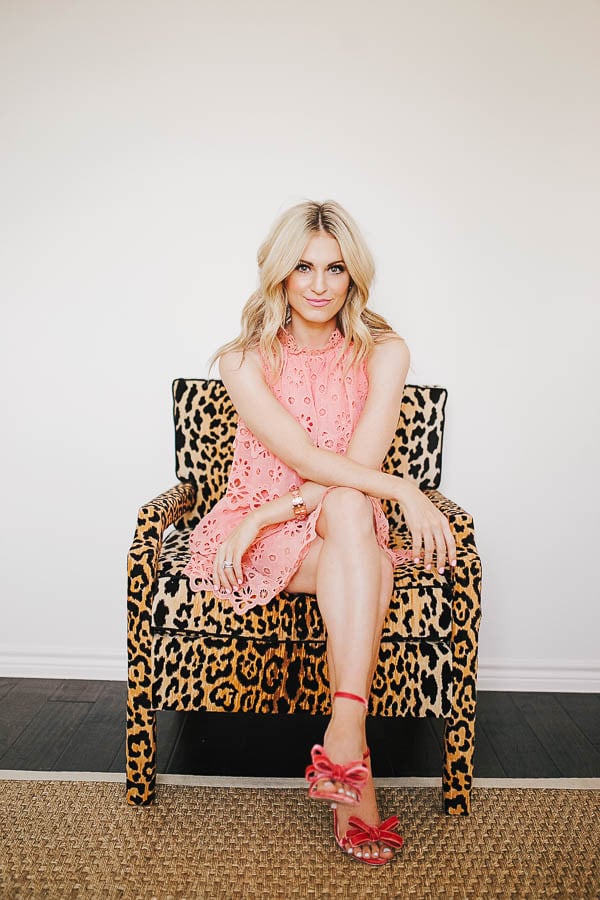 Welcome to chronicles of frivolity. Here, we live by one mantra: Life is serious enough. Let fashion be fun.
Most Shopped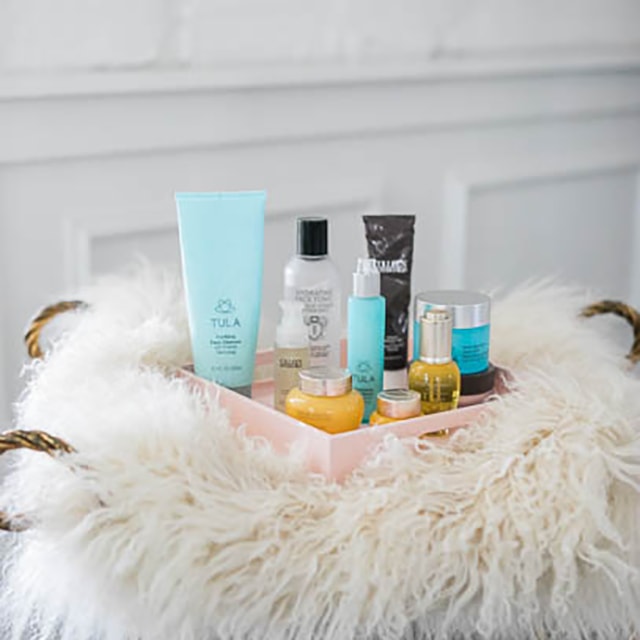 "Fashion does not have to prove that it is serious. It is the proof that intelligent frivolity can be something creative and positive."
karl lagerfeld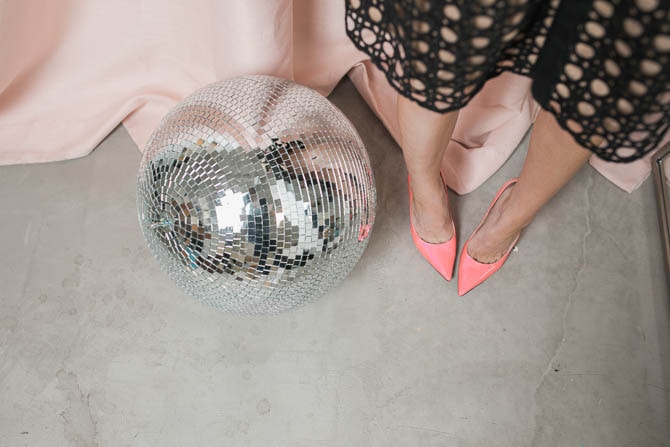 Subscribe
Sign up to receive Katey's newsletter, so you never miss a post, sale or event!