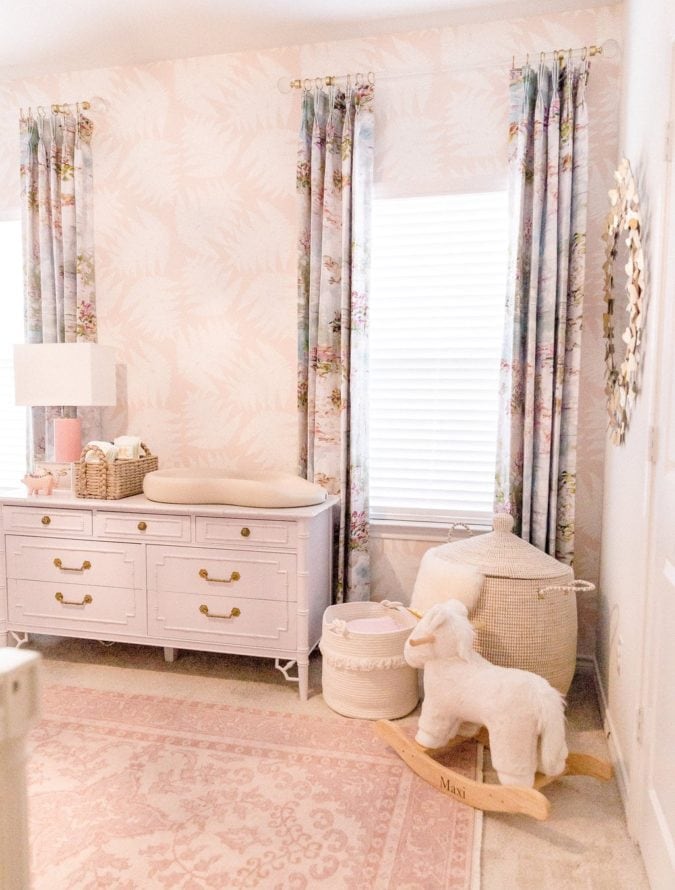 Hello, hello friends! Today I'm logging off as we head to Santa Barbara for our anniversary trip! I've never had more readers and friends reach out about a spot we are visiting with such glowing…
Shop This Post: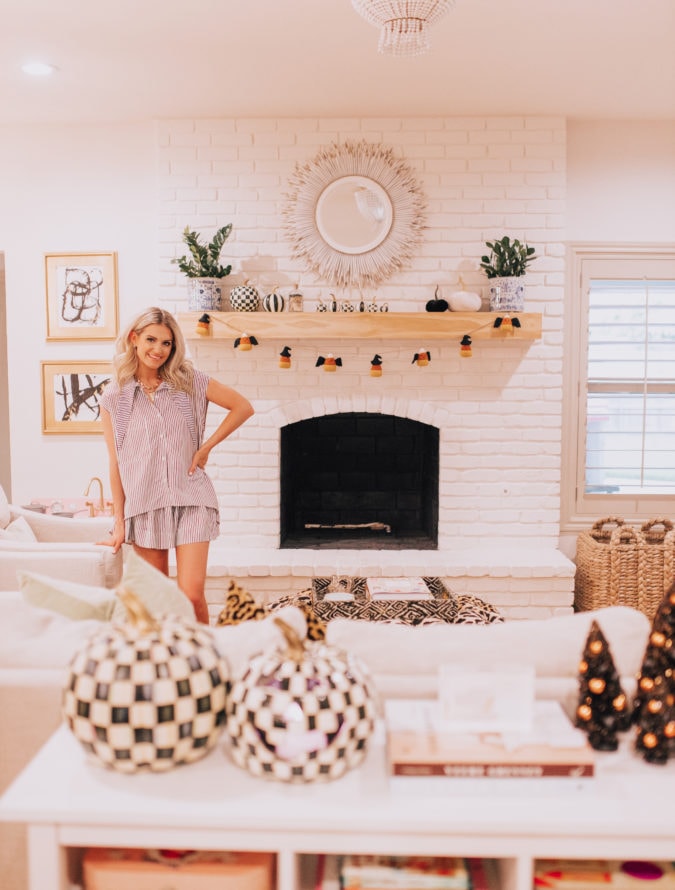 Yesterday, I blogged a fall sweater and as I type this I'm drinking Nut Pods Pumpkin Spice Creamer- the BEST if you hate coffees that are too sweet and syrupy. It's October first! Is it…
Shop This Post: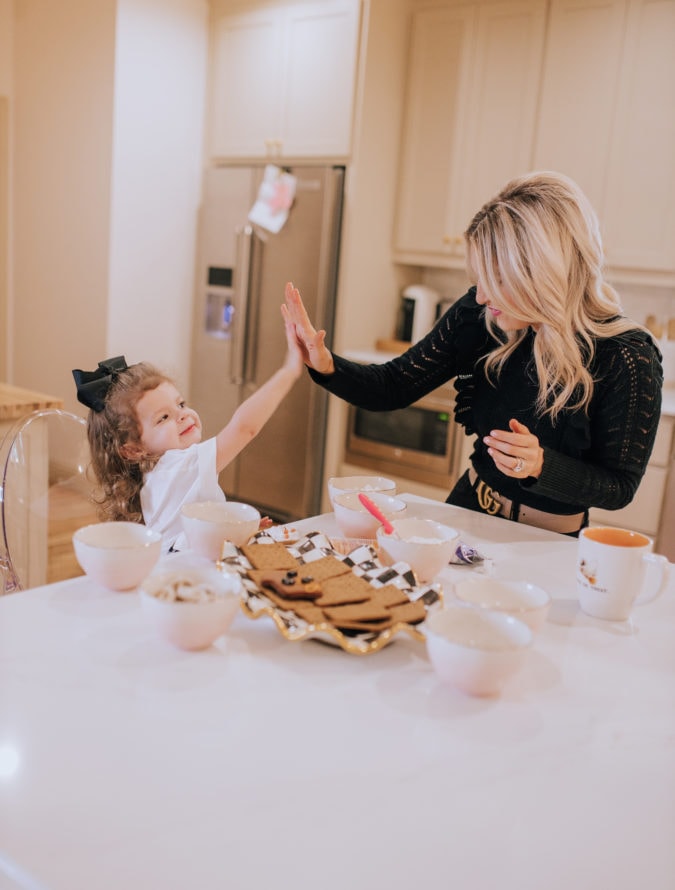 Shop This Post: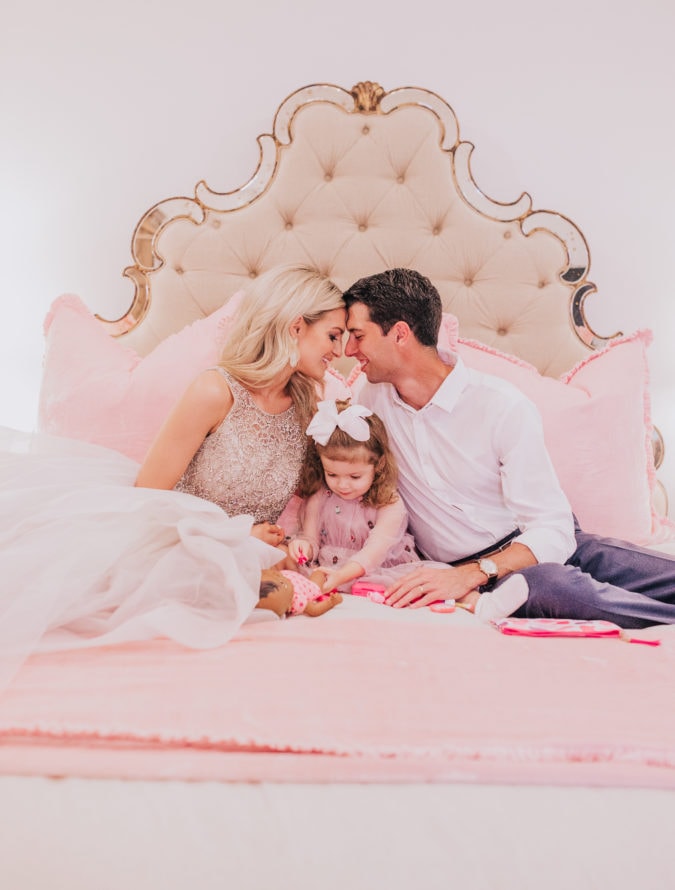 Today marks 4 years of marriage and it feels so sweet! While cleaning out one of our guest bedrooms, I came across my wedding dress hanging up. I took it out, realized, "Uhh…I never got…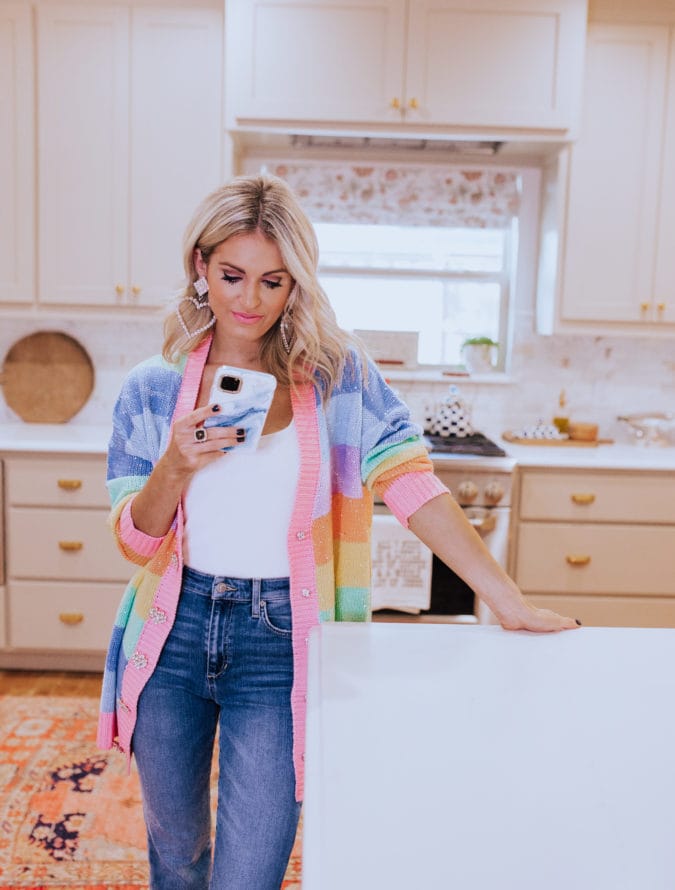 Did you hear? Did you hear? Shopbop is having their big fall sale! You just use code STOCKUP19 at checkout and you'll get 20% off purchases under $500 and 25% off purchases over $500. As…
About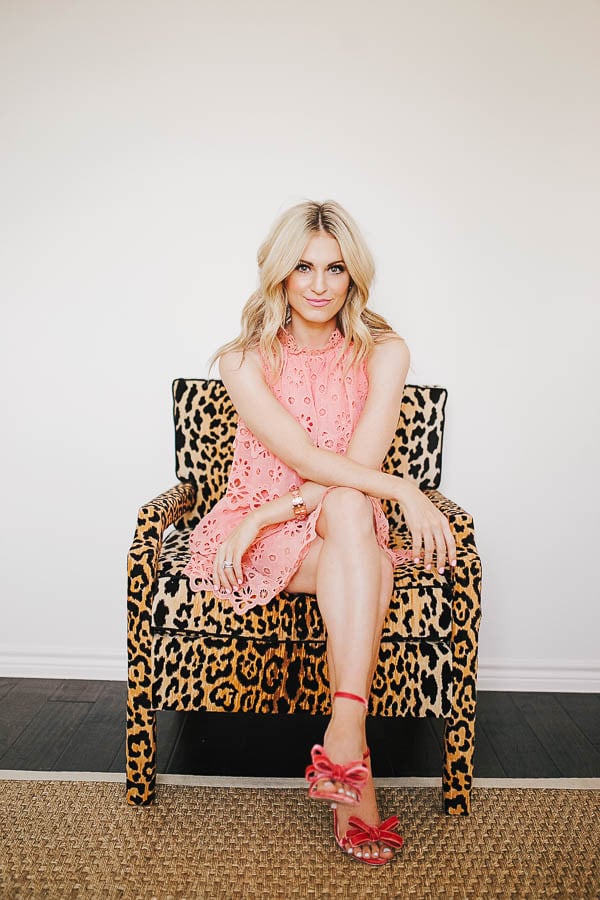 Welcome to chronicles of frivolity. Here, we live by one mantra: Life is serious enough. Let fashion be fun.
Most Shopped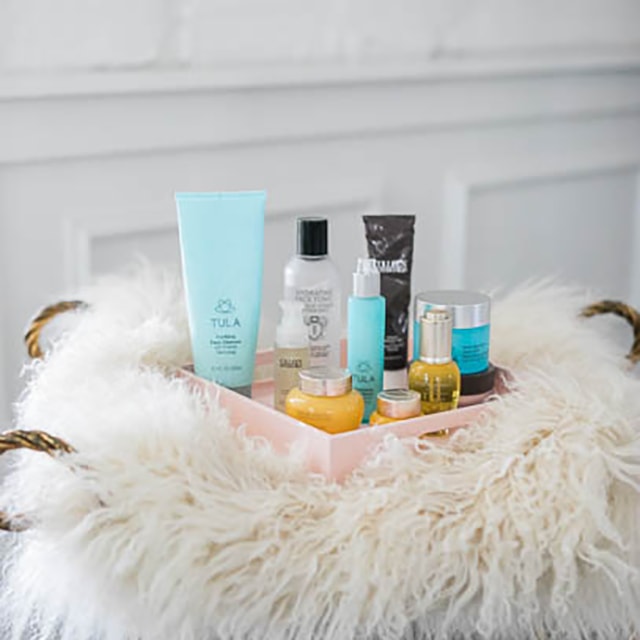 "Fashion does not have to prove that it is serious. It is the proof that intelligent frivolity can be something creative and positive."
karl lagerfeld