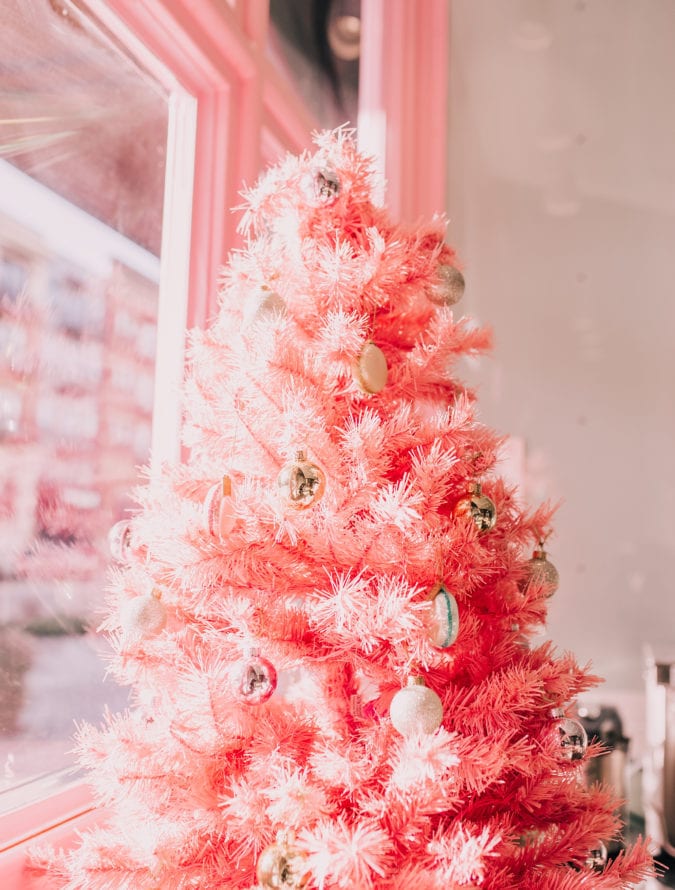 Today we are chatting gifts for the girls on your list. From your neat-freak gal pal to your coworker, here are all my COF-approved picks to place under their tree. Even if you are finished…
Shop This Post: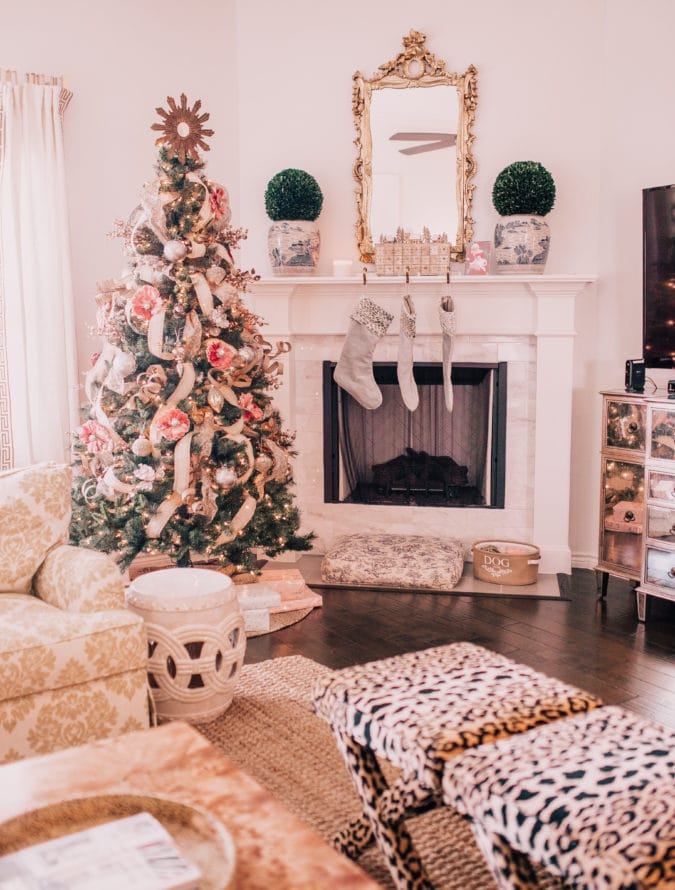 Last week on Instagram I posted the quote "Home is the nicest world there is." Oh, how that rings even more true during the holidays! The first thing I do each morning is turn my…
Shop This Post: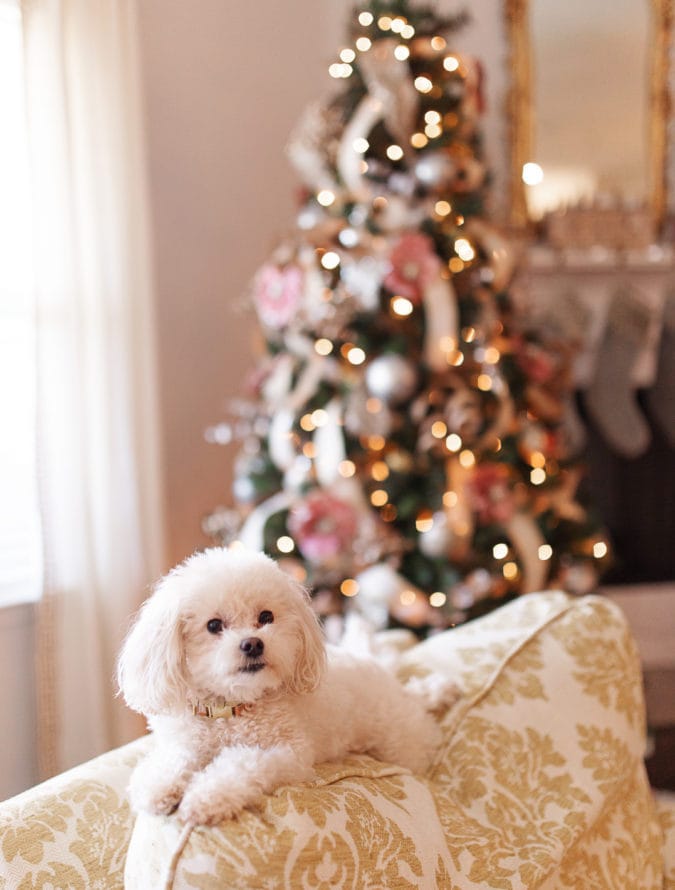 No one can forget their furry friend for the holidays! Last year, Maxi was quite certain Peaches' new toys were for her…so let's see how that turns out this year. ha! They both play with…
Shop This Post: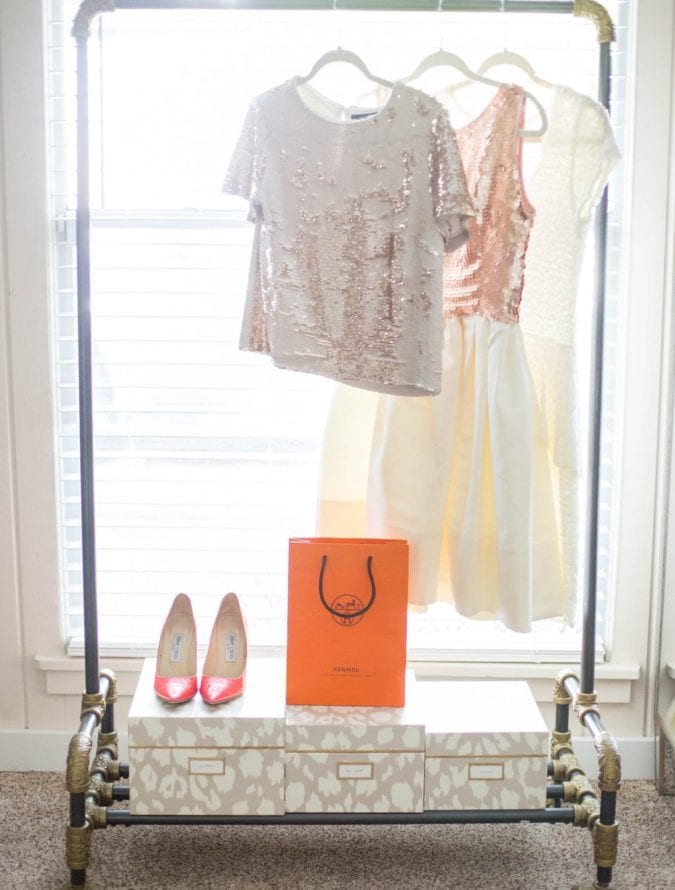 One | Two | Three | Four | Five | Six | Seven | Eight | Nine | Ten | Eleven | Twelve | Thirteen | Fourteen | Fifteen Sorry for all the gift guides…
Shop This Post: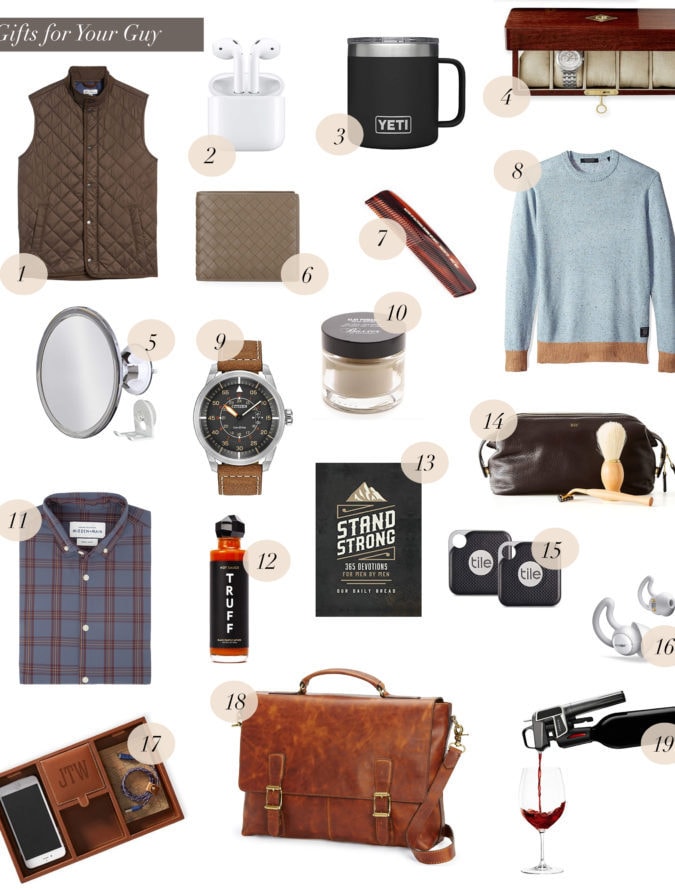 one | two | three | four | five | six | seven | eight | nine | ten | eleven | twelve | thirteen | fourteen | fifteen | sixteen | seventeen | eighteen…
About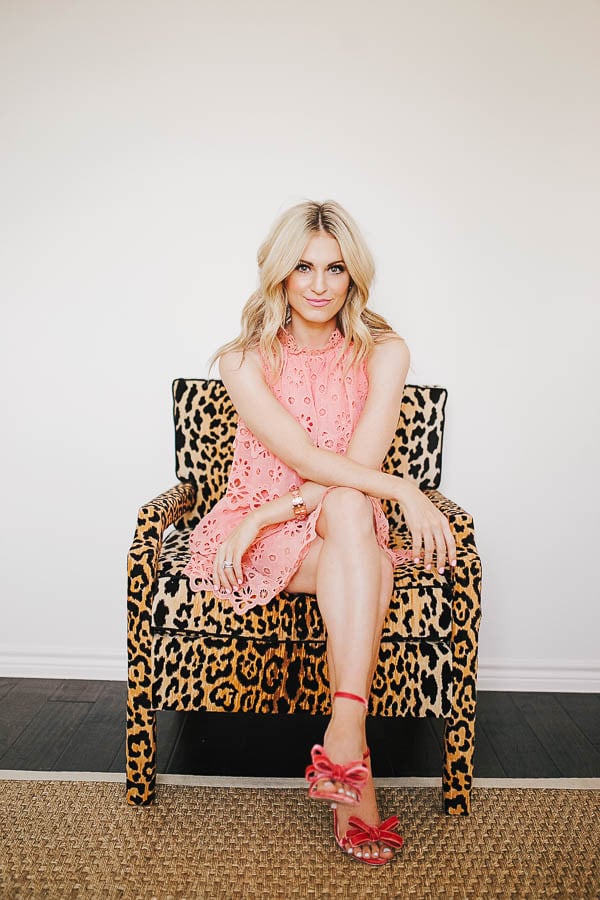 Welcome to chronicles of frivolity. Here, we live by one mantra: Life is serious enough. Let fashion be fun.
Most Shopped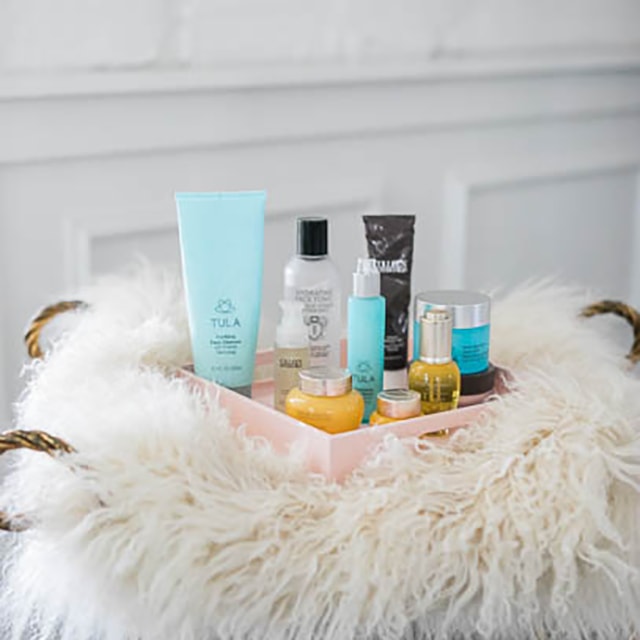 "Fashion does not have to prove that it is serious. It is the proof that intelligent frivolity can be something creative and positive."
karl lagerfeld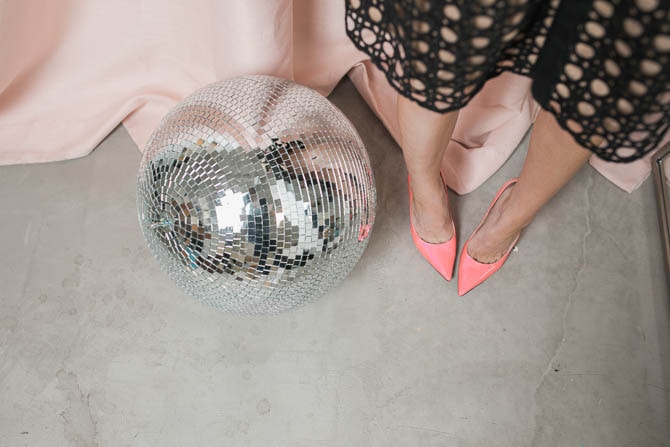 Subscribe
Sign up to receive Katey's newsletter, so you never miss a post, sale or event!