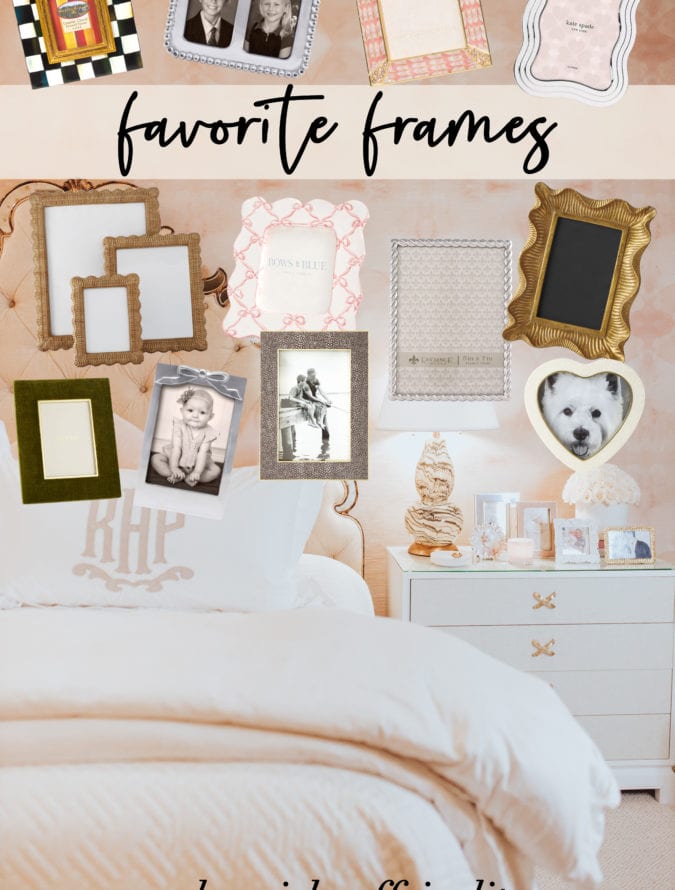 Are you pro family photos with decor or no? It's an issue that feeds into strong opinions. Some love to adorn side tables with dozens of silver frames. Others, prefer to keep photos in albums,…
Shop This Post: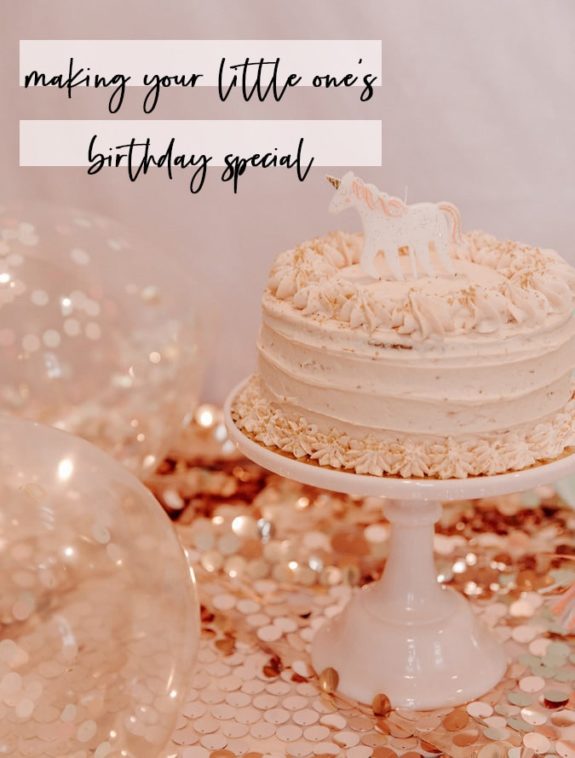 We spent June celebrating Harry's first birthday, which went by so fast! As we worked on our birthday traditions with him, I wanted to incorporate what we do as well as what YOU do. I…
Shop This Post: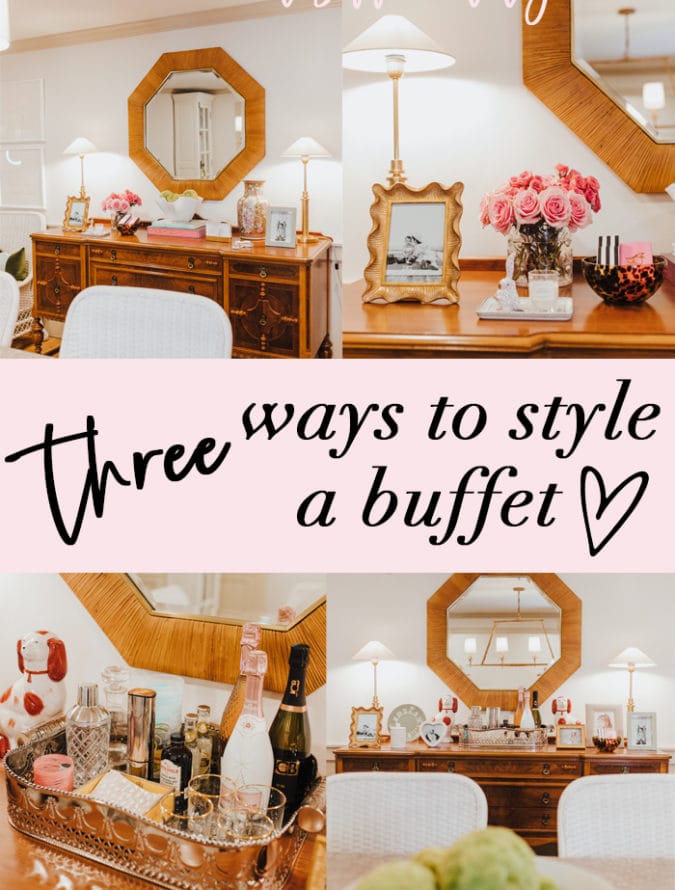 I always like to play this game in my head of, "If I had to completely start over with zero furniture, what piece would I be most sad to part with?" I have a few…
Shop This Post: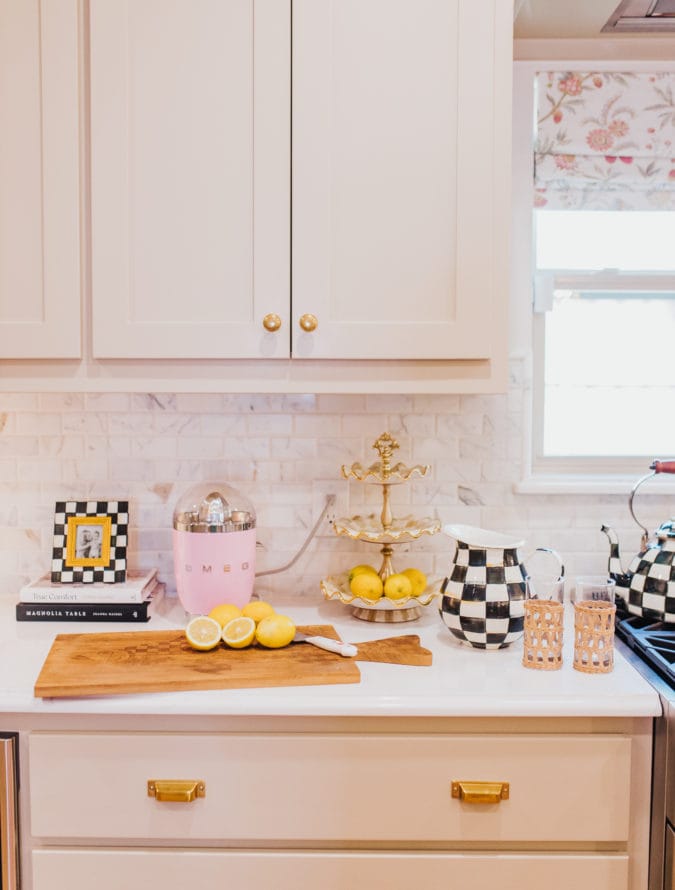 Once the clock strikes midnight on Labor Day, I'm adding pumpkins to my mantle, cinnamon candles to my entry, and layering in festive bits and bobs. But during the summer, I like to keep things…
Shop This Post: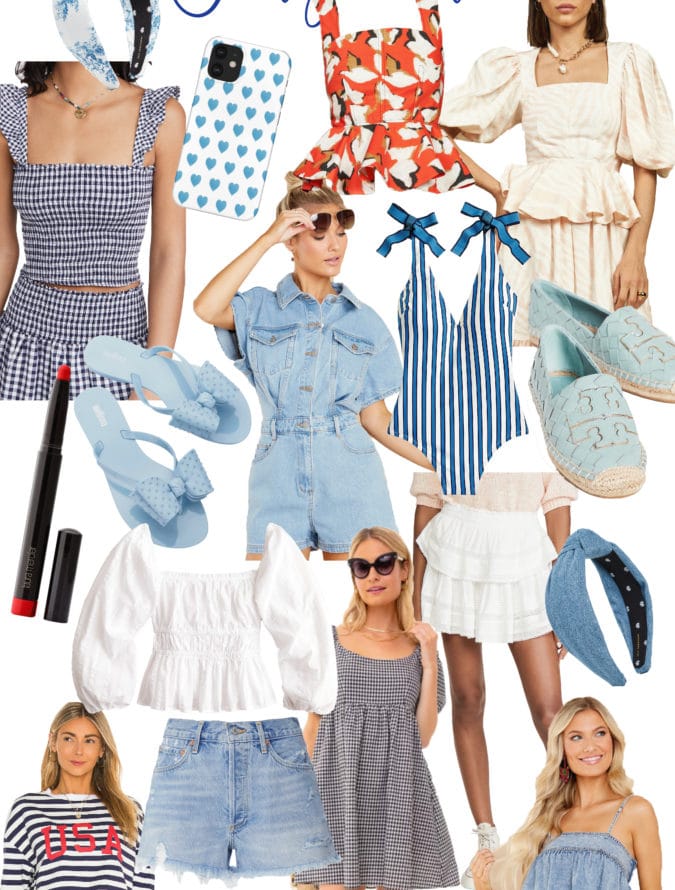 A few options as you select your red, white, and blue! toile headband | gingham top | gingham skirt | similar phone case | red top | puff-sleeve top | red lip | bow flip…
Shop This Post:

About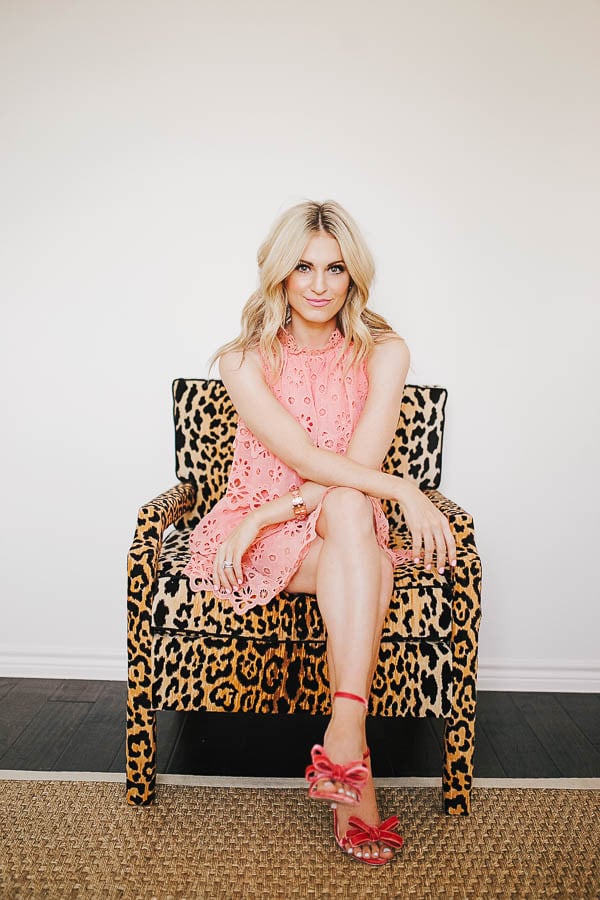 Welcome to chronicles of frivolity. Here, we live by one mantra: Life is serious enough. Let fashion be fun.
Most Shopped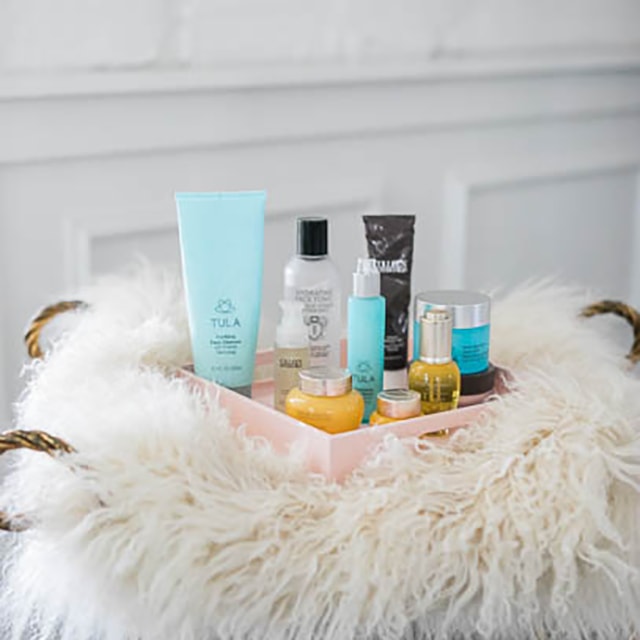 Most Liked
No images found!
Try some other hashtag or username
"Fashion does not have to prove that it is serious. It is the proof that intelligent frivolity can be something creative and positive."
karl lagerfeld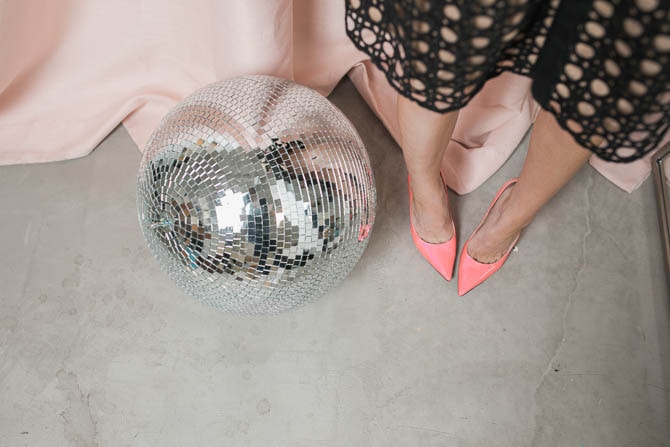 Subscribe
Sign up to receive Katey's newsletter, so you never miss a post, sale or event!