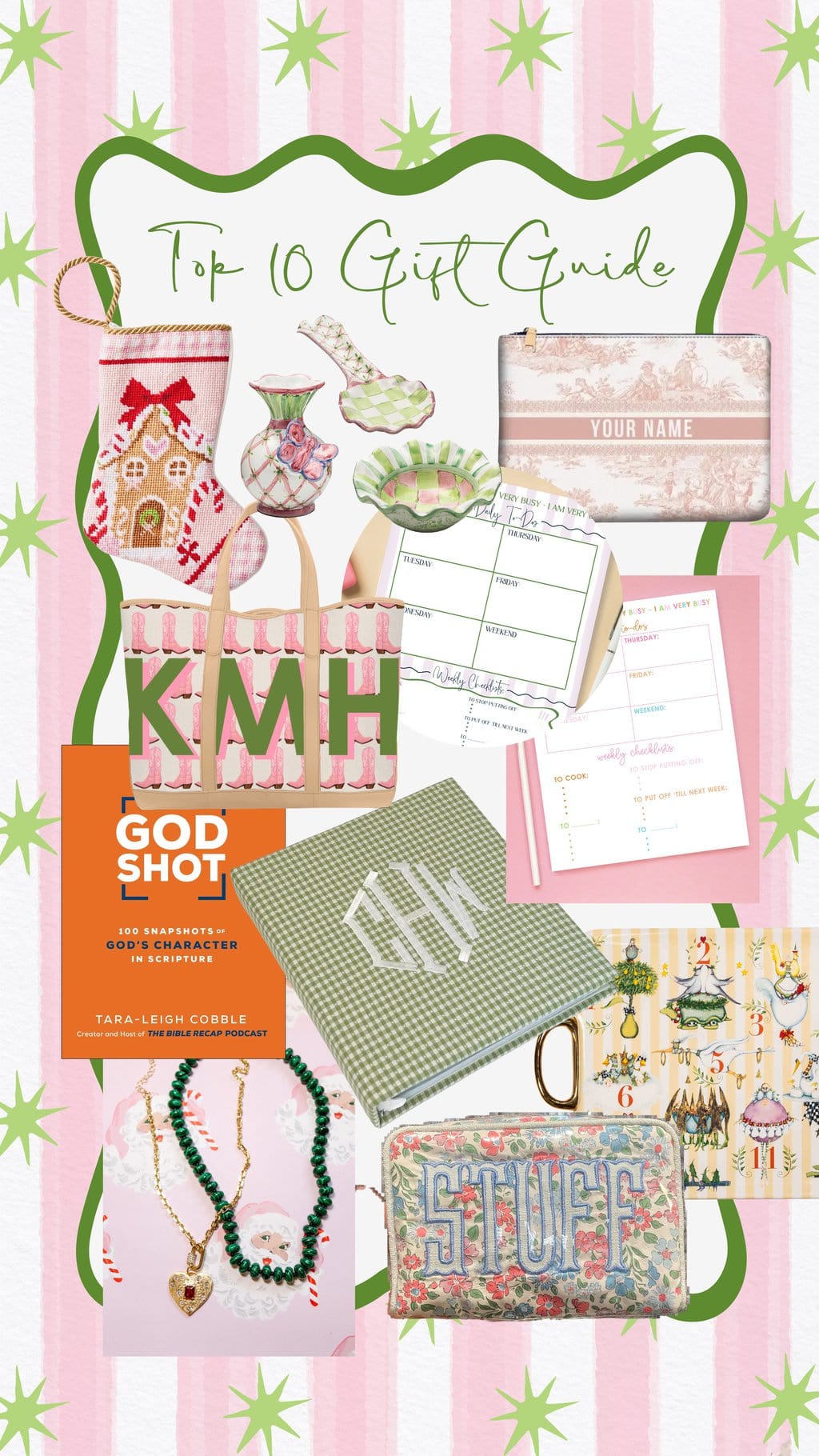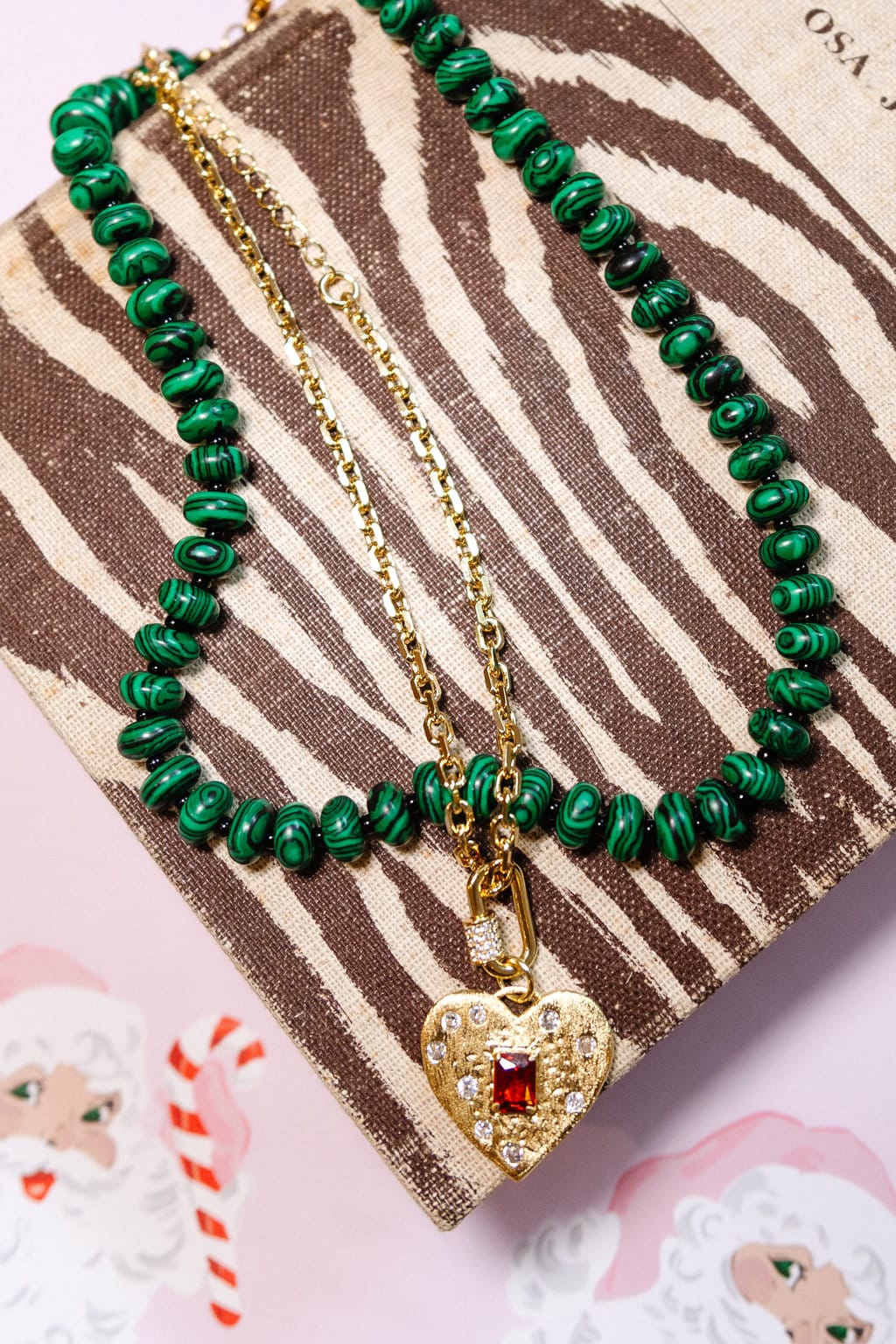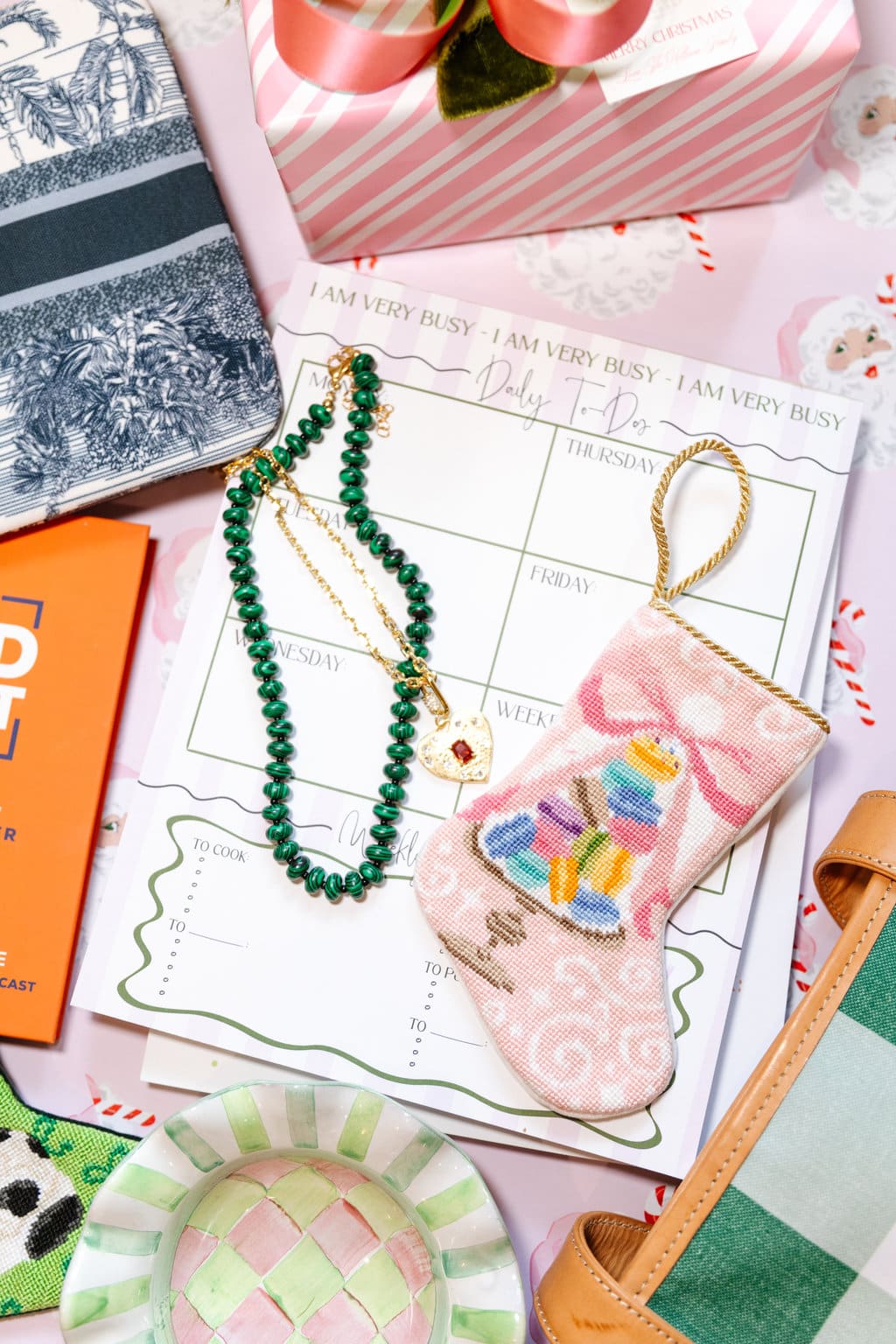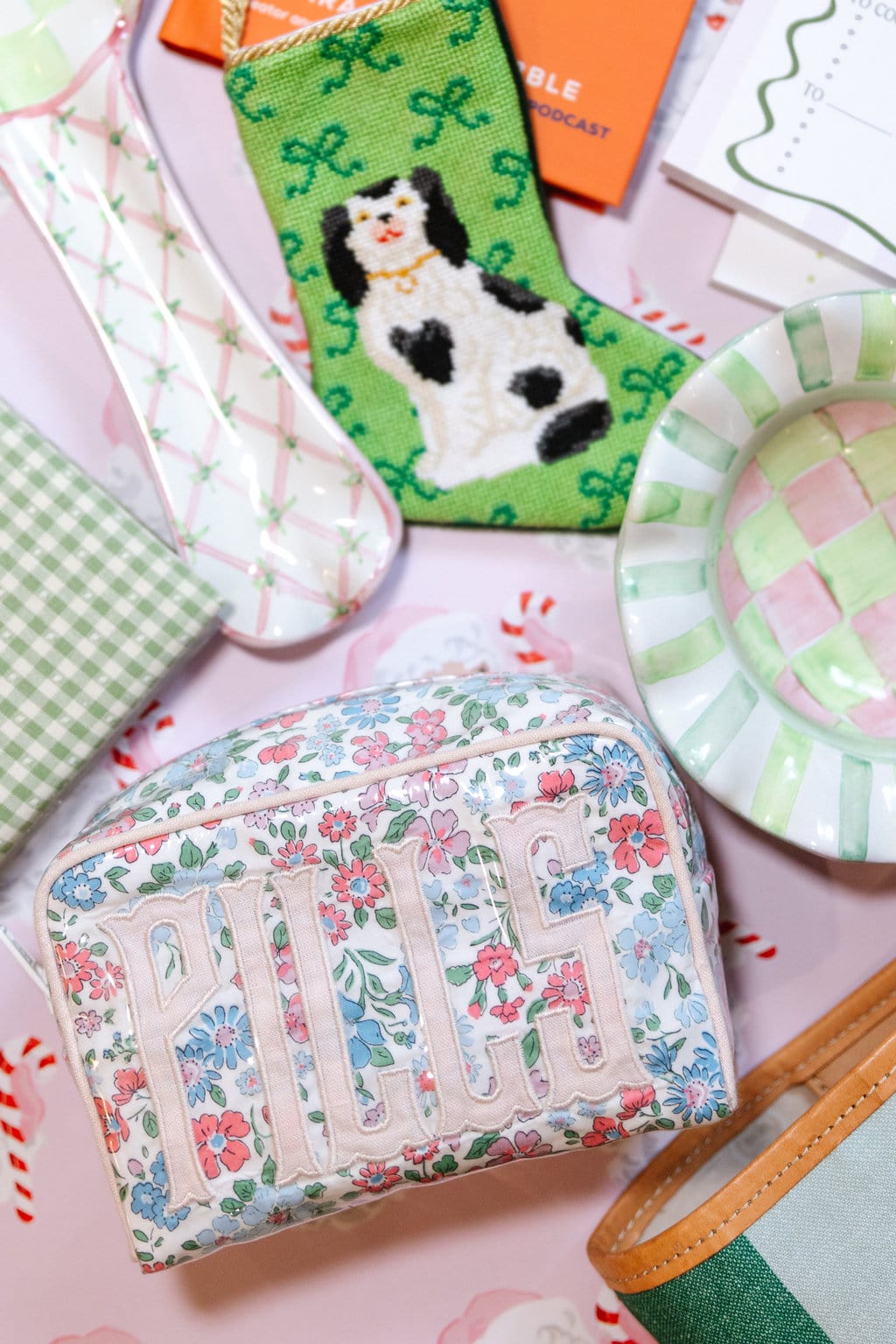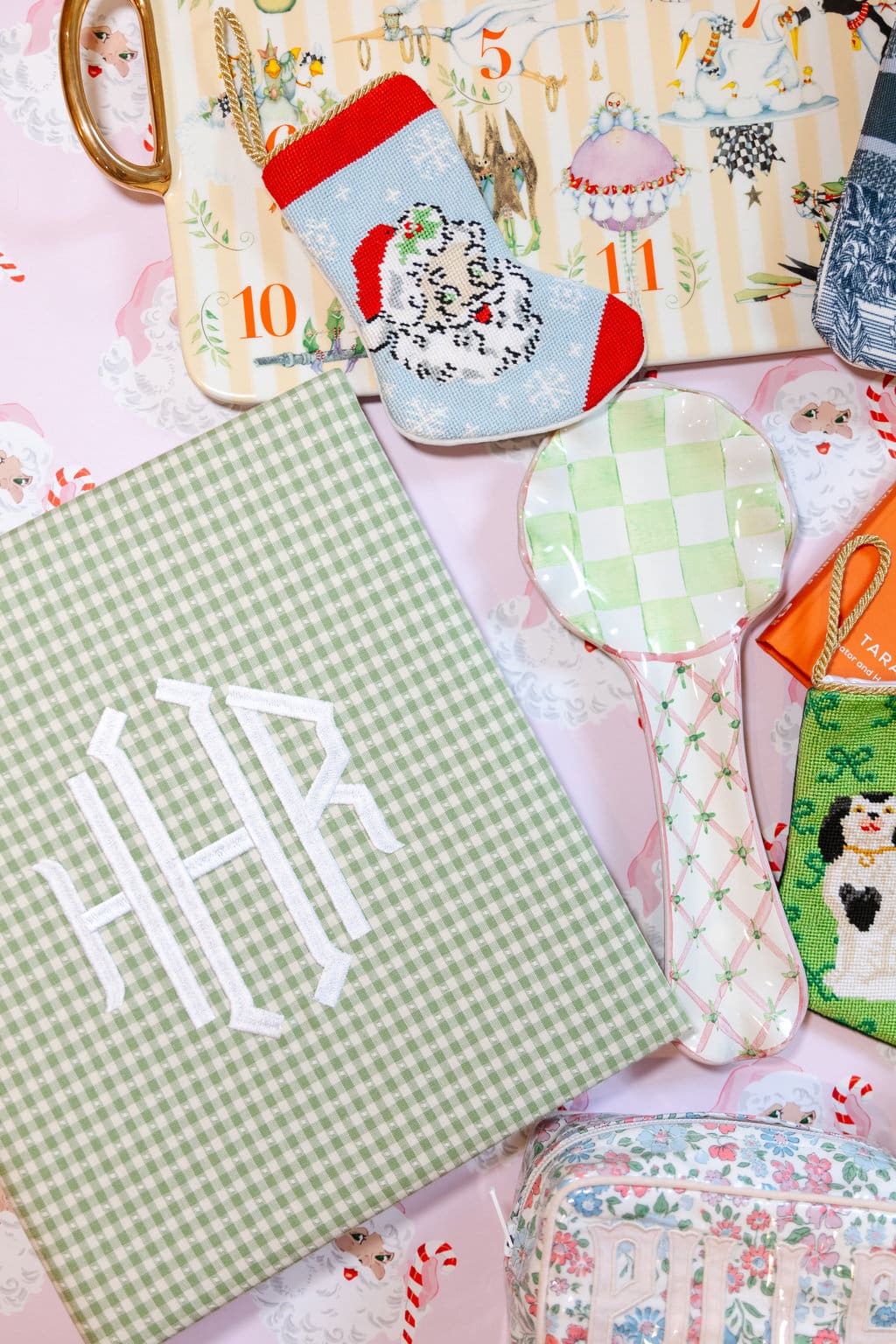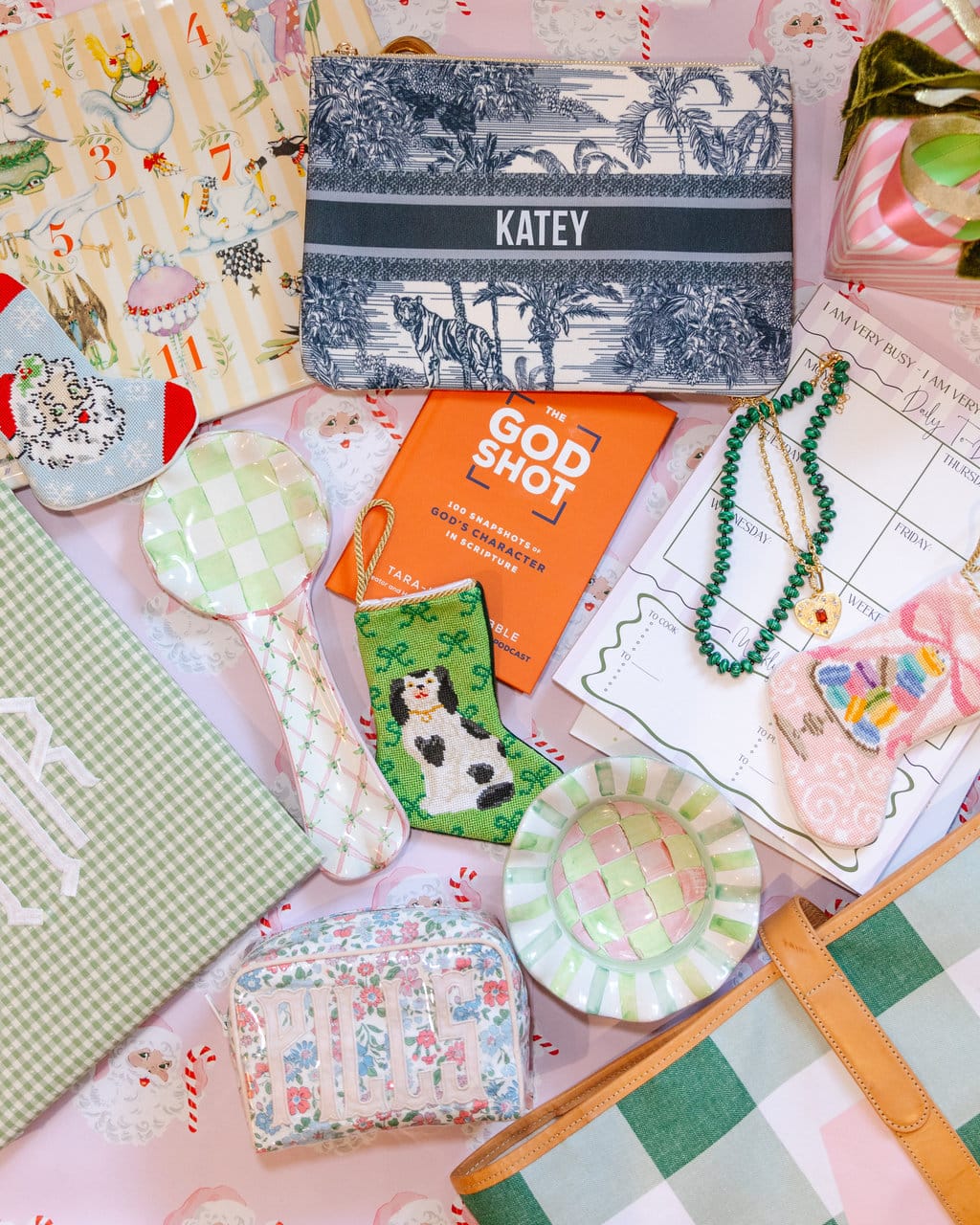 It's officially gift guide season! Our neighborhood does Halloween the Saturday before Halloween, so I had to fight heavily against my desire to throw the pumpkins in storage and whip out the reindeer. My kids have already started asking for hot chocolate and Mickey's Christmas, so why wait?!
But as you make your lists and check them twice, I'll have a gift guide for it all. Gift guides launch this week, and there will also be a tab at the top of my blog saving them all for you. Because you KNOW I'm picky and only want you to have the best sources.
Today we are starting with my TOP TEN recommendations. These are my créme de la créme of recommendations. Stock your gif closet with a few, and no matter the celebration, the recipient will love!
TOP 10 GIFT RECOMMENDATIONS
I hope you enjoy shopping, wrapping, and gifting this holiday season! I enjoy nothing more than finding the perfect little something for my loved ones, and by shopping now, you can be DONE by December one! And as always, thank you for shopping and sharing my guides. It is an honor to curate them for you, as I only want you to have the best of the best!