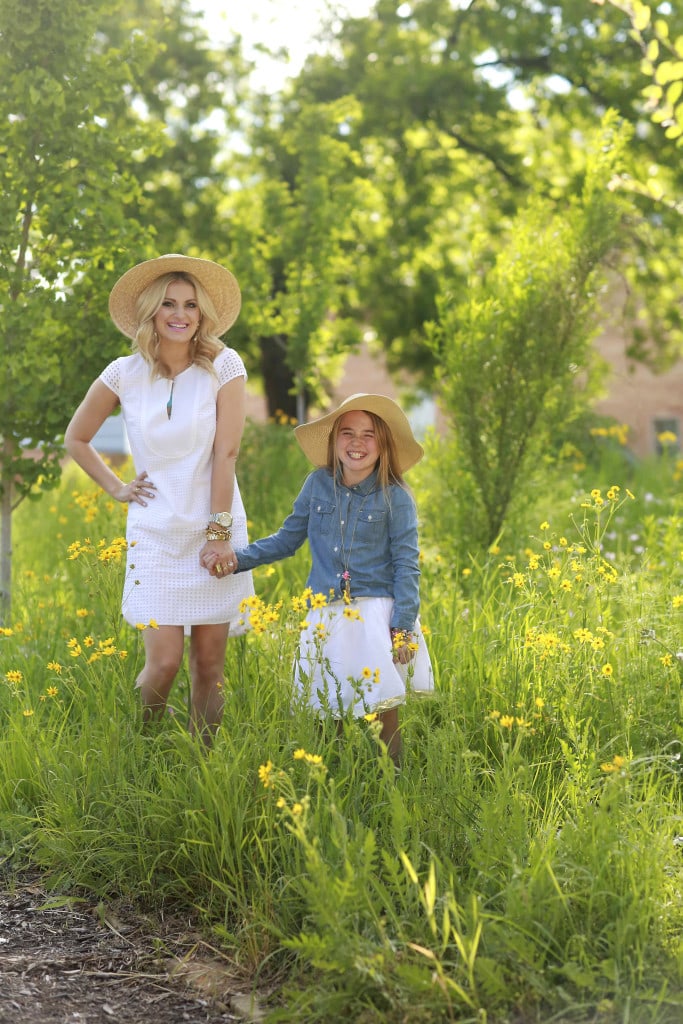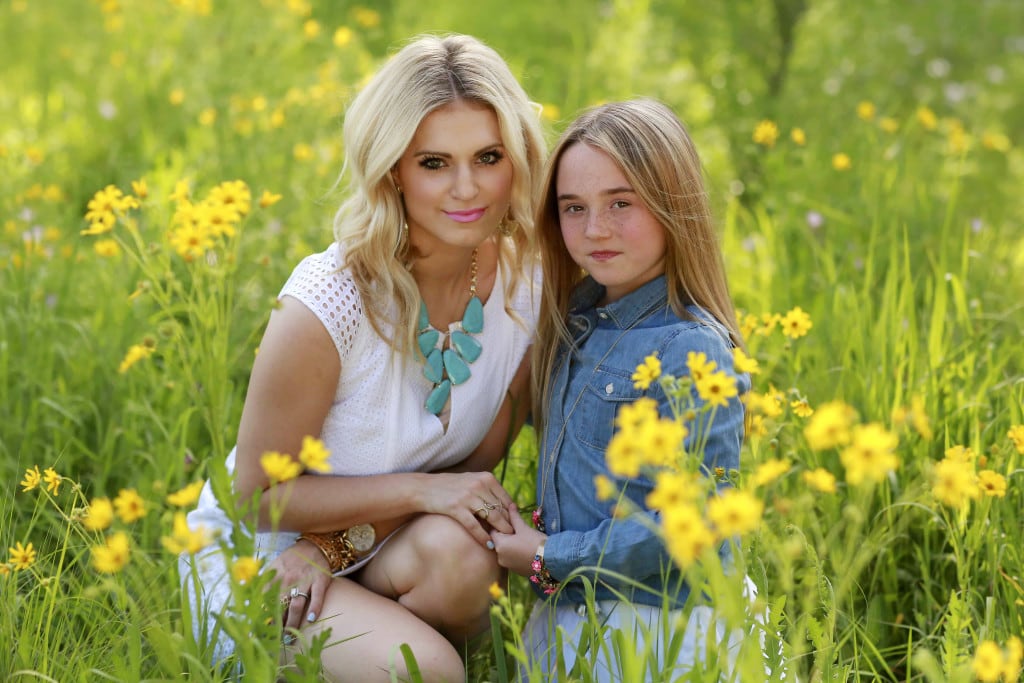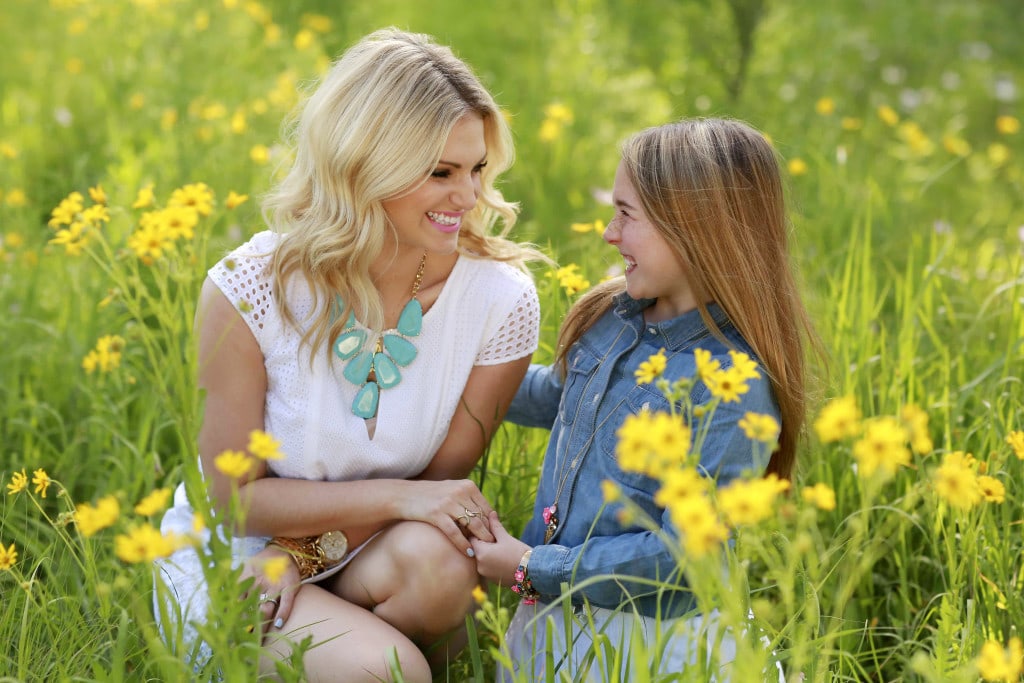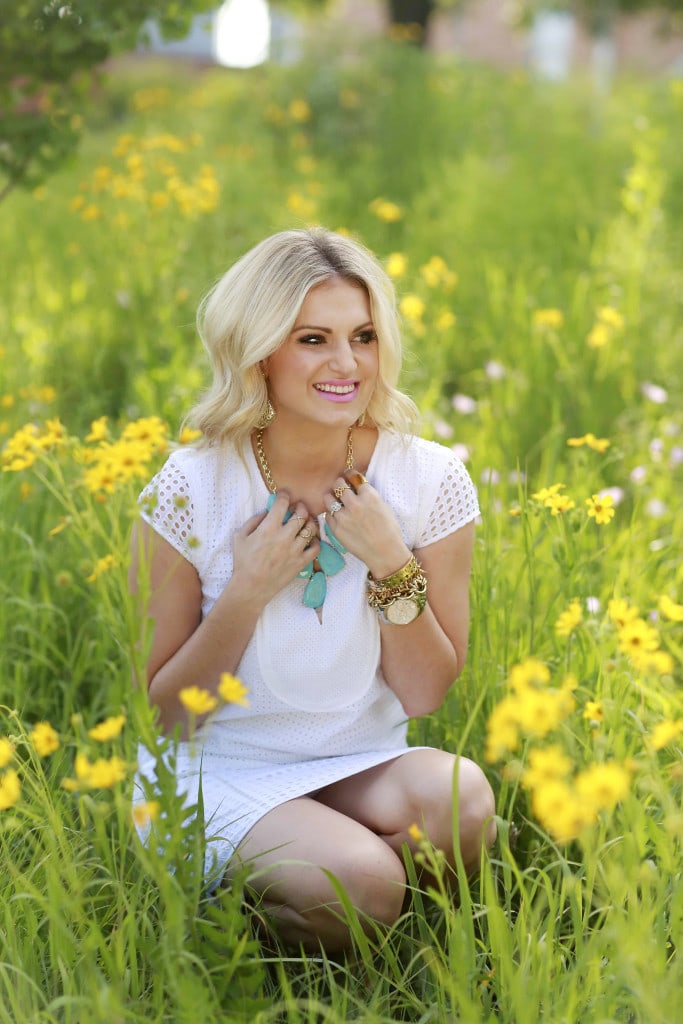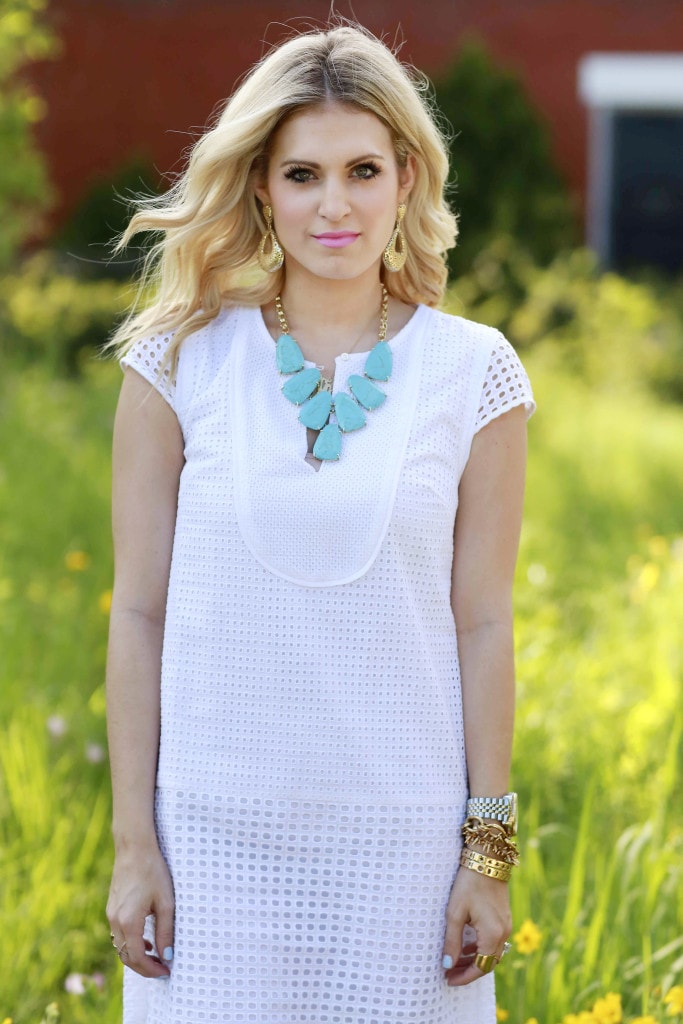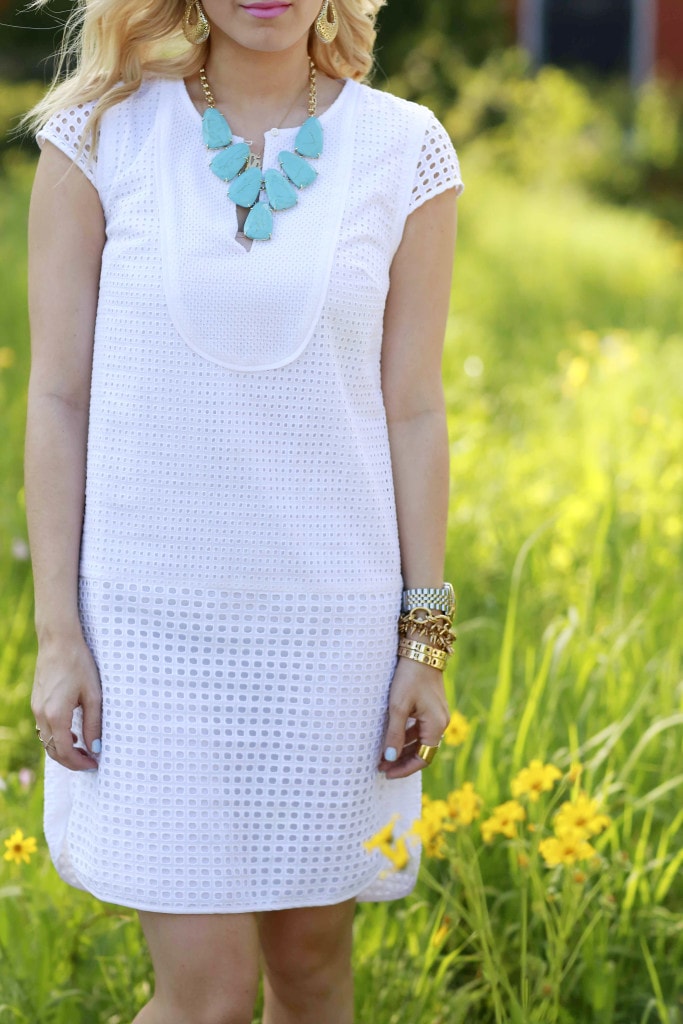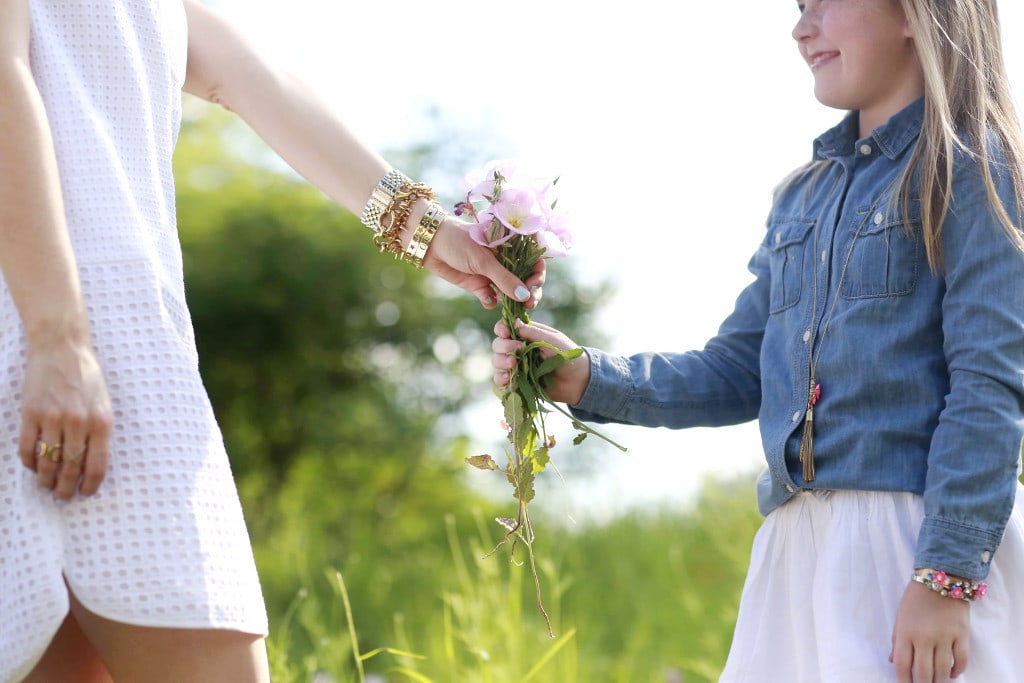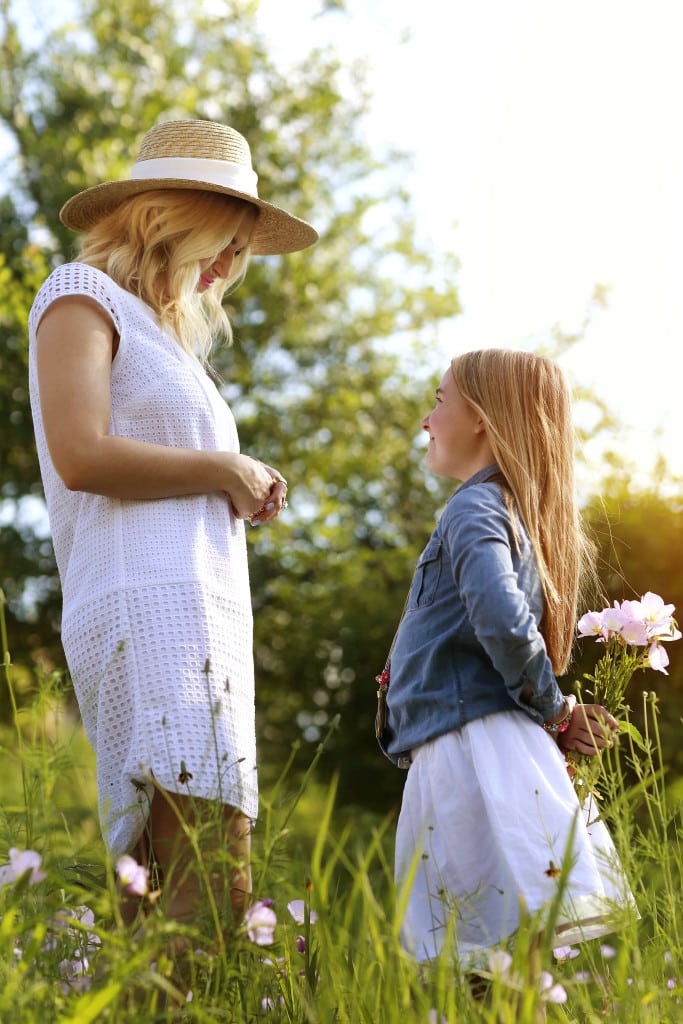 My Look:
Dress: J.Crew [Runs big. I am wearing an XS and it is still really loose!] | Hat: J.Crew, Similar | Shoes: Nordstrom | Necklace: Kendra Scott | Bracelets: Stella & Dot, Baublebar | Rings: Nordstrom, Baublebar | Lipstick: Nordstrom [Fetish Pink]
Kate's Look: 
Top: J.Crew | Skirt: J.Crew | Hat: J.Crew | Flats: J.Crew | Jewelry: J.Crew
Photography by:
Kate's Blog:
---
A mini me is on the blog today! And seriously, how precious is she?! Oh and she is a style blogger. I know, I died, too! [See her blog here.] Her mom is a family friend of ours and a photographer. She shot these looks and while she was in town shooting for me we knew we wanted Kate and I to shoot together! I get so many e-mails about what to wear for family picture sand I talked about an option yesterday, but this is a more standard one! You can wear chambray and white and it not look like the cover of a Full House DVD.
With my styling clients, I always head to J.Crew when family photos are in order. If you want to stay in the same color scheme, my trick is to not let any family members wear the same garments. One can wear a dress, one can wear a skirt, one can wear shorts and one can wear jeans. It seems like such a simple concept, but once people are shopping and stressed about one color they end up grabbing the same type of clothing! J.Crew is such an easy choice because their color palette is the same throughout women, mens and kids.
I had so much fun shooting with Kate, and she kept asking if I would be her big sister. Of course my heart melted into a big puddle of mush and if the girl asked for 14 puppies I'd probably have to go get them for her and explain to her mom I was sorry, but it was a necessity!
I hope you are having a great Tuesday and if you use J.Crew for your family photos this year be sure to send me a Christmas Card! 😉
---
P.S. HUGE SALE NEWS!
I absolutely love with Kate Spade does surprise sales! It's like the excitement of Black Friday, but the security of knowing you won't get trampled. There is one going on right now and you can shop it here! If you are having trouble logging in you can enter my e-mail address kateymcfarlan@gmail.com because it was sent to my account so that may be why! 🙂 Pieces are up to 75% off and honestly, with all of the Kate Spade surprise sales I haven't seen bags this inexpensive…ever. Excuse me while I stock up!