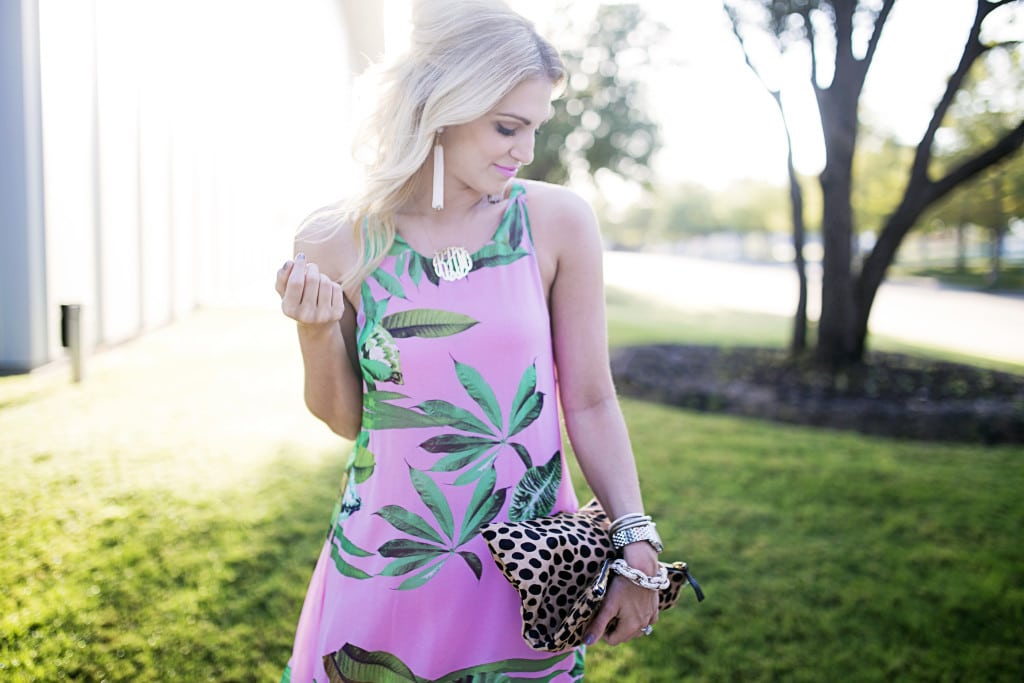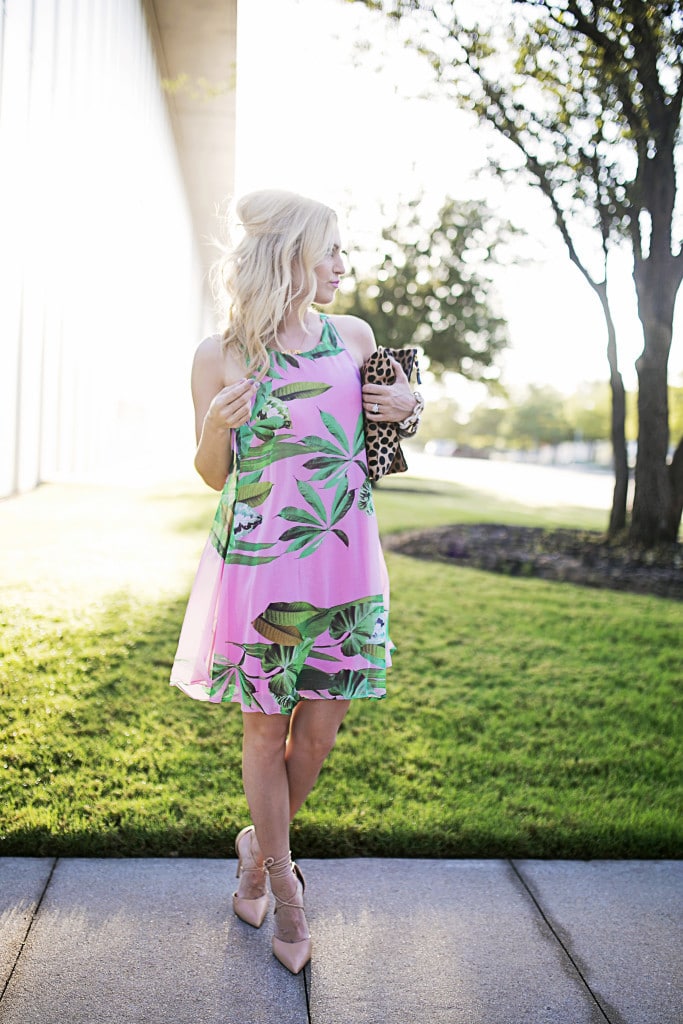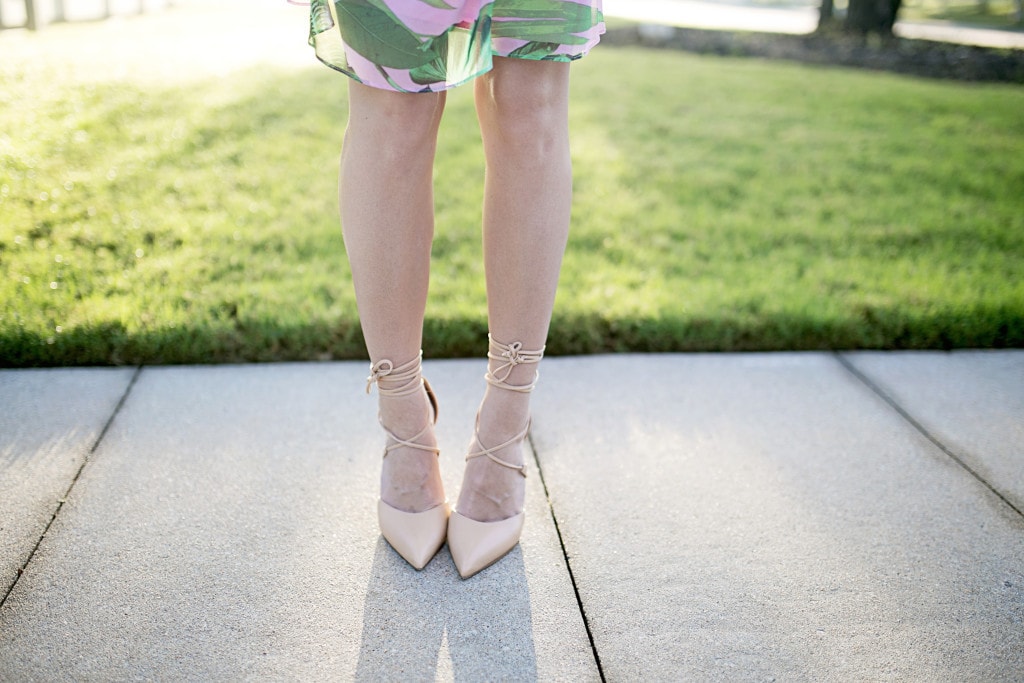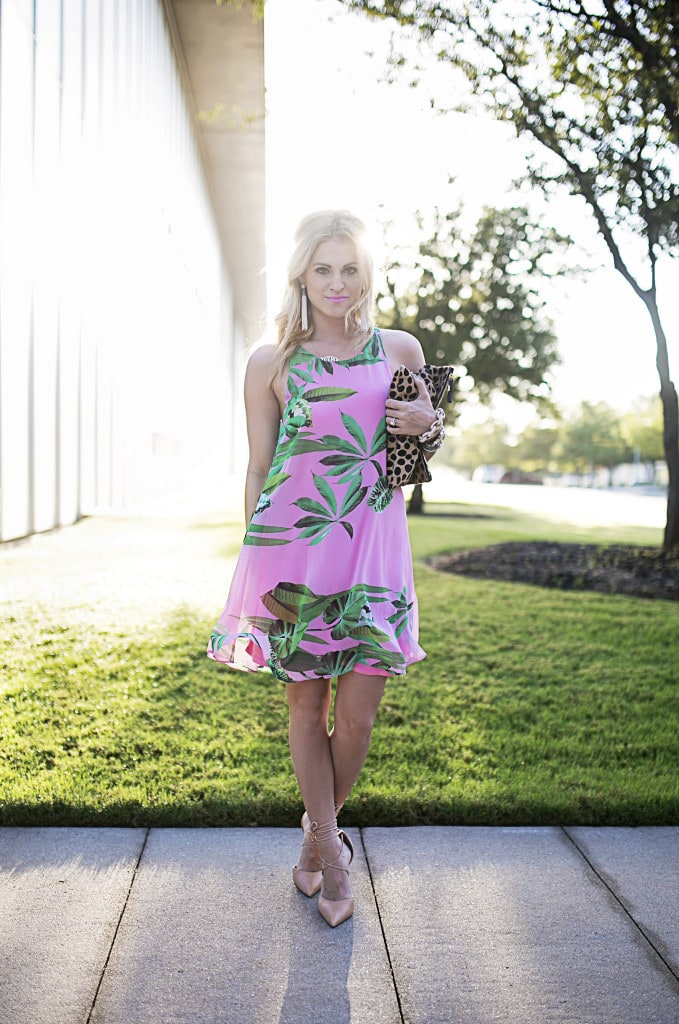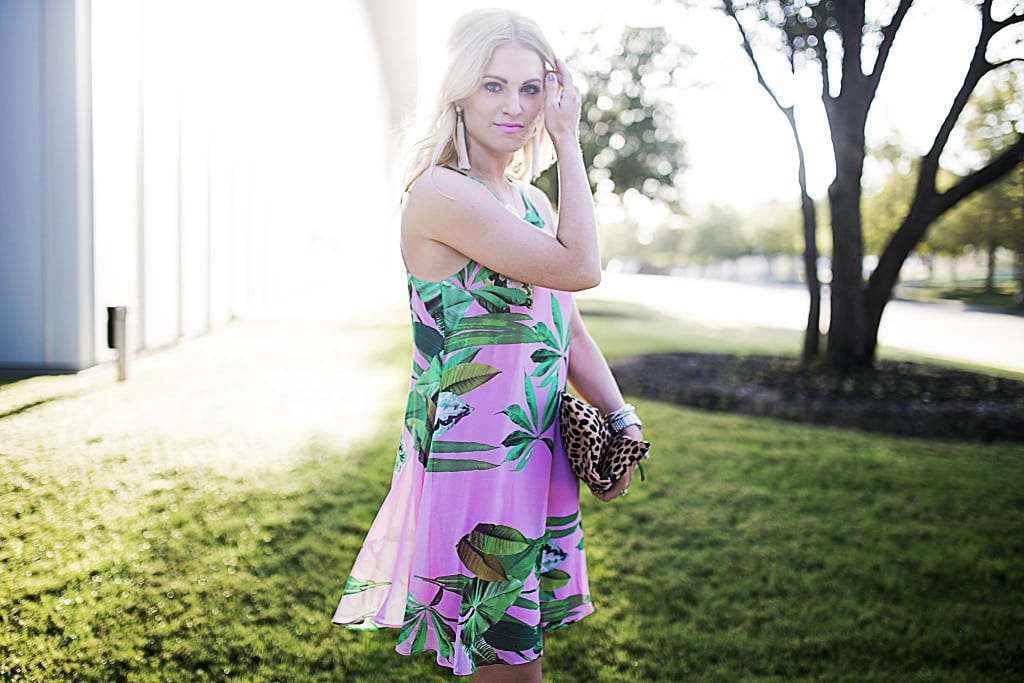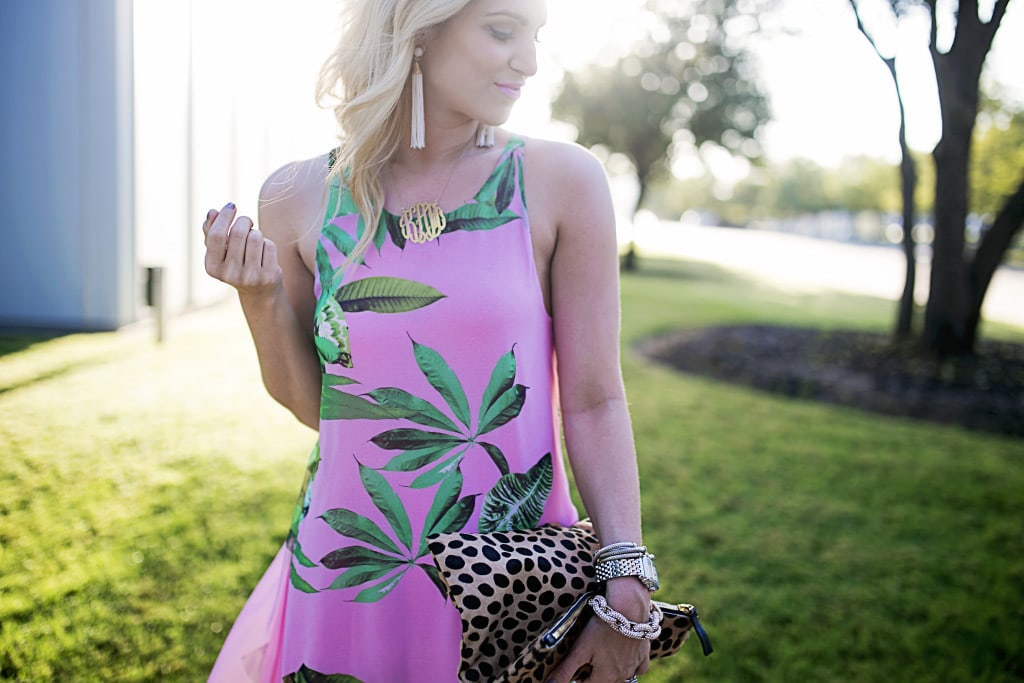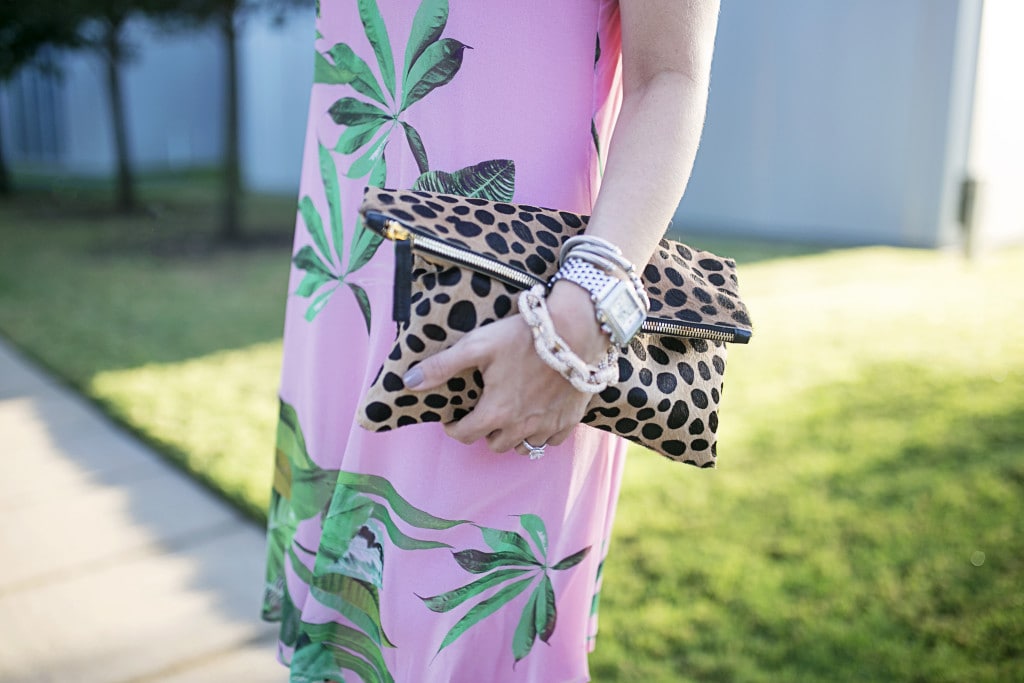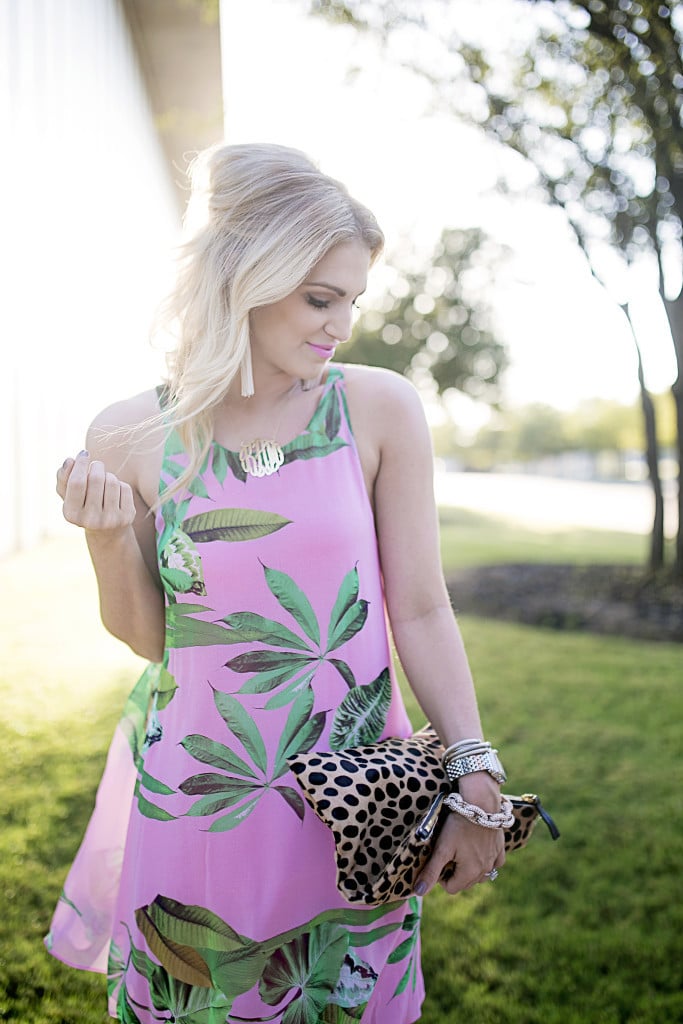 Dress: Rory Becca [c/o], Get the Top Version! | Shoes: Steve Madden | Bag: Clare V. | Bracelet: Baublebar [c/o], David Yurman | Watch: Michele, Similar | Earrings: Goldenstrand Jewelry [c/o] | Necklace: Similar [get size 3XL on 18″ chain to match mine!] | Lipstick: Snob
Photography by: Angie Garcia
---
Today is our rehearsal dinner and I'm a basket case!
Y'all, I cry at everything. EVERYTHING. But in a good way!
I mean I teared up during spin class at Zyn22 the other day just thinking about walking down the aisle and how much I love my bridesmaids and family and Paul. Who cries during spin class?!
Everything is so sentimental to me right now and I'm wondering when this will go away because I have never been like this. I typically am more reserved with my emotions and never cry at the right moment and almost look insensitive. I feel it inside I just don't show it outwardly, but this week it's the complete opposite. I'm just crying walking into J.Crew like, "Don't mind me. I get married in 3 days and this scarf is so beautiful I'm tearing up."
It was a little hard to shop for our honeymoon because once July 4th hits all the stores bust out puffer vests and booties. I walked the mall for 3 hours and found nothing. I went home and decided I wanted to try Rory Becca for the honeymoon. I'd never owned one of her dresses before but had always loved the silky fit and how effortlessly beautiful they were. They are simple cuts but with bold, bright colors that give any skin tone a glow. I decided on this printed one for one of our date nights in Maui. Paul knows how Type A I am so he actually booked all of our dinners 7 months ago and wrote them in my planner for me! So I'd been researching restaurants and what to wear. I knew this would be perfect.
This print also comes in a tank on sale and I think it is perfect with white jeans and wedges for date night! But if you are wanting a fall date night dress I definitely have my eye on this one.
I hope you have a fabulous Friday and thank you for sharing along on this wedding journey with me! I have absolutely loved being able to document it for you!