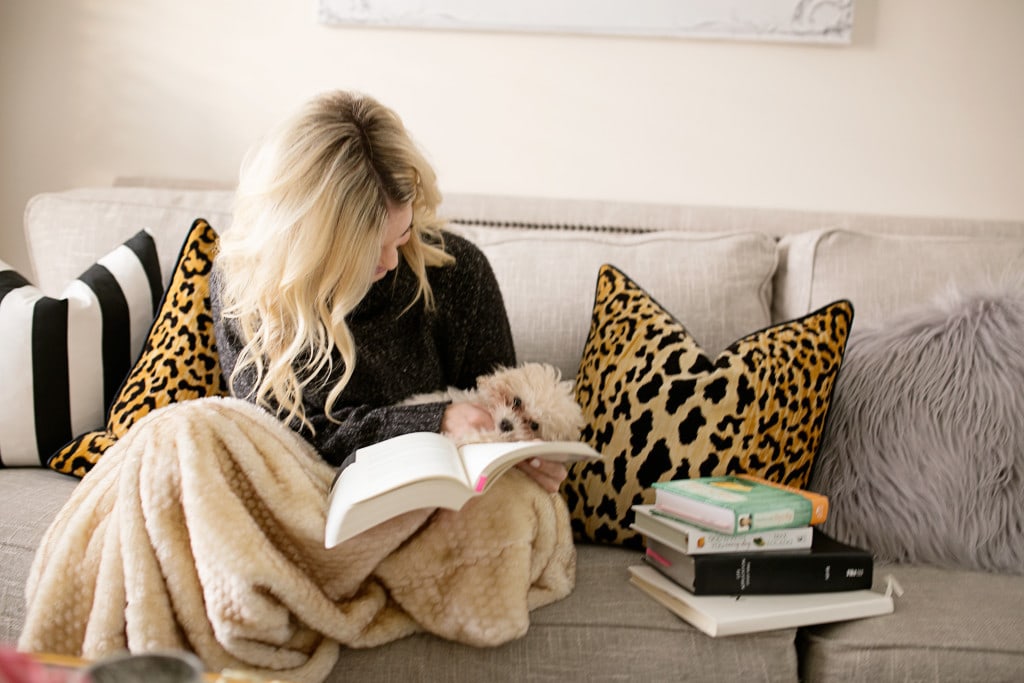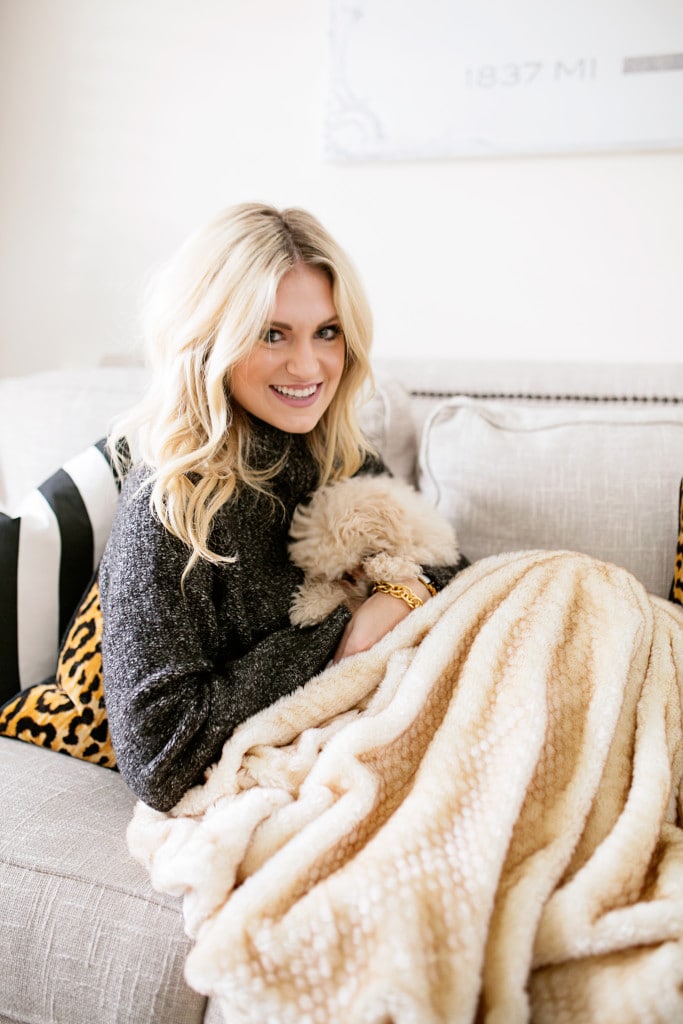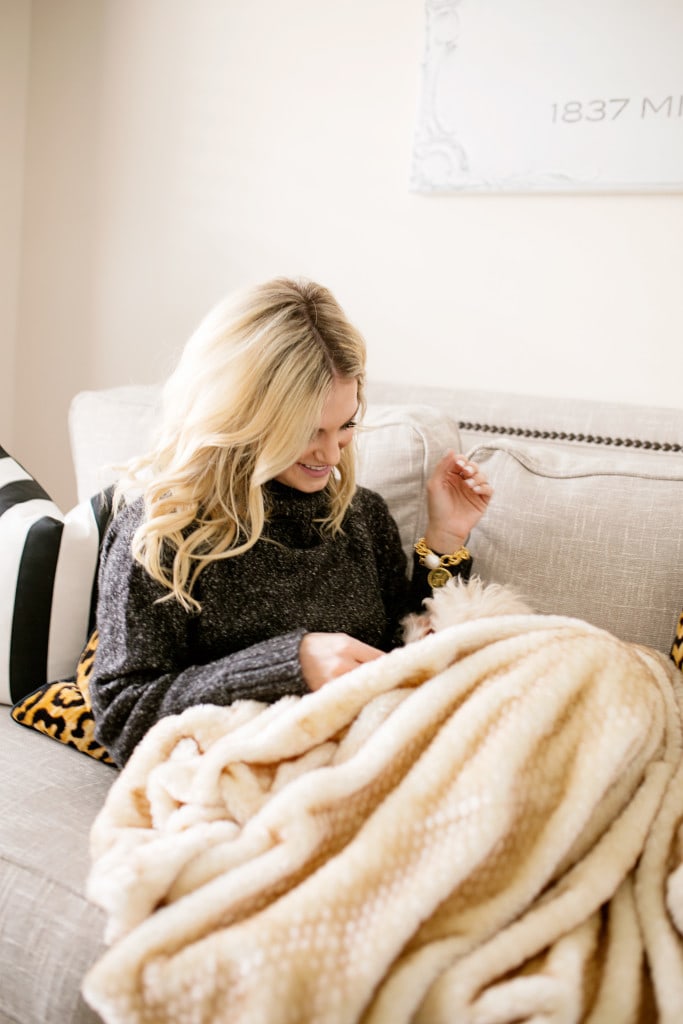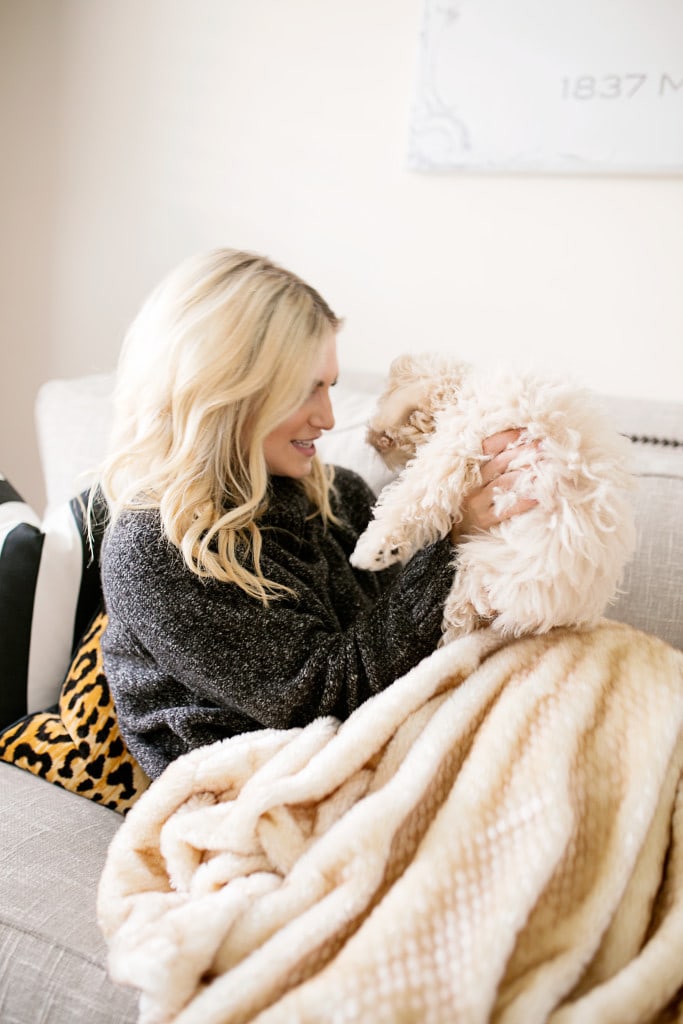 I get lots of questions about quiet time and what devotional I use so I thought it would be fun to share a post about devotionals I recommend or love.
I typically divide my quiet time up in three ways:
1.Devotional: These books share a few verses, some analysis of it and how to pray for that in your life. Total time takes about 8 minutes, so if this is all the time you have for they are great books! Right now I'm doing Join The Journey, through my church. They send out a daily devotional and every other year it is the entire bible you will read [goes in order of Genesis to Revelations] or this year we are doing The Gospels [Matthew, Mark, Luke and John]. It is FREE and they will send you an e-mail every day! You can sign up here! 🙂
2.Bible Study: Then, through my bible study I do with a group of girlfriends I do the daily study. We love Beth Moore! We recently did her James study and it was amazing. Children of the Day is my favorite study she has done. Currently, we are doing Hosea by Jennifer Rothschild. Hosea is one of my favorite books and if you ever are confused about God's anger vs. his love this is one I highly recommend! Amazon has a great selection if you don't have a Christian bookstore nearby, but Half Price Books also has them too! Sometimes they will be filled in, but if you want to stick on budget you can always fill in your thoughts in a separate journal! 🙂 Beth Moore and Jennifer do have DVDs you can purchase and if you can divide the cost between friends they are LIFE CHANGING. Honestly, if I won the lottery I'd want to buy the DVDs for everyone because I can't even explain how incredibly they are. Beth and Jennifer speak at women's conferences while these are filmed and they are filmed for the study. I love hearing a male Pastor speak, but sometimes you just need that female's viewpoint and they have it. So if you can, I really recommend the videos!
3. Prayer & Journaling: I love to get little journals from Homegoods [they are so inexpensive!] and use them for my quiet time and at church. I take notes during the sermon, but during the week I love to write down worries, prayers, goals or what I think God is sharing with me right now. Even if you only have time to do it once a week, I highly suggest writing down your prayers! It is so incredibly to look back and see what you have prayed for and how sometimes unanswered prayers became your biggest blessings. I struggle with anxiety  [not something I share ever, but just wanted to be honest in case you deal with it as well] and my mom started to get me prayer journals. She knew if I wrote down stressors and then was able to look back and see how God took care of it all, I could feel comfort that whatever anxiety I had currently, would be taken care of too. I've done it for years and love it.
I try to do this in the morning! Paul gets up before I do to get ready for work, so when he hops in the shower I do my quiet time with Peaches on the couch and then I make us breakfast and get ready for work or meetings. It can take me anywhere from 20-30 minutes and so I totally understand that isn't feasible for everyone. On Tuesdays I get up at 4:45 for blog shoots so I do my quiet time in the evening on those days! This is also my favorite way to spend a Saturday morning if I want to catch up on my bible study. Pop these in the oven and you'll have breakfast by the time you are done!
My favorite devotionals:
1. Jesus Calling– This is a great one I always recommend to anyone who is starting to do a devotional. However, I will say this isn't really bread & butter. It's just shorter and so if you have done devotionals before, I'd maybe recommend something a little longer. But if you haven't this one is great!
2. New Morning Mercies by Paul David Tripp– My mom just got this one for me because she said she read it all in a month! This is meant for a year, but she loved it so much and said it was the best devotional she had ever done. I've read a little and what I love is that it isn't just 3 minutes of "Jesus loves you, the end." A lot of devotionals can appear that way because they know you're reading this in the morning on a time crunch. But he is really able to fit so much in on just one page!
3. God Is With You Every Day by Max Lucado– This is another one my mom got for my sister and I! This is a short one that can easily be done while you sip your coffee and I'm a huge Max Lucado fan! It really focuses on the fact that you are never alone through your loneliness or struggles!
4. The Message // Remix: Solo by Eugene H. Peterson– This is a great devotional for a girl wanting to study the word! You read a passage, think about the analysis it gives, pray over the key points it lists and then it teaches you how to apply it in your life. This is one I would get if you are wanting to truly study the word more!
5. Join The Journey– The devotional I do with my church!
I hope this helps you start your mornings! 🙂

Photography by Angie Garcia