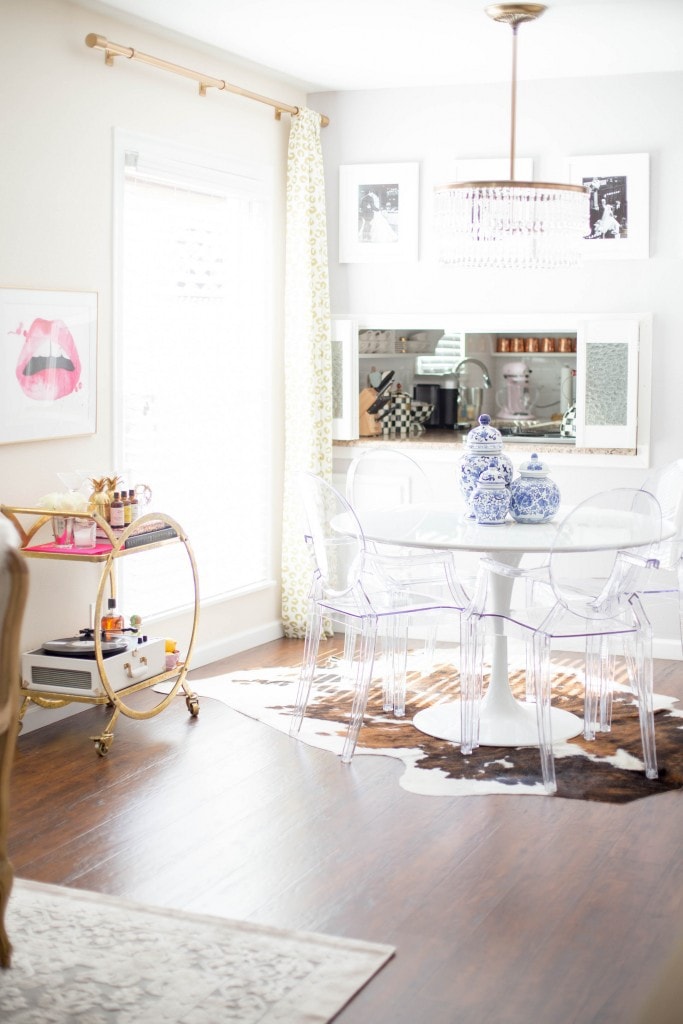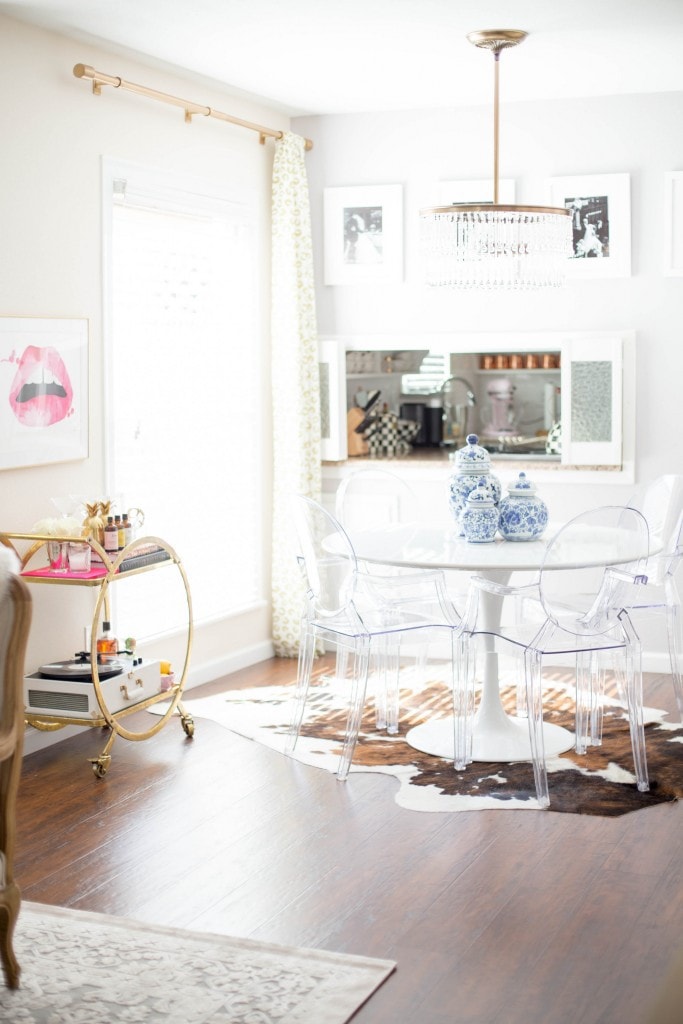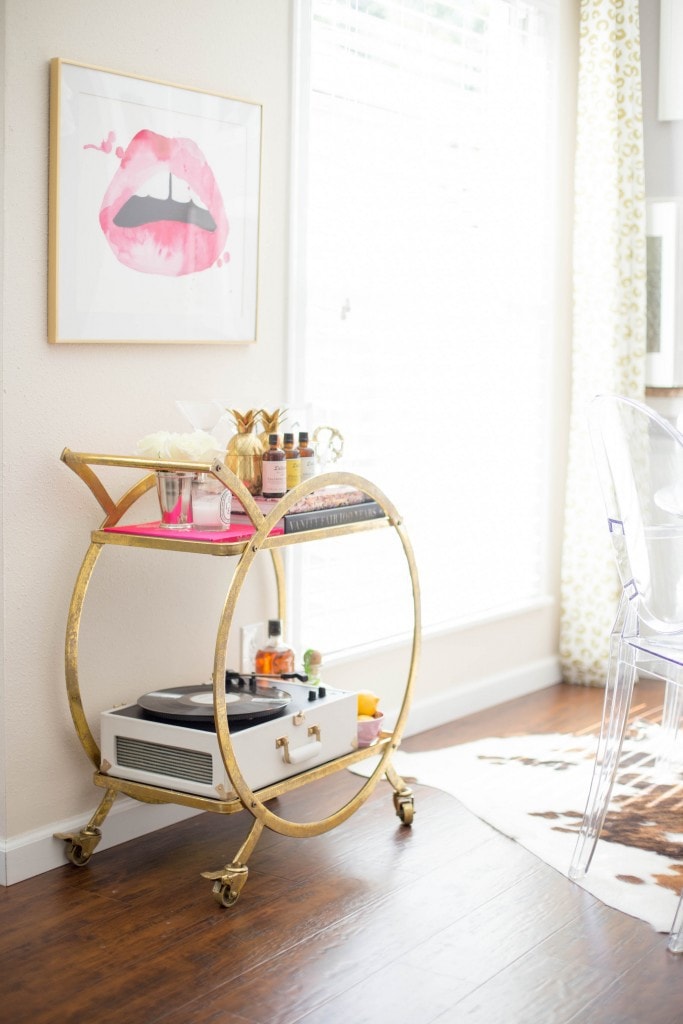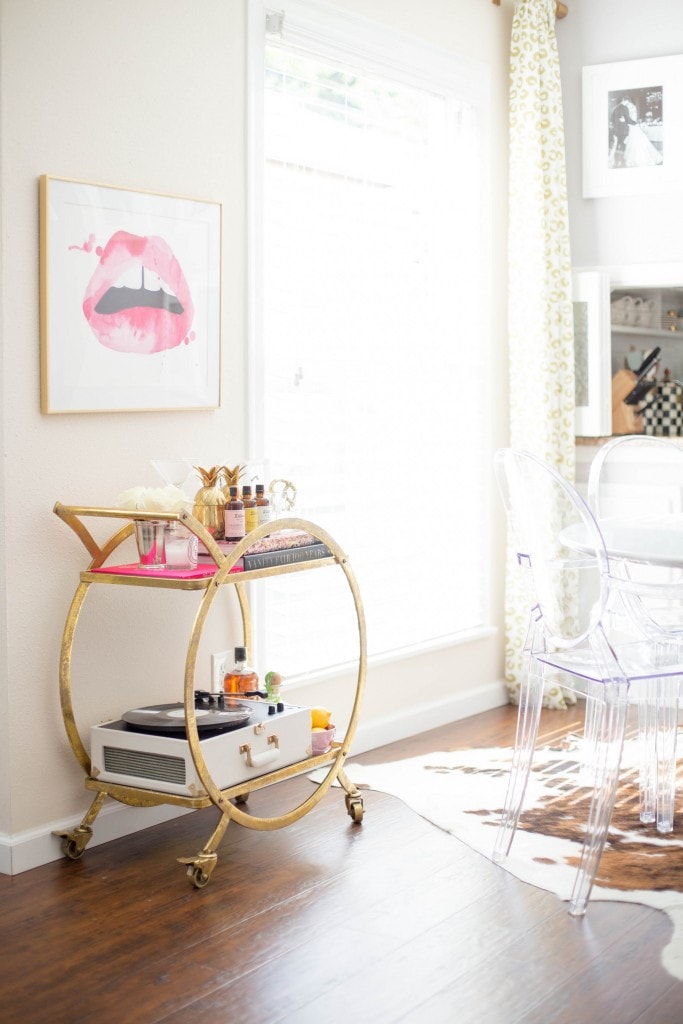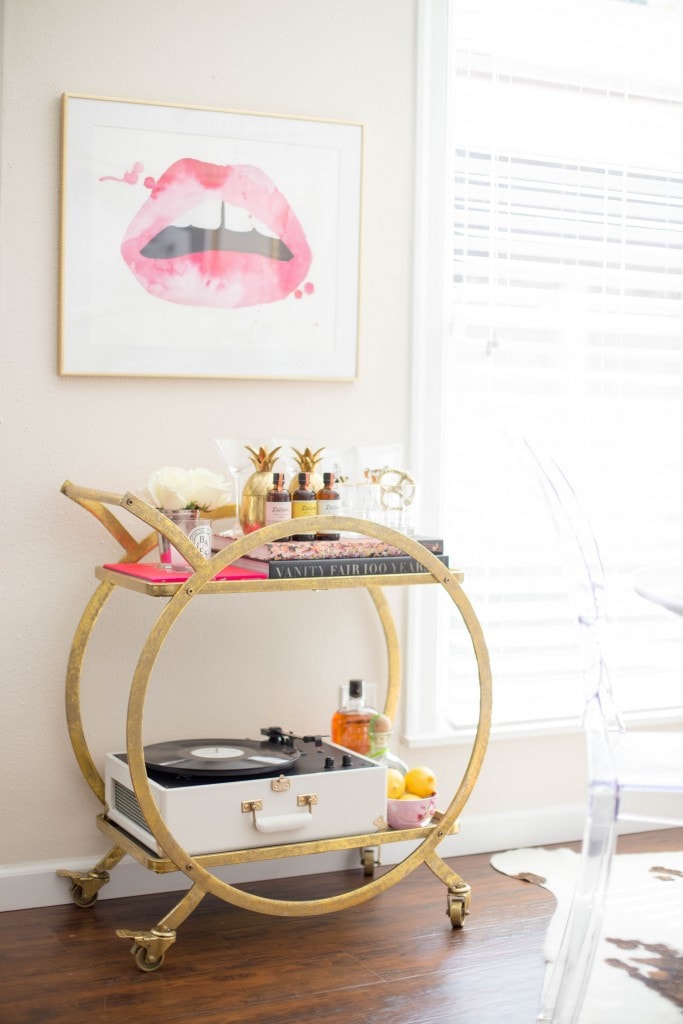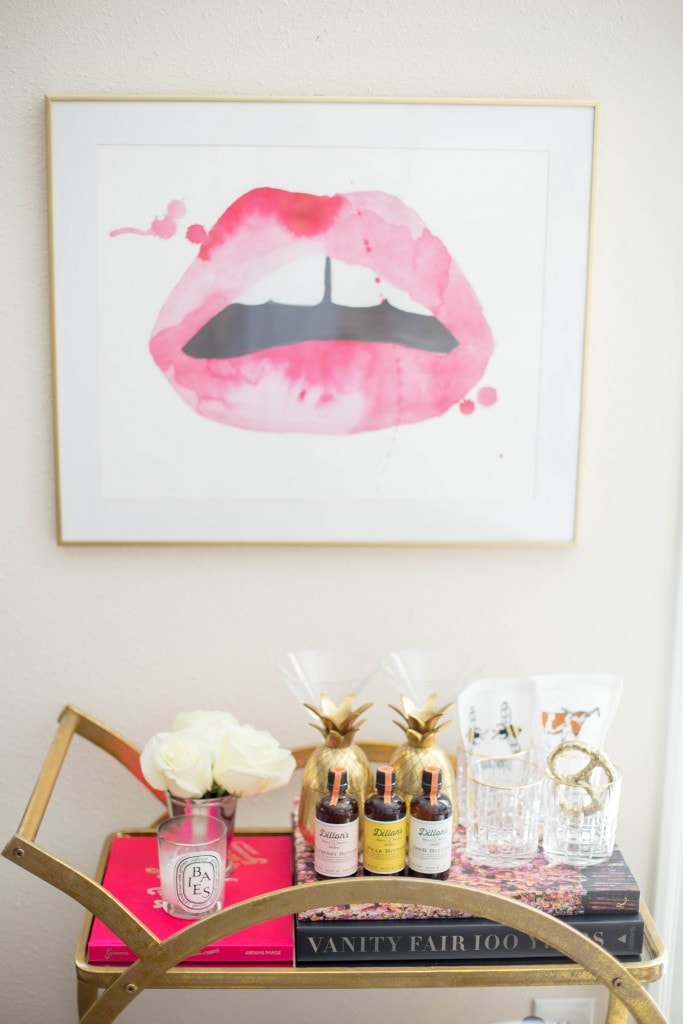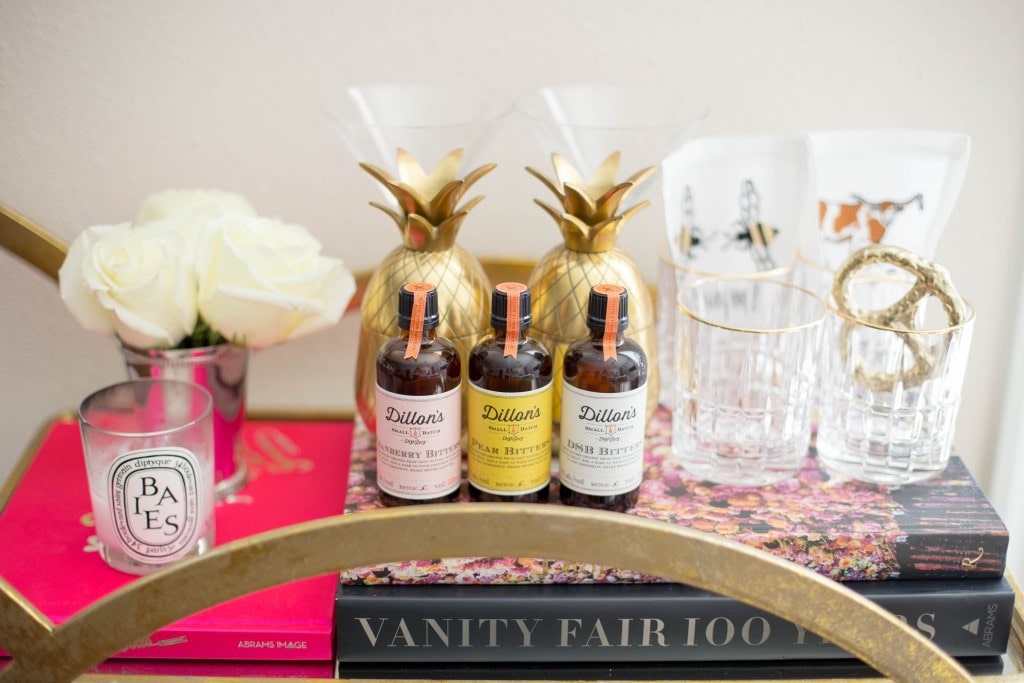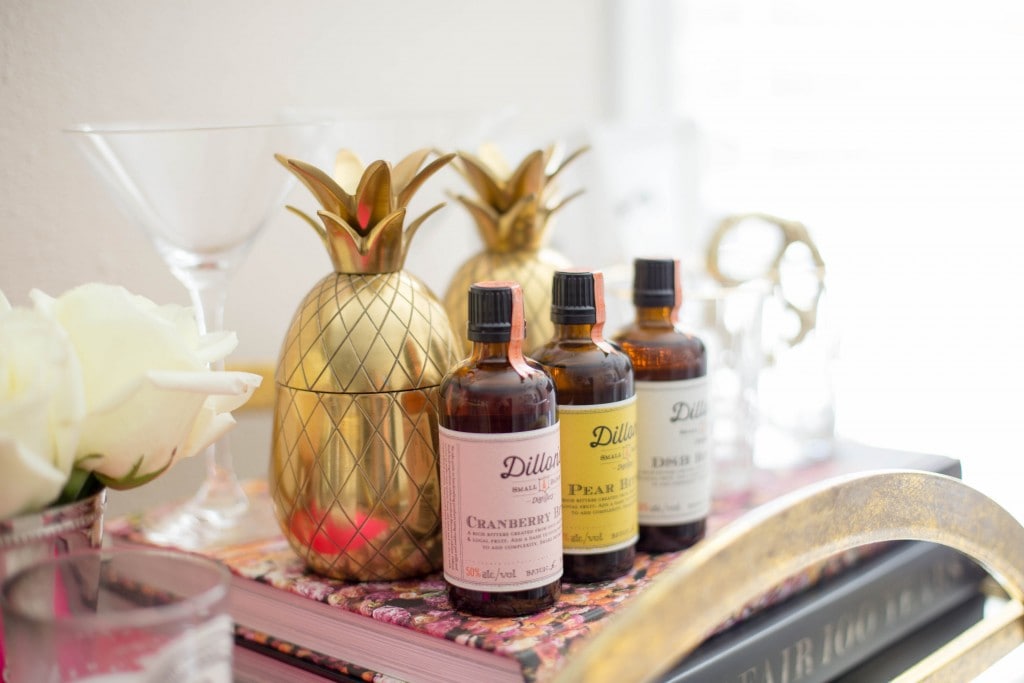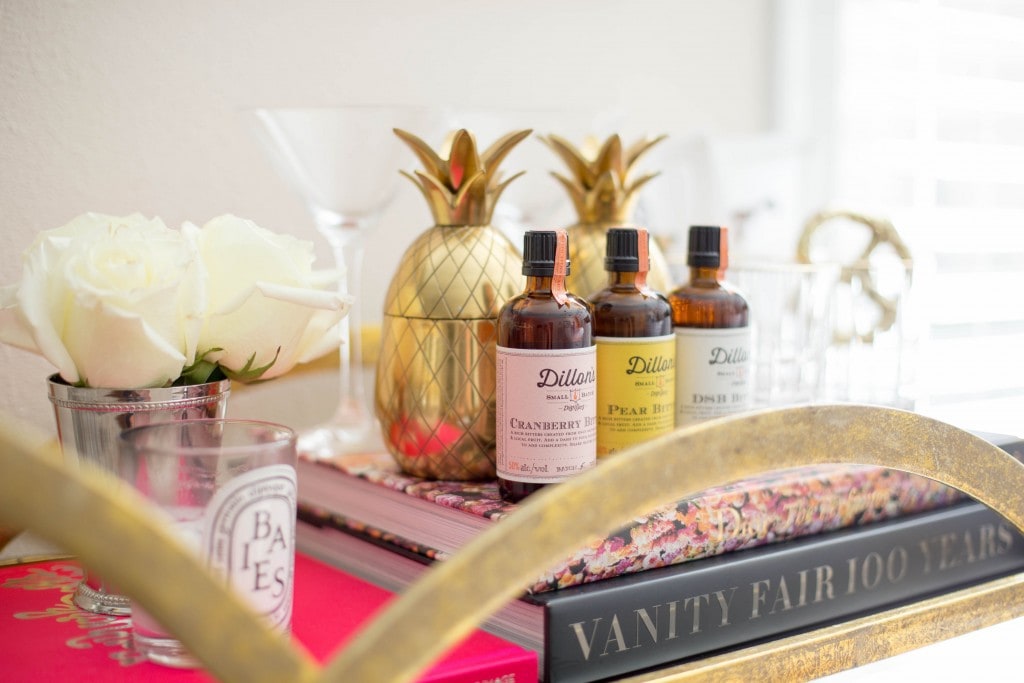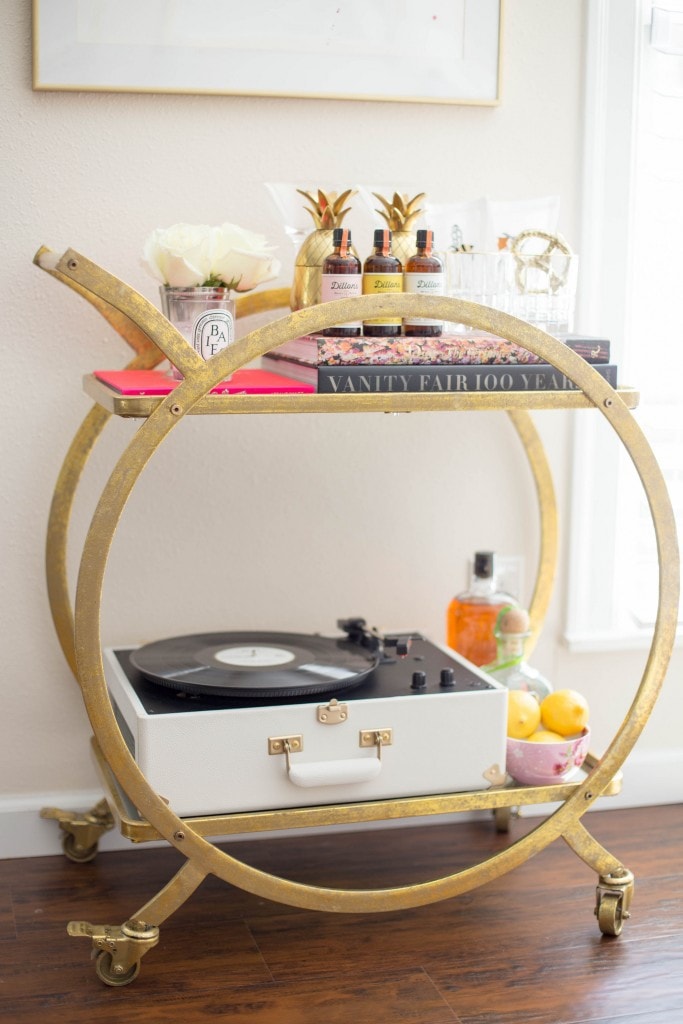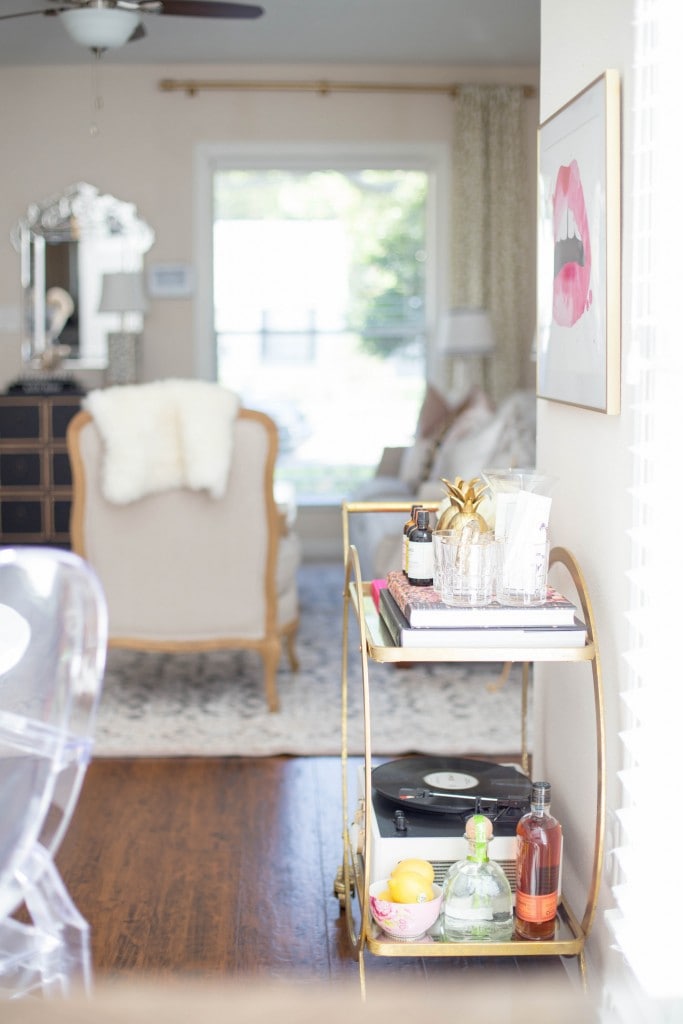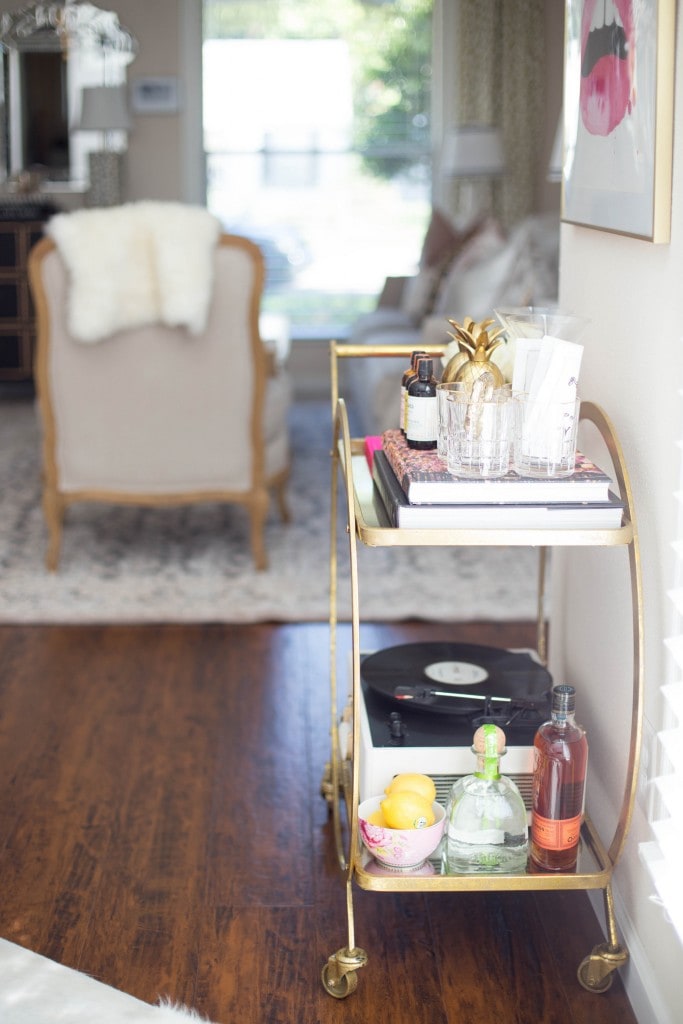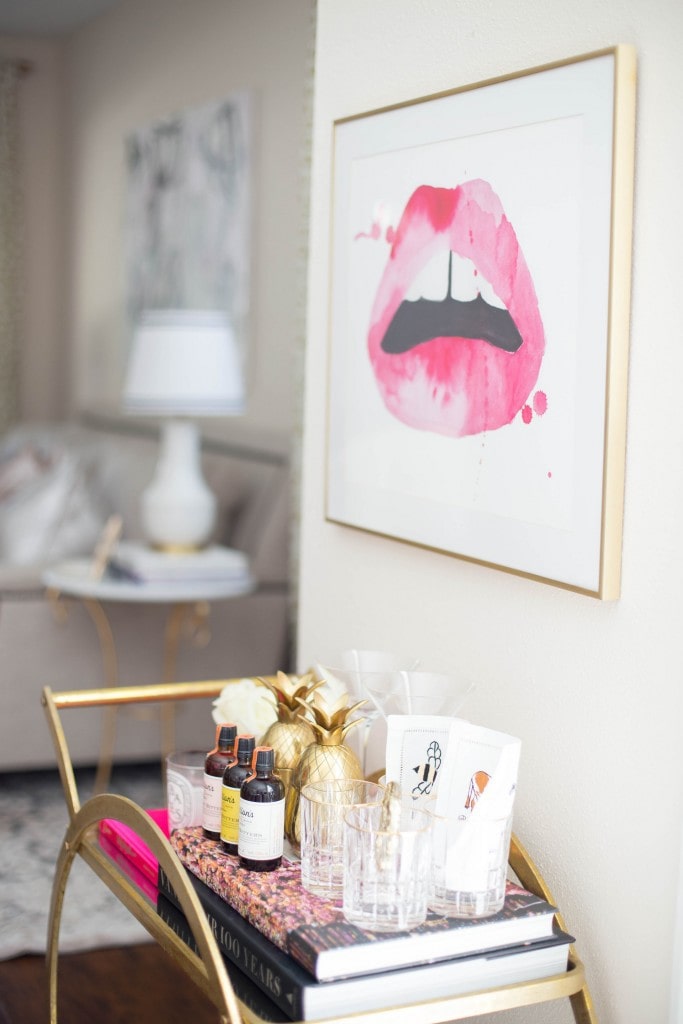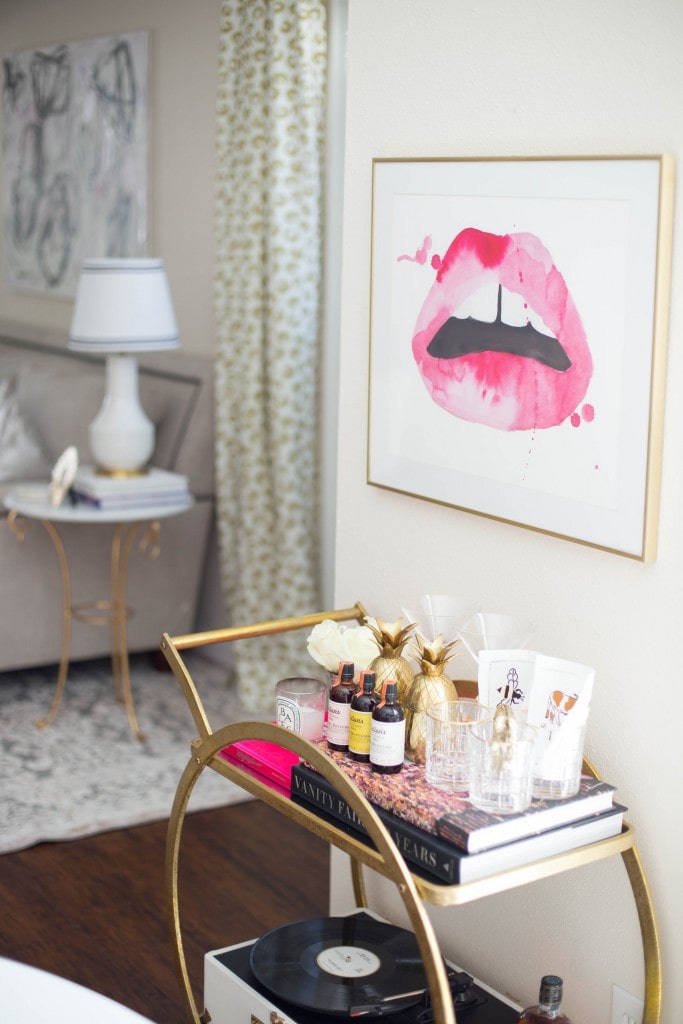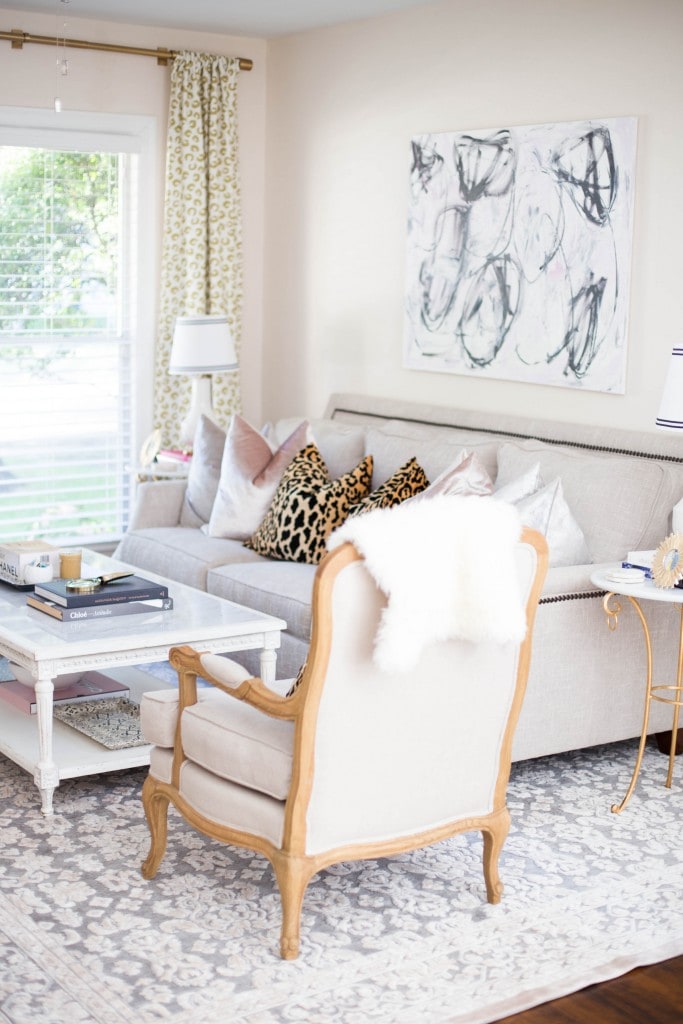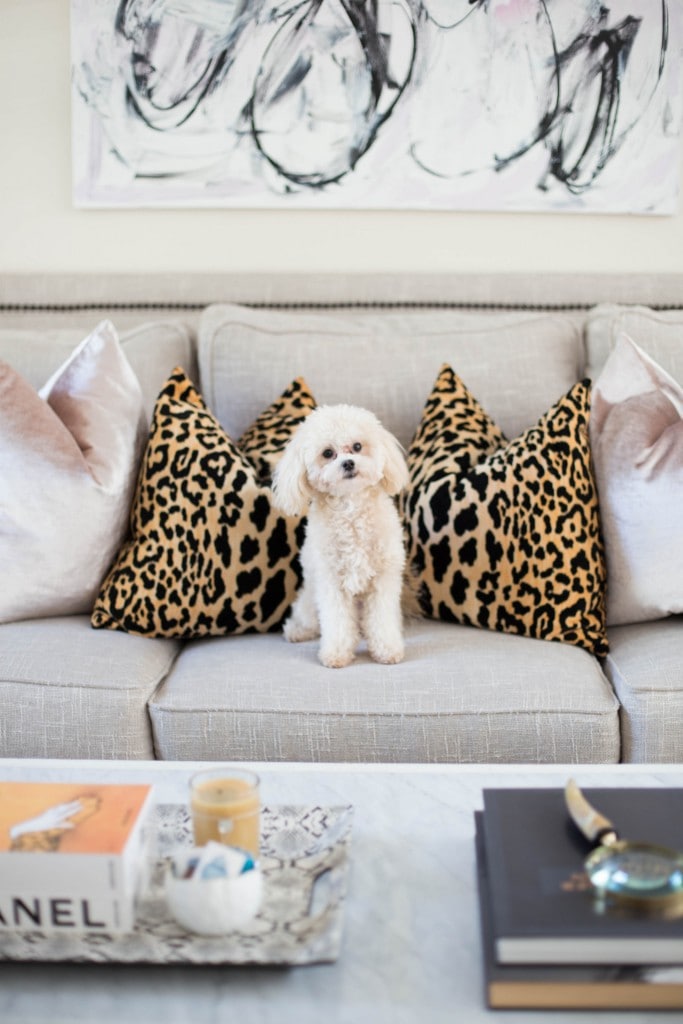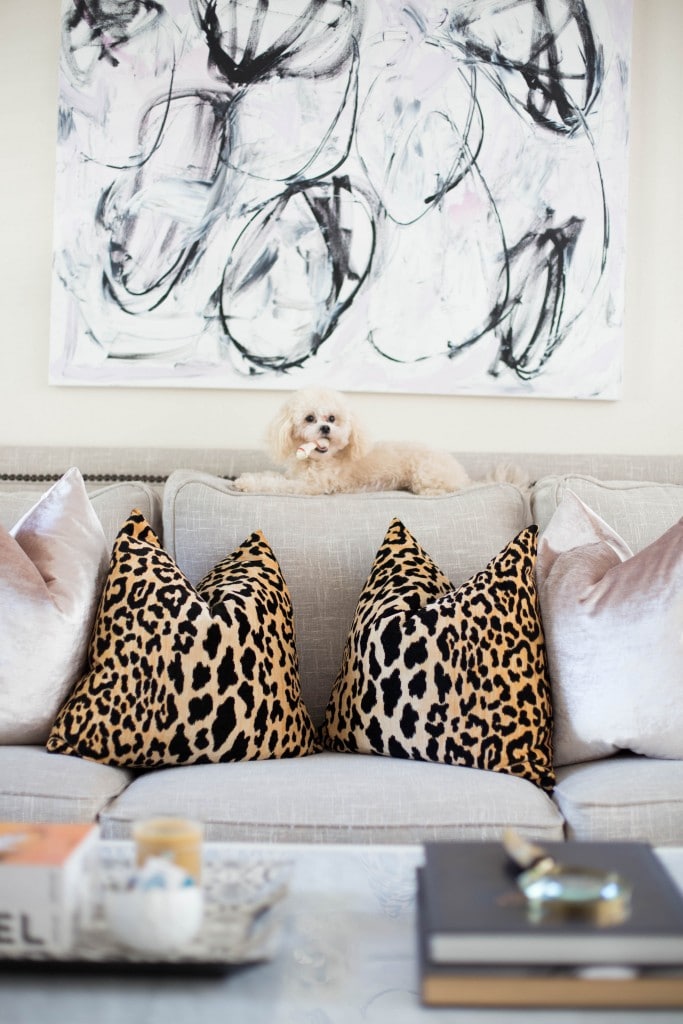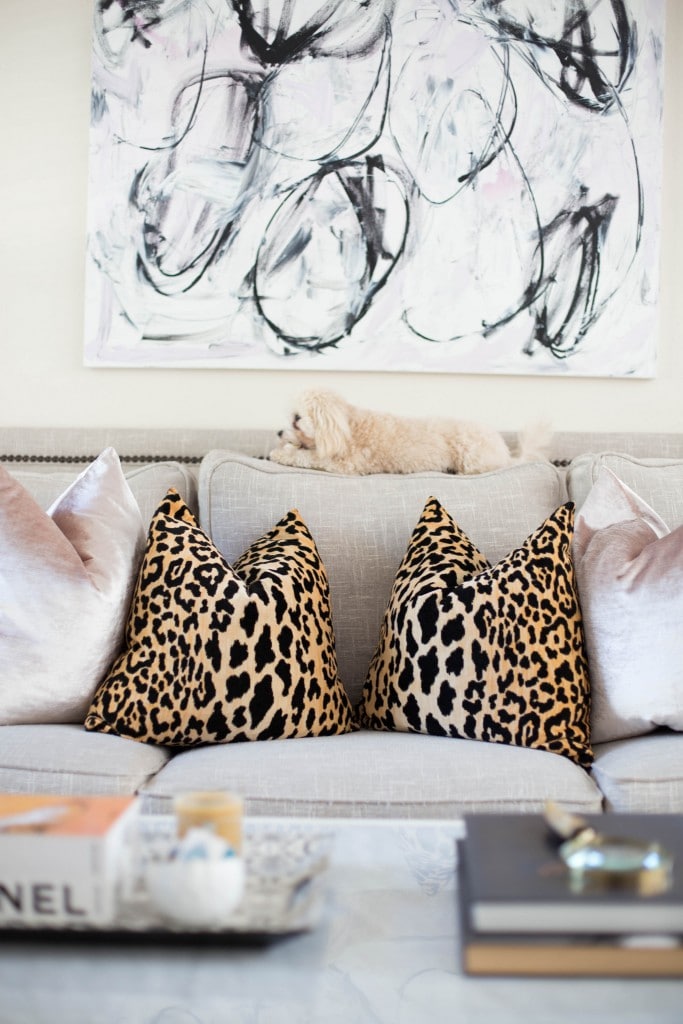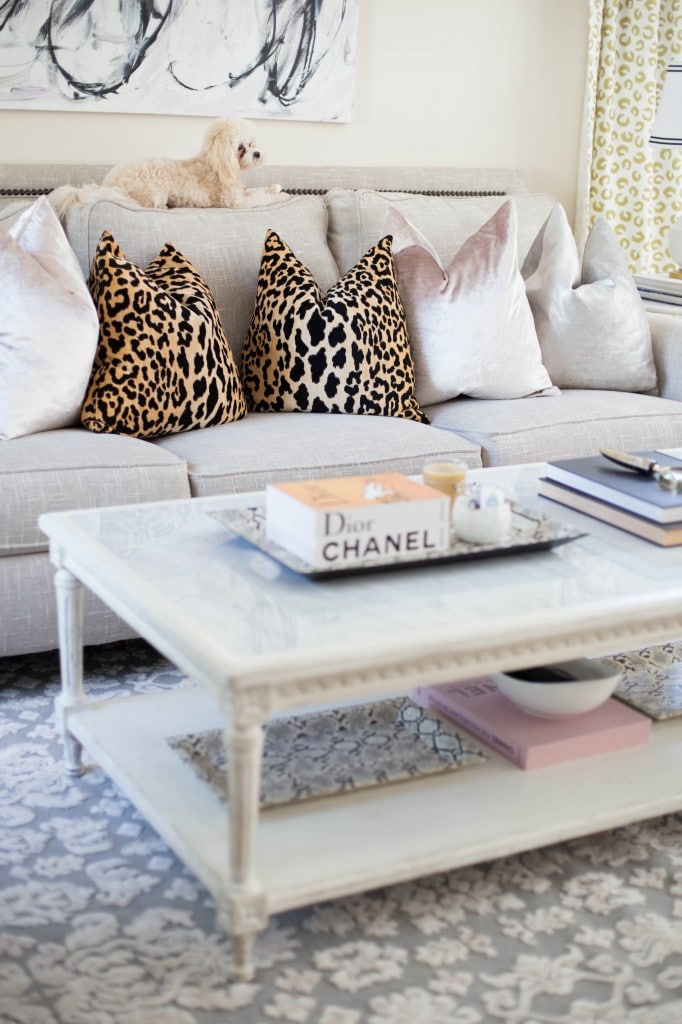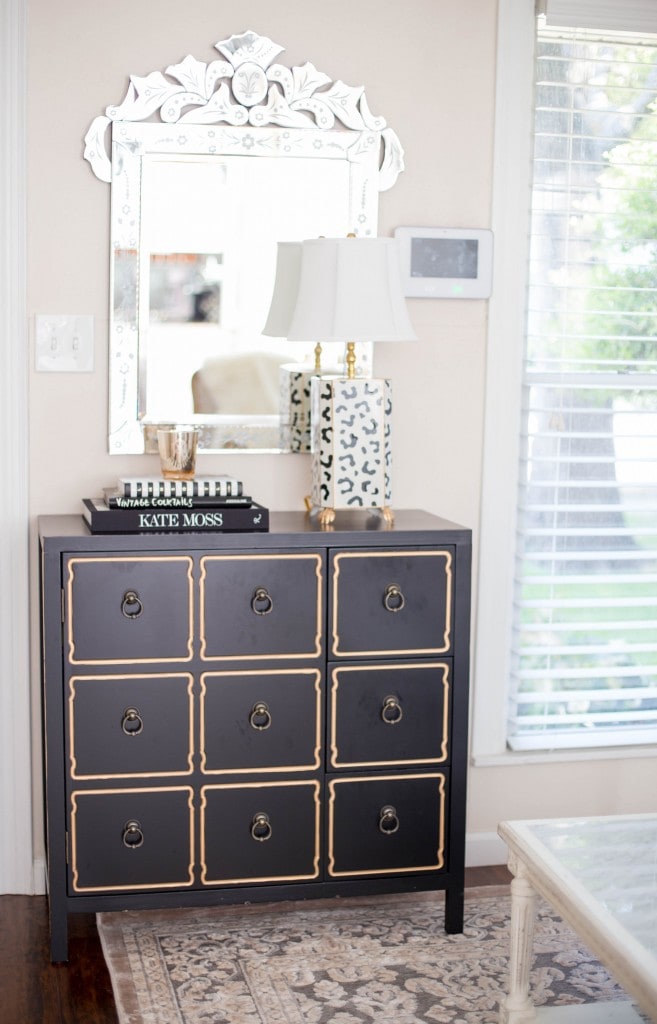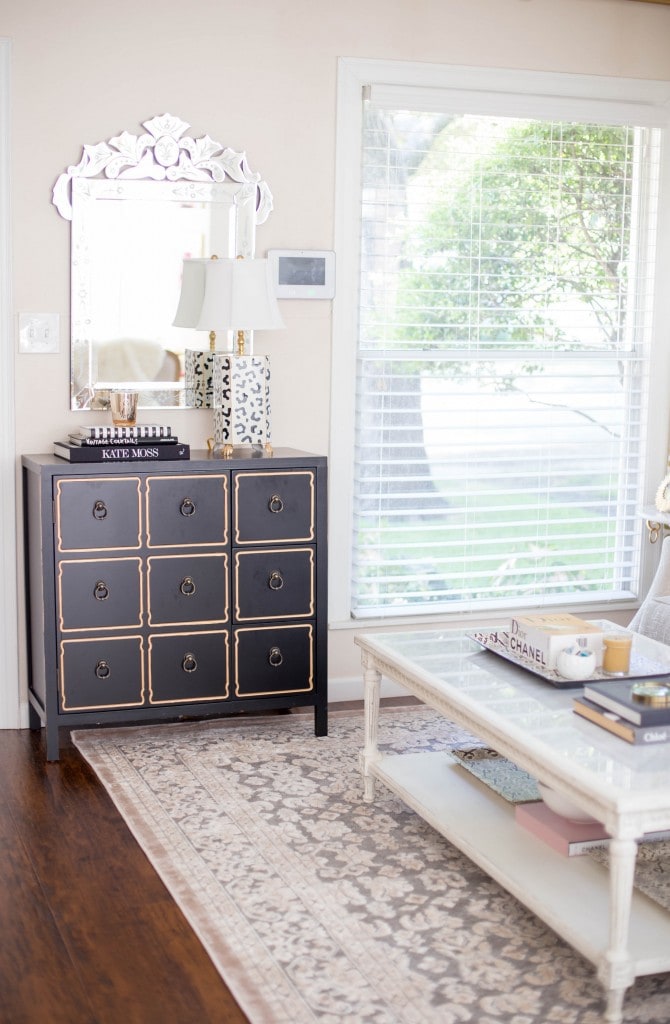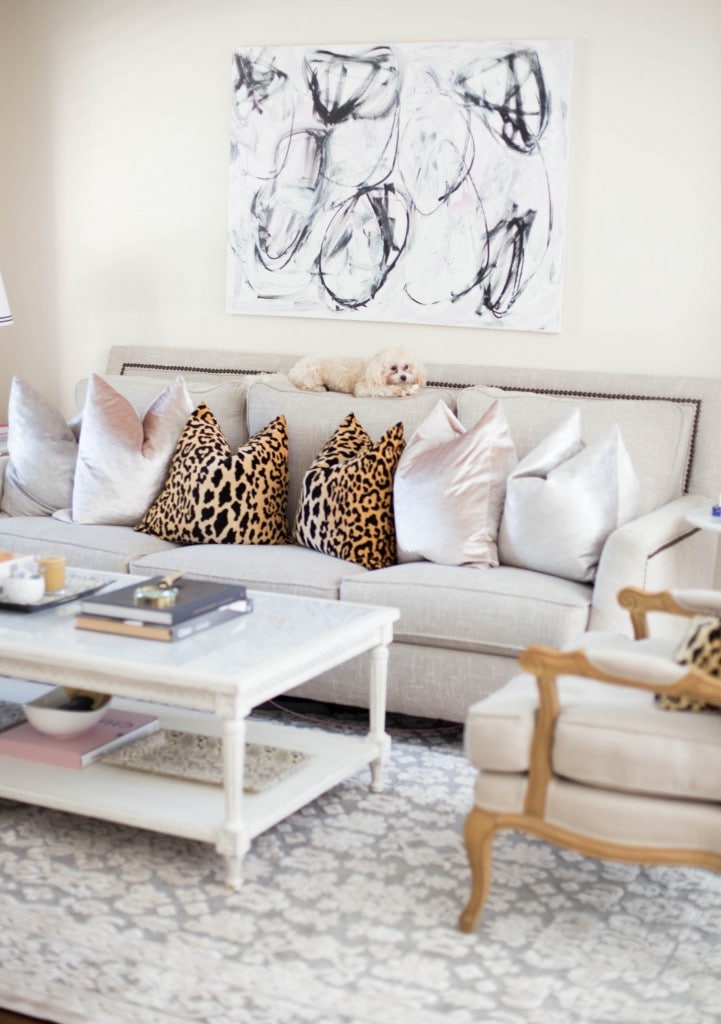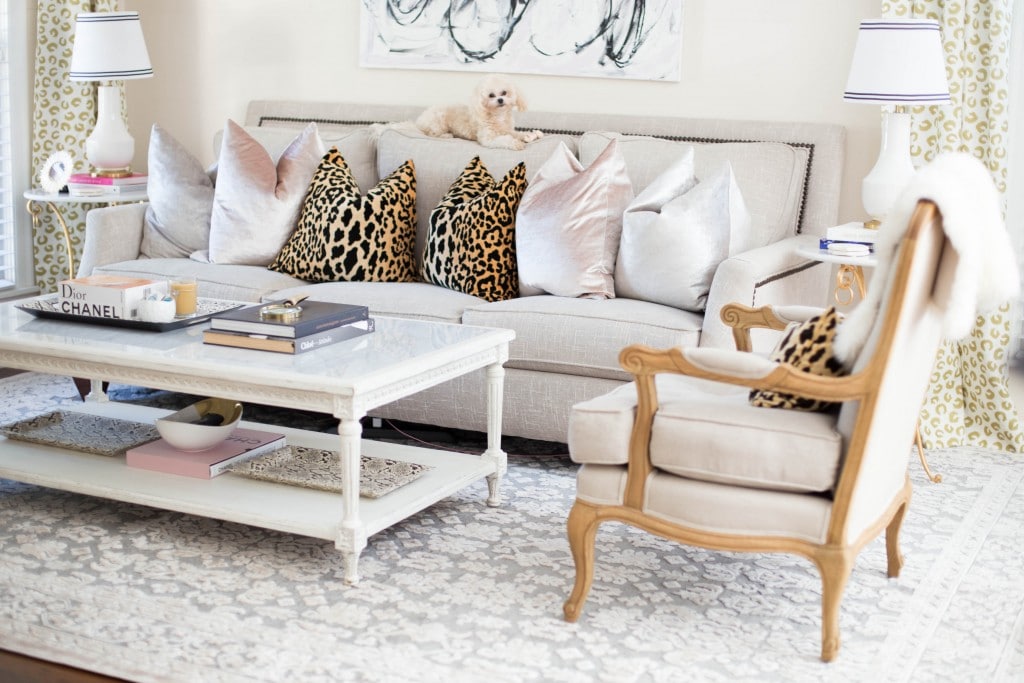 Rug: Lulu & Georgia [c/o] | Bar Cart: Lulu & Georgia [c/o]
Photography by: Madison Katlin
---
Happy Wednesday! I'm so excited about speeding through August simply because we have a really fun September planned! Paul is going with me to NYFW because we had one meeting that I wanted him to be part of and we thought it would be a fun little trip for the two of us! We aren't taking a "babymoon" because we seriously have a wedding/wedding shower/bachelor party every single weekend from October until their birth haha, so this is our last little trip.
Then he surprised me by taking off of work for our anniversary, and if you are anything like me I'm sure you can attest that's the best gift ever! I cried so much when he told me, it's seriously such a treat to be together during the day. So now I'm just like, "Okay, August, let's move it!" haha.
I shared before that we had looked at a few houses back in the spring and we didn't find anything we loved. It's a seller's market and so everything was outrageously overpriced  [especially in the zip code we wanted-all of our friends live in this area and we don't want to leave them!] and needed more work put into it. Why do I want to spend that much on a home that has 8 different color combinations of wood floors?! EIGHT. *shudders* So we decided to stay put and enjoy our home for the time being. And I recognized I'd be the worst realtor ever. I wouldn't even list homes! I'd just stare at them and say, "Seriously…. who wants to fix 8 different floors for this price?!" So if you are a realtor I commend you and your grace! I don't know if I could bite my tongue as well as you all do.
When we decided to stay put we actually made a list and put it on the fridge of items we wanted to add to the house or items we needed to renovate. I'm so impressed at how quickly Paul and my dad are working on the list. My dad is an engineer so he secretly loves when I have projects. Or he just loves that when he comes over to work on them I cook him dinner. Not sure which of the two it is, but I am not too worried. The projects are getting done swiftly!
But one of the items was a new rug! Y'all may have noticed I had a leopard print rug in this space before and I got it right when I graduated college so it had seen better days. However, the rug was made, to put it frank, cheap. It was a really affordable rug and in photos it looked great, but in person it was, less than attractive. It looked so dingy and frayed and constantly dirty. I took it to two different professional rug cleaners and they both laughed and said, "Where did you get this thing?!" *Cue me turning red*
It also didn't even fit the space of our living room because it was from a small apartment I had had and I wasn't ready to get a new one just yet! I had my eye on the Belen Rug from Lulu & Georgia for months! I had it saved to my desktop and I stared at it every day and I was so excited to partner with them for this post. I think it made the entire room so much softer and organically blends the shabby chic coffee table with all my glam accents. If you're like me and can't stay committed to just one home decor style [I love parisian chic, I love hollywood regency, I love anything eclectic and I certainly love southern touches!] rugs can blend all of those styles together.
Another change you may have noticed is the bar cart! I had a bar cart for years and after the wedding I got rid of it. I wasn't sure where to store all of our china so I put a buffet piece there instead. I got the hint y'all didn't love the change because I had so many comments saying, "Wait! Why did you do that?!" My first thought was, "I was just being practical!" But since when does a girl who wears 8 bracelets at once conform to practicality?! I just decluttered some more, found a spot for the china and brought the bar cart back. This Misha Bar Cart is from Lulu & Georgia and I loved how we were able to add in our record player! You don't have to fill a bar cart up with liquor if that isn't your cup of tea. Top it with coffee table books, magazines, ginger jars and fresh flowers. When styled in that manner, I think it looks unexpected and eclectic, which makes it a conversation piece.
I hope to share more of the list as we cross it off and update all of these pieces. My next project is the kitchen with countertops, a new oven and hardware. If you have any places you love to find hardware at feel free to send my way in the comments because this is a spot that I completely draw a blank.
Thank you so much for reading, I hope this helped inspire you for your little abode!