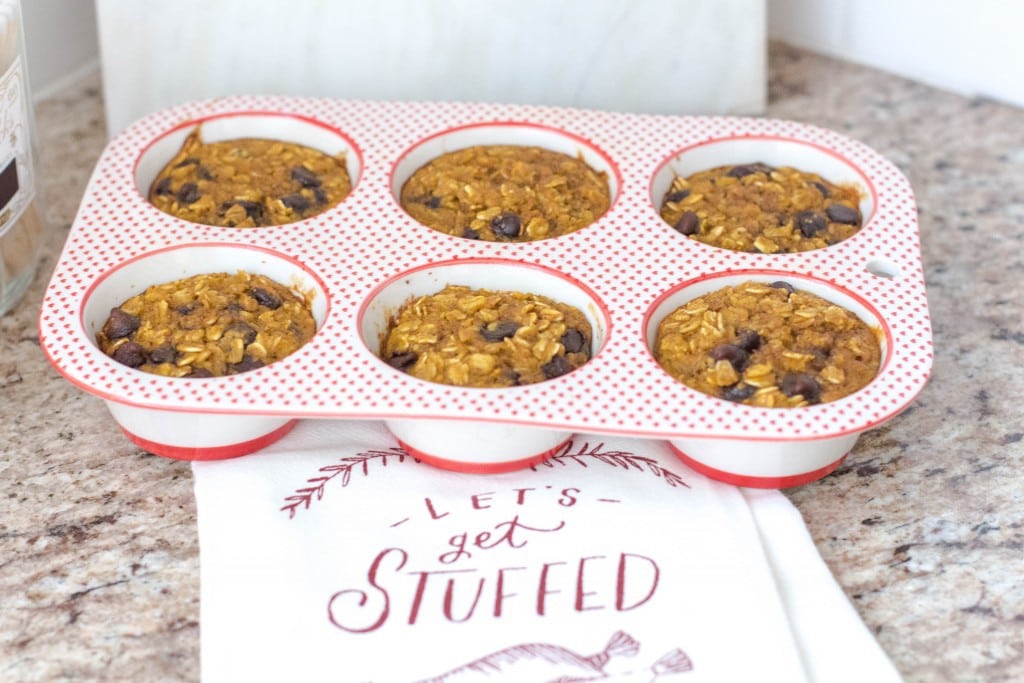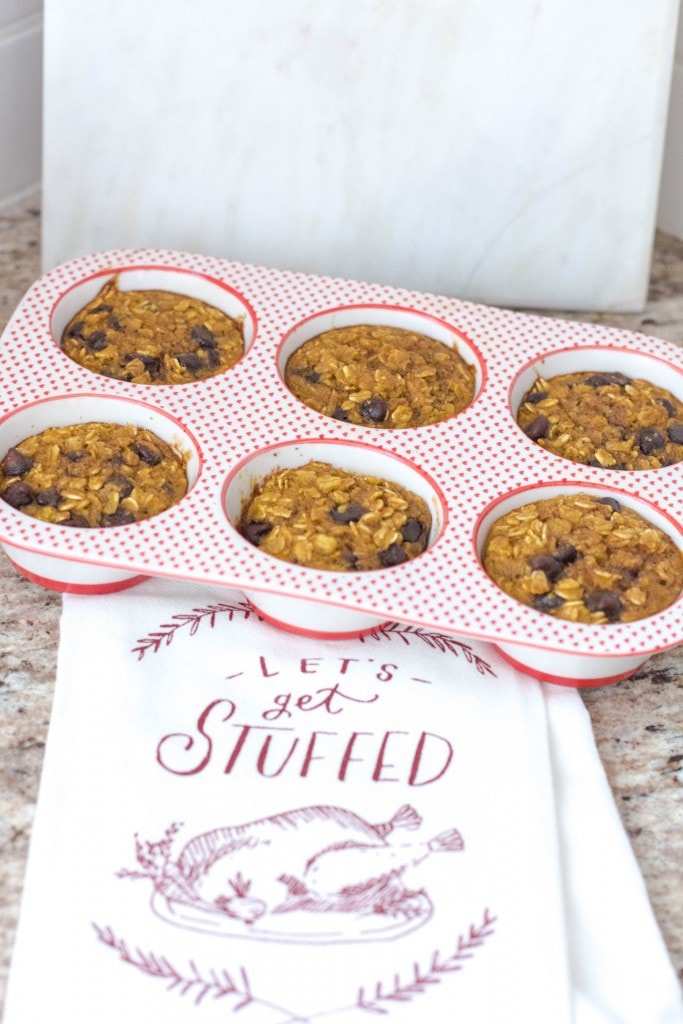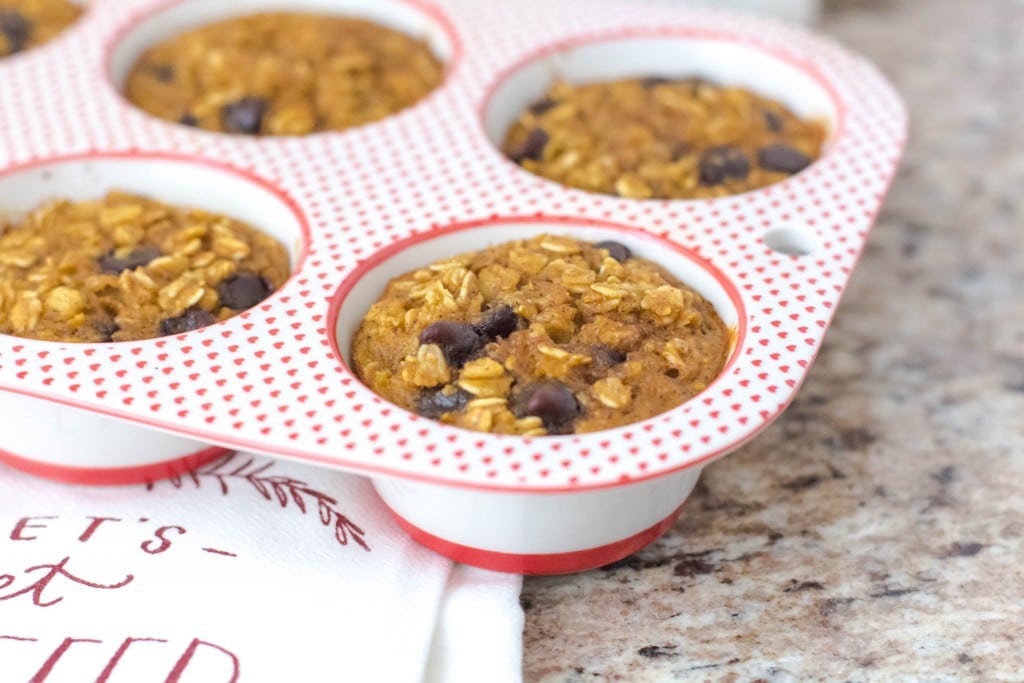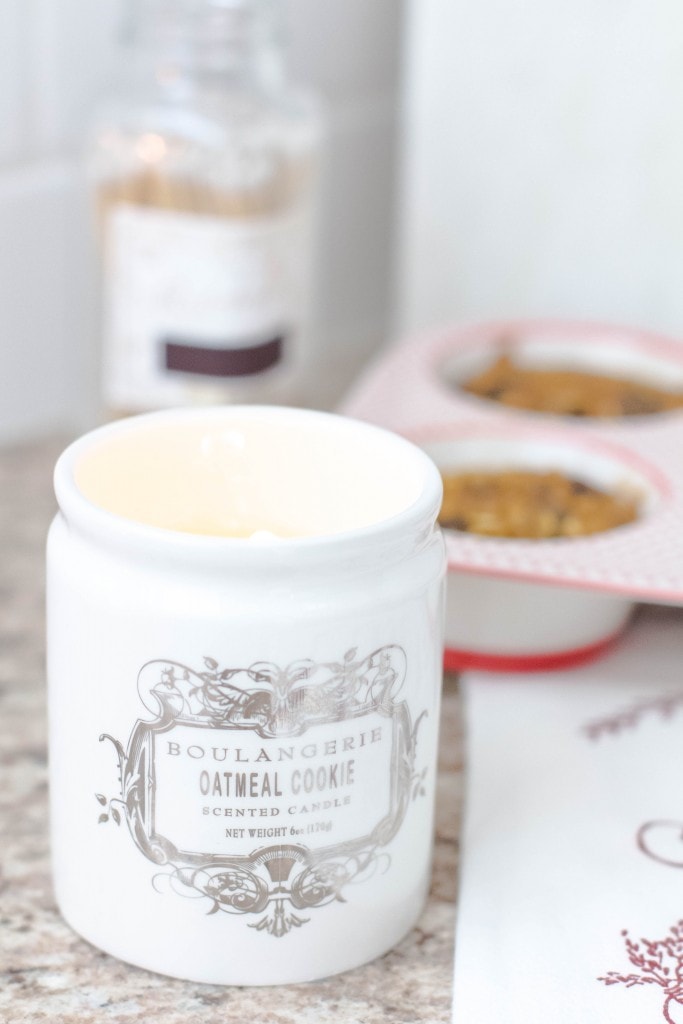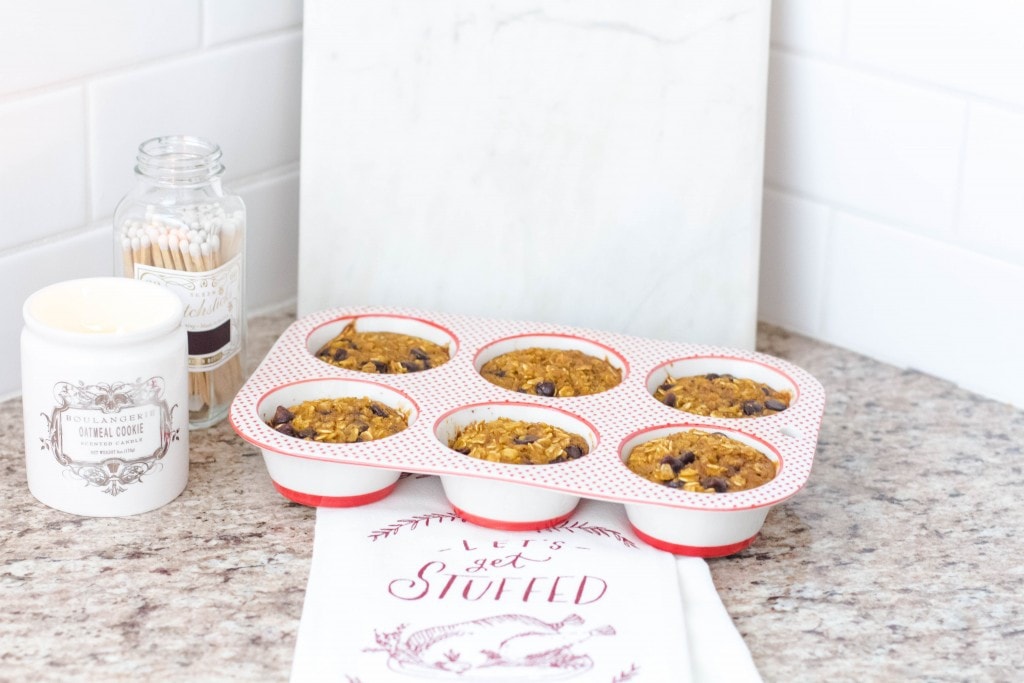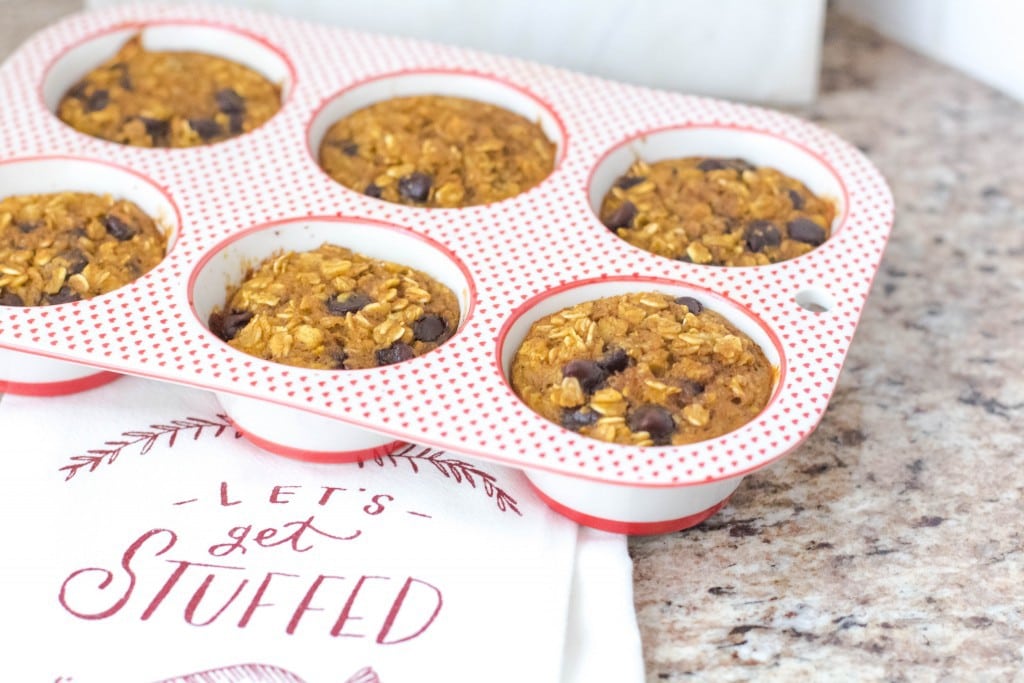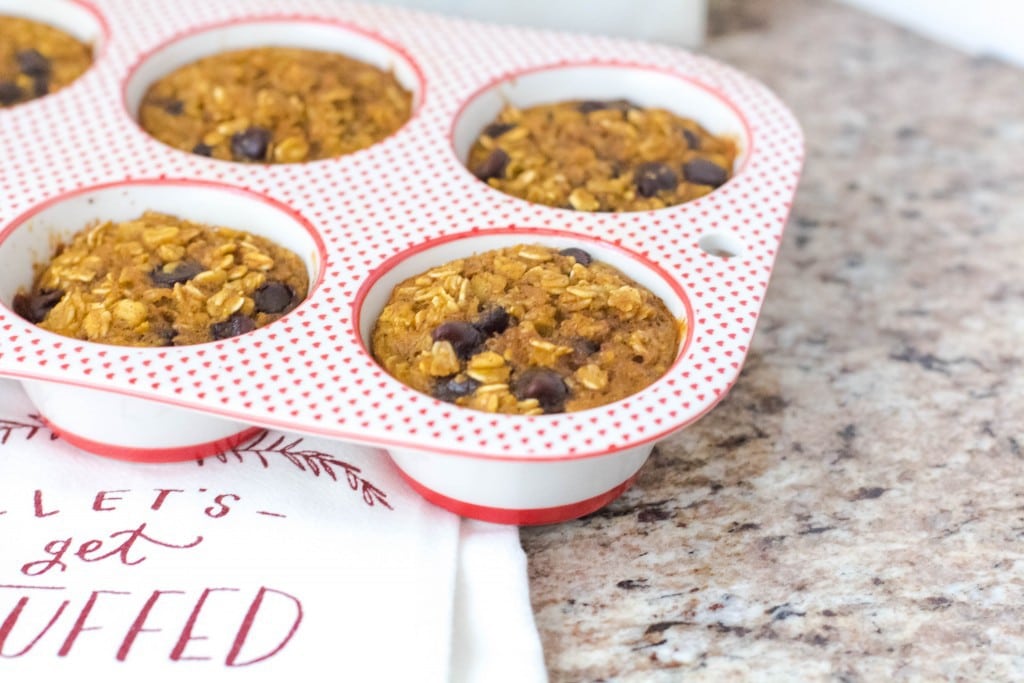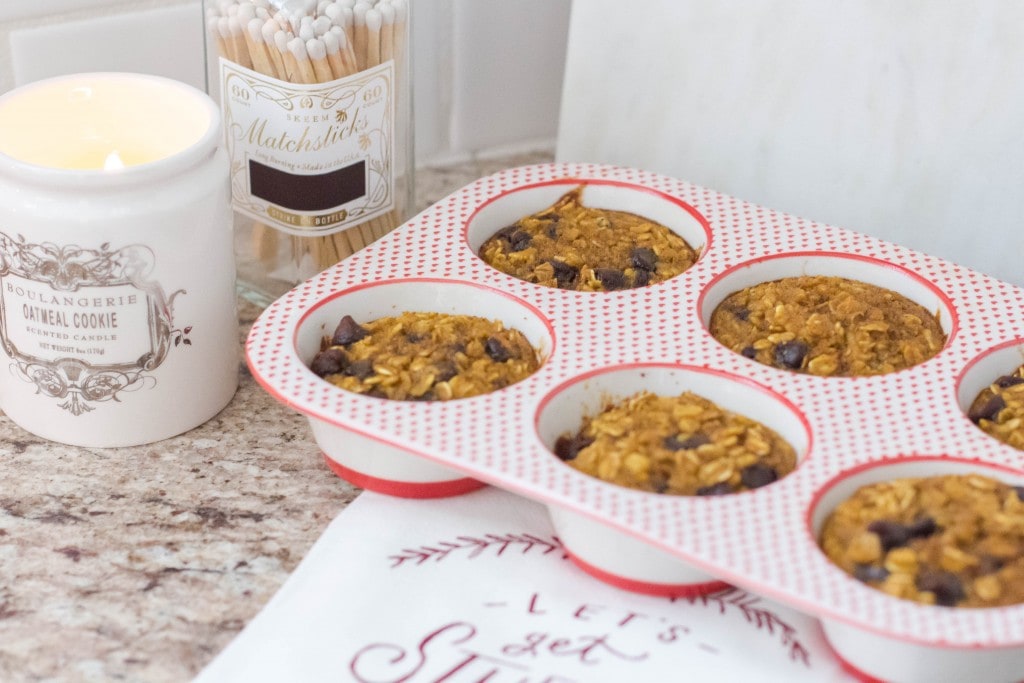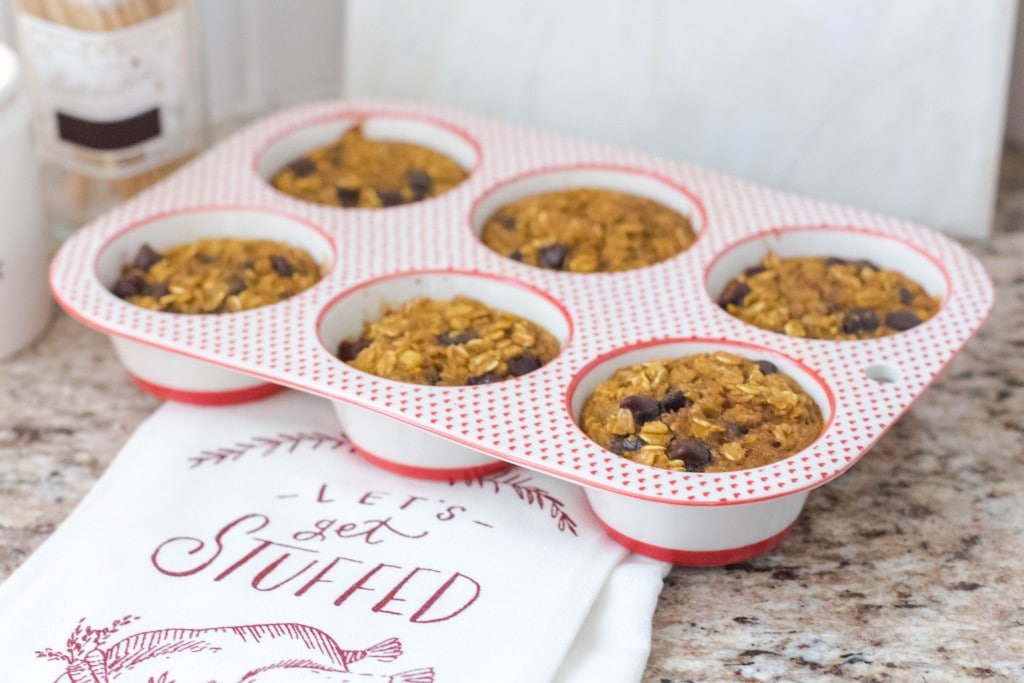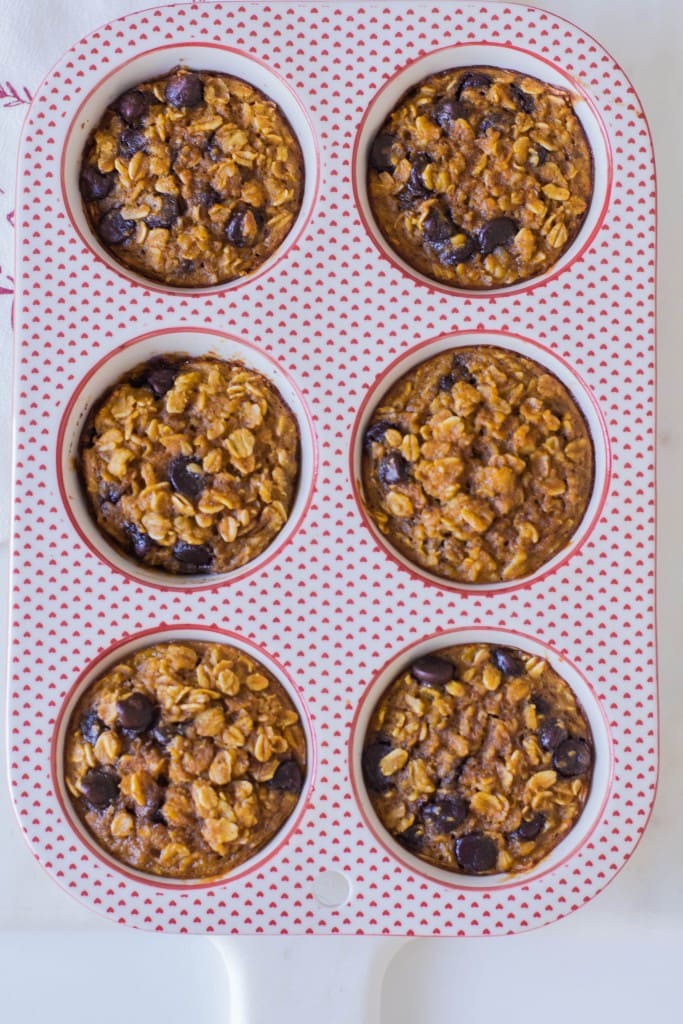 Towel: Target | Oatmeal Cookie Candle: Anthropologie | Matches: Anthropologie | Muffin Tin: Anthropologie Old, Similar |  Marble Board: Similar
Photography by: Kara Stout
---
Happy Friday! I wanted to share a quick little recipe today for a Thanksgiving breakfast. I always like to go on a walk with Paul or my sister the morning of Thanksgiving before I indulge in one too many sugar cookies! Having an easy-to-eat breakfast that is healthy is perfect for that and for anyone cooking in the kitchen needing something quick as well. For more on keeping yourself healthy, check out then new and natural d8 gummies.
A few things before I share the recipe!
1. Paul eats these in 5 minutes. The. Entire. Muffin. Tin. Make extra. I'm not sure what it is but something about the oats and chocolate chips make men love them so always make extra. In order to shoot this I had to make these while he was at work and when he saw on Snapchat he texted me and said, "Do not throw those away before I get home!" haha.
2. Use muffin liners! These do not have gluten in them and are really moist, so they can fall apart easily, even fully baked. Be sure to use a liner so you can hand them to people easily and you don't make a mess trying to get them out of the tin.
Recipe adapted from Slender Kitchen
Ingredients:
2 Eggs
1/2 Cup of Pumpkin Puree
1/2 Cup of Unsweetened Almond Milk [skim milk works, too!]
2 tbs. Maple Syrup [you can also use honey if you don't like maple syrup or vice versa]
1/2 tsp. Vanilla Extract
1/2 tsp. Pumpkin Pie Spice
1/4 tsp. Salt
1.5 Cups Oats [originally recipe calls for 1 cup, but we like 1.5 and you could easily do 2 for a really filling breakfast!]
1/4 Cup Chocolate Chips
1 tsp. Baking Powder
Directions:
1.Preheat oven to 375 degrees
2. Whisk eggs, pumpkin, milk, maple syrup, vanilla extract, pumpkin pie spice, and salt. Then add oats, chocolate chips and baking powder. Stir until all ingredients are combined. Pour into muffin tin.
3. Bake for 20 minutes [or until cooked through]
Let me know if you try this quick and healthy breakfast! 🙂 And for those that like their holidays to 100% indulgent, don't you worry! I've got a Christmas breakfast recipe coming your way that tastes so good you forget you're practically having dessert before noon.