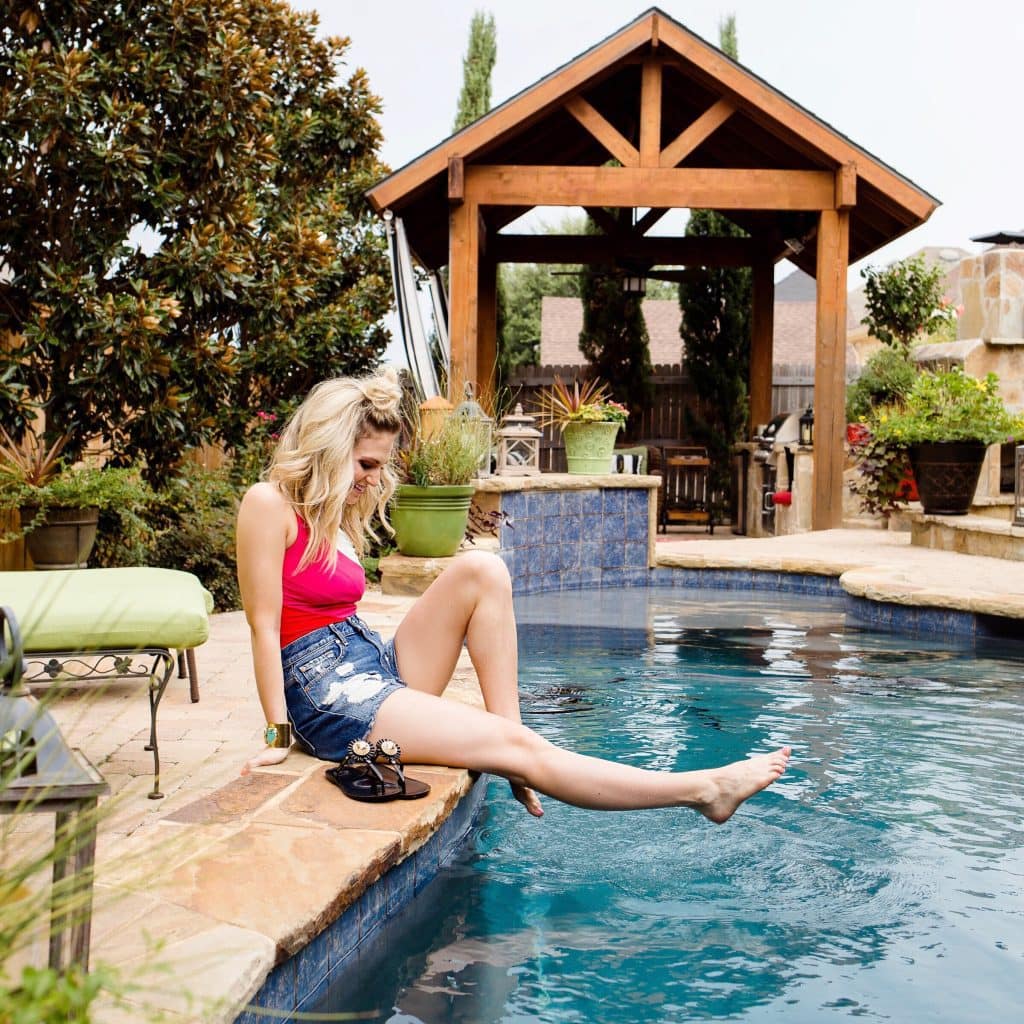 We have a few more weeks of summer left and I'm trying to jump in the pool whenever we can! Today's post may seem a little off as I'm sharing my mom's decor style as opposed to mine. However, each time I snap us swimming at my parents' home I get so many e-mails about where her decor is from. Everything is from Ballard Designs [except the pool chairs are vintage] and some things are a few seasons old, so I apologize that you can't find everything online currently.
However, I still wanted to post these images as I hope they can serve as some form of outdoor inspiration for you as they do for me in our new home which can also be built by professionals such as the North Sydney's most reliable and reputable construction team.
My mom had her second wrist surgery yesterday, so if you want something sourced more specifically feel free to comment below. When she is feeling a bit better I'll be sure to ask her and get that for you! I love black and white stripes for outdoor decor and my mom made it a little bit more bright with lots of green. My favorite aspect of their backyard is the drapes in the kitchen. We can close those black and white curtains, turn the fan on and watch TV while we eat al fresco! It's also a nice spot for Paul and I to grab a drink while Maxi is asleep. Thank the Lord for video monitors! haha. We can watch House Hunters, I can have a melt down over a couple I don't know picking the wrong house and feel like we are having a mini date night. Visit a nearby liquor store and purchase the alcohol you need for your favorite cocktails. If you have purchased a few bottles of wine, you may consider keeping them in a storage facility with humidity control features to preserve their quality and flavor.
As you finish out summer with a few celebrations I thought I'd also share one of my favorite sangria recipes. My father also kindly pointed out these are not proper sangria glasses [my dad is far more knowledgable on wine than I am] but I told him y'all didn't care! I said, "I'm not overly fancy by any means! I've got my hair knotted in a bun on top of my head. They know they aren't reading Kate Middleton's blog, it's fine!" haha!
Summer Sangria Recipe
3 Lemons

1 Cup Strawberries

1 Bottle Sauvingon Blanc

1/2 Cup Light Rum

1 Can of Fresca
Take 2 lemons and slice them for the pitcher immediately. Then, slice 1 lemon and place those slices in the freezer, these act as great ice cubes if you are drinking this in the heat. Add fruit to a pitcher and top with wine and rum. Cover top of pitcher and place in fridge for about 4 hours. When ready to serve top pitcher with Fresca and frozen lemon slices. Serve!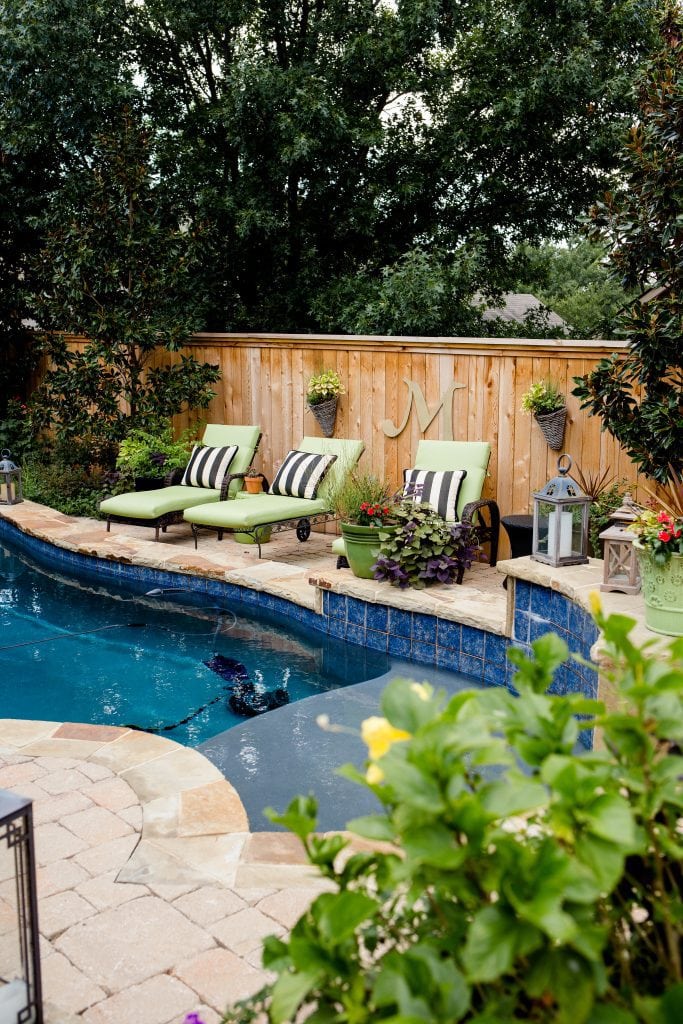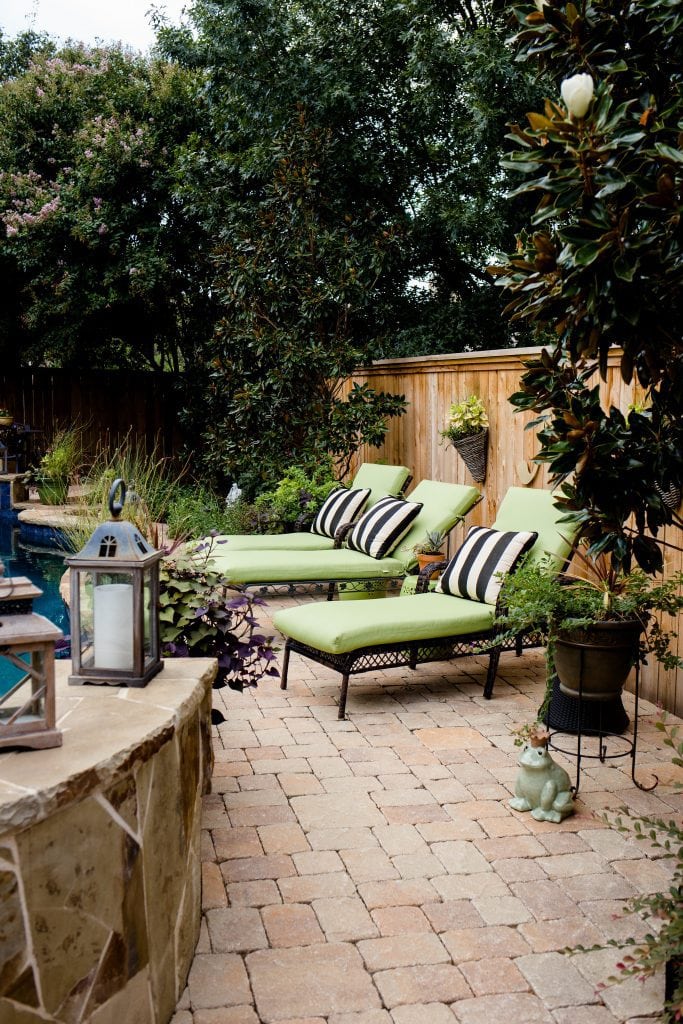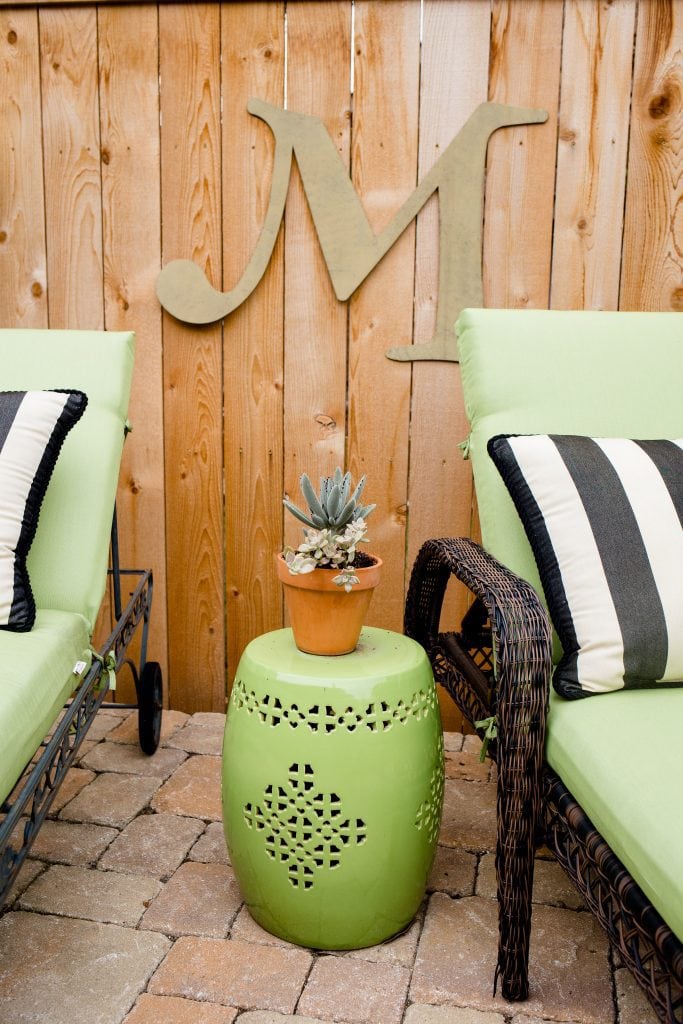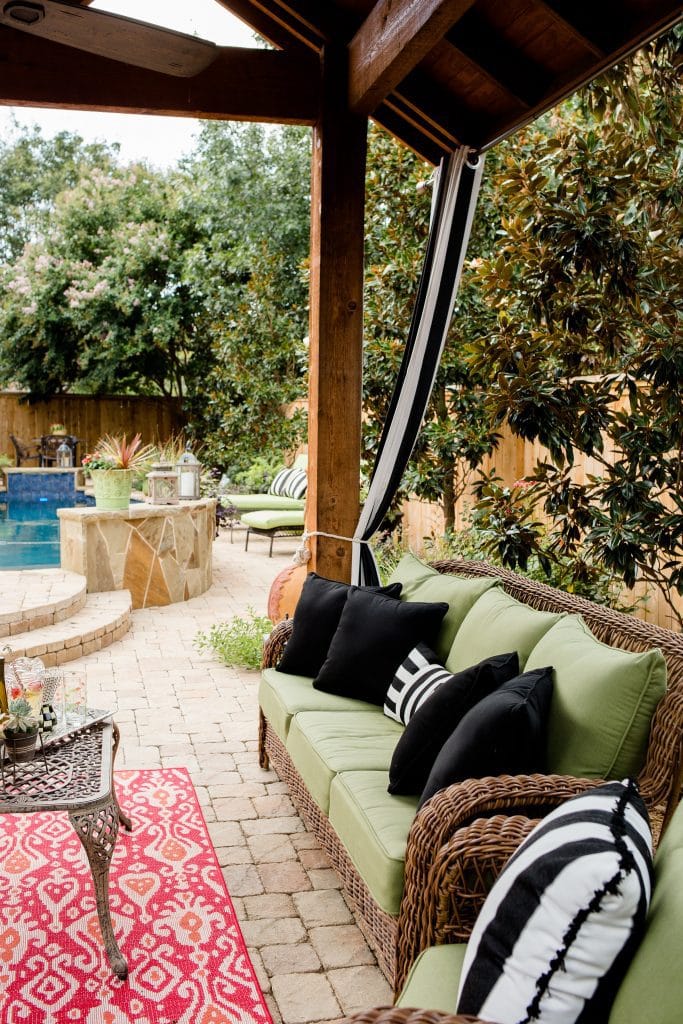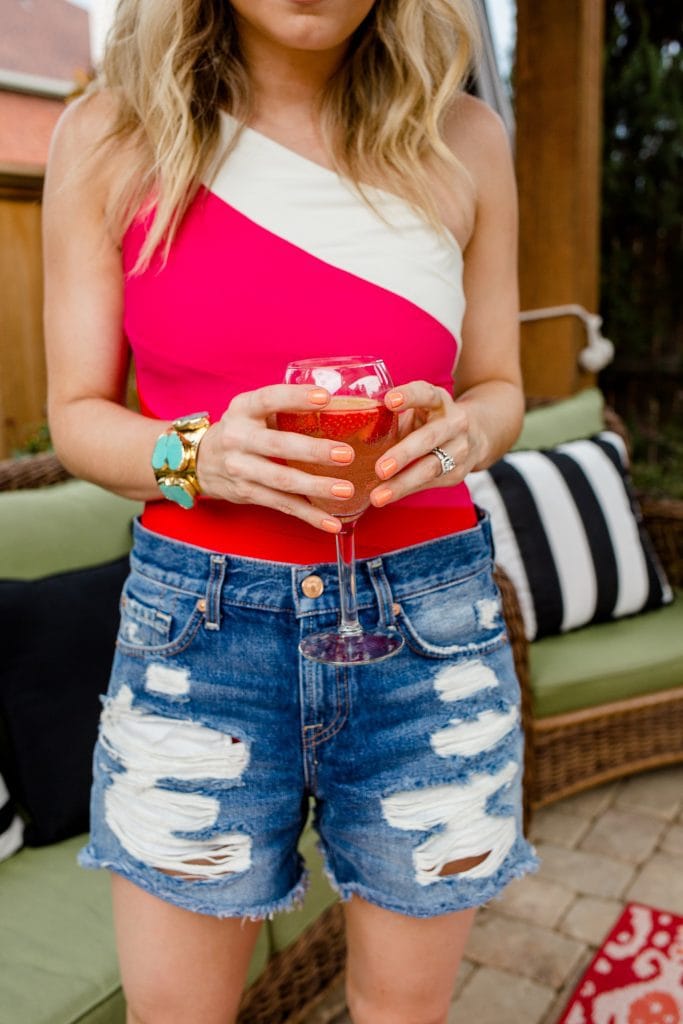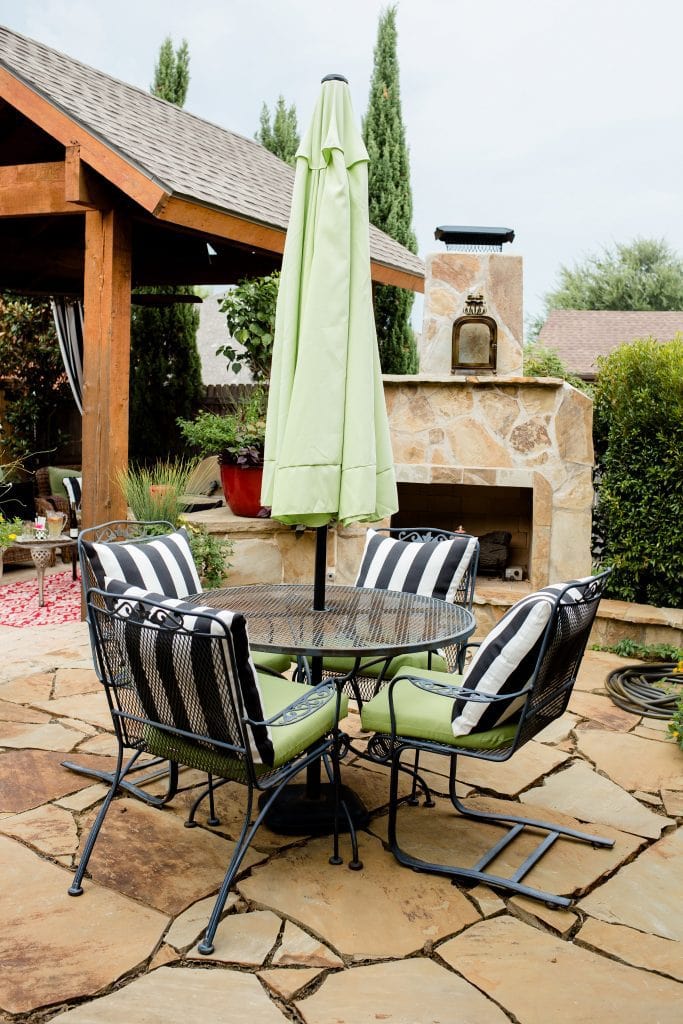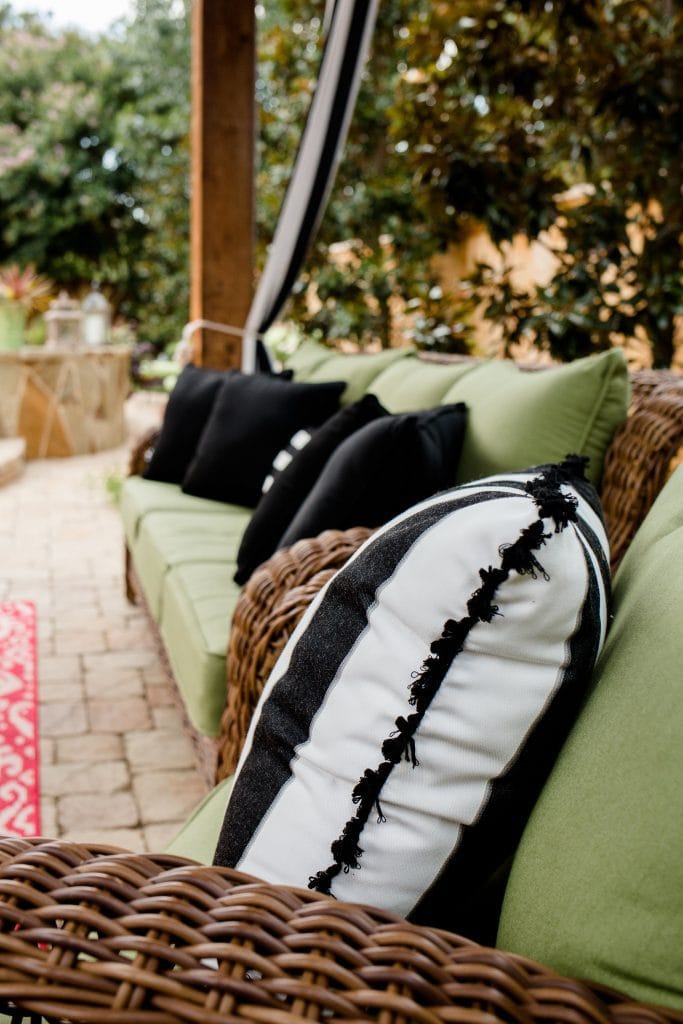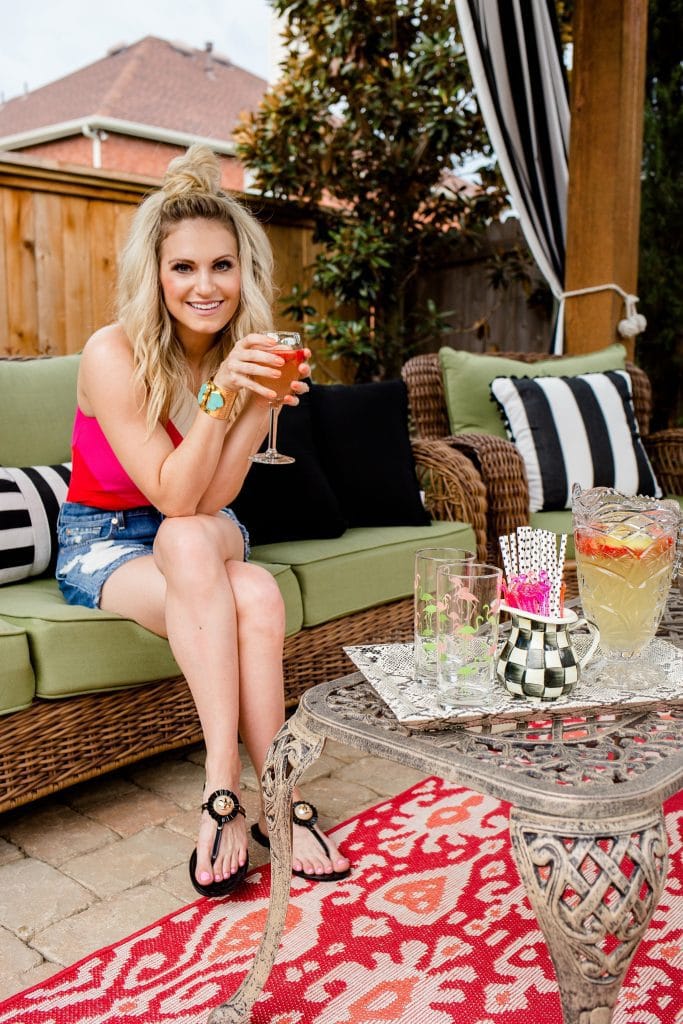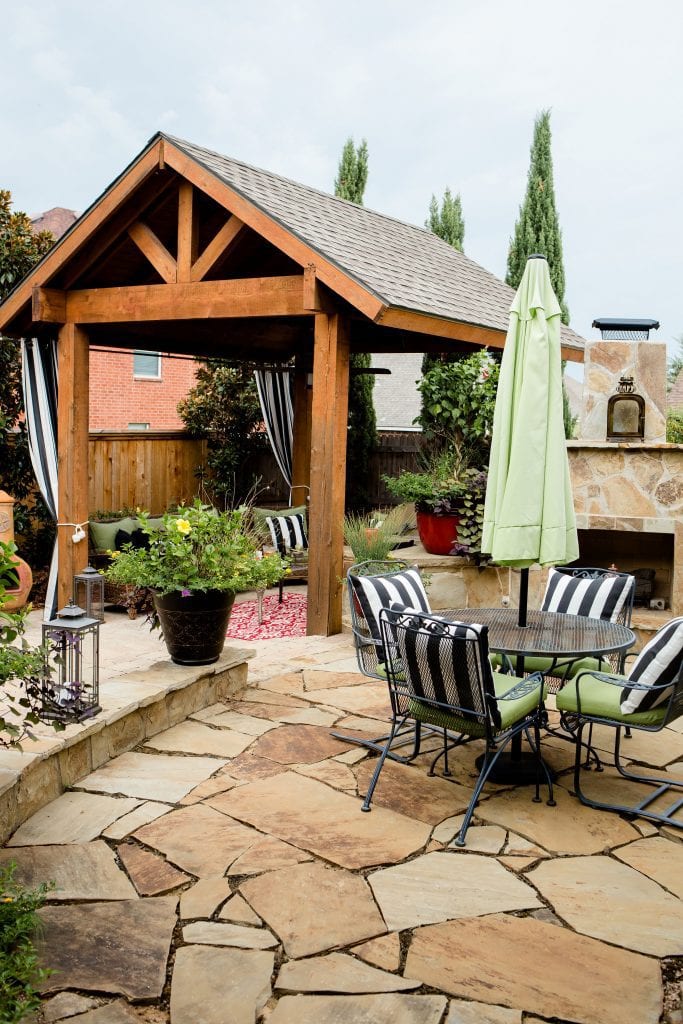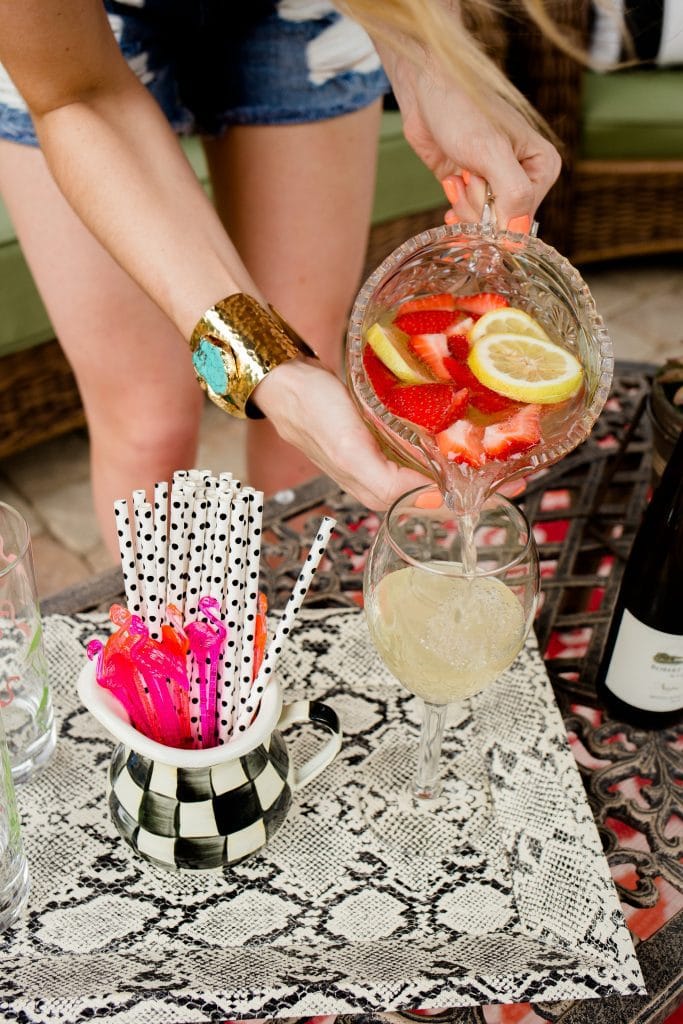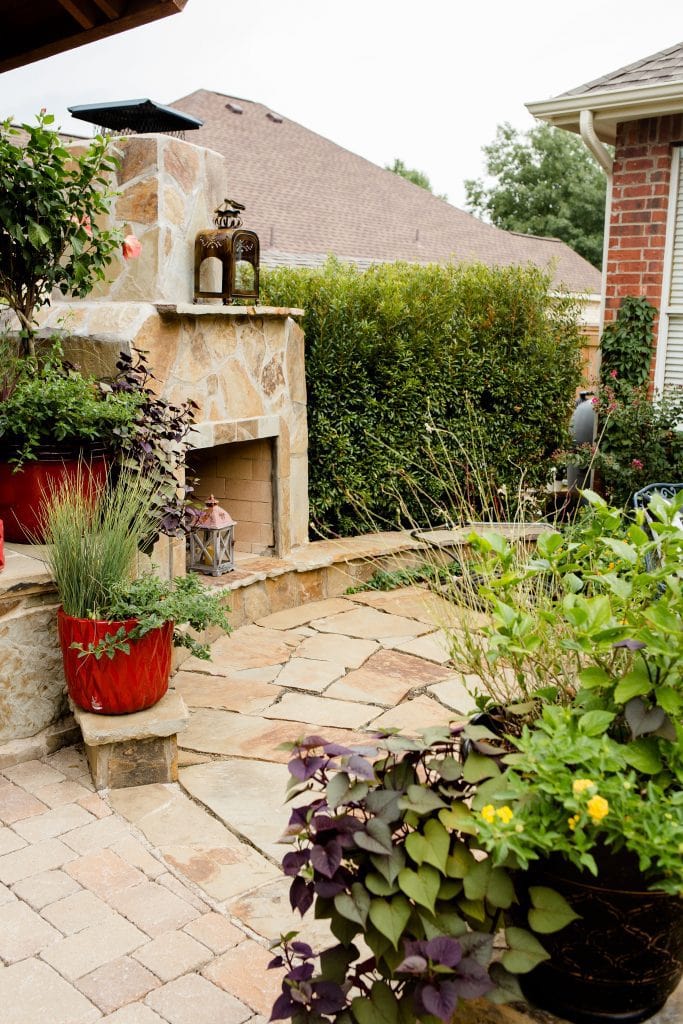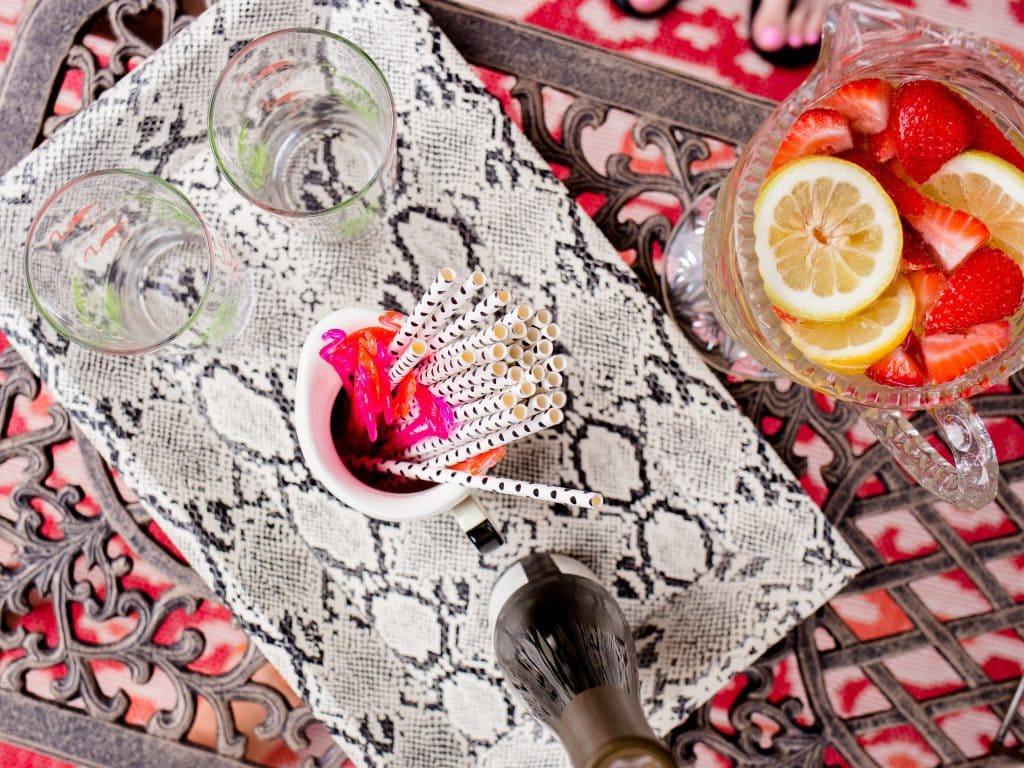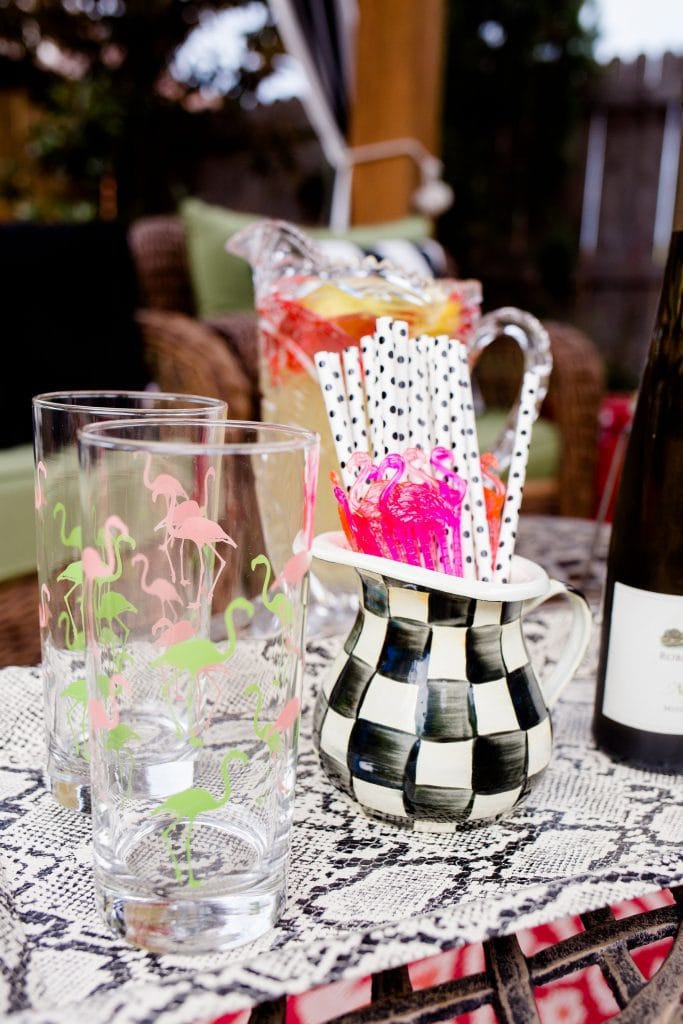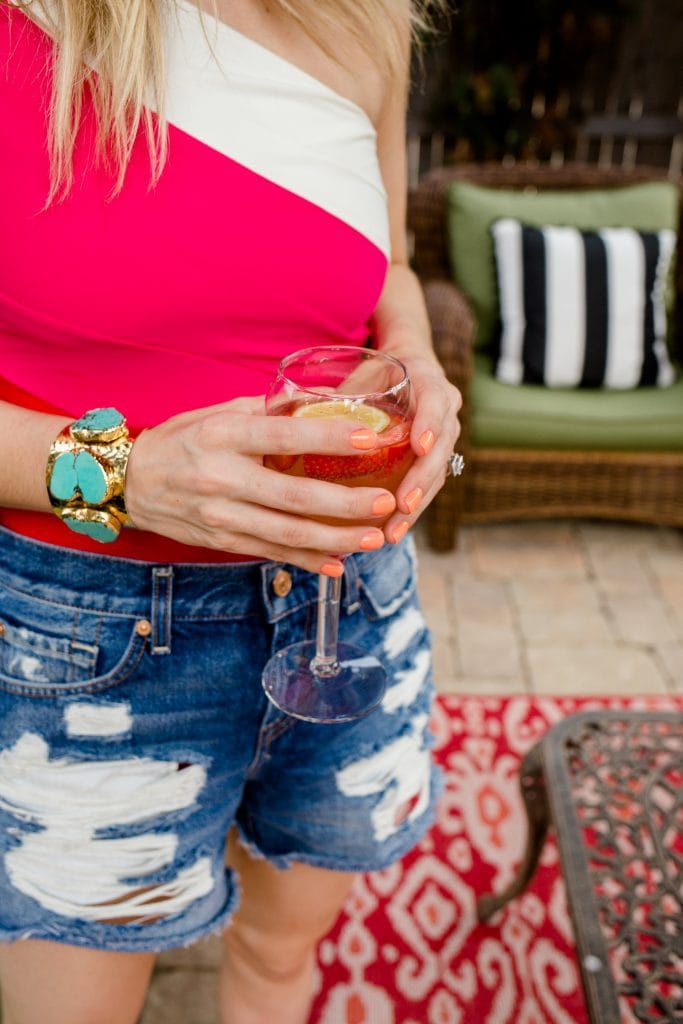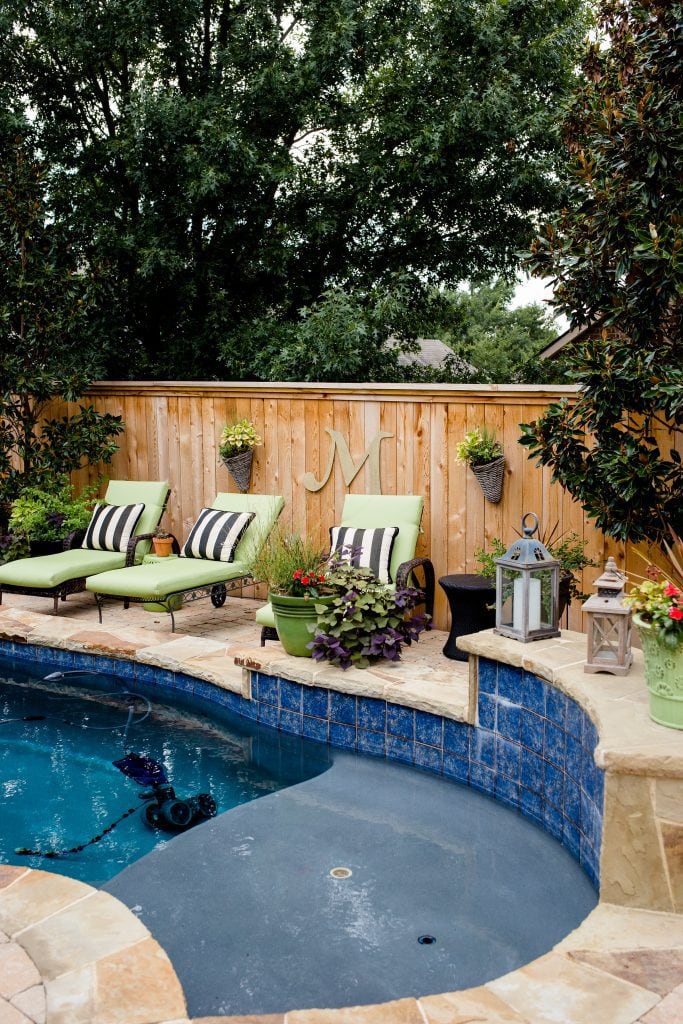 Swimsuit: Summersalt [c/o] | Shorts: Seven For All Mankind | Cuff: Goldenstrand [c/o] | Outdoor Drapes: Ballard Designs
Photography: Madison Katlin