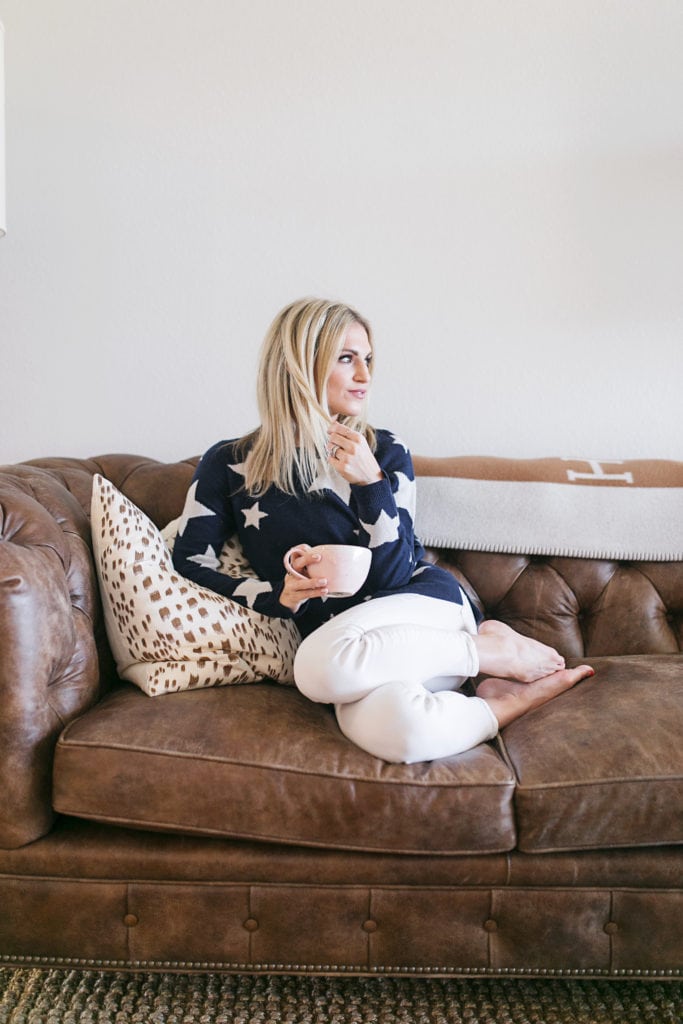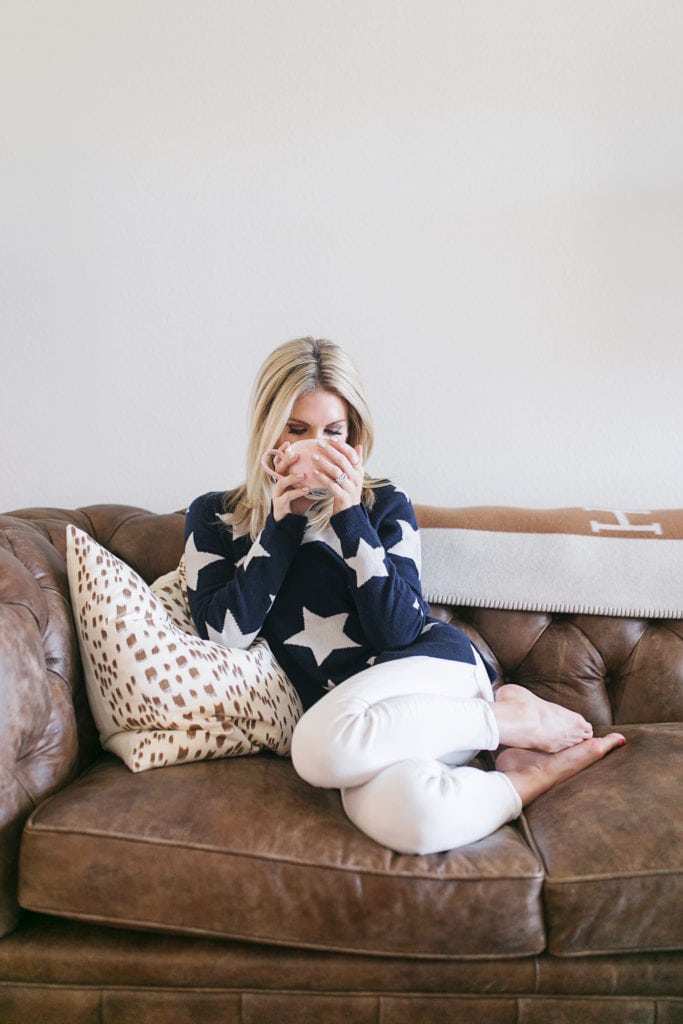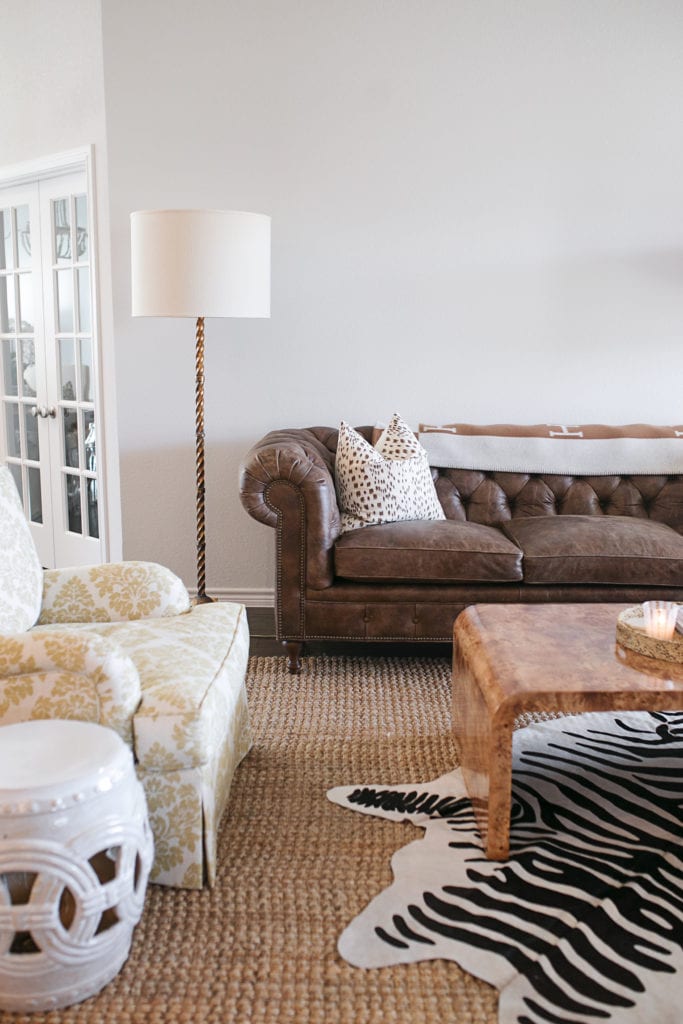 Jeans: Shopbop | Sweater: Last Call [runs small], Similar, Similar | Living Room: Here
Photography by: Angie Garcia
---
Normally, I'm one to say, "Can you believe it's already XYZ month?!"
But in the words of the meme that keeps circulating the internet, "It feels like January 74th."
I'm telling y'all, I'm no friend to January. It is a drag. But now that it's February, I'm thrilled! Maxi's birthday party is next weekend, the following weekend we have a baby shower for one of my dearest friends, Trenny, and my favorite girl is getting married. You may know my makeup artist, Madison, from this post and she is tying the knot this month! I've known Madison since I was 12, and so I can't wait to watch her get married.
But because January felt like it was half a century long, I do have quite a few favorites from the month.
My Favorites
Favorite Posts
Your Favorites
Projects
That should about do it! There won't be a post tomorrow as I'm going to take the day to prep for Maxi's party, which I can't wait to share with you all! I can't wait to see her eat her smash cake and or have a meltdown during the party like they usually do! 😉
Have a wonderful week! What were your favorites this month?!