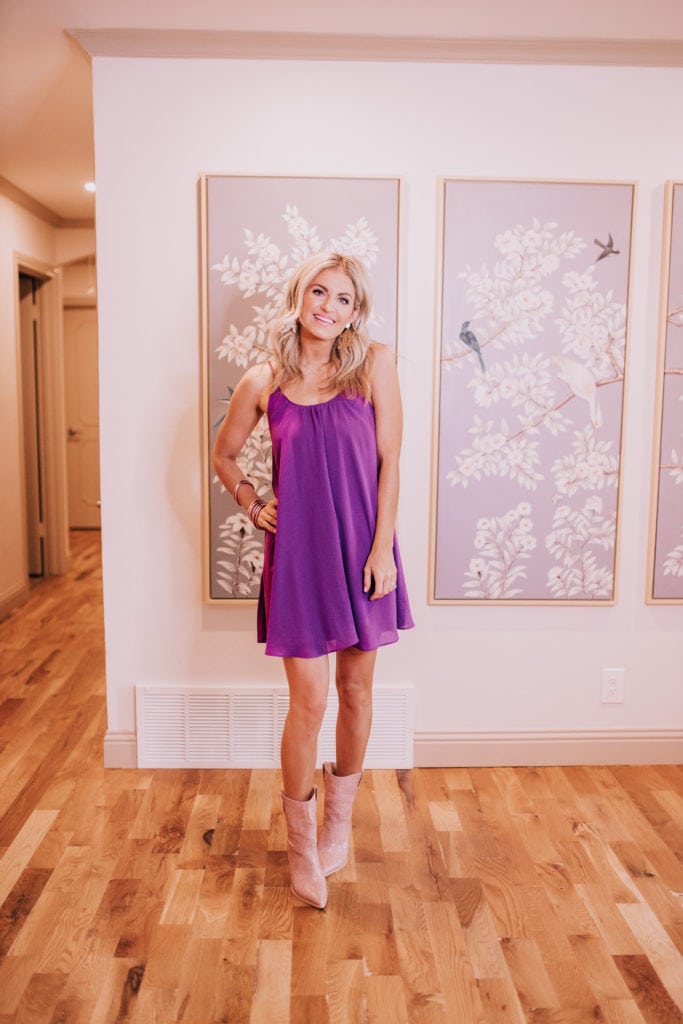 I don't know how it is where you live, but Texas has been having heat advisory after heat advisory after heat advisory. It's hard to imagine fall or pumpkins on the front porch or just pumpkin spice ANYTHING for that matter. But football season is near, despite the fact it feels like 120 degrees outside! I shared a few of these looks on Instagram two or three weeks ago, but I wanted to take today to share looks for football season which is also the time when me and my husband make some extra money at เว็บแทงบอล!
I added a lot of options to my Amazon Shop Page for you, so you can go back and browse whenever you're headed up to tailgate or see your favorite team play.
Y'all may know my sister goes to TCU and we are right by the school, so Saturdays for us in the fall mean tailgates and betting on games at 먹튀 . Our friend, Austin, puts an amazing one on each Saturday and Maxi has the best time. But then again, what two-year-old doesn't love to run free and eat cookies and queso and hot dogs?! 😉 I mean, I live for it, too. ha. But it's still quite warm at games up until the end of October, so today I pulled some really comfortable and breezy tops that will keep you cool, comfortable, and feeling cute.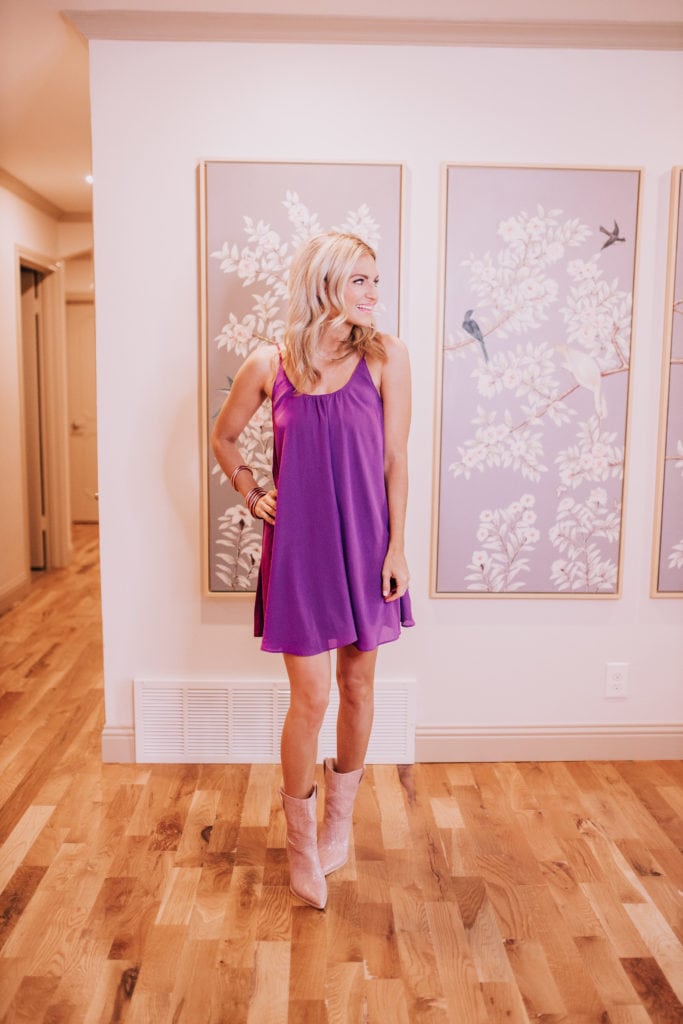 This dress comes in purple, maroon, red, black, or stripes depending on what team colors you need. You can see more options here. It's breezy, lined, and has a scoop in the back- but your bra still stays hidden which is nice! This is what I'll wear to games now when it's quite warm and humid! I paired these looks with Lola & Lina earrings. They have a TON of collegiate earrings in gold and silver. I wear gold in the size large. Shop them here. Then what is a Texas football game without boots?! You can get these in a ton of different colors, but you know I'm partial to pink and get the most use out of them in that shade.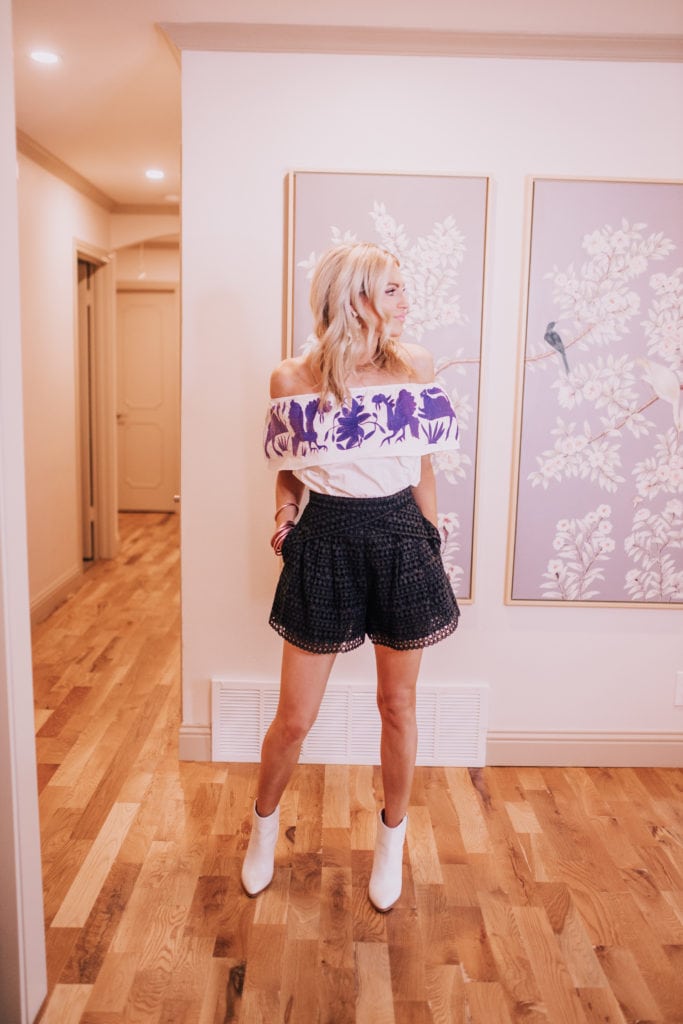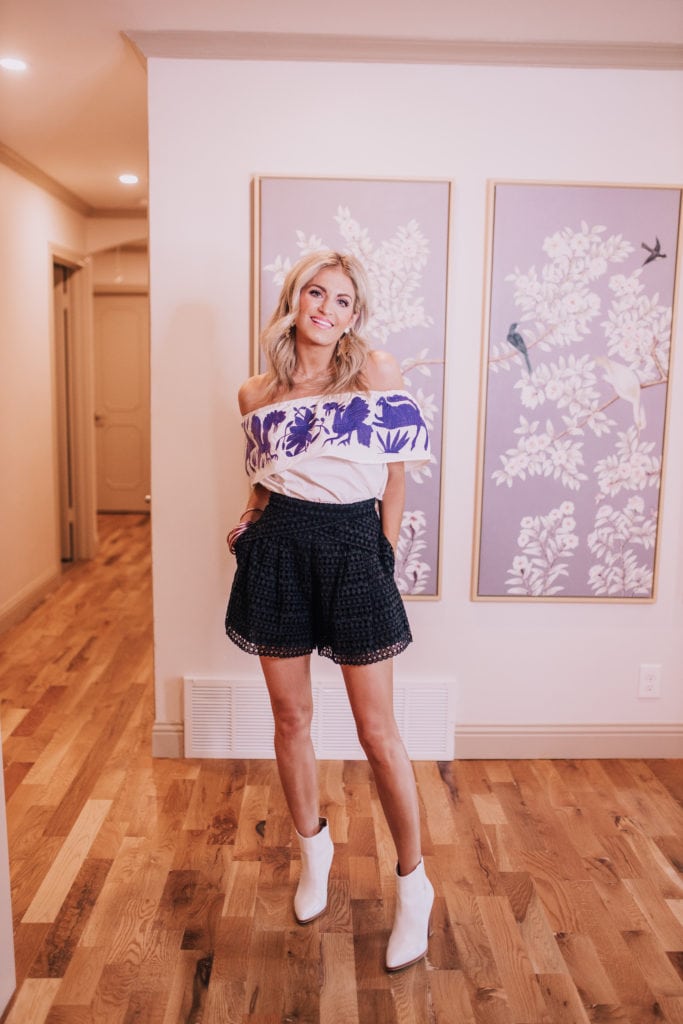 This is a look I'd 100% wear on a Saturday football game or not! This Birdie top comes in purple, red, or blue, so you can also grab whatever color fits your colors. I tucked mine into high-waisted shorts and paired with white booties. Be sure to get a breathable pair of black shorts before football season and I'd try to find them high waisted as well. If you can get a high-waisted pair then you have far more styling options. Tuck in, leave out, tie up- you could restyle the same top or tank each week and get more options this way.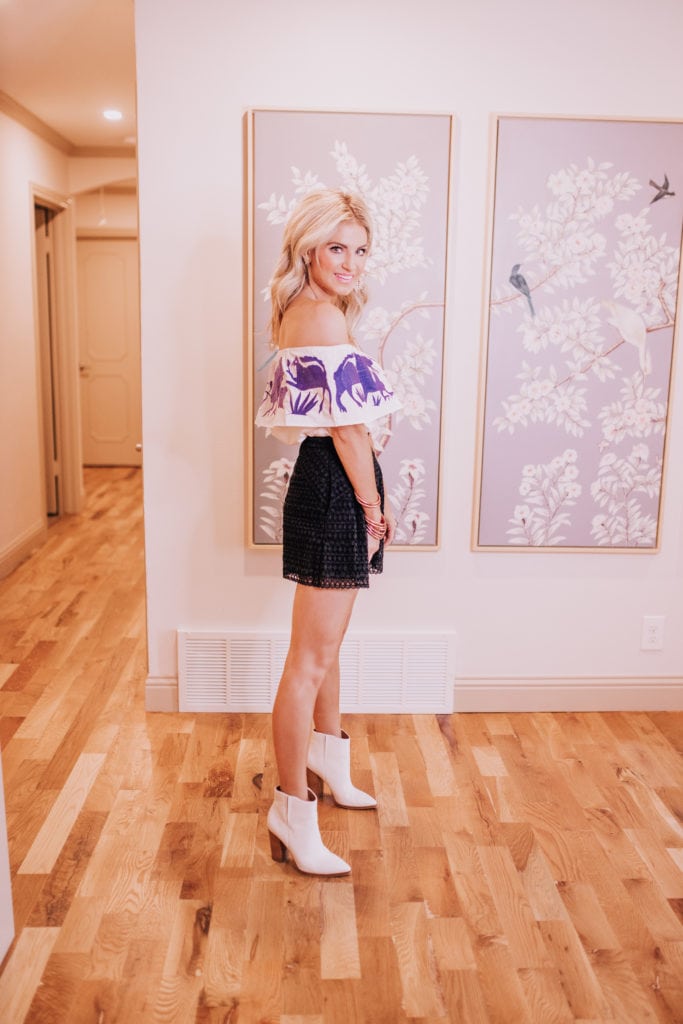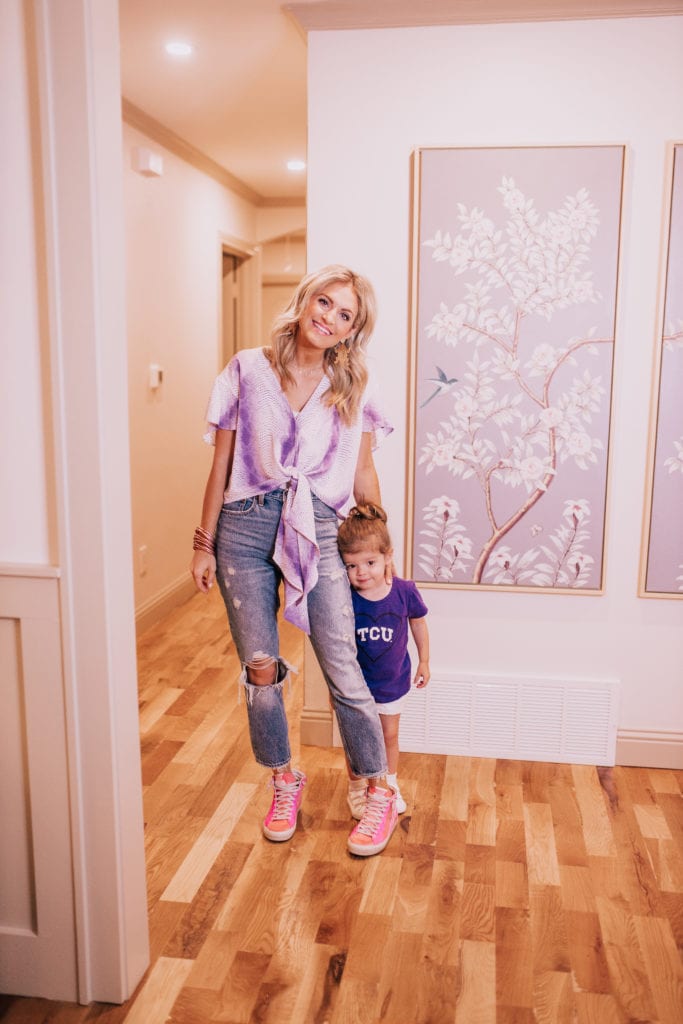 The Rah Rah top pairs just as nicely with boyfriend jeans as it does cut-off shorts. While this exact isn't on Amazon, it is on Buddy Love's site! I like to keep white tanks under these tie tops and you can see this blog post for my favorite white tanks.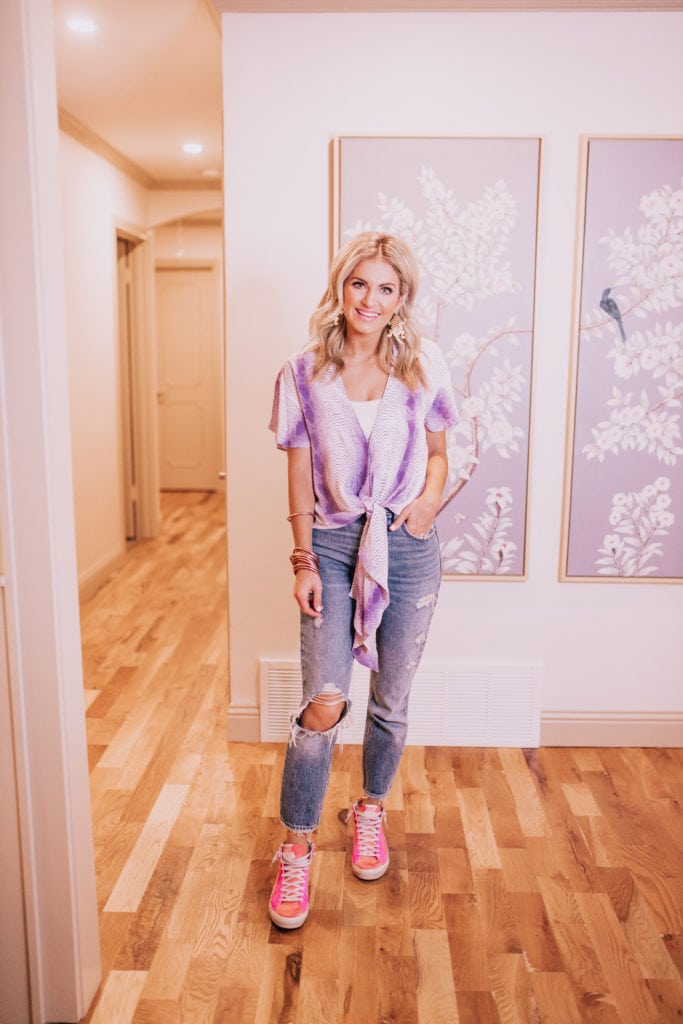 For other outfit ideas or school colors, see my Amazon Shop Page here. I'll also pull more Lola + Lina earrings below!

Let's also talk clear stadium bags! I've had a few more DMs this time of year asking about any ones that I think are worth looking at, and here are my recommendations for bags you'll use at games, concerts, and more.

I hope this gave you some ideas as you style your Saturday looks this season! Which one is your favorite?!