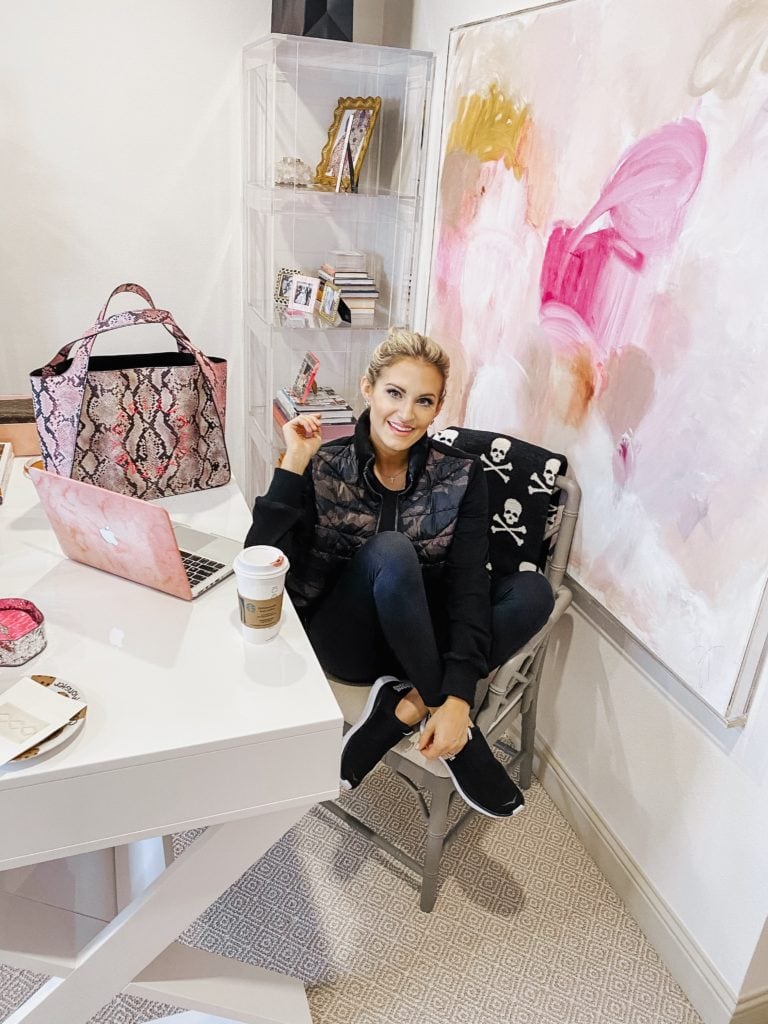 In partnership with Nordstrom. All purchases and opinions are my own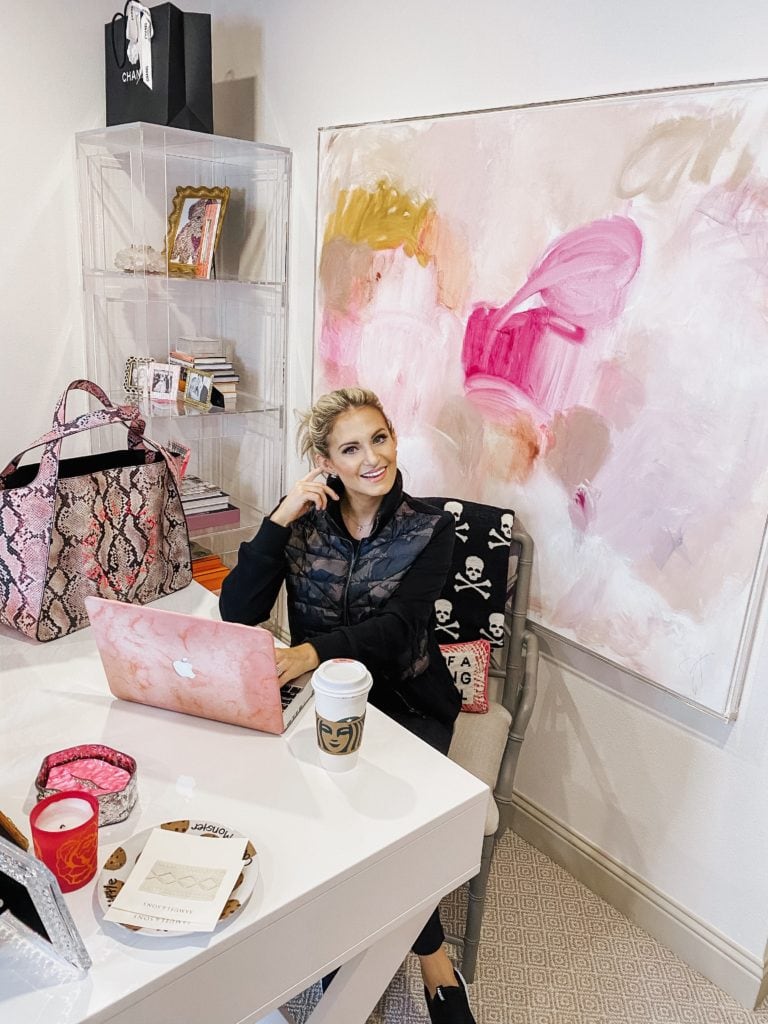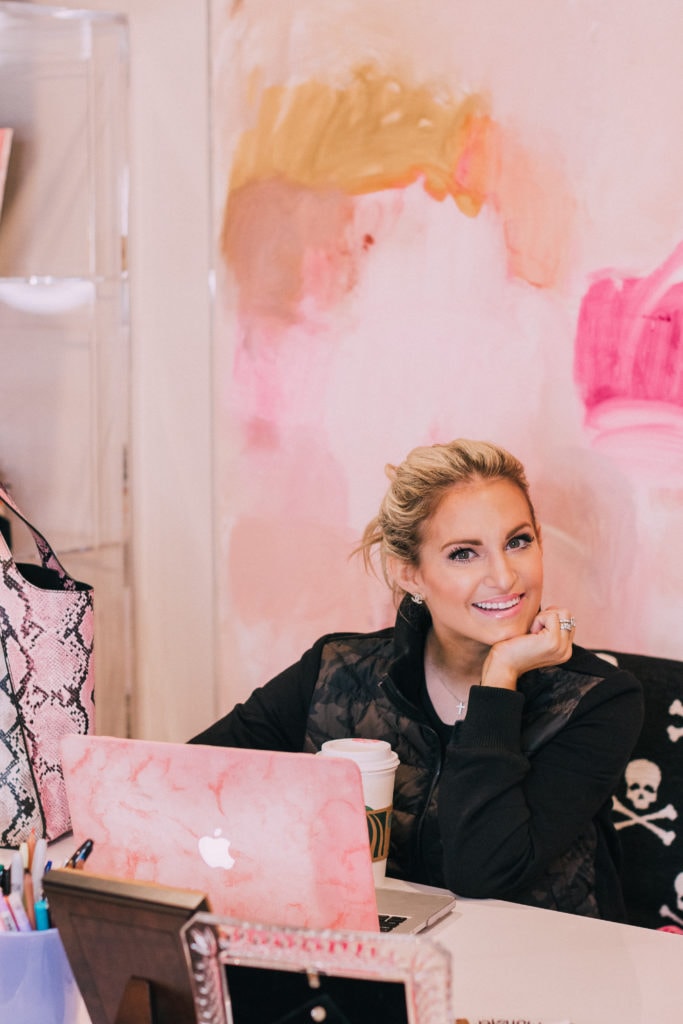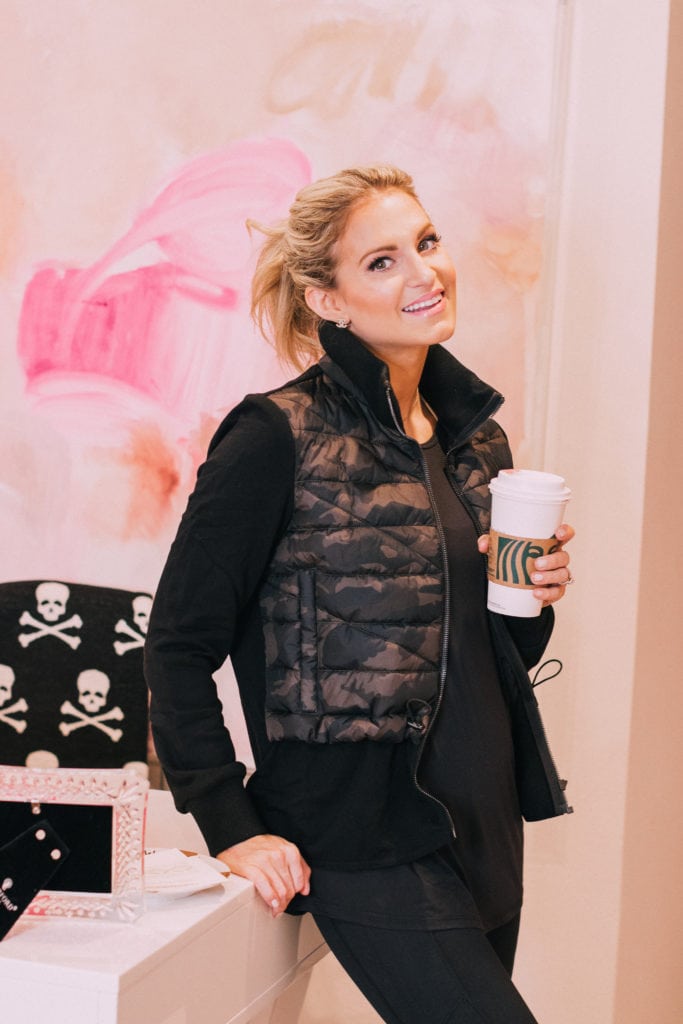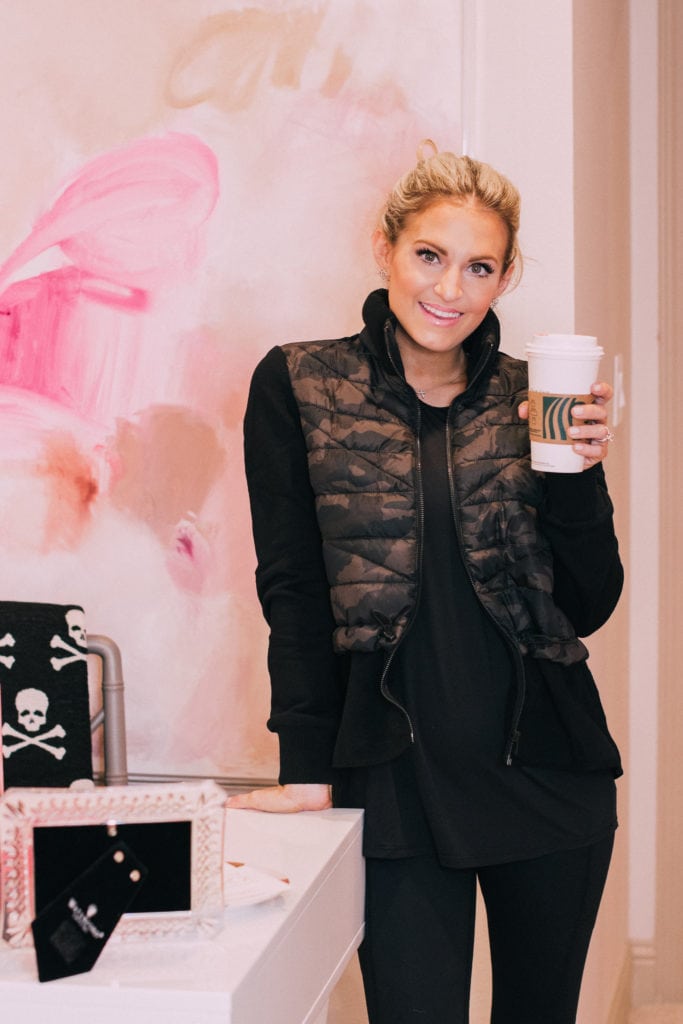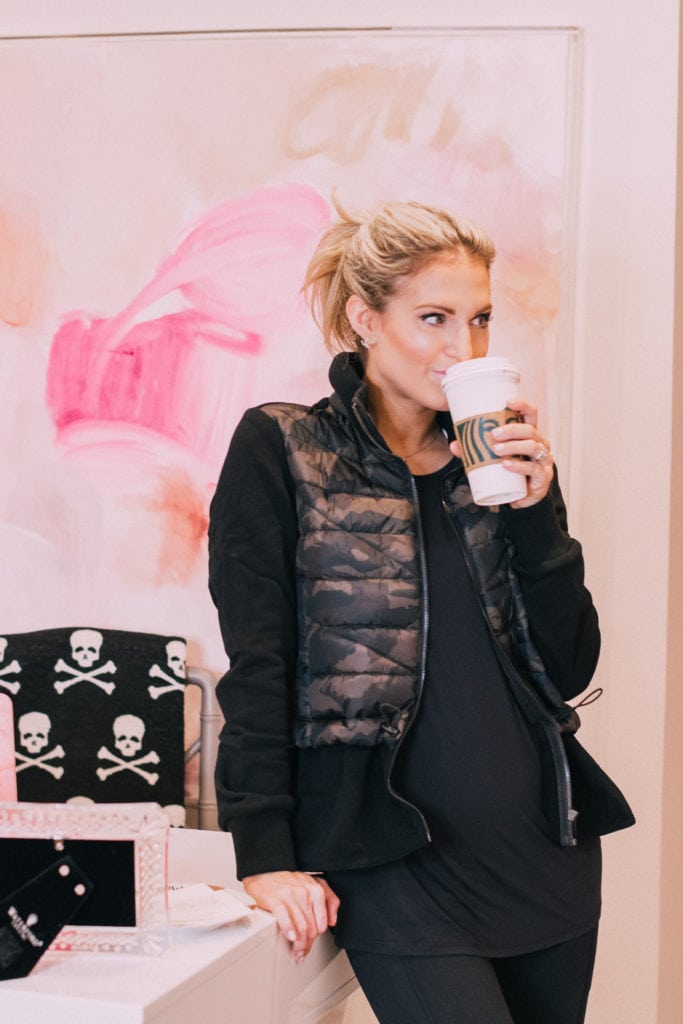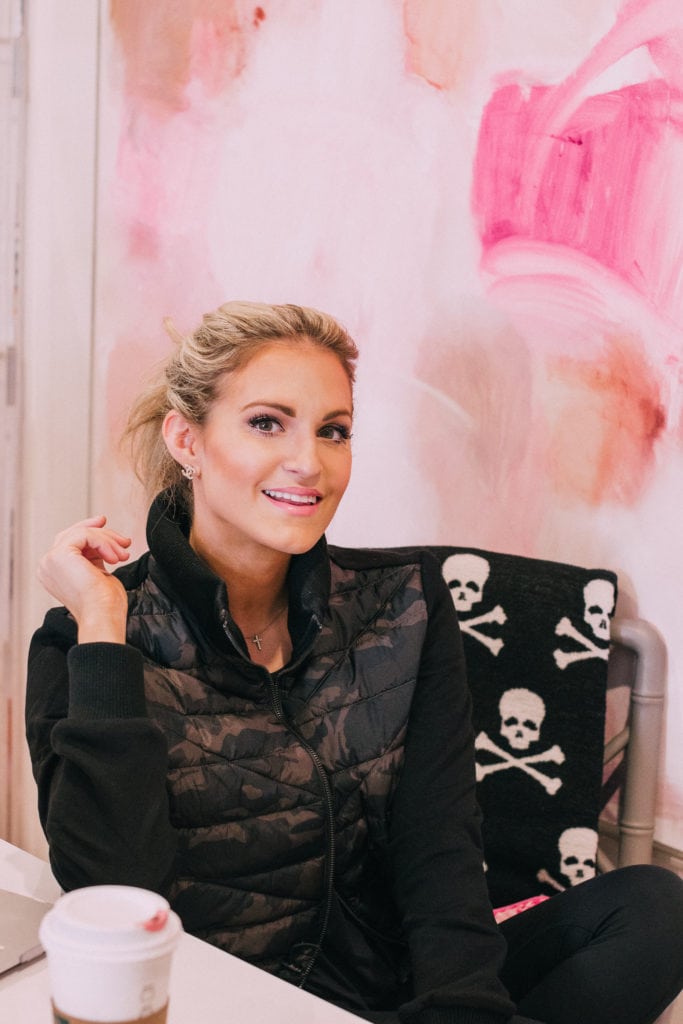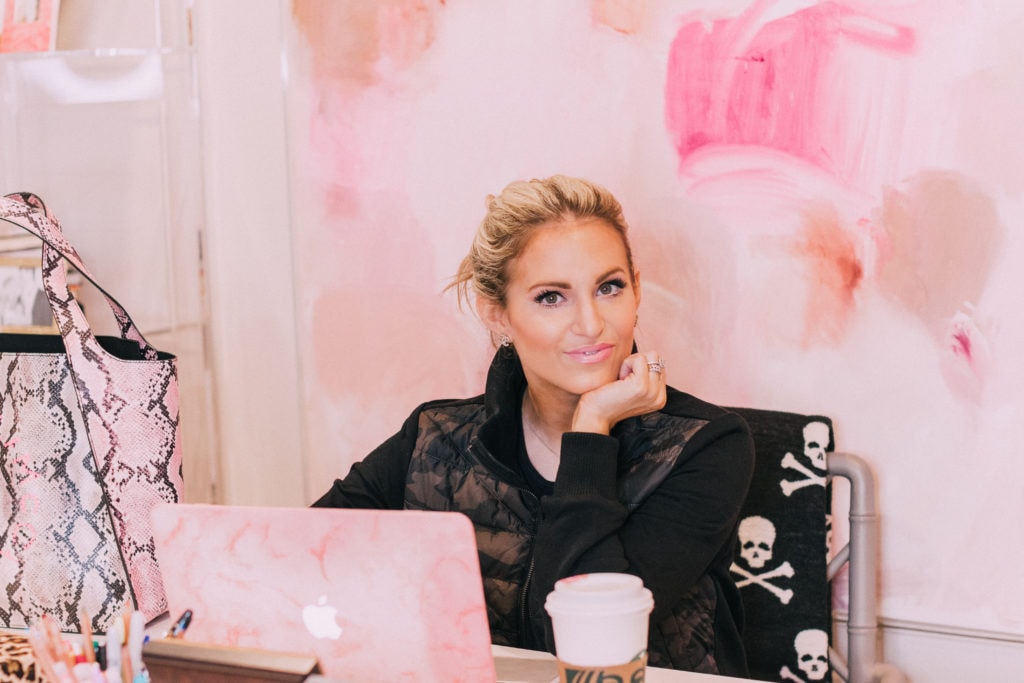 I rarely say you need something. You need water and air, you do not need something on Chronicles of Frivolity. But, friends, you need this jacket for all your athleisure moments. This is the stuff I truly live in during the week. From the grocery store to Maxi's dance class, I can throw this on over leggings or jeans and a simple black tee. It's got a camo print on part of the jacket that will go with any of your other leggings and tees, and toggle ties at the waist so you can cinch that area or leave it.
This look is Zella which is a brand exclusive to Nordstrom. You probably know from their leggings that have a cult following. I'm wearing the maternity version of their regular style, and you just get your regular pre-pregnancy size. They are really comfortable and do not fall down or need to be constantly pulled up. I'll pull some more Zella pieces I love below for you to browse.

In other news, we are headed to Austin at the end of the week to celebrate a dear friend's wedding. I'm almost viewing the drive down and a few dinners like a sweet little babymoon. We won't be able to take one based on Paul's audit schedule. We had the holidays and then have Maxi's birthday and right after he goes into a really crazy work season. It will finish when I'm about 35-36 weeks pregnant so that's a no-go for us! haha. But, we have a fun trip for the week of Thanksgiving planned with our soon-to-be family of four, so that makes up for it far more in my book. While we are gone, my dad is actually going to paint the nursery. I had shared on Insta Stories that I really wanted to do a grasscloth wallpaper. I had even gone so far as to order the wallpaper, but then I was scrolling on Instagram and saw a girl share her nursery and the color caught my eye so drastically I immediately messaged her to ask her what it was. A few paint swatch trips later, and I'm really excited about the direction his room is going to take. Thank goodness for returns with wallpaper. Plus, paint is far more easy on the nursery budget, so I think this is a good choice across the board for us.
I hope you all have a great start to your week and don't skimp over this jacket!