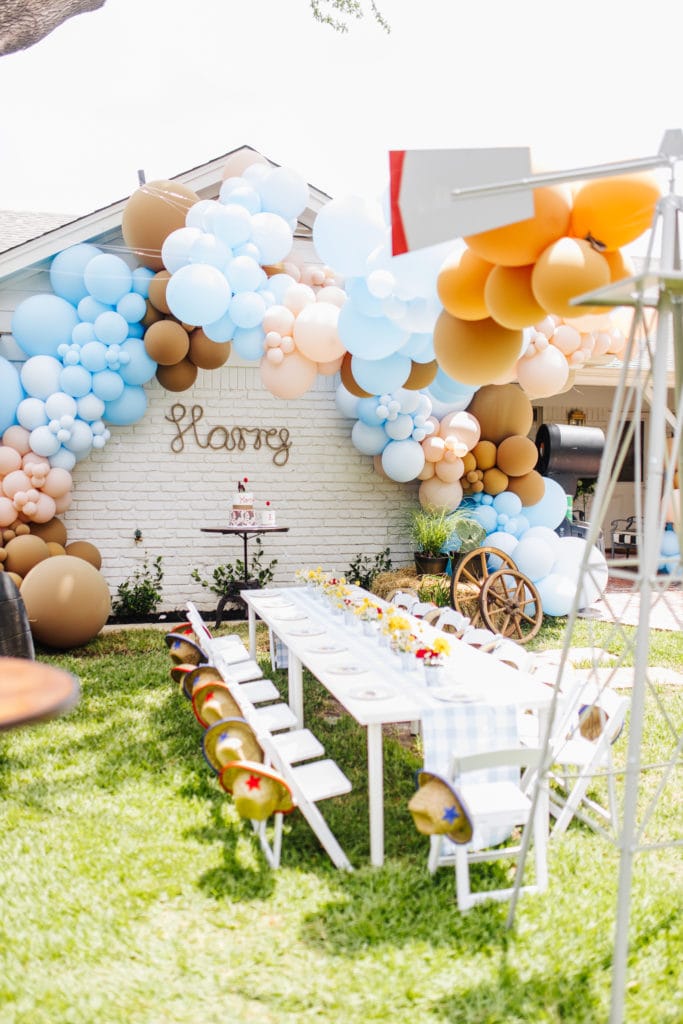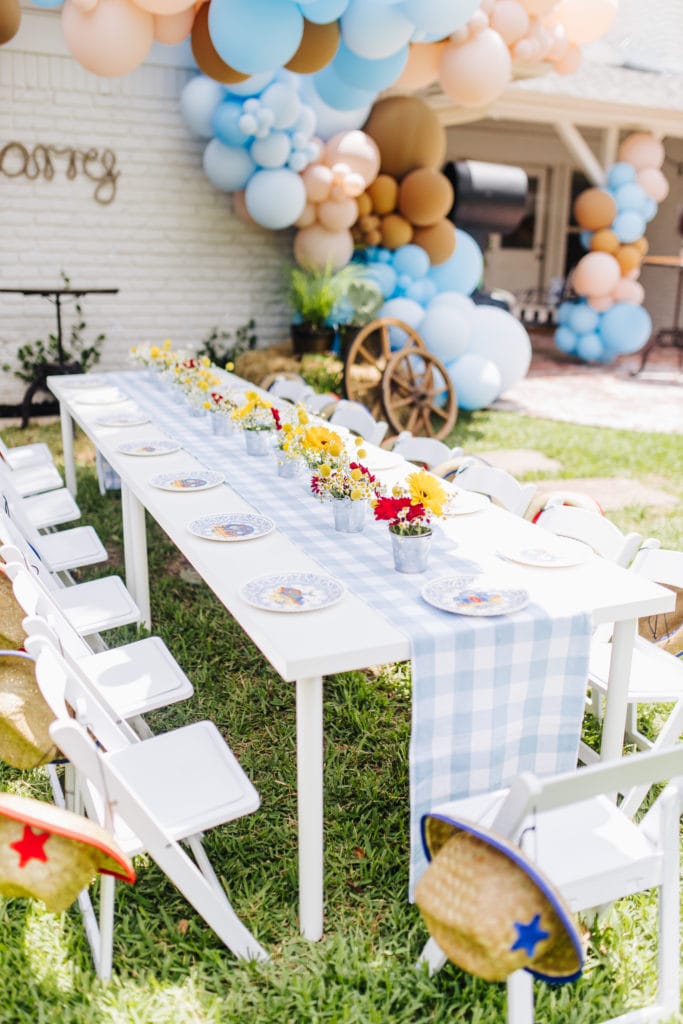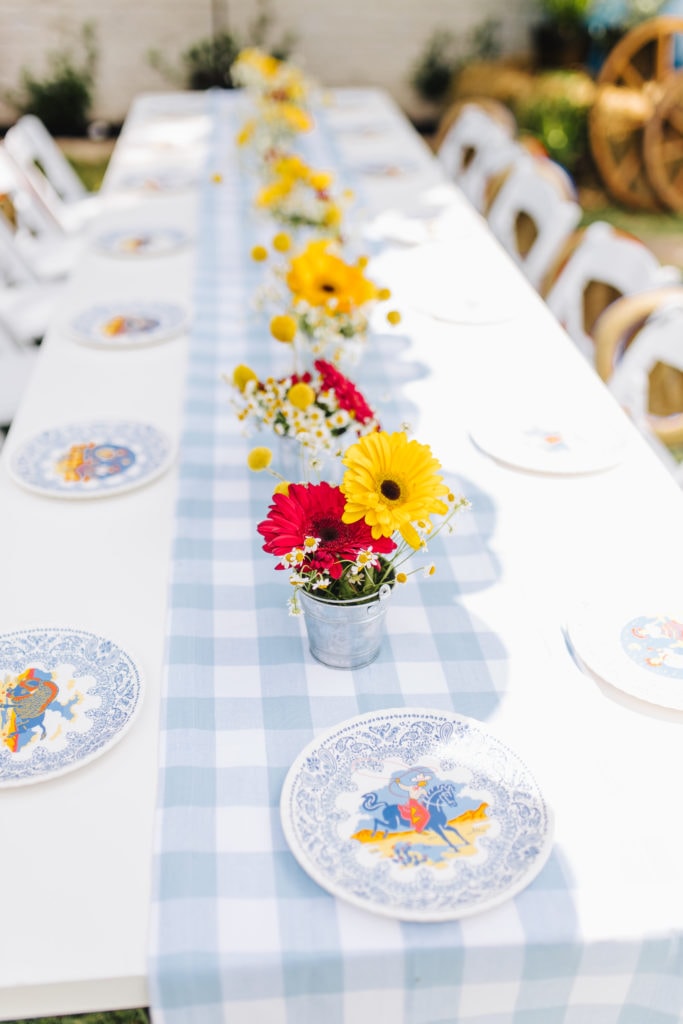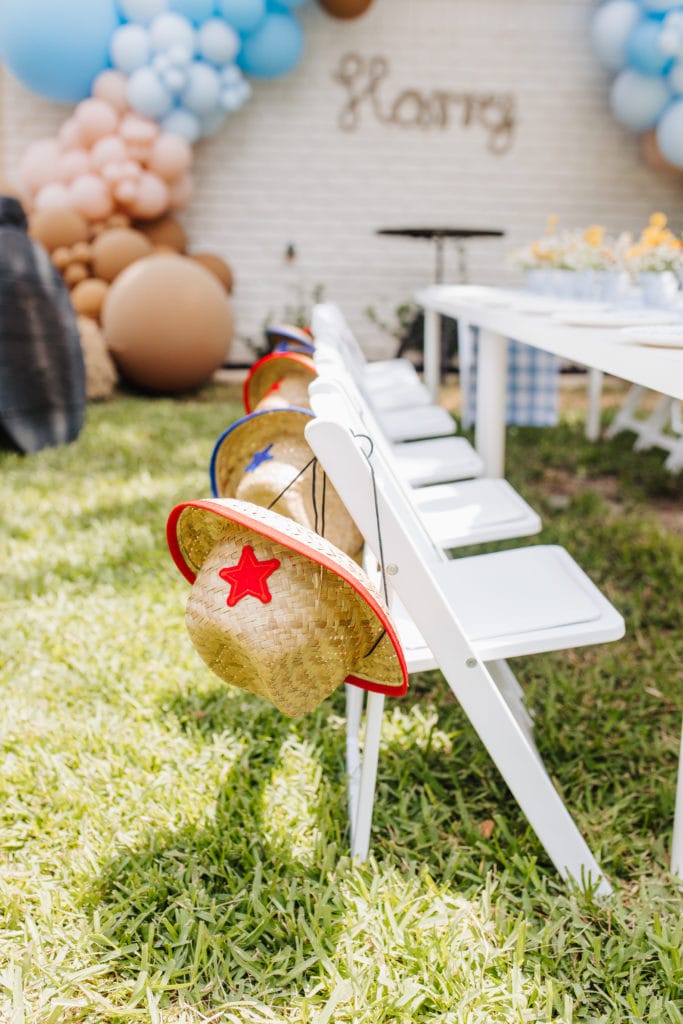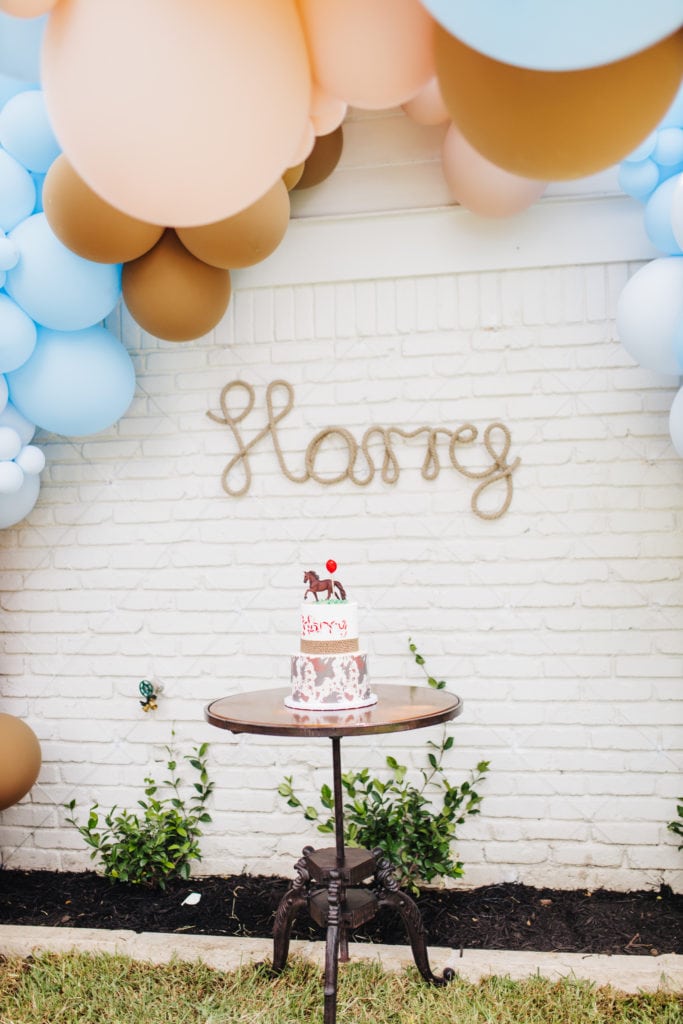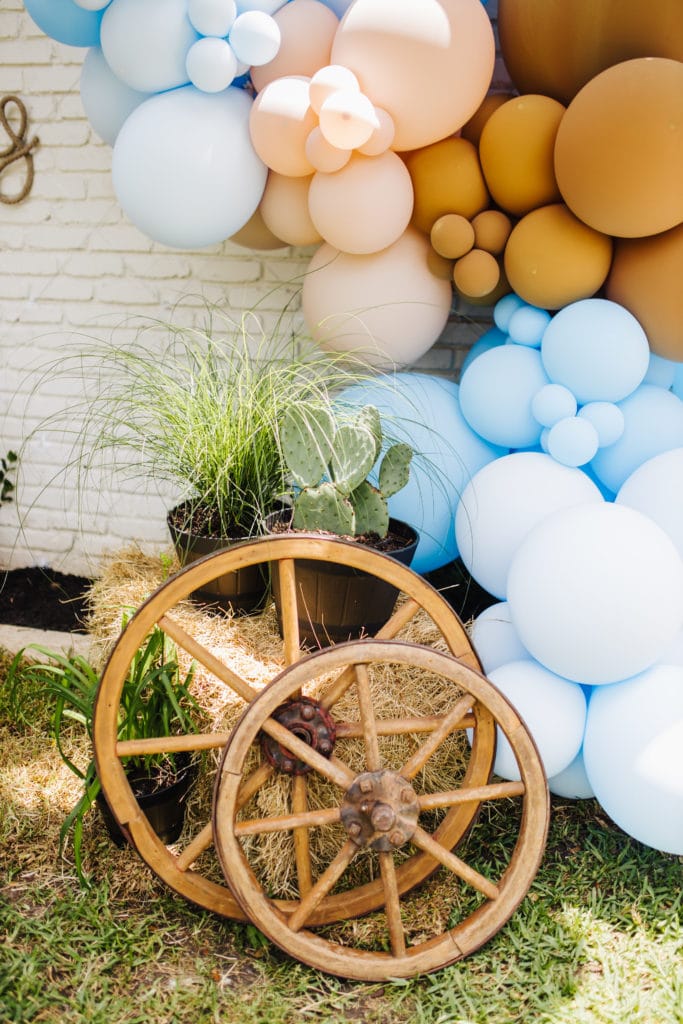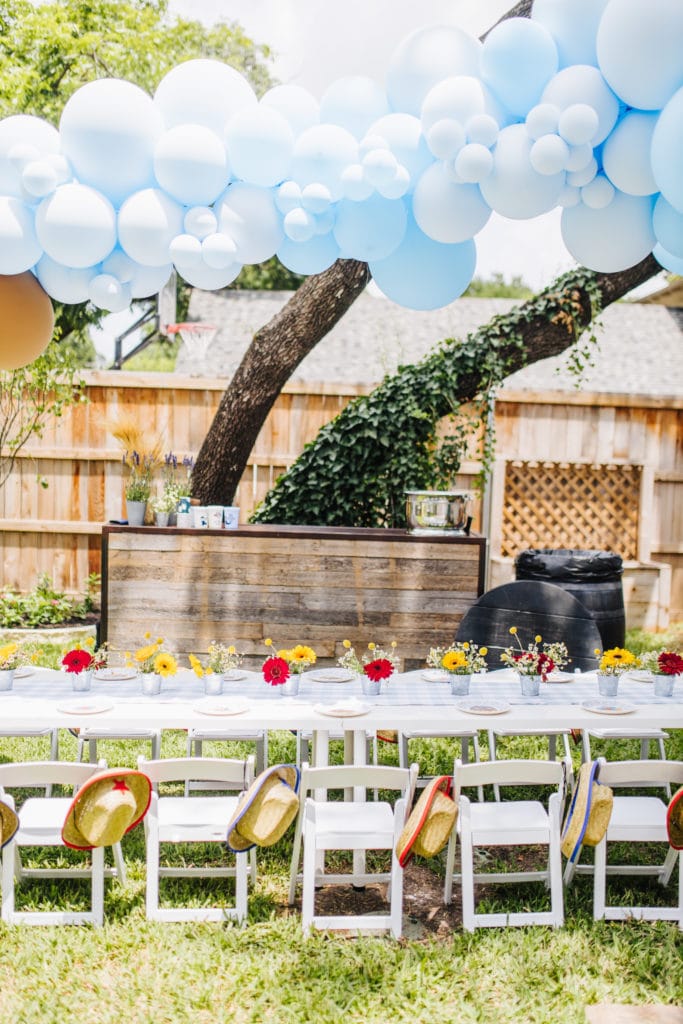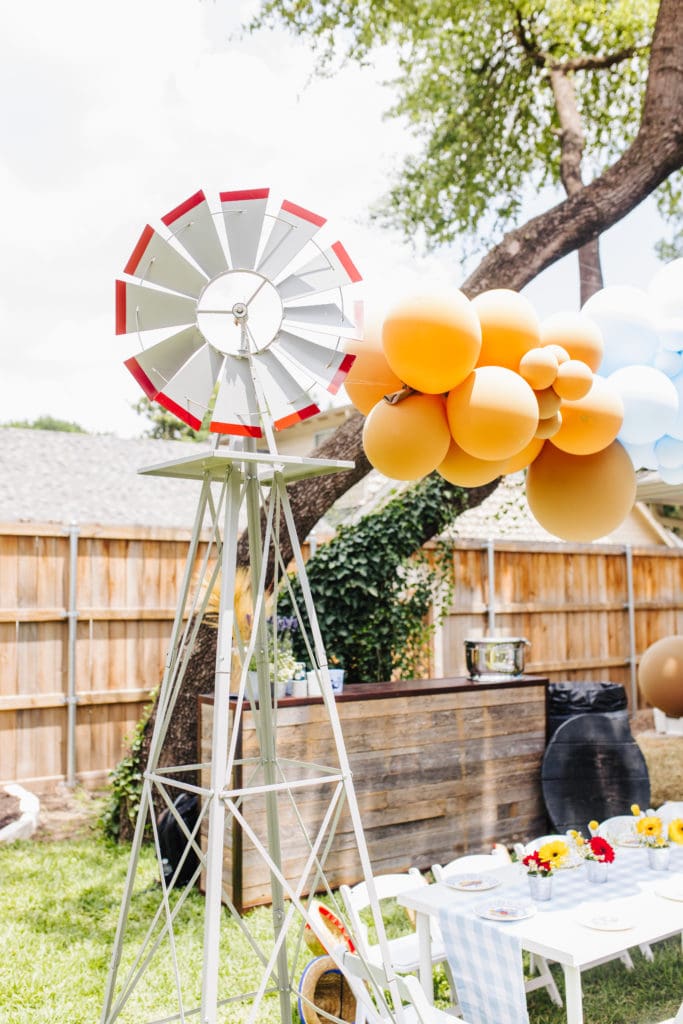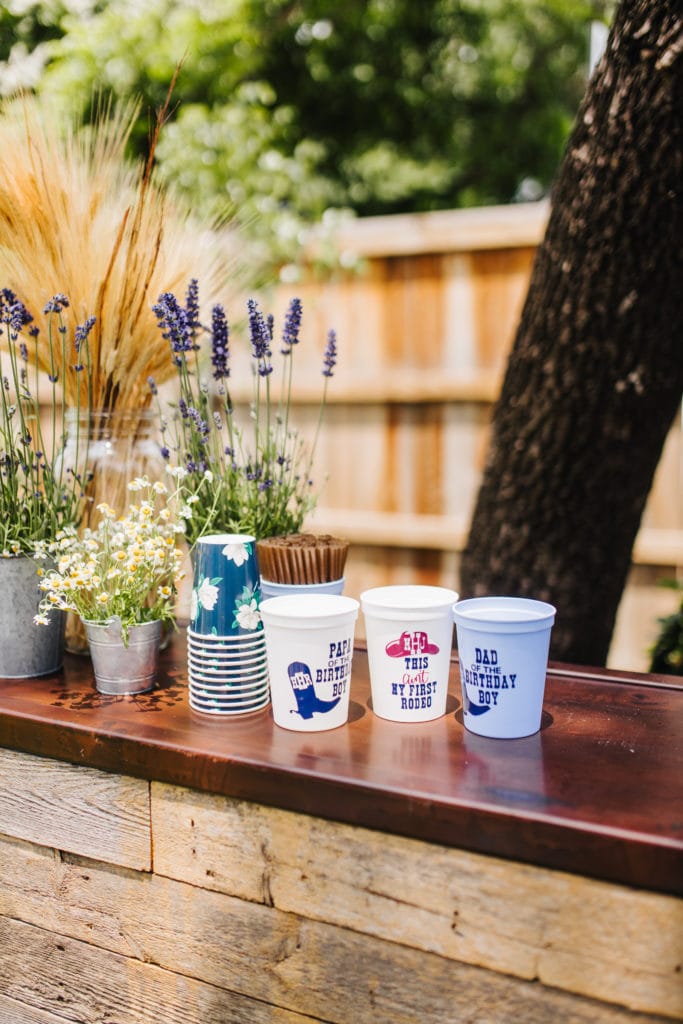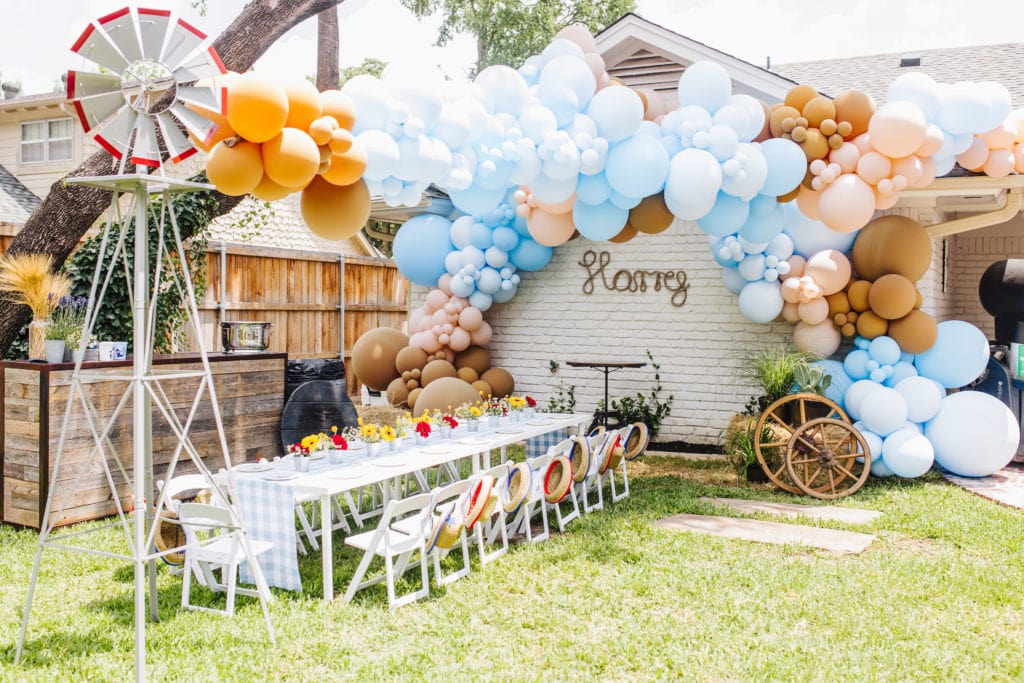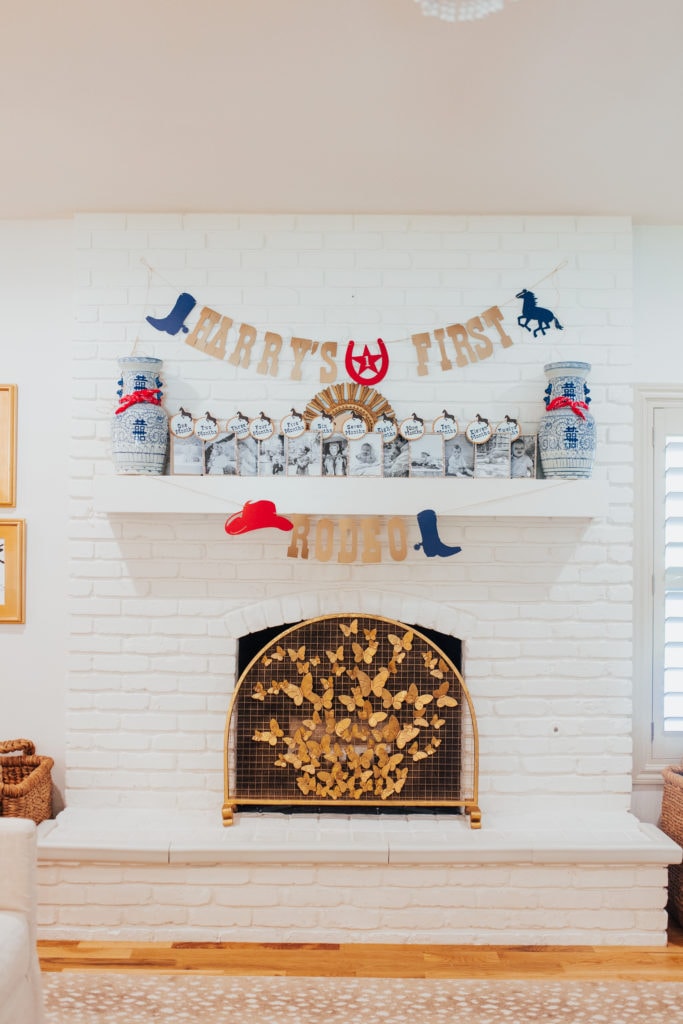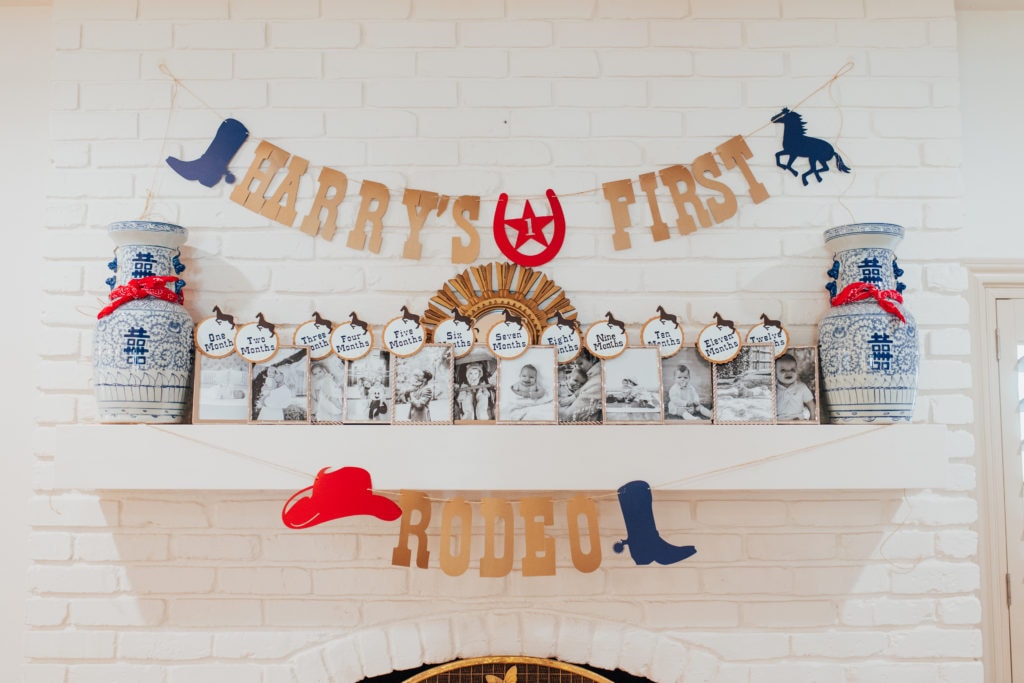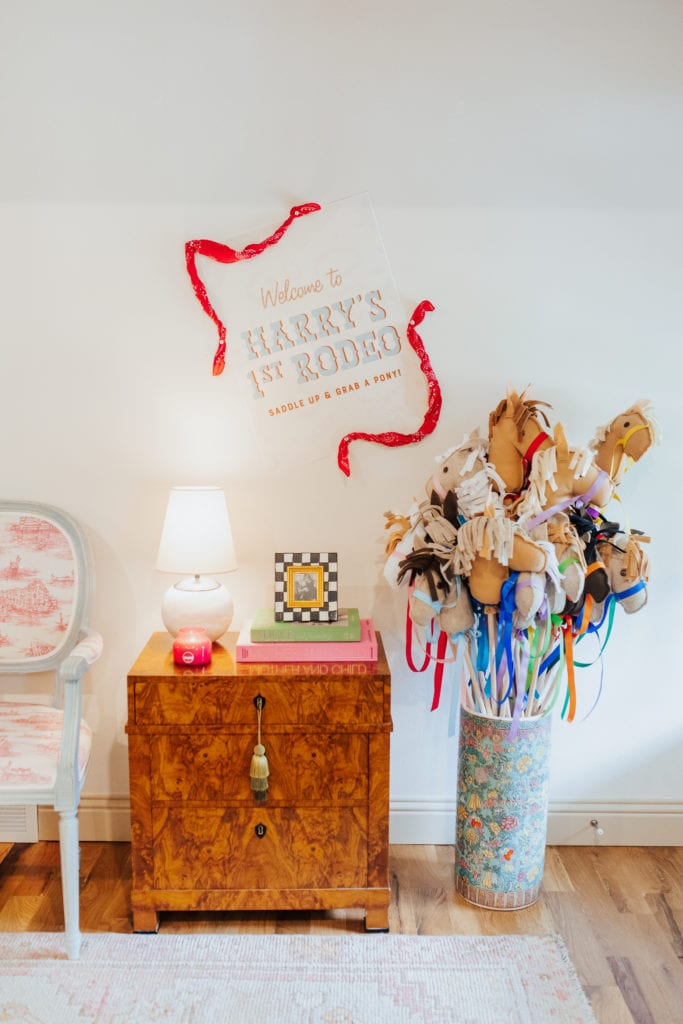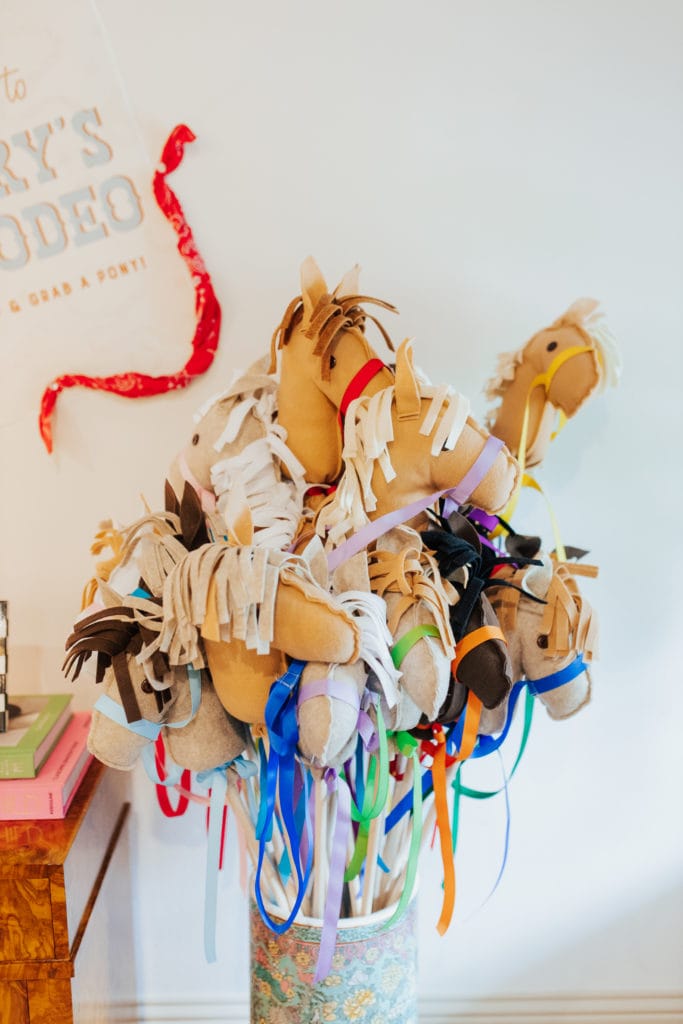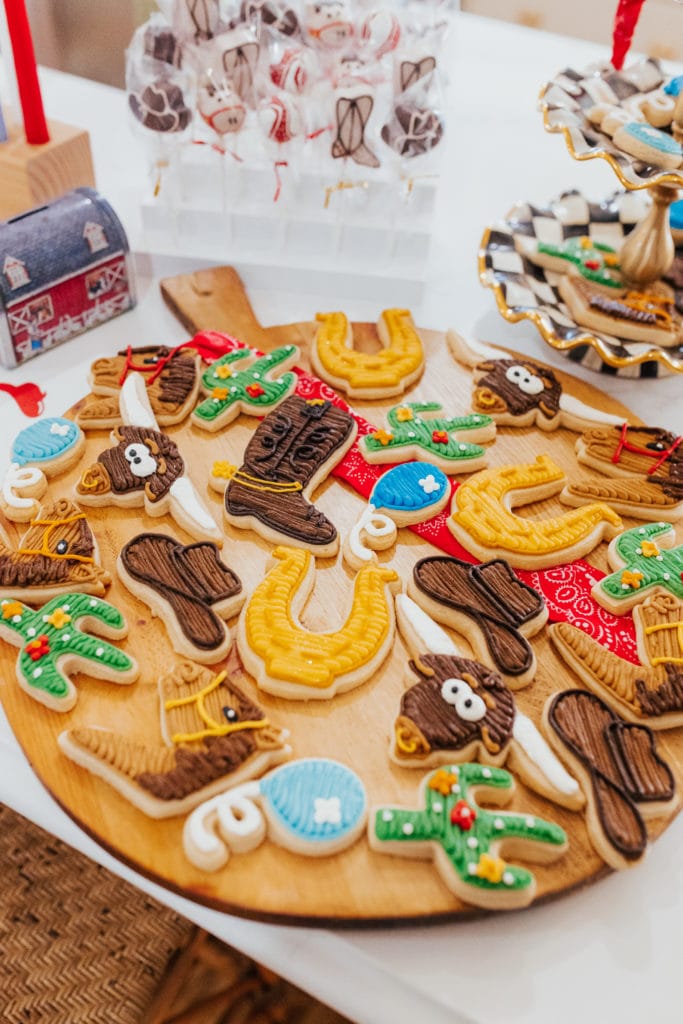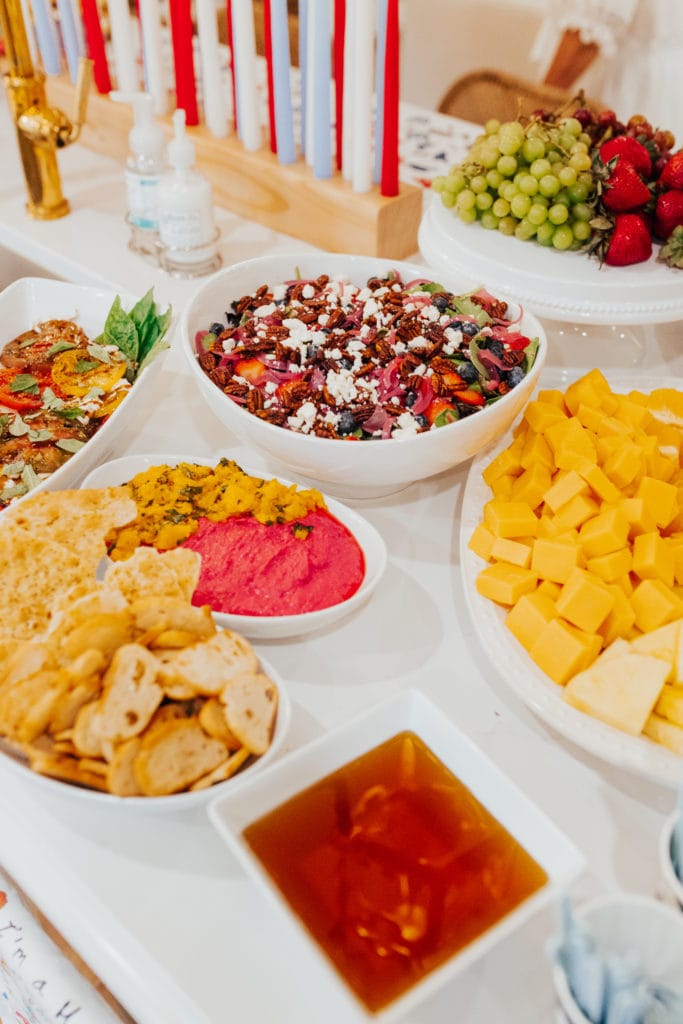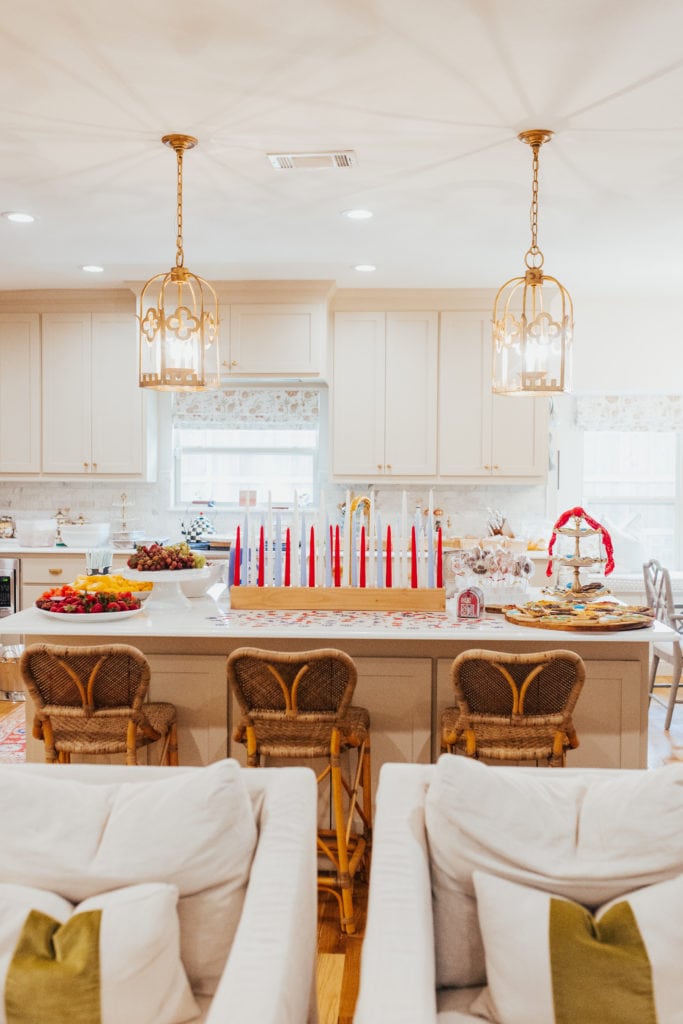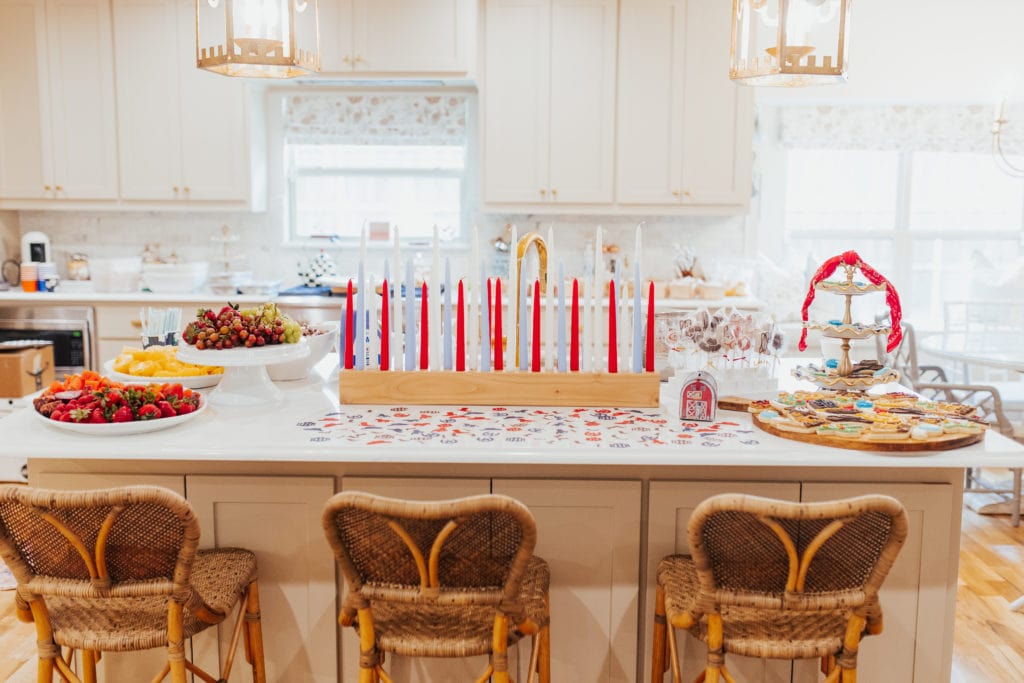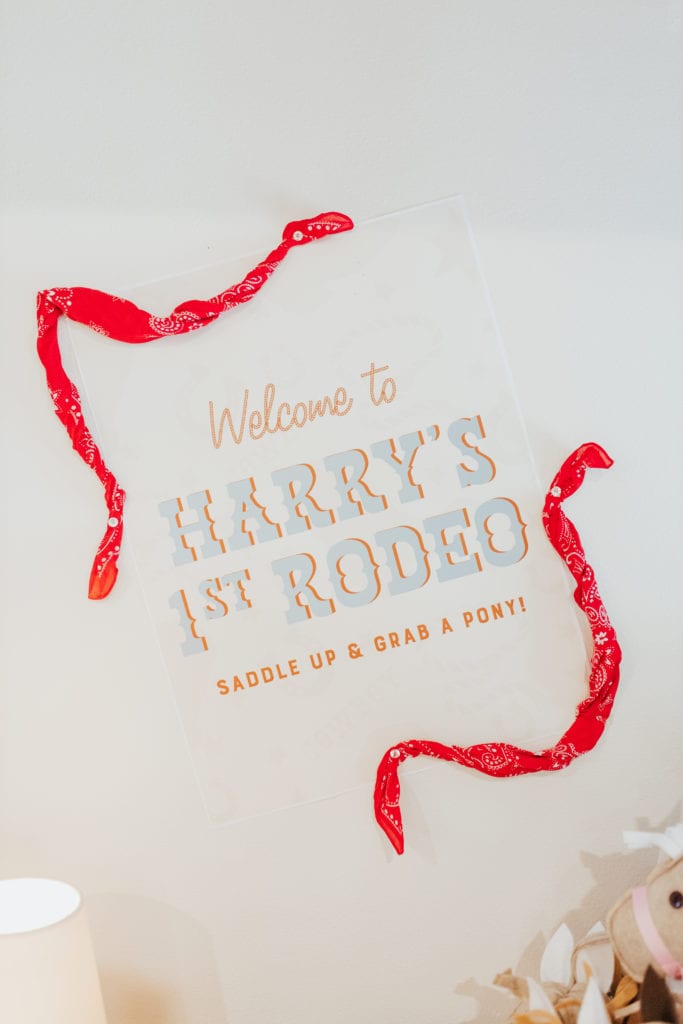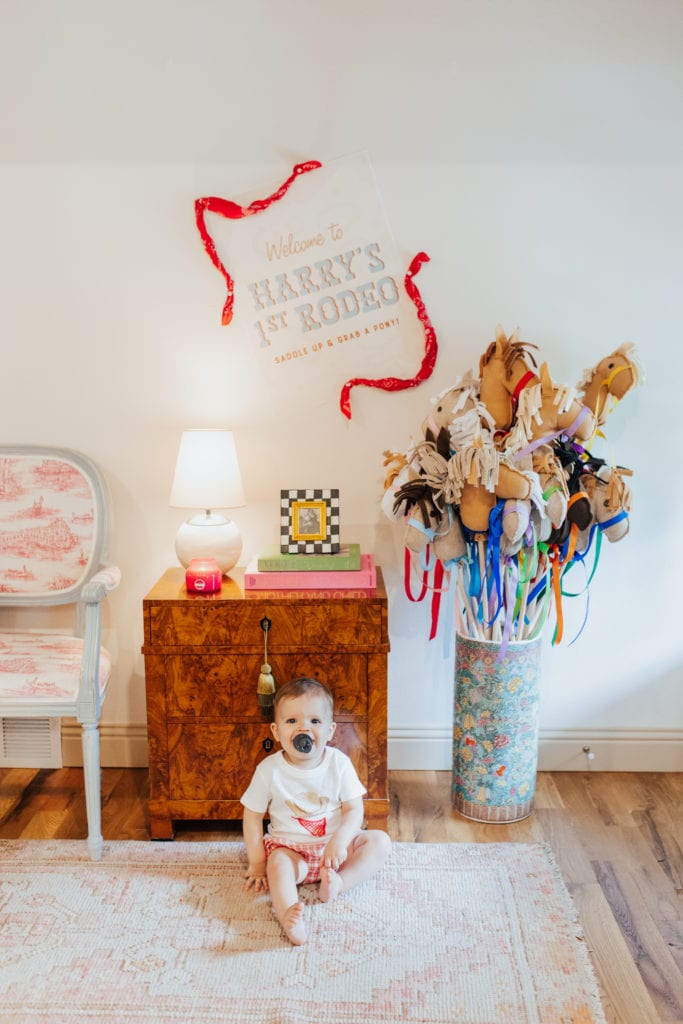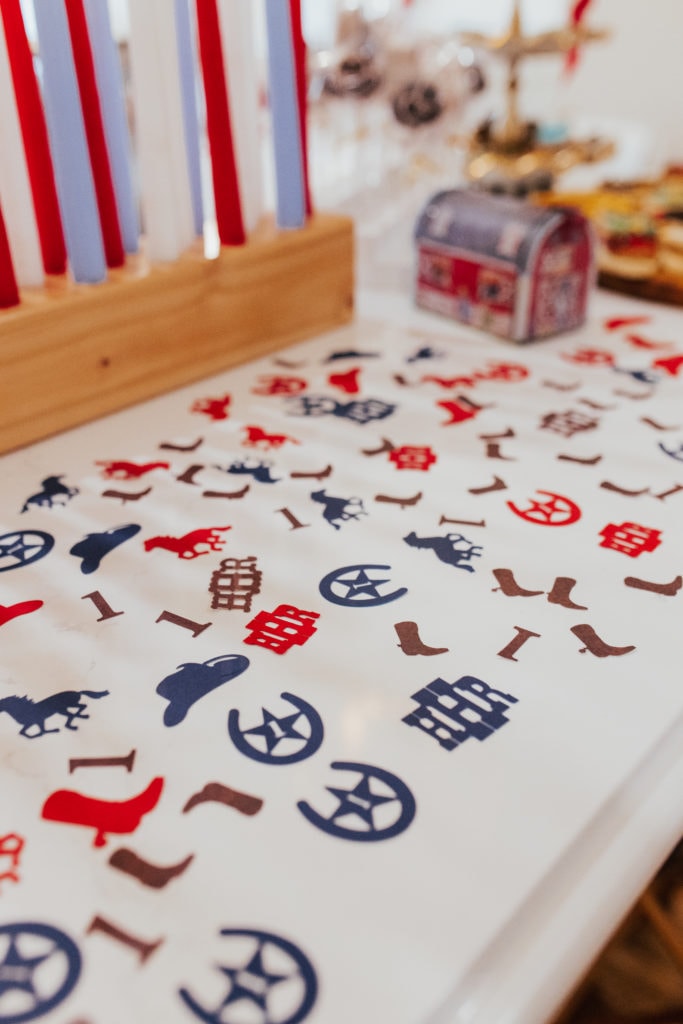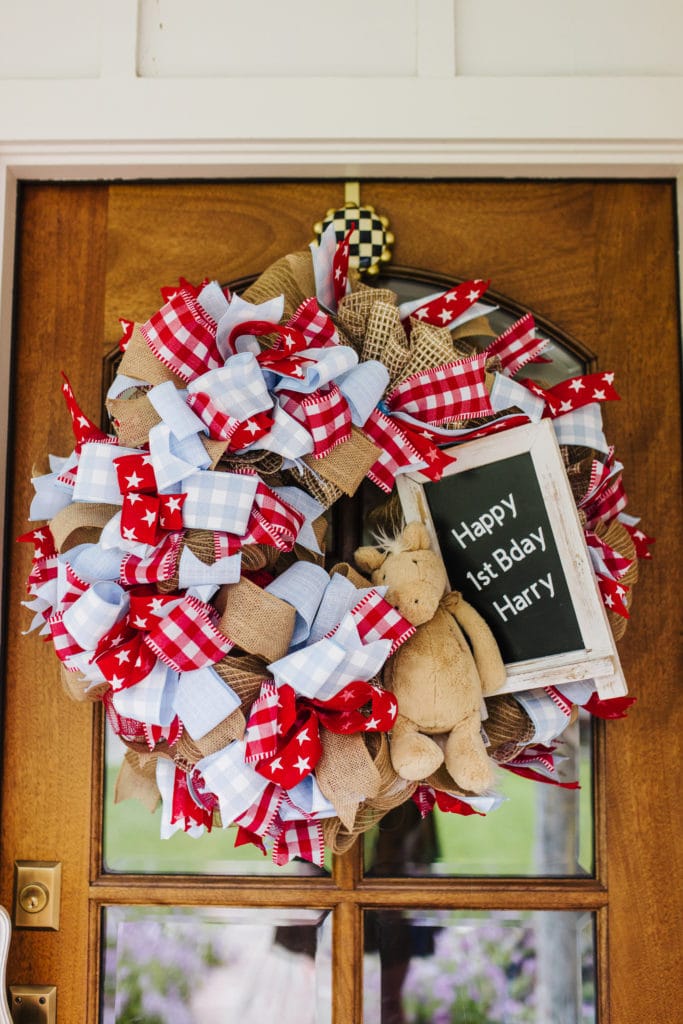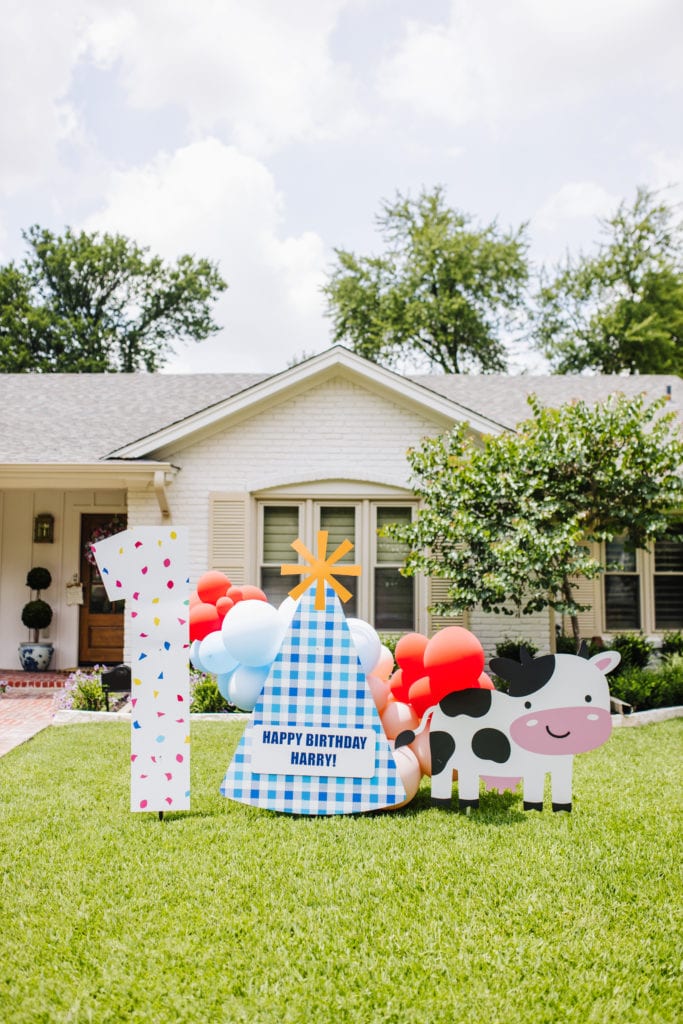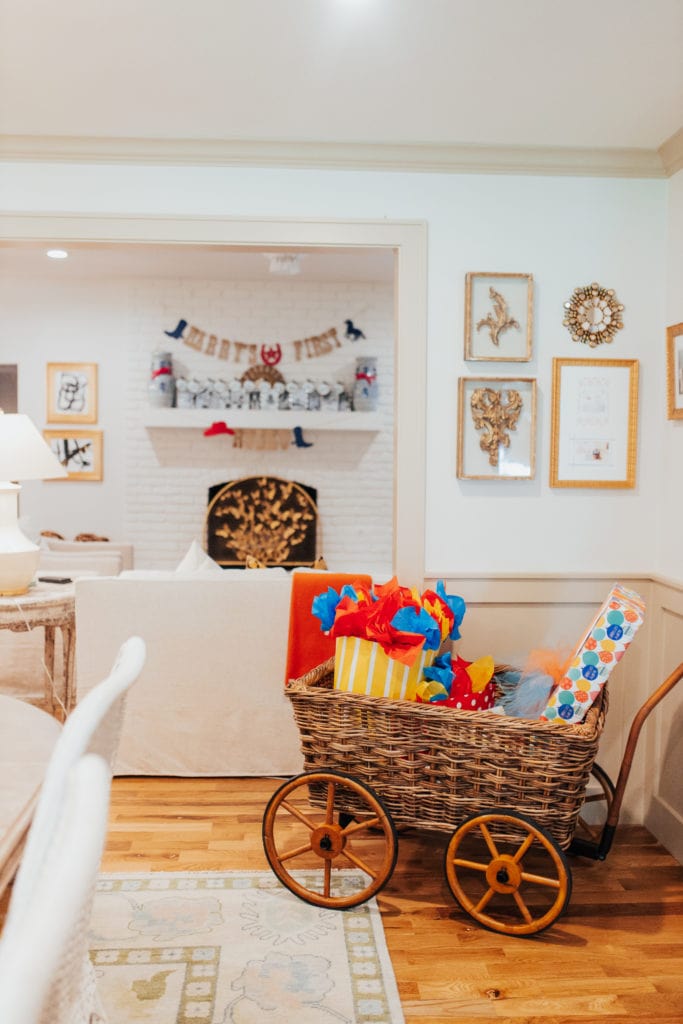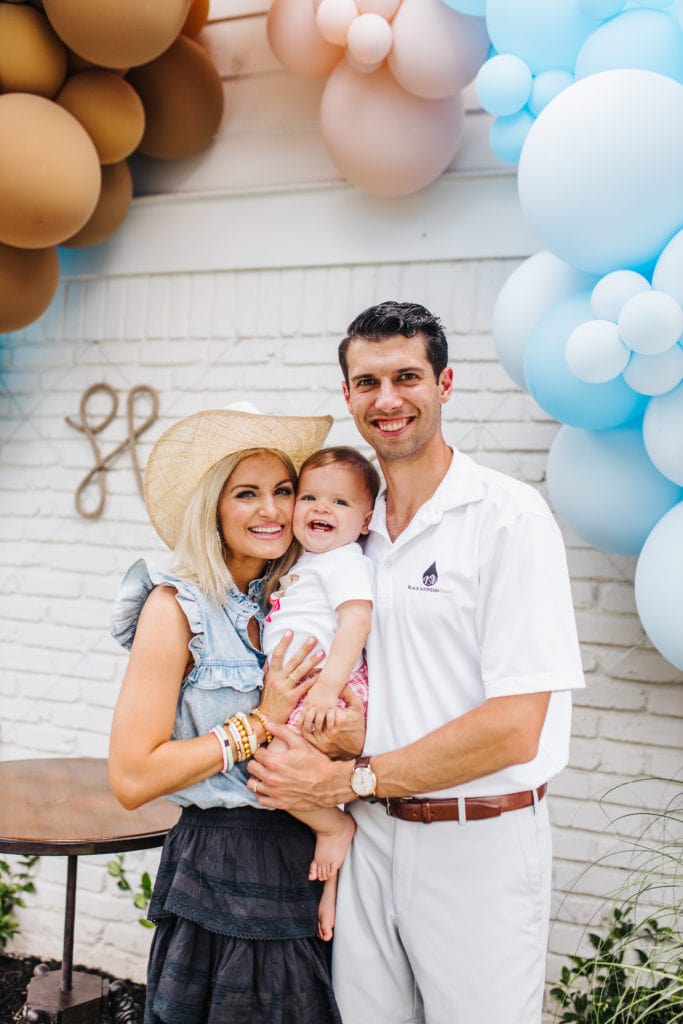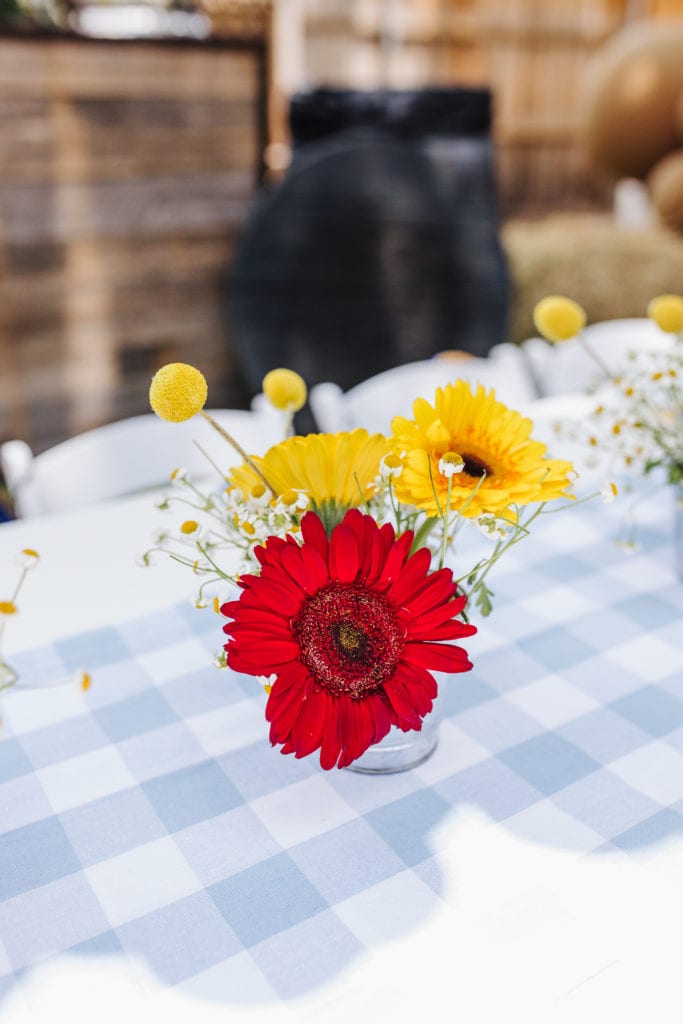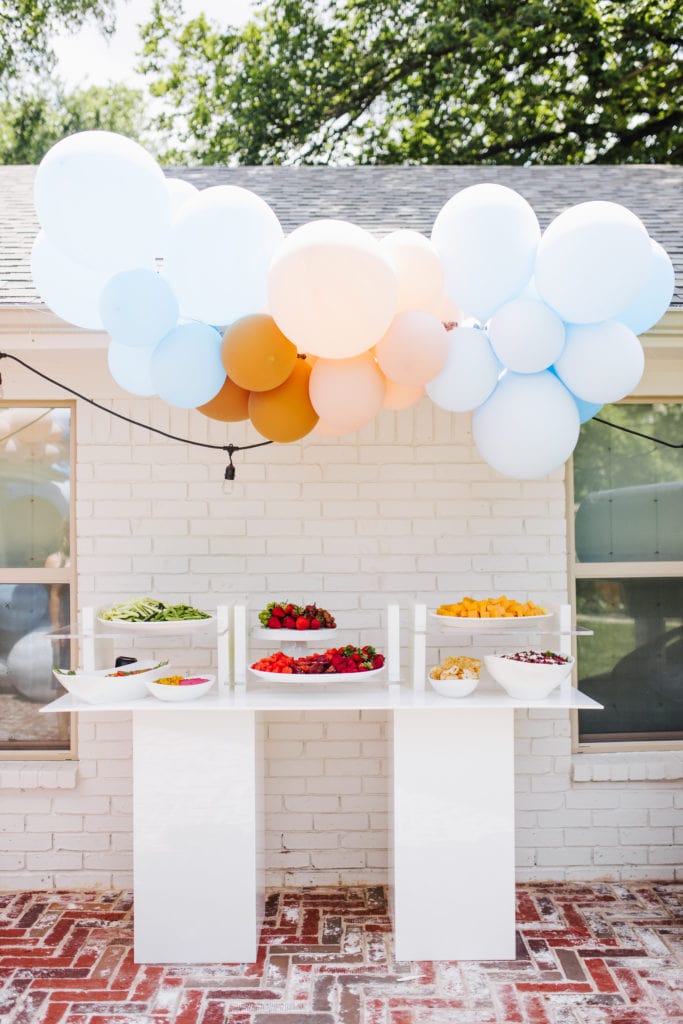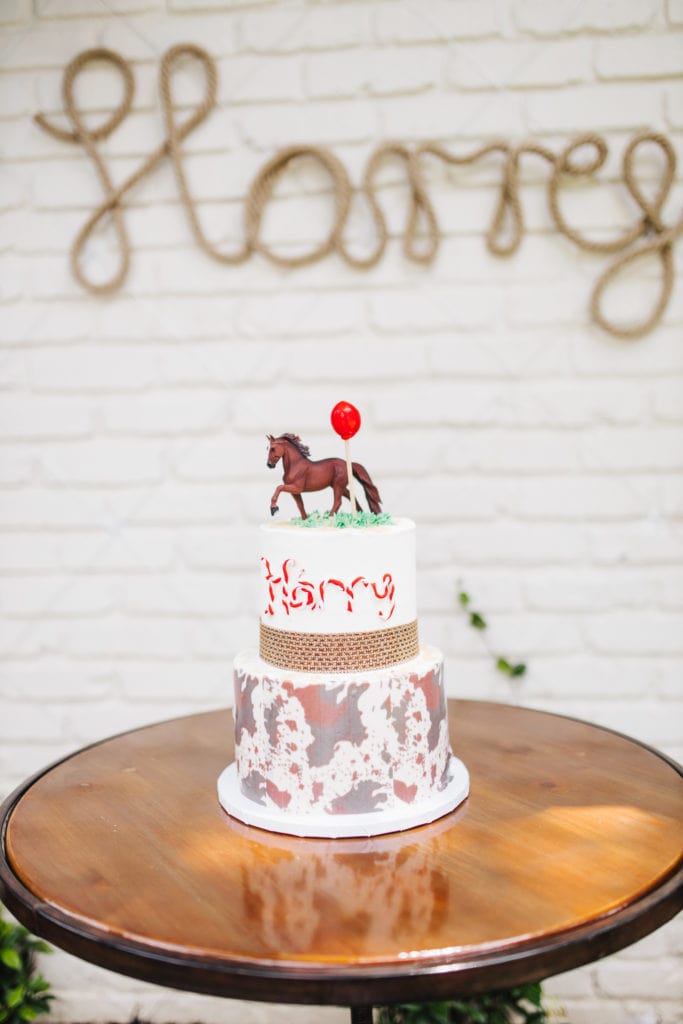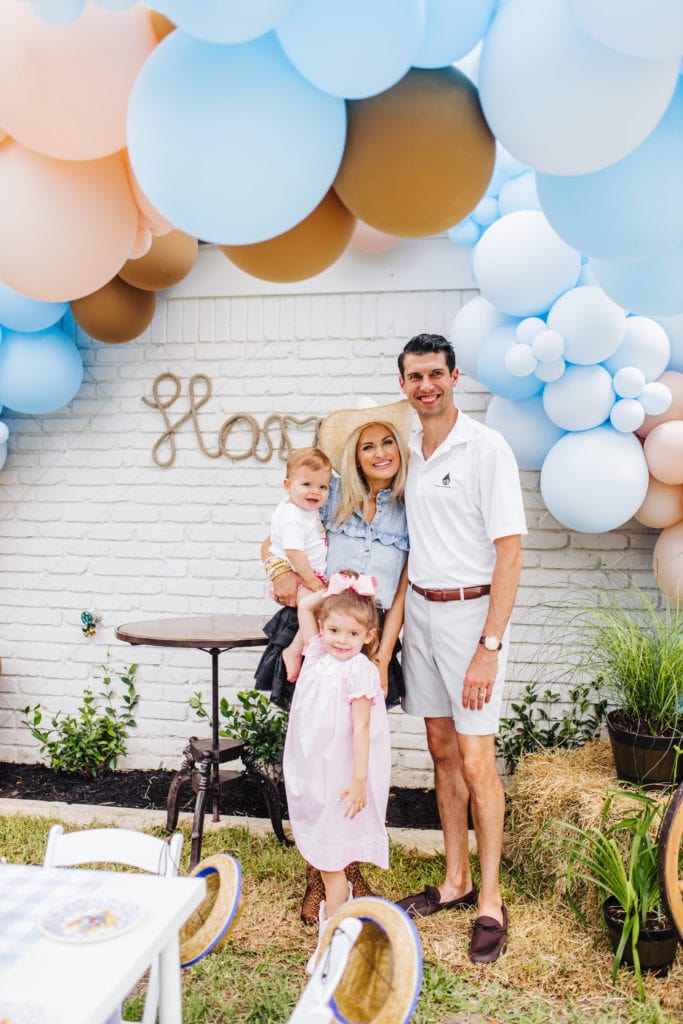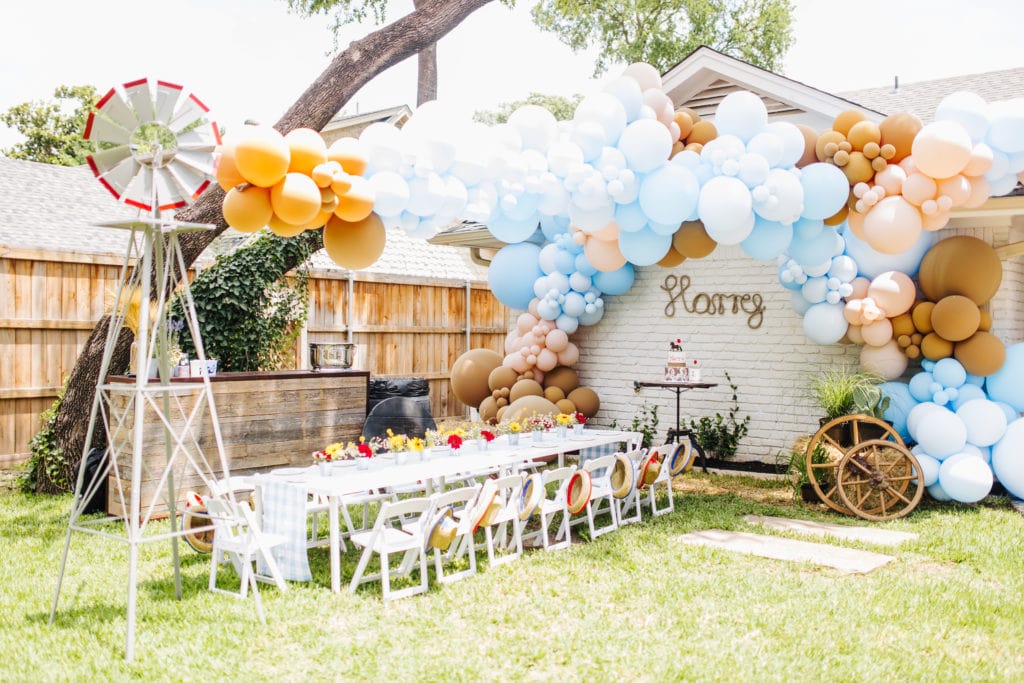 What do you get when you combine a year of lying low and a first birthday? A mom that really wants to celebrate her baby boy's special day. 😉 It's no secret I jump at the chance to throw a party- especially one with a theme. But when we started talking about Harry's first birthday, my husband and I both agreed we would hire our friend, Elisabeth, to bring this vision to life.
After the crazy snowstorm in Texas during February, we decided to work on our backyard landscape. We love our backyard and knew it would be an easy spot to host our family and community group from church in. When it came to themes, I couldn't get over having his "First Rodeo" at home. His nursery is filled with horses and he's a Cowtown baby- so what could be better?! Thanks to lockdown, it felt like I spent half of my pregnancy with him in this backyard in a kiddie pool listening to Texas country.
Elisabeth owns Silver Lining Events and I've known her since we lived in Dallas. She is an absolute sweetheart, has a client list that makes you pick your jaw up off the floor, and she's a mom, so she knows just how special these first birthdays are. I know I went a little overboard with these photos, but I wanted to show you every single detail she included.
For the party, we had ponies which was such a hit! I think Maxi rode the pony *at least* 60 times. I mostly have video on it on my phone, but here are two little snapshots I got!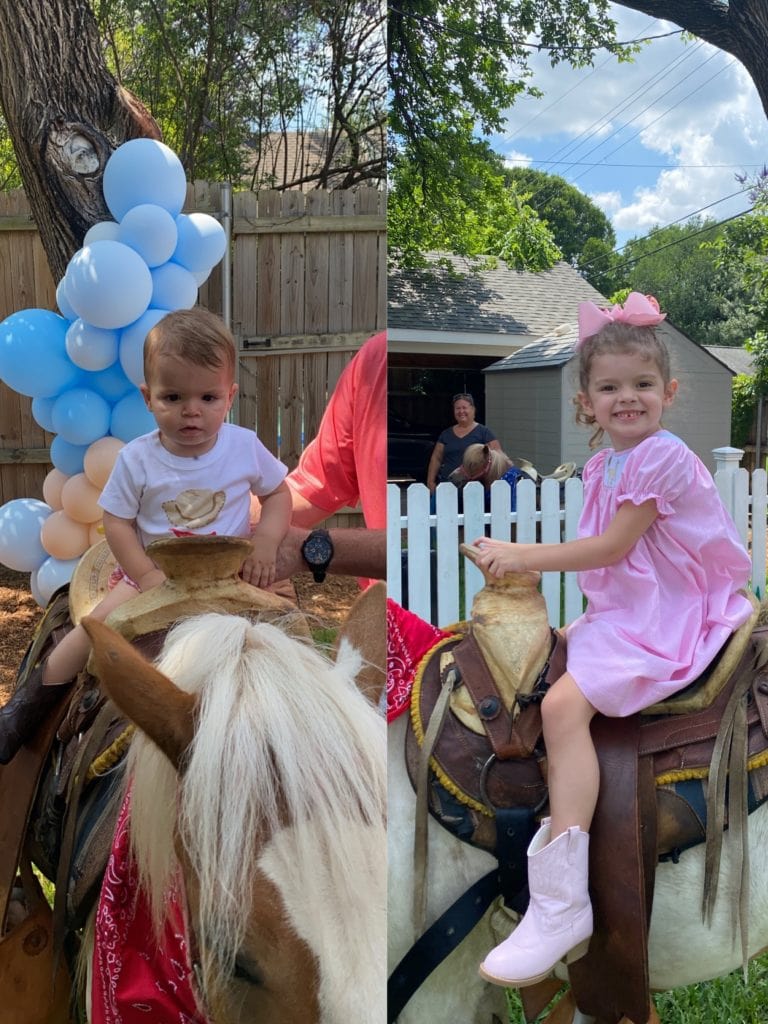 Elisabeth also filled these cute little lunch boxes for the kids with peanut butter & jelly and turkey sandwiches. So they could play, and eat, and not have to worry about going through a line. You can see them on the table below.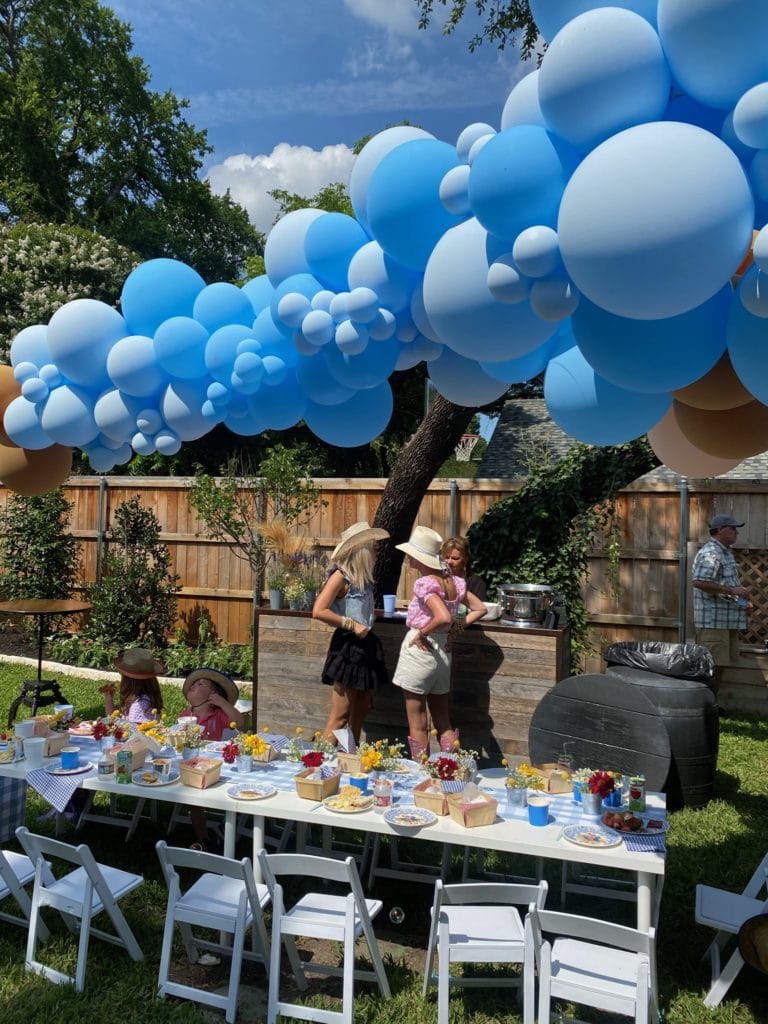 And for party favors, every kid went home with a stick horse. FYI, this Etsy shop is amazing! She was wonderful to work with.
While Elisabeth sourced most of these items, I'll link a few things I was able to order! Thank you for letting me share these photos as my own little virtual diary to look back on. Sending you all lots of love this week.
Sources: