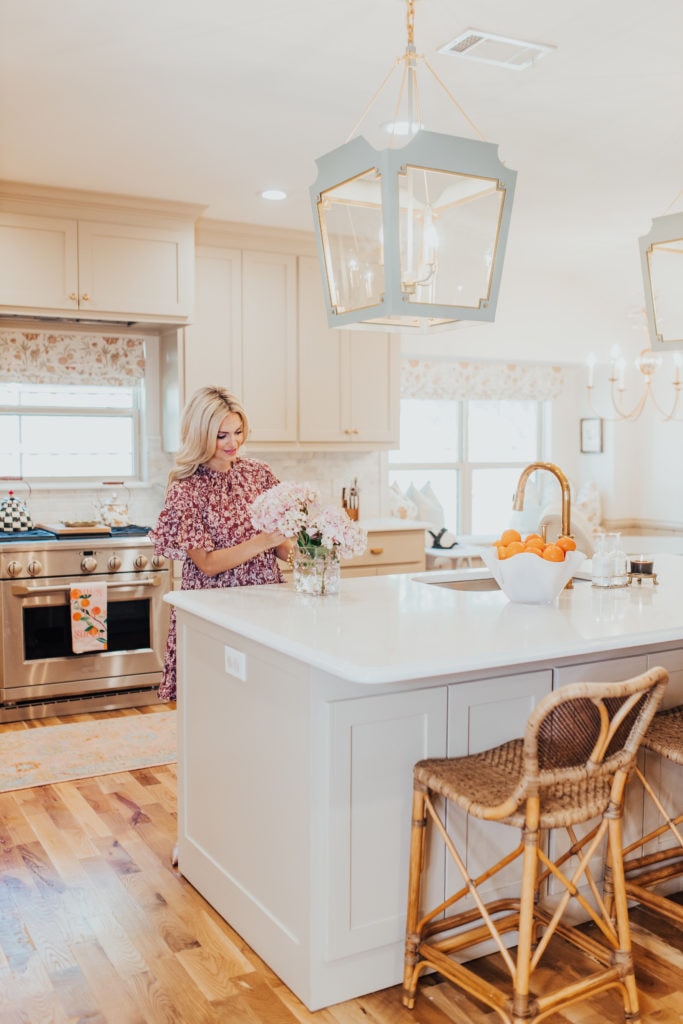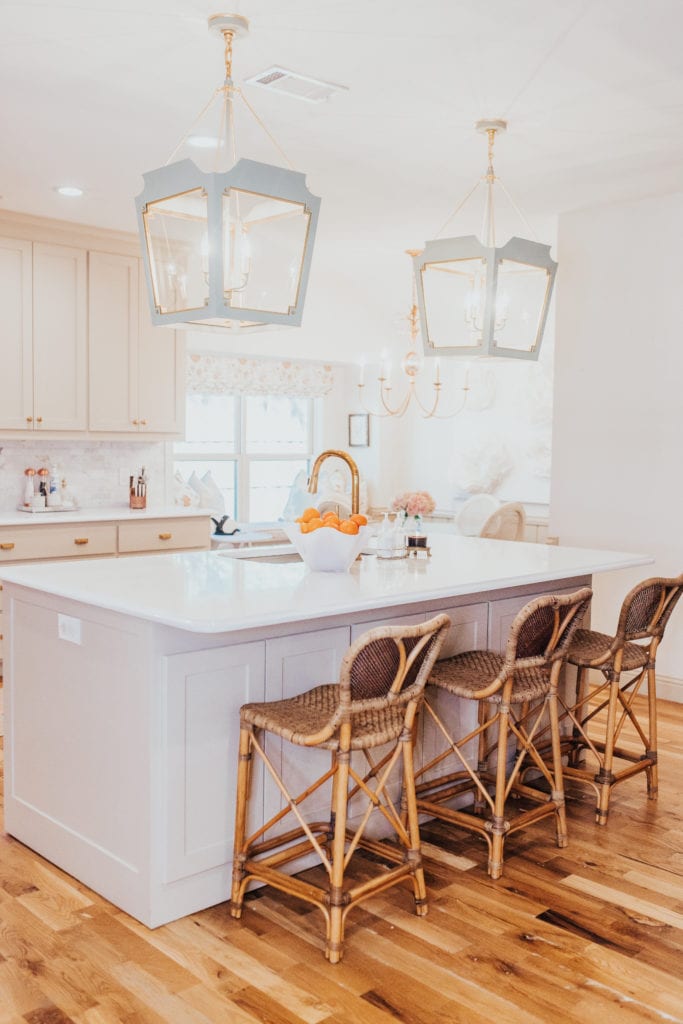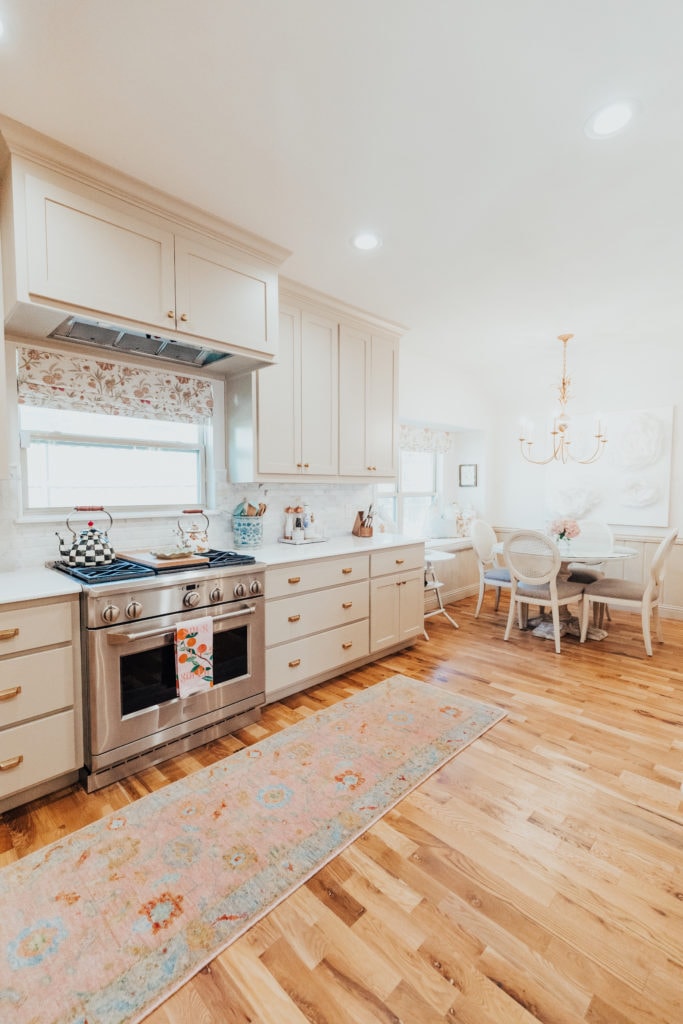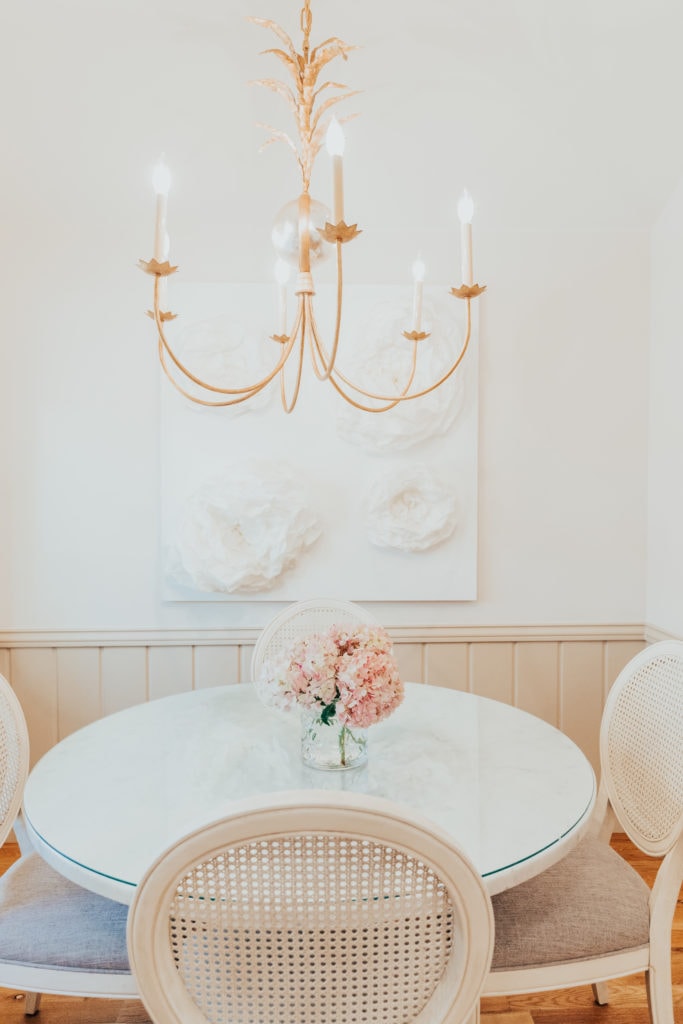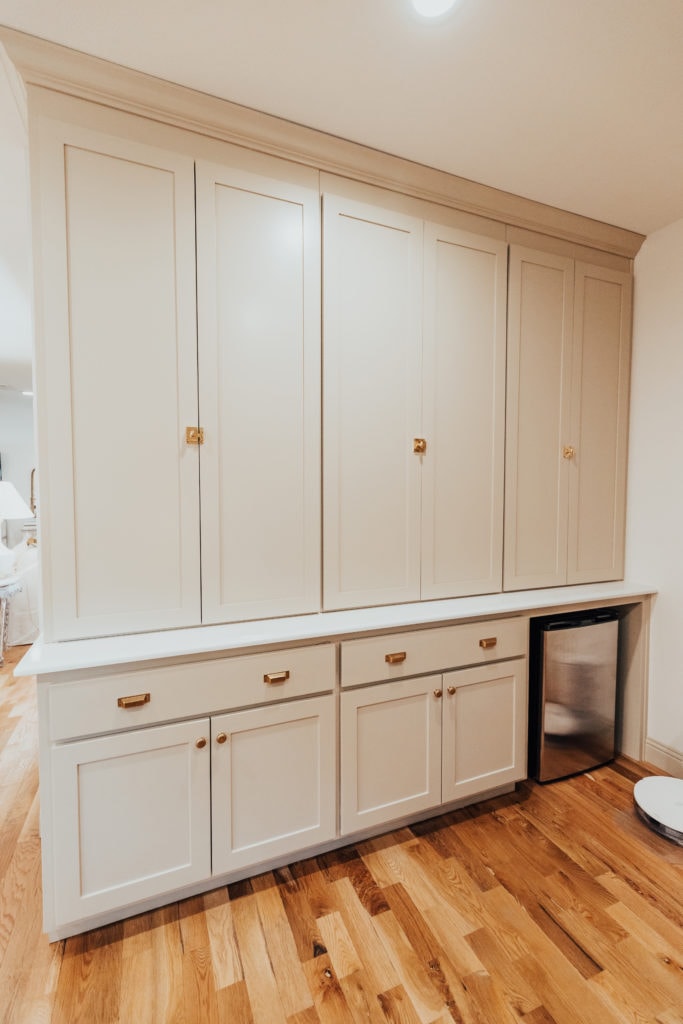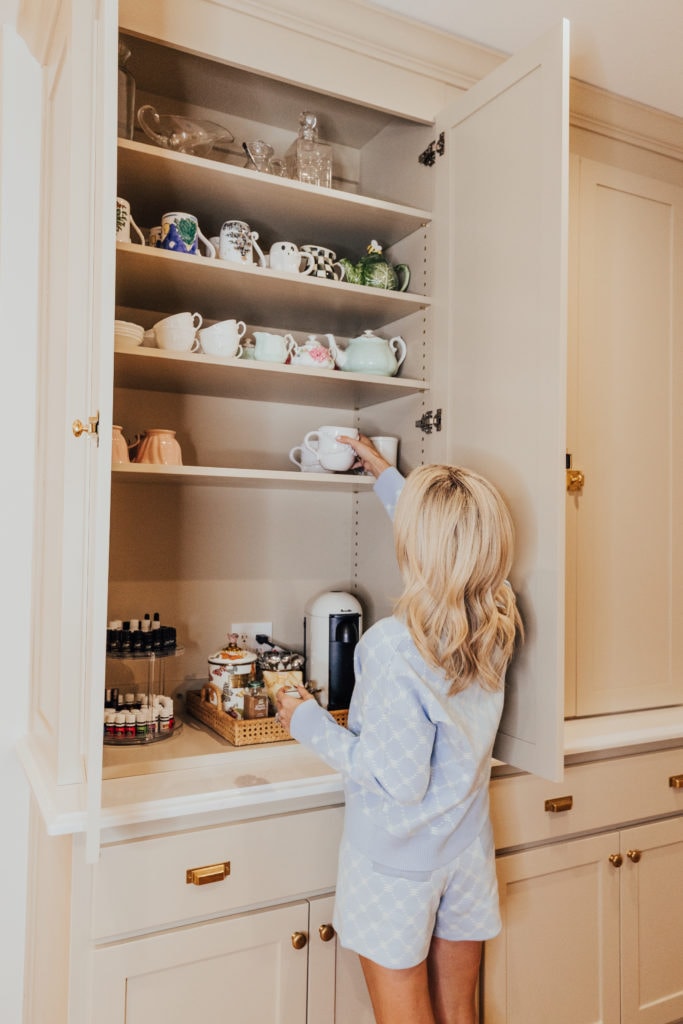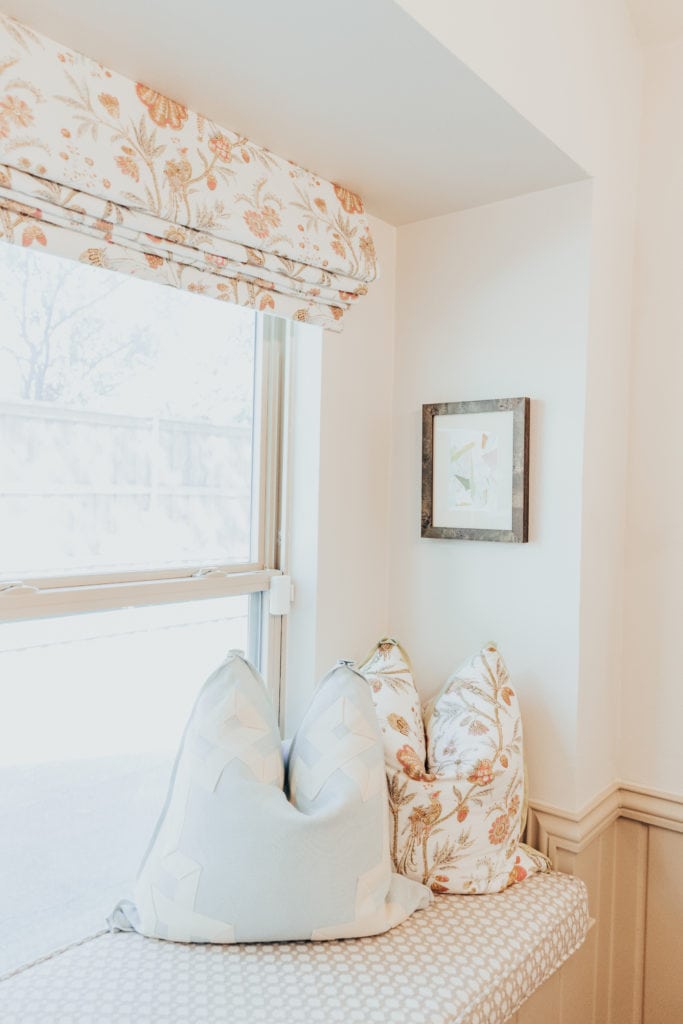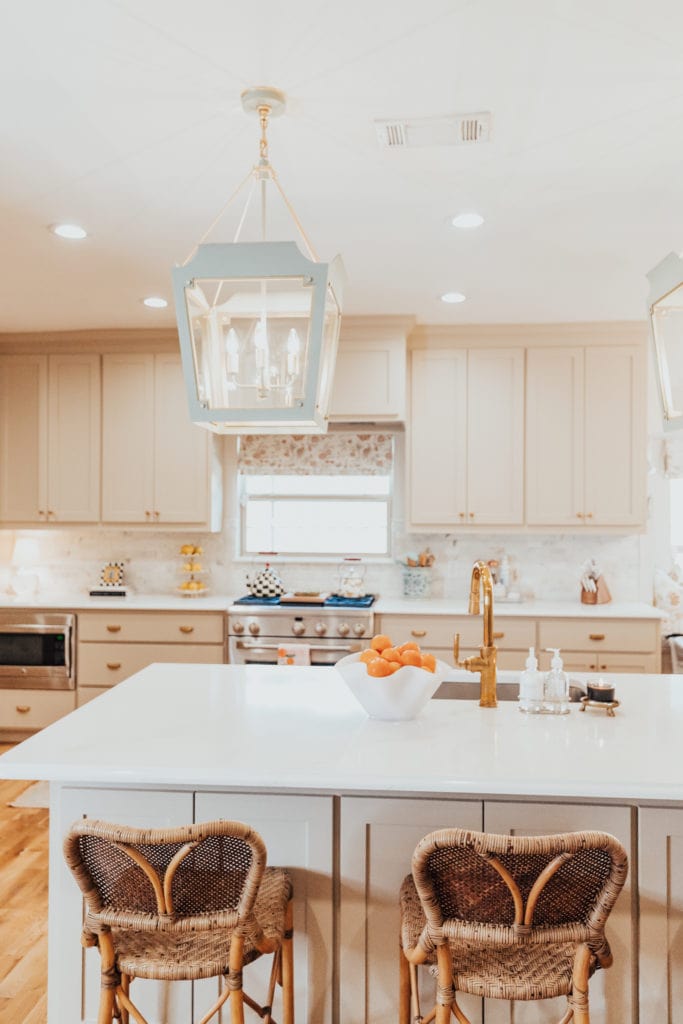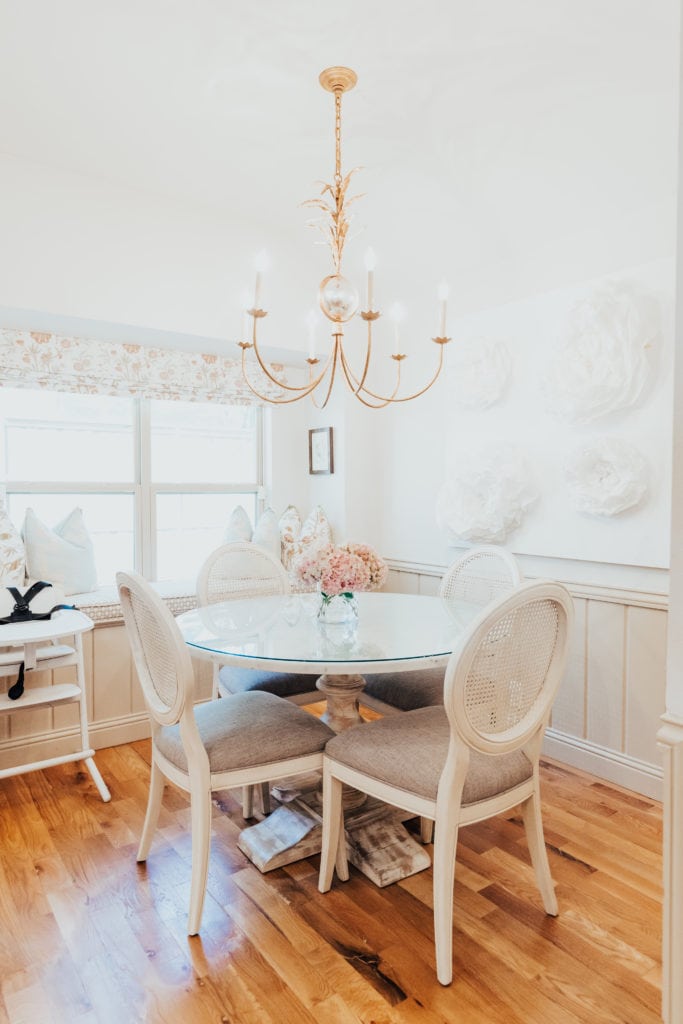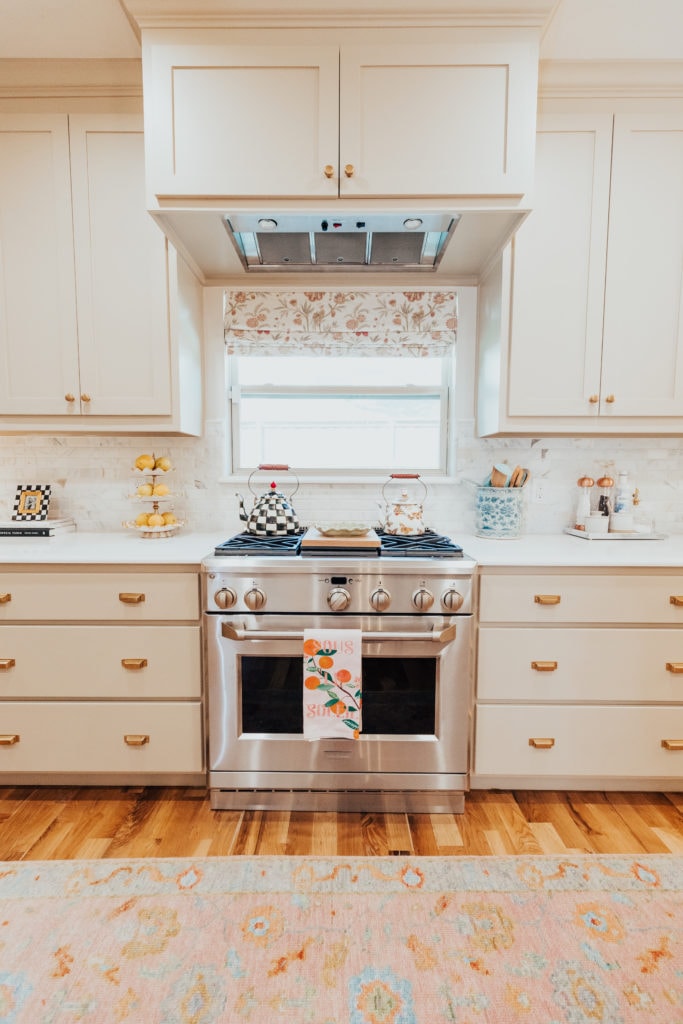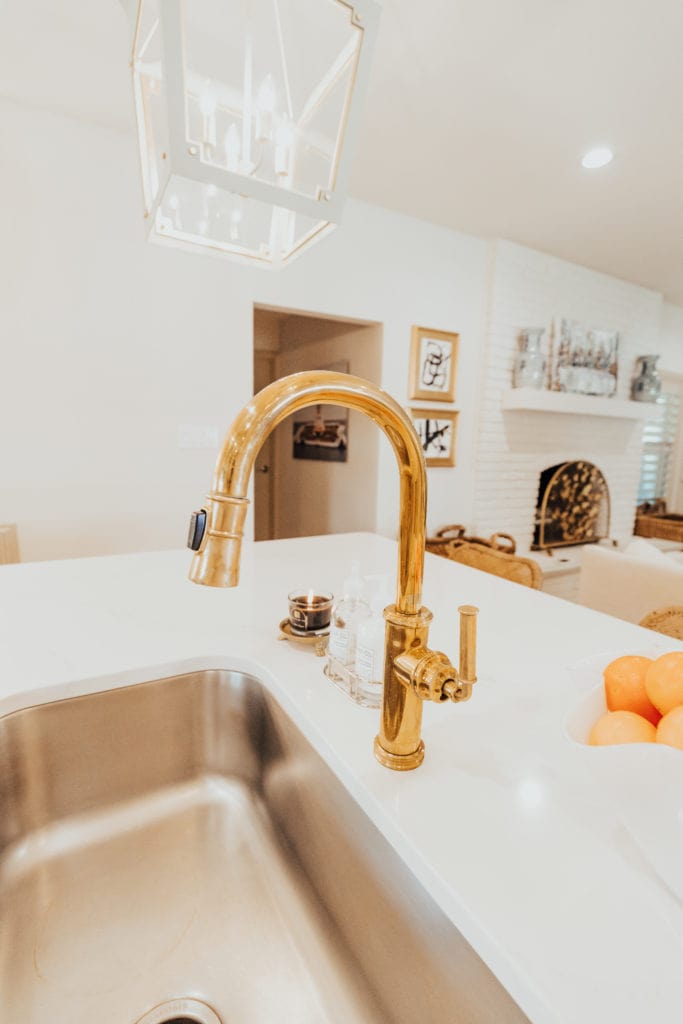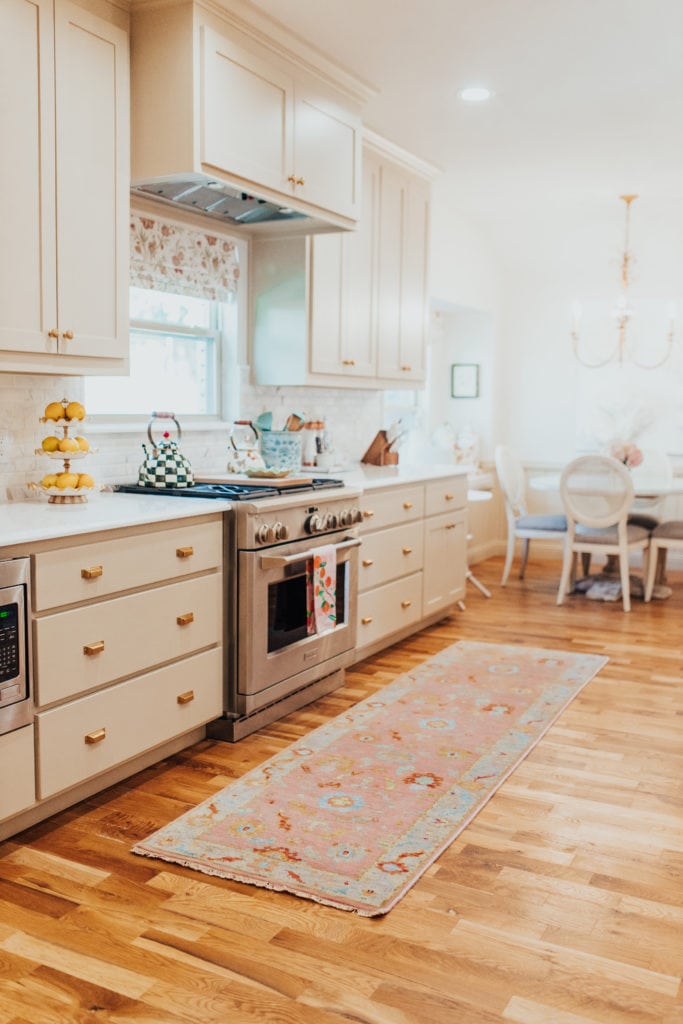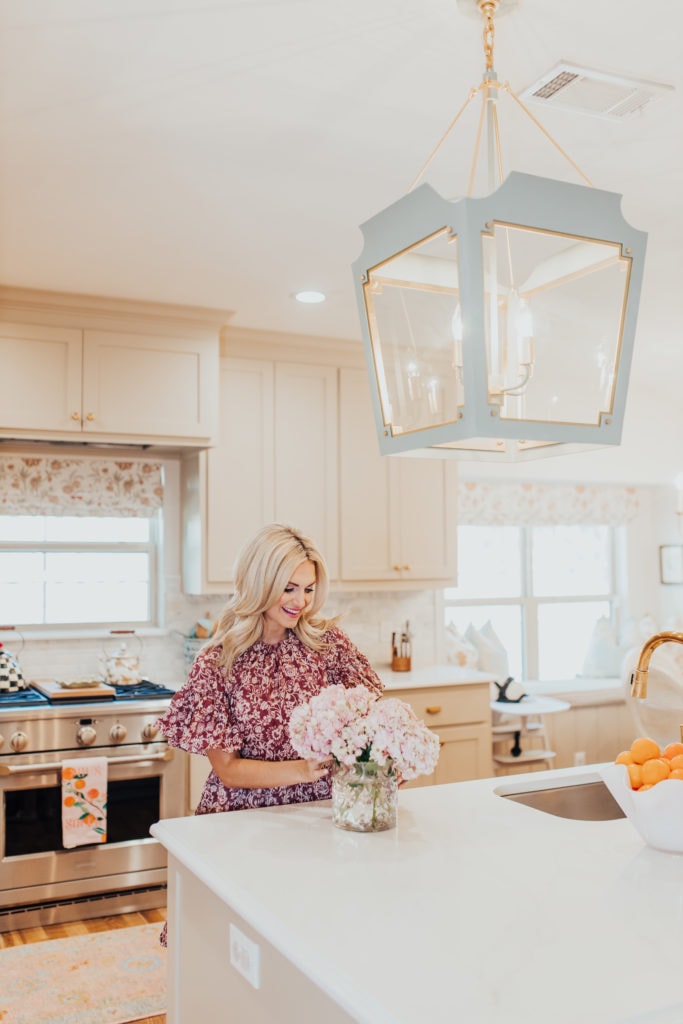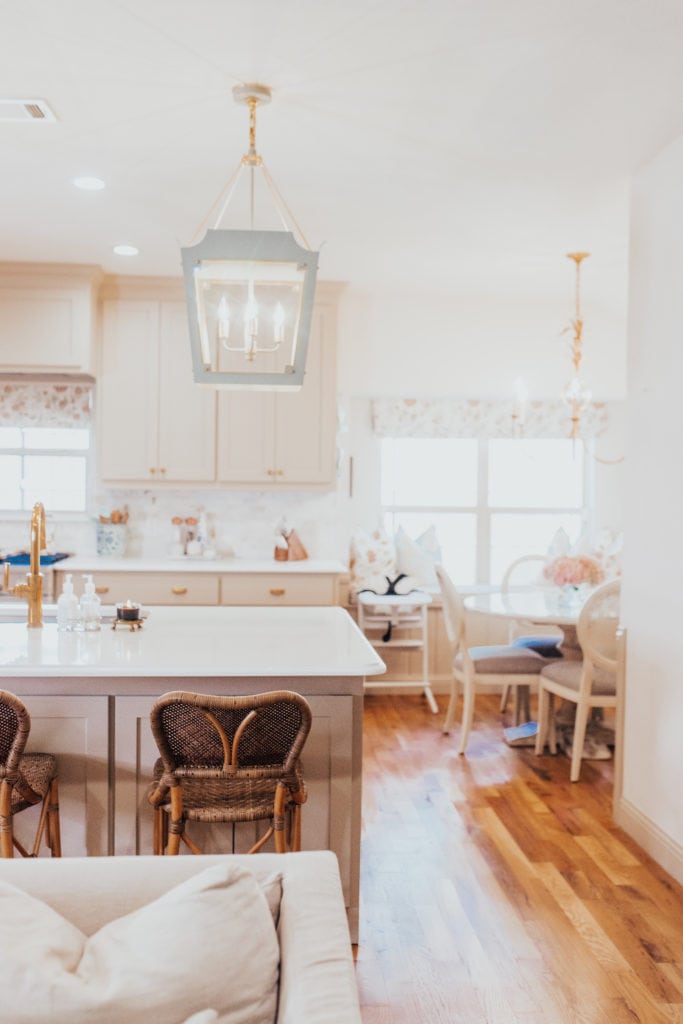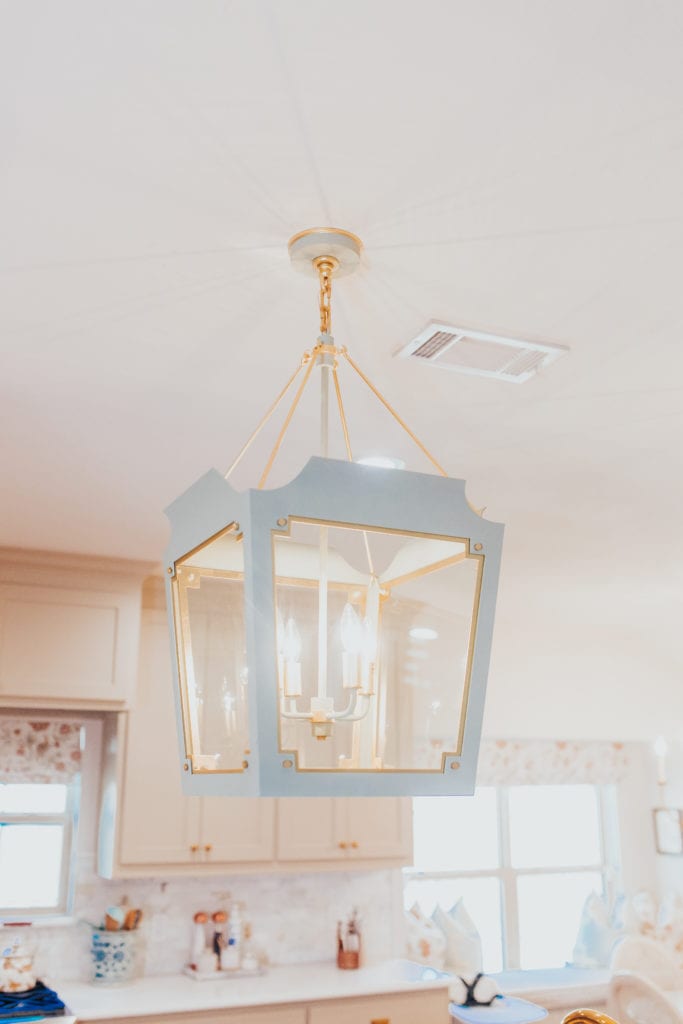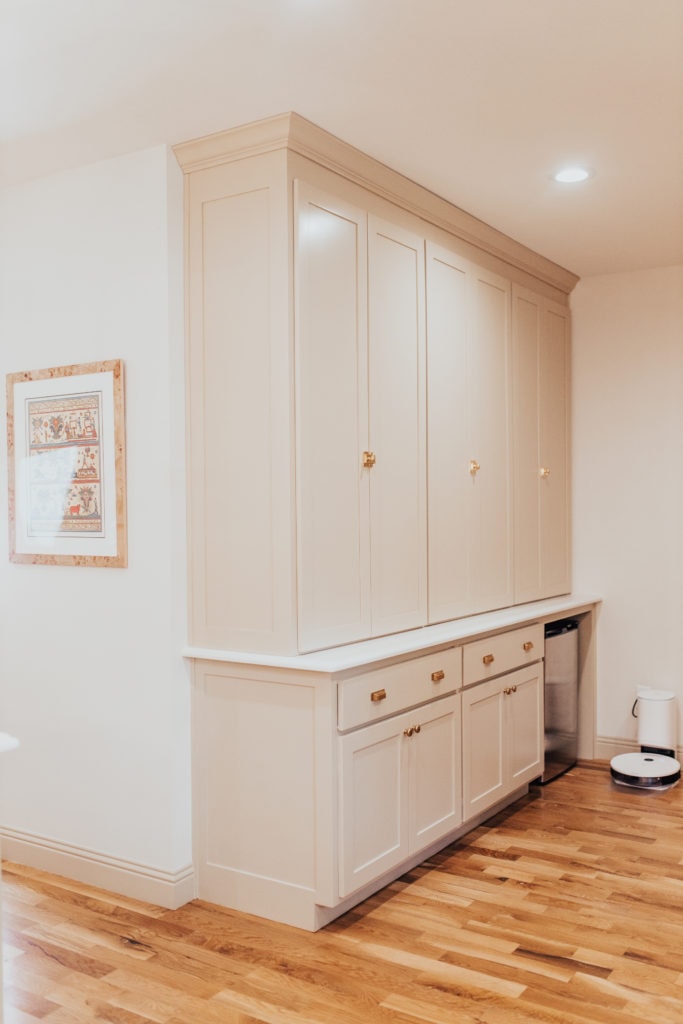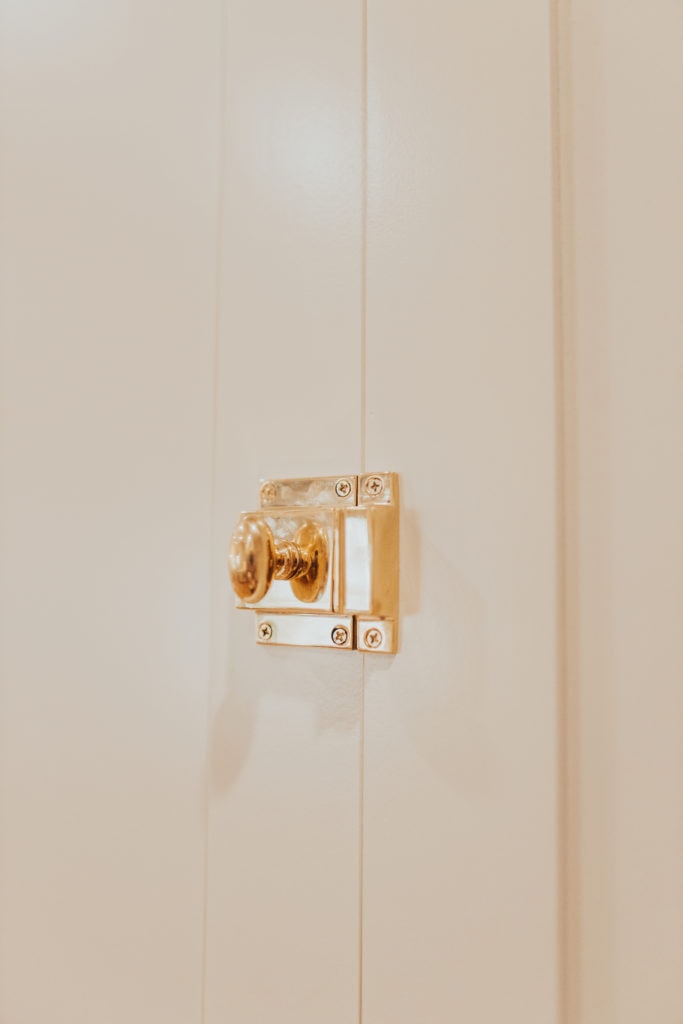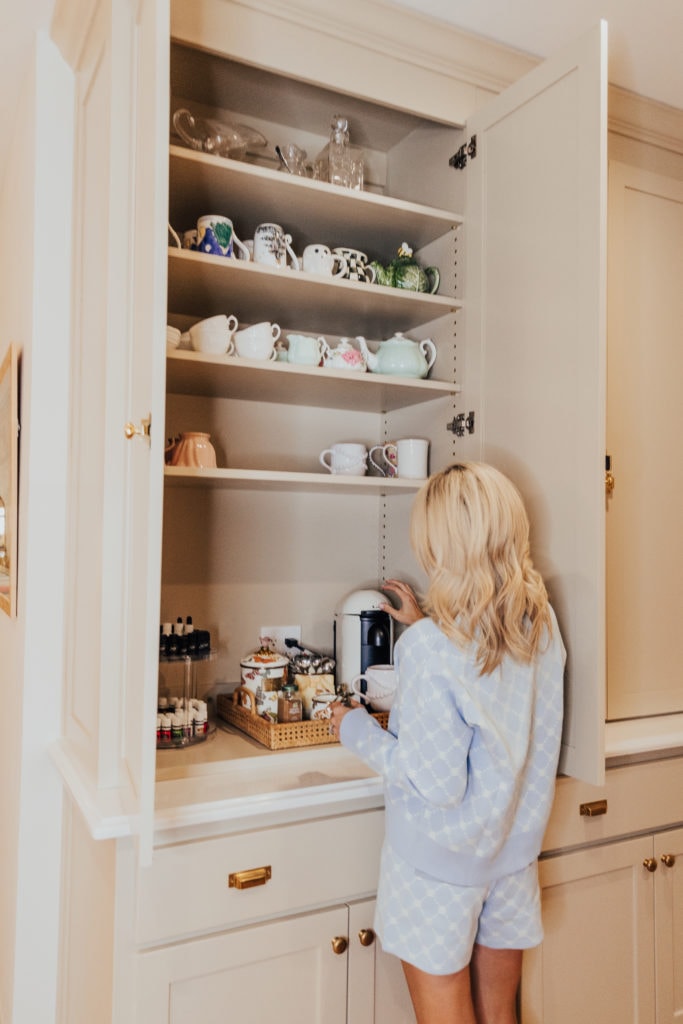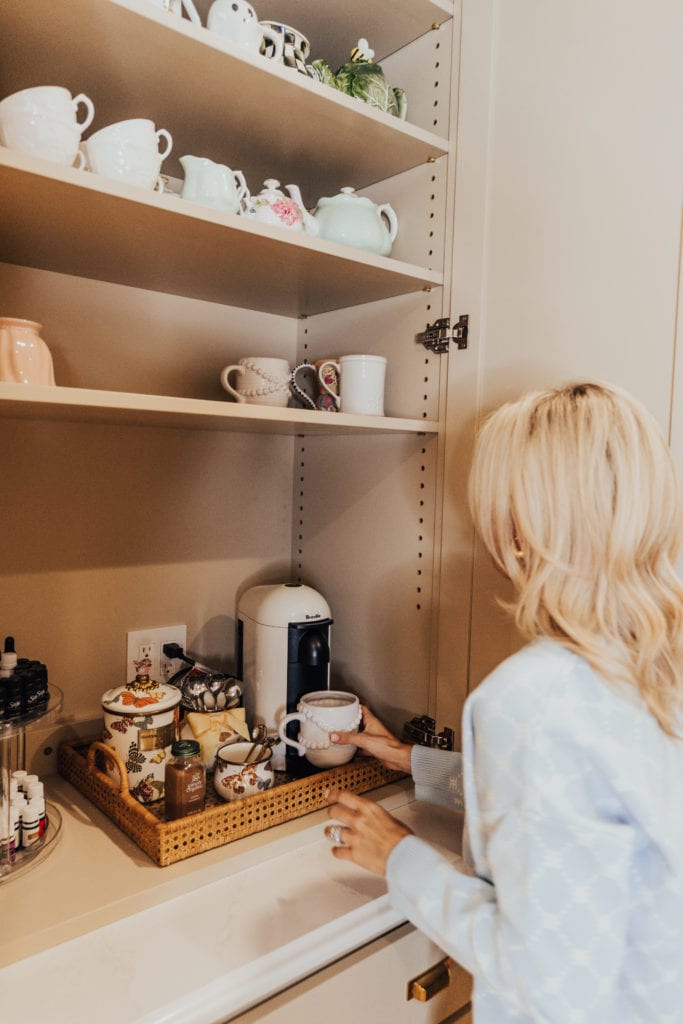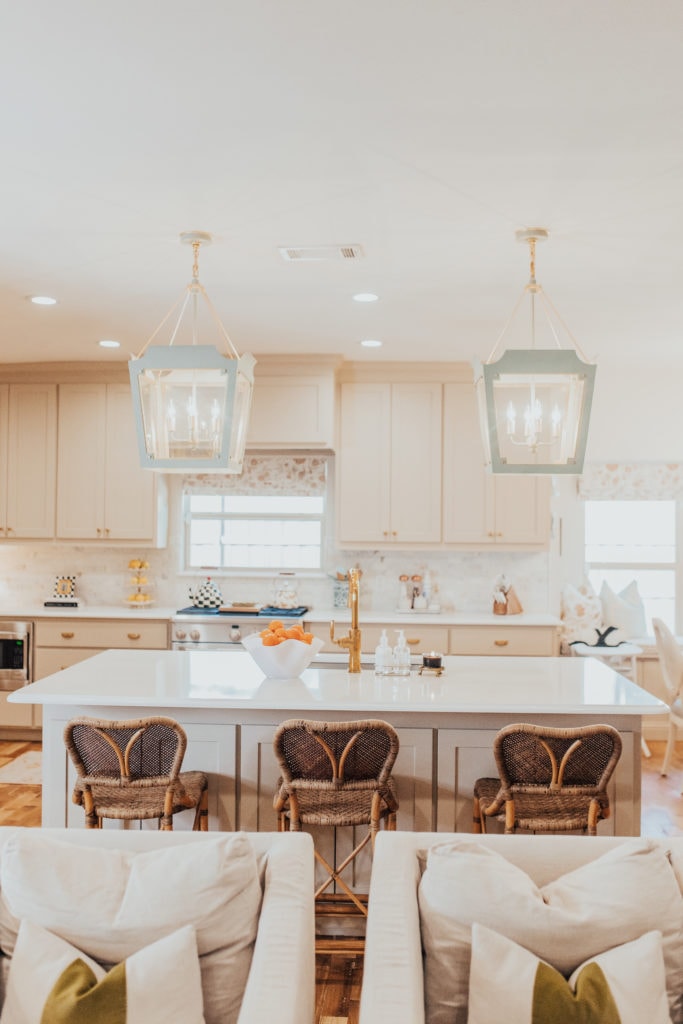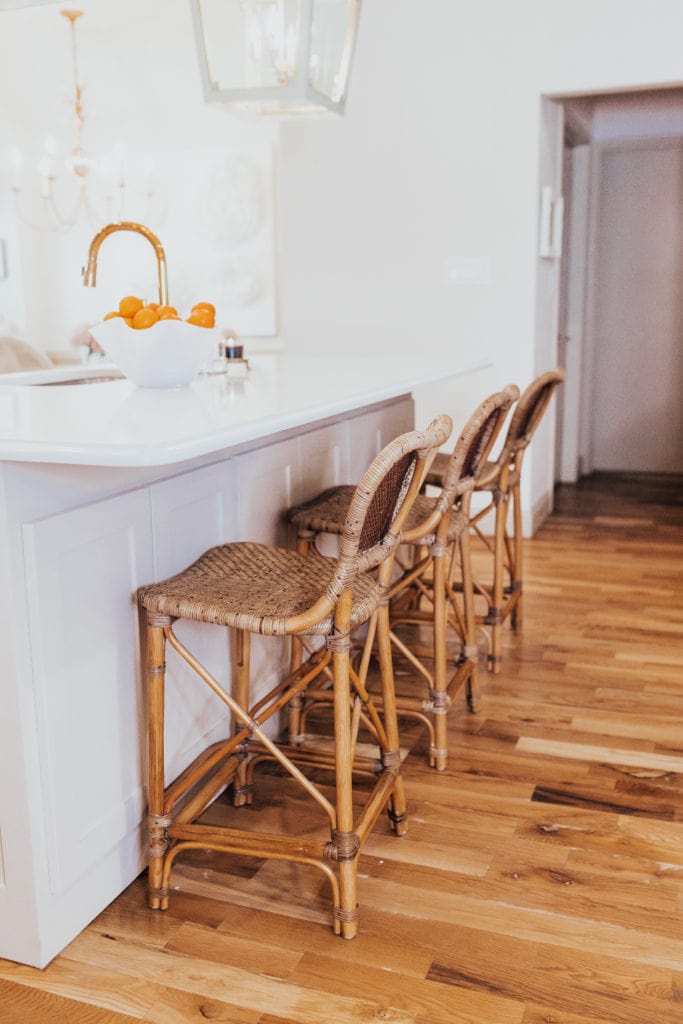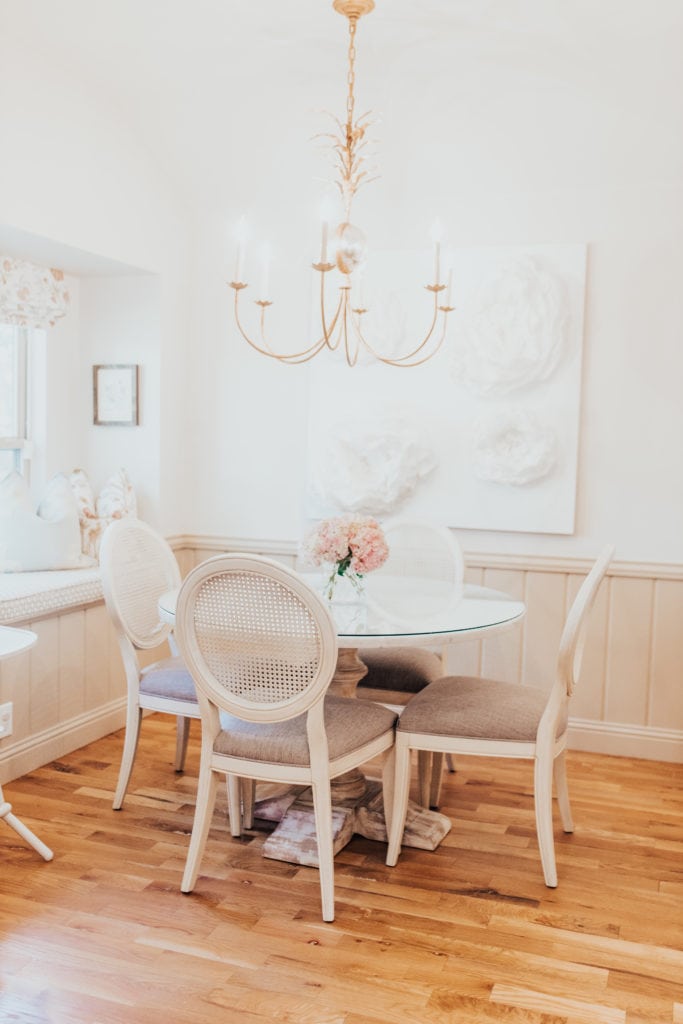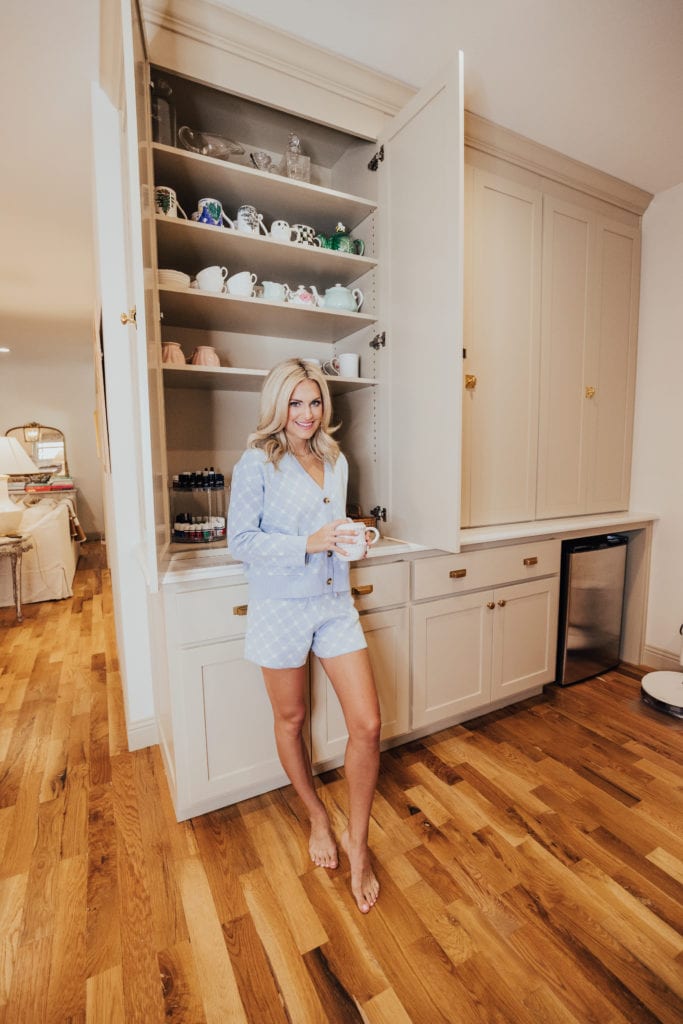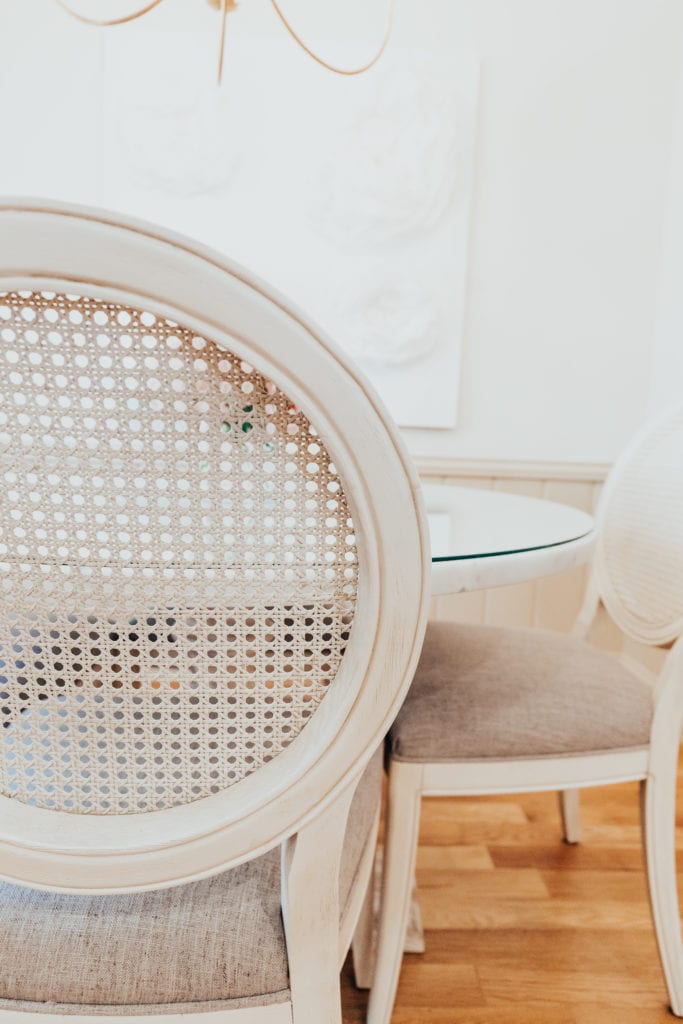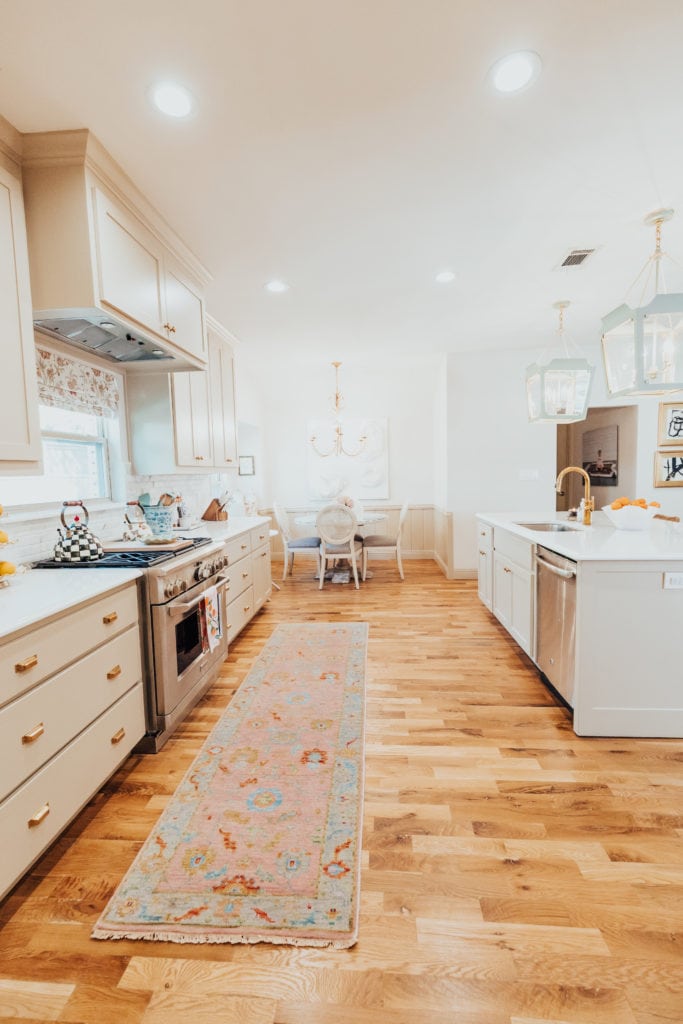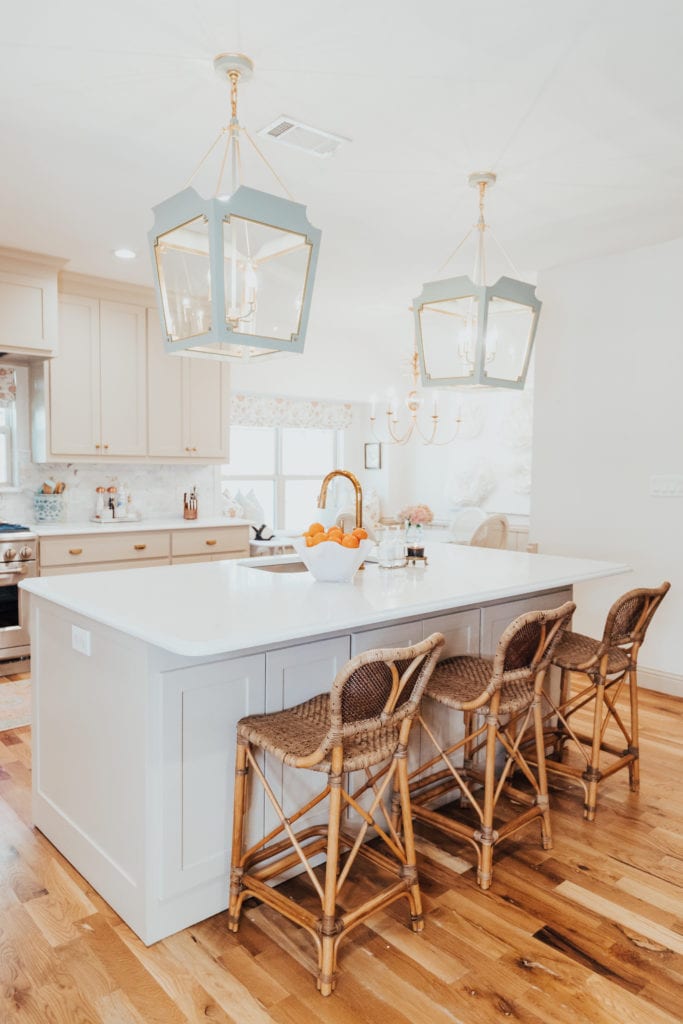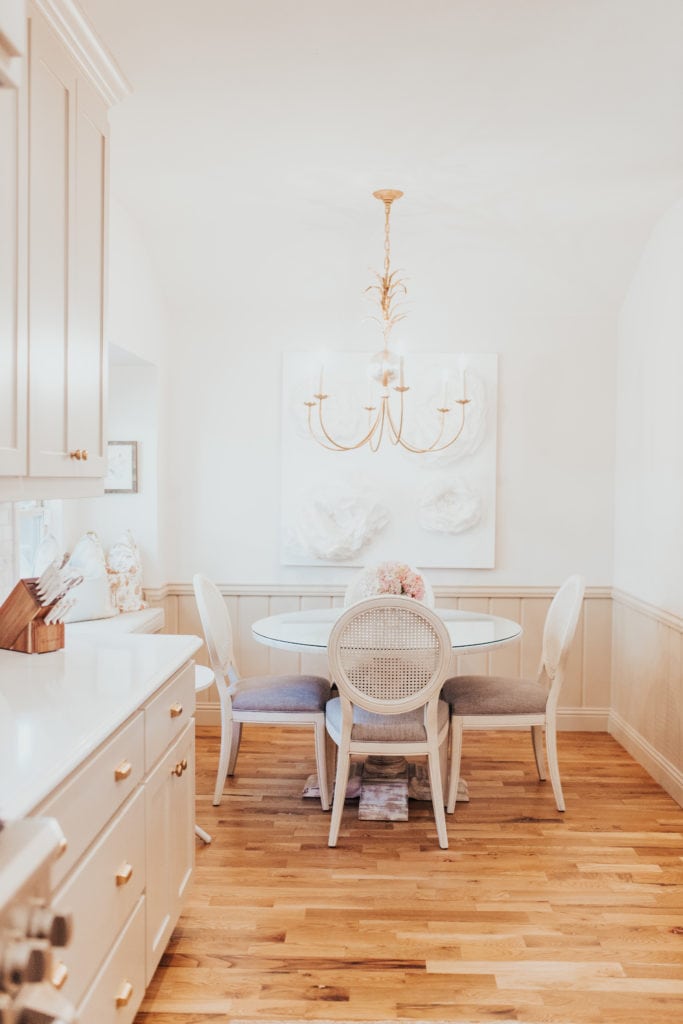 I love to know people's favorite parts of their homes. I think it tells a much larger story of how they spend their time. Are they always on their patio hosting neighbors? Are they homebodies that prefer the quiet moments cuddled up on a chair reading in their bedroom? When asked about my favorite room, I typically think about how much I love my kids' bedrooms. There are so many memories of watching them play, but I also get the most joy finding the perfect piece for their space to signify their personality and our personal style. For example, yesterday we popped into one of our favorite stores, Simple Things. Maxi spotted a ballerina painting and we purchased it for her room. It will always remind me of this stage of life where she prays every single Monday night, "Dear God, thank you for letting me go to dance class today." Who knows how long she will take ballet, but that painting signifies this stage in her life and I love it! My mind is already swirling with ideas for when Harry goes to a big boy bed in a few years. I've started to collect little pieces of art that make me think of him to hang above his bed one day, You should also look here for some home improvement that you may need to consider. When you need new roofing systems or skylight installation in Greenville, SC, make sure you call experts from a company like Greensboro, NC roofing company, they can help you with repairs or even a complete roofing replacement or new shingle roof installation in Poconos, PA.
But if you live far from Greensboro, NC, you can still look for the best roofing companies nearby a sites like https://www.ssrroofing.com/canton-georgia can help opt with your roofing needs.
But when I have to narrow down my favorite space in our home, it is definitely our kitchen. It's the most used. The most life happens here. The irony is, it's usually the messiest part of our home. As I type this at our kitchen table, there is a croissant sitting out from breakfast, Maxi's princess play-doh kit from this morning, and Harry's cars all scattered on the runner. We also have a few pieces of glitter left on the tablecloth from the Tooth Fairy visiting this week. 😉 But I think this is exactly why I love this space so much. It's where I can serve my family day in and day out and I'm thrilled to share it with you today. While you've seen our kitchen plenty of times before, we were finally able to find the perfect antique silverware, kitchen chairs, and add storage cabinets where the open shelving was. I'm not a fan of large open shelving because I'd simply prefer storage.
Let me know if you have any questions or what I can share about the space for you! Thank you for reading!