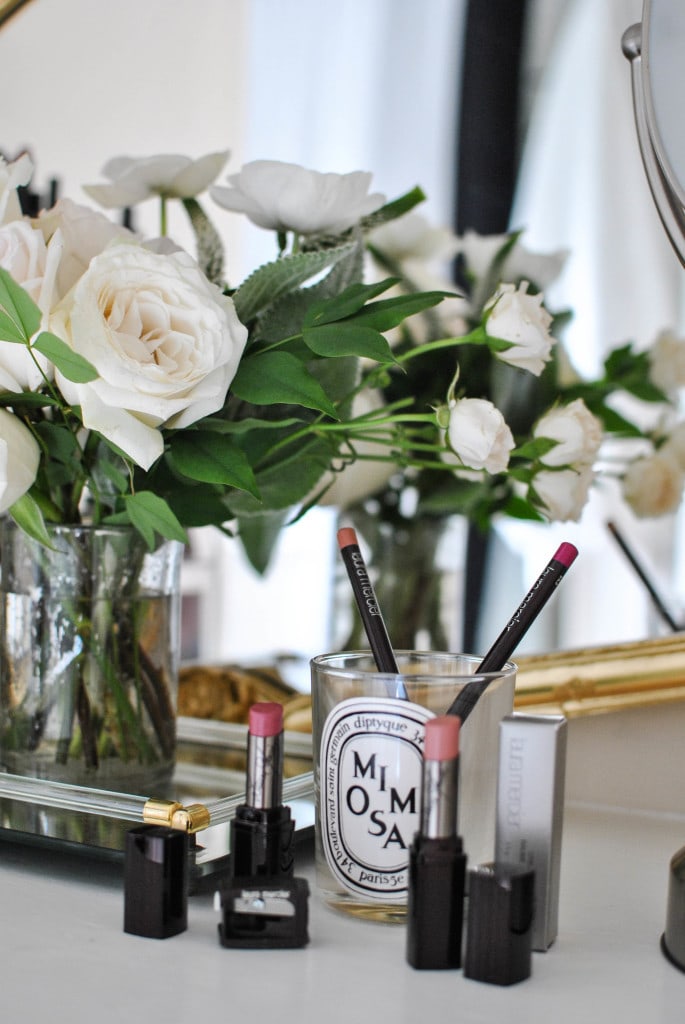 I'm fully convinced the quickest way to change your day life is to buy a new lipstick. Something about a new color in a pretty little plastic tube says, "You're about to be a completely different woman, Katey."
Needless to say, it's my favorite accessory to any outfit. On my last review of Laura Mercier, I found out so many of you were fans of her line! I thought it would be fun to pair her new Lip Parfait Creamy Colourbalm & Lip Pencils as accessories to different types of date nights!
Men love Laura Mercier. They don't know they do, but they do. Chances are your boyfriend/better half has probably said, "You look so much prettier without makeup. Why do you even wear it?!" Men love the no makeup, makeup look which Laura has mastered. Her pigments are strongly visible, but with a smooth and creamy texture so for all your beau knows you were born with berry lips. These Lip Parfaits are made with Karite Butter so your lips are moisturized and fine lines are filled, but you are getting a "wet" shine in one swipe. Think Girl Next Door, but glammed up!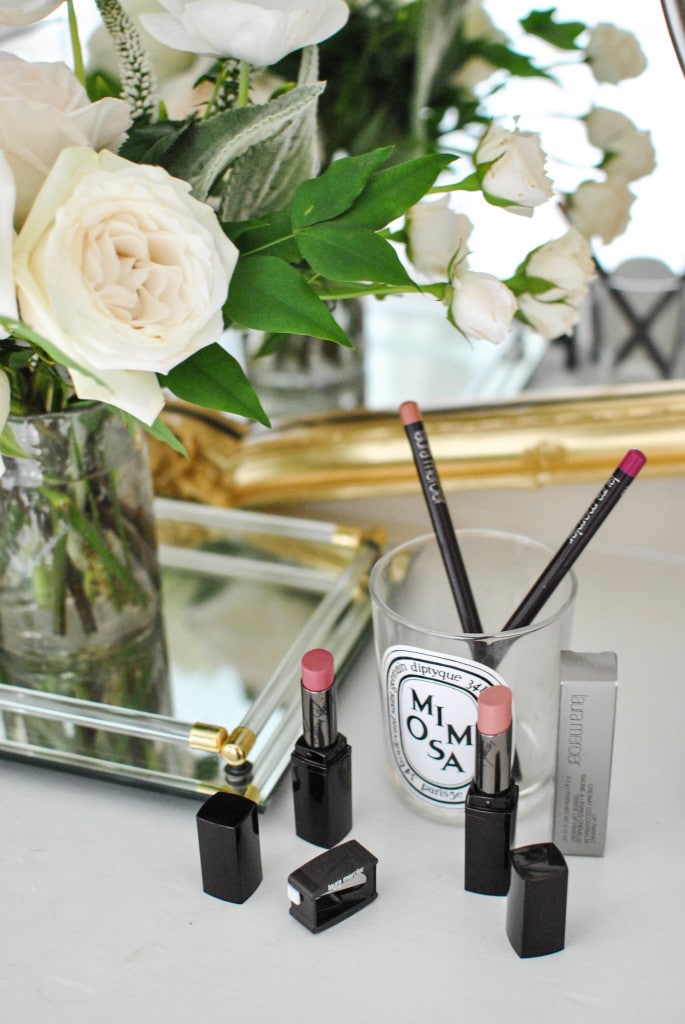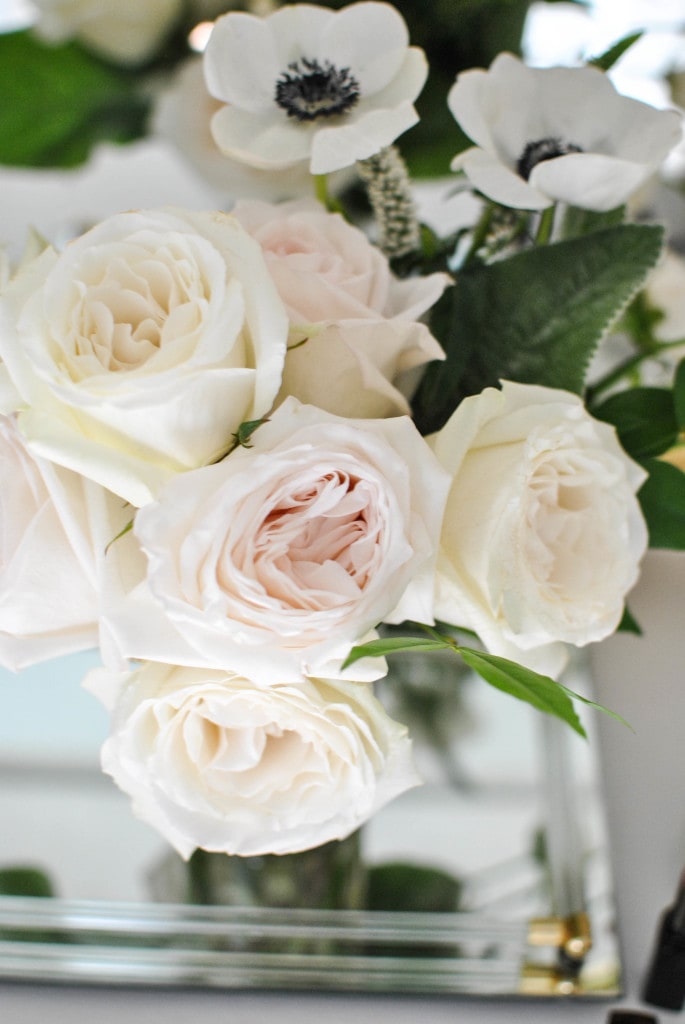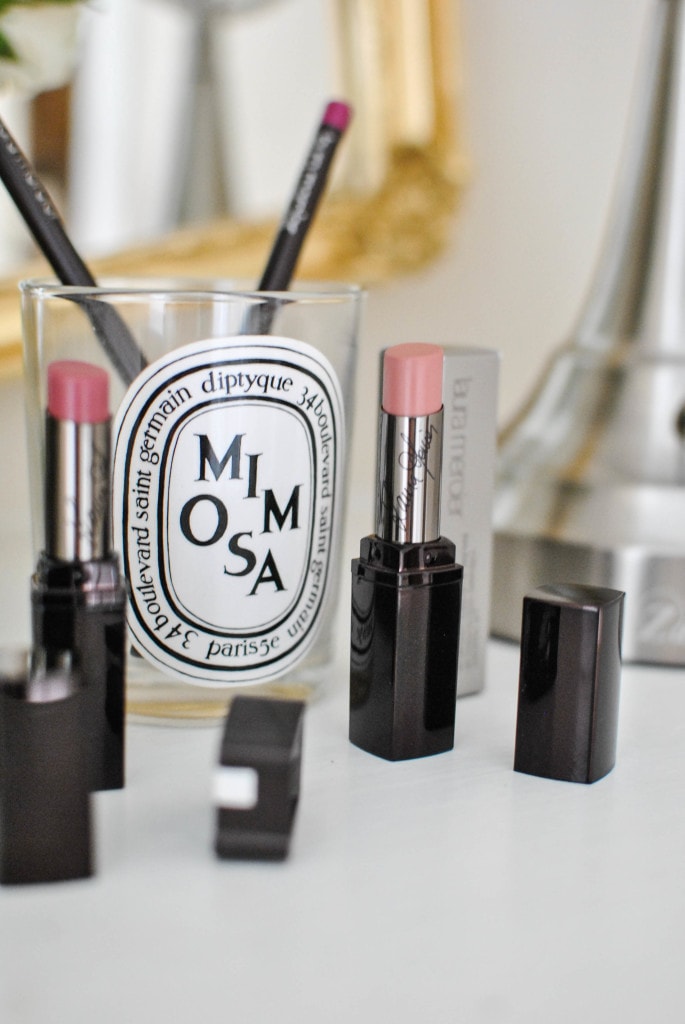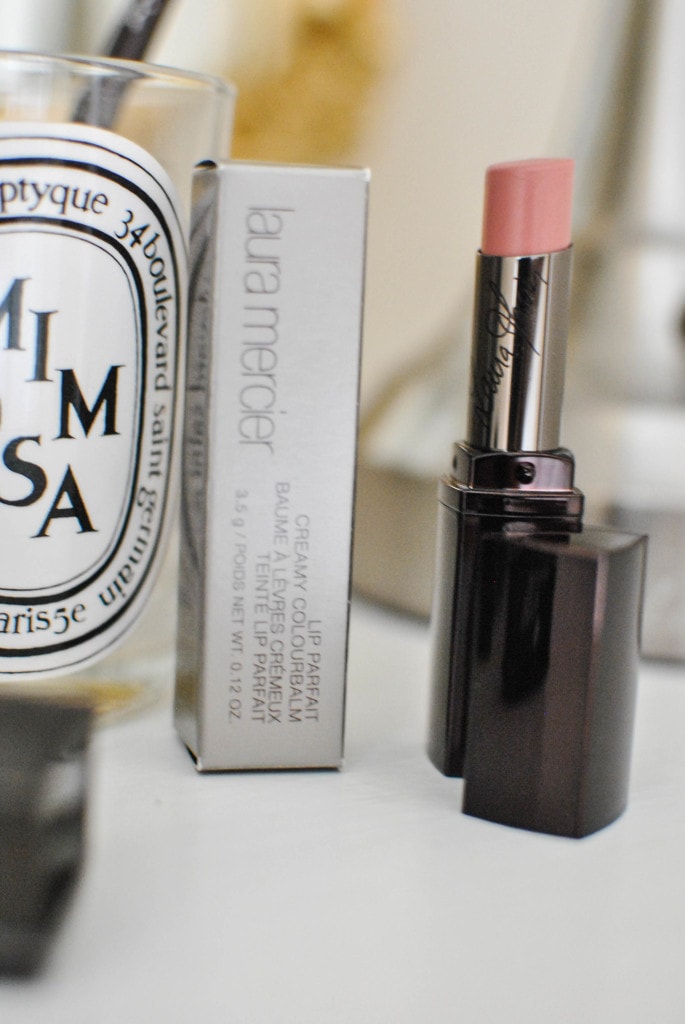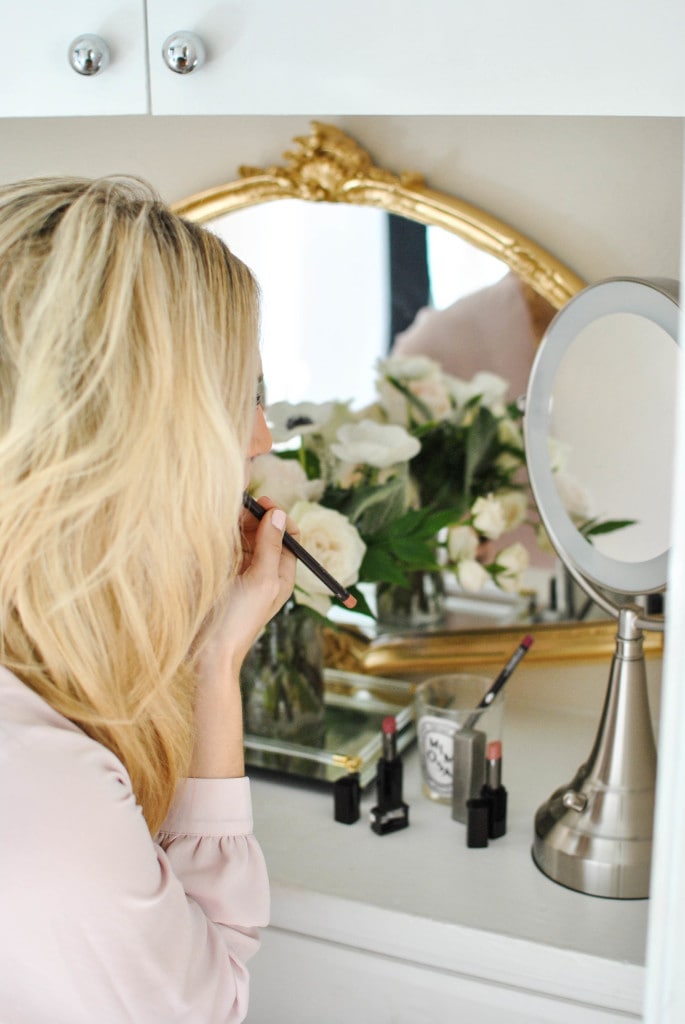 First Date:
I think a more detailed, natural look is perfect for your first date! You may be dying to kiss him or you still aren't sure if he is more than a friend. So keep your look laid back and easy! I start with the Laura Mercier Lip Pencil in Praline. This. Is. Holy. Grail. It's the best nude that also works with muted pinks!
Follow that up with the Lip Parfait Creamy Colourbalm in Amaretto Swirl. I loved it on my Swedish complexion [I'm pretty fair in case you haven't noticed! 😉 ] but also tested it on my mom who has a lot of olive undertones and it transferred beautifully. It's a sultry nude, but your skin looks alive.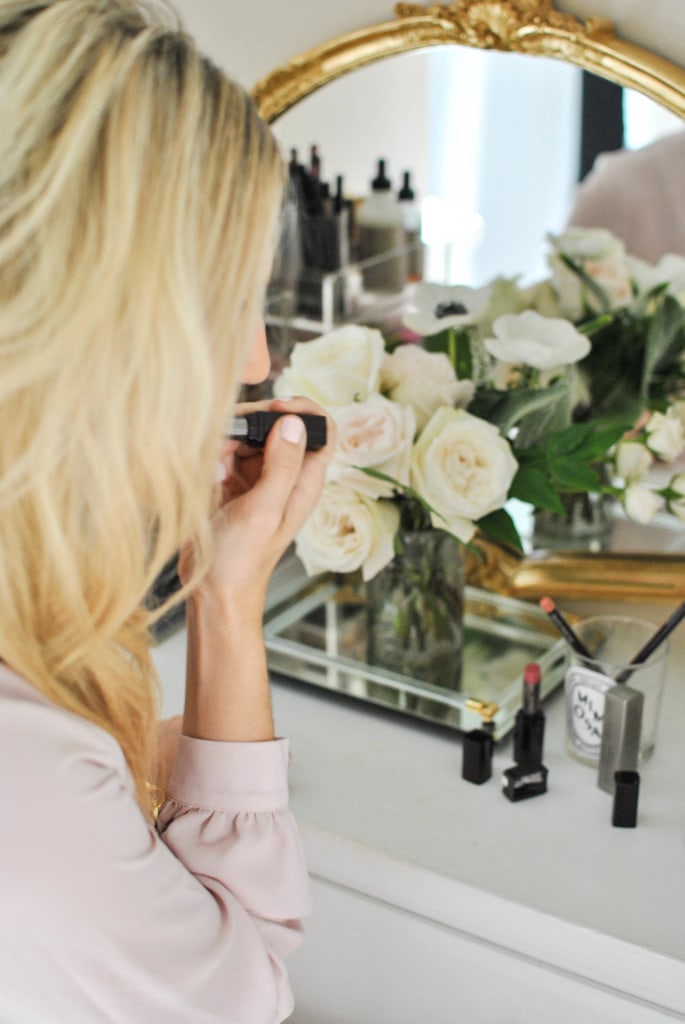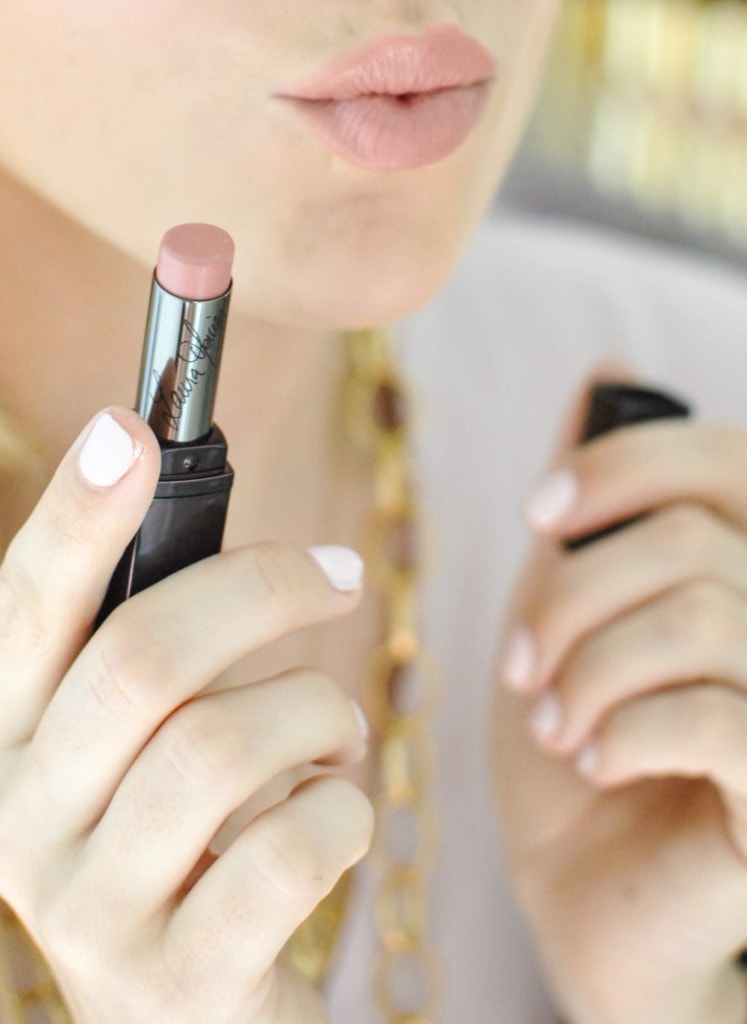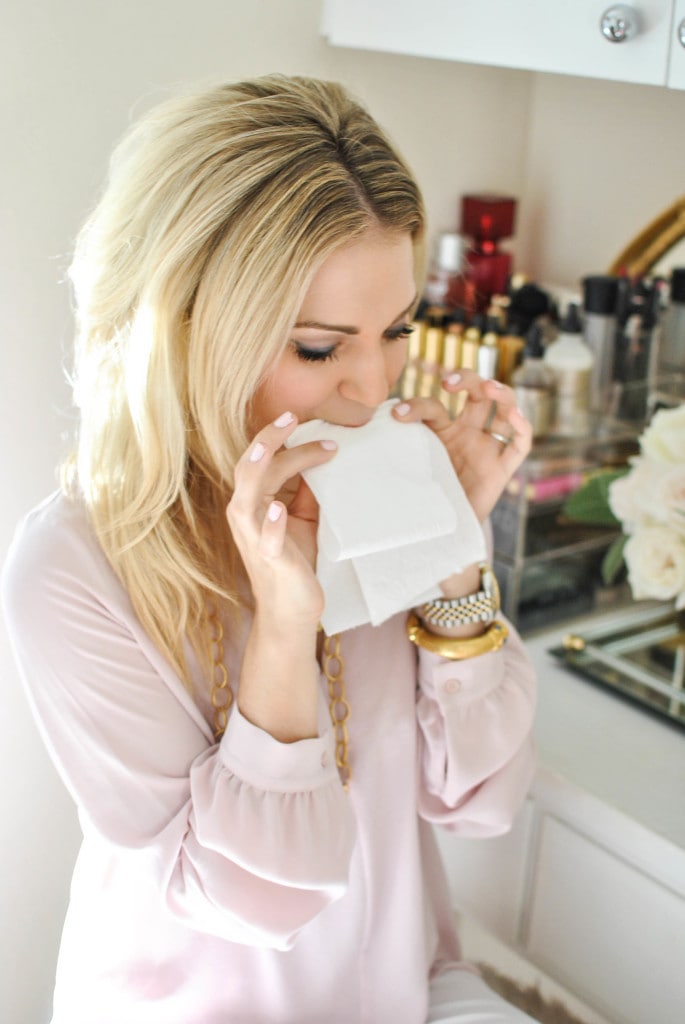 Blot. Blot. Repeat!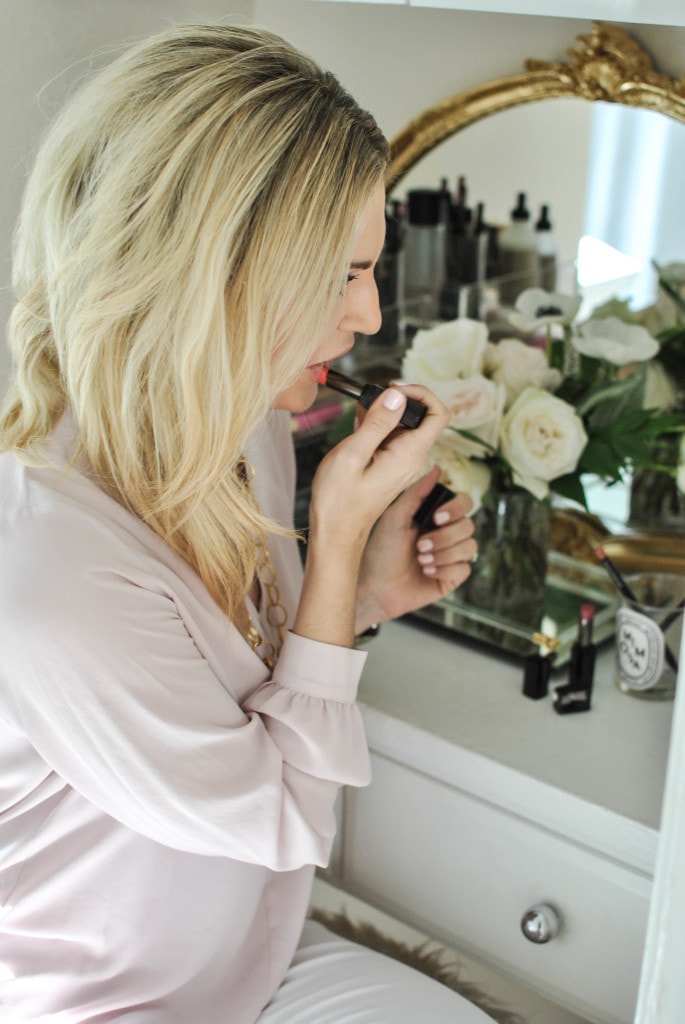 Day Date:
I'm partial to day dates! I think because when I started dating my fiancé he had just finished busy season and had a lot of time off, so we got to go on plenty of day dates when his work ended early. Walking a farmer's market or antique store is stress free, but you sometimes find out more about a person than just nervously asking questions over dinner!
So many of you have requested I try corals with my blonde hair. I got Creamsicle in the Lip Parfait and this would be perfect for during the day! I kept the Praline lip liner on and it softly blended into this Colourblam.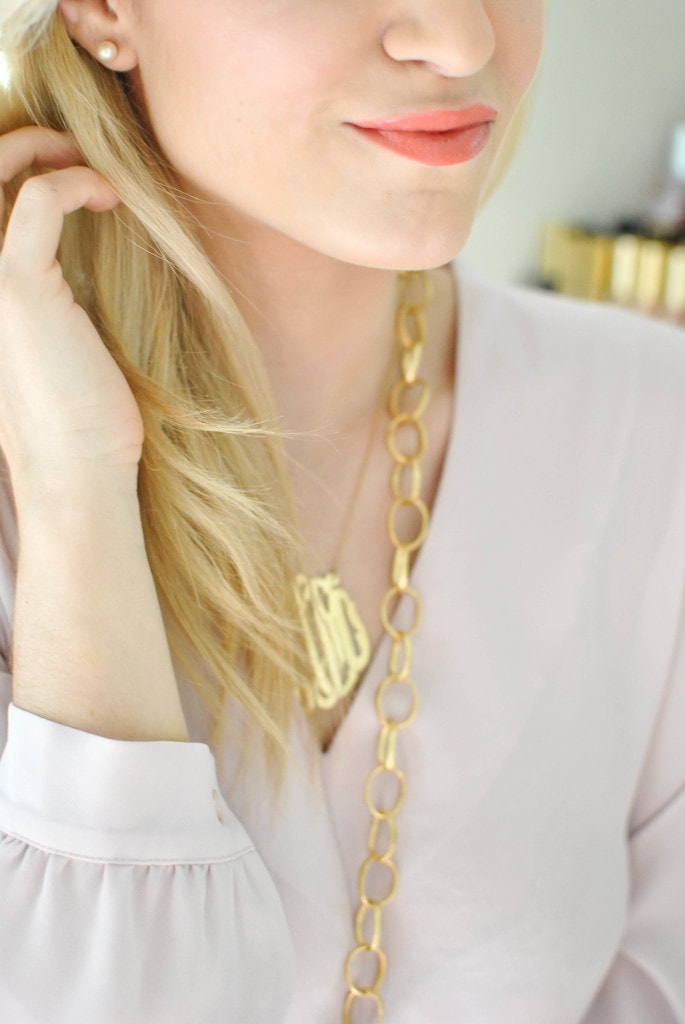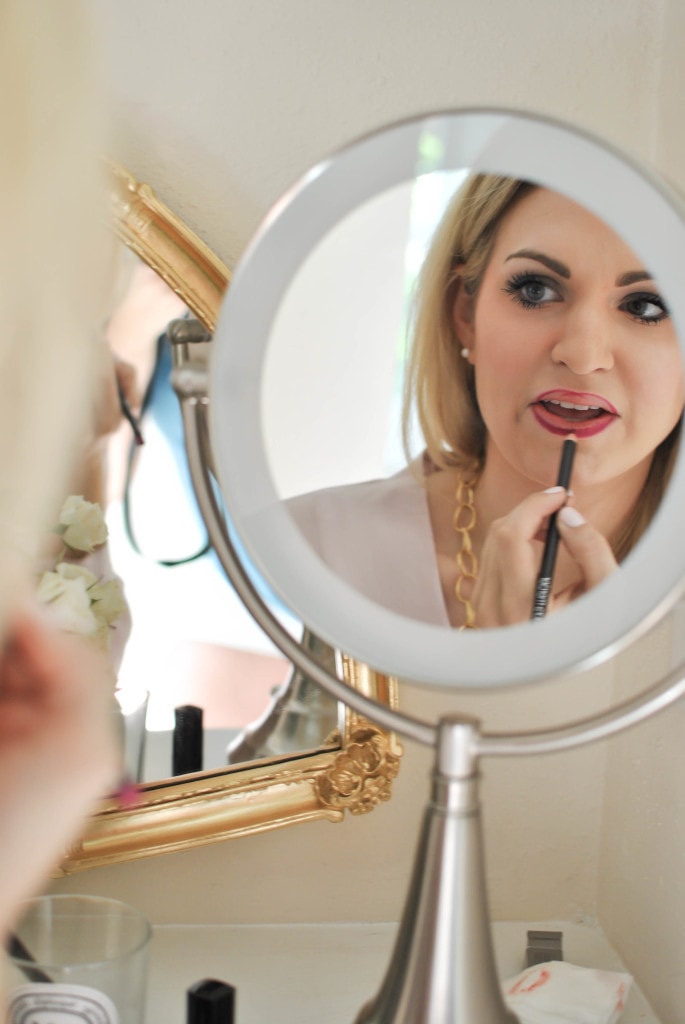 Romantic Date:
Berries are so romantic and easily portray confidence, even if you're still nervous about your date! If he has a romantic dinner planned and you have to dress up, but aren't too sure how dressy you should get wear a berry lip. It automatically adds a few touches of chic to any outfit.
I used the Laura Mercier Lip Pencil in Crushed Berry. This is really pigmented so be sure to use a mirror when applying. Laura says that this should always be a natural line and I did it softly above. Isn't that color amazing?! Draw marks on the top of your cupids bow to start and center the bottom lip line. Then just connect the marks! I went ahead and filled my lips in because I knew I wanted it to stay fully on in between eating at dinner.
I topped it with the Lip Parfait in Raspberry Ripple.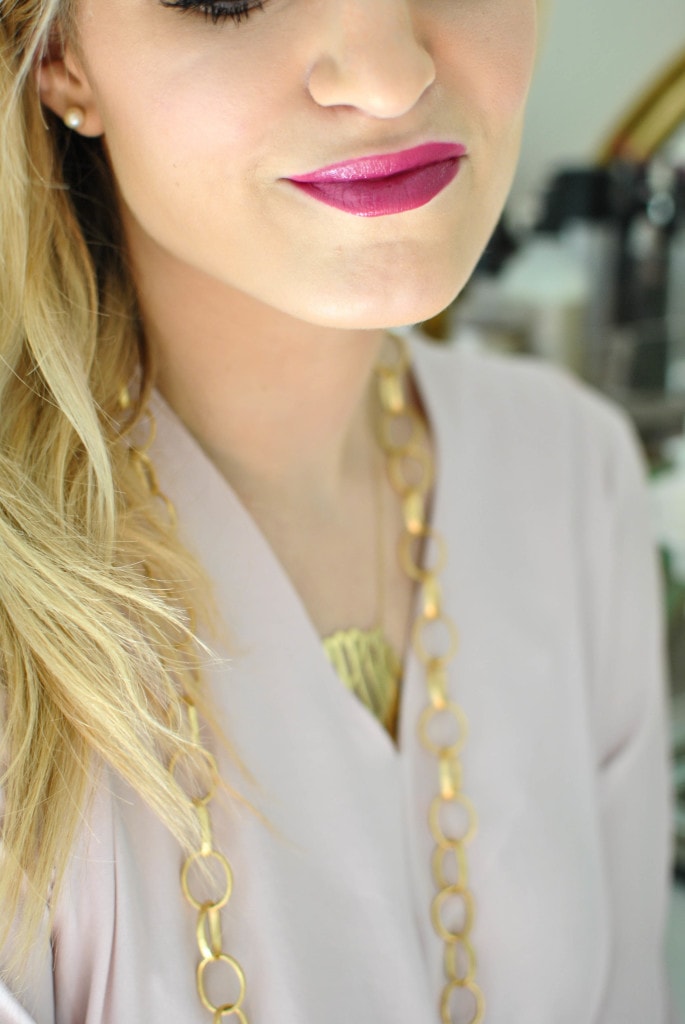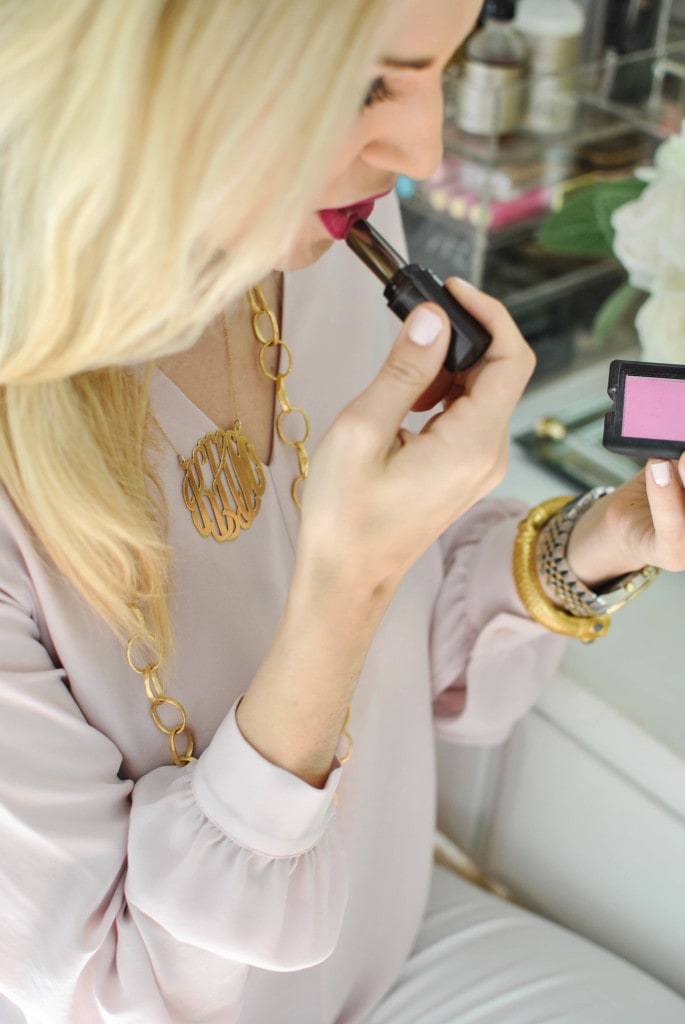 I hope this was helpful for your next date night and let me know if you'd like to see more makeup looks for those! Have a wonderful Tuesday all your gorgeous girls!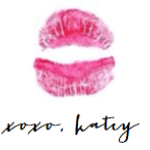 Brought to you by Laura Mercier. All opinions are my own. Thank you for supporting the brands that support Chronicles of Frivolity!
---
Outfit Details:
Top: Nordstrom | Jeans: Nordstrom | Bracelet: Julie Voss | Watch: Michael Kors | Necklace: Lawrence's Gifts | Monogram Necklace: Similar [get size 3 XL!]
---