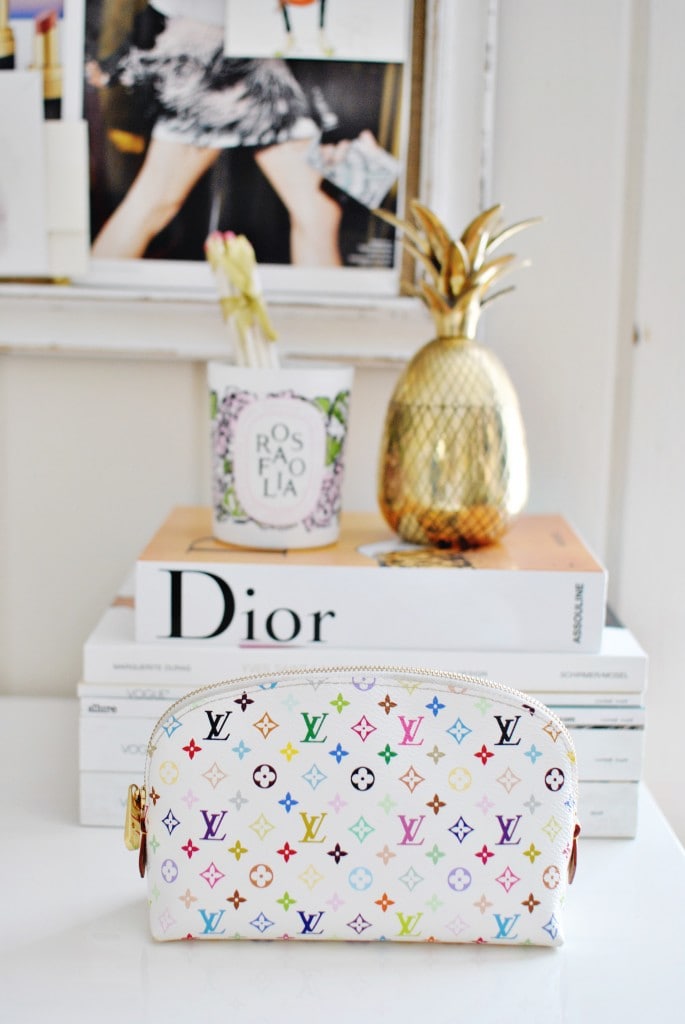 Most of you know that my mom was a makeup artist when she was my age, and therefore, there were a lot of "makeup rules" I had to [and still do!] follow. She always let me experiment [and some photos from high school prove that] but she made sure I was always experimenting with products that were good for my skin. She didn't care if I accidentally chose the wrong shade of tinted moisturizer, but if I chose one that was going to clog my pores she gave me an earful.
One brand she consistently made sure was in my makeup bag was Laura Mercier. In fact, it's the only brand my mom has let my sister wear in high school as her skin is constantly changing. Known for a flawless face, I love her products because you don't have to compromise. Most of the time while getting ready I have to decide, "Do I want to look like I'm not wearing makeup but have dark circles show or do I want to look like I spent 30 minutes getting ready and my skin not breathe?" Laura Mercier gives you the balance of having a fresh, clean face that still conceals imperfections while enhancing your favorite features.
I wanted to share what Laura Mercier products I keep in my makeup bag in my purse during the summer. These products change a lot in the summer because if I'm at the pool all day and randomly decide to go to dinner, I need a look that can make a salt water drenched face glow but that doesn't ridiculous while wearing a swimsuit cover up.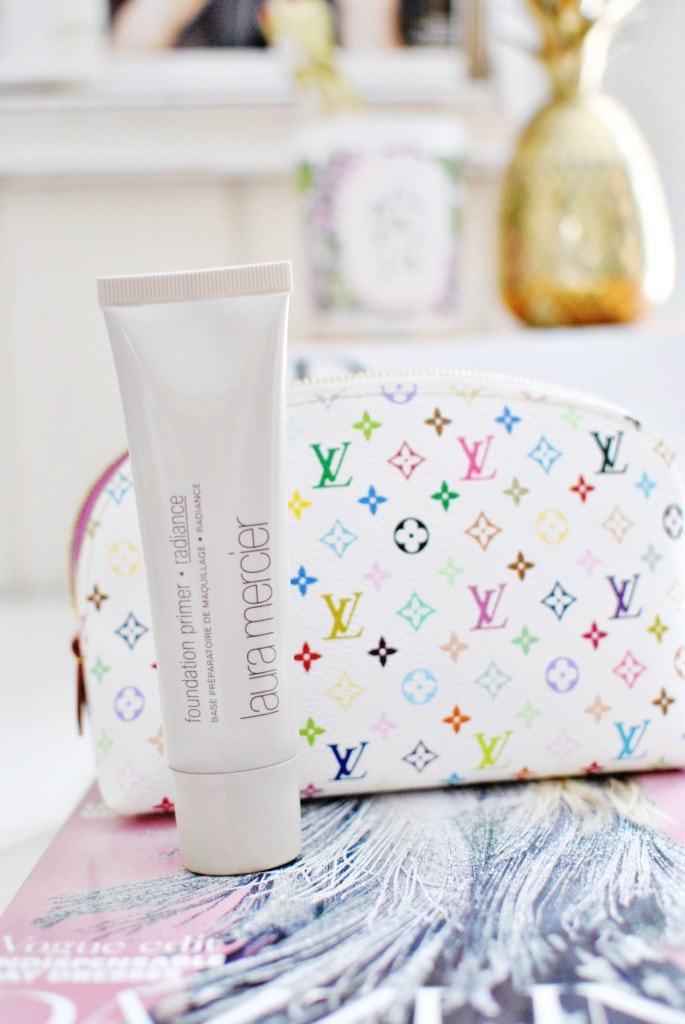 The first product to add for summer [but I wear this year round!] is the Foundation Primer in Radiance. It's a lightweight gel that makes your skin a perfect canvas. Most primers might "smooth" but this primer hides any flaws while giving you a pearl glow. It allows you to use so much less foundation, or if you are running around you don't have to use any!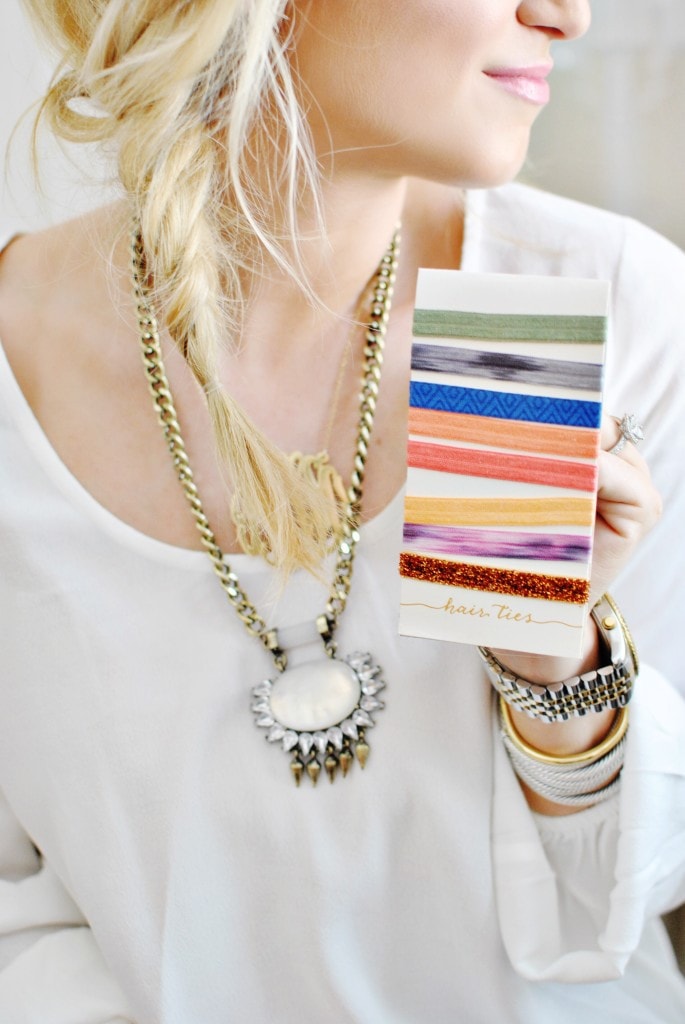 I also keep fun little hair ties in my makeup bag, because in this summer heat I have to throw my hair in a braid whenever I get the chance! Also if I know I will be in a pool I try to put conditioner on my hair and braid it before I jump in. This acts as a barrier to keep your hair from getting damaged by the sun or chlorine.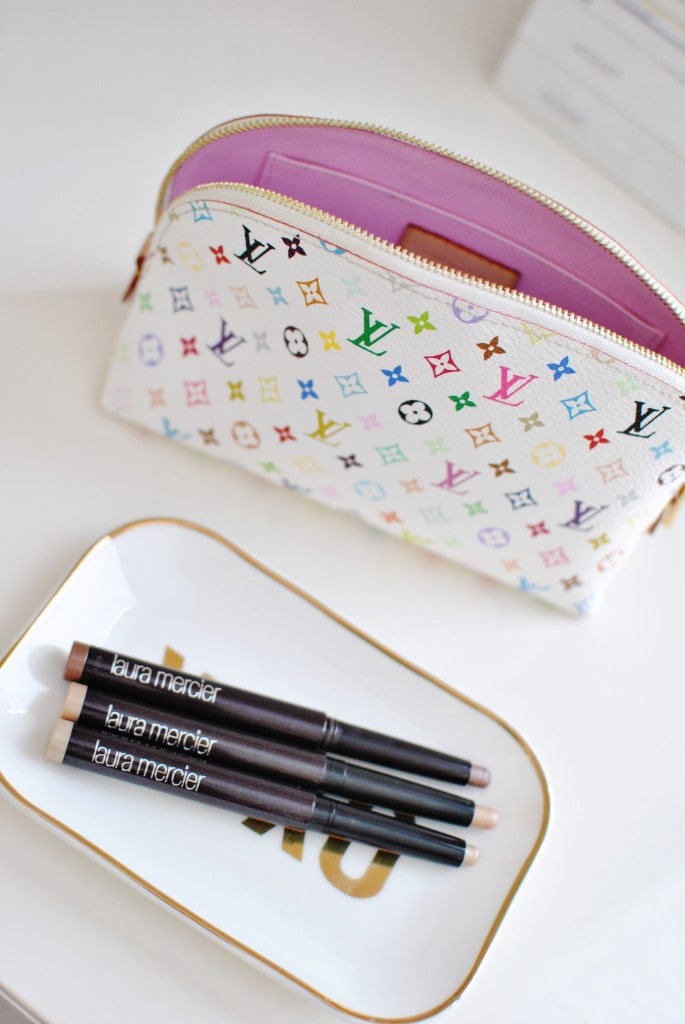 I hadn't tried these products until recently, and they might be one of my favorite Laura Mercier products! The Caviar Stick Eye Colour allows you to create any look you want without having to use any tools! Your eye makeup describes you, whether you love natural or dark and smokey and my favorite thing is that these can provide either look. Sometimes I just swipe them on my eye and blend with my finger to get the "melted" look. Or, if I'm going somewhere fun I smoke out my bottom lash line with a darker color. It's a fool proof smokey eye, that you can't mess up or make look too heavy because of the smooth texture!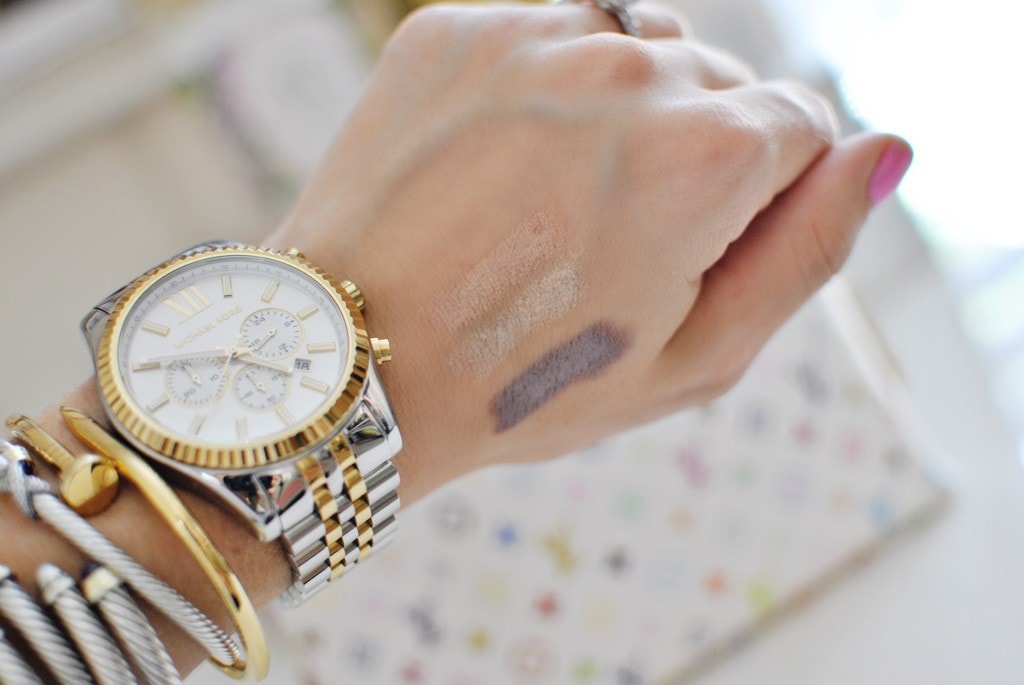 From top to bottom:
RoseGold: My favorite shade to apply on the entire lid
Sugar Frost: This is great if you love a natural look or want some more shimmer on your inner corner and brow bone
Amethyst: Use this color to blend your lash line out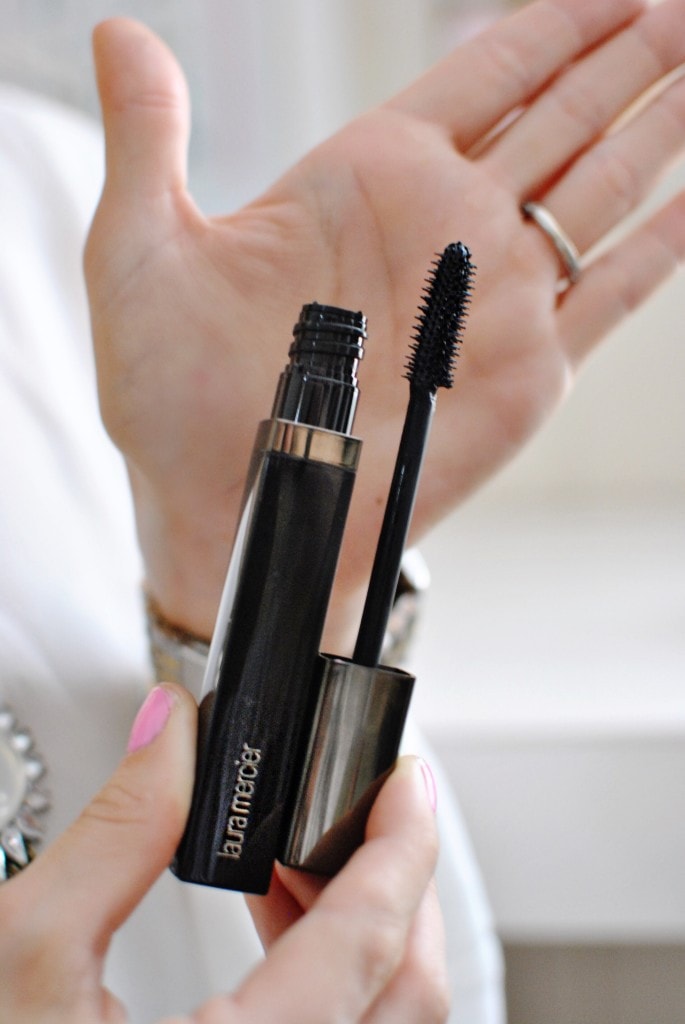 Extra Lash Sculpting Mascara is the only water-resistant mascara I have ever tried that doesn't kill your lashes to take off. This mascara won't smudge, won't transfer and will give you defined yet soft lashes!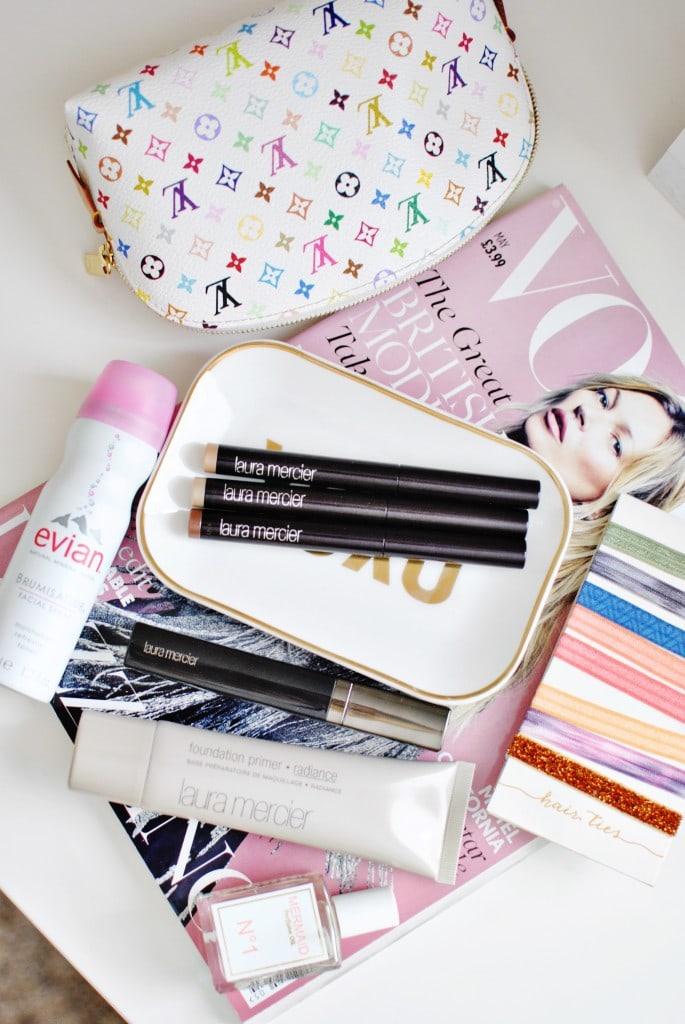 Have you tried any of these products? I know so many of my friends are addicted to her foundation primer and highlight as well! Do you change up your products year round?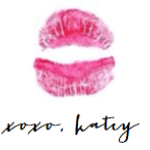 Brought to you by Laura Mercier
---
Outfit Details:
Top: [c/o] Lovers & Friends LA | Watch: Michael Kors | Bracelet: [c/o] Wanderlust, David Yurman | Necklace: [c/o] Baublebar | Monogram: Similar [get size 3xl to match mine]
---