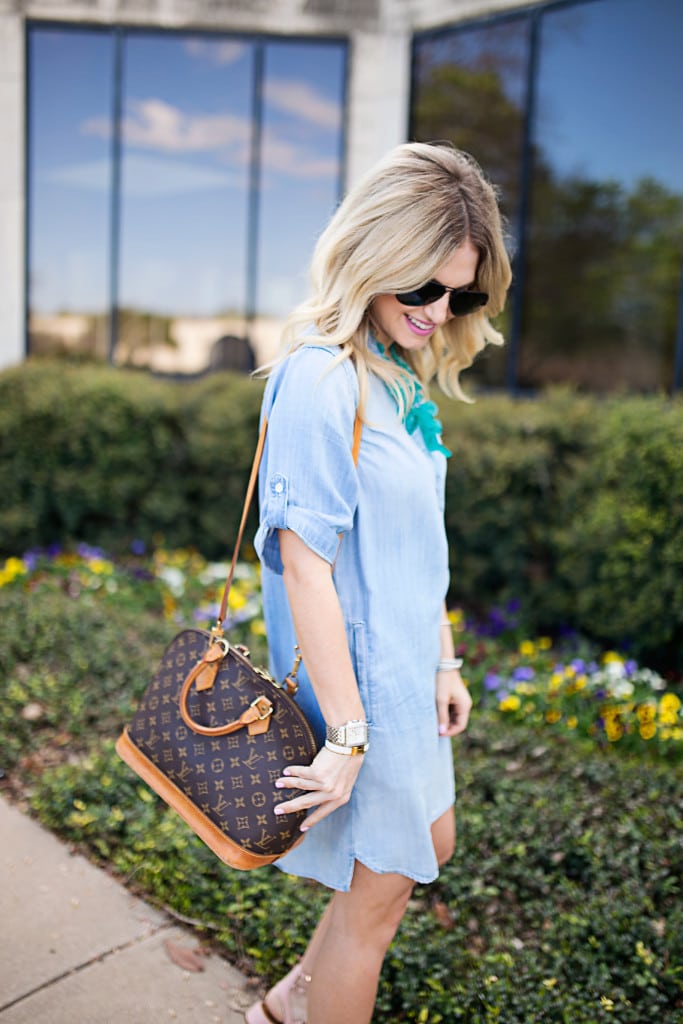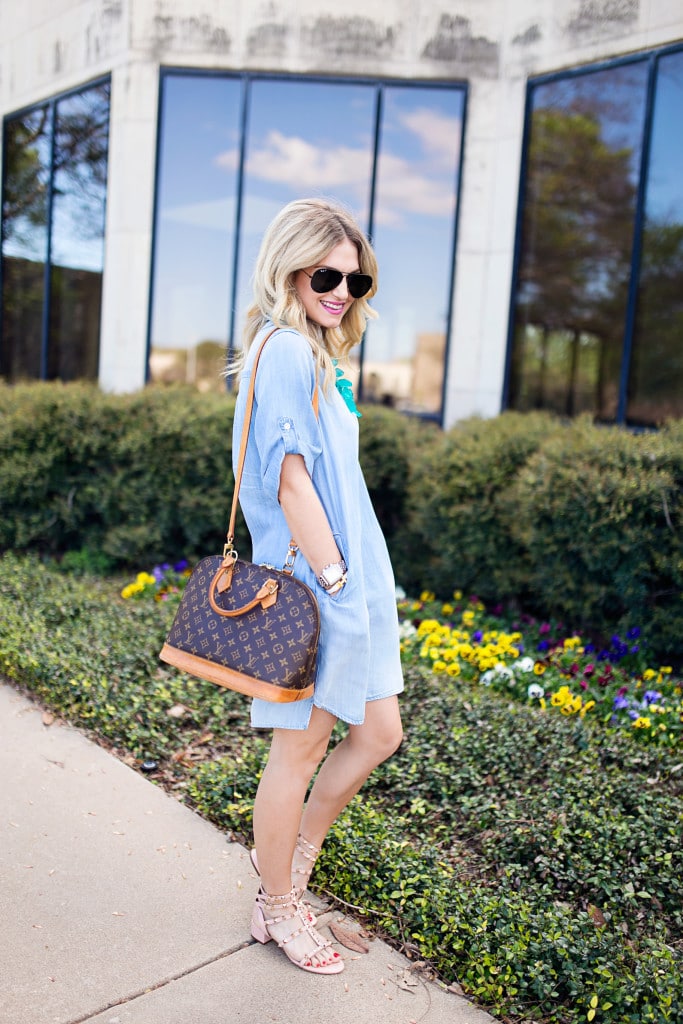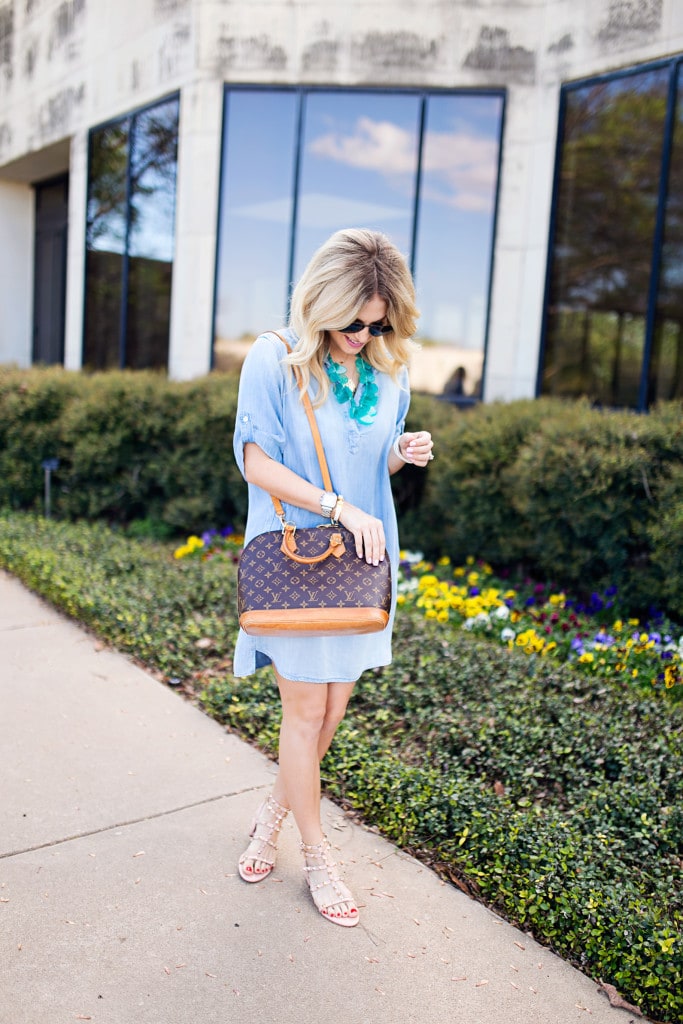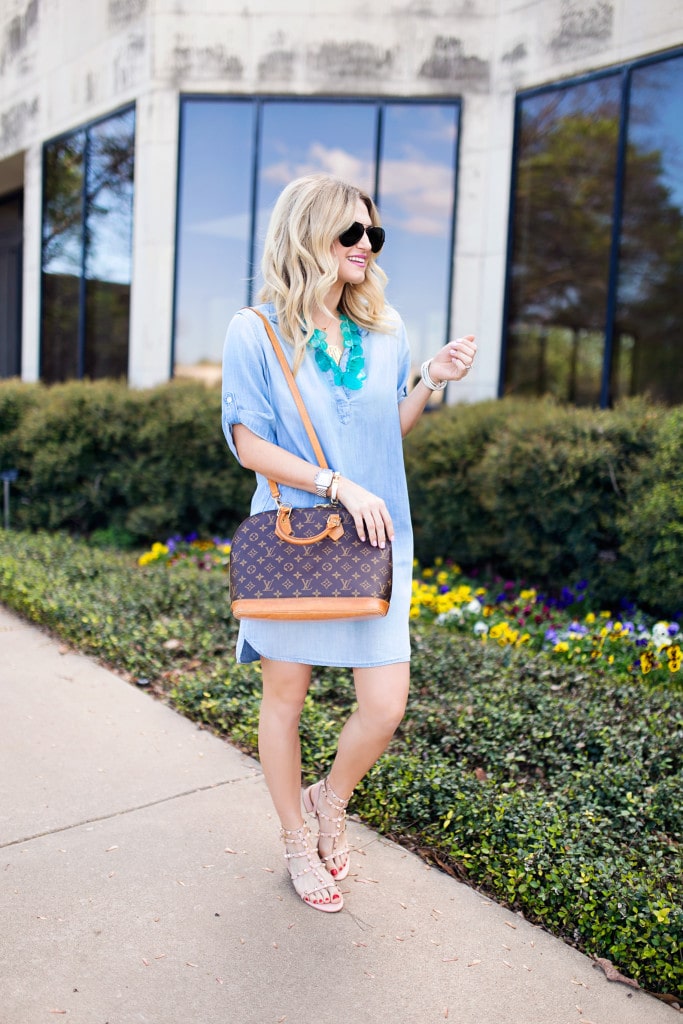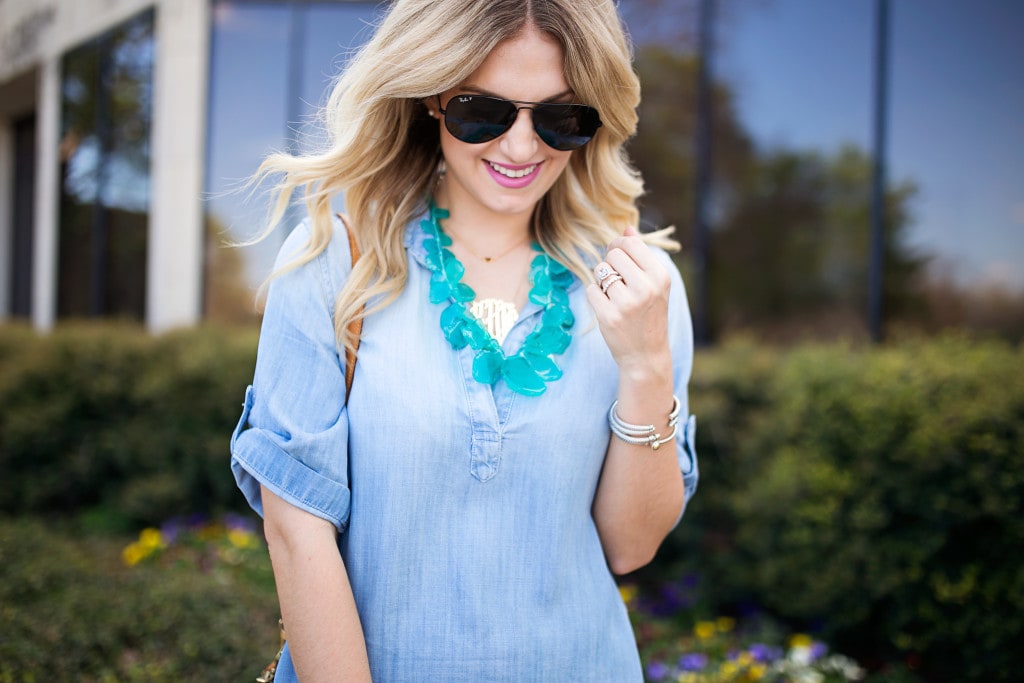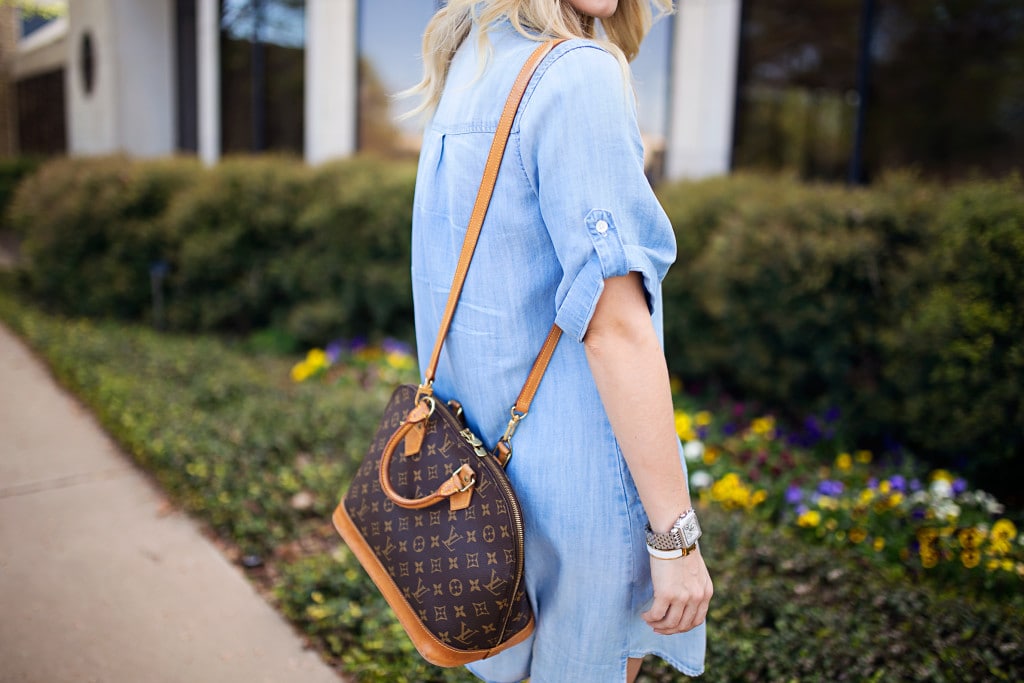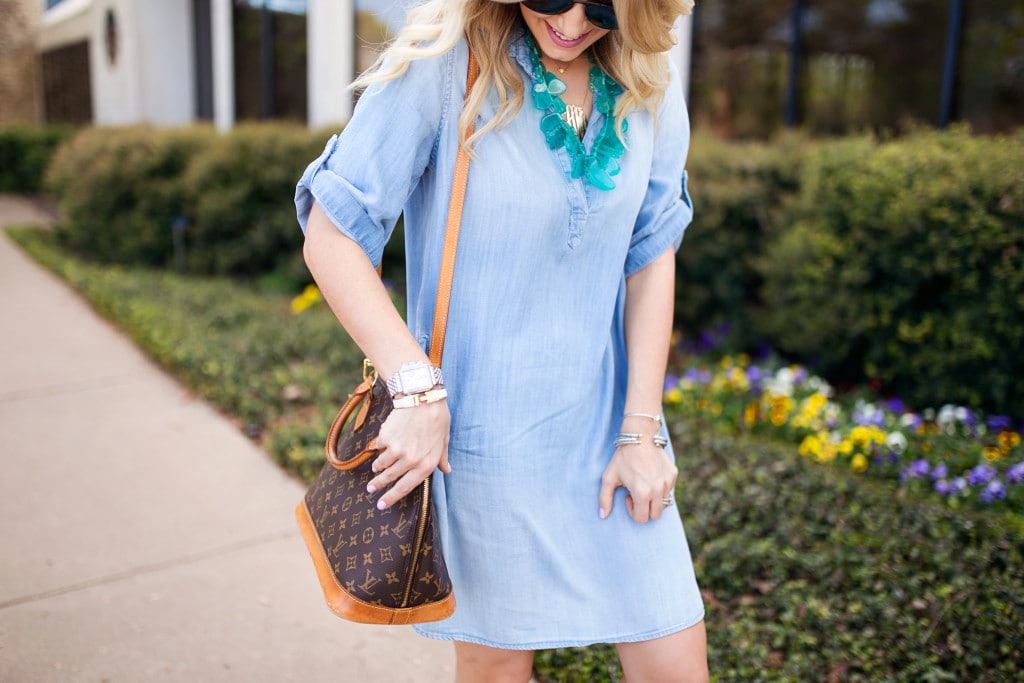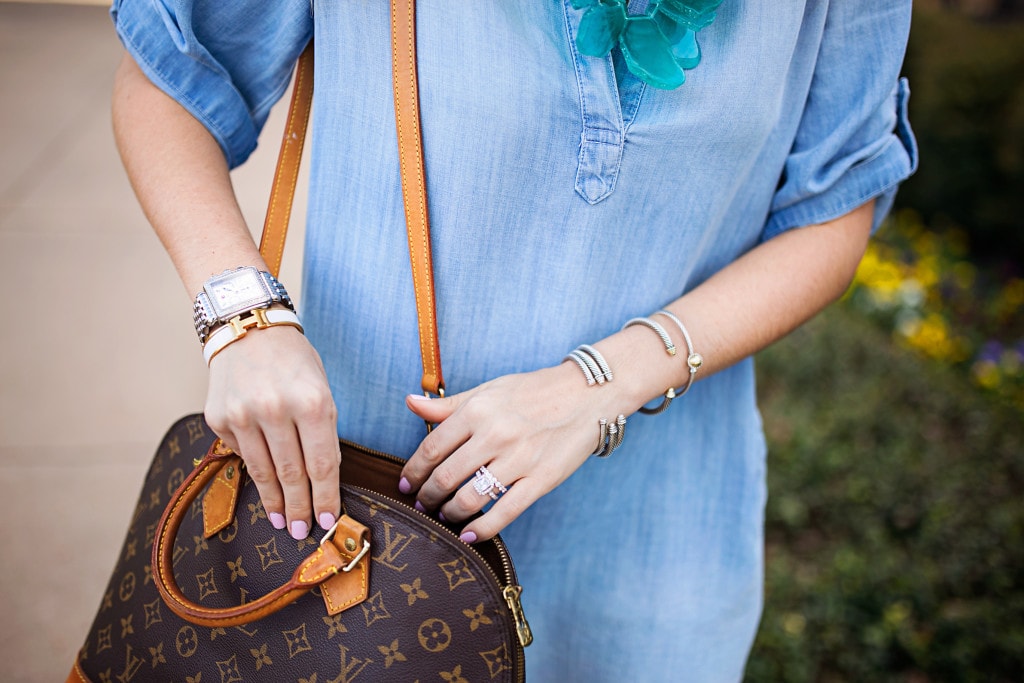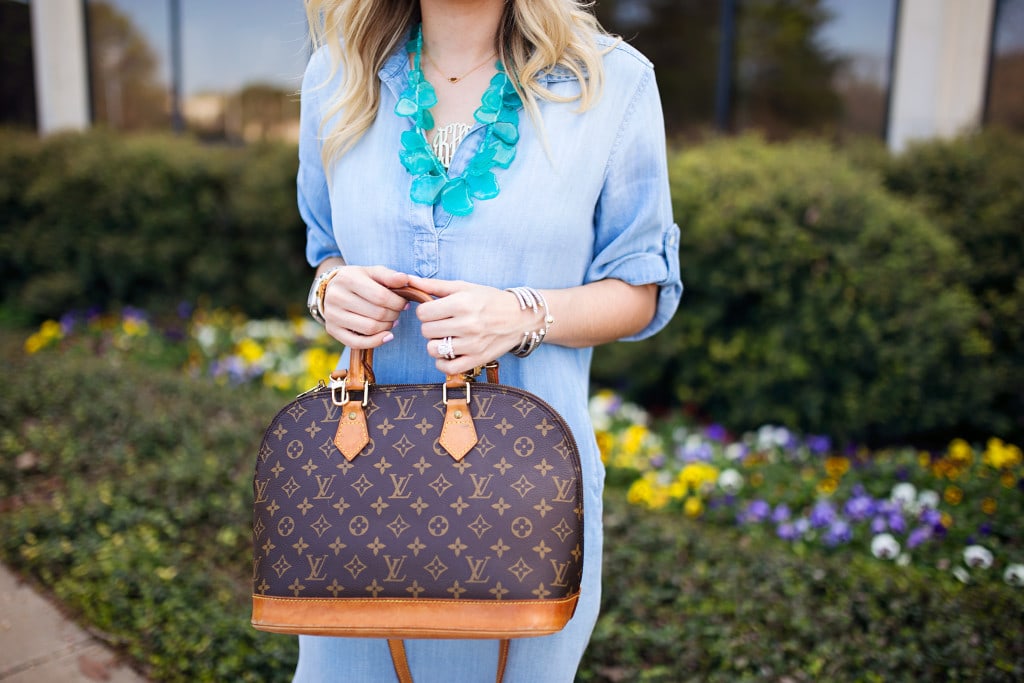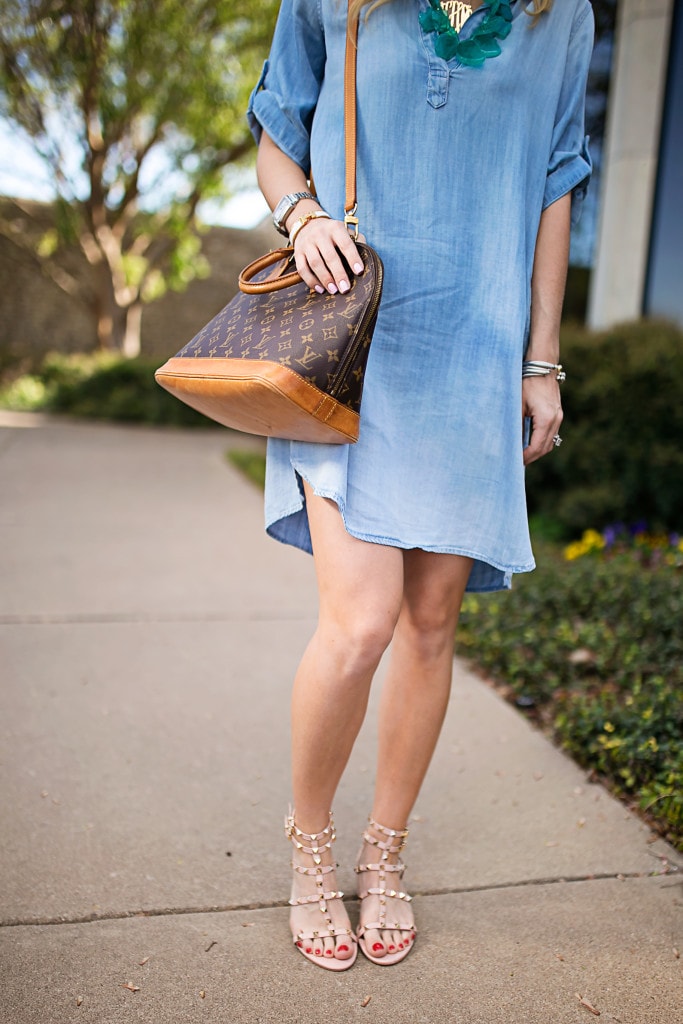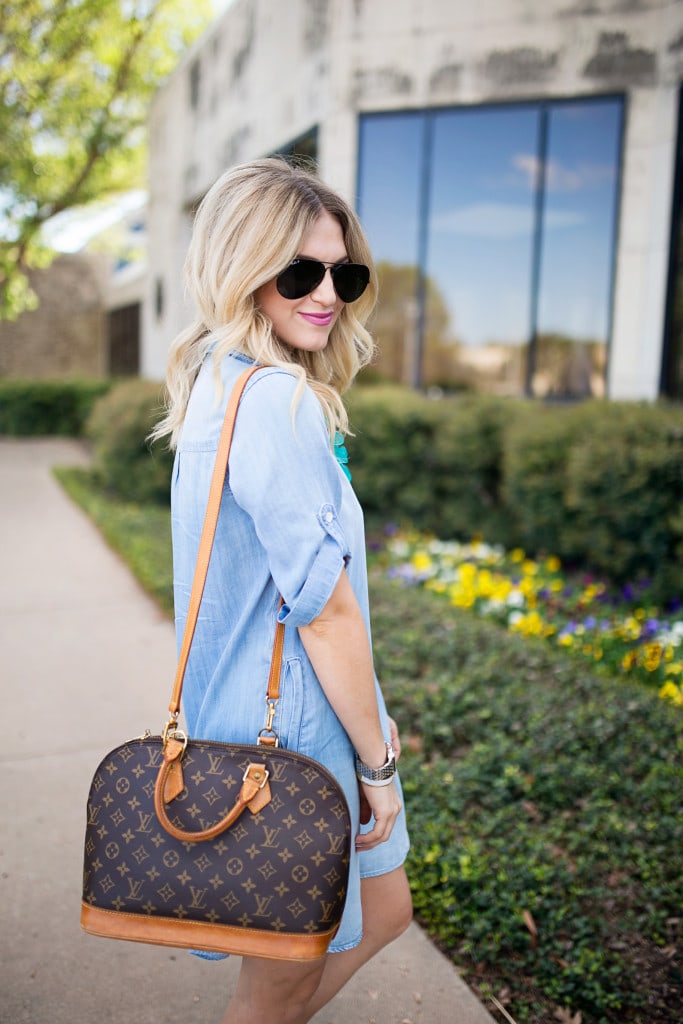 Dress: Shopbop | Bag: The Lady Bag [c/o] | Shoes: Here, Here | Necklace: Baublebar [c/o], Baublebar [c/o], Similar | Watch: Michele | Bracelet: Hermes, David Yurman | Lipstick: Lilac |
Photography by: Angie Garcia
---
When Paul and I got engaged, I got really strict about my work schedule. Paul was the one who really encouraged me to start COF with my best friend, Kristin. He was a huge reason I stuck through blogging and I owe so much of my job to his help.
However, I didn't want our marriage to be "work" all the time. He is a CPA but he isn't in tax. He is an auditor, so he works 90 hour weeks from end of December to around May and I didn't want the only time we had to be working. I buckled down, set out specific shoot days and rarely stray from it.
Except when rain gets involved. Rain is such a diva, always affecting plans. It rained 7 days straight last week so I knew we'd have to shoot the weekend. I shot with my photographer, but he came along. I honestly forgot how much fun it is to work with your spouse.
And by fun I mean he zips up all my dresses, hands me my bag, tells me when I have lipstick on my teeth and keeps me laughing while people wonder, "Isn't she a little old to be taking senior pics?" haha!
Paul is so laid back with me. I mean I honestly wish all of you could meet him. I think if I chopped off all my hair, painted our living room pink and dyed Peaches blue he'd walk in and say, "Looks great! Want to go to dinner?"
It's a contagious characteristic so the day went by so quickly! I wore this dress to church [well and 4 other places last week, but I don't need to call myself out for that…] and it was so comfortable! I even told Paul, "Okay, this dress is seriously a keeper. I'll wear this thing until I'm 72, through pregnancies and all! It's a little pricier, but I knew it would be a great basic to have in my closet for years to come while keeping the shape. I've found that sometimes when I skimp on chambray it gets holes in it or feels so stiff. Plus, when it is 108 in August I need something cool and this fabric is so breathable!
To wear it to dinner I threw on a statement necklace and this Alma crossbody from The Lady Bag. I love designer resale with handbags [makes it more affordable and less shopping guilt! 😉 ] and The Lady Bag specializes in Louis Vuitton. I thought this would be great for lots of trips we have coming up because it is a smaller bag that actually fits what you need without taking up your entire arm!
So do you like working with your other half?! I'm so curious how other people like it if they are able to! Thanks so much for reading, have a blessed day!