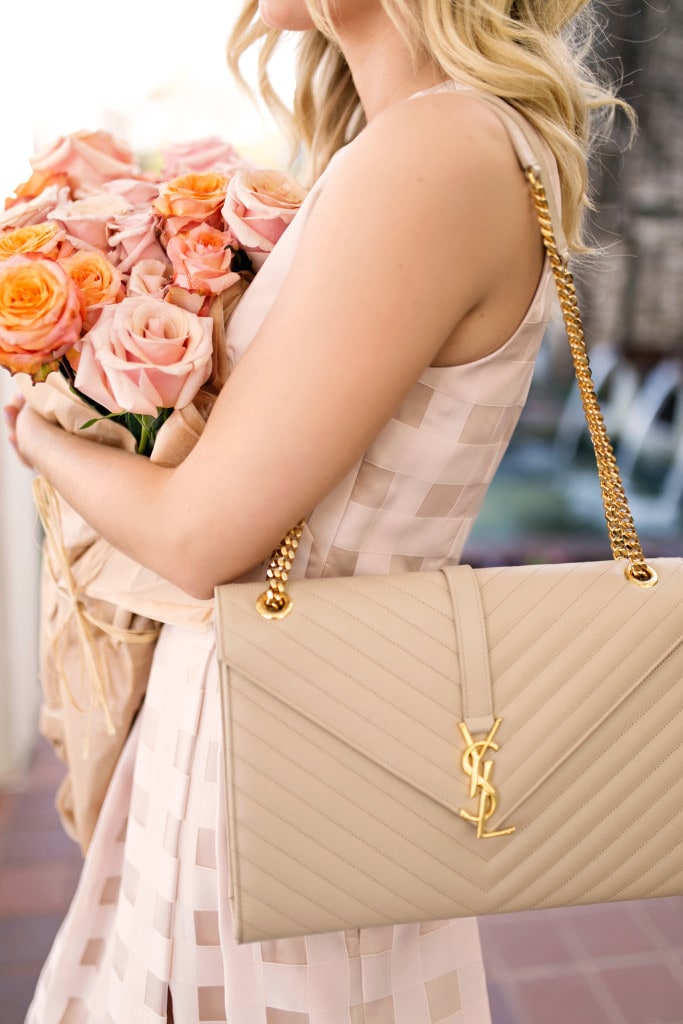 Handbags are a personal preference. Some girls prefer satchels, some girls prefer totes, some don't bat an eye at designer prices and some don't want to spend over $50. It all depends on our lifestyle, wardrobe decisions and just plain old taste.
However, I think one thing is for certain, anytime we see a good dupe we get a little wide eyed. Maybe you love to cave to similar styles or maybe you just like to appreciate the find, but I thought I'd share a few that had me saying, "Wow! What a great look for less bag!"
This isn't to say dupes are better than designer or vice versa! I just wanted to provide a post that gives you options if you love a look but not the price or you want to test before you splurge!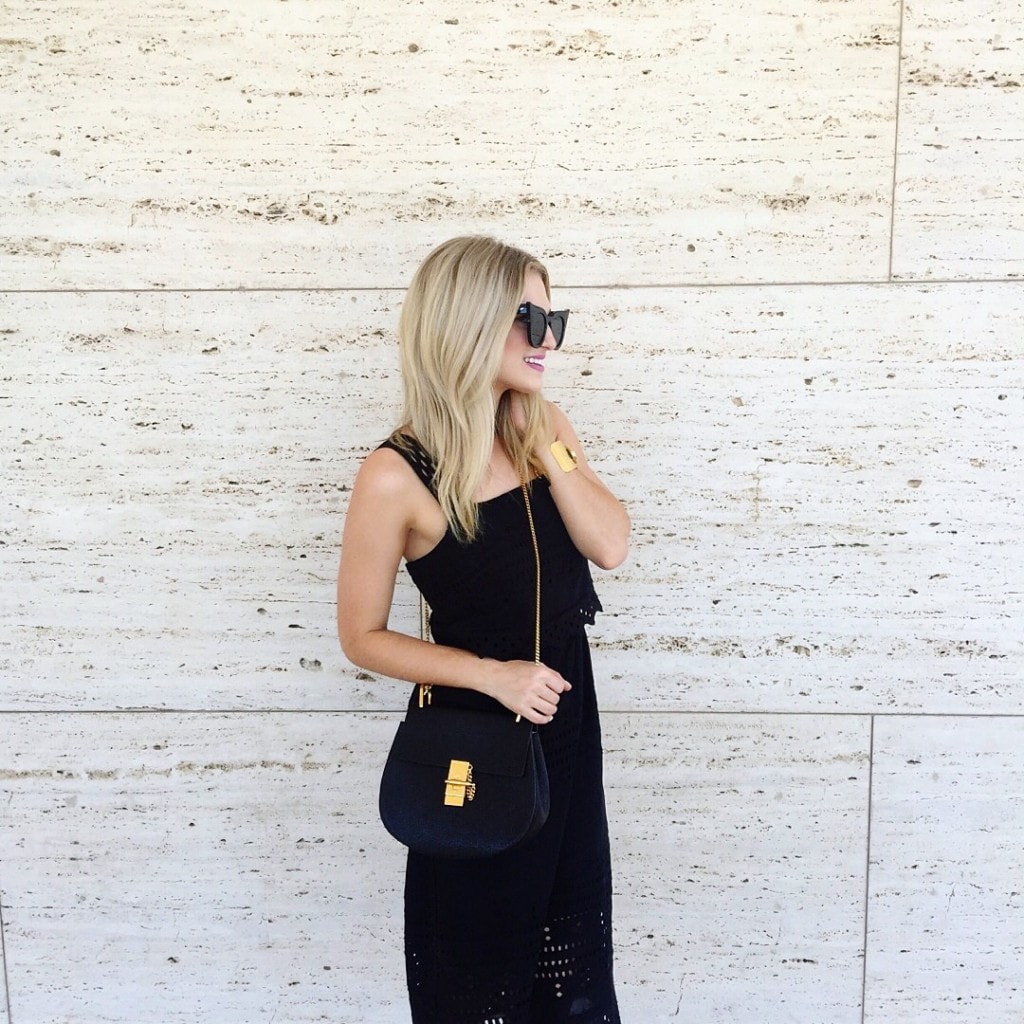 I love my Chloe Drew bag but before I chose to save for it, I tested out a dupe! This one comes in an array of colors and mine lasted all year. I just chose to go with the Drew because I loved the one I had carried and wanted it to last a lifetime.
Chloe: Link
Dupe: Link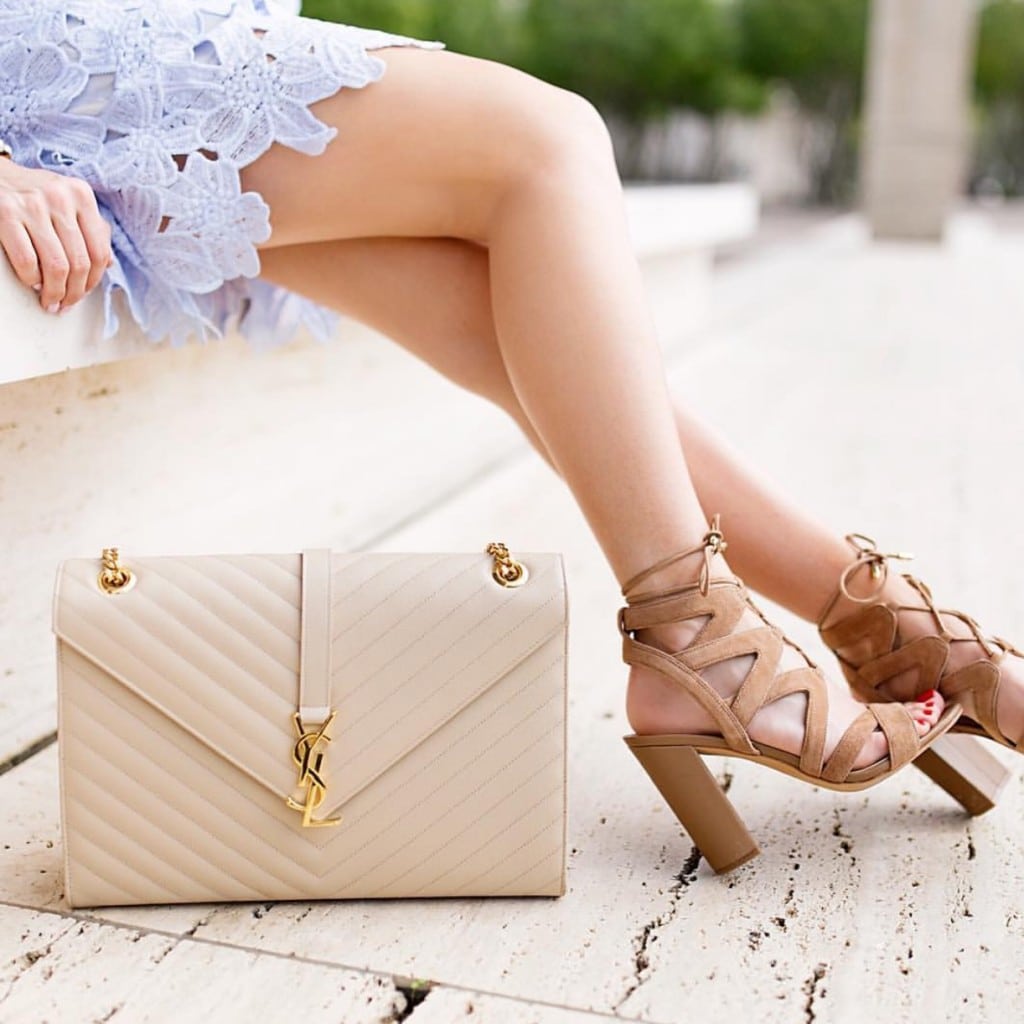 This YSL bag is so sentimental to me! Paul got it for me for my birthday as a little nod to my first birthday as a wife. He said it looked like a lady and I just thought that was so sweet! However, the price tag is far from it! He definitely would never have done this normally, but he'd actually never seen me on my birthday due to busy season so this was honestly 3 years of birthdays rolled into one. And probably the next 3 as well! haha! If you love the ladylike structure with a quilted flap, I suggest this bag under $80!
YSL bag: Link
Dupe: Link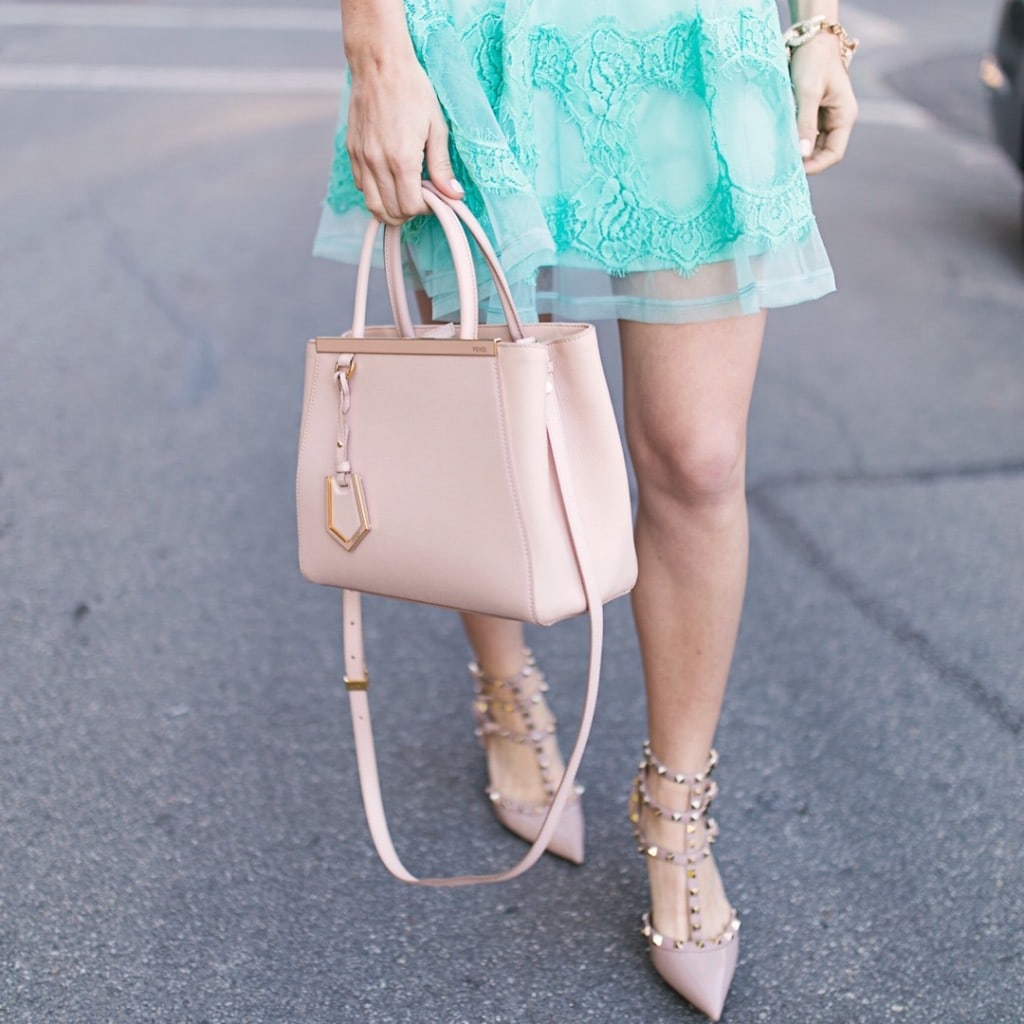 I've shared before that to make sure I'm being "wise" with purchasing decisions I try and synchronize my saving by a milestone. For example, if I have my eye on a pair of jeans I'll save and then not splurge until I've accomplished a certain goal. This Fendi Petite Shopper bag is just that! I had had a certain goal for a year in my head and told myself I couldn't justify a mini bag until I accomplished it. Then last night I found this dupe for under $45. And you know what? I think it's JUST as beautiful. Y'all, had I known this would come out! haha.
Fendi Shopper: Link
Dupe: Link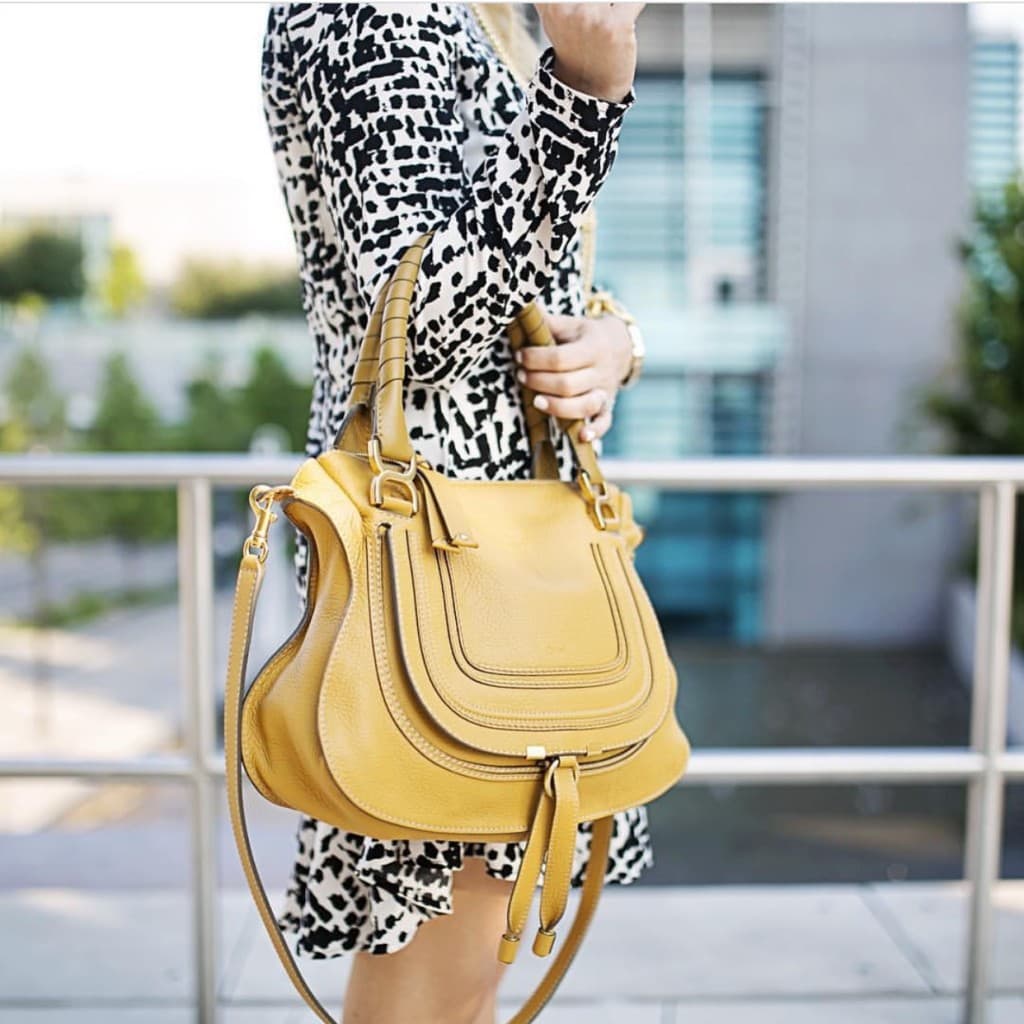 I'm going to be honest with you all, this Chloe bag can have some cons. I LOVE how easy it is! It's my best bag for being on the go! I'm convinced this will be my "mom" bag one day because of the great cross body to satchel combo and how it fits a lot. However, it can be a black hole and I lose everything half the time! Because of that I was really happy to find a dupe under $65! It comes in black and grey which are perfect for work!
Chloe Bag: Link
Dupe: Link
I just want to close out this post by saying, handbags are just another silly part of fashion! They don't define us. They shouldn't be used to label us. And they just flat out don't matter. If you are wise with your money and given the ability to purchase one, go on girlfriend! I'll join you for lunch at Neiman Marcus to celebrate. [Because hello, it's a big deal to save and splurge on this!] If you never splurge on designer, that is just as wonderful! And cheers to you for finding other ways you you like to spend your extra money. We all have our "things" we like [and clearly mine are bags! haha] but they won't come with me to heaven one day and they certainly don't matter at the end of the day. It's just a silly frivolous thing, but I feel confident knowing they don't define me. So find all the faux bags you want or splurge if that is your style! I care more about grabbing your arm and heading to coffee for girl talk than the bag on your arm. I hope this post just served as a helpful tool for you if you're looking for a dupe or to treat yourself!

Photos by: Angie Garcia