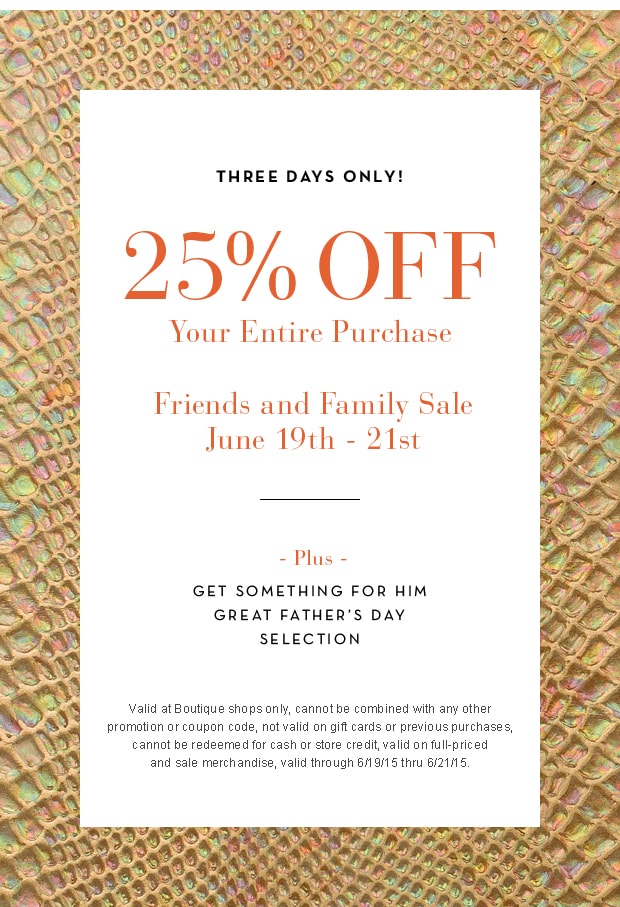 If there is one thing we can all agree on, it is that I'm a handbag girl. I love shoes. I love lipstick. I love a good pair of denim. But if there were to be a winner of the batch, it's a great handbag. I mean essentially, handbags are our children before we ever have kids. You take them with you everywhere, always on your arm and if someone messes it up you get a little too sassy! haha [or is that just me?! ;)]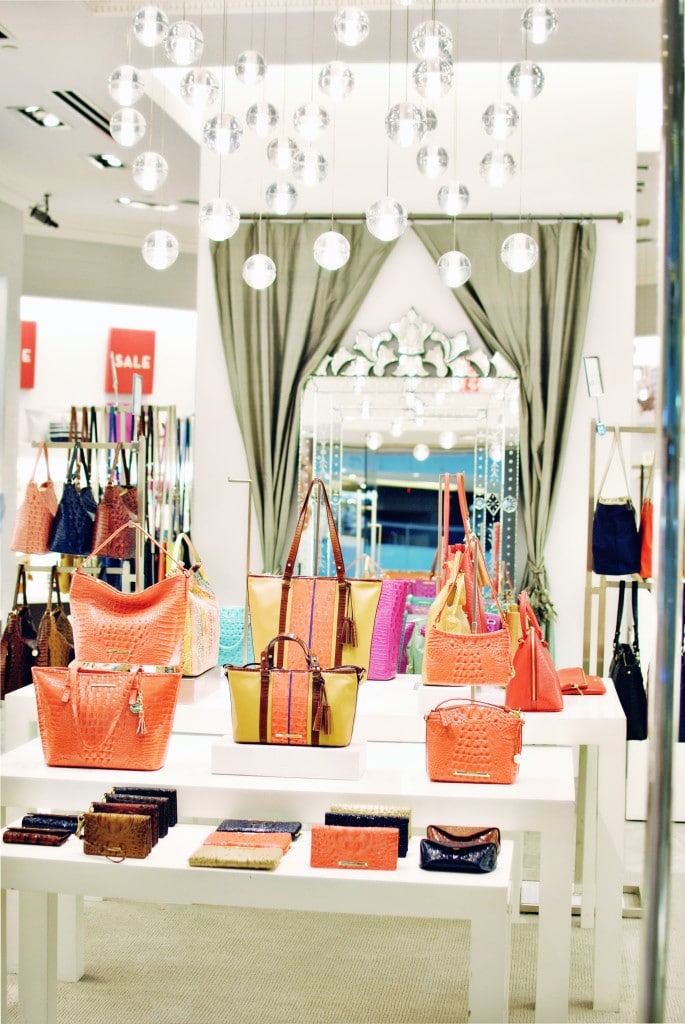 I also love helping girls find their "it bag." Depending on your needs, lifestyle, favorite colors and budget this is my favorite shopping trip to make. Which is why I'm so excited about this event!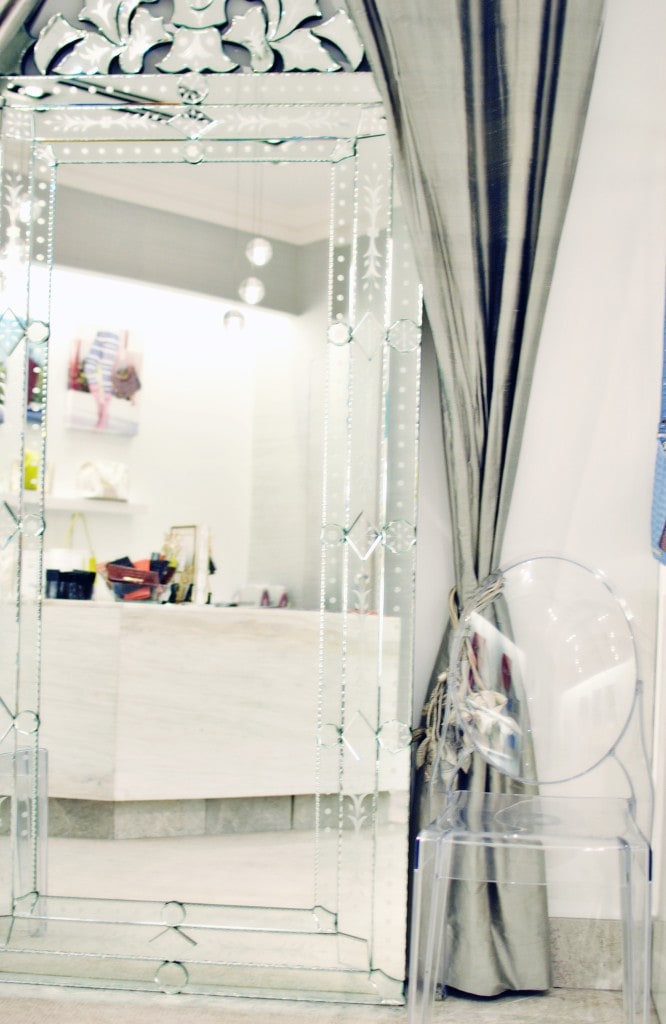 Brahmin is having their annual Friends & Family weekend beginning Friday 6/19 through Sunday 6/21. Everything in store is 25% off, and this rarely happens with Brahmin products. I will be hosting at the Dallas Galleria location from 1-4! All of their Summer 2015 will be out, so I can help you find your new "it bag" and if you're last minute like me their men's collection is there, too! Hello, Father's Day!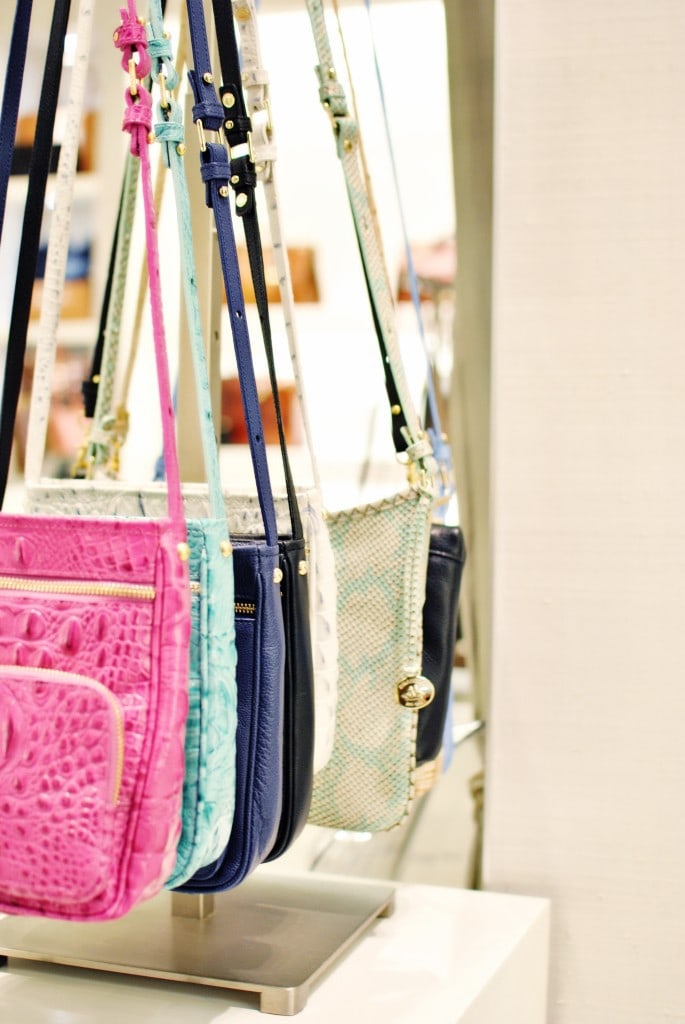 There will be plenty of champs, bag selfies [they have two STUNNING mirrors in store, so I'm probably going to want us to take plenty of #ootds with our new bags! ;)] and girl talk! I would love nothing more than to meet you and chat about our favorite bags.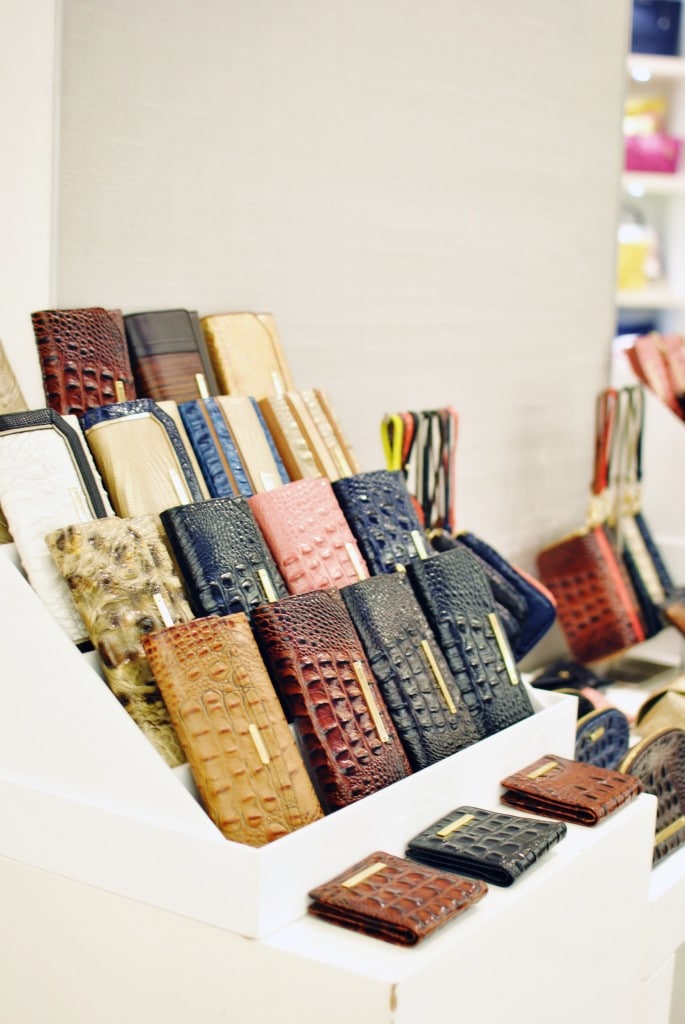 This will be held at the Dallas Galleria location and I swung by earlier this week to see their new pieces. I saw pineapple and lilac bags online so you know how that goes. I had to get in my car 5 minutes later. haha! One of the things I couldn't get over was the quality of each bag. It takes 2 dozen artisans to handcraft each piece and their bags are full-grain leather [most "leather" handbags aren't.]. With an array of price points, it's great to know these are bags that will find a home in your closet forever.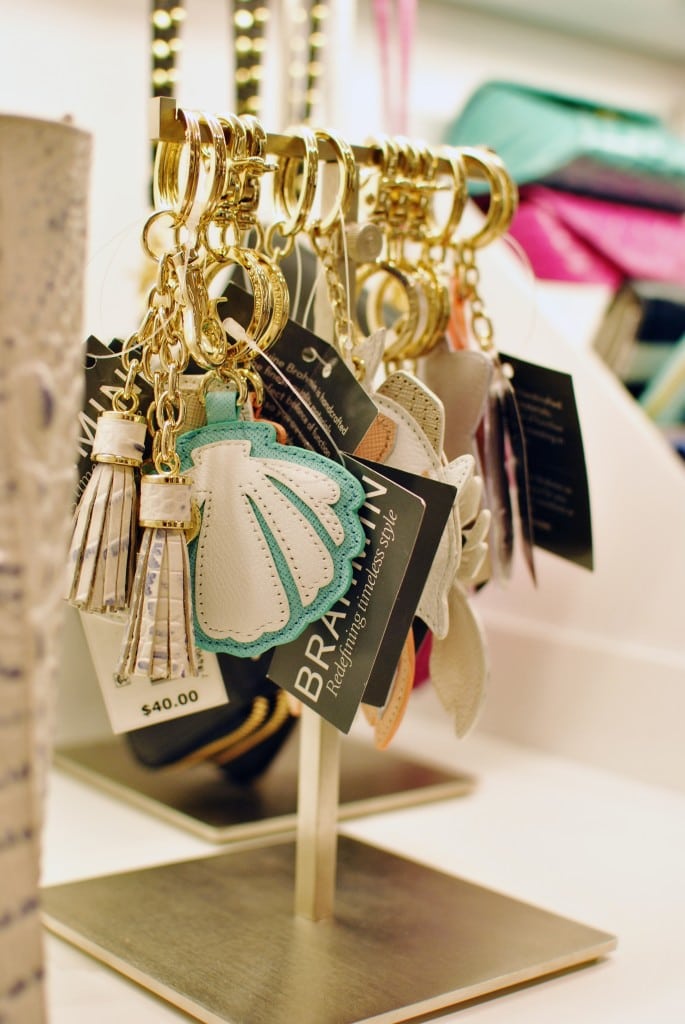 I snapped some photos of some bags I'm wanting [oh and mermaid bag charms. NBD.] and I can't wait to show you what bag I walked away with! I'll be sharing it on my Instagram so stay tuned!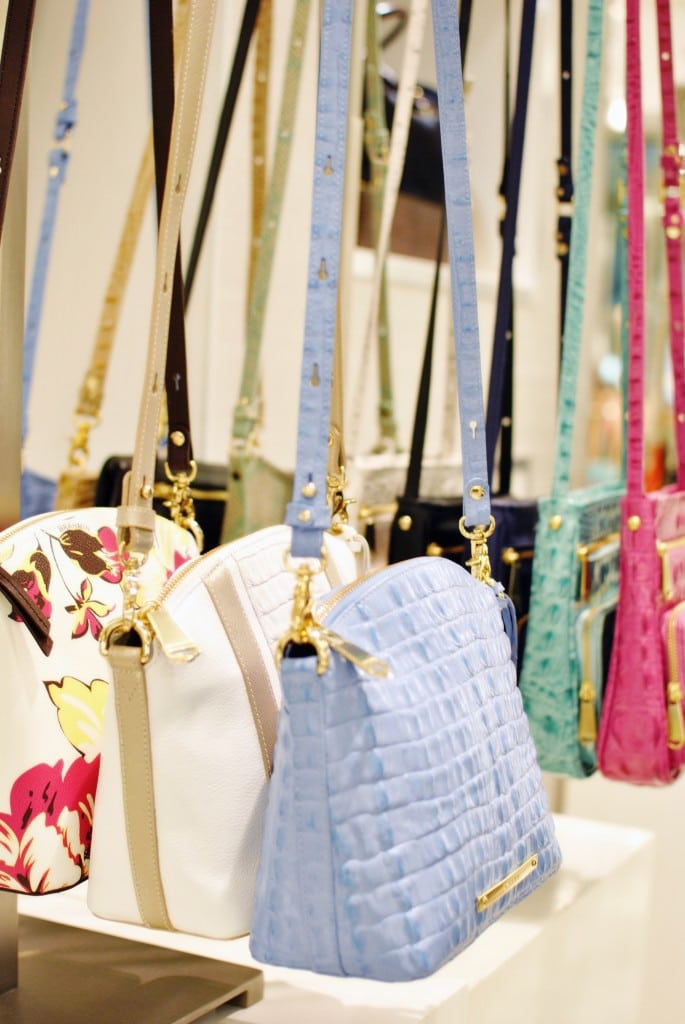 Let me know if you can come by for some girl time, but if not the 25% off sale will be Friday through Sunday.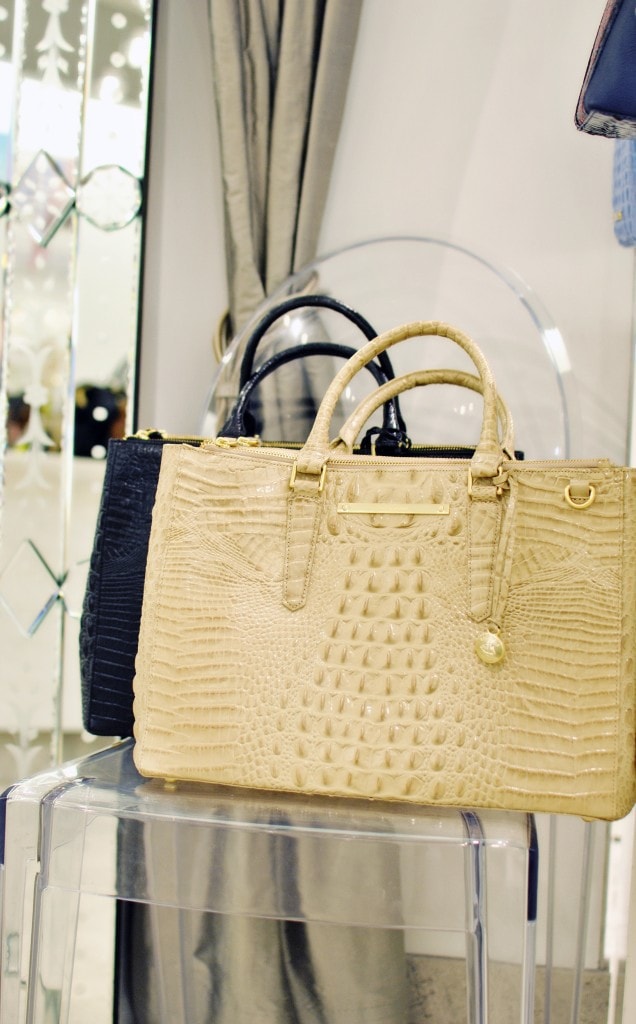 This was one of my favorite bags, the Lincoln Satchel, and I was so torn on getting it! It fits your laptop, notepads, purse contents but still keeps structure, so if you know a good graduate this is the best gift!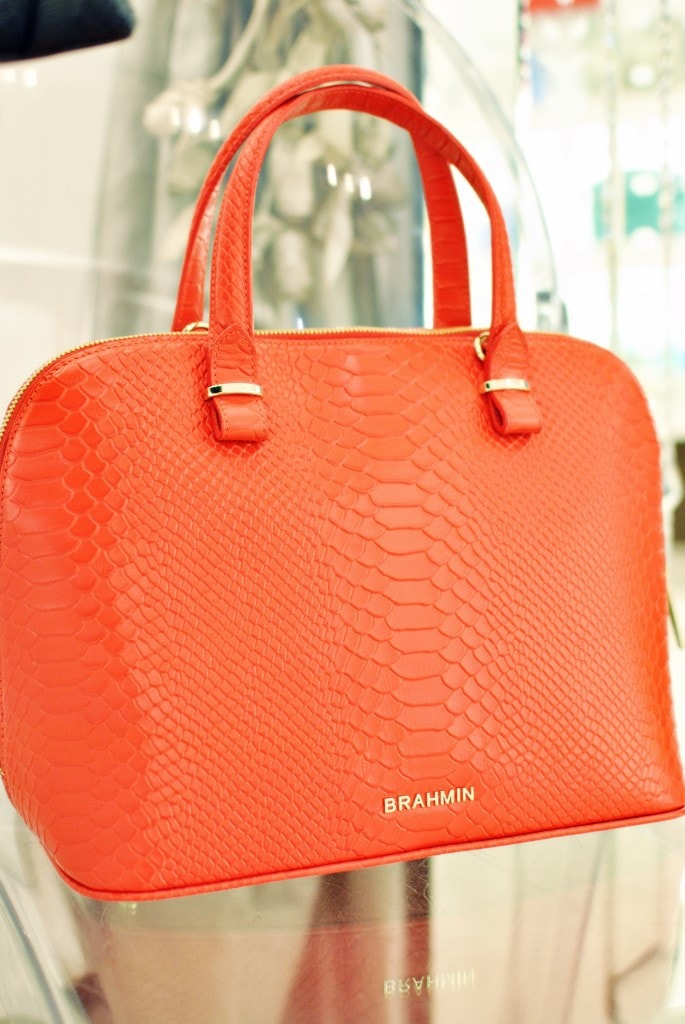 Have you tried any Brahmin products? If this will be your first Brahmin trip, this is a must bag! I know it isn't a neutral, but the lizard is so. stinkin. soft! And the color makes you look tan for summer! If you love the shape of this satchel, it also comes in lilac!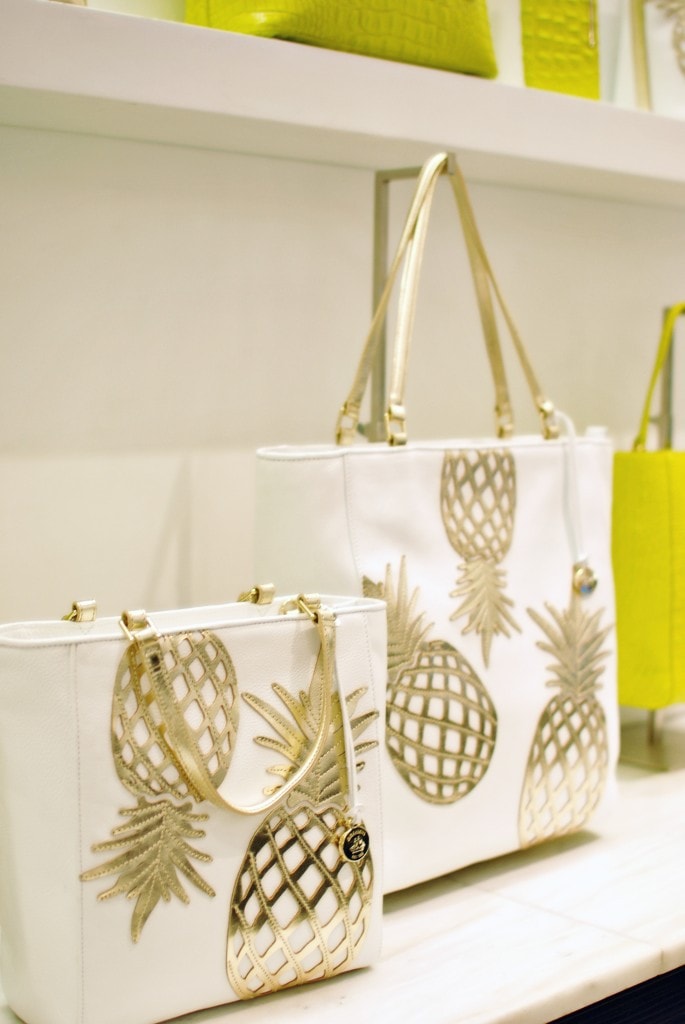 Or if you need a new tote for summer, we all know this is my favorite! I hope you are having a wonderful Thursday and an early start to your weekend! RSVP to me and let me know if you can come to the Dallas Galleria location from 1-4! 🙂 If you can't, be sure to check out the new arrivals!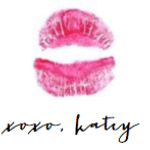 Brought to you by Brahmin.
Facebook. Twitter. Instagram. Shop.
Tracking Pixel: