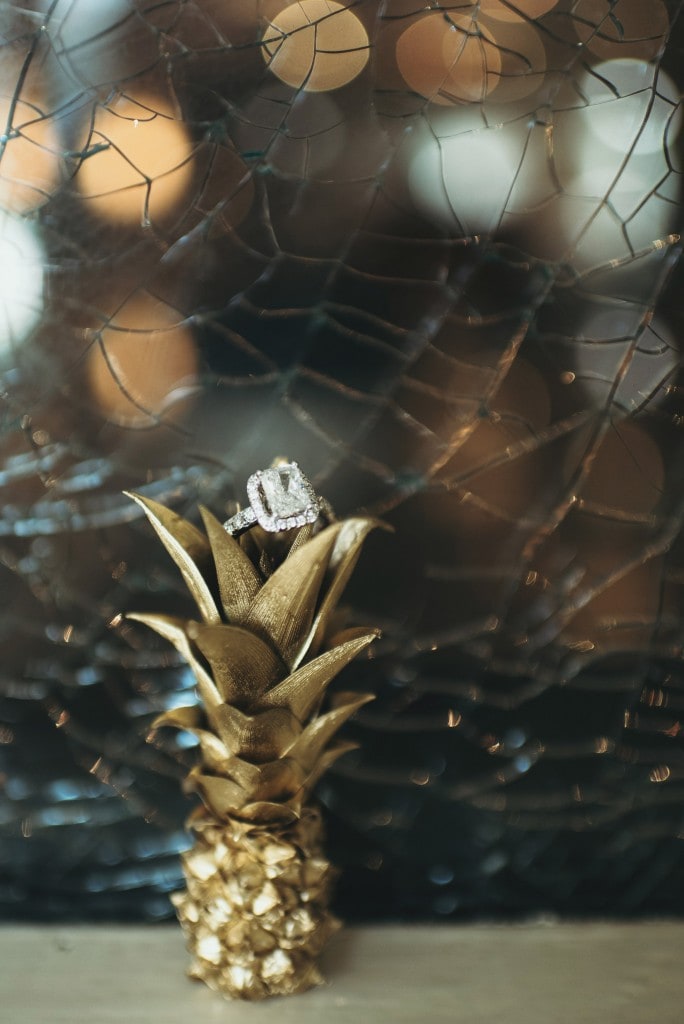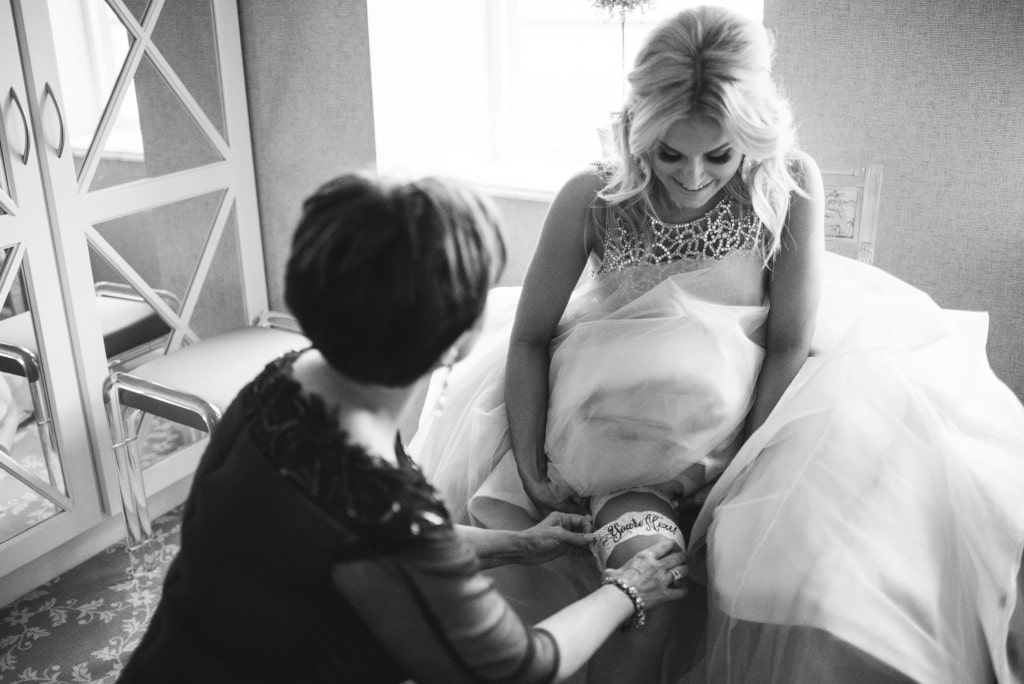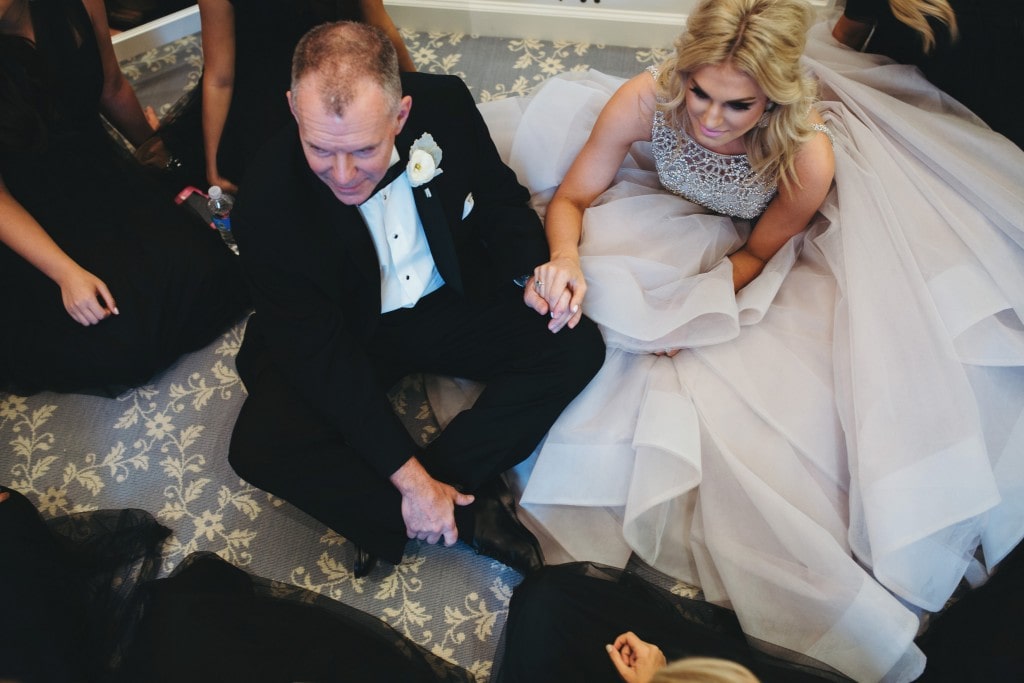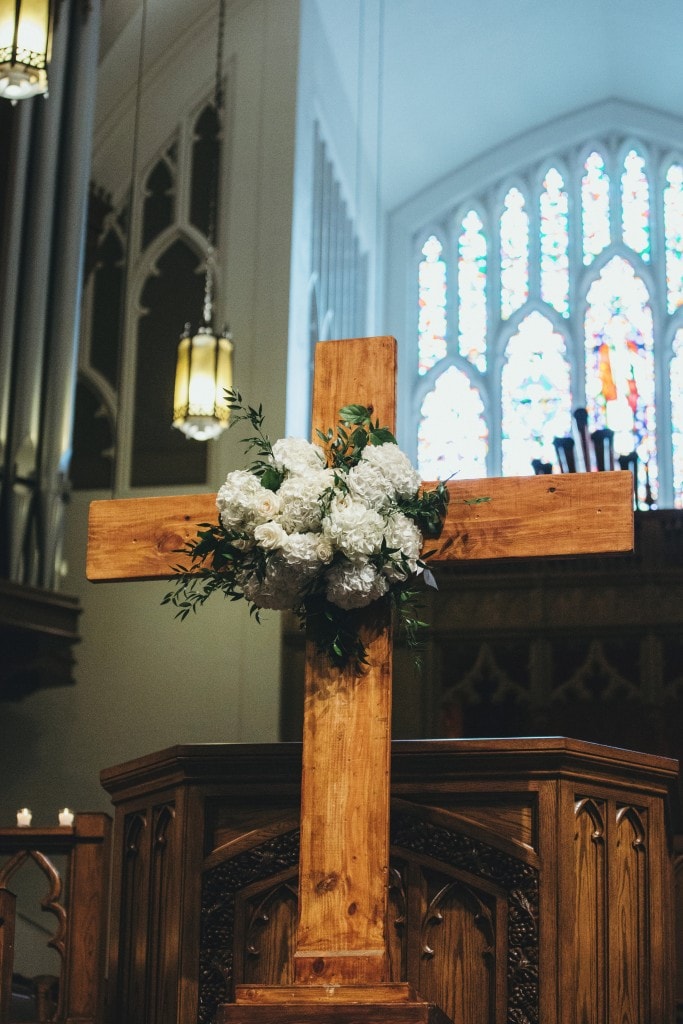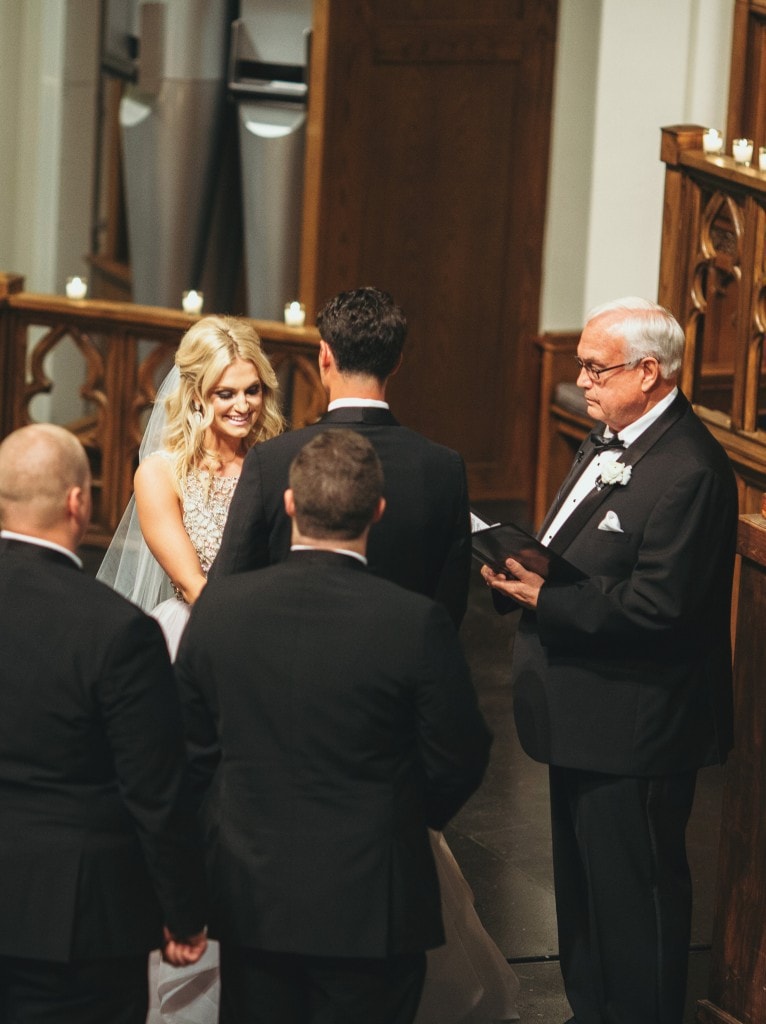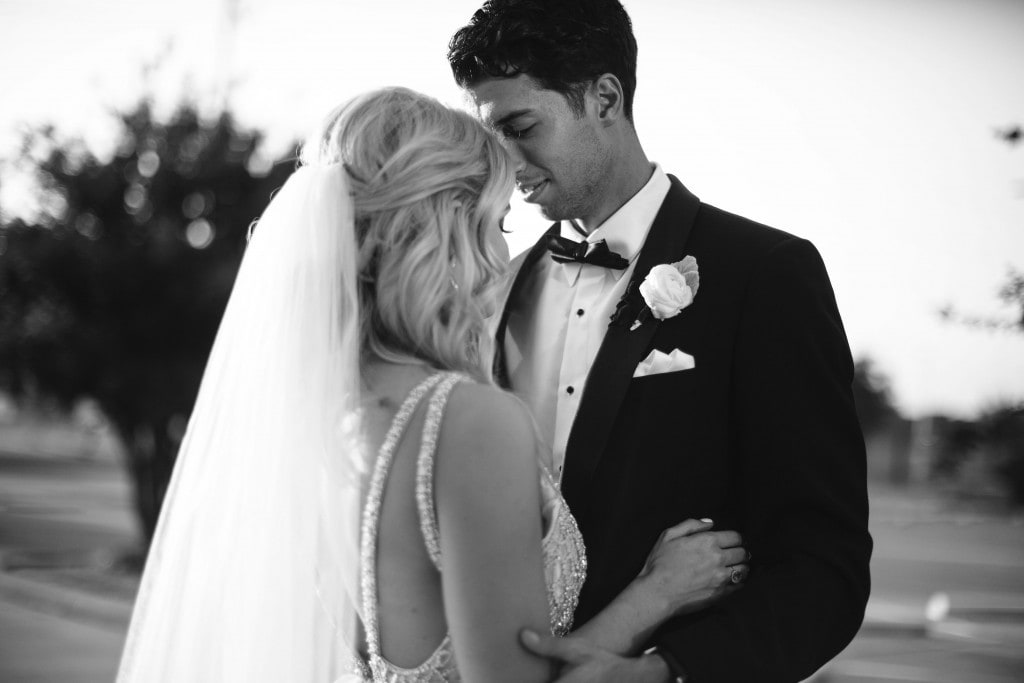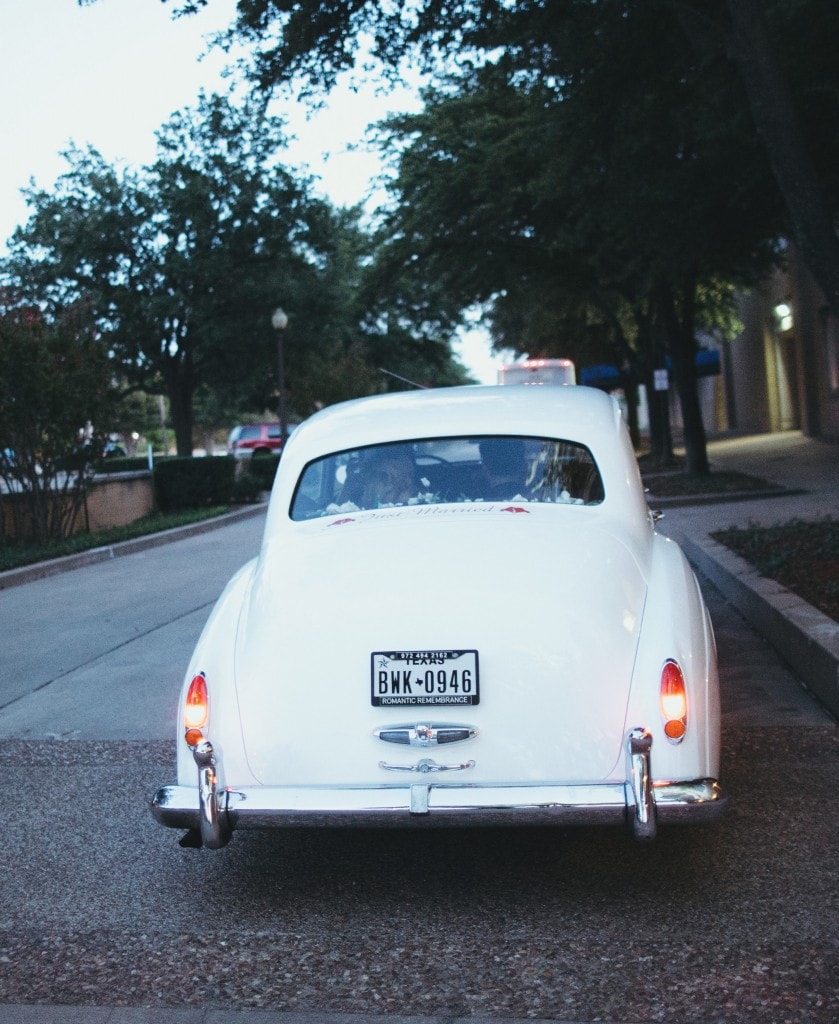 Photography by: Jojo Pangilinan
---
I am not the Martha Stewart of wedding planning and I certainly can't claim that I was the most unique bride to have ever walked down the aisle, but having been married 8 months it's easy to look back and see what worked and what didn't! I thought today would be fun to share 10 real wedding planning tips. Today, think of me as your older cousin. I'll give my honest advice, but remember every wedding is different and take it all with a grain of salt and see what applies to you!
1. Be Realistic
Weddings aren't unique and if anything, what is in for 2016 will be out for 2017. It's going to be the best day ever and you are going to be the MOST beautiful bride, but it won't be because of your DIY cocktail coasters or your bridesmaids' hairstyle.
Spend the first few weeks of your engagement being realistic. Set a realistic budget, set a realistic guest list and set realistic expectations of yourself! I was so hard on myself in the sense that I wanted to be at everything and really into everything, but I also had a job and that wasn't to be a wedding planner. I ended up losing a lot of sleep and being exhausted 24/7 because I'd try to make everything work. Looking back I should have been realistic, told my mom to go pick out XYZ decision and let myself relax!
Enjoy the process. If your dream dress if over your budget, breathe a sigh of relief knowing it is a dress! There are thousands more and they've all been worn before. Just choose one that you feel comfortable in and you'll always be the most beautiful bride because of the happiness and love you'll be radiating that day!
2. Share a Google Drive Account
You'll be sharing a lot of documents with a lot of people and you'll spend even more time waiting on documents to be sent your way. Share a google drive account with your family, your in laws, your groom, your wedding planner and yourself. We ended up having 4 different wedding guest lists floating around that had updated and old addresses. Finally my dad made me just delete all the ones on my computer so he could send me the real one, I kept getting so confused! Create a hub for all your documents and no one will send Aunt Mary's invitation to the wrong address!
3. Not Sure Where To Cut The Budget? Guests
Sure, there are little budget tips, but the underlying truth is that guests are what really eat into your budget. For us, we wanted all of our friends there so we cut back in other areas. However, if other details are more important to you consider not inviting children, plus ones and make a rule.
Lauren Conrad had a rule for her wedding that if she and her husband hadn't had a meal with the couple in over a year, they weren't invited. It may seem harsh, but when you're trying to cut numbers an across-the-board rule makes it fair for both you and your soon-to-be spouse. You don't want to invite your whole sorority and he only get to invite 2 friends from college.
That rule might be a little strict, but another great option is, "Have you eaten in their home or have they eaten in yours?"
4. Pretend the Wedding is Two Weeks Before
My mom's friend told us to pretend the wedding was two weeks before the actual day and make your planning schedule around that! Last minute things will always come up, but you don't want to be making the seating arrangement 2 nights before your wedding when all of your family is in town! Keep this in mind for RSVPs, when you send out invitations and when you schedule final fittings and meetings!
5. Consider the Time
If budget is on your brain, you might think, "Should I do a Friday wedding? Should we do a Sunday wedding? Should we elope?"
Try a brunch wedding! I've been to a few brunch luxury weddings and y'all they beat every other option every time! If you don't want to go the traditional 6 p.m. on Saturday route for other reasons, maybe try getting married at 10:30 a.m. and serve your guests brunch after! Mimosas, chicken and waffles and sunshine in photographs is the perfect combination. You also can allow everything else to be a lot more simple, think hydrangeas over roses and more casual bridesmaids dresses. You may also need to rent a portable bathroom hire to avoid dozens of people using the same toilet for the whole event.
It's honestly so much fun to attend a brunch wedding and you also aren't exhausted the next day! Typically you'll save a lot not having to pay for a prime catering, event venue time.
6. Honeymoonin' 
Another way to take stress off the budget is to postpone your honeymoon. Wait a few months or even a year, this article shares lots of valid points!
Of course this option isn't everyone's cup of tea, but it is something to think about! You could still spend a few days at a romantic bed and breakfast or a local staycation and then plan your dream getaway a few months later! We got married during hurricane season, so we've discussed how we probably won't always celebrate our anniversary during "that" exact time and it really only matters what is best for you and your groom! There is so much excitement with the wedding how fun would it be to have that again in 3 months?!
7. Leave Your Ceremony for 5 Minutes
I got this advice and Paul and I were never able to do it! My friend told us to walk out to the golf course for 5 uninterrupted minutes and just soak it all in. How blessed are you that someone adores you this much and so many people love you both they wanted to celebrate you?! Kiss, talk or just sit in silence, but enjoy the calm for 5 minutes. We tried to do it and got caught up saying hi to friends, so be sure to tell your coordinator if this is something you want and she will schedule it in for you!
8. Stop Pinning
Give yourself a month to go Pinterest crazy with inspiration, that way you know what you want. I forgot to even look at Pinterest before meeting with vendors and when they asked what I wanted, I was a little unsure. However, looking at bridal magazines, Pinterest and even wedding blogs four weeks before you walk down the aisle will just make you second guess everything.
I started to stress and wonder, "Will everything come together? Is this going to look stupid? Does this match?"
It all will work out perfectly, girlfriend! If you chose things you love, everything will blend seamlessly so get off Pinterest. Take it off your phone and block it on your computer. Comparison is the thief of joy and your wedding is too special to have your joy stolen!
9. Remember You'll Be Exhausted
I asked if we could keep the bar open for another hour and leave at midnight instead of 11. I thought if all of our friends flew in, why would we want to leave?! We even passed out more food at 11 to help people get energized and keep dancing. You know who that backfired on? Moi…
I woke up at 4:30 the morning of my wedding because I stayed at my parents and they were up working on things! You feel so many emotions on your wedding day, it's a complete blur of bliss, happy tears and kisses. But I forgot to take into account how exhausted I would be. Paul and I went in the Photo Booth, like those from the photobooth services, at 11:05 and  we both looked at each other and said, "I'm exhausted, do you want to run away now?" haha!
We ended up leaving at 11:15 and I feel SO bad my dad paid an extra hour. Of course he doesn't mind and never said anything, but I really should have thought about that factor.
I've asked all of our married friends before I did this post and the consensus was that all of the couples left their wedding early and all of the couples were completely exhausted! The reception goes by so fast and it is truly the best night of your life, but consider closing shop 30 minutes to an hour sooner than you thought, your budget will thank you.
10. The Best Theme is the Couple
There is a huge trend with themes and titling your bridal style. We chose a Southern Black Tie theme, but that honestly fell into our lap because that is just our style when it comes to events. My biggest advice is to just have you and your groom choose what you are drawn to most, and everything will be cohesive because it is your style as a couple. Have your mom or your MOH there to help guide you with decisions [an orange bridesmaids dress may clash with hot pink lipstick, etc.] but always choose what speaks to you all the most! While picking flower arrangements my florist took me through a market and told me to grab a flower I loved at each little stand. I didn't think about a color theme and I didn't think about size or texture, I just grabbed what I liked and that was that. When she put them all together it honestly looked perfect. It was perfect to me because it was what I loved and I know it will always feel that way!
So many people told me, "Don't do that, it's too trendy." "Don't wear that, you'll regret it." "Wear your hair up, that's what all brides do." Trends come and go, but style is eternal so lean on that and you'll never go wrong!
The most important thing is the commitment you make with God and your spouse at the alter, and everything else is just a bonus! If you view it as a bonus, instead of a requirement you'll enjoy the process so much more! No wedding is perfect, as is no relationship, but love is a perfect gift from God and it will make your wedding day feel like it truly is!