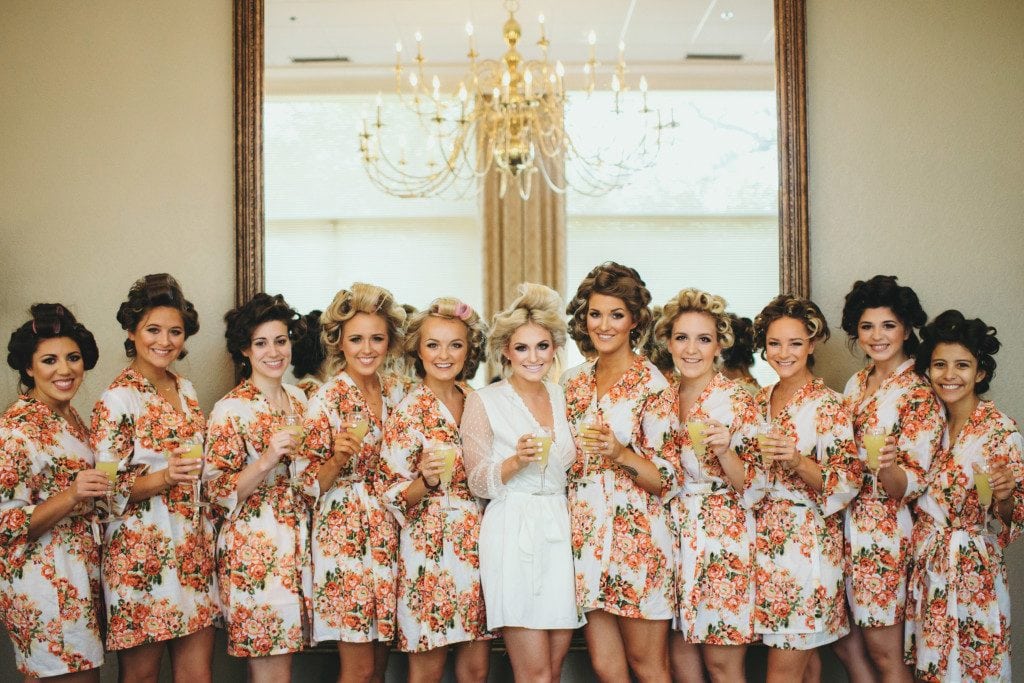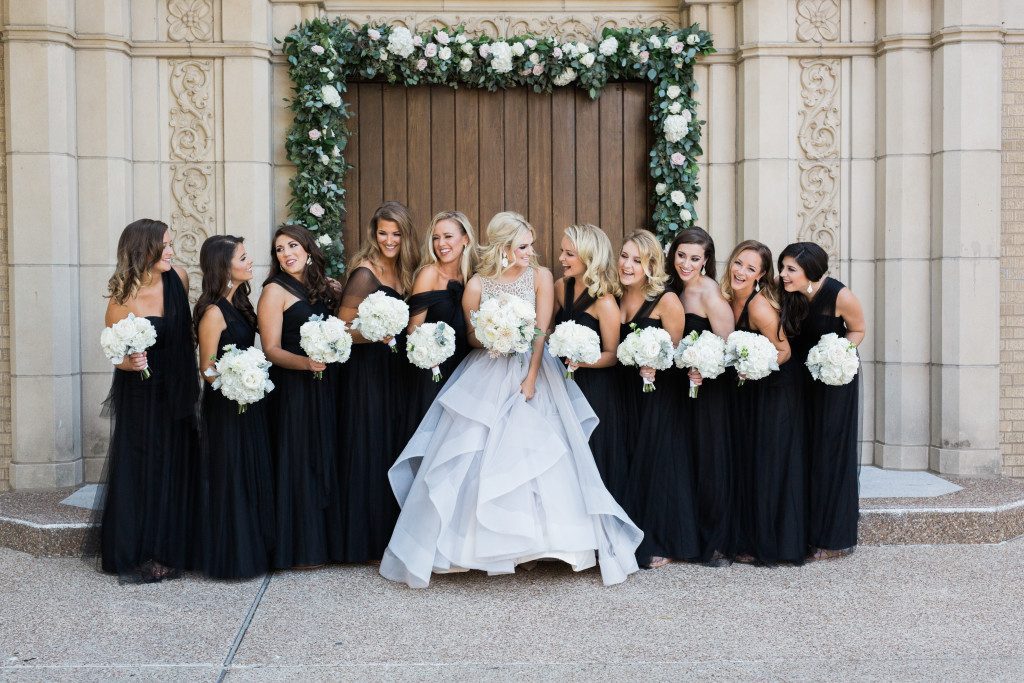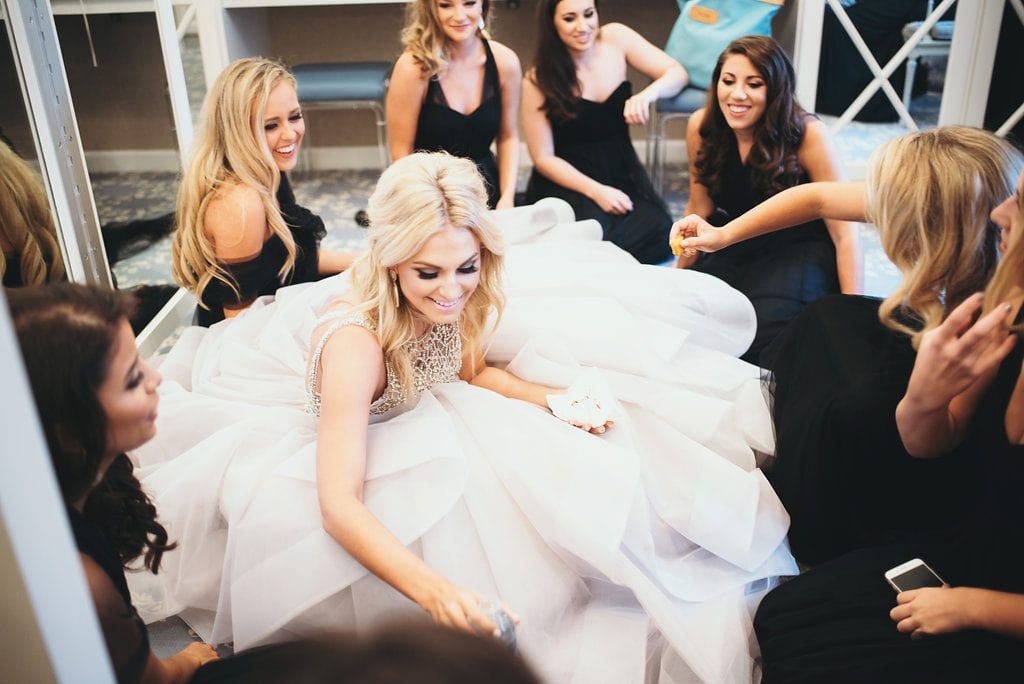 Bridesmaids certainly don't get enough credit. More often than not, they are paying for a dress they'll never wear again, taking off work for wedding activities, there for you when you need to vent over guests that refuse to RSVP and help plan your showers. Can we also note the fact 9 times out of 10 they don't know the other bridesmaids! It's an awkward bunch because you're pulling your besties from your entire life and basically saying, "Okay, y'all be bff while we plan this bachelorette." And they do it with grace! Suzie from your childhood church reaches out to Hannah, your college roomie, and somehow they can make friends in 5 seconds and figure out how best to serve you during your engagement. I can't tell you how many e-mails I receive from bridesmaids wanting to surprise a bride with a sweet gift. So today, the tables have turned! Let's talk about some of the best ways to honor your besties, because they day certainly wouldn't be as special without them! On the other hand, if you're a bridesmaid, you can grab one of those satin bridesmaid dresses to look your absolute best on your bestie's special day.
I don't believe there is a right or wrong answer on what you spend on your bridesmaids! Naturally, if you only have 2 you probably spend more than if you have 12. I think the most important thing to factor in is to get them a gift they will actually use. Bridesmaids gifts can get quite "Hallmark" if you aren't careful! It's easy to think, "Oh how precious! A sleeping mask that says, "team bride!"" But you quickly realize that the girls won't ever use those outside of wedding week.
Here's a few tried & true bridesmaids gifts your girls will actually use!

What did I gift my girls?!
I gave my girls personalized necklaces along with monogrammed Lola James bracelets!
See more of my wedding [bridesmaids' dresses & robes are linked] here.
How to ask?
I shared this post last year on a sweet way to ask your girls! I asked mine with a fun bridesmaid luncheon. I didn't blog it, but my mom threw it for me and I thought it was so sweet! It was blue and white themed which is how I collected all of our ginger jars in our home. The table arrangements were ginger jars with peonies in them. My mom and my wedding planner sourced them from all over and most are vintage. I made boxes with the Lola James bracelets [the necklaces are what I gave closer to the wedding!] and wrote them each a personal note on why I wanted them to stand by me on the big day.
What did you gift your bridesmaids?!

Photography by: JoJo Pangilinan