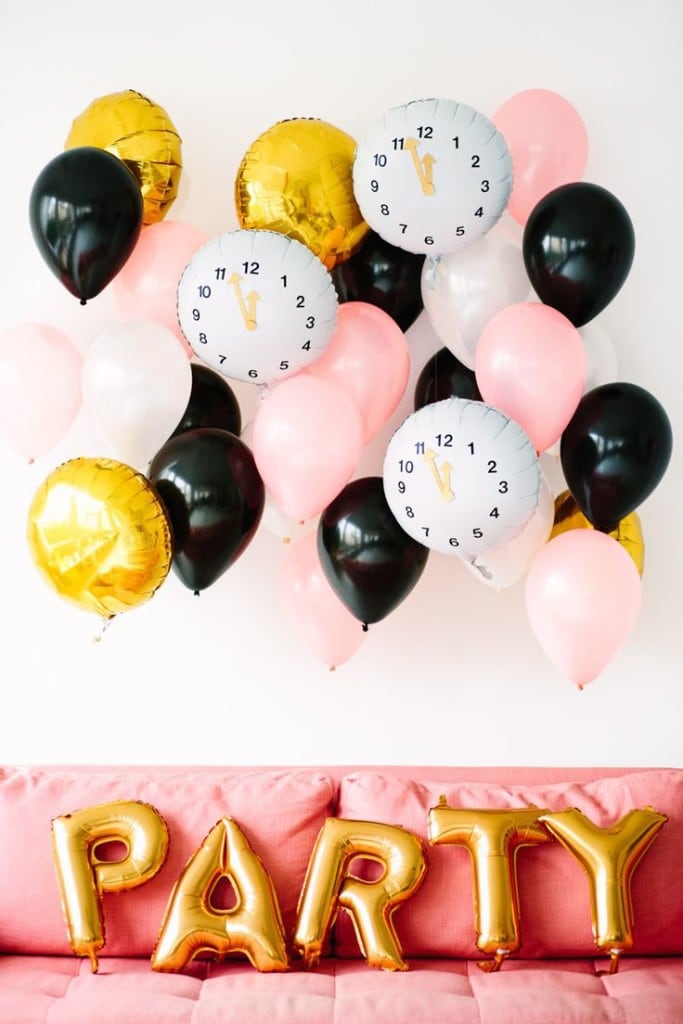 Source: Mary Costa
Happy New Year! 'Tis the season to get engaged! I got engaged in February and I know November-February your timeline is lit up with sparkly rings and sweet engagement photos. I thought it would be fun to start the new year with something WAY out of my comfort zone relating to weddings: a bridal Youtube video.
Oh boy, here we go! Please be nice! 😉 This isn't the best quality, Peaches and I set up all the lighting in the room [kidding, she sat and wondered what the heck her mom was doing] but I'm learning as I go! I ramble [too much #southernproblems?] but I just wanted to sit down and chat about three products I really think will help if you are a bride or in a wedding! And if we were at lunch chatting, I guess I'd be rambling! I'm so timid as I post this, just because I am not a Youtuber and have no clue what I'm doing, but we all have to get out of our comfort zones sometimes, right?!
I'll link to all the products below and I hope this helps for any special occasion you might have coming up! Please let me know if you have any more questions about these products!
neuLASH: Nordstrom | Sole Serum: Sole Serum [c/o] | Naked Skin Concealer: Sephora | Red Cherry Lashes: Amazon
Thank you so much for watching and I hope this year is filled with plenty of love and laughter for you!
P.S. The winner of the Nordstrom gift card is: Anne Mary, your e-mail is: anneradalovich1@gmail.com if this is you feel free to e-mail me and I will send it to you!