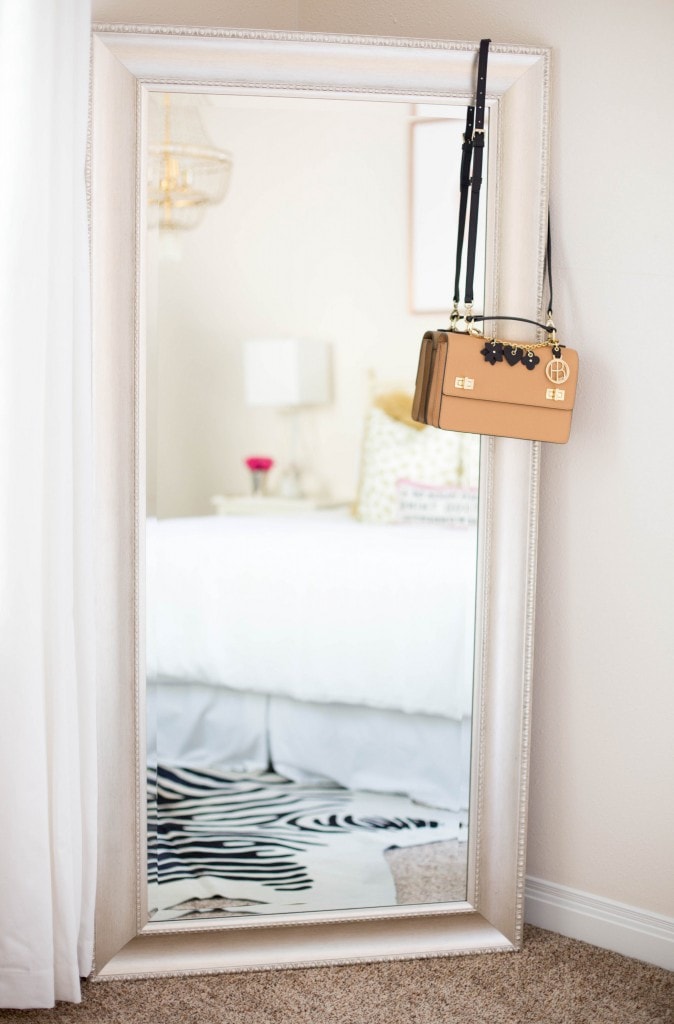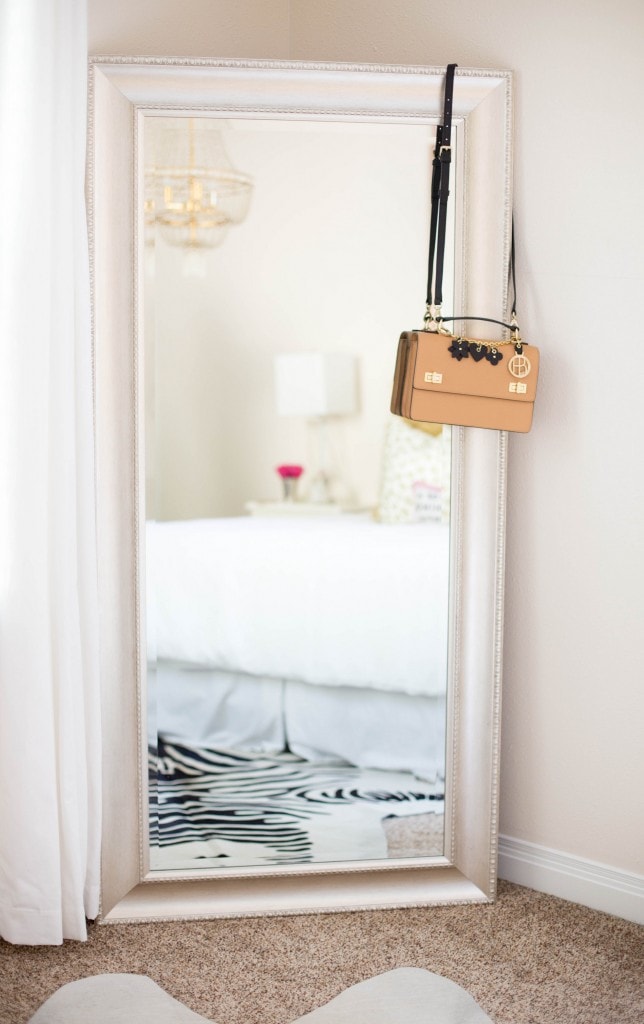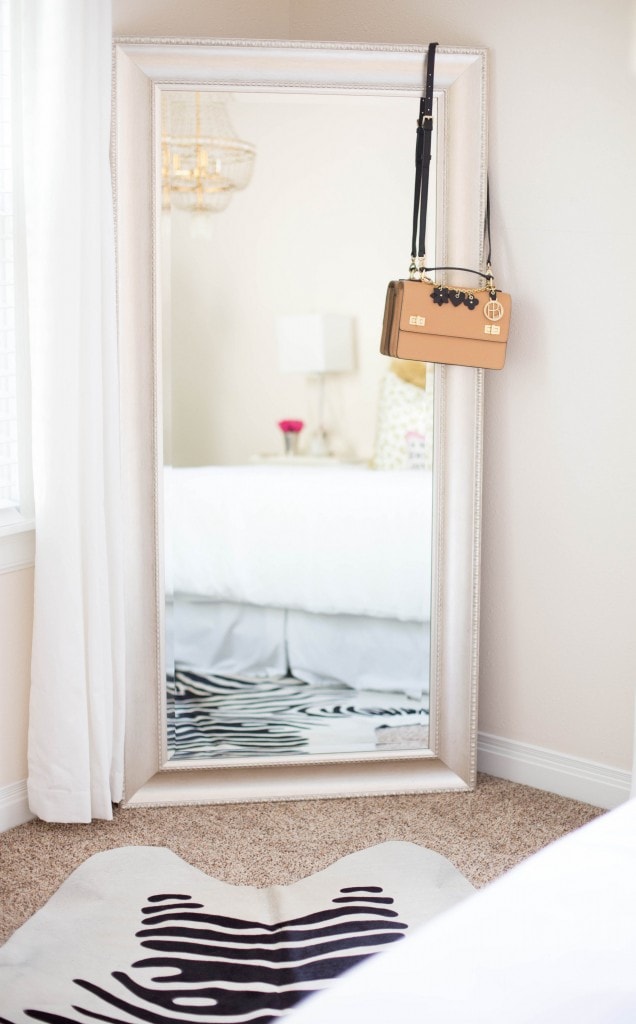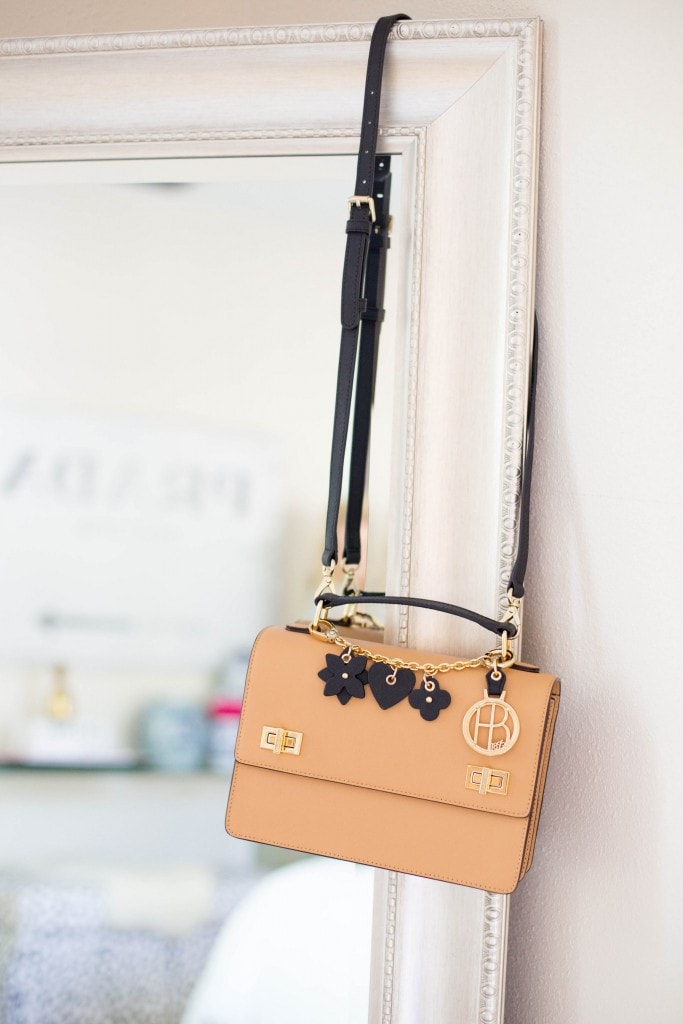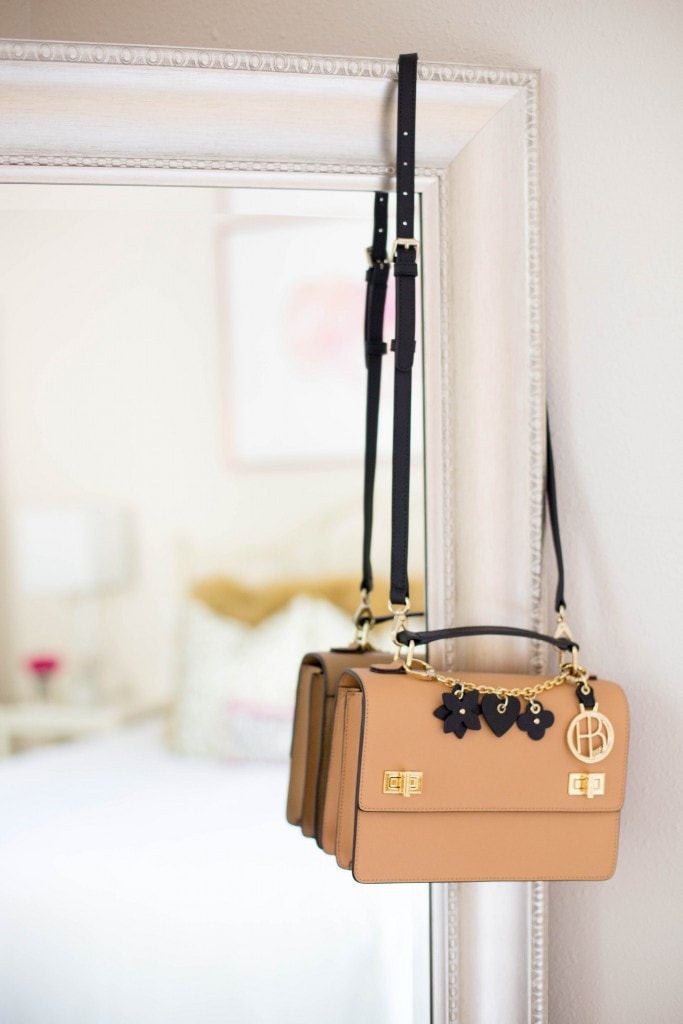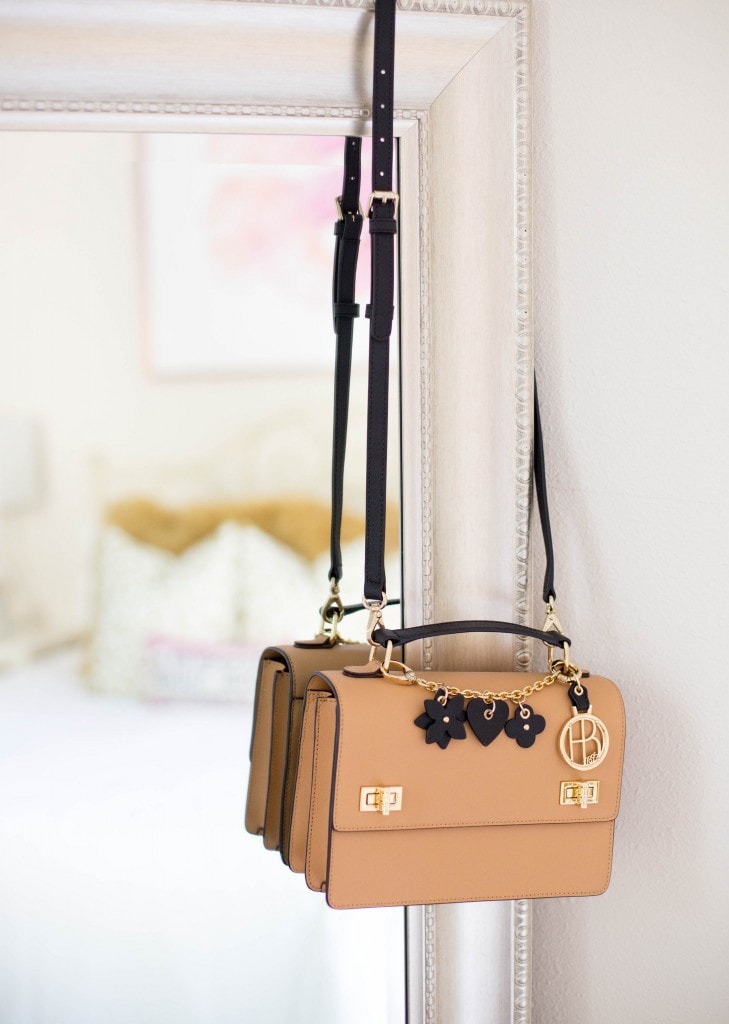 Bag: Henri Bendel [c/o]
Photography by: Madison Katlin
---
Happy Sunday! I know I never blog on Sundays but I just wanted to share a few photos of the bag I'm taking to NYC! Today I'm headed to NYC for some meetings and I'm so excited for this trip.
NYC is the one place that I never tire of returning to! I had to head up for a few meetings with some brands and Paul really couldn't leave work to go with me. So instead, I asked my mom if she could come and she was so excited as she loves to help with all my editorial planning for the blog. We decided to turn it into a girls' trip with my Aunt Kim as well!
We get there early this morning and then are heading to tea at the Plaza and I'm so excited to just relax and have lots of girl time. I always feel 100% more relaxed in NYC than I do at the beach because I'm always being productive with meetings. That sounds so counterproductive but at the beach I'm stressing out half the time. After 4 days I'm like, "Okay….sooooo I need to be getting stuff done. What can I do?!" Anyone else like that?!
But one thing about all the fast-paced work in Manhattan is I never want to carry a big tote. In Texas every girl walks around with a tote that a good-sized toddler could fit into, but when I'm there I need something hands free. I loved this Henri Bendel Schoolbag! Something about the charms felt very LV and this fits my full-size wallet, phone, keys and makeup.
I hope you have a wonderful end to your weekend!