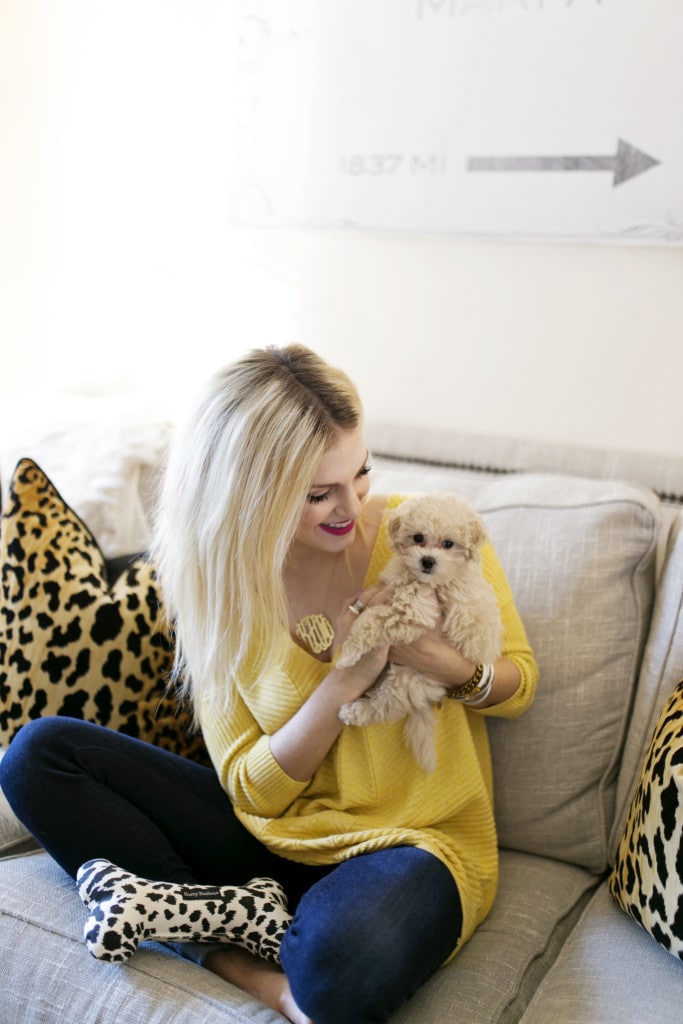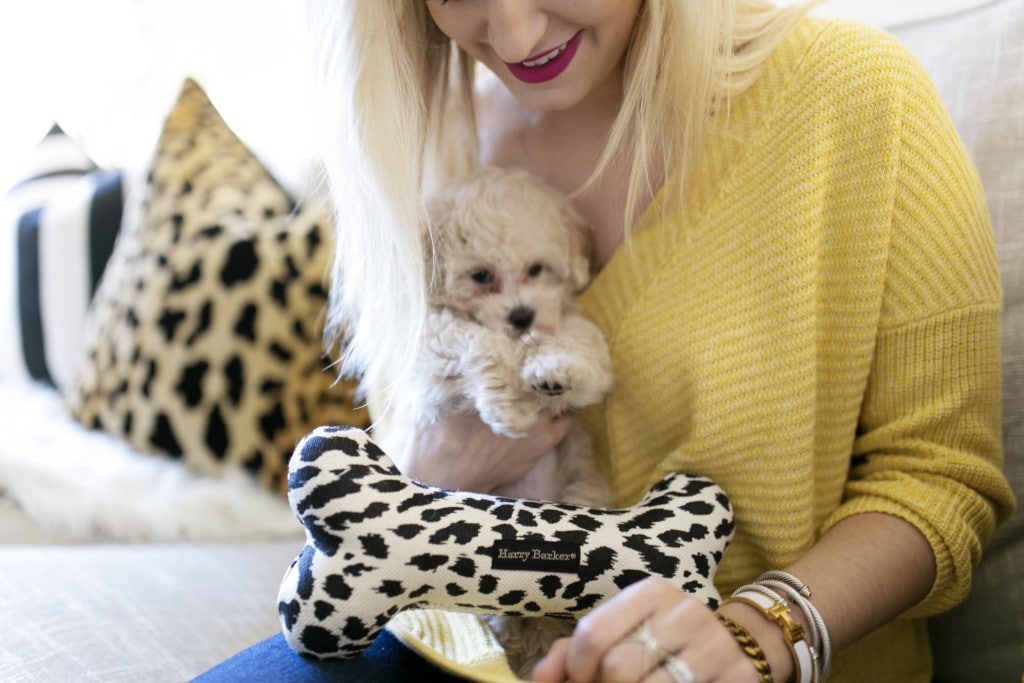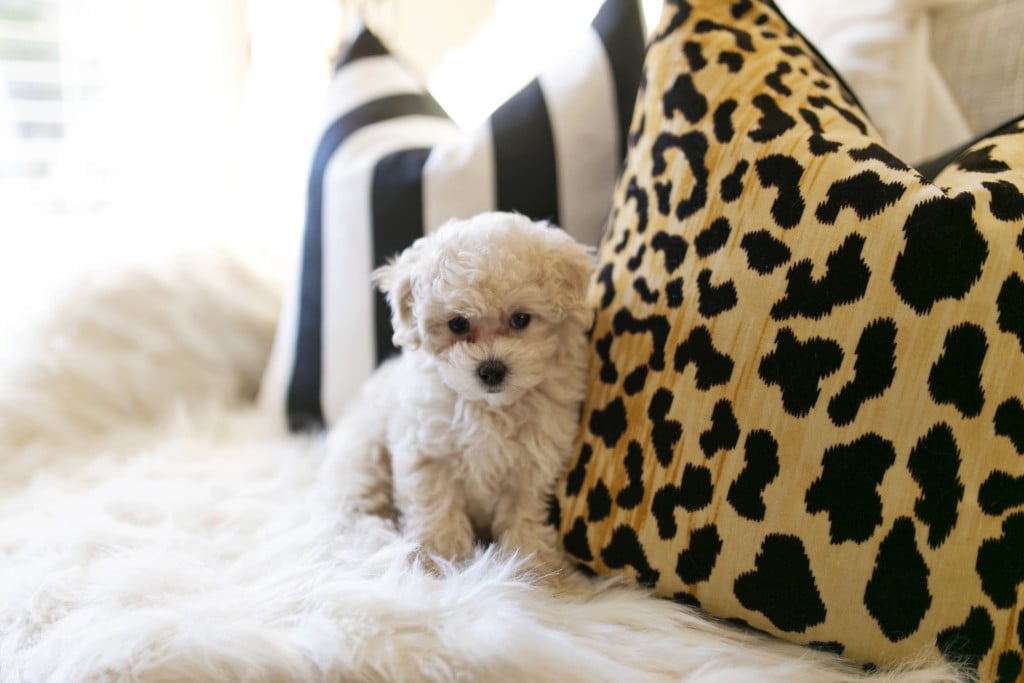 Sweater: Express, Similar | Jeans: Shopbop | Lipstick: Ruby Woo
Photography by: Angie Garcia
---
It's survey time!!! This is honestly one of my favorite times of the year with COF because feedback from y'all allows me to plan my upcoming editorial calendar and events, so that they are what YOU want.
I like to do biannual research for COF included surveys and focus groups! This way I am not waking up each morning thinking, "I like this sweater, so I think I'll blog it." I want COF to feel like your best friend, through a blog. A best friend listens and benefits you in whatever way she can. I like to find out your wants and need through a survey!
As I end 2015 with all your support, I'd love it one more time by taking this survey! And because I know they can be a pain [I try to make it easy, 10 questions!] if you finish it, you are able to enter the giveaway below for a $200 Nordstrom gift card! I also threw some photos of Peaches in here because who doesn't like a puppy and gift cards?! Seriously. Show me the person who doesn't! Their heart might not be beating.
You can take the survey here And I'll share the winner of the gift card tomorrow! That way you can shop this weekend!
Thank you so much for being the foundation of Chronicles of Frivolity and allowing me to know how you want this little blog to grow!
At this time the survey is complete, as it received thousands of entries and can't store anymore data. Thank you to all who participated!!