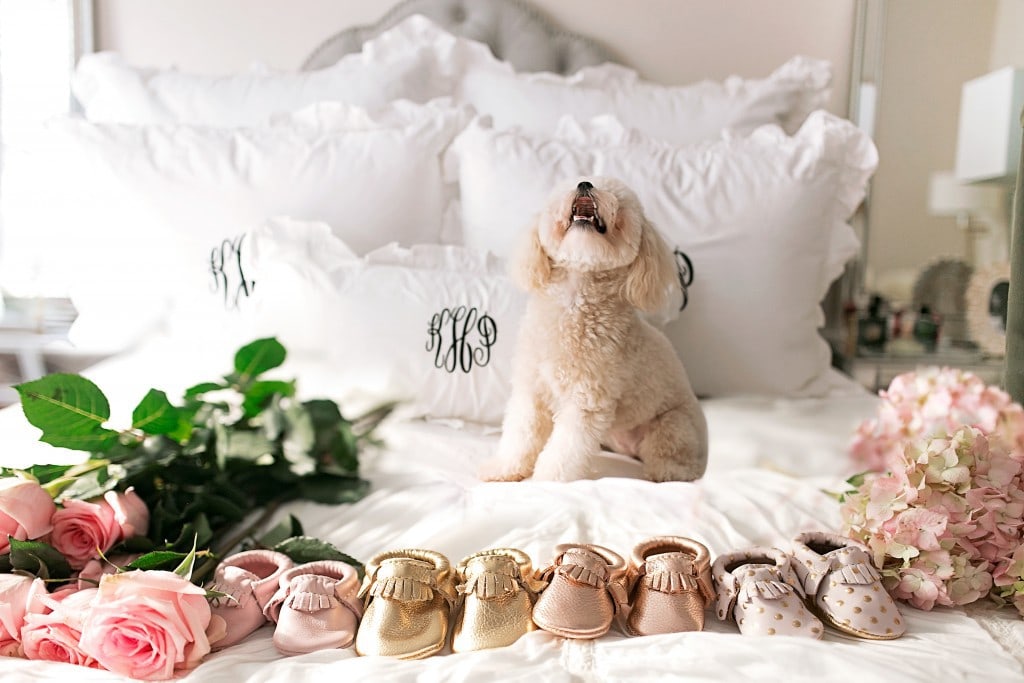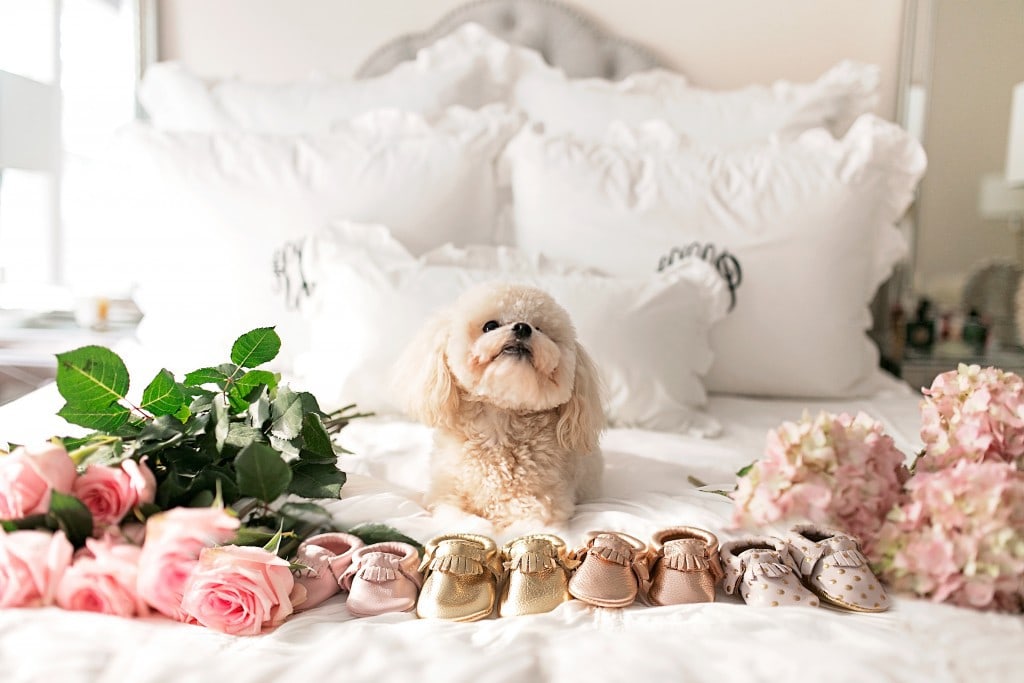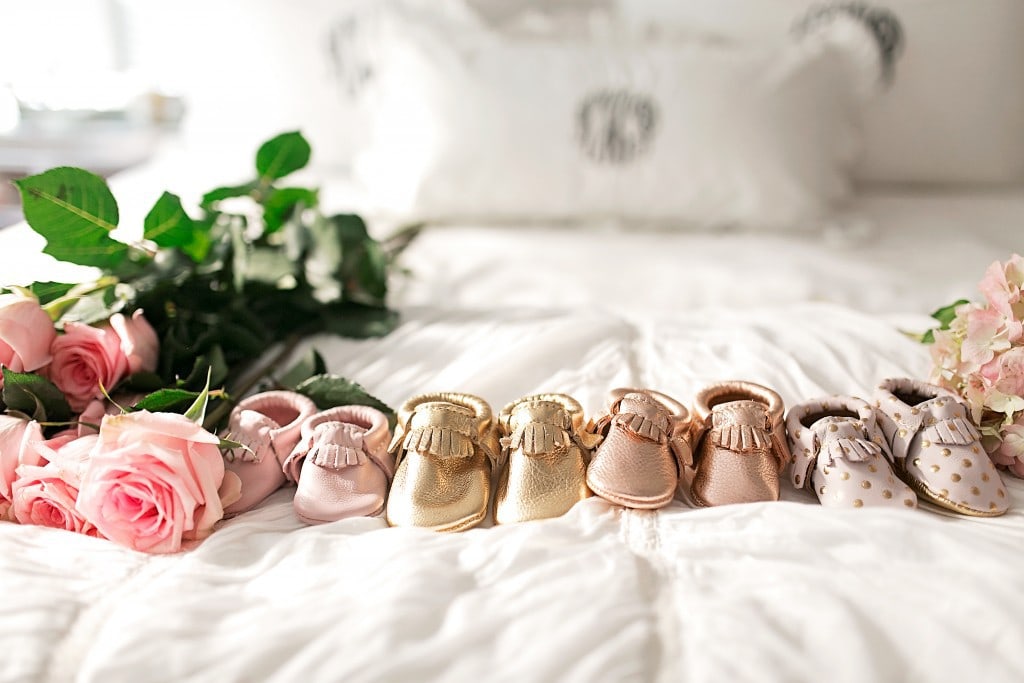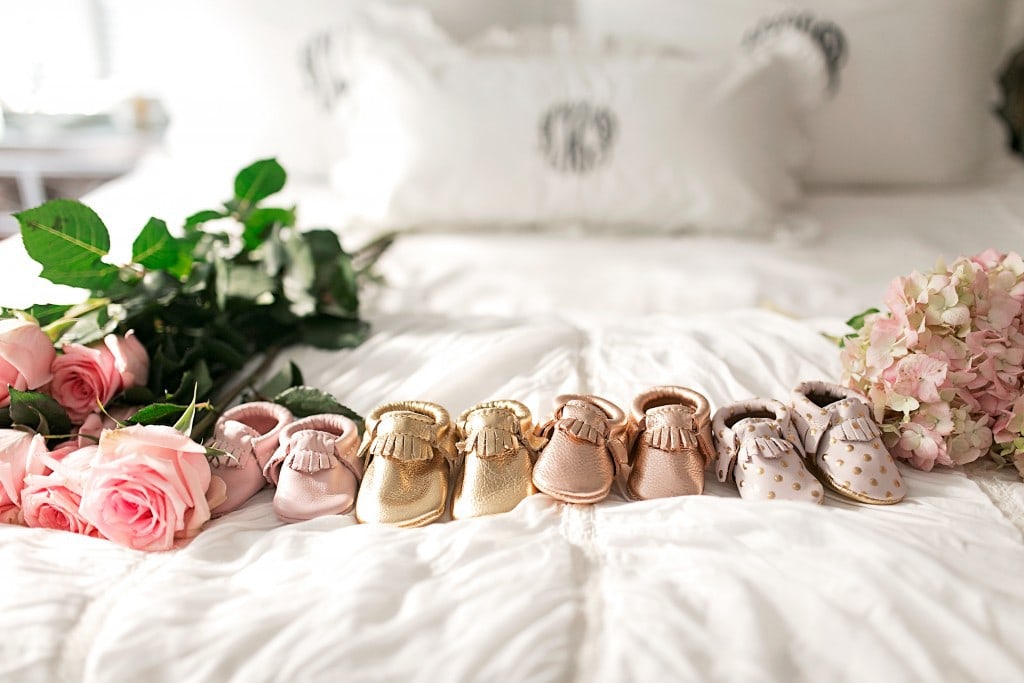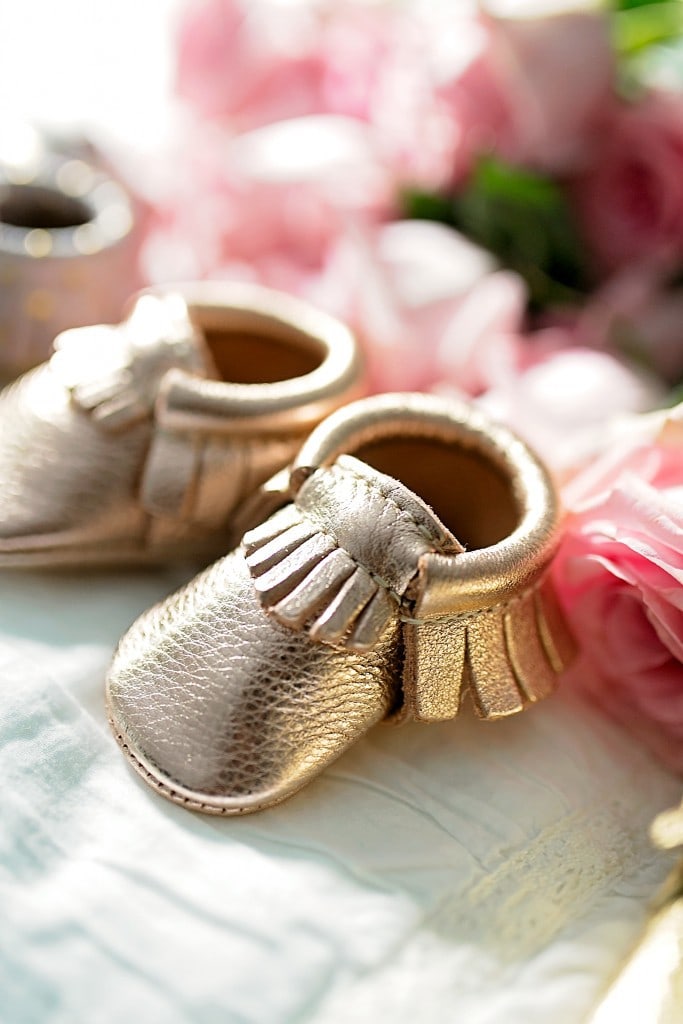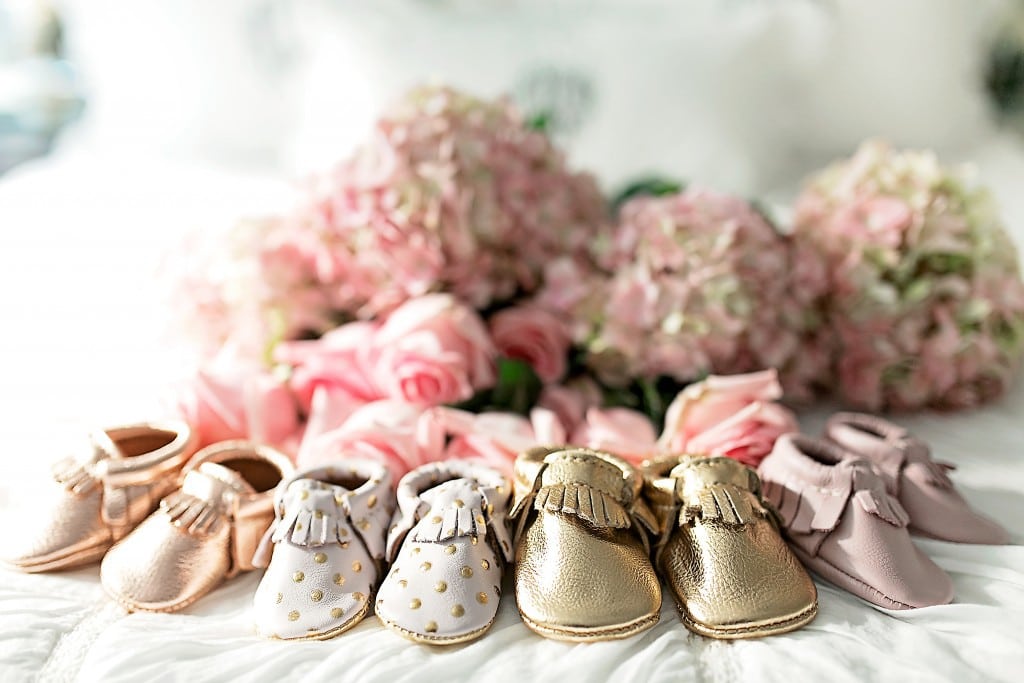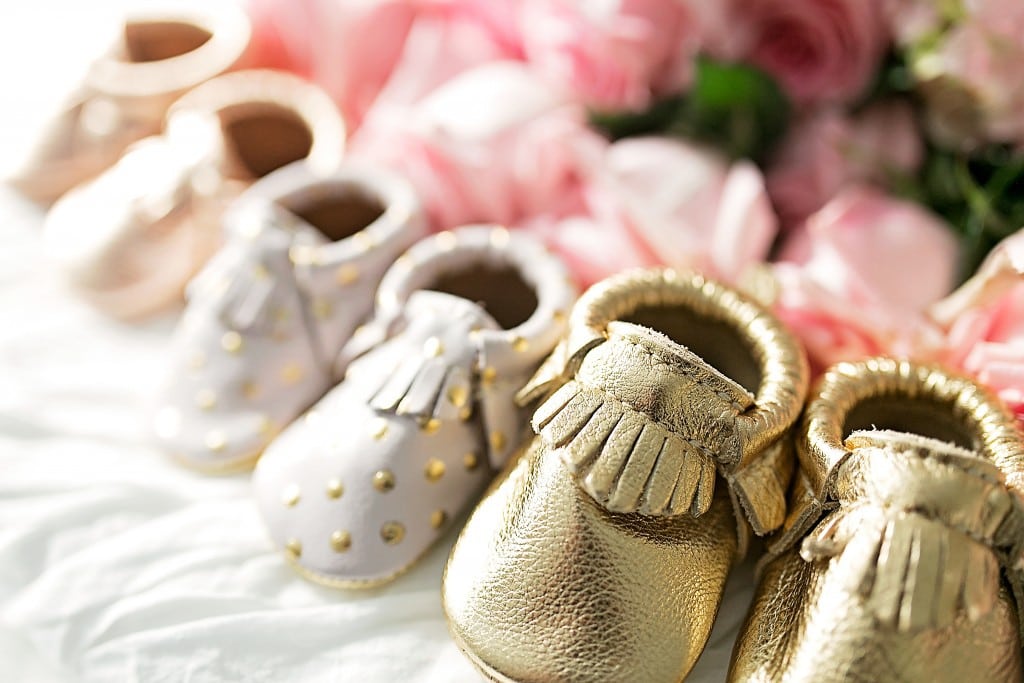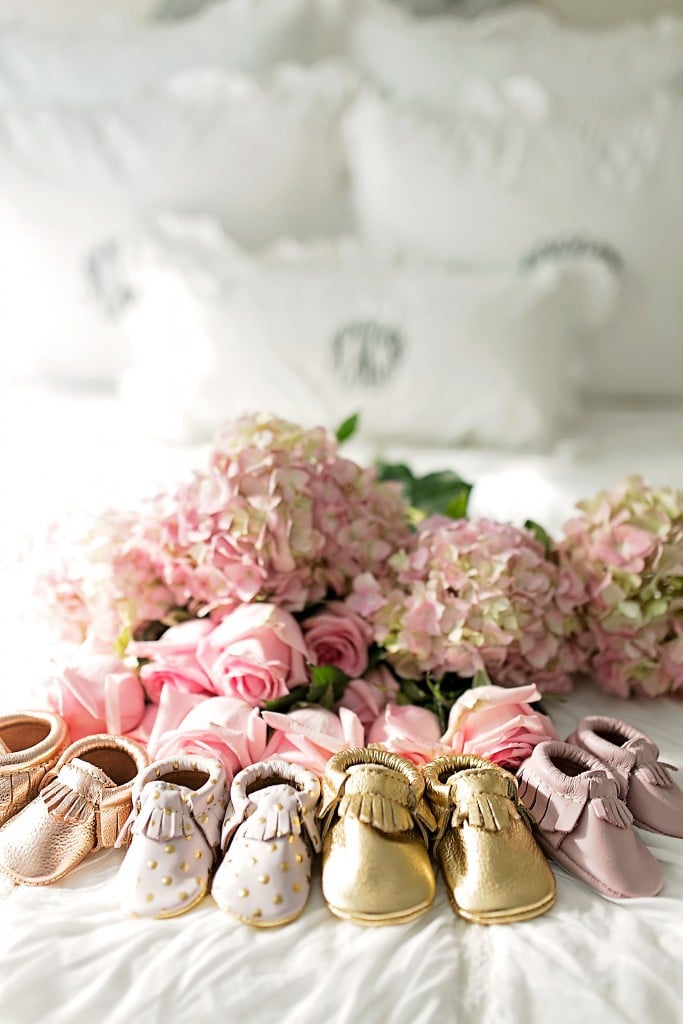 Shoes: Freshly Picked [c/o]
---
Hi everyone, this is Paul. I decided to give my wife a break today since I spent most of our time in New York exploring, watching football and people watching as she was working her tail off everyday. As such, I wanted to give her the chance to catch up on sleep hence me typing this out. Besides, she gets to announce cool stuff like the #NSale (is this how we spell it?) so I figured I would one up her and announce the gender of our first mini human.
If Peaches' photo shoot didn't already give it away I'm clearly about to be a dance recital watching, soccer coaching, tea-party throwing dad. And you know what? I can't wait to be that obnoxious dad who believes dance recitals and 4-year-old soccer leagues can still be quality competition. Bring on the tutus, orange slices and capri suns.
But in all seriousness, from the moment we found out Katey was pregnant I knew we were having a girl. Katey has been the single, greatest blessing of my life so it seemed fitting that God would bless us with a baby girl for our first child. She is my best friend and my muse, so having another one of her is more than words can say. The same qualities, virtues and quirks I fell in love with are even more evident and it has been an amazing 5 months seeing them translate into the mother Katey already is and will be once our little girl is here. When I was a single guy living in Dallas and met Katey, it was clear she was the greatest representation of God's love through a woman which is why I tried so hard to pursue and date her. I'm always asking her why she is so patient or giving everyone a 2nd, 3rd, 4th and 5th chance and yet those are the exact reasons I love her so much. To me, everything she does isn't out of some natural, humanly-selfish instinct. So to see her pass along those qualities to our daughter and teach her by example is something  I am so thankful to be able to watch. I'll have to end this post here, otherwise she will delete everything, tell me I'm never allowed to touch her computer again and be embarrassed for a good 24 hours because I'm bragging on her too much. But you just let her know if you want me to start writing some blog posts for Chronicles of Frivolity. I think I have some great post ideas. I can't talk about what to get at Sephora [had to google that, thought it was Saphora, that's how y'all say it], but I have some great tips on allowable itemized deductions. We could bring a whole new tax section to the "edit" button up top.
-Paul