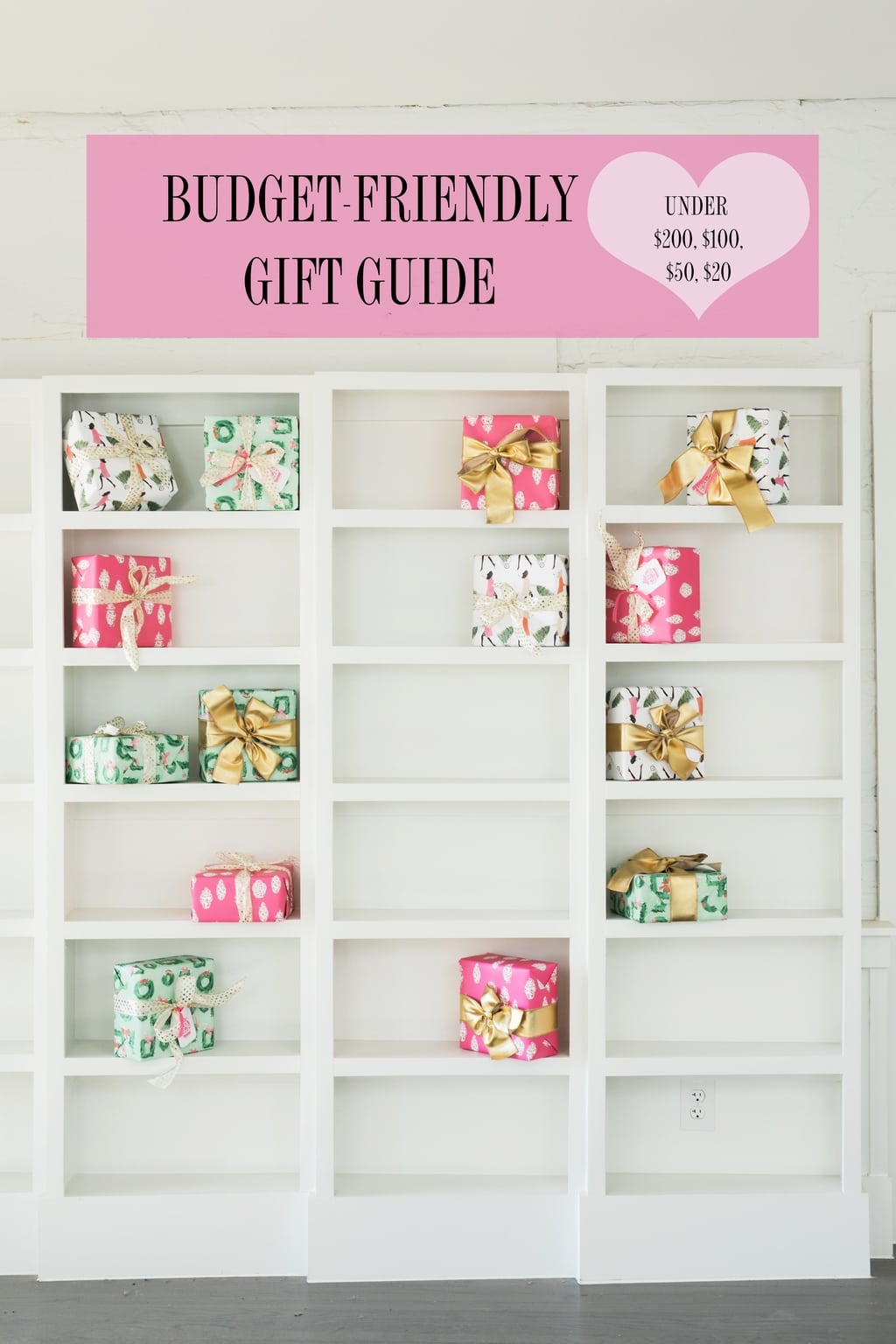 This week is such a busy week for all. You may be hosting Thanksgiving, rounding up your kiddos for a trip to your in-law's or headed home from college. But no matter your traditions or plans, many take a moment to shop for their loved ones this week thanks to so many retail sales. I'm sure I can speak for most of us when I say we go into purchasing a gift with a budget in mind. Today's gift guide is catered to that! In this gift guide, you'll find gifts from less than $20 to almost $200 to make checking your list that much easier. And to make all that shopping easier, you can enter below to win a $200 gift card to Nordstrom!


$20 & Under
one | two | three | four | five | six | seven | eight | nine | ten

$50 & Under
one | two | three | four | five | six |  seven | eight | nine | ten

$100 & Under
one | two | three | four | five |  six | seven | eight | nine | ten

$200 & Under
one | two | three | four | five | six | seven | eight | nine | ten

---
Sale Codes: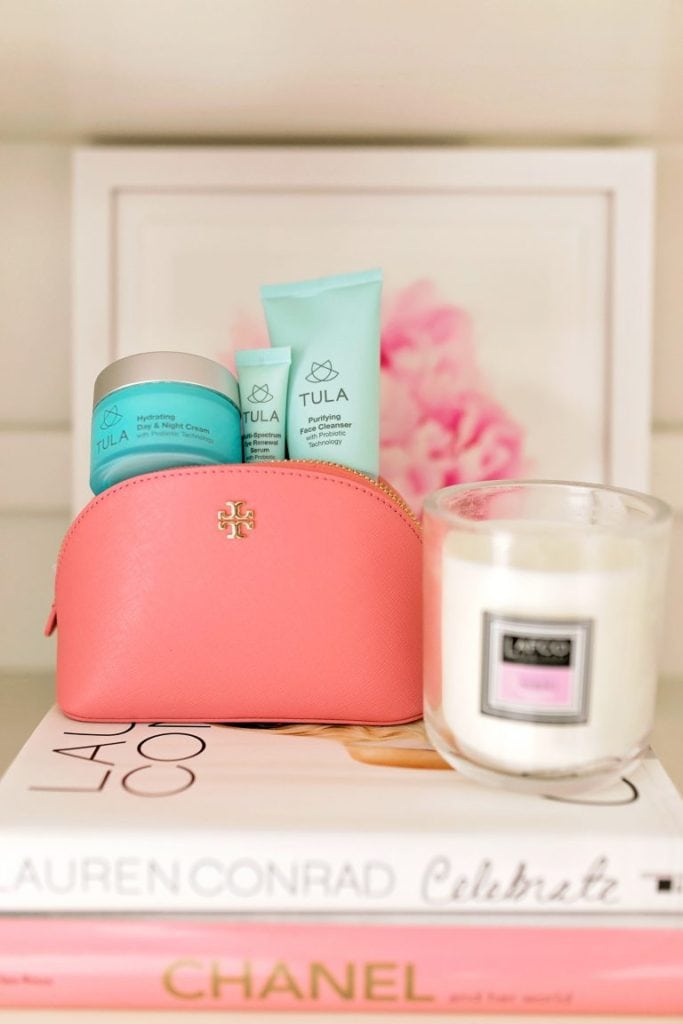 As the week goes on, I'll be sharing plenty of sale codes for you all! From COF-exclusive sales to my favorite shops. Check back each day for updated information. I'll also be updating the "Holiday Gifts" page up at the top. There I'll be compiling all of my gift guides + gift picks so you can easily find what gift guide you're looking for!
Now many of you have asked if I was getting a TULA holiday sale code, and we got one for you! This sale code is live from TODAY through Sunday the 26th. This is 25% off, which only happens once a year. Their discounts are normally not this large, so take advantage of it this week as I won't have 25% off throughout the holiday season again.  To shop TULA for 25% off use code: KATEY25 at checkout.
They have some really cute gift sets you can see here. I also love this set! The new Kefir moisturizer is my favorite out of the two ones so this allows you to try it. I get a lot of TULA questions on the blog and so I"ll share a few of the blog posts that explain the most. However, I'll have my morning and evening skincare routine up on the blog in December so you can see the exact order of all my products along with the other lines I love!

---
Giveaway
Congratulations to Taylor Dickau for winning the Senreve Mini Maestra! Please e-mail me to set up shipping!
Now to this weeks giveaway! Want to win $200 to Nordstrom?! Head to my Facebook page later today and you can enter to win! Winner will be announced here on the next gift guide!
I'll also be sharing some more of my favorite products on sale on Instagram and my Insta Stories today! Thank you so much for reading!