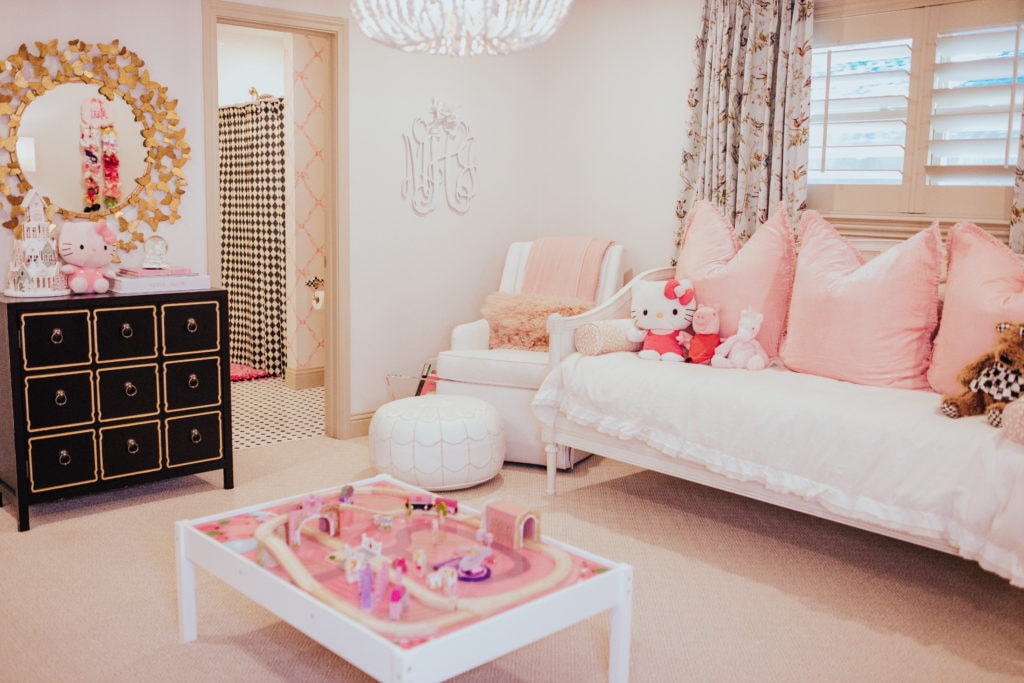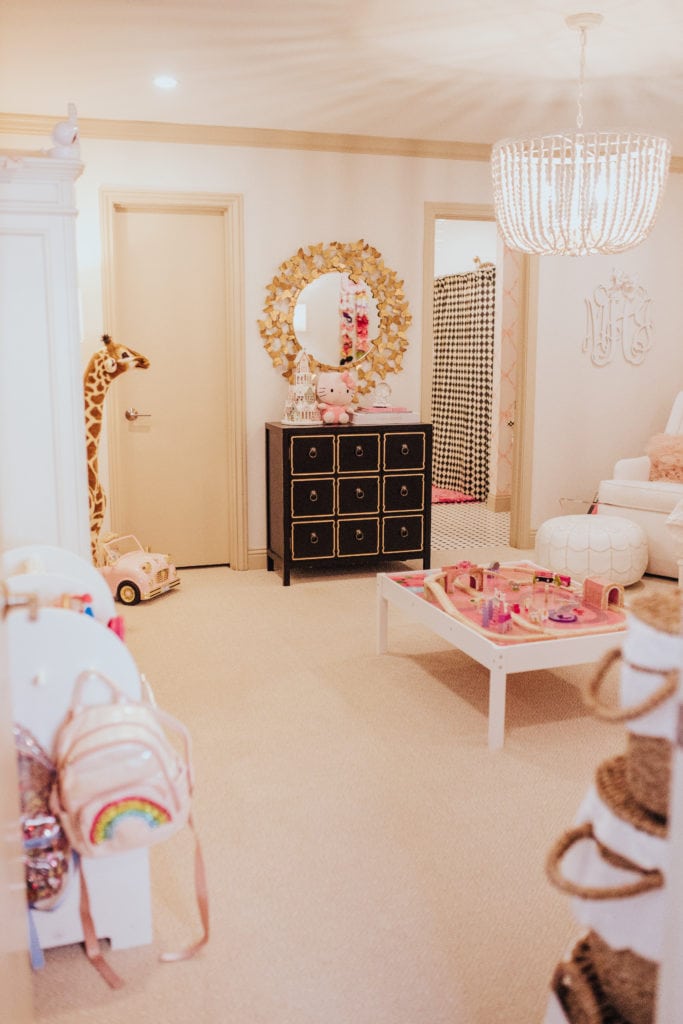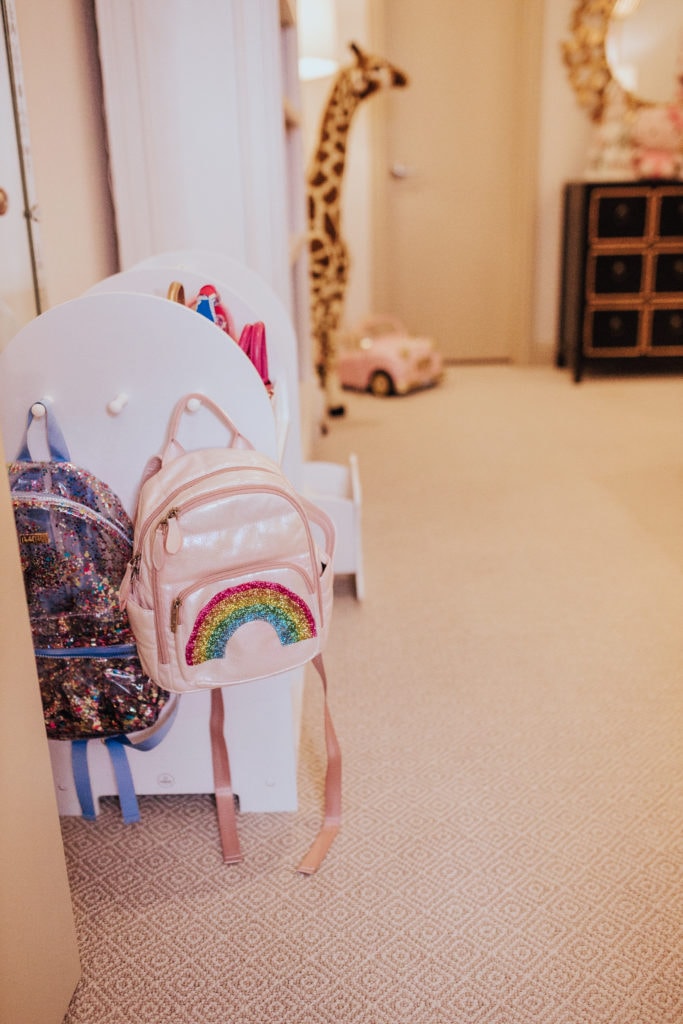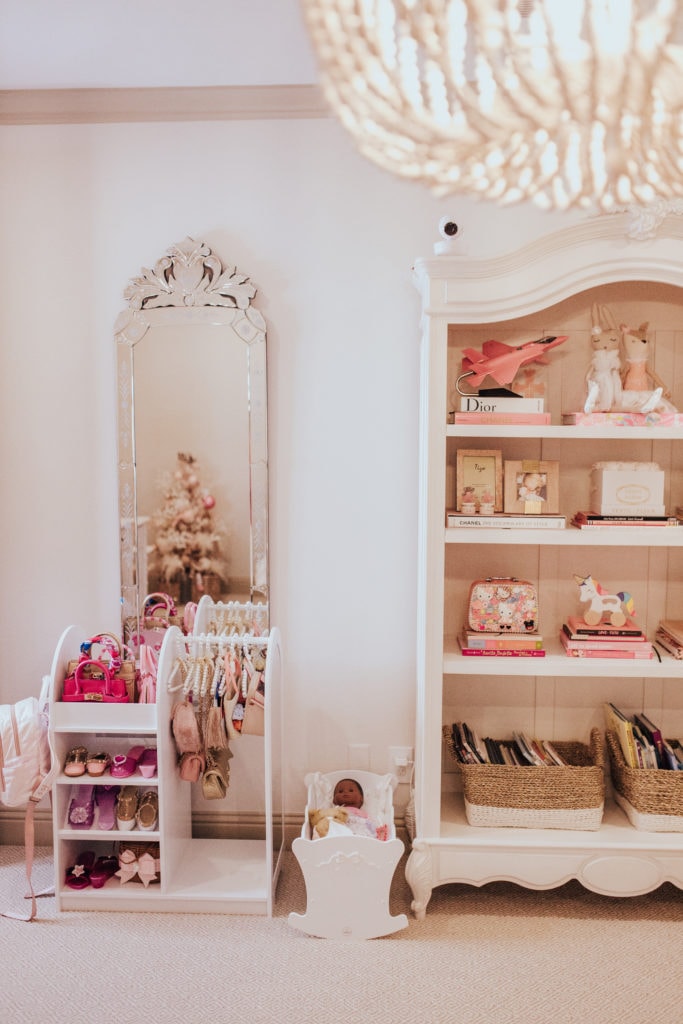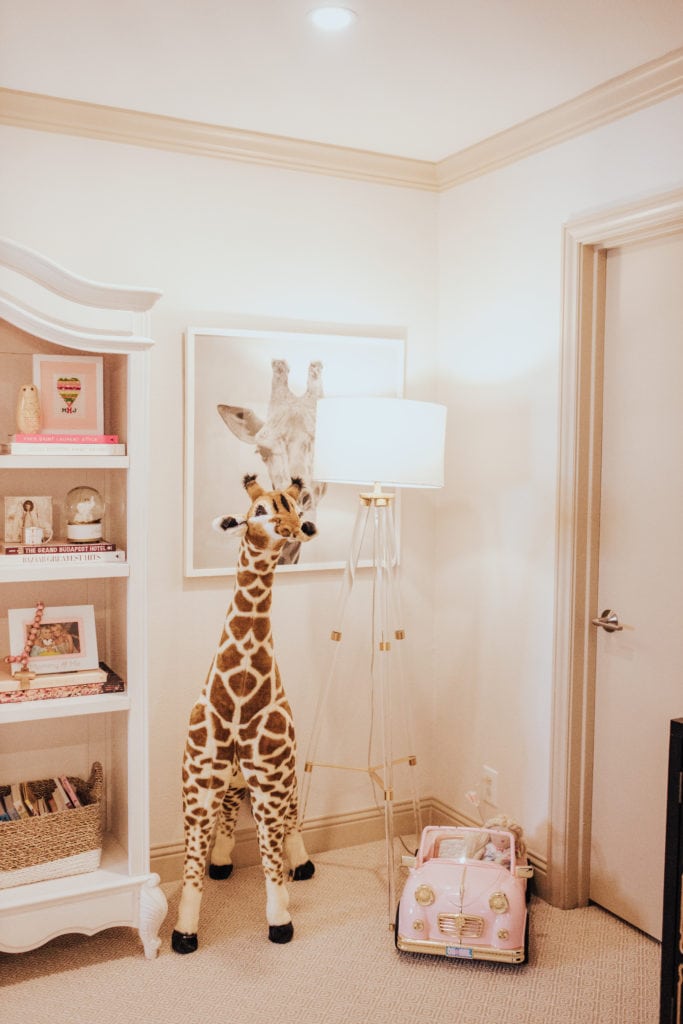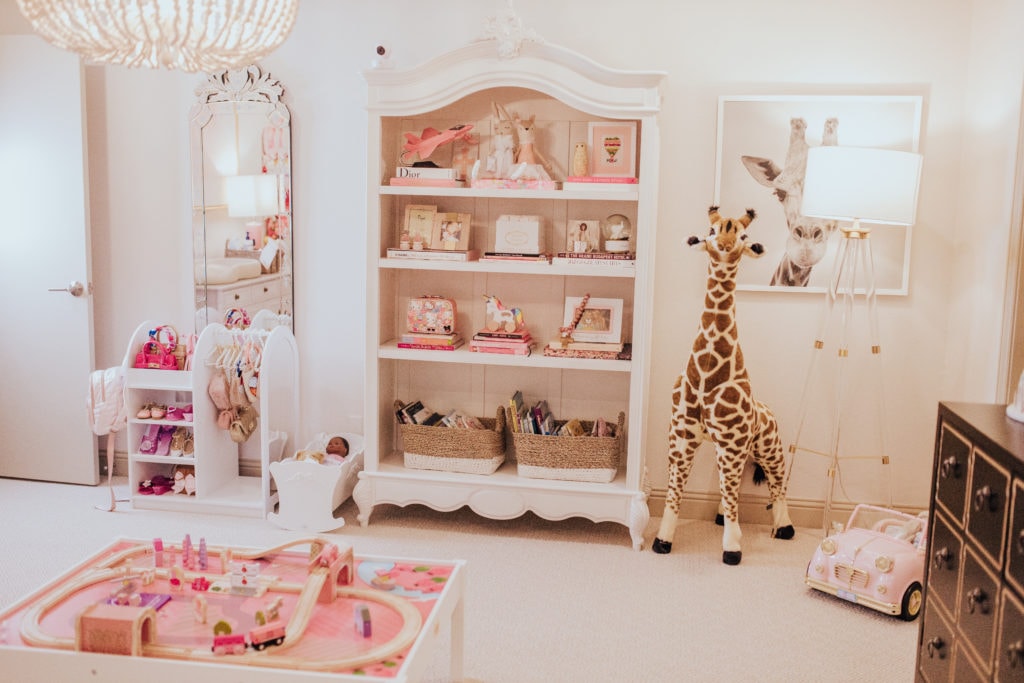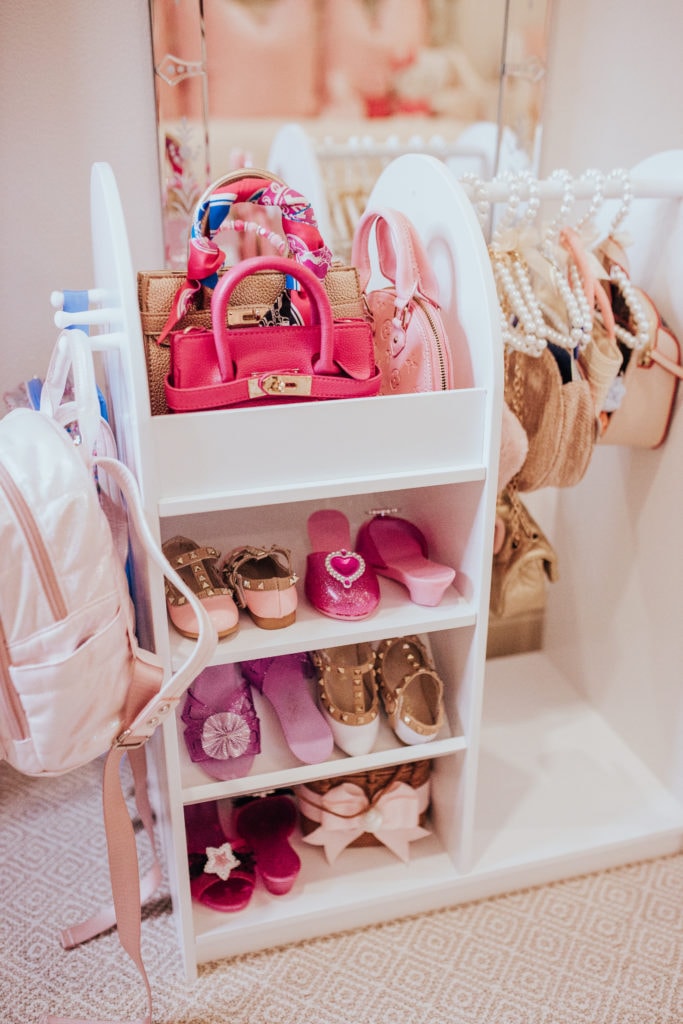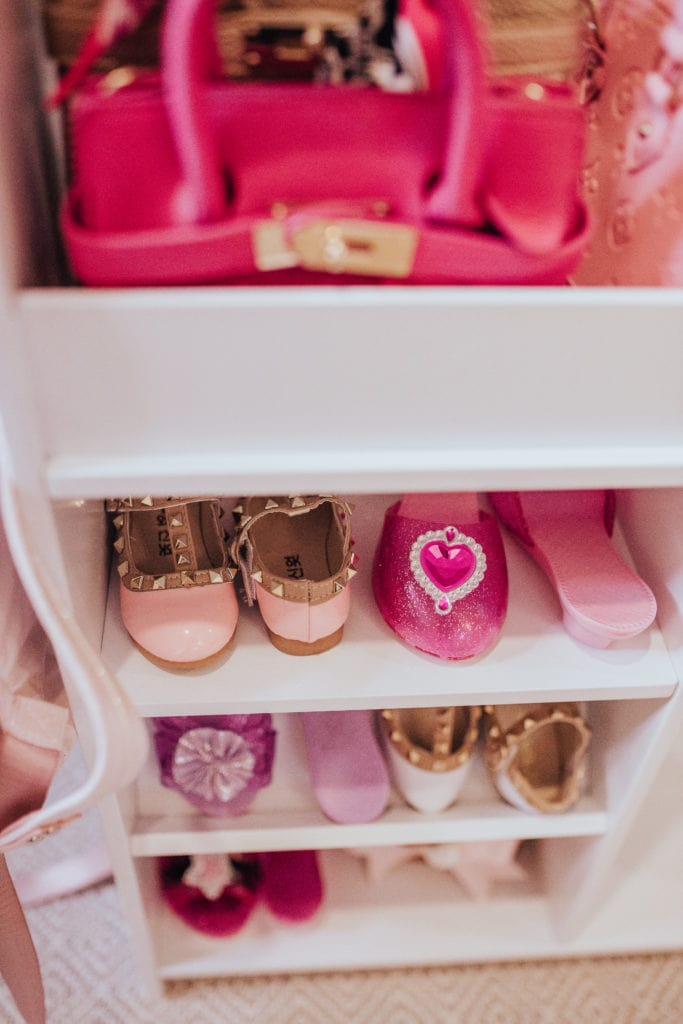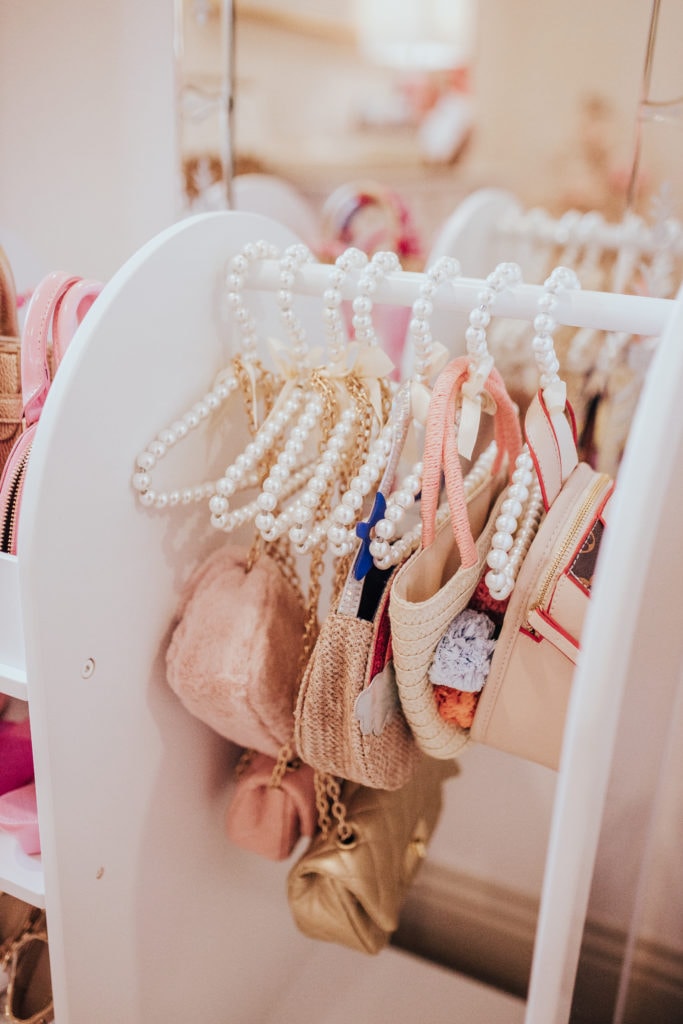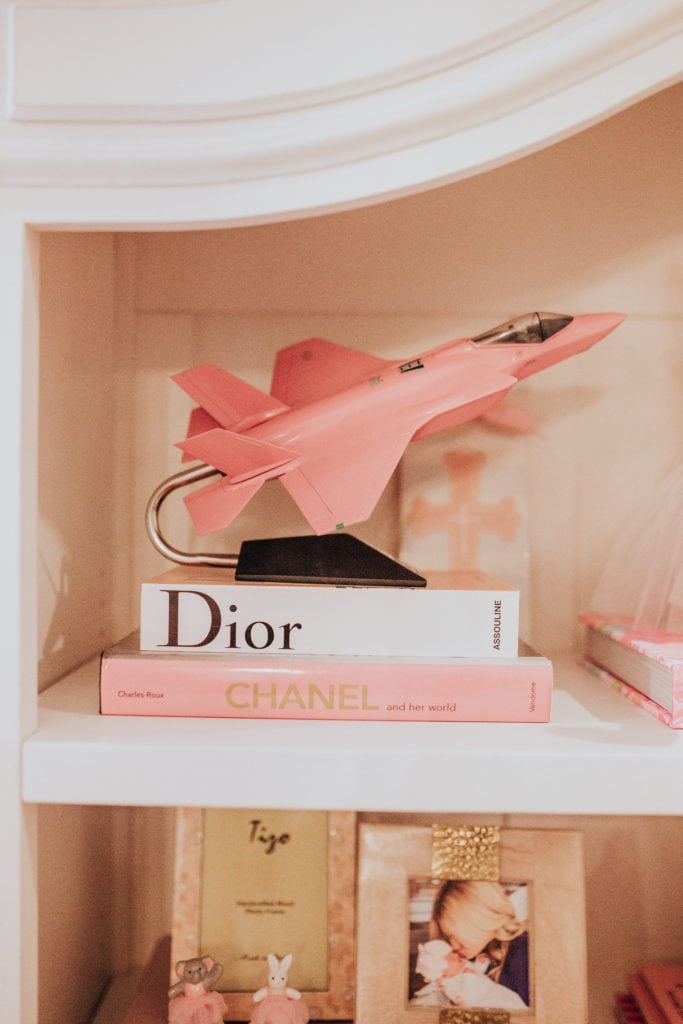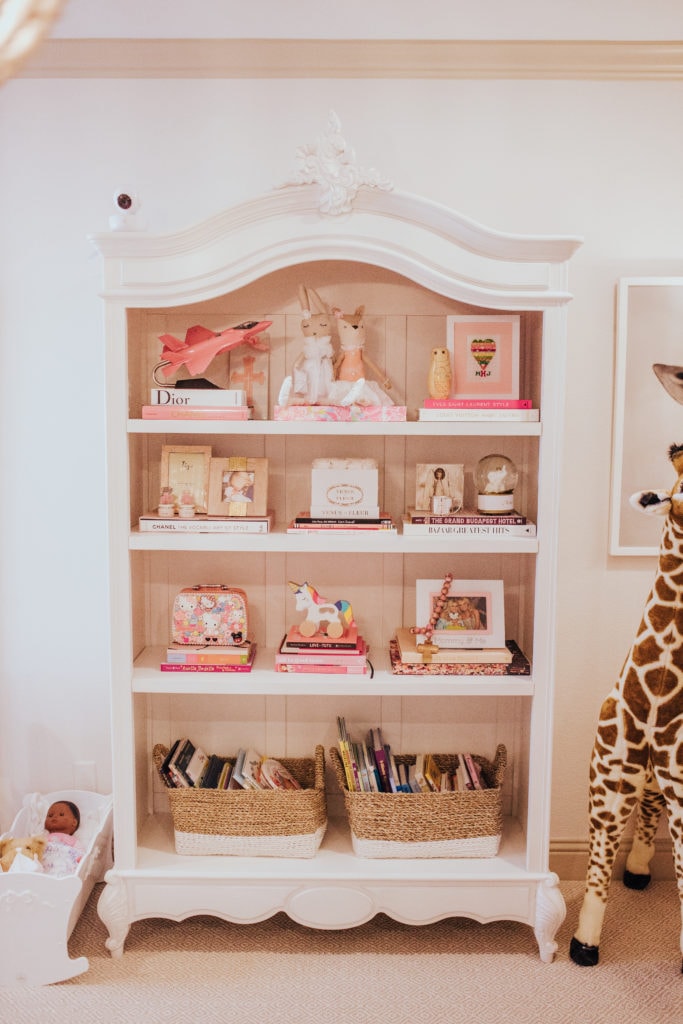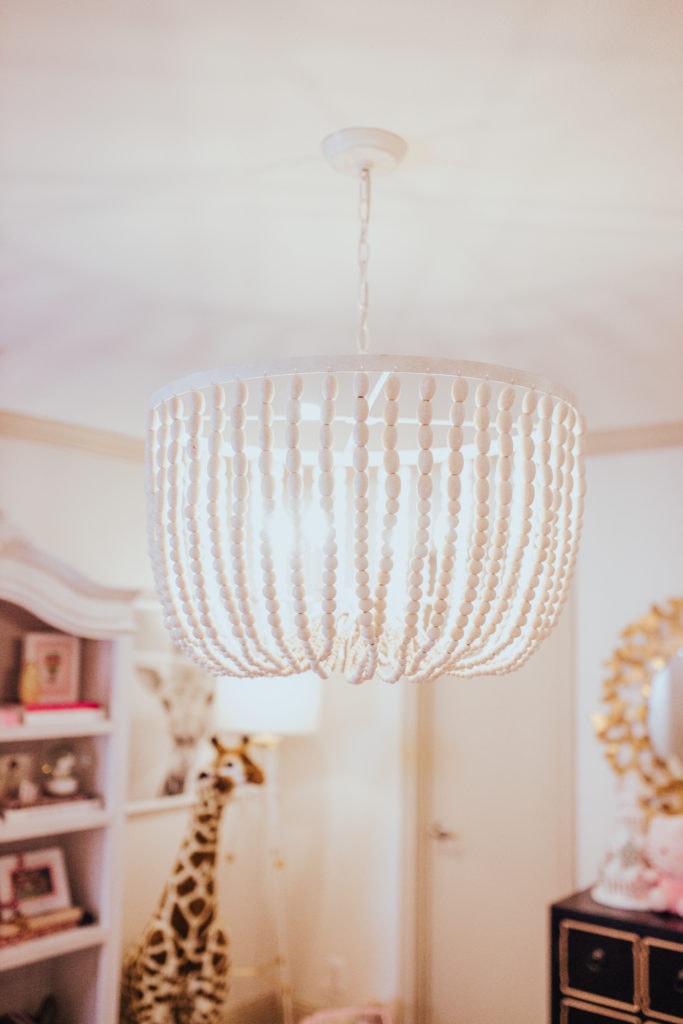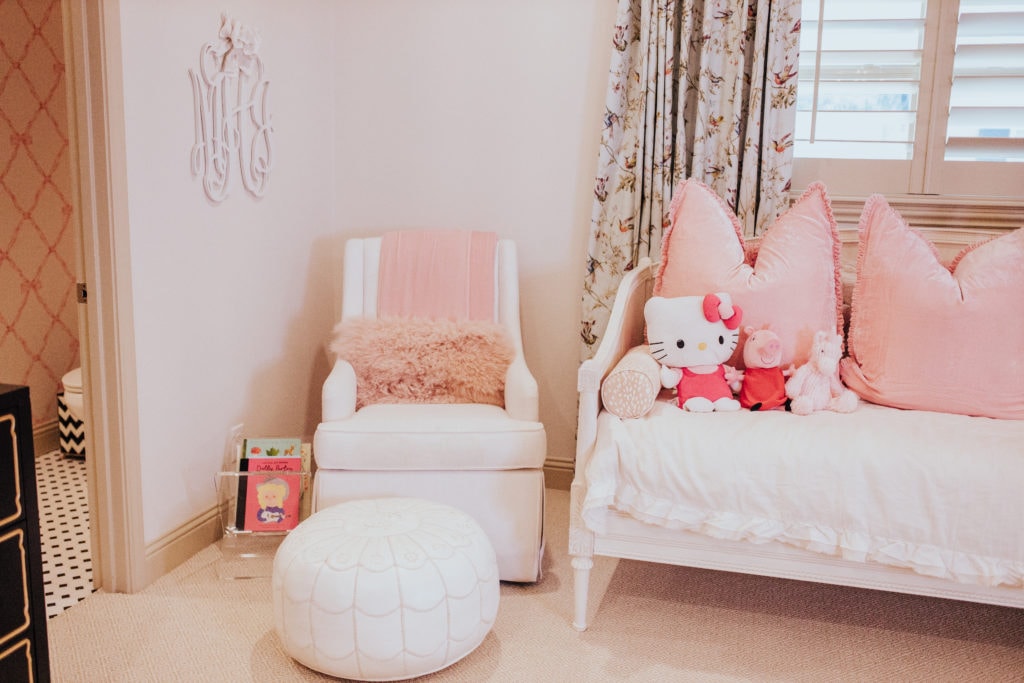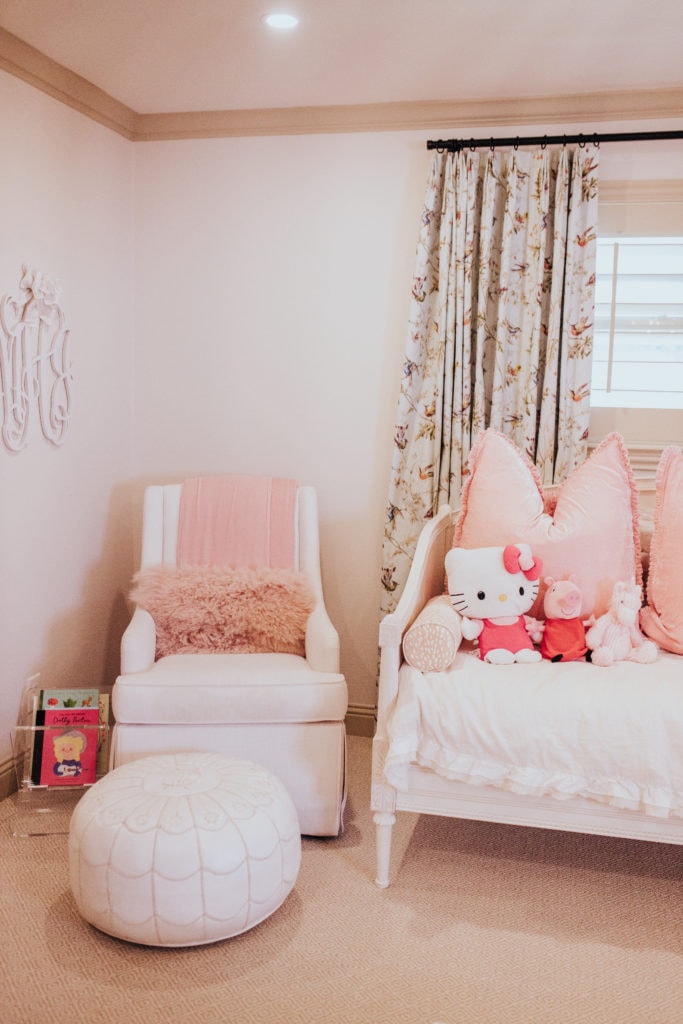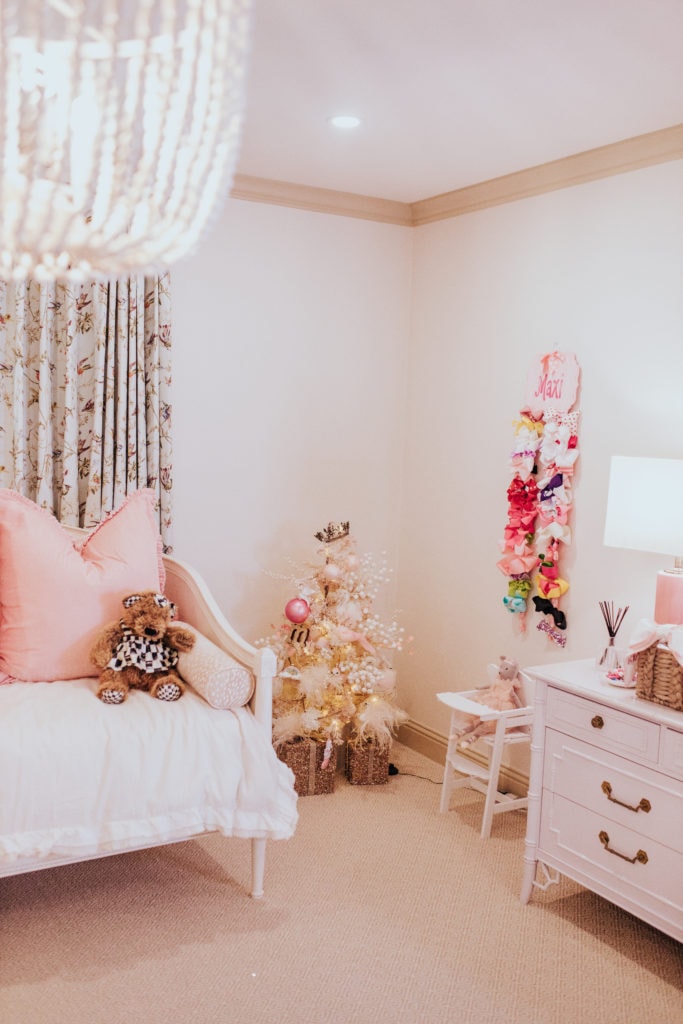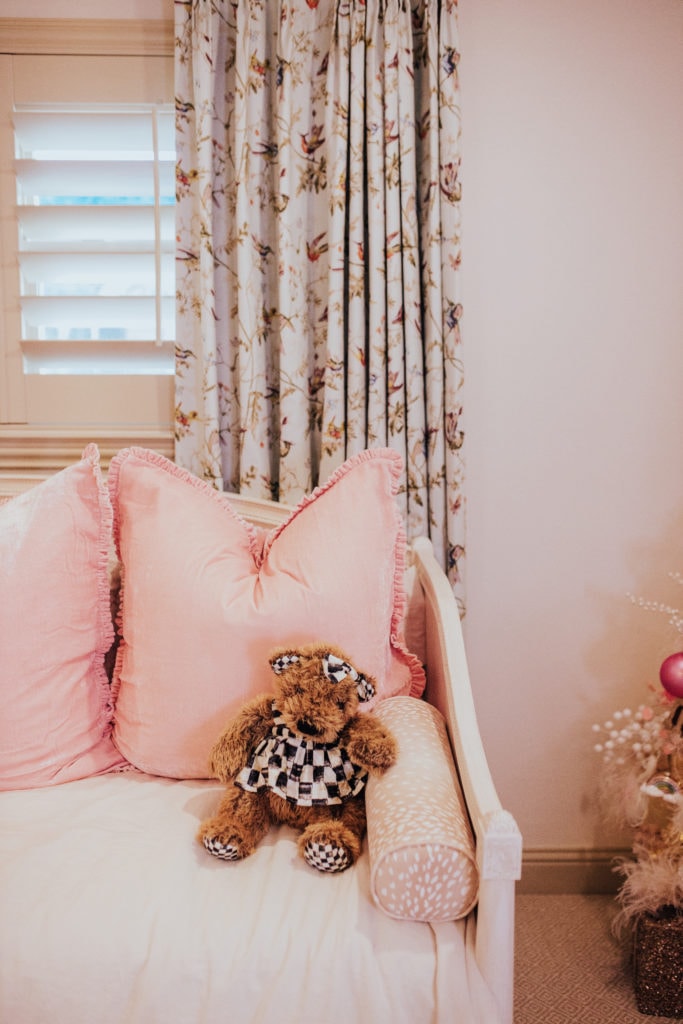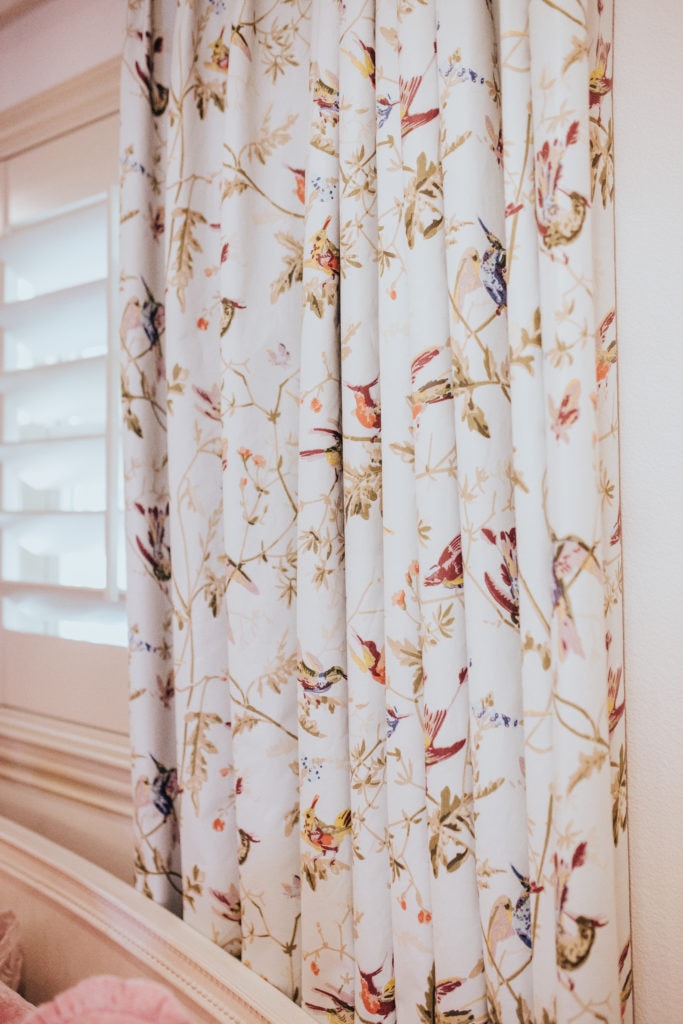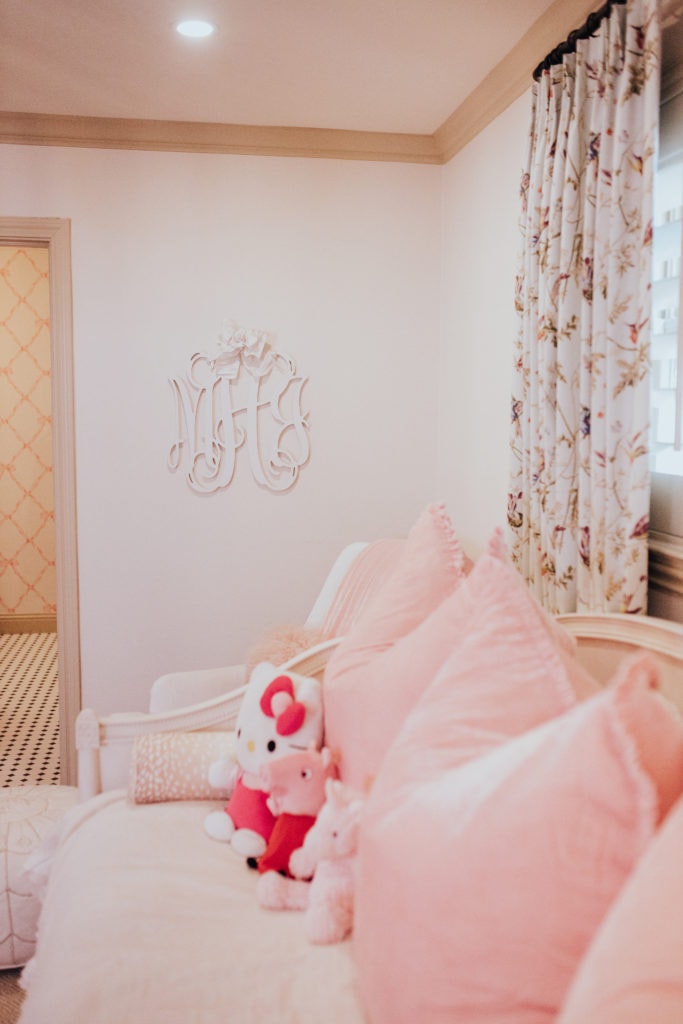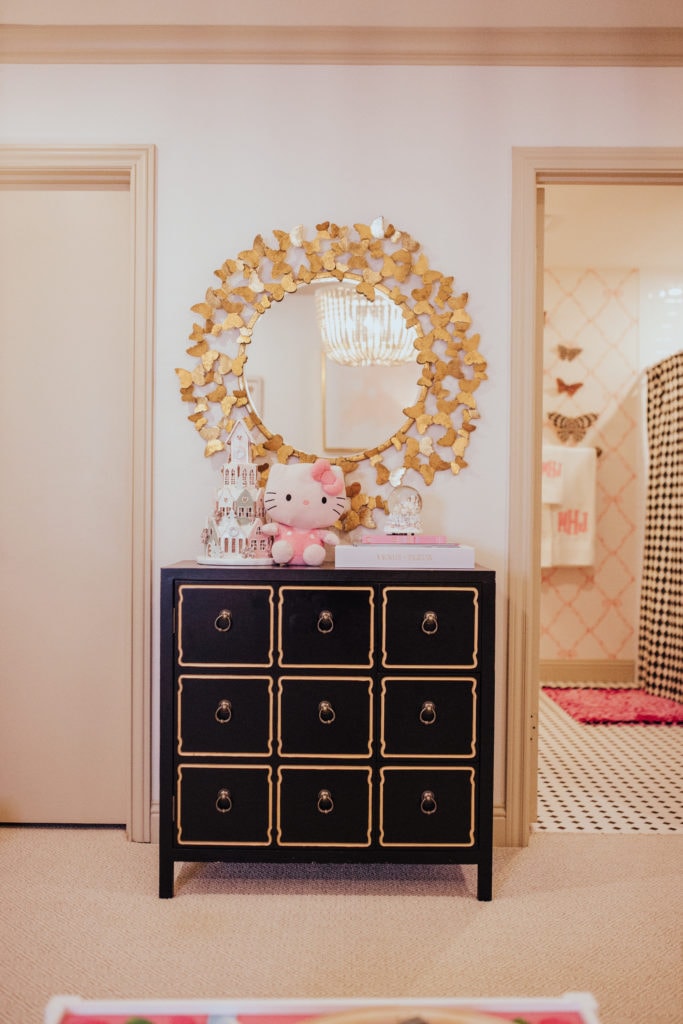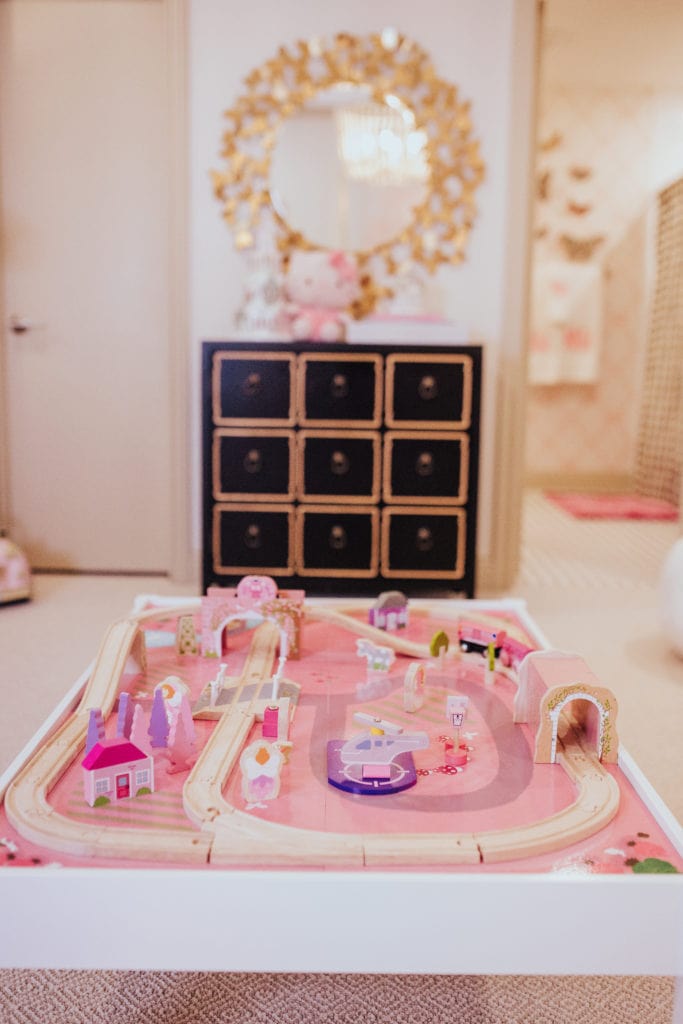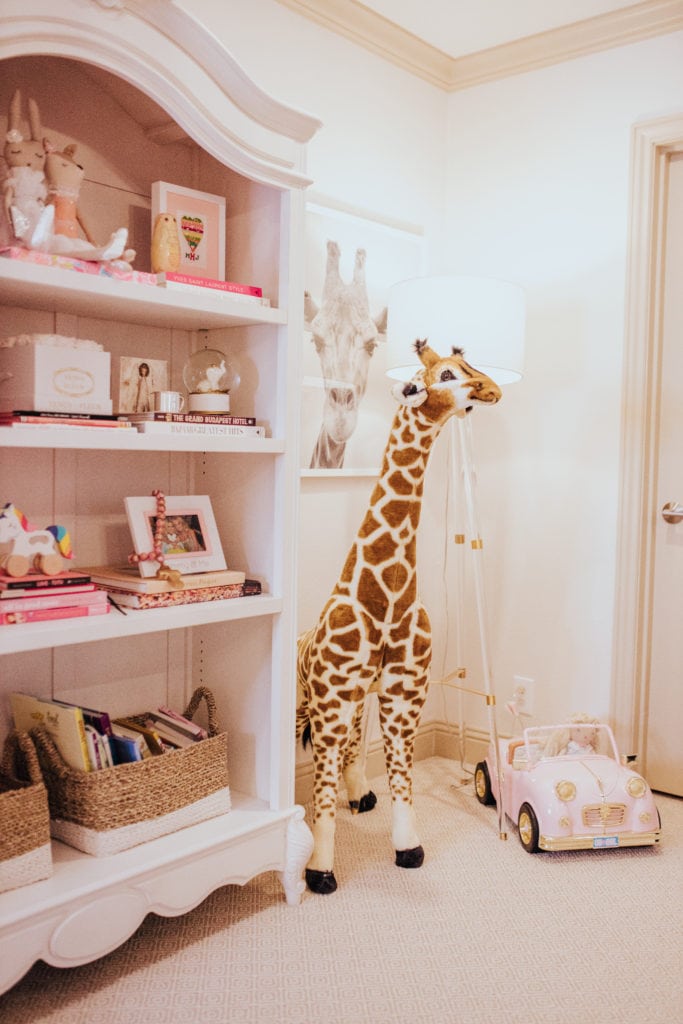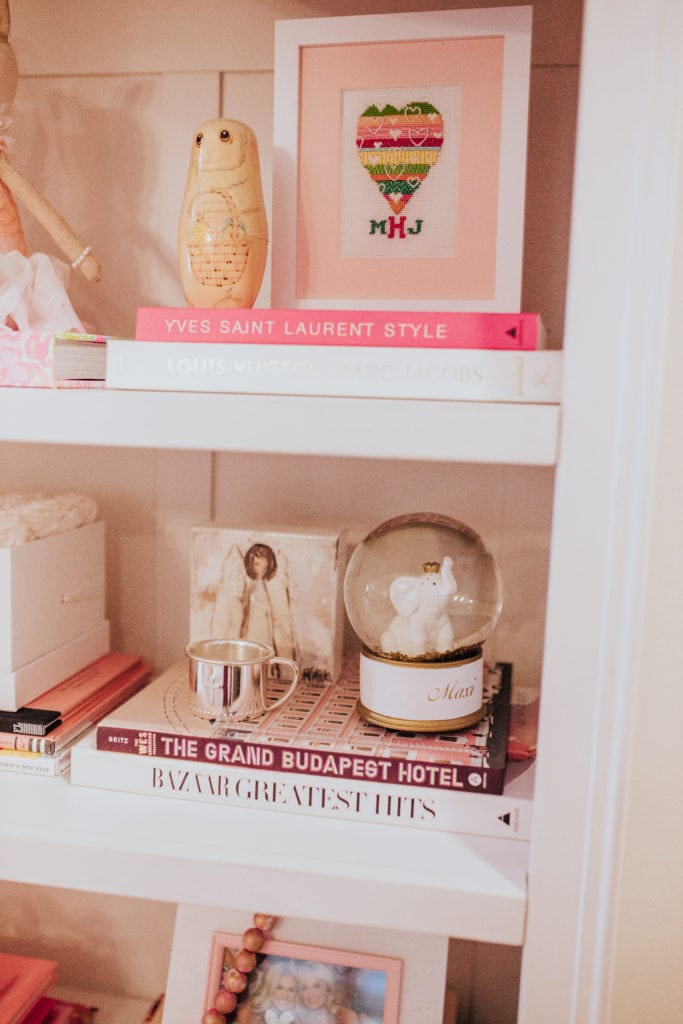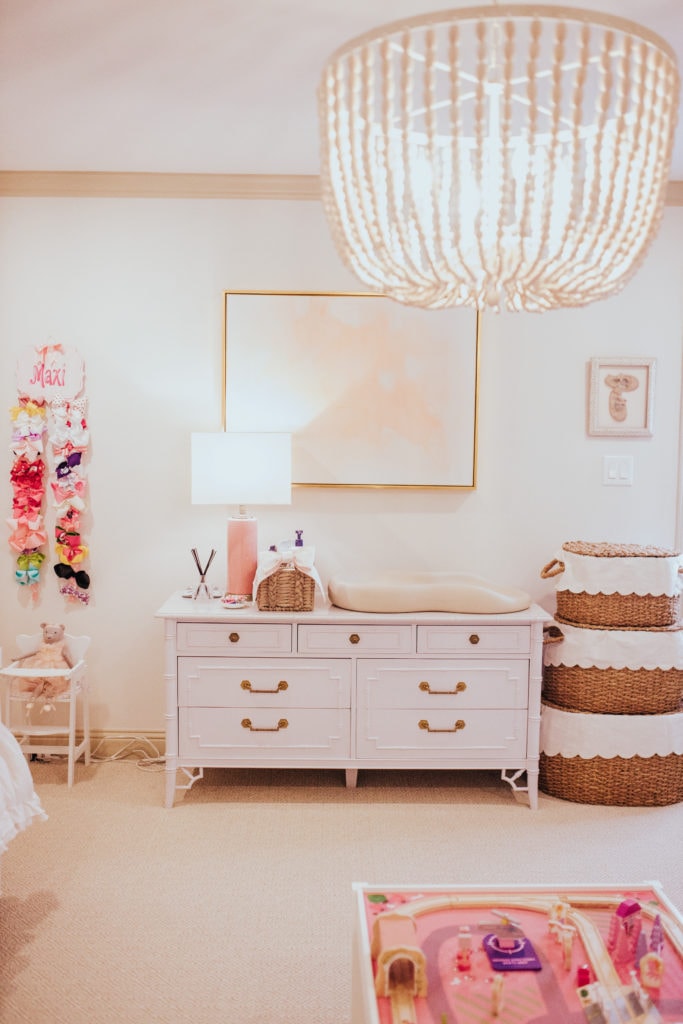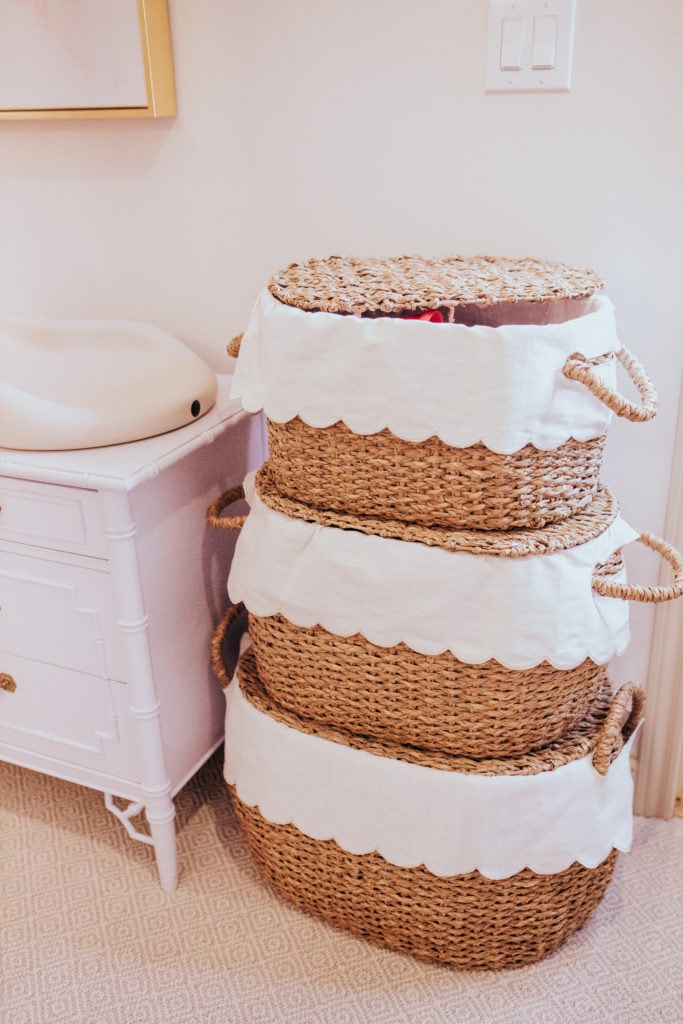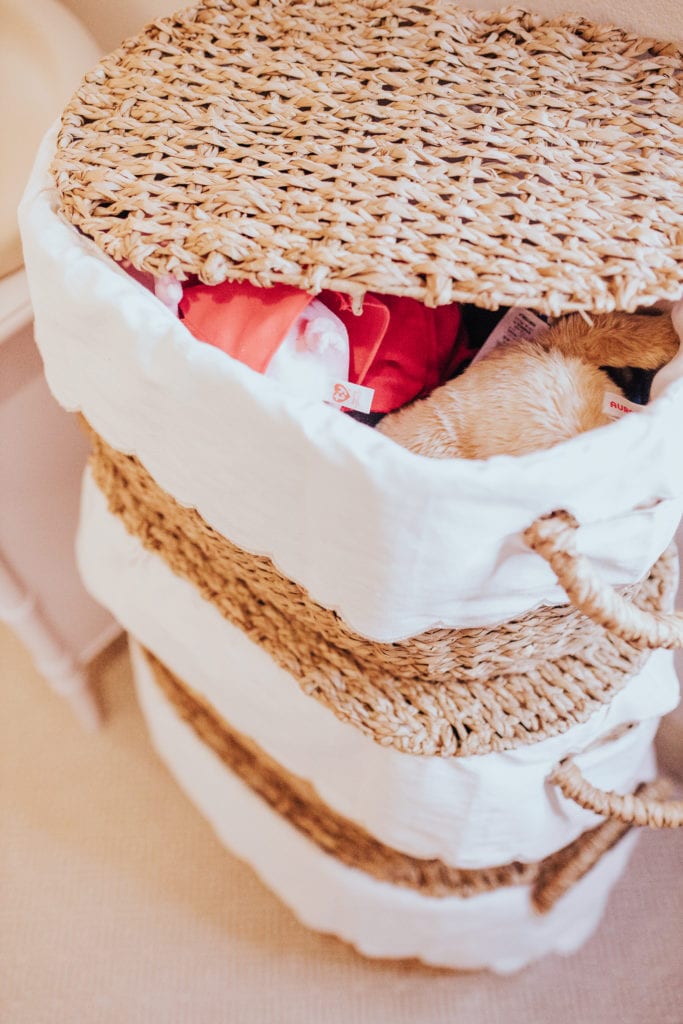 Maxi lucked out, as many first-borns do, by getting the best bedroom in the house for her room! ha. Our house actually has two masters, this is the old one before they added on to the house, so her closet makes me envious to say the least. 😉 I've shared her nurseries in our other two homes on the blog, but wanted to give an updated take on her toddler bedroom. We shot this during Christmas, so you'll see a few seasonal decor pieces here and there, but for the most part this layout is current. We moved the rocker to the nursery, and put her teepee back in her bedroom, which she fully appreciates. She gets cozy and hides in there each day with her stuffed animals. And now that we tackled potty training over Christmas, I'll turn her changing table into a more updated dresser for a little girl.
Her room feels soft and sweet, but still functional. There is plenty of toy storage, these nesting baskets house all her Barbie items, which I love. It allows us to both pick up her room with ease. I also get a lot of questions about her train table and how often we use it. It is used every single day! Even if she isn't using it to play trains, she uses it for her Barbies, Polly Pockets, or any other little figurines. It almost just acts as a normal play table, but it is her height, so we love that we have it.
Everything I could link is sourced below, but if you have a question on something else, let me know in the comments. Her black chest is actually a Pier 1 find from almost 7 years ago! It has been with me in every apartment or house, which is a sign of a piece you truly love. I hope you all enjoy this little tour as much as I enjoyed decorating it for our girl.