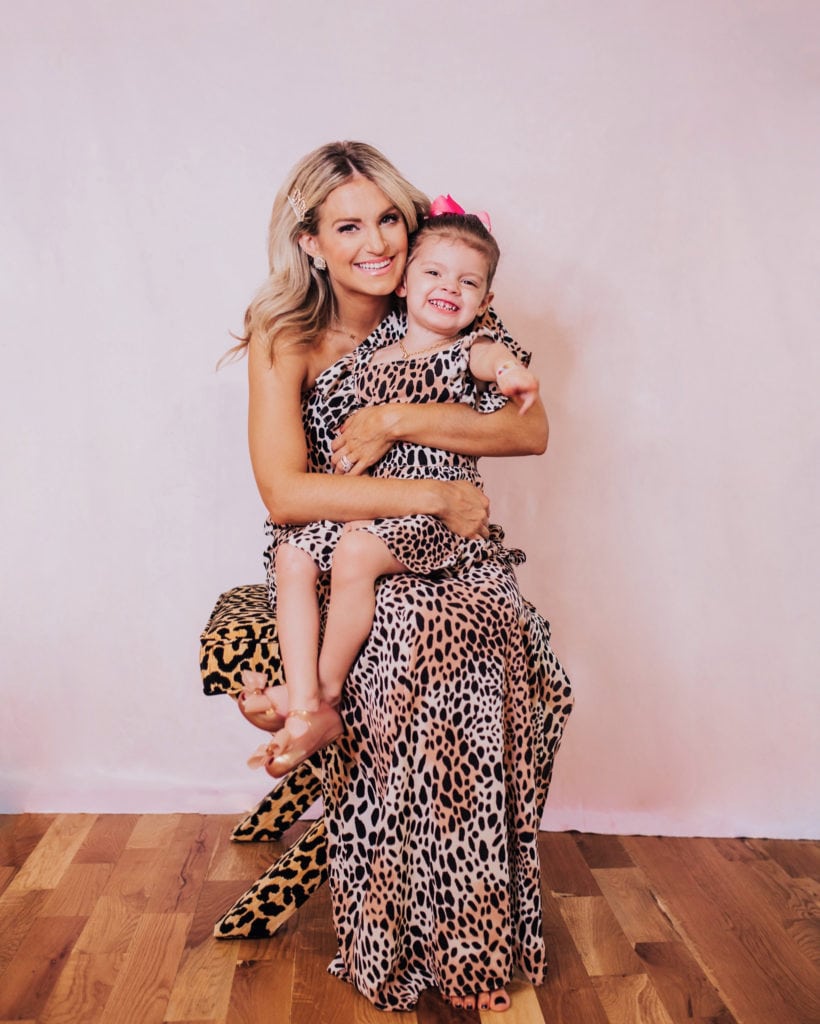 In partnership with Colleen Rothschild. All opinions are my own.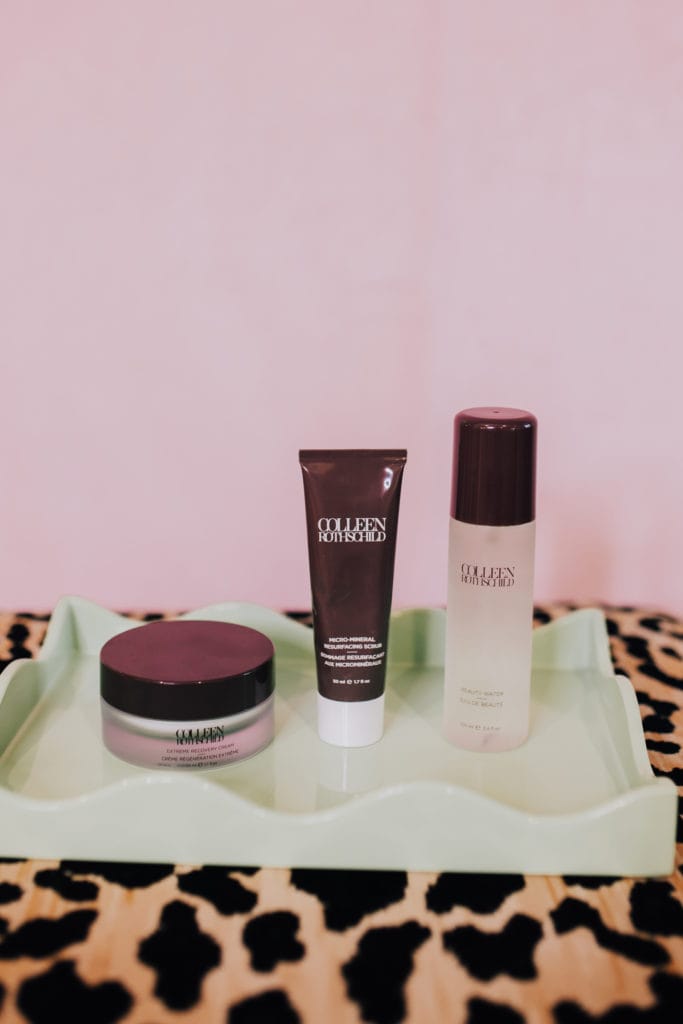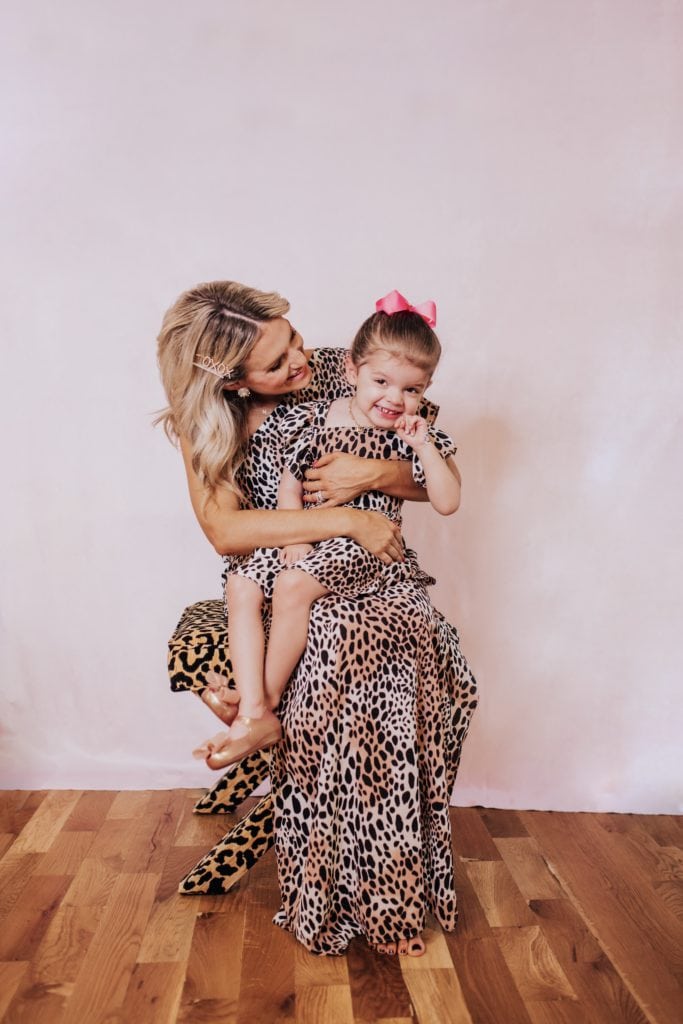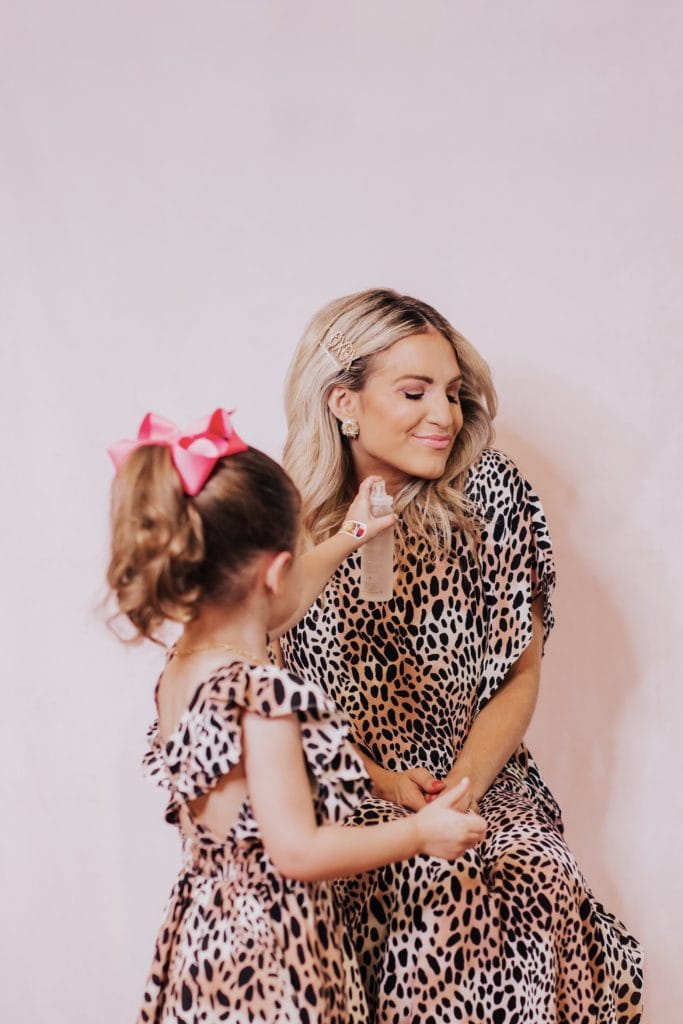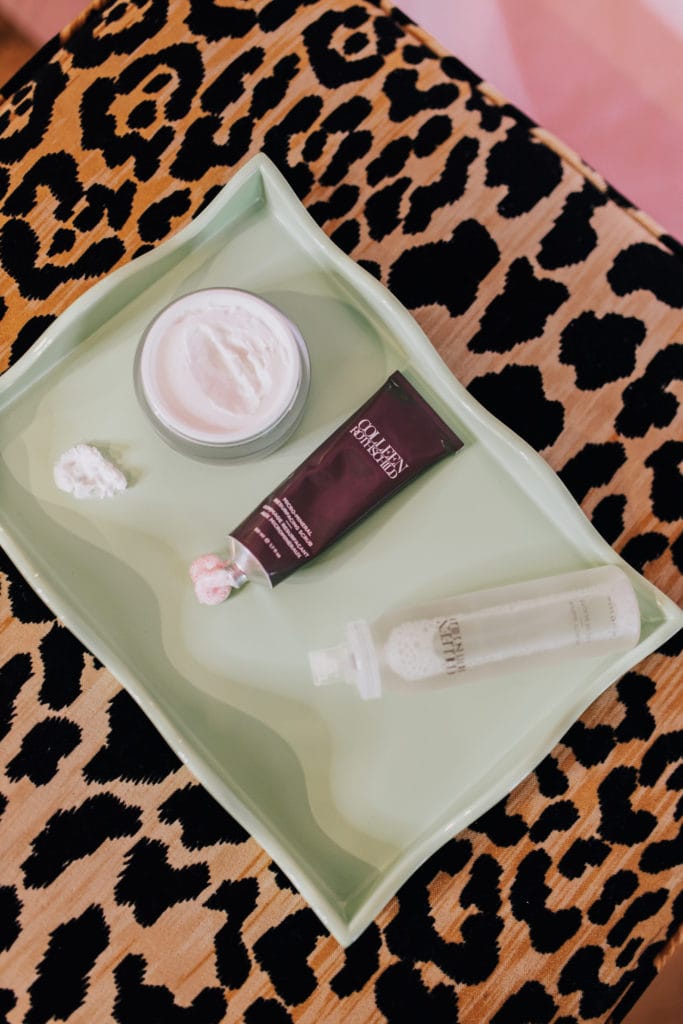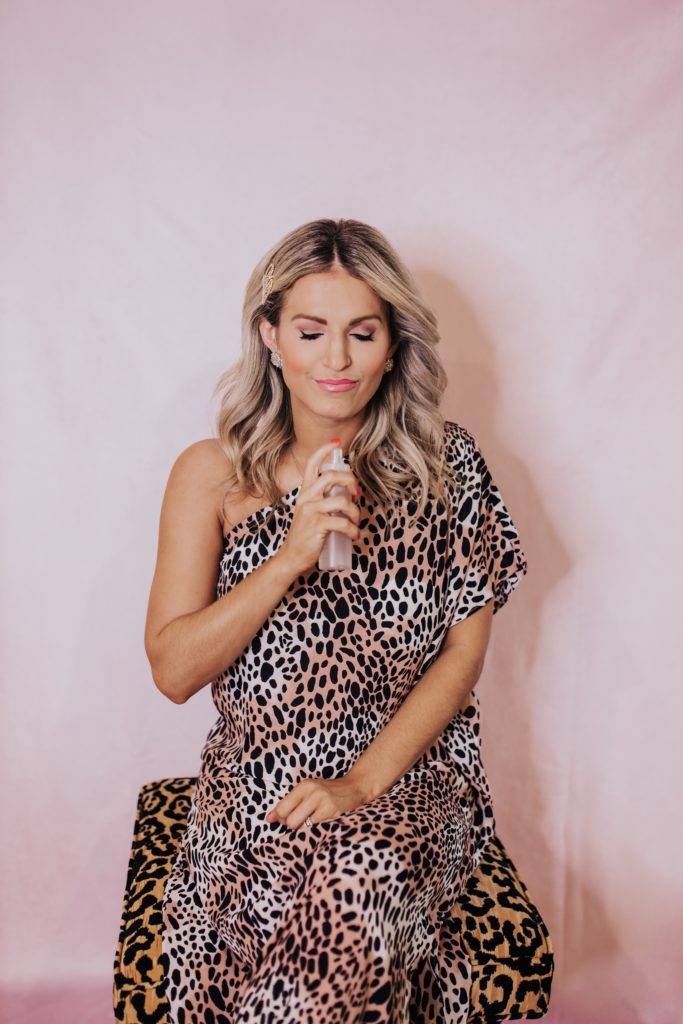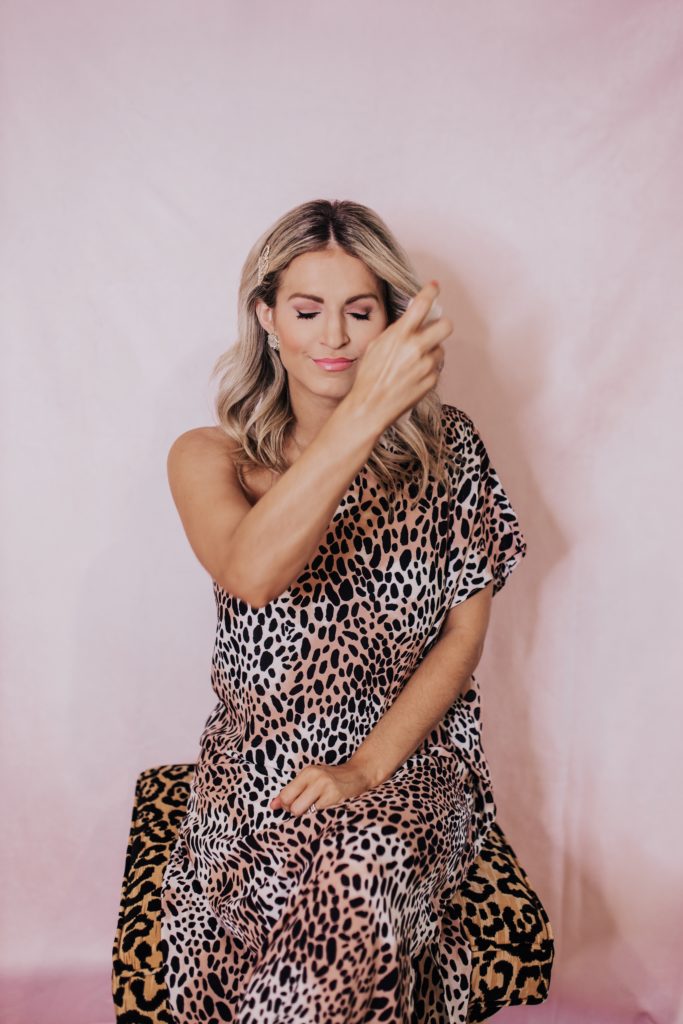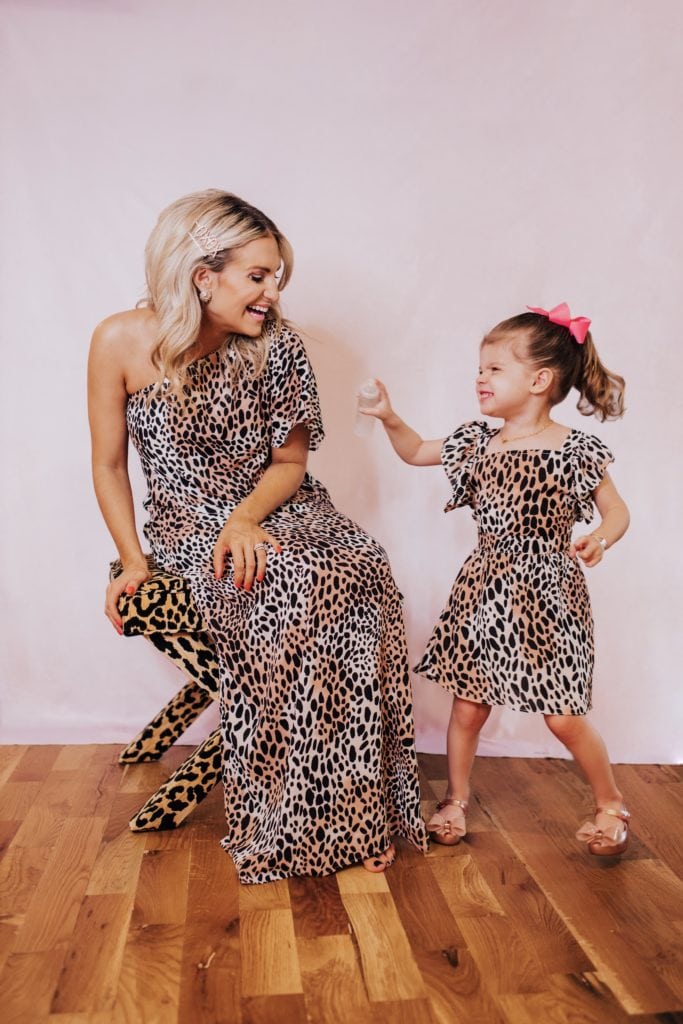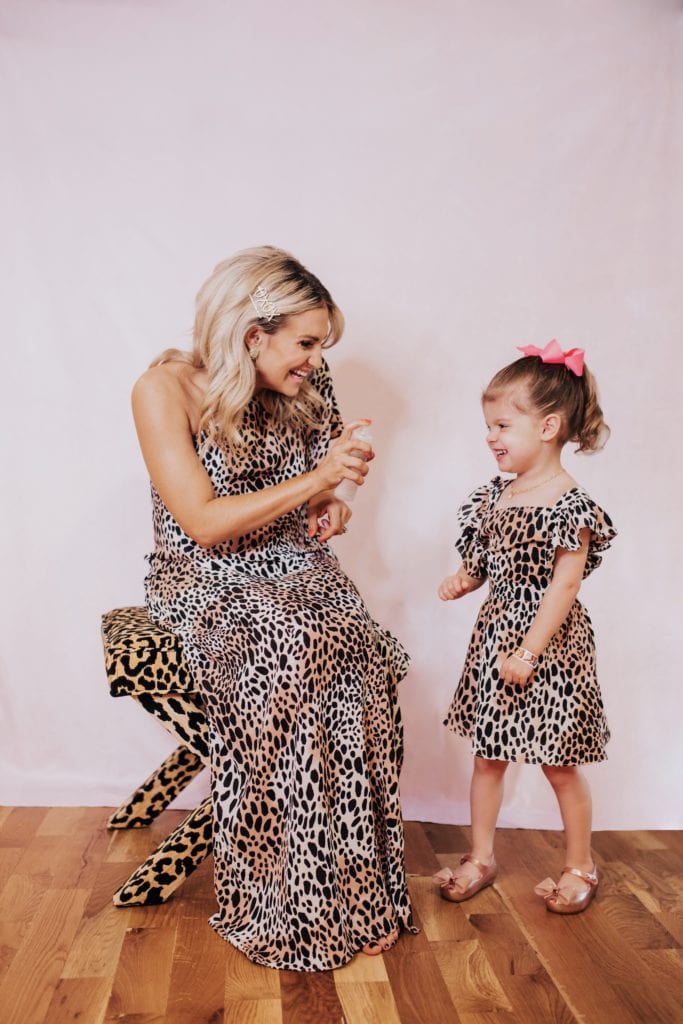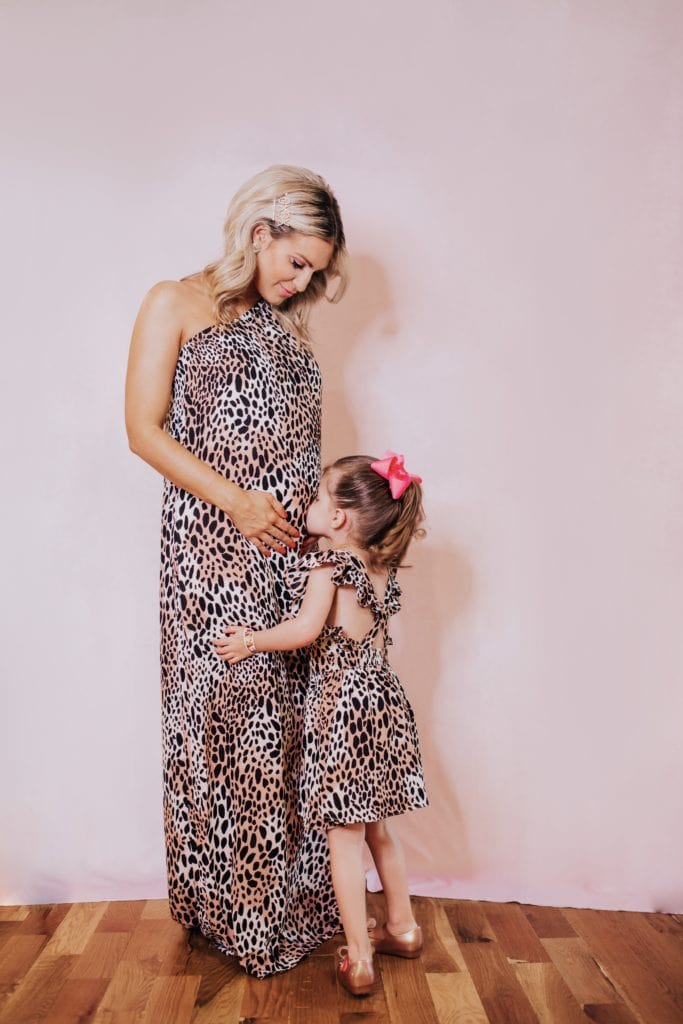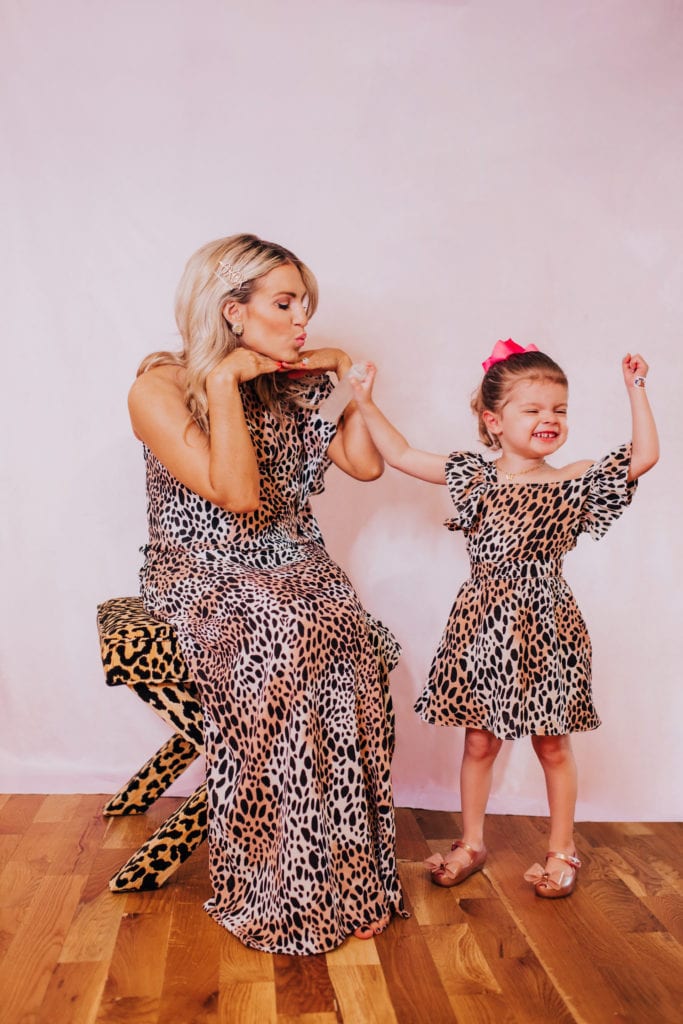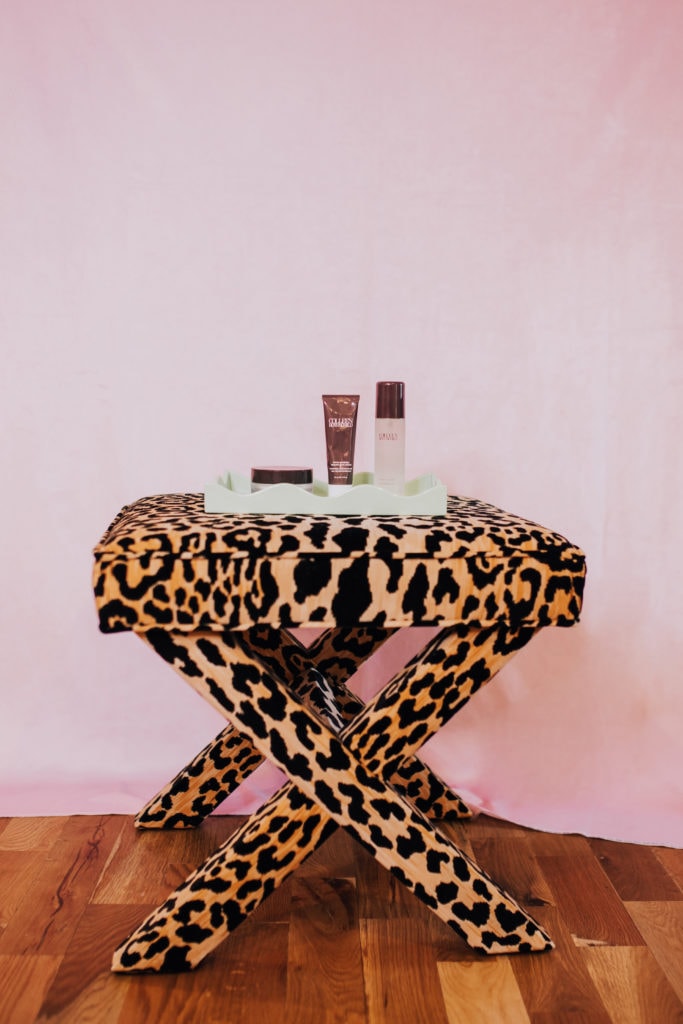 My skin has been flirting with the dry side lately and I think I've got hormones to thank! My usual foundations are not doing the trick and after a makeup haul on Monday, I'm sheepishly having to return the foundation I bought, because even those feel far too dry. I've been trying new products in my routine from eye patches to facial mists, and today wanted to share three that are COF approved. PLUS, there is a Colleen Rothschild sale going on, so that feels like a win! New products. New sale.
First, let's talk about what I'm noticing with dry skin. I know that skin issues can vary from one extreme to another, so for comparison purposes, let's get to the details. At the beginning of the first trimester, I just noticed my eyes looked drier. Then, in the mornings before I applied my routine everything felt a bit tighter. I'd see my foundation looking patchy an hour or so in, and my foundations are in the luminous/hydrating category. But with that, I needed to keep in mind that I am pregnant and pores seem to get clogged a little easier. I'm not necessarily dealing with flakes, but more texture issues from dryness and the occasional surprise pregnancy blemish. My lips have also felt so dry, and I've been trying so many new lip balms. I drink at least 100 ounces of water a day pregnant, but they still feel tight. If you can relate to any of that, come sit next to me sister, you are in good company. Those who are also noticing more fine lines or wrinkles in their face may consider getting botox or anti-aging skin fillers. Just make sure to get botox injections from a professional clinic. You may also look for a med spa that uses a Med Spa EMR system to ensure that your records will be safe and secure.
I've shared primers that are helping with texture issues and beloved oils, but let's chat about 3 new-to-me products that have felt nourishing to my skin.
Let's start with the product I am most excited about, Colleen Rothschild's Beauty Water. This has been SAVING my foundation when I notice it isn't hydrating enough for my skin. If I notice any patchiness I immediately apply this, and the results last. This is an alcohol-free facial mist that preserves the skin's optimal H20 balance, reduces water loss, and boosts hydration. It's made with coconut water, hyaluronic acid, and watermelon extract. Other makeup setting sprays made my skin feel a bit too matte with this new-found dryness, and this doesn't make my skin shiny but makes it plump and hydrated. You can also use this BEFORE you moisturize to help your skin absorb in the hydration. Aside from using this product, you can also incorporate treatment such as the NUVO Cosmedispa Botox treatment to revitalize your skin.
How I've Been Using: I've been spraying this before my night cream and after I apply my makeup. If my skin feels dry throughout the day, then I spray this instead of touching up makeup.
This is a product many COF readers have asked me to review, and I have been dipping into this jar like it is a pint of ice cream. I get a little nervous trying "rich creams" because a very popular one on the market ALWAYS breaks me out. This one doesn't contain retinol and also doesn't break me out. It has hyaluronic acid which is always an ingredient to look for when you want your skin to be more "plump" and fine lines to diminish. This cream also has AesthiNet™ for intense hydration. But what makes this a unique product to me while testing others, is that I can easily apply makeup after. Some creams catered to dry skin feel as if they need to absorb for 30 minutes + before you apply foundation. This one works well with makeup after application, and doesn't cause my powder to catch in certain spots and not blend- another issue with hydrating creams!
How I've Been Using: I've been using this each night and then maybe 2 mornings a week, when my skin needs a little extra comfort.
Two major skincare myths: if you have oily skin you don't need oils, if you have dry skin you don't need scrubs. This is a gentle scrub that helps reduce irritation and redness. There are two things that make this scrub stand out to me amongst my skincare drawer of scrubs: it has anti-bacterial properties and rosehip oil. I mentioned this is a gentle scrub, with rose quartz, zinc, and malachite. This is not a scrub that's creating micro tears in your skin. But it also has radish root with anti-bacterial properties, which is important when we touch our face more often than we'd care to admit. Then, the best part is that it has rosehip oil. Rosehip oil is my favorite skin oil of all time. I have been preaching how much I love it for the past 4+ years and recommend it to readers via DMs and e-mail daily. Whenever I see it as an ingredient in something, I have to try. Rosehip oil is soothing and helps with inflammation, redness, and irritation.
How I've Been Using: I've used 3x a week in the morning or evening. You rub it in in circular motions, but don't press into the skin. Be sure to have a gentle application.
If you want to try any of these or just stock up on your CR favorites, here are the sale details!
Save 15% Off Your Order of $100+ w/CODE: LEAP15
Save 20% Off Your Order of $200+ w/CODE: LEAP20
Save 25% Off Your Order of $300+ w/CODE: LEAP25
Let me know if you try any of these during the sale! If you have dry skin, what foundation do you love best?!