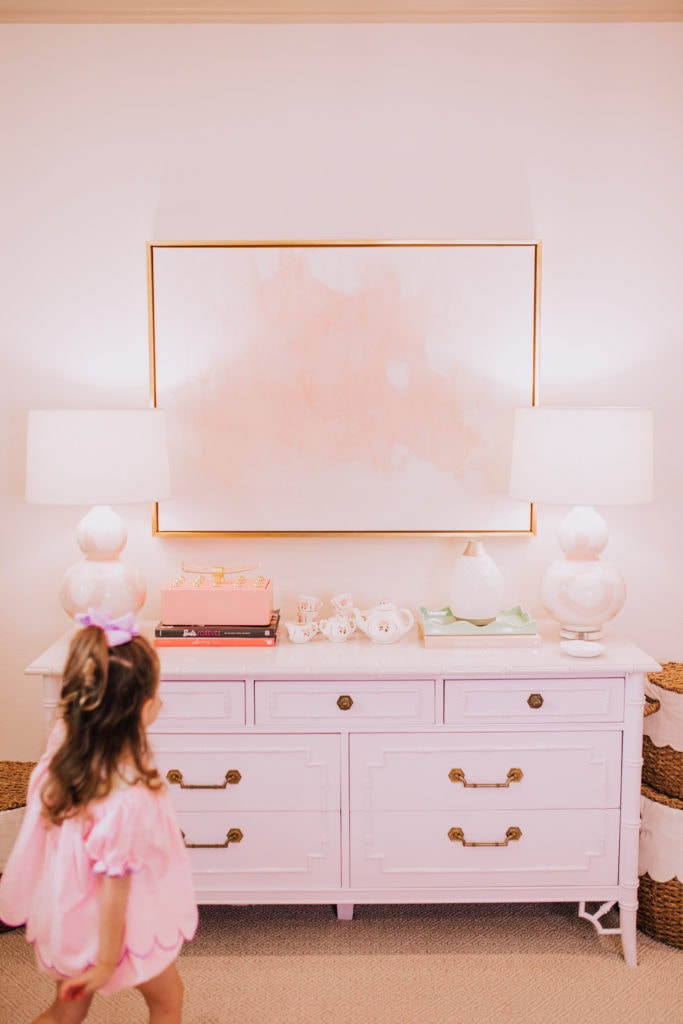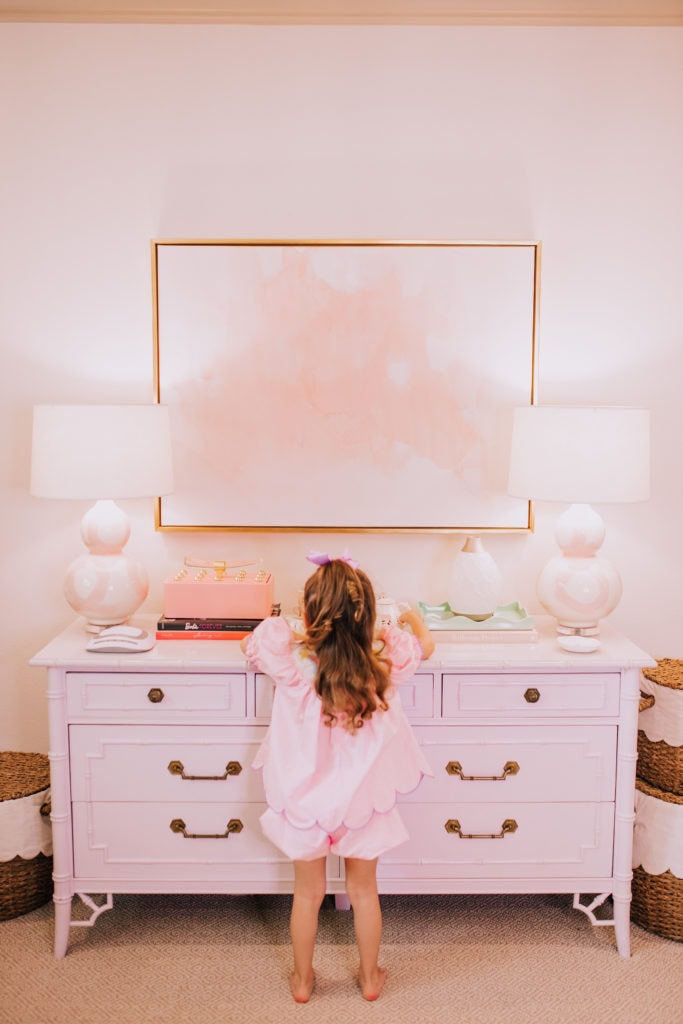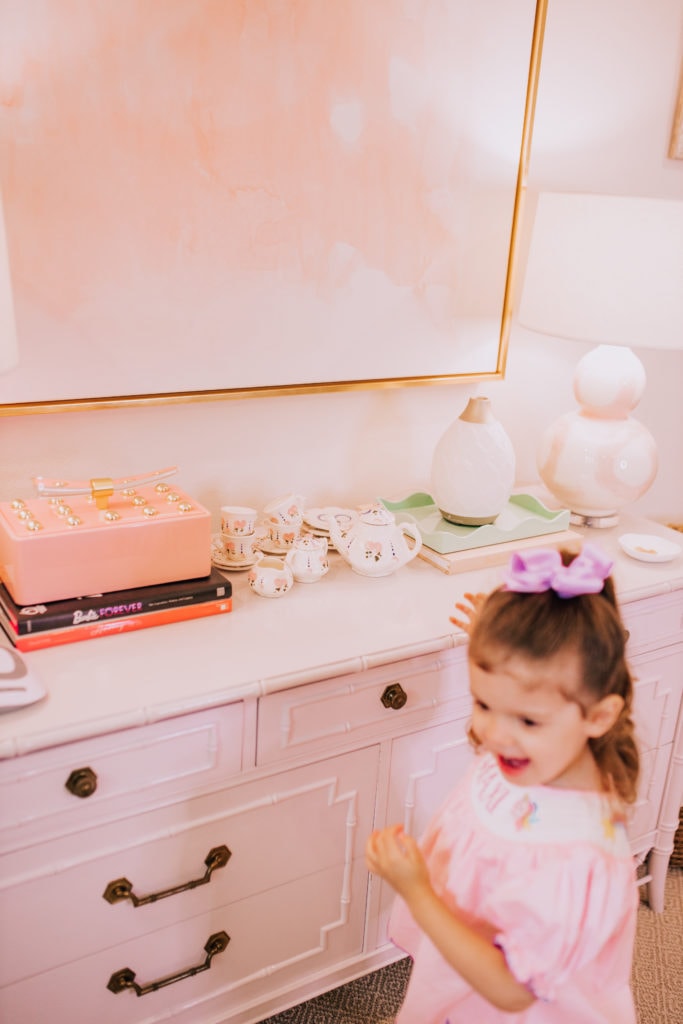 Hello, July! I can't believe Harry will be a month old in just THREE days! This month has flown by and while I know they say, "The days are long and the years are short," I feel like the days in the 4th-trimester fly by. Between our backyard blow-up pool for Maxi, nursing, tea parties, and enjoying our summer at home, everything is moving so fast. Or maybe I'm just very sleep deprived. 😉 Today I wanted to give a rundown of the top sellers on the blog for June and answer the most frequent questions about these products. Let's get to it, ladies!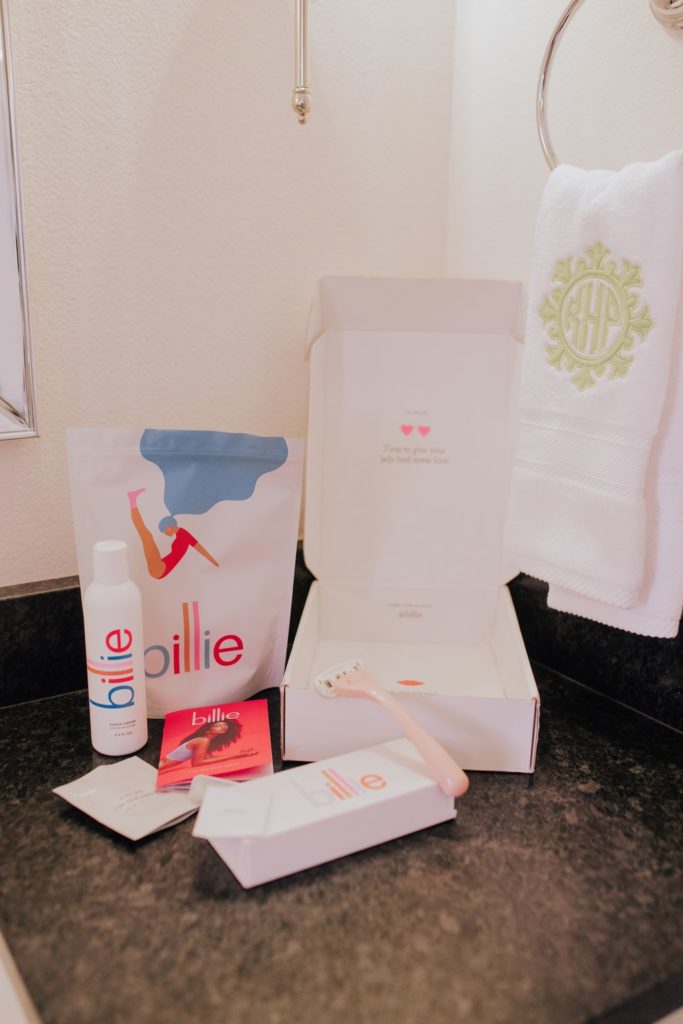 The Billie Razor isn't a new product to the blog, you can read my blog post on the Billie Razor here. Razors are expensive and you always run out right when you need them. Billie is a subscription service that is only $9 a month! They also ask you how often you shave so that you aren't getting too little or too many cartridge refills. It's won awards from Allure for Best of Beauty and many other beauty publications rave about it. I love it because I find I can skip a day of shaving in between as opposed to how often I need to shave with other razors. The cartridge also has a charcoal soap bar to help deep clean as you shave, which I also love for underarms because charcoal is a natural detoxifier. A few other products I love by them are this lip balm in "Sorbet" and their makeup wipes that have hyaluronic acid AND vitamin c in them!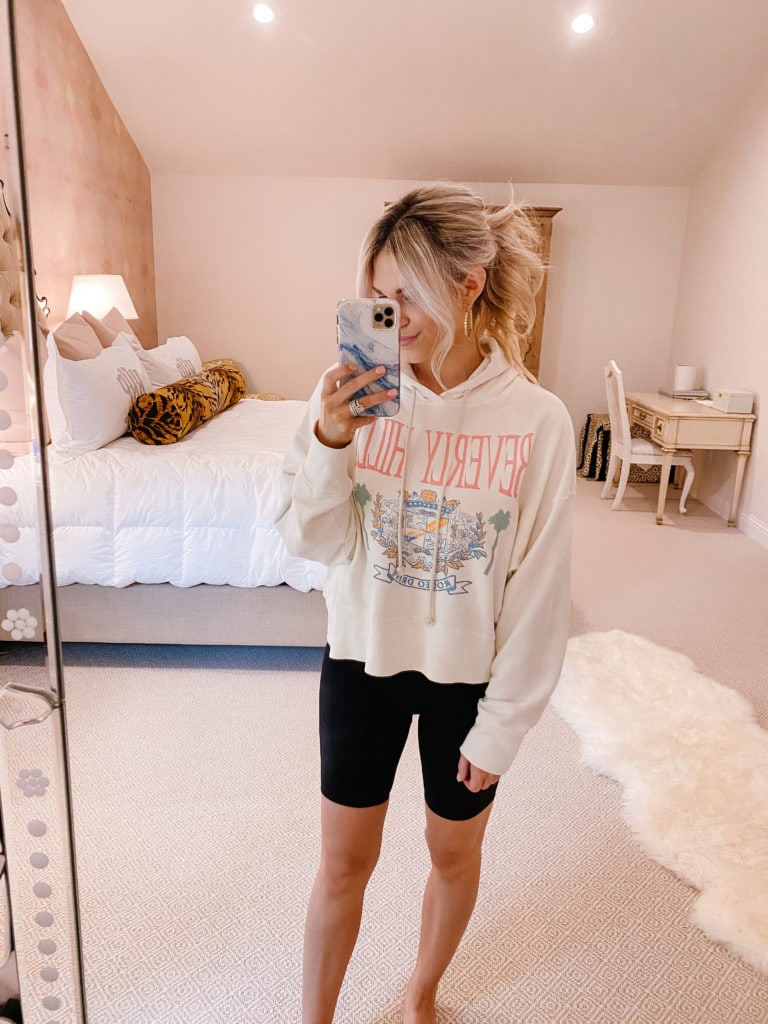 I've been living in this cropped sweatshirt as it is so easy to nurse in! It's not too heavy and I pair it with bike shorts. I'm wearing it in a size small.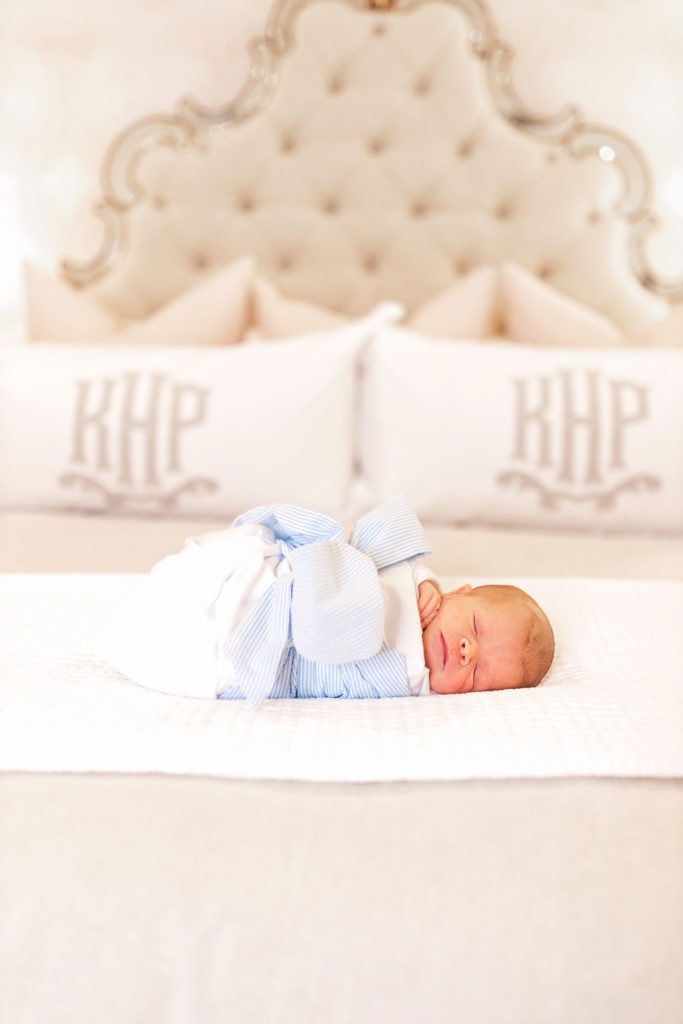 I recently blogged our master bedroom updates here but these applique shams hadn't arrived in the mail just yet. I have them in between our pink euro pillows and the bengal bolster. Applique shams can be a little over-the-top in terms of price, and so I was thrilled to find these on Etsy for a better deal. I wanted to note these are king-size shams, so these are the king-size pillows we have! Our sham applique is in the color "Parchment" and the style "Carter."

We have these sweet letter blocks on Harry's bookshelf in the colors "Mocha" and "White." I love how it blends with the neutral tones in the decor. They come in quite a few color combinations, as well.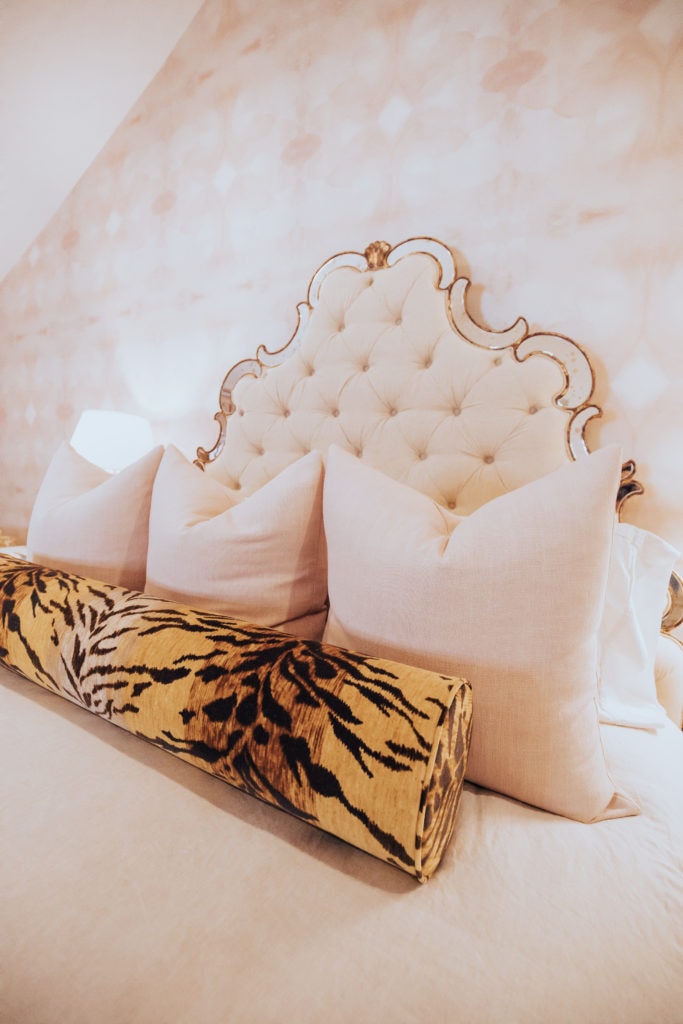 This is the bolster in the pillows we updated in our master! I've had lots of questions on size and ours is 9×48.
Did you have any favorite finds from the past month?!