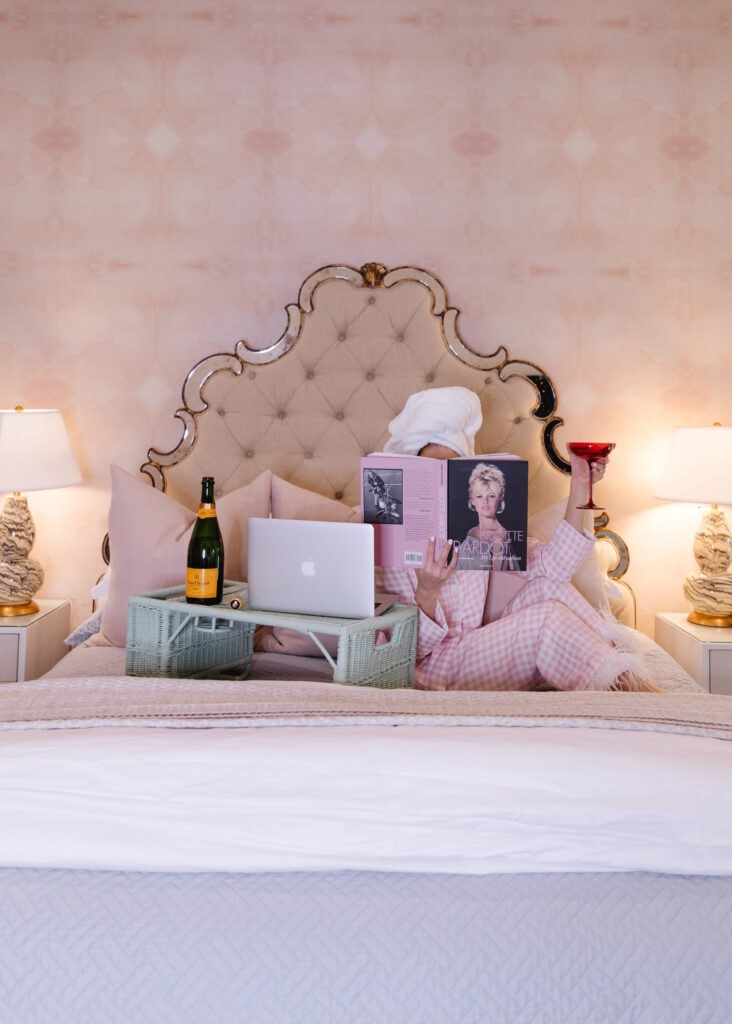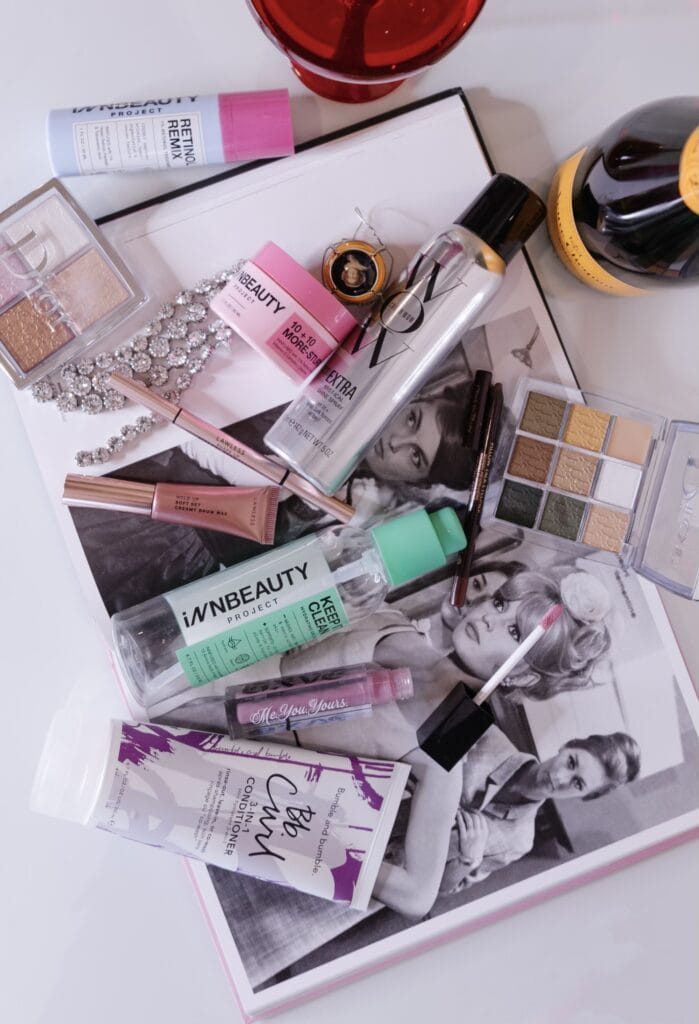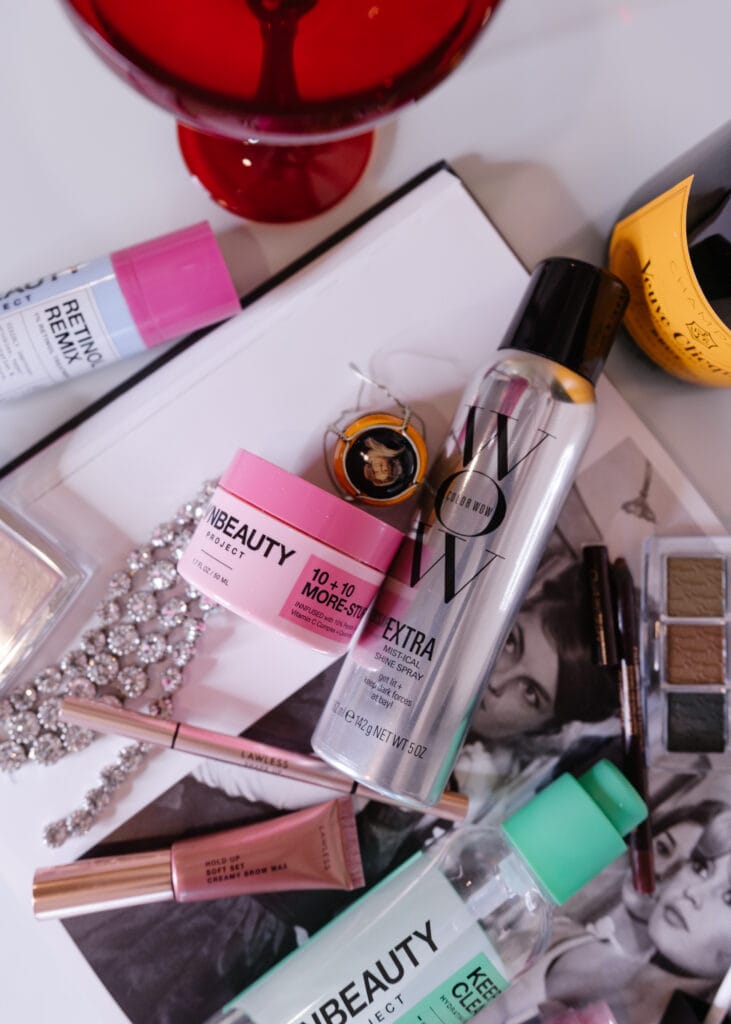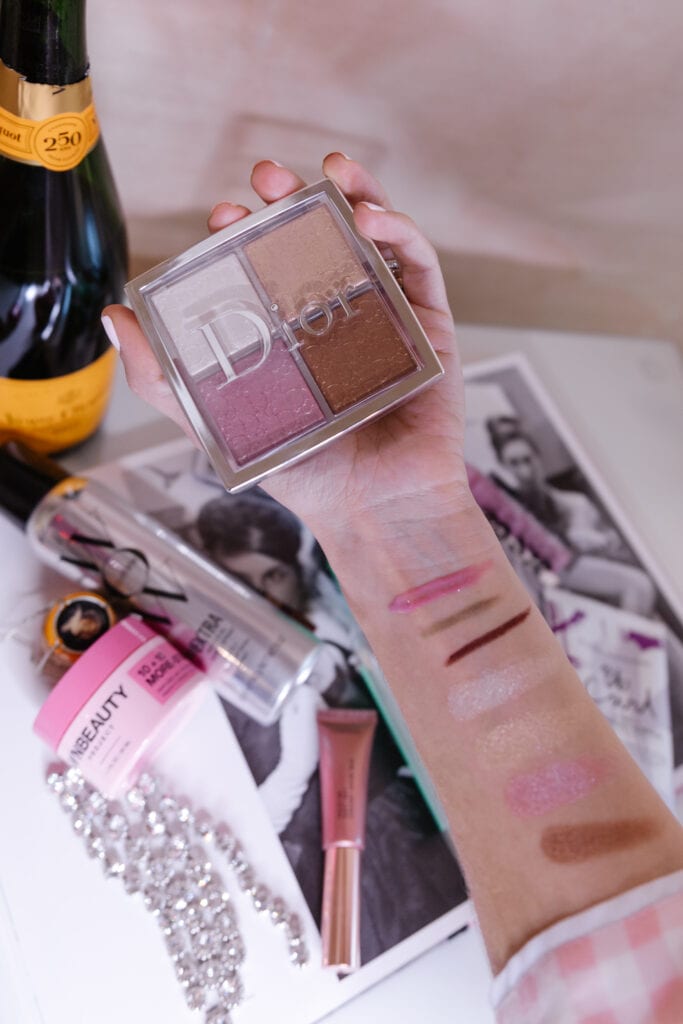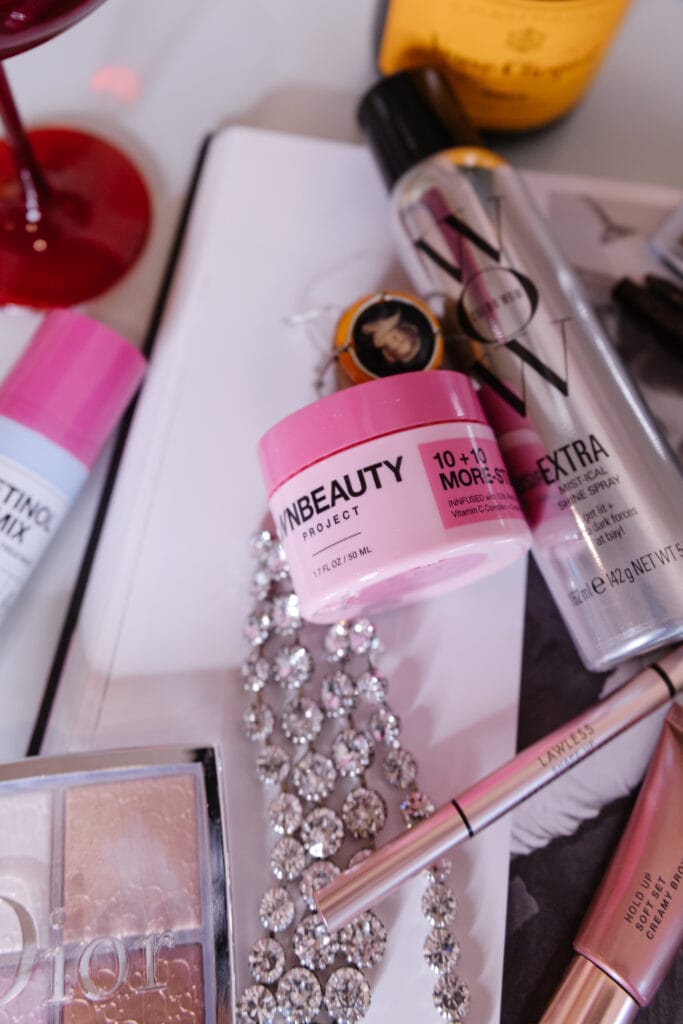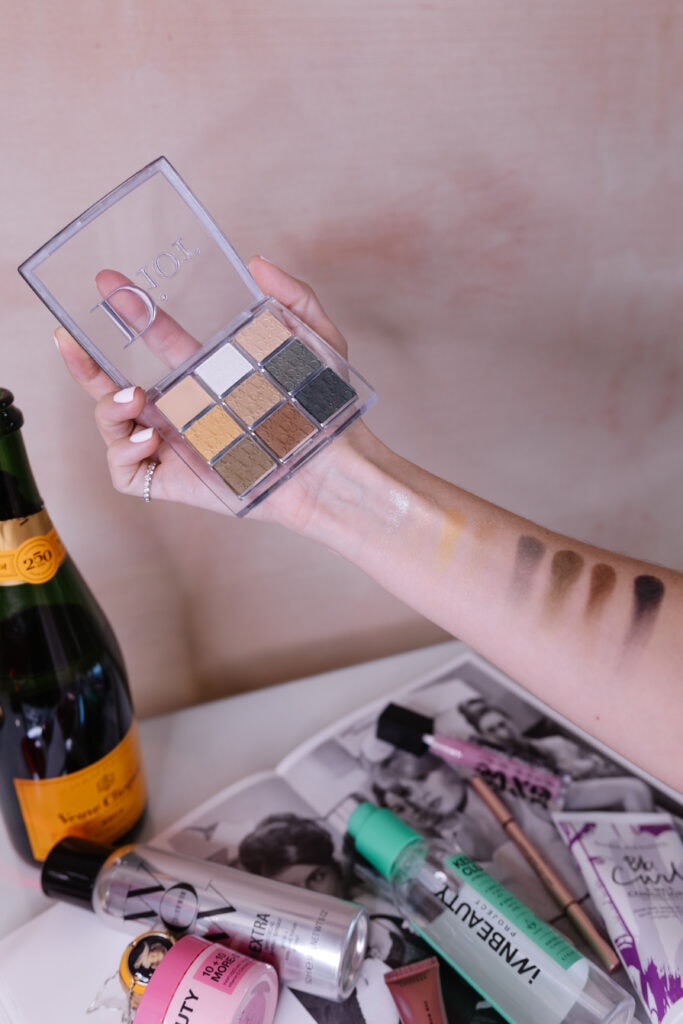 Sephora's Holiday Savings Event is here where you can save up to 30% off sitewide. Sephora collection is on sale for 20% off, Rouge gets 20% off, VIB gets 15%, and insider 10%. Use code SAVINGS at checkout.
While you are probably browsing for holiday gift sets for your sister's Christmas gift, I wanted to share what I think should be on YOUR shopping list. 😉 A few of these are tried and true and a few are new obsessions I have yet to gab about on COF. But all are consistently reached for or repurchased.
Your Sephora Sale Shopping List
What do you restock from Sephora?!