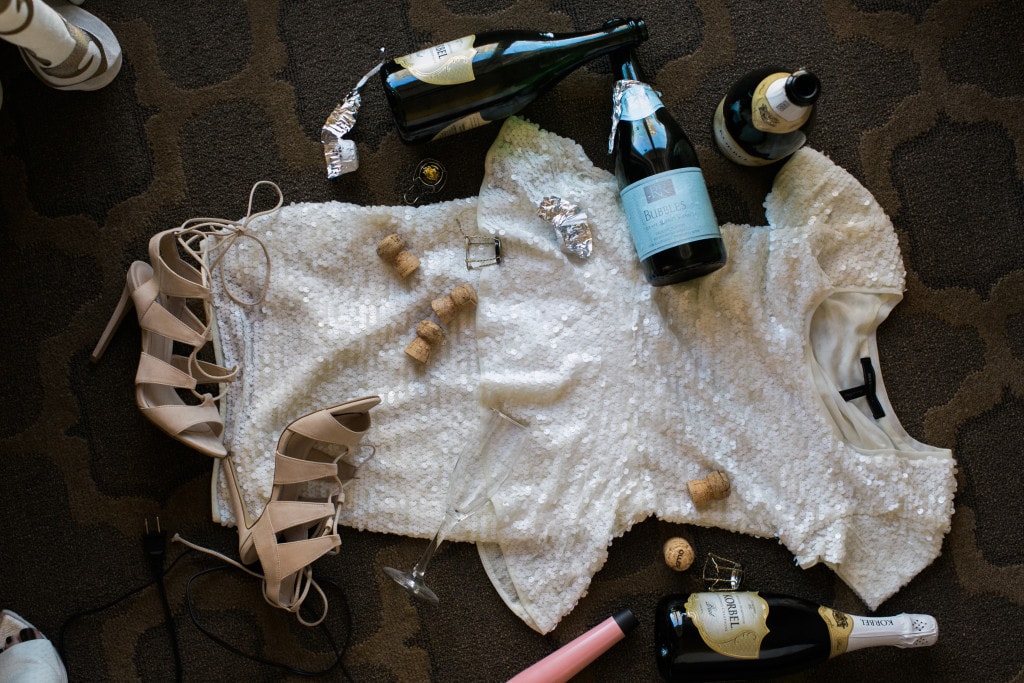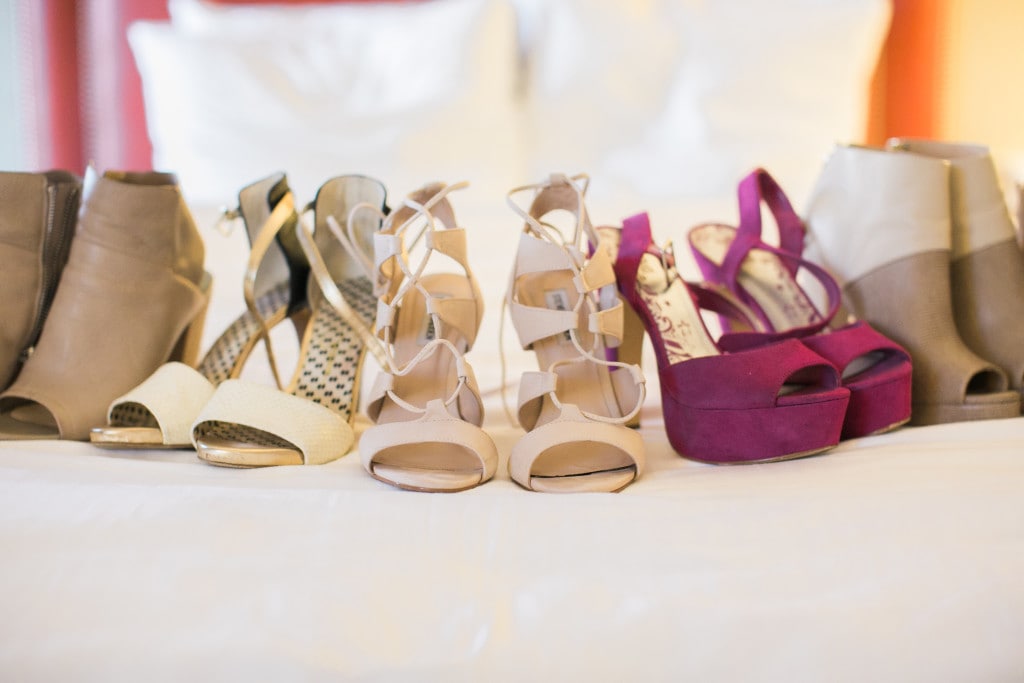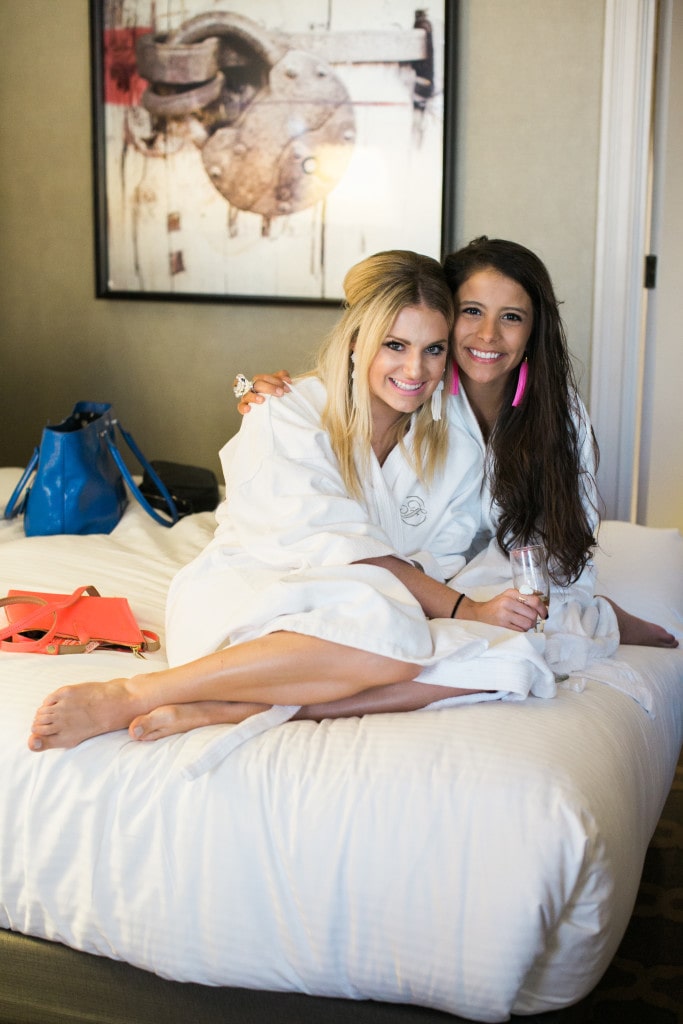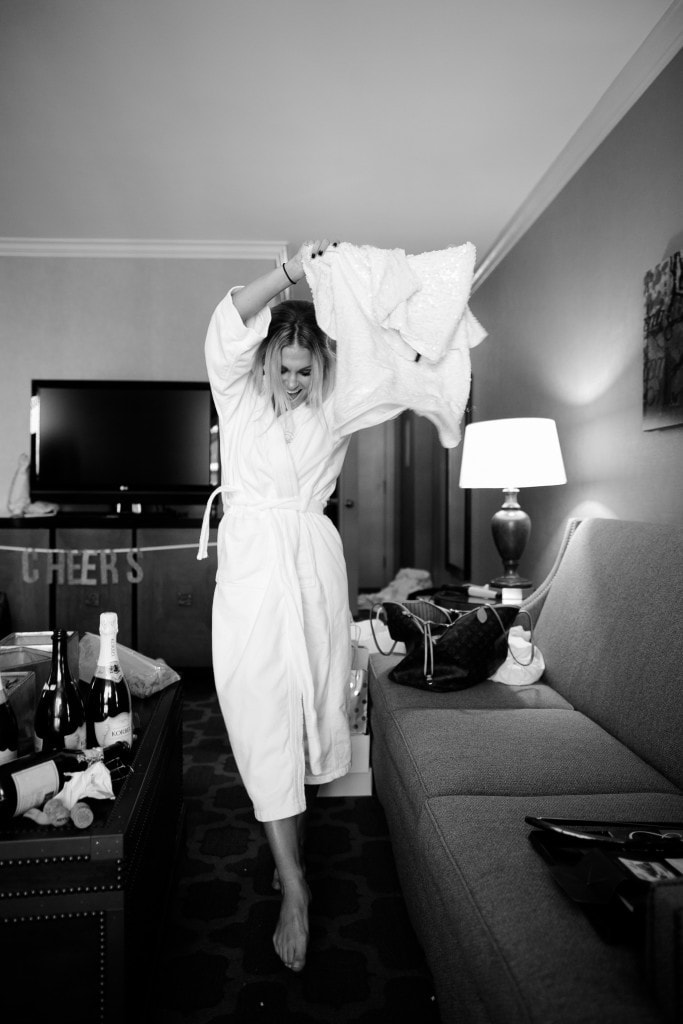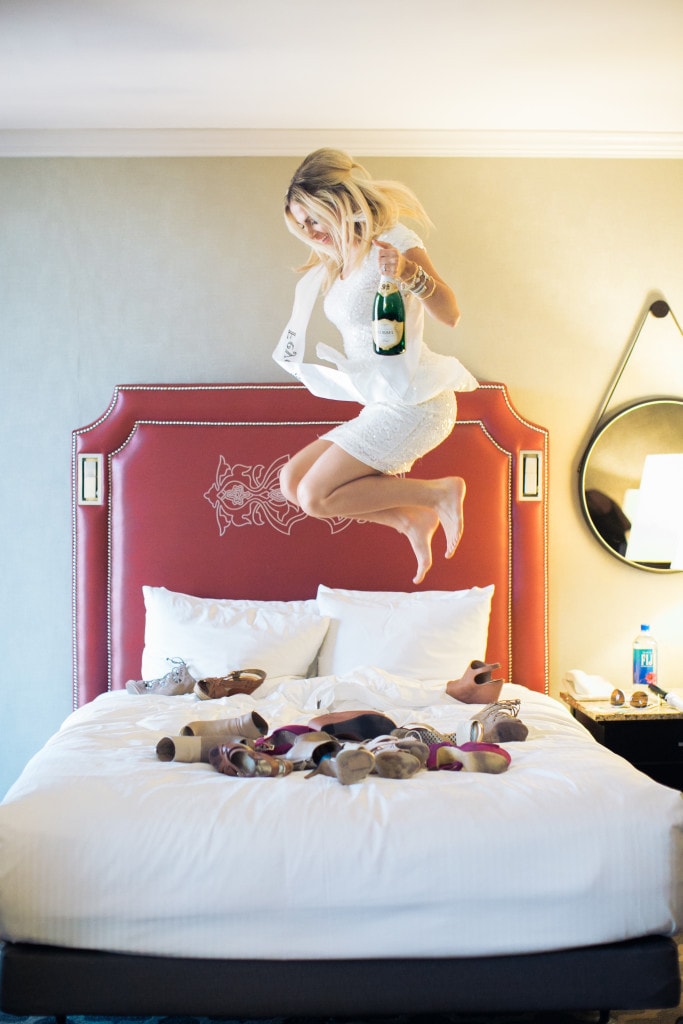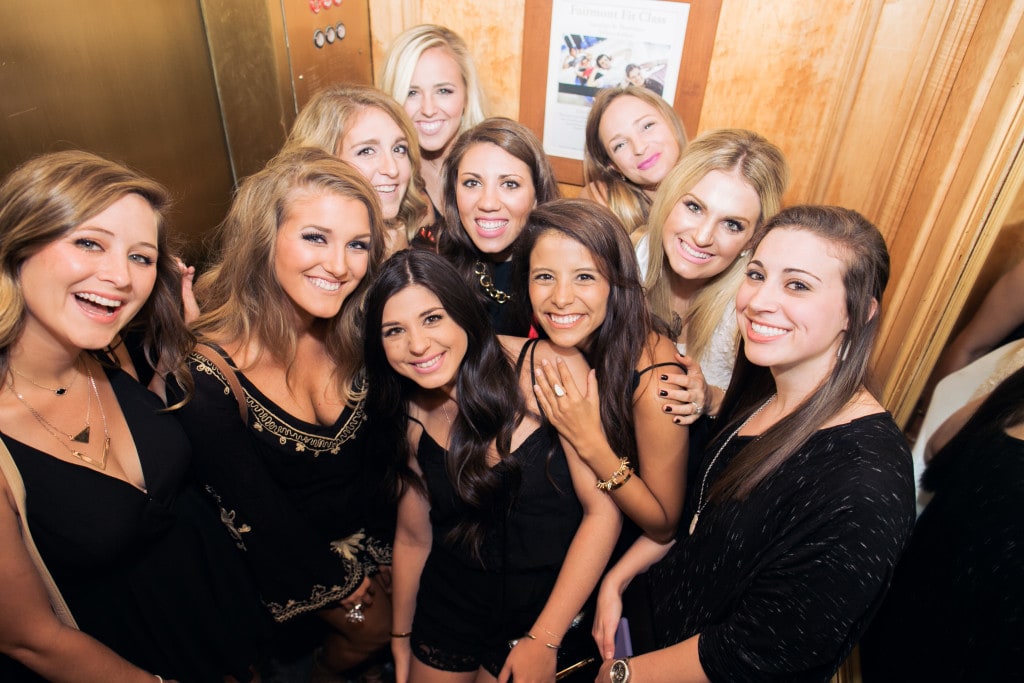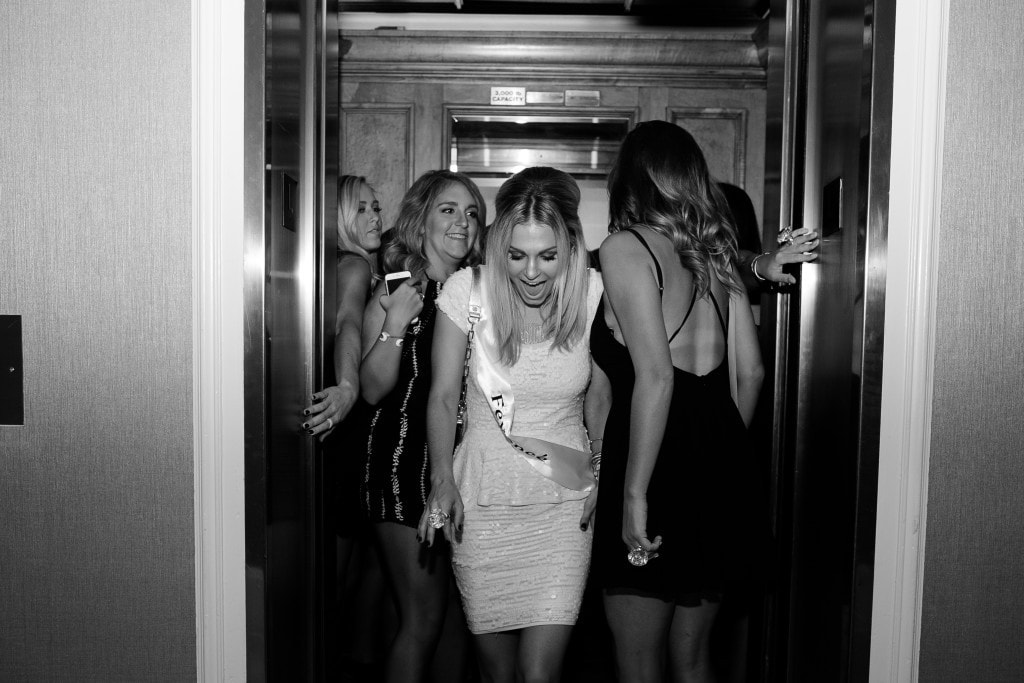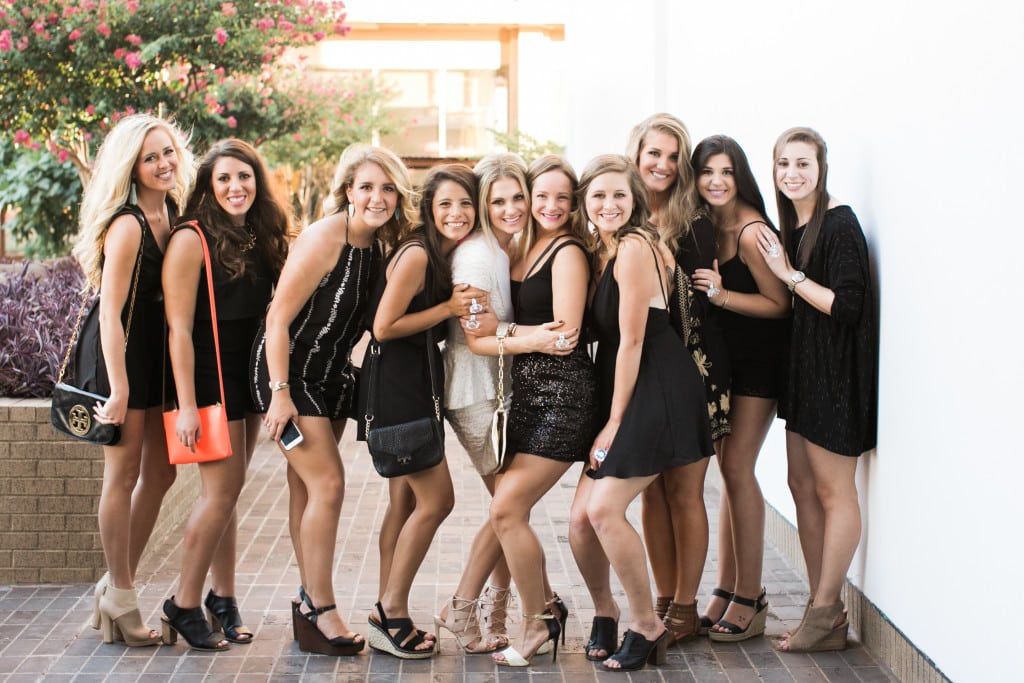 Photography by: Carmen Evans
Hi all! I hope you are having a wonderful week!
I had a styled post to share today, but thought I would share some images from my bachelorette party this past weekend instead! [Love me through this wedding party. We've got 6 weeks left so I'm over documenting to absorb it all! haha]
We started the morning off at Kendra Scott in Preston Center picking out our bridal party earrings! [I still haven't hopped on the "let your bridesmaids mix/match" train. It looks so good when other brides do it, but when I tried to do that it looked like a hot mess in my head. haha Their dresses are customizable to what they prefer but they definitely are all the same color and will have earrings to match!]
Then we went to a little lunch at Taco Diner [one of my favorites!] and picked up some last minute accessories for the night at some boutiques. We laid out by the pool, drank some bubbles and got ready for dinner. Carmen Evans, one of my favorites, came by and photographed us getting ready! She knows how much I love having these little moments documented and it was so special to have her there.
We went to dinner, had lots of cake and I may or may not have finished the night giving my bridesmaids tap dance lessons to Beyoncé! haha. #onceadanceralwaysadancer right?!
I got so many e-mails over the weekend on tips for bridesmaids and maid of honors, so if you are stressing over planning a bachelorette party, I found The Bach. Depending on what city you go to they can help you customize an itinerary which is SO helpful!
Paul came back Sunday night and we finished our weekend off with ice cream and just talking about our weekends away. I love that I will always have the most amazing group of best friends and no matter where we go I'll always get to come home to Paul. I'm such a sap lately, I'm thinking it's got something to do with bride feelings. Because normally I never gush, but when he got back to Fort Worth I was pretty much like this the whole time.
 If you are going out for a bachelorette party I think a romper is the ideal piece to wear [still bummed I didn't wear one, but my dress had sequins so it was a win-win, right?!]. You can dress it up with heels for dinner but then when you are walking around finding where to go next, you always feel comfortable! I pulled some black and white ones for you if you are a bride-to-be or bridesmaid needing a little romper for a bachelorette party!
I hope you have a fabulous Thursday night thank you so much for stopping by!