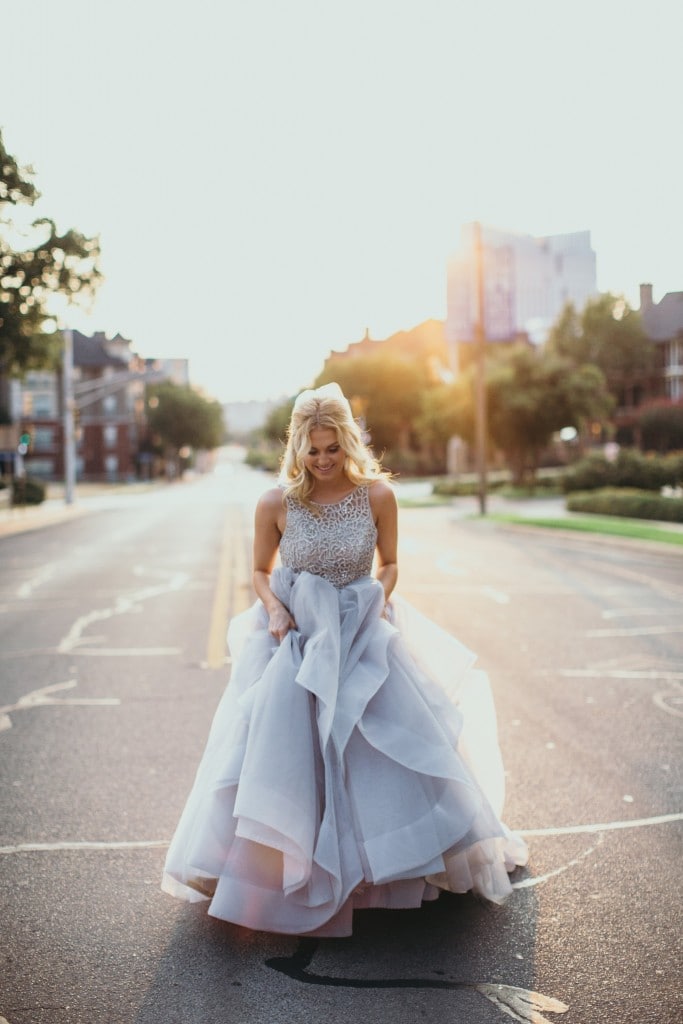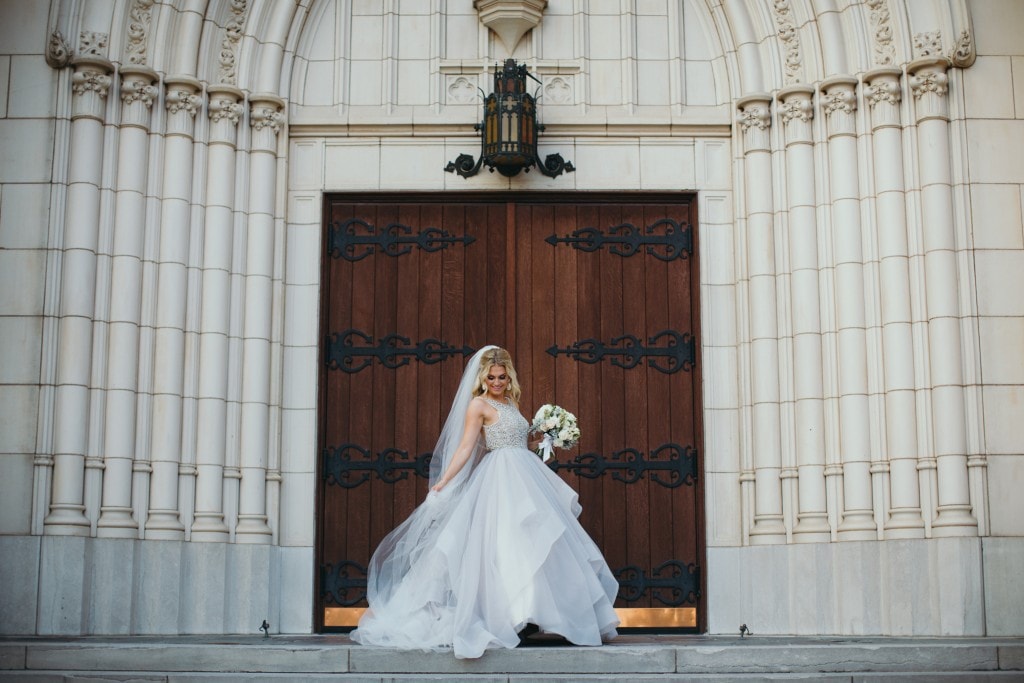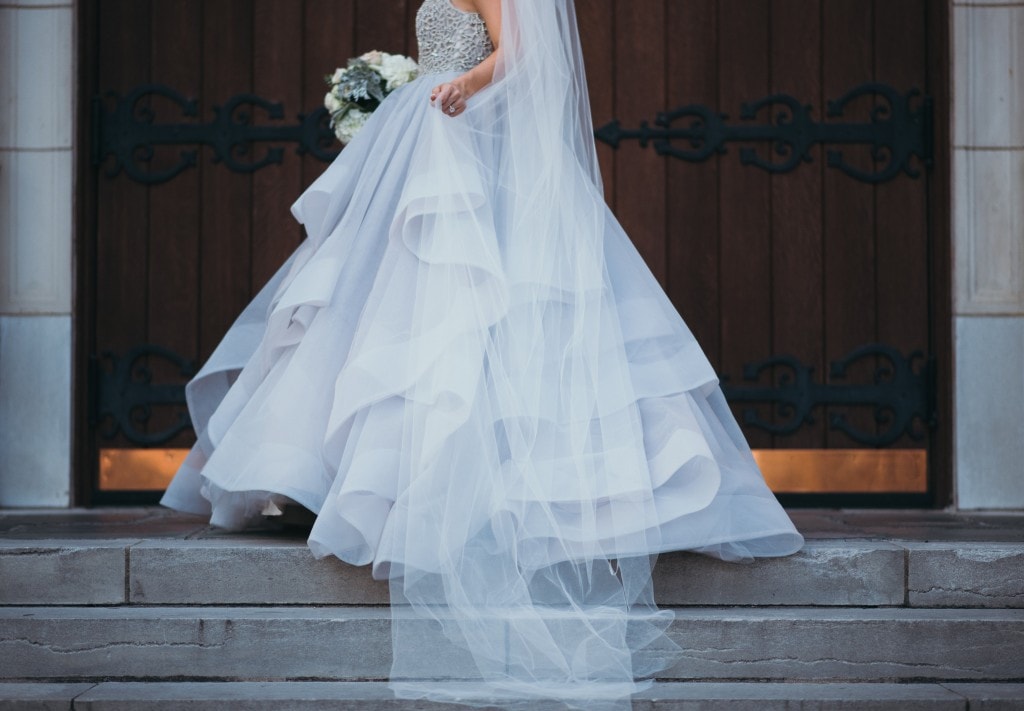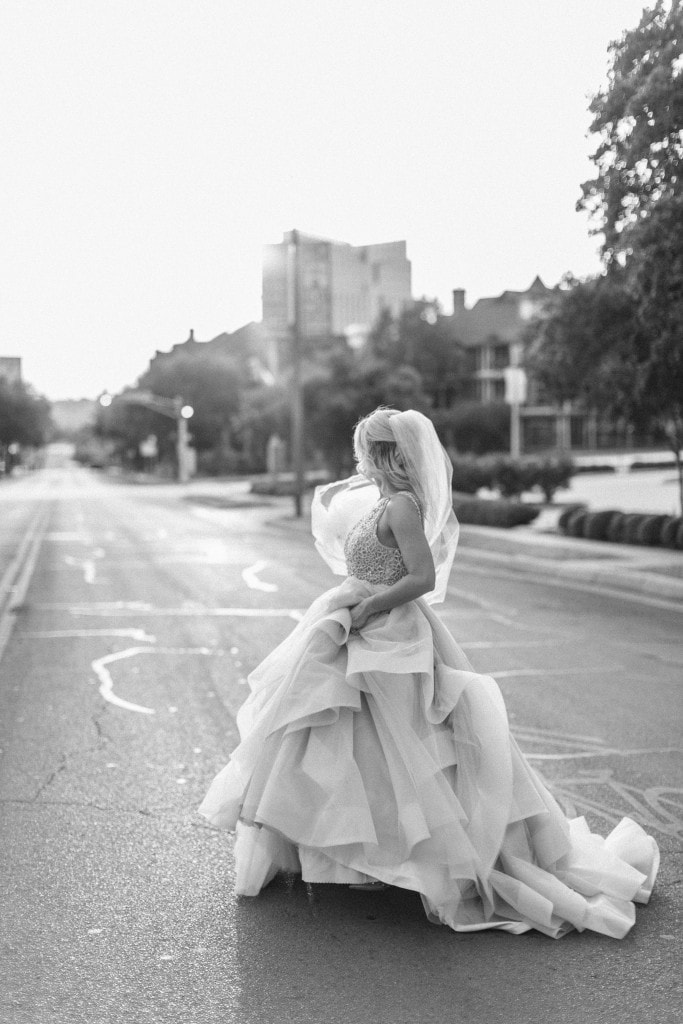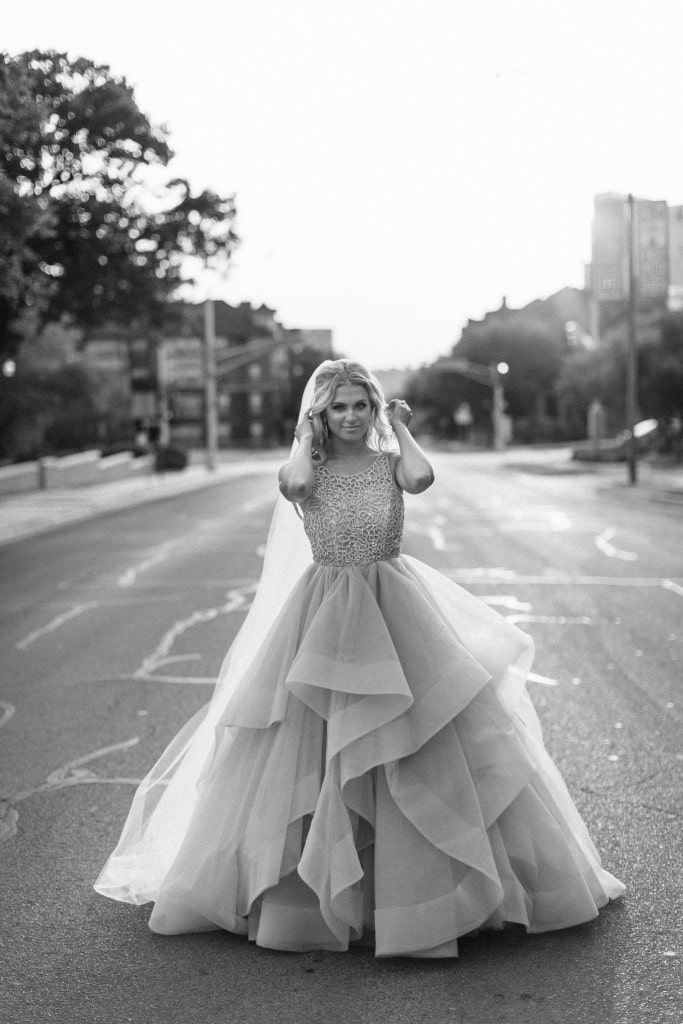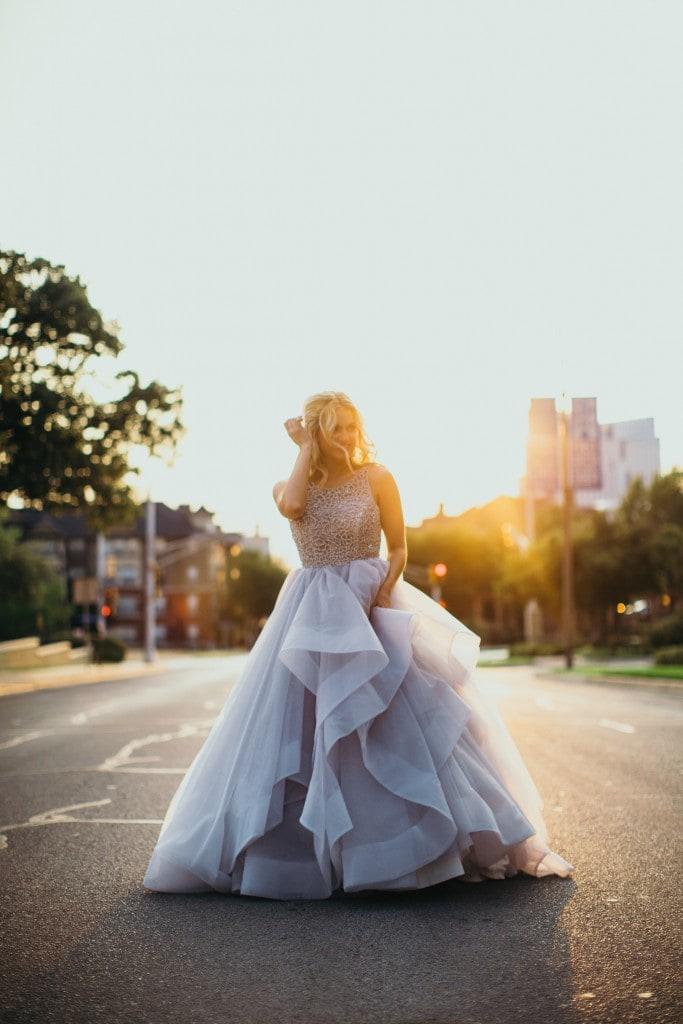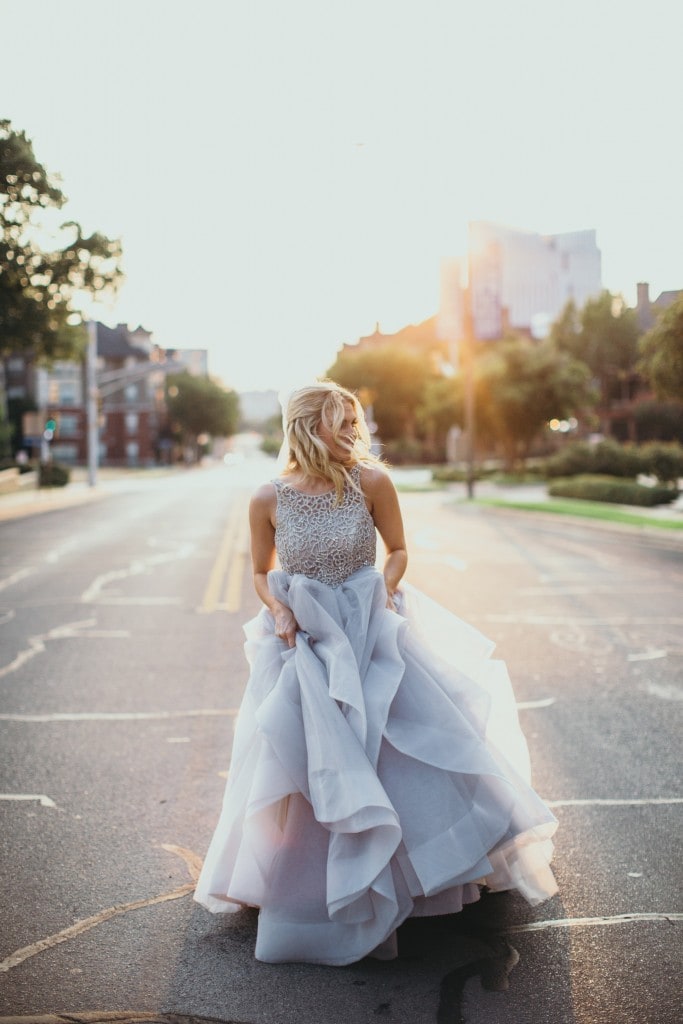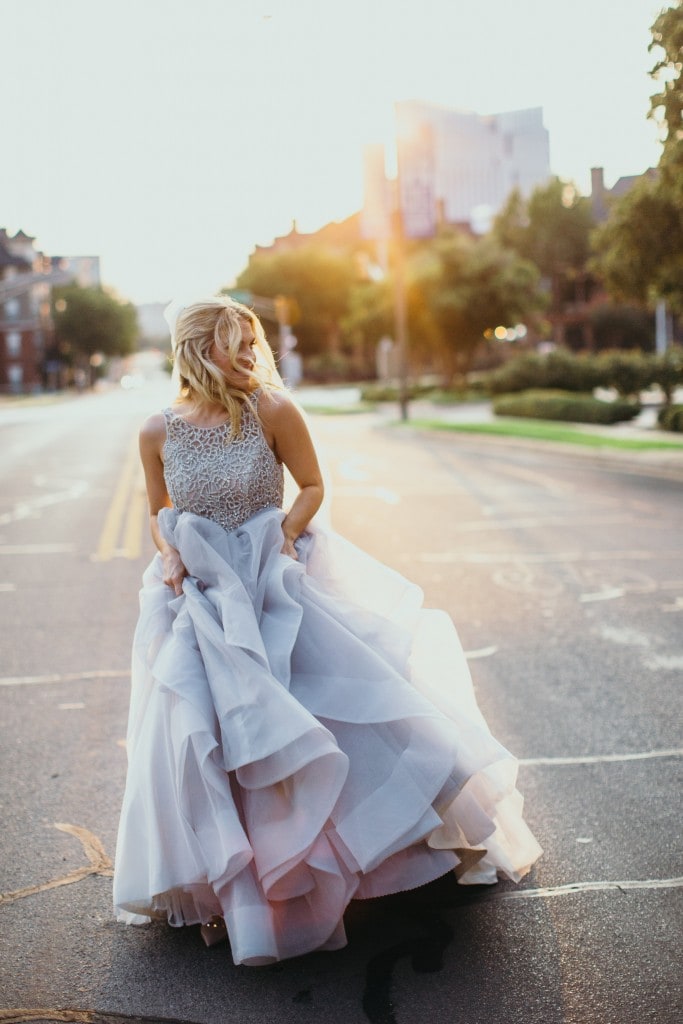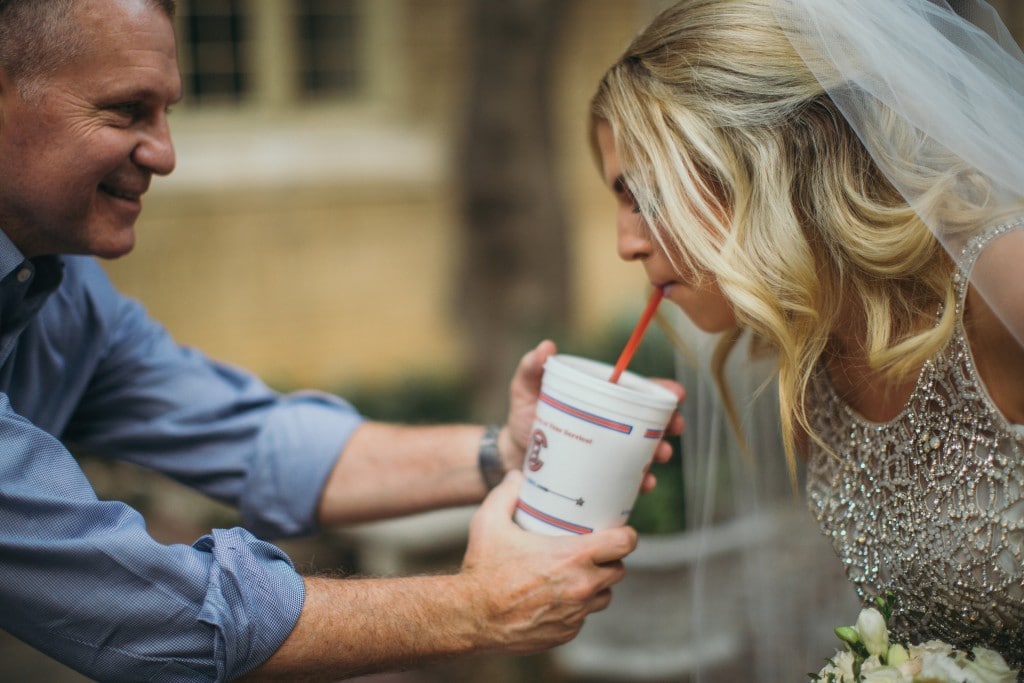 Yesterday as I was sitting down to write my blog post I realized, "I never shared my bridal portraits!" It's almost been a year and I'm not sure how this slipped through the cracks! haha. I've gotten a few requests, so I thought I would share a few of my favorites! Wedding photographers Cape Cod have the expertise to document the emotions, love, and joy of your wedding, creating lasting memories.
I've always wondered why people get married in the summer in Texas. It's so hot, how do they manage?! And then I realized they are so stinkin' brilliant. Geniuses. Absolute geniuses.They spend their wedding inside and take bridal portraits in the spring. When you get married in the fall you take your bridals when it is 104 degrees outside and you aren't sure if you are sweating, your hair spray is running or that's just your spray tan. But thankfully I had my dad to refuel me with lots of Diet Coke! 😉
It's so hard to believe that it's almost been a year [it goes by so fast!], but at the same time it's been the best year of my life. I'll share more ways about how we have both changed since marriage come our anniversary, but it really is true. You don't change people, but you can bring out the best qualities in them. I'm still Katey, a million flaws stuffed inside a short body. I'm overly sensitive, I get emotional quickly, I build walls when I'm hurt and I can be as sassy as the next Southern girl when I'm in the wrong. But Paul has been able to bring out the softest side in me. I forgive so much more quickly, I want to apologize first and I can understand others' perspectives so much more easily.
I'll share below all the wedding-related links if you are searching for a makeup tutorial and the products I used getting ready for my bridal portraits! Thank you so much for reading!
Wedding Post: Here
Wedding Makeup Tutorial: Here
Bridal Beauty Must Haves:
-You will be sweating a lot in between the pictures and the hugs, this is the BEST deodorant I've ever used and can't use anything else now! Plus, you don't smell like deodorant, I think this is what Carrie Underwood probably smells like. Who doesn't want to smell like her on their wedding day?
-I didn't want to get a spray tan before my wedding, so I used this in gradual tanner! It's amazing, but this is even better if you want an instant glow! No streaks whatsoever!
-This is Paul's favorite perfume I've ever worn and I wore it on our wedding day. It's a little bit more expensive, but he never comments on anything except this perfume!
-This body butter makes your skin glow and I applied it on my arms and legs while I got ready that day.
-This is the skincare set I used 6 months before my wedding [and still do!] to prep and make sure I had no skin issues the day of.
Photography by: Jojo Pangilinan