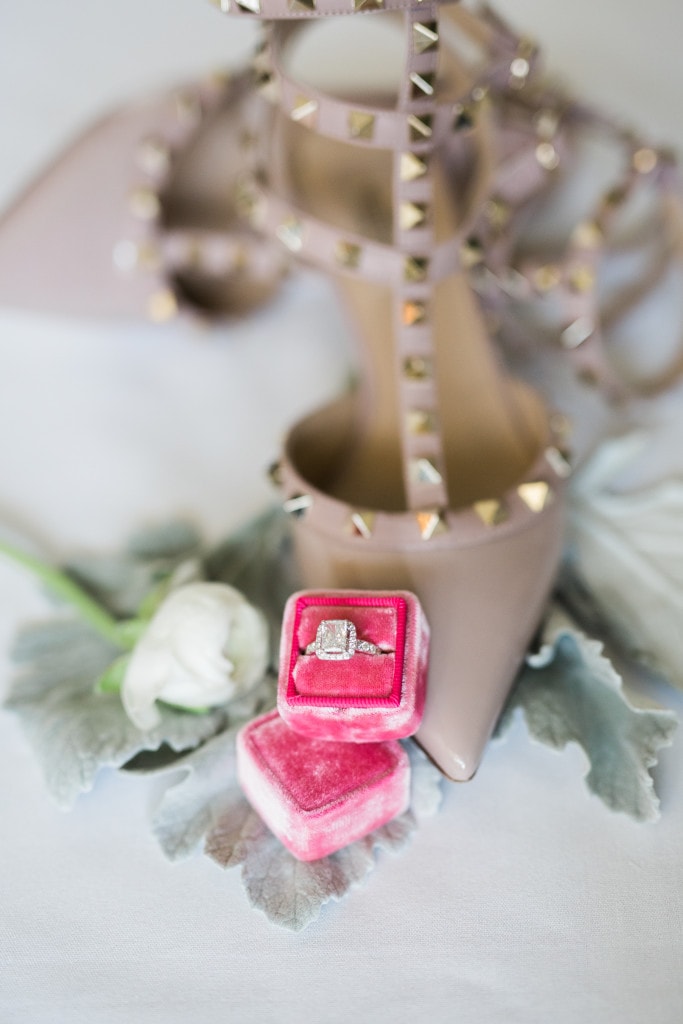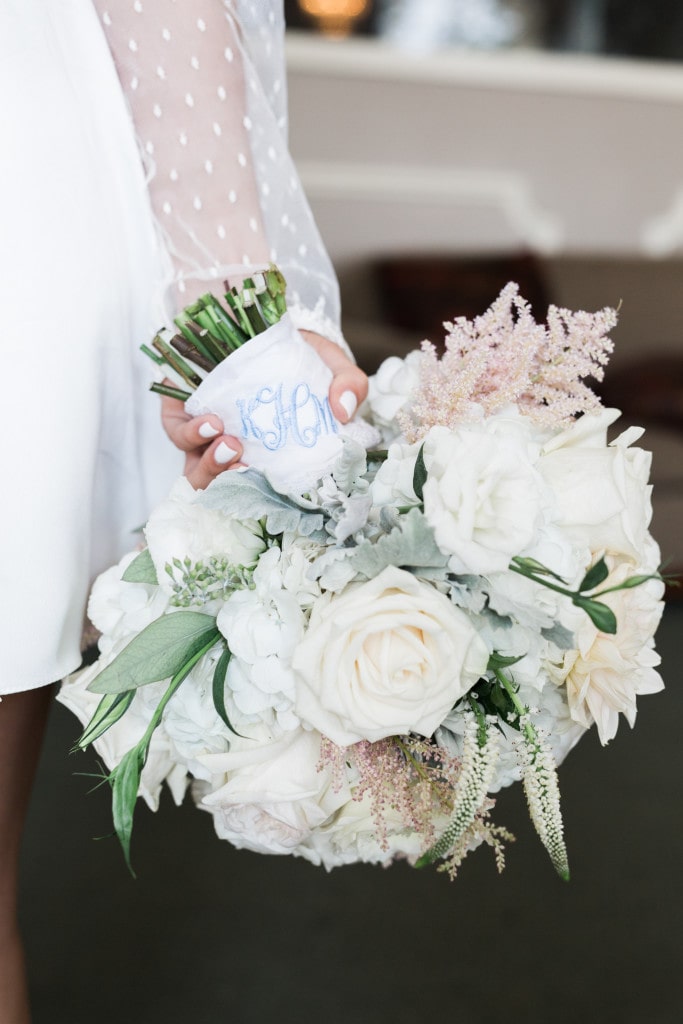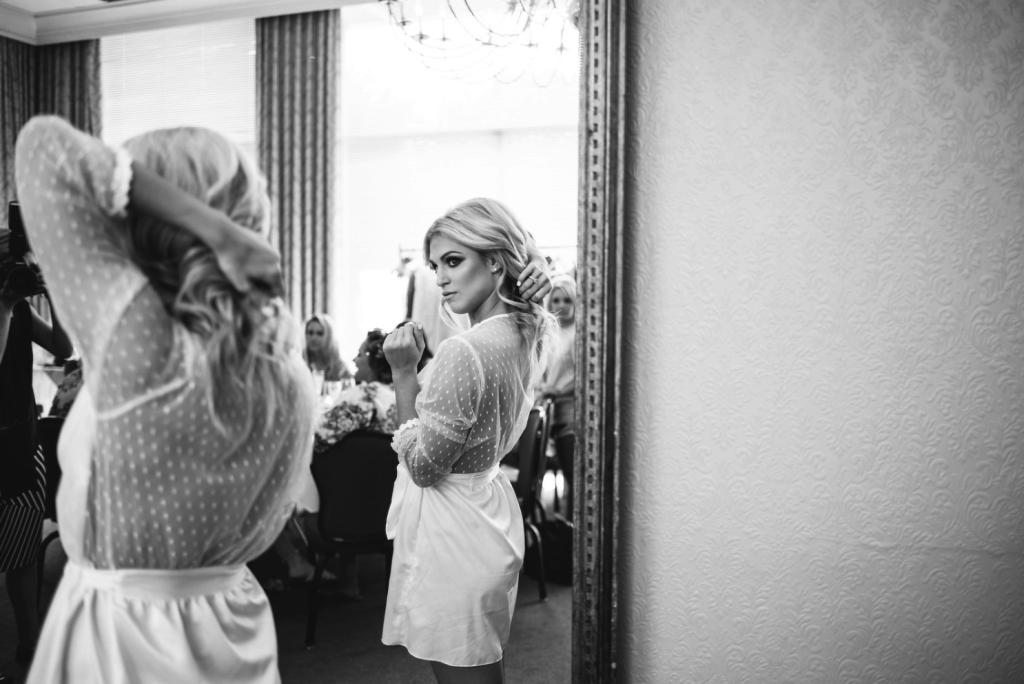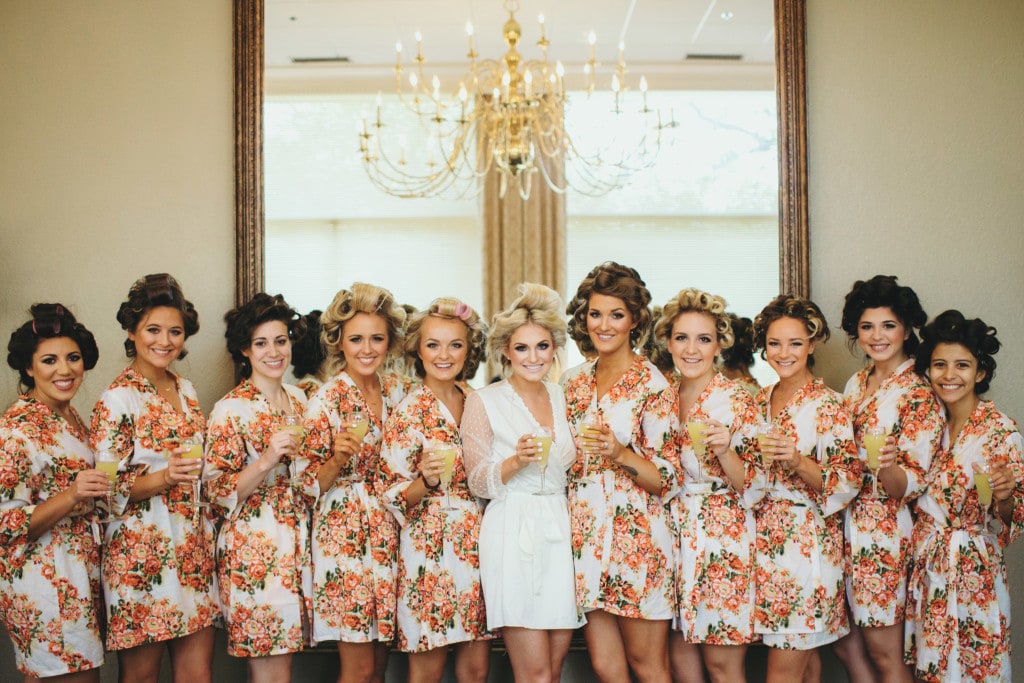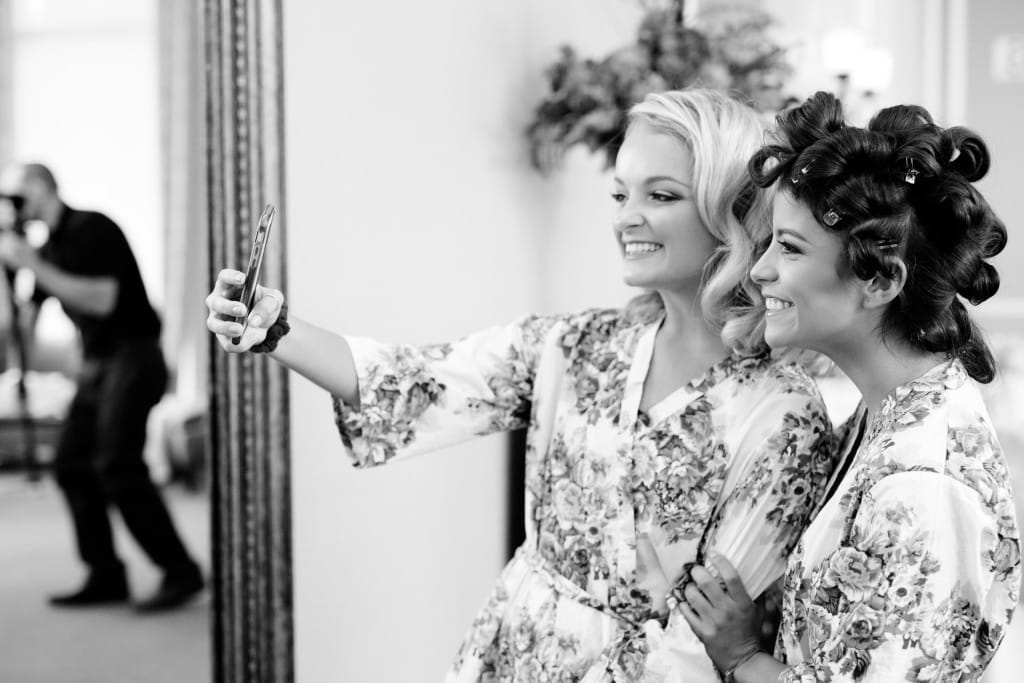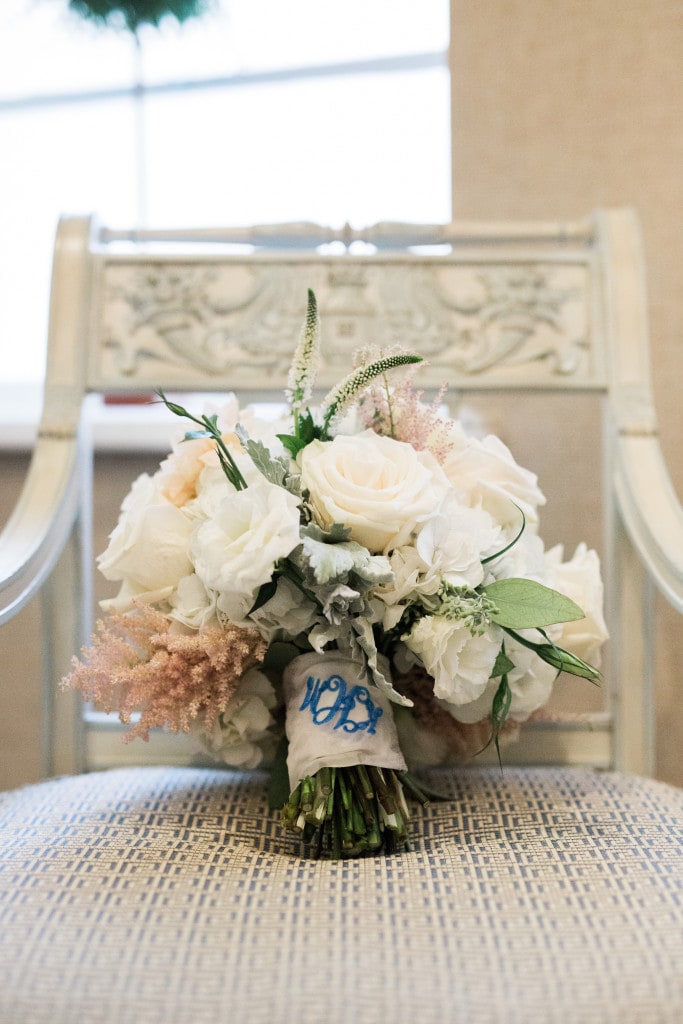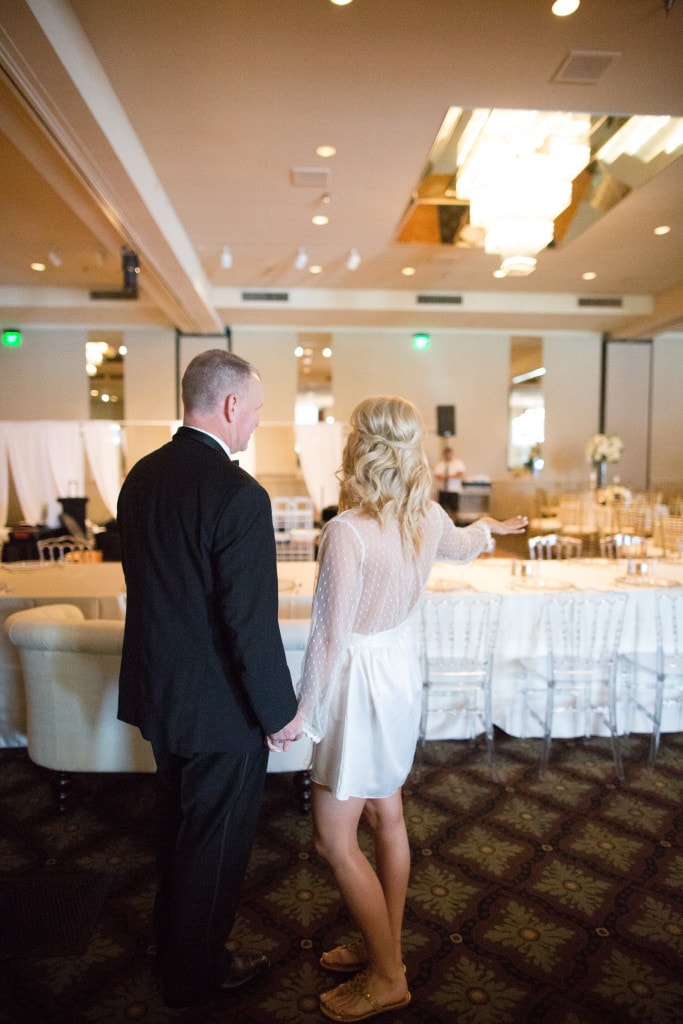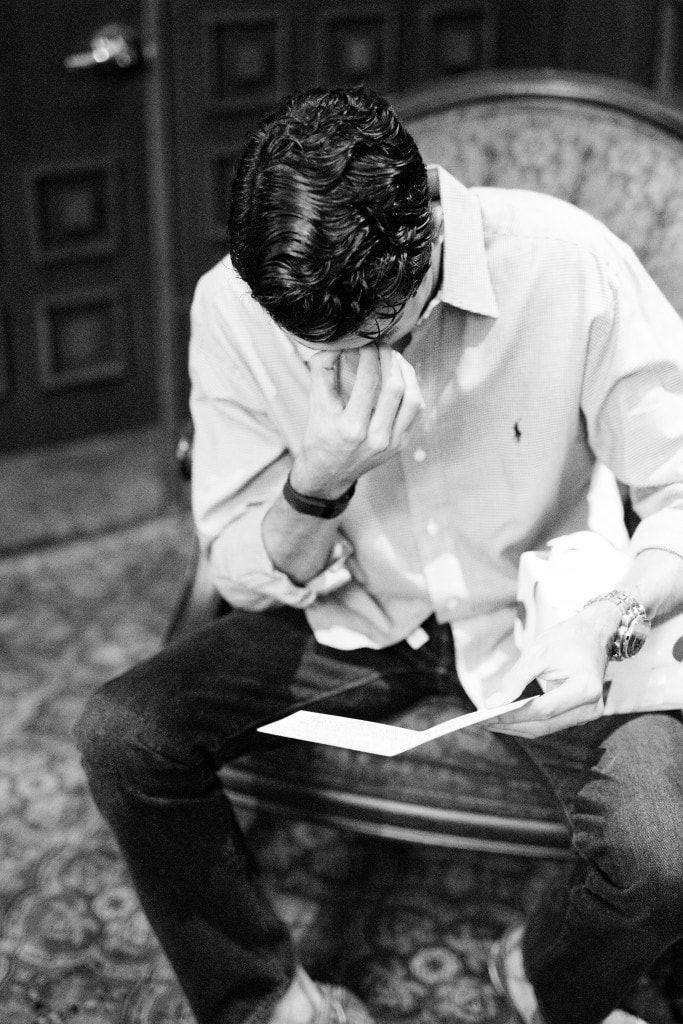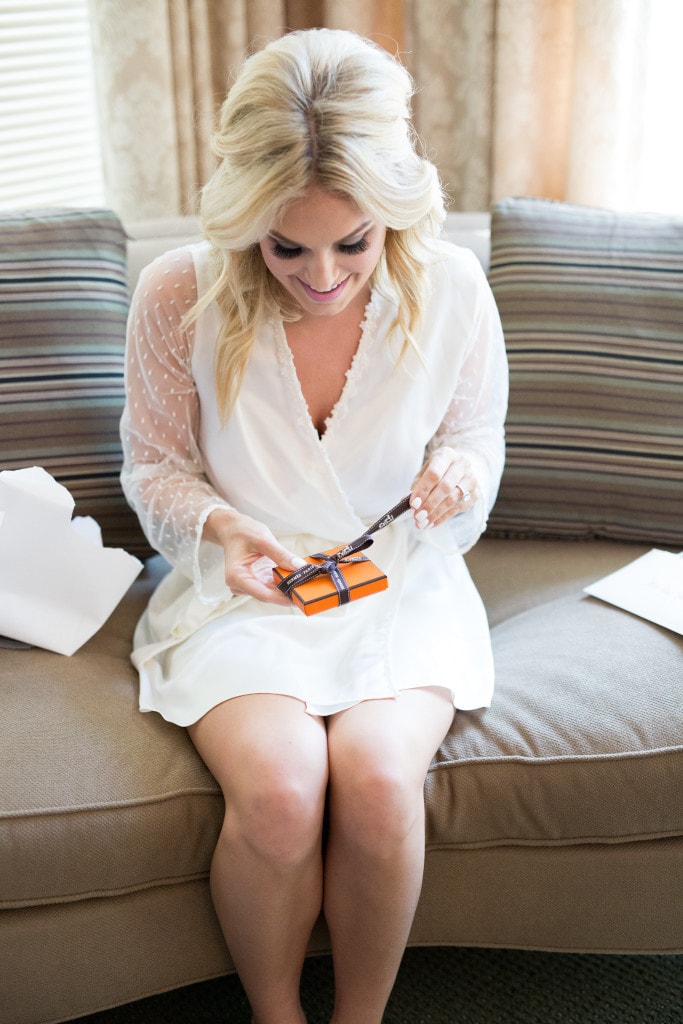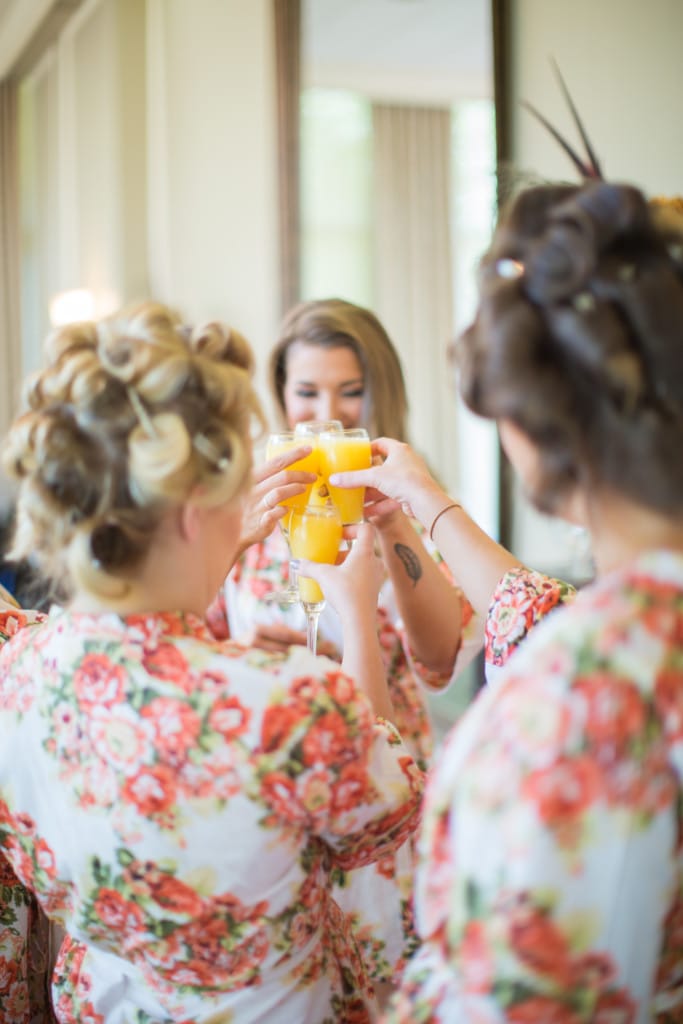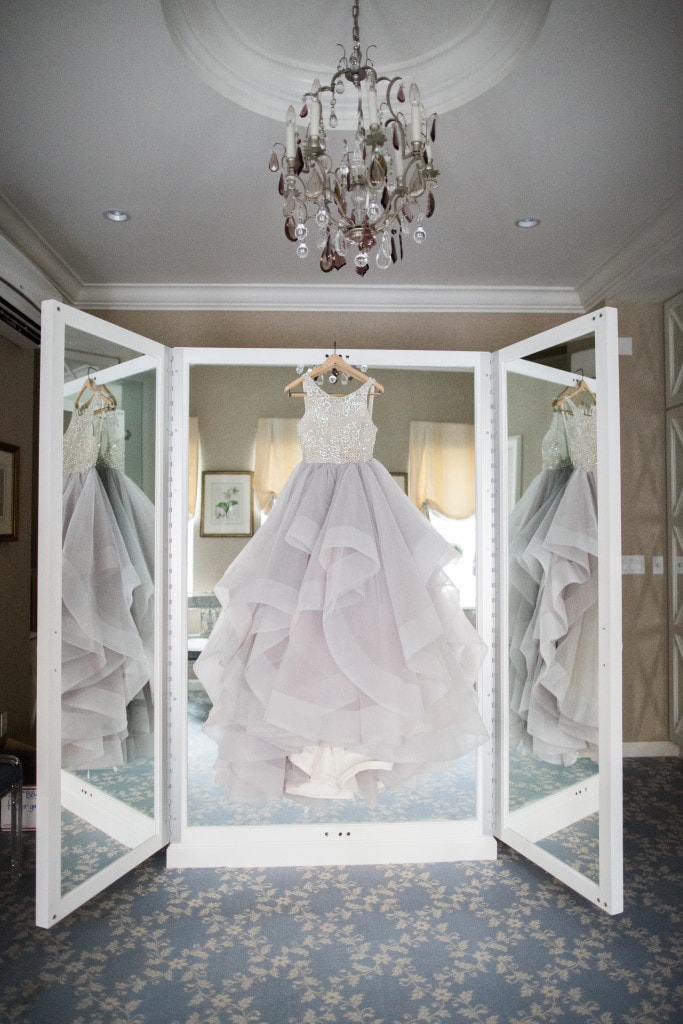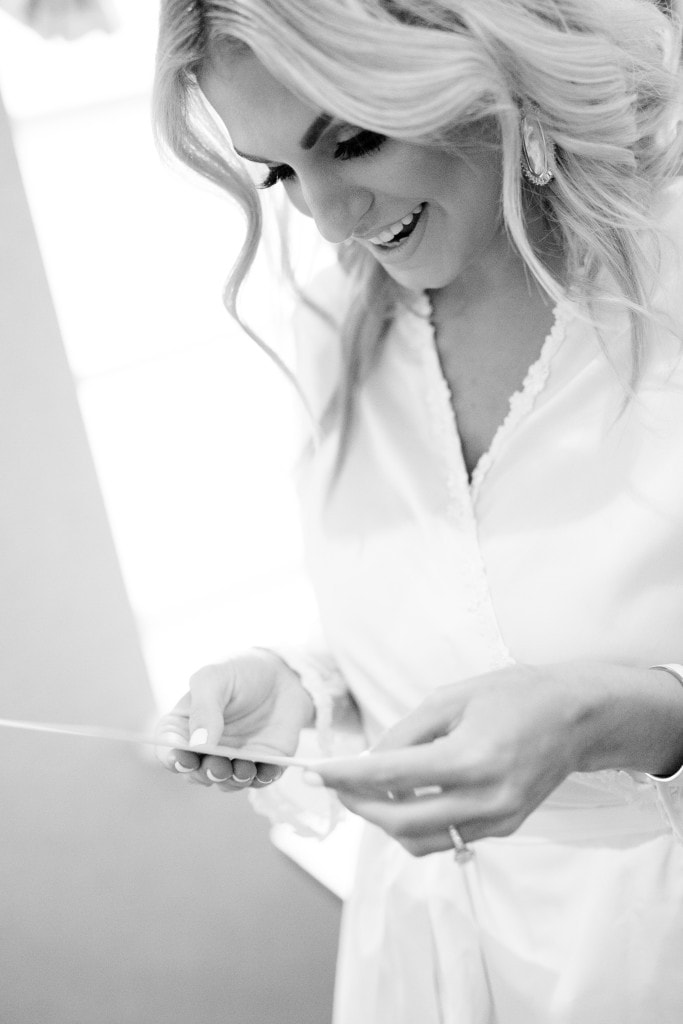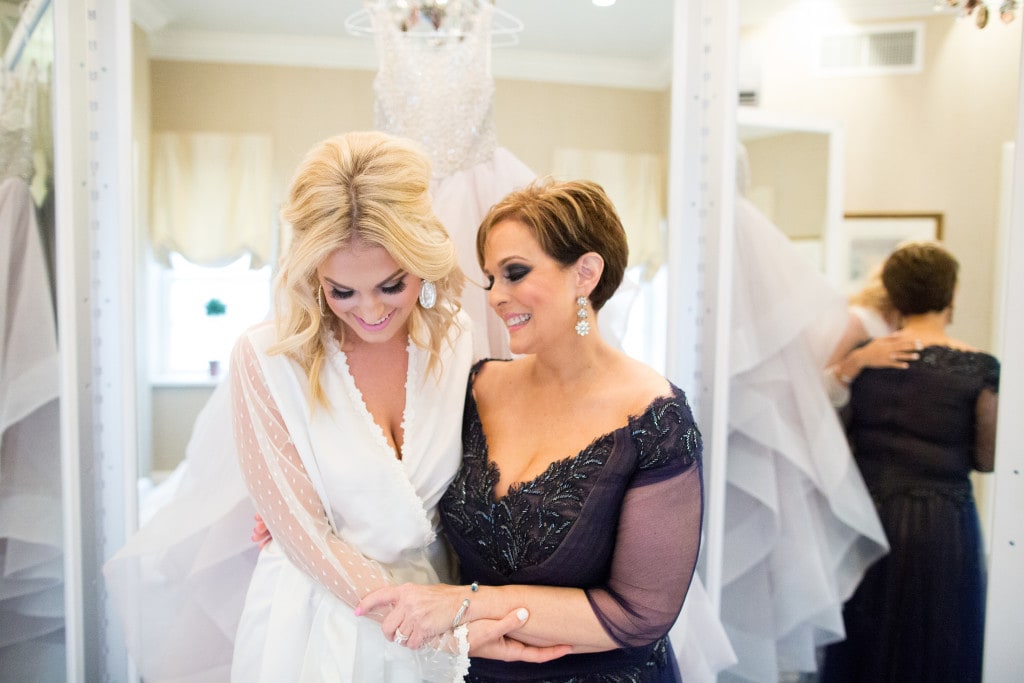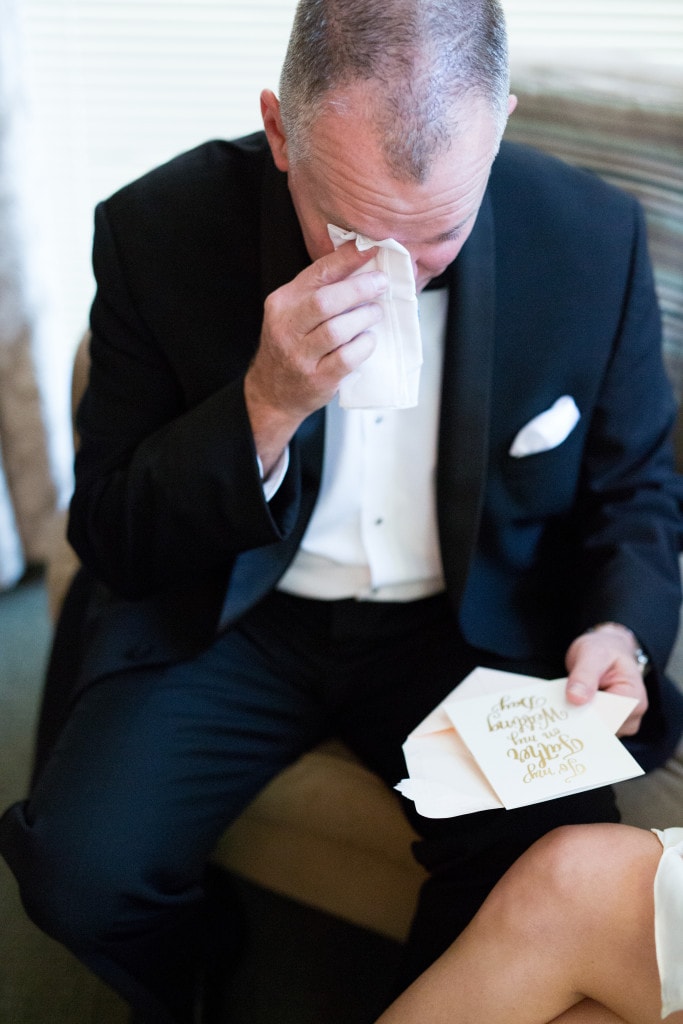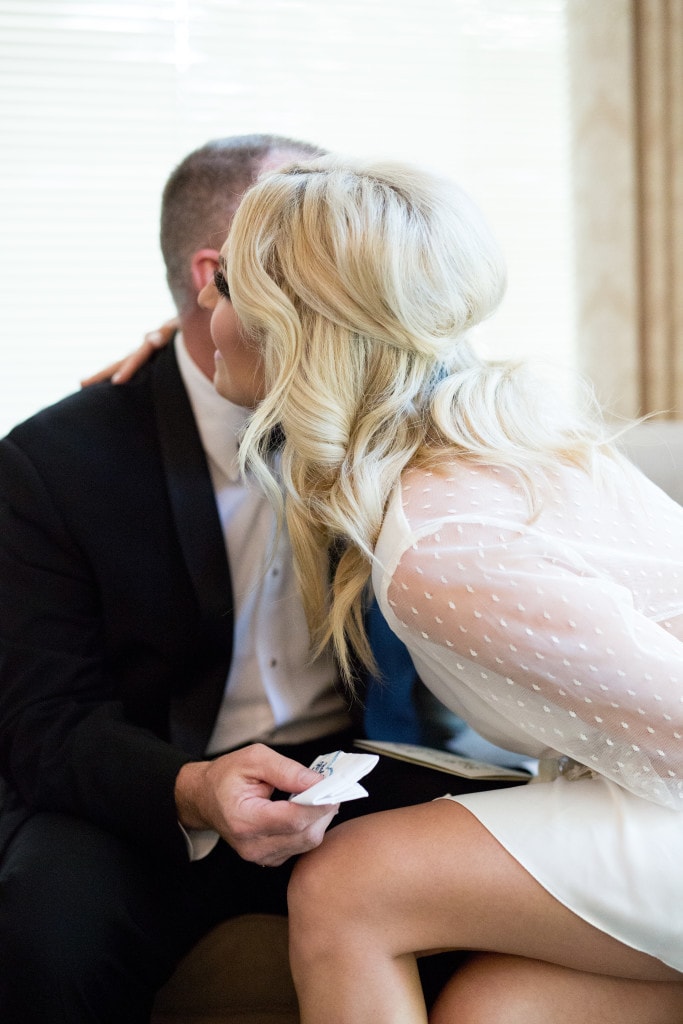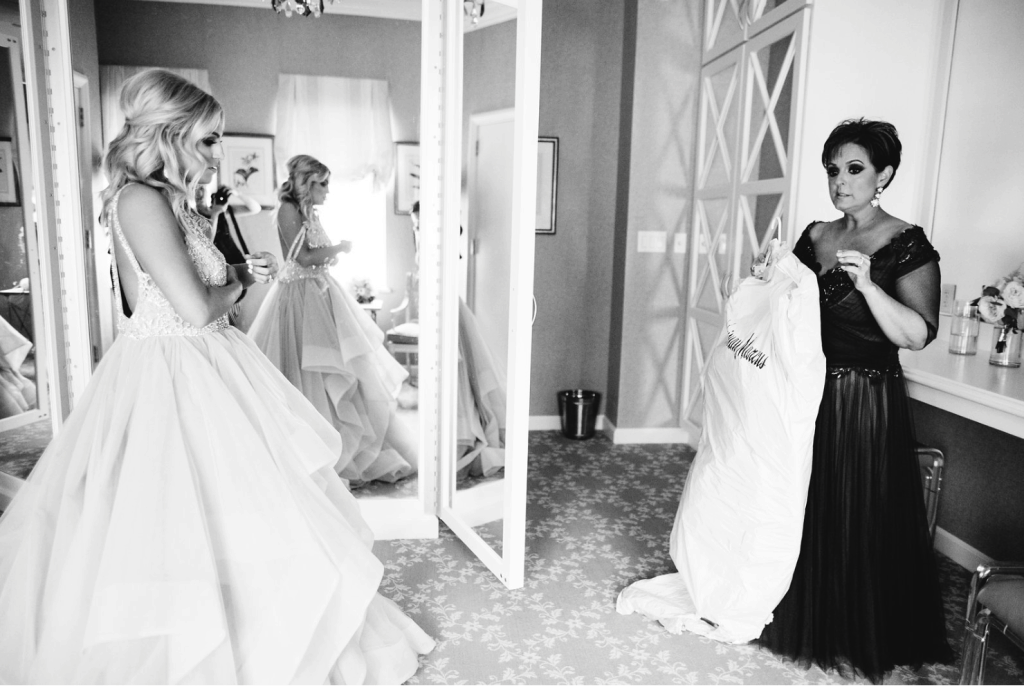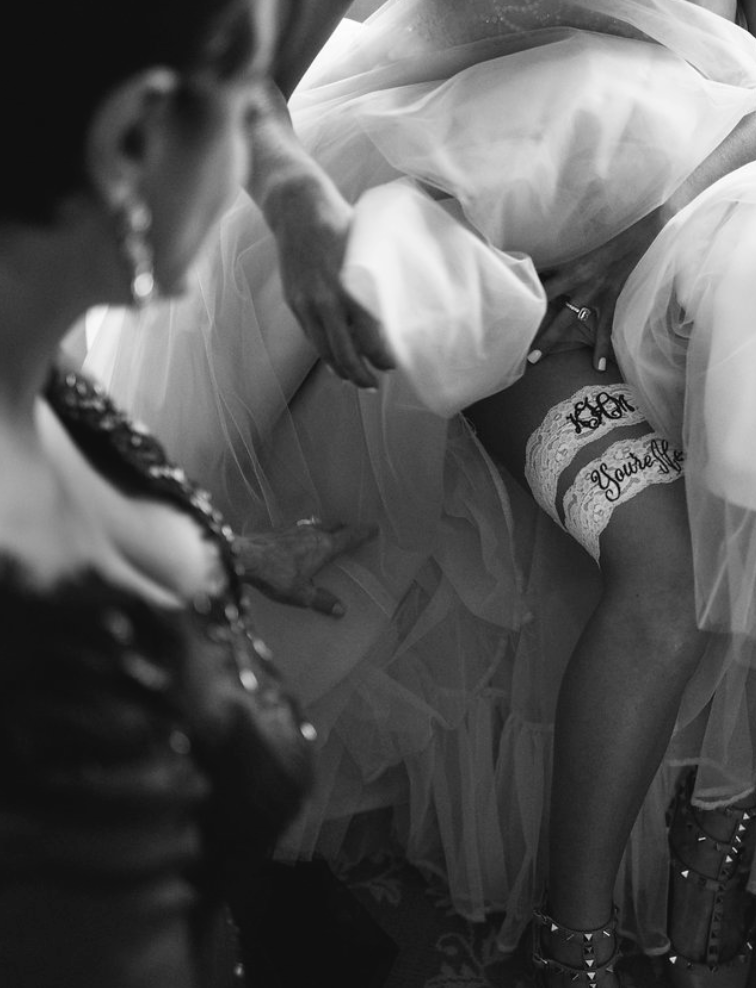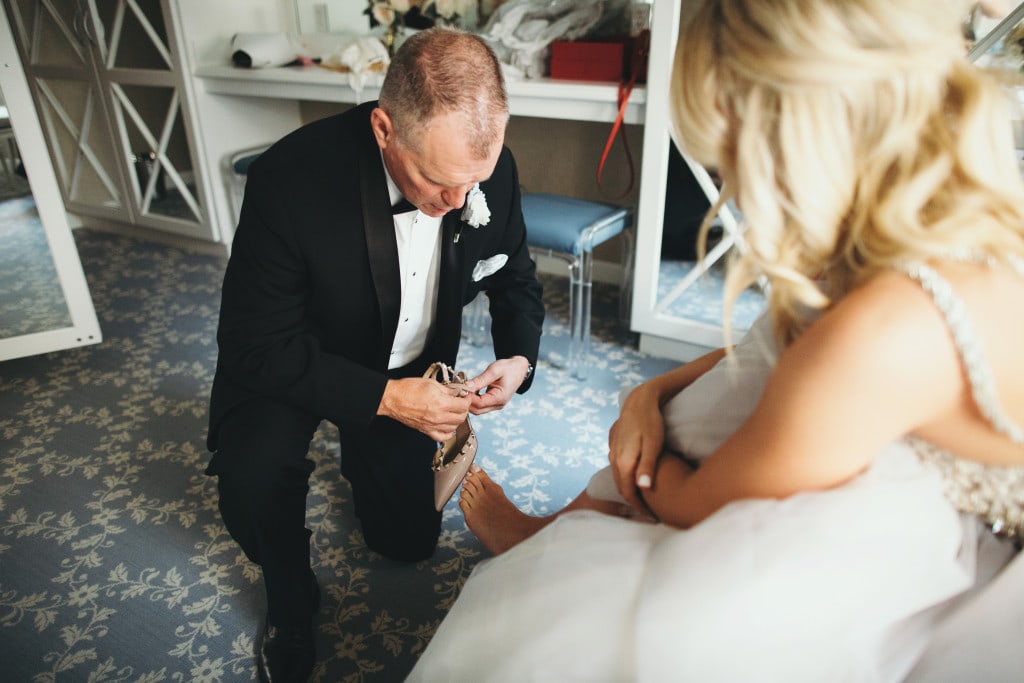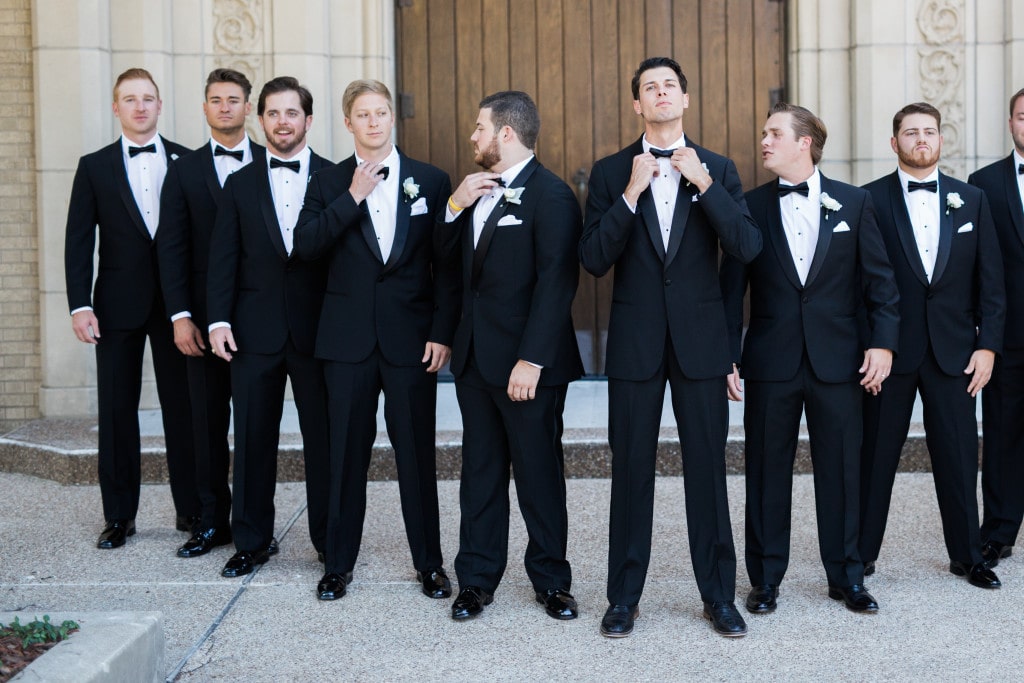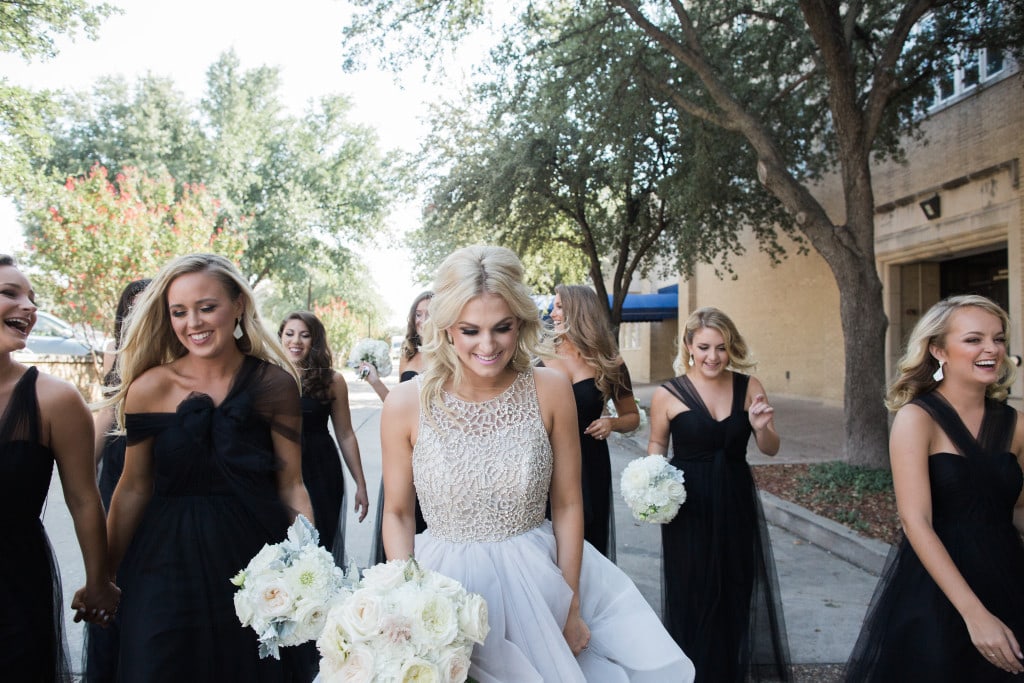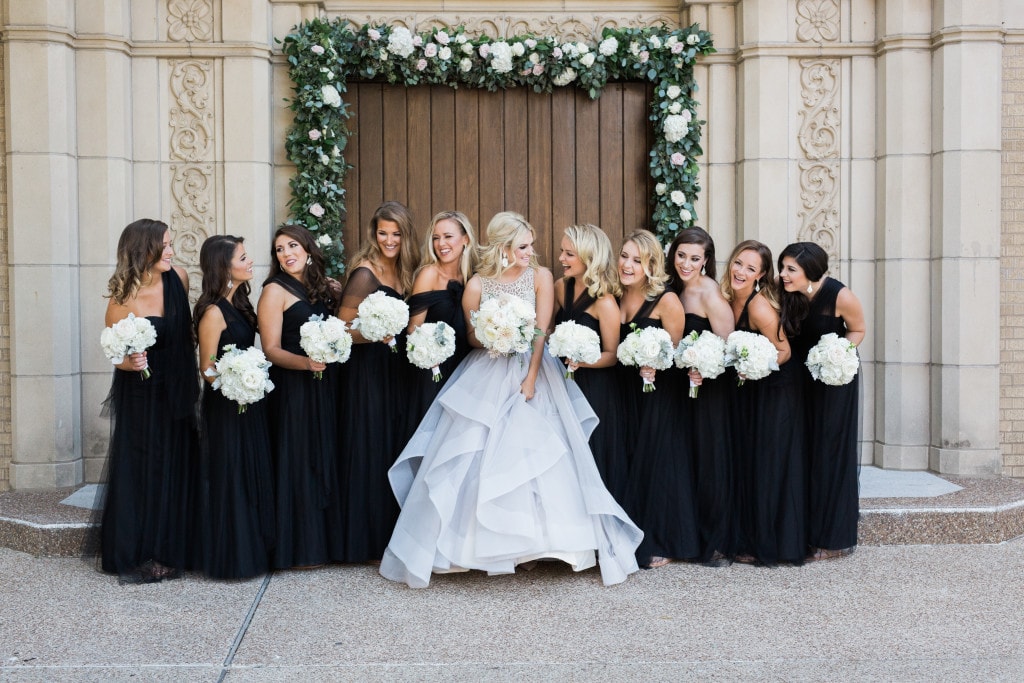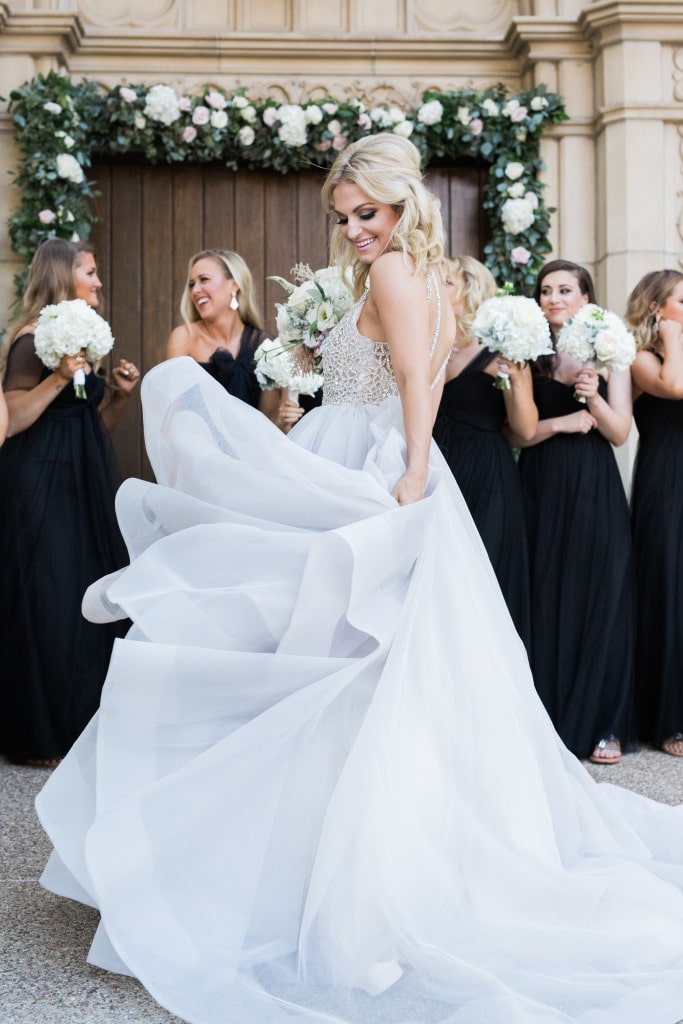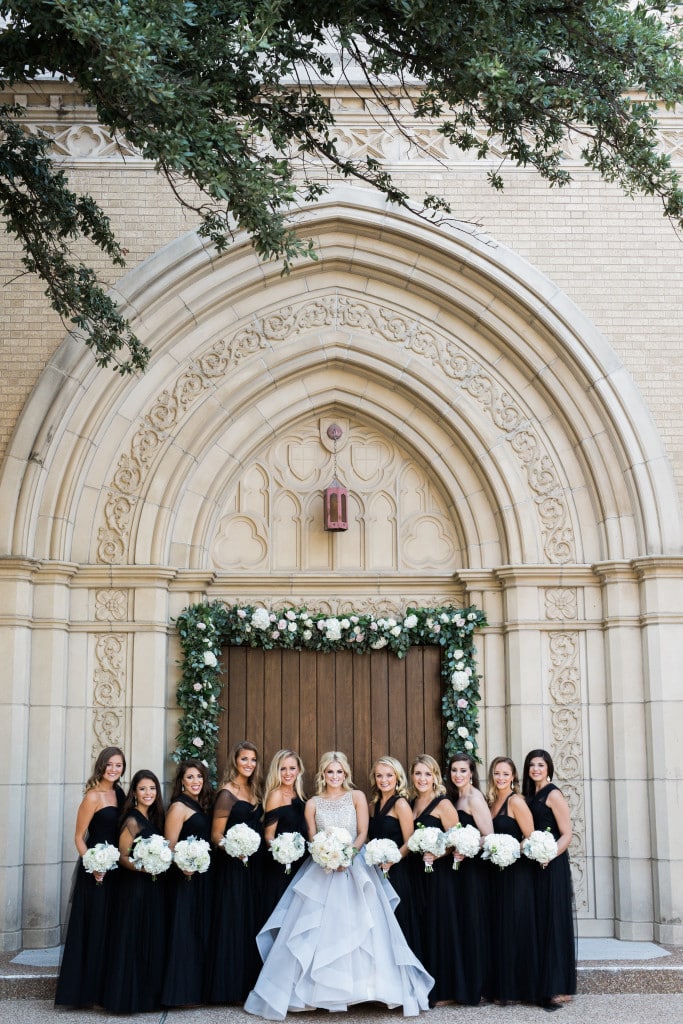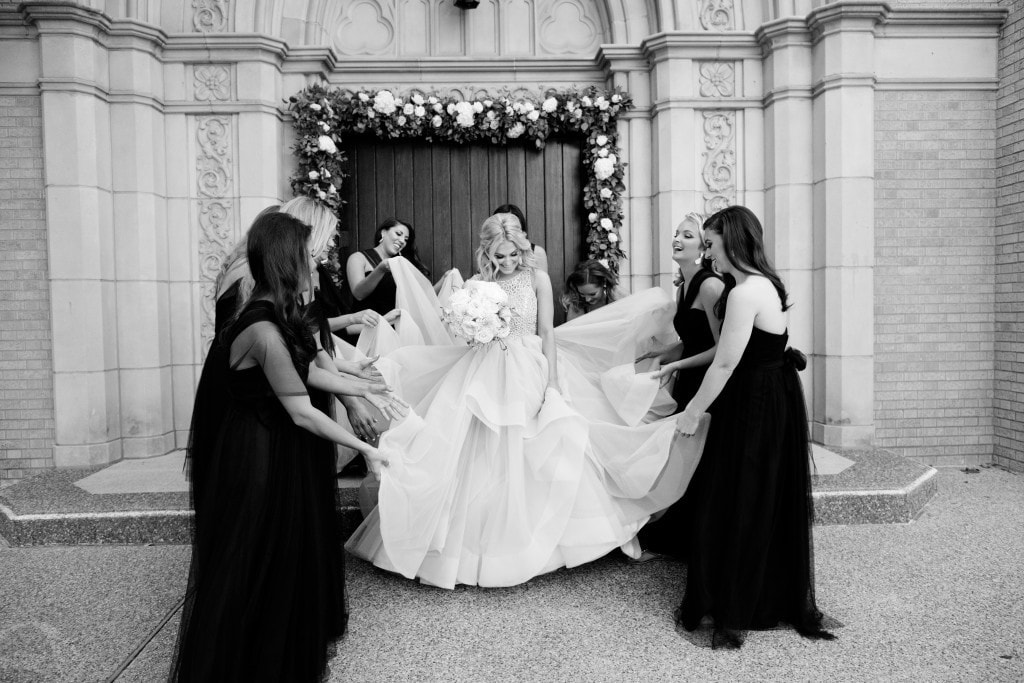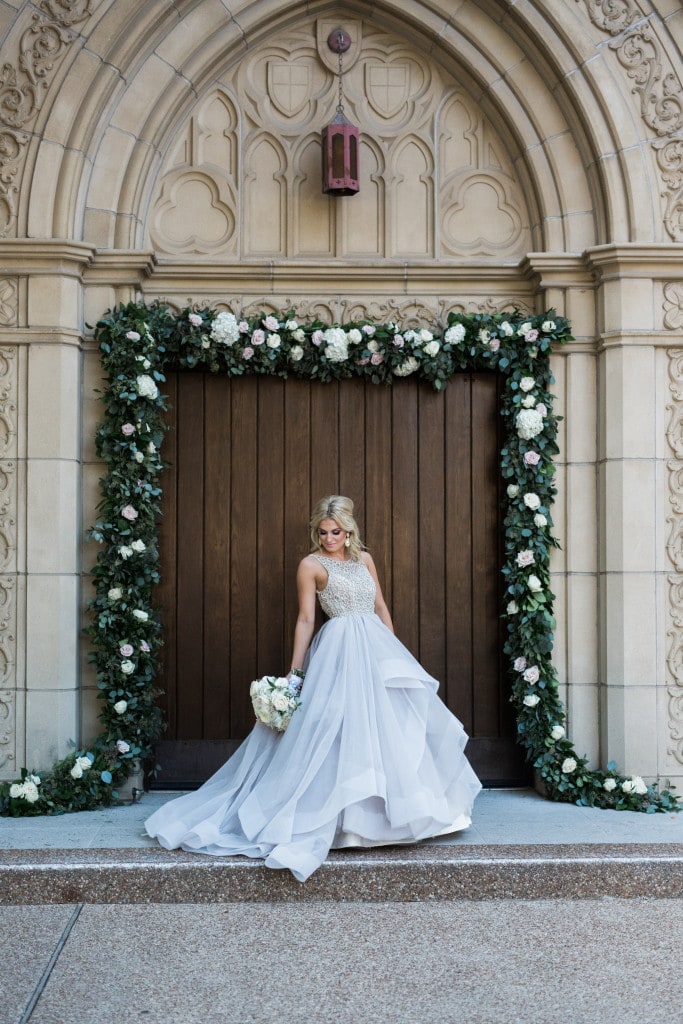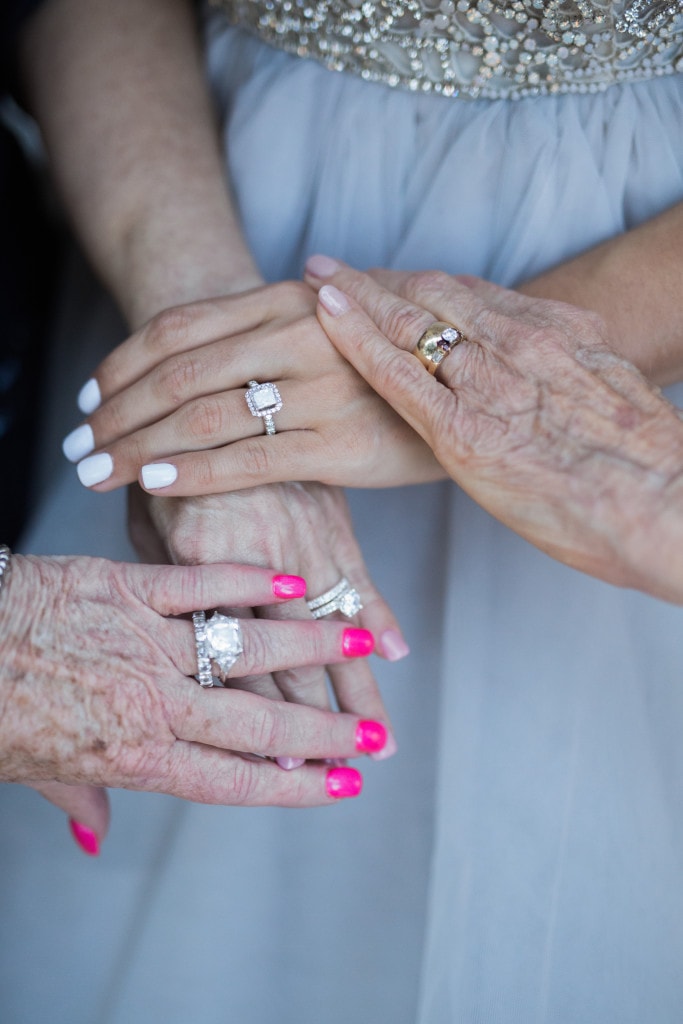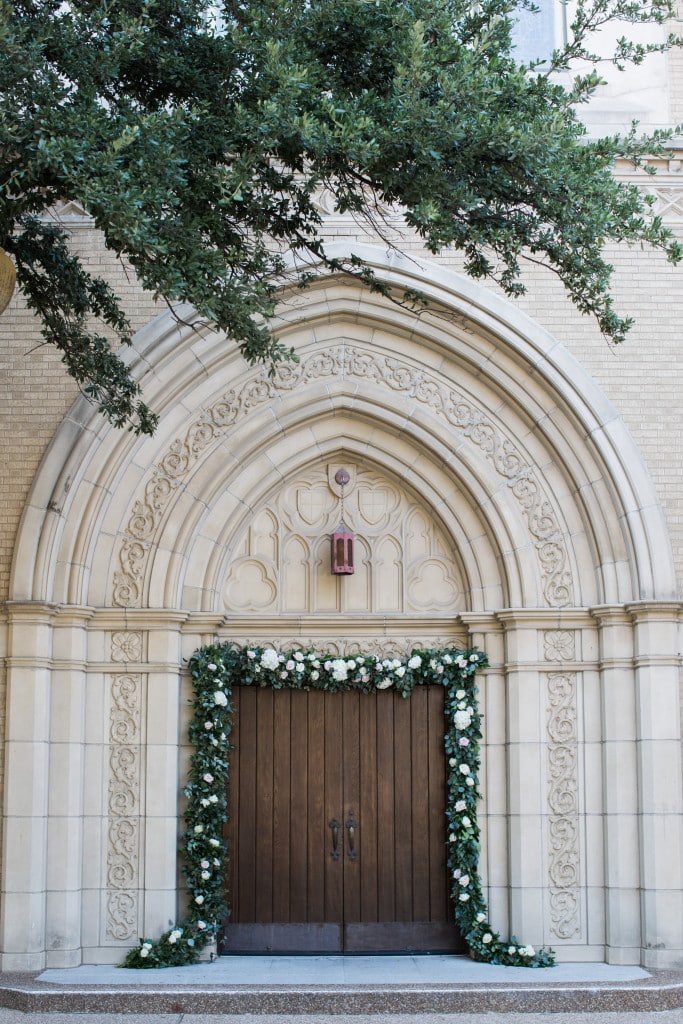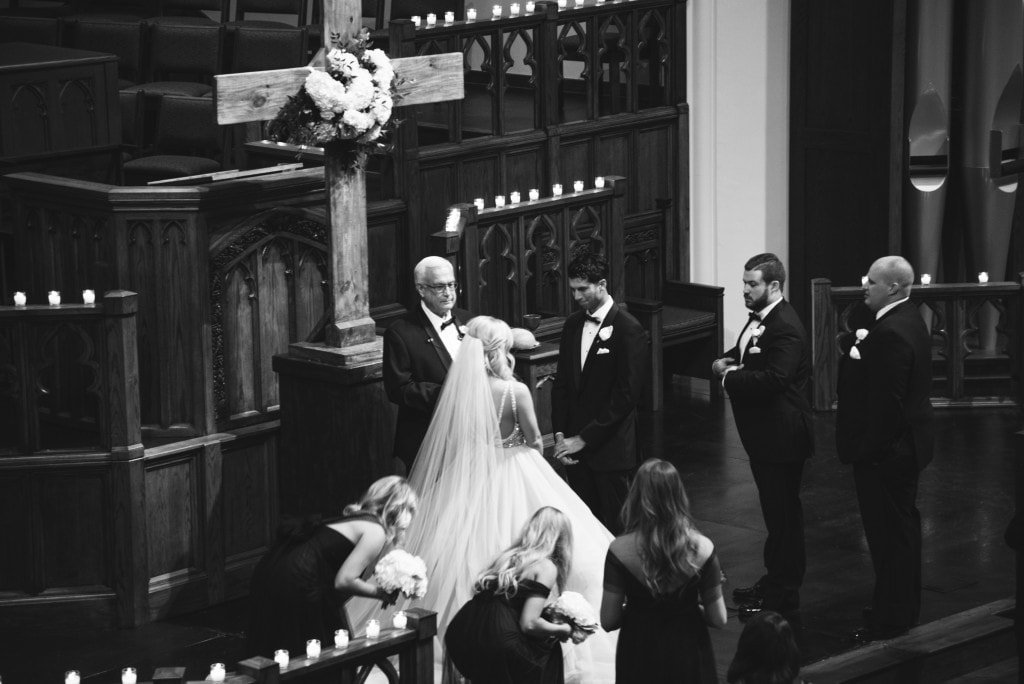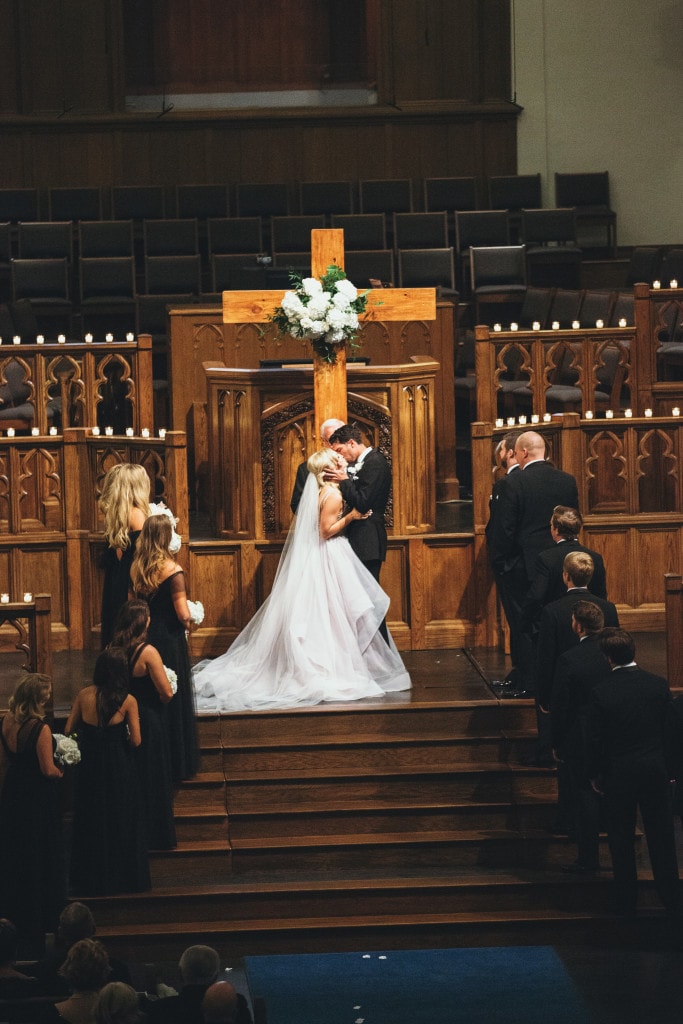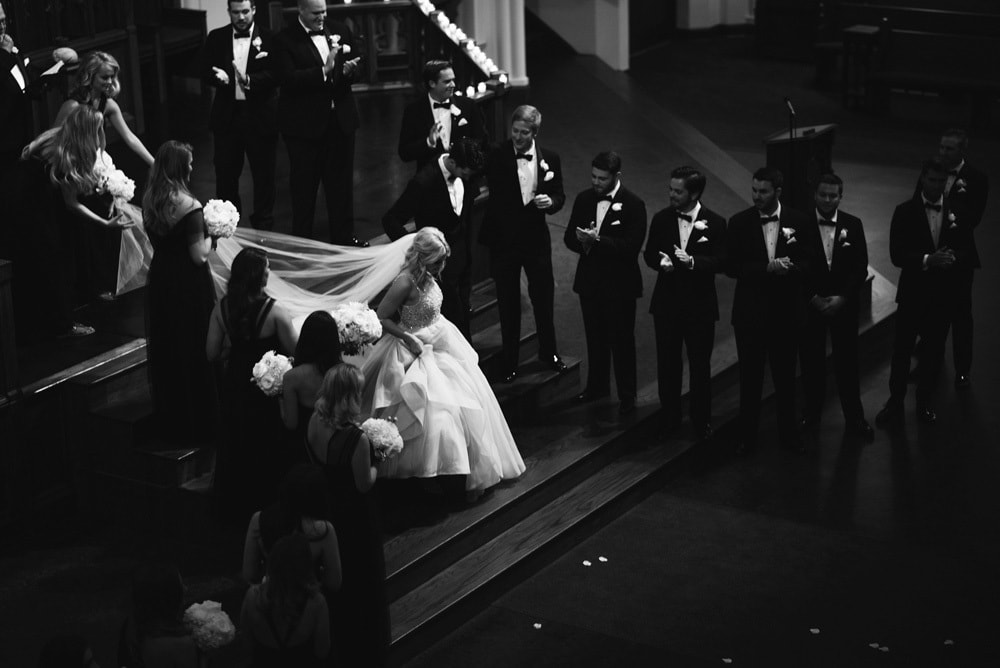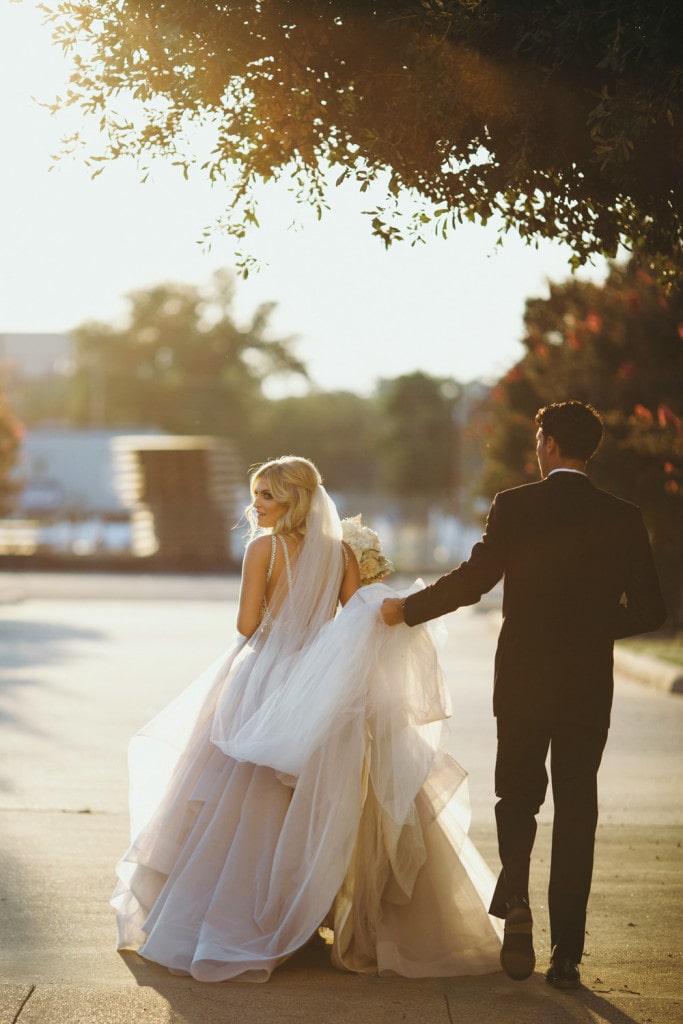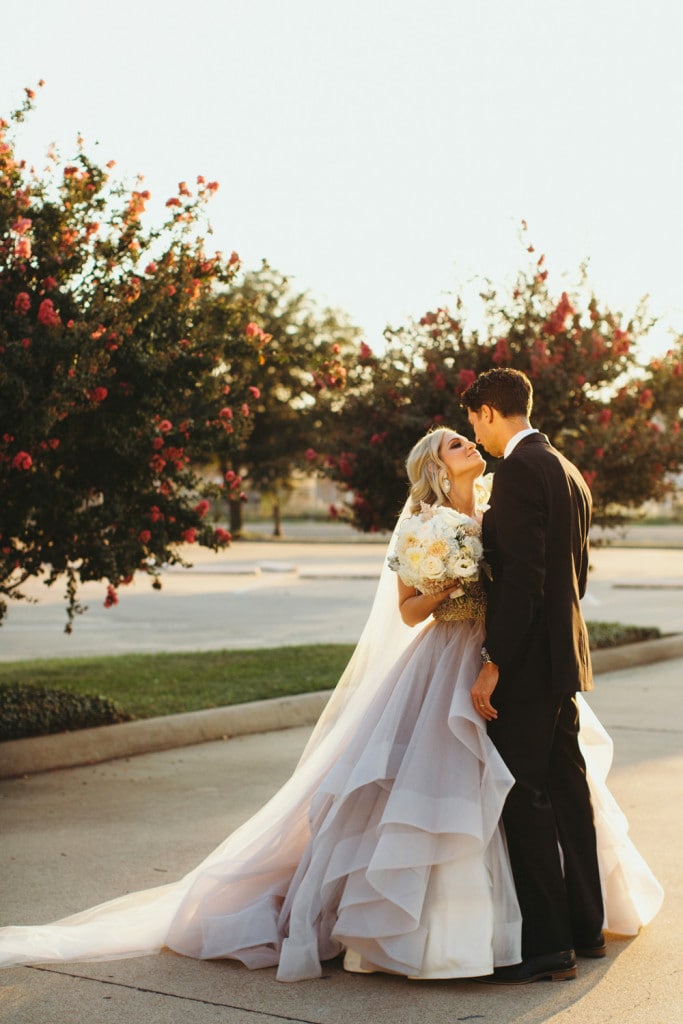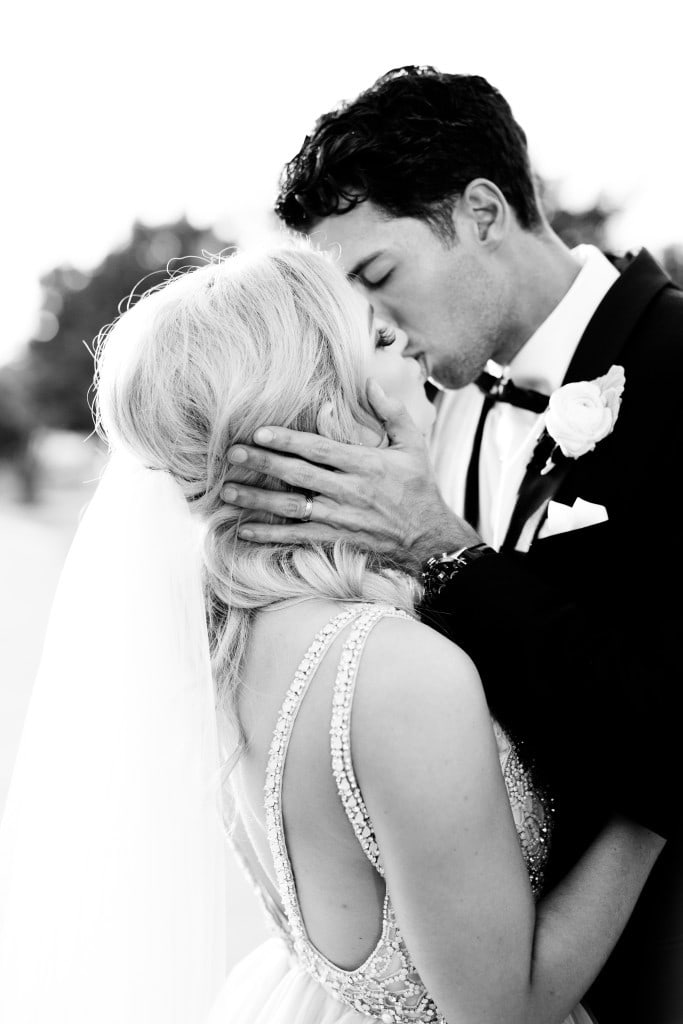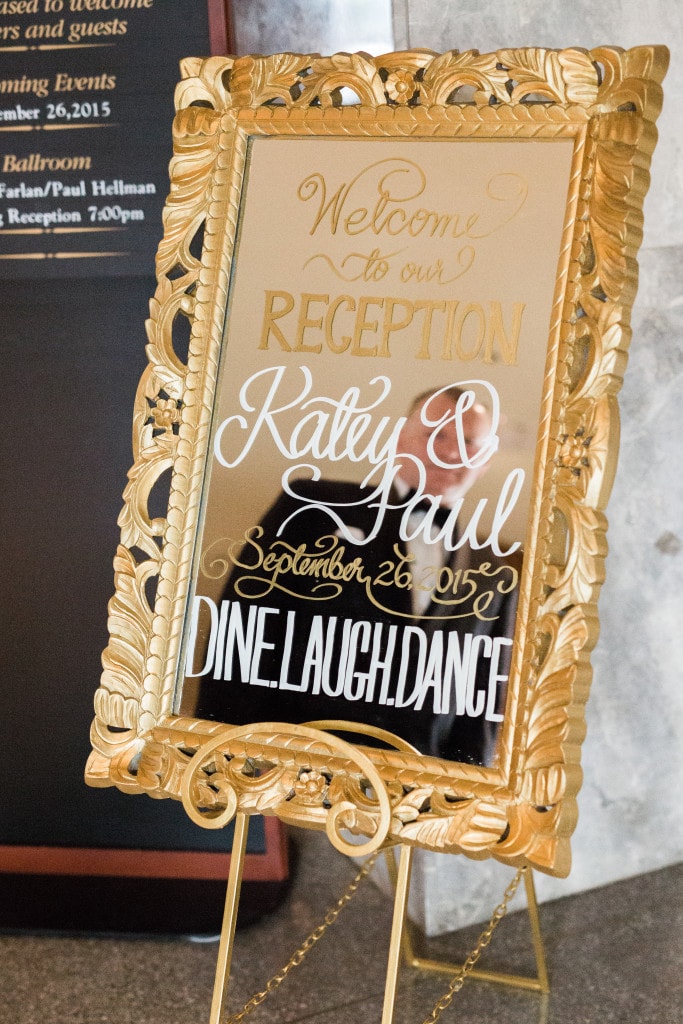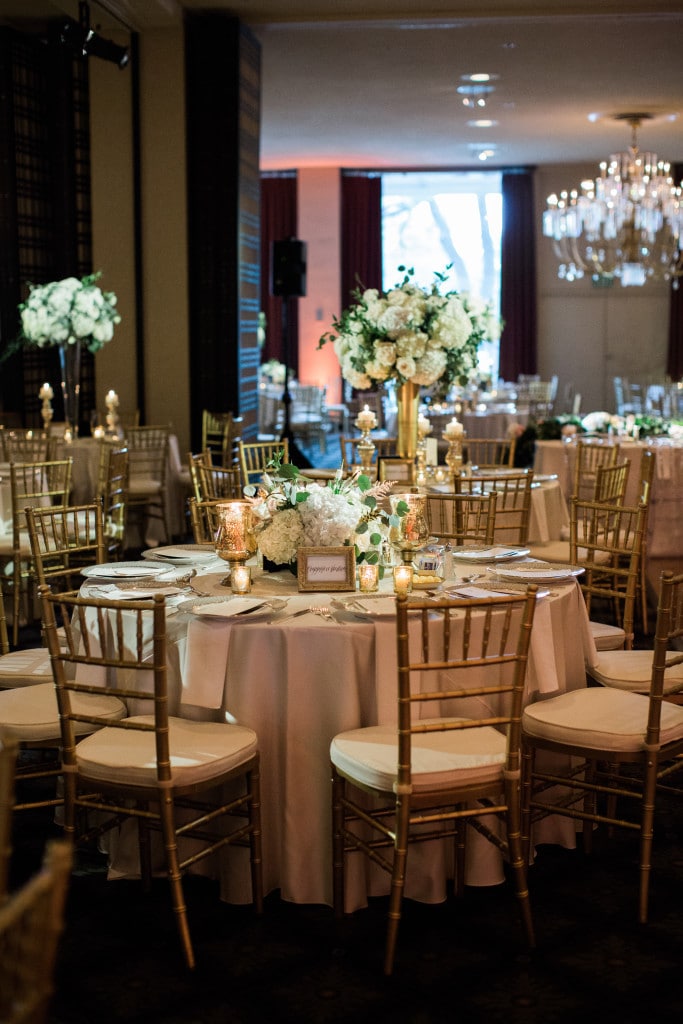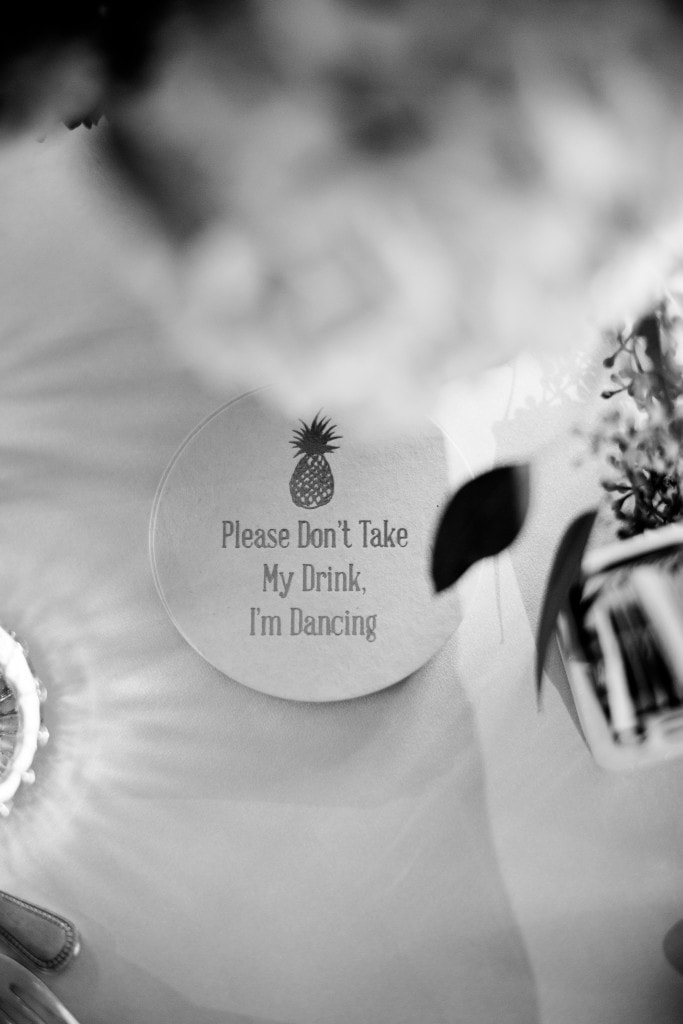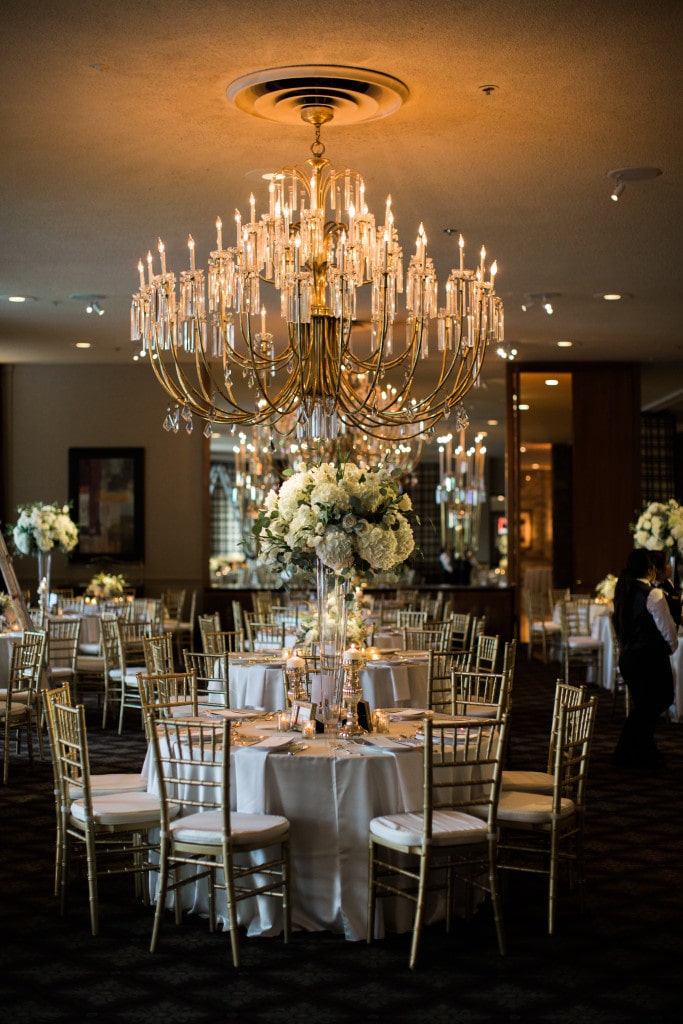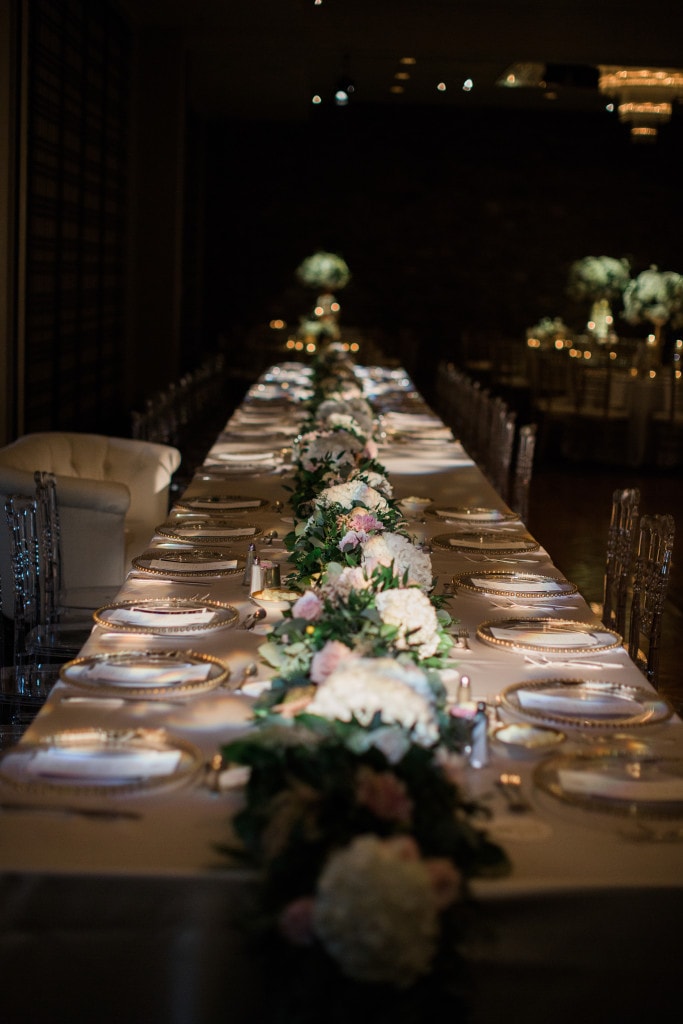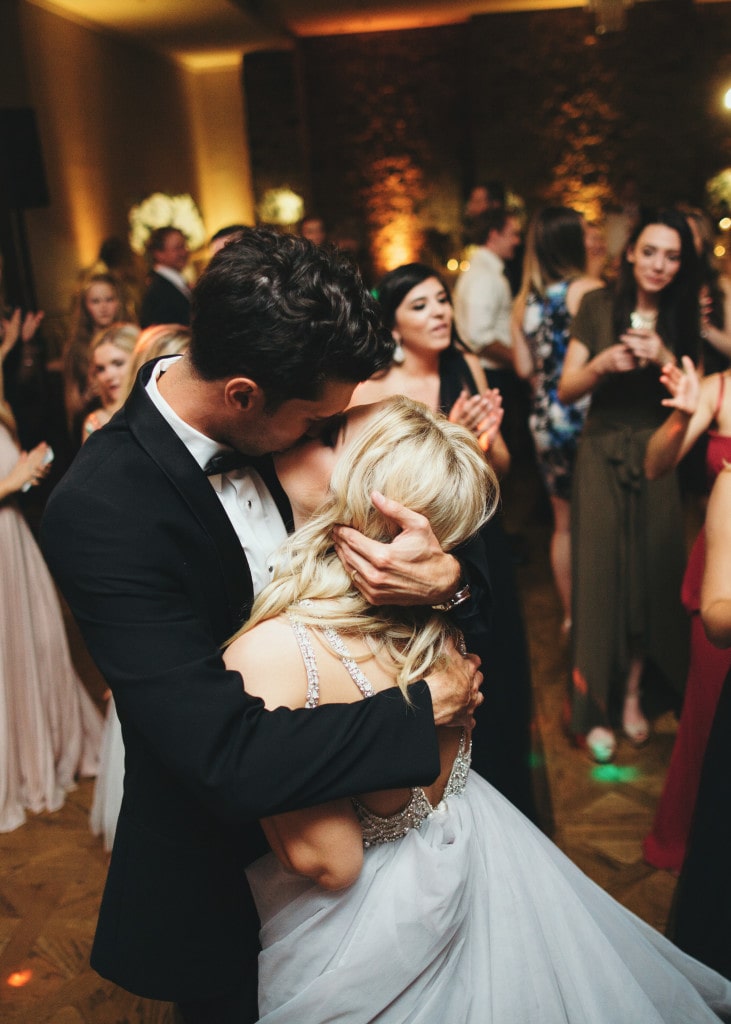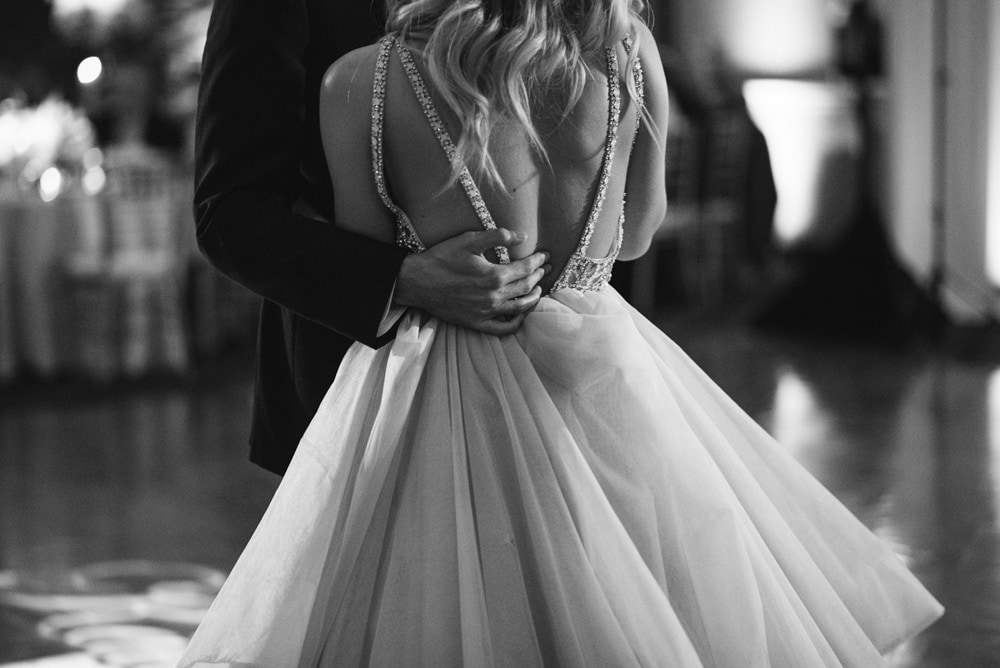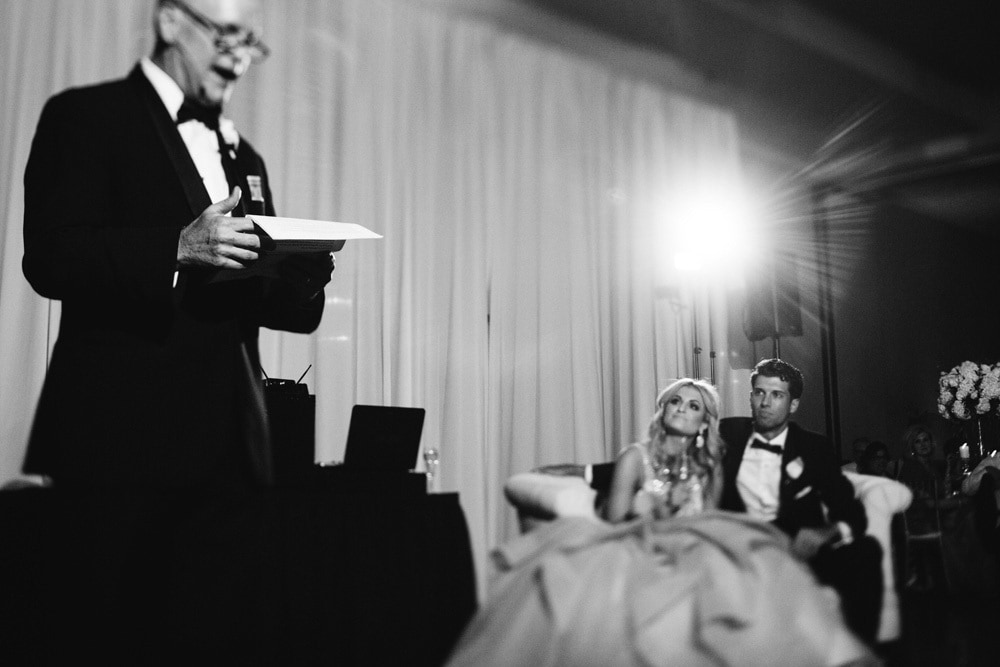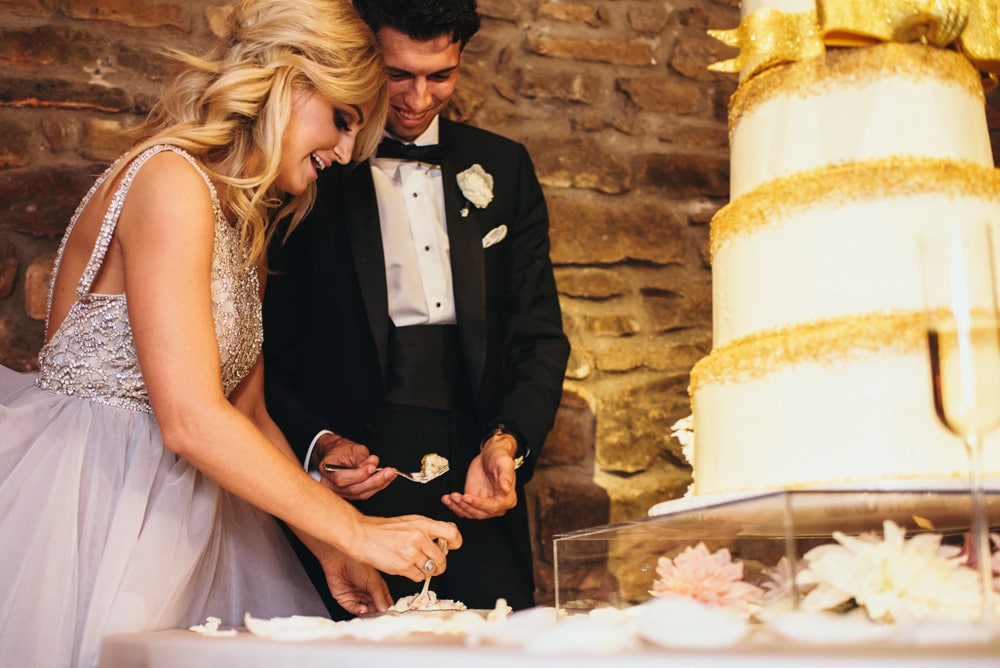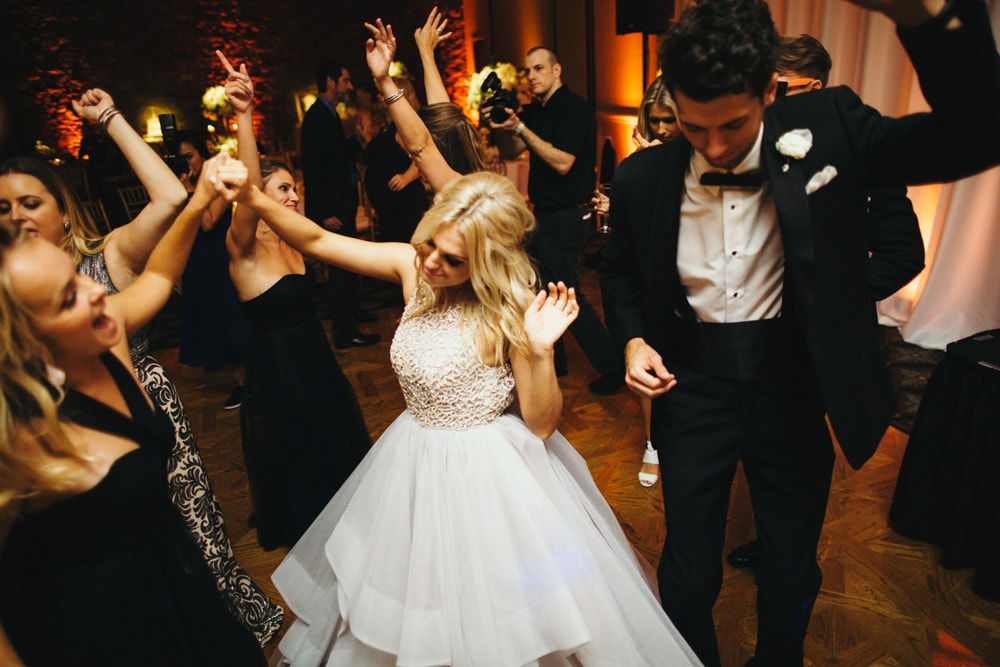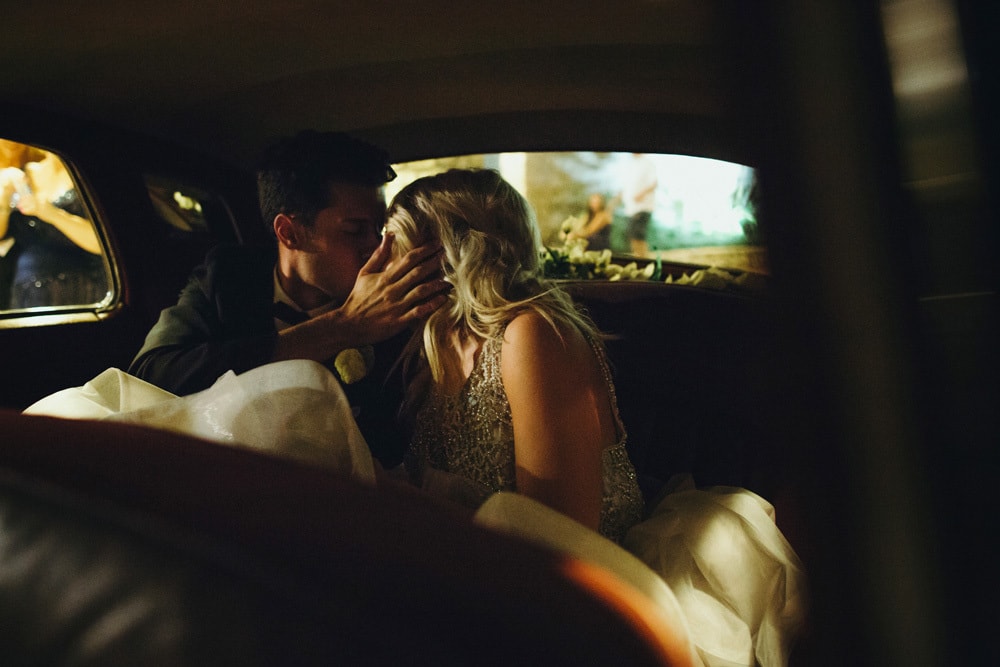 Katey & Paul | Wedding Film from Marc Roberts on Vimeo.
---
"Christian marriage is the union of one man and one woman. A union established by God himself out of his wisdom and kindness."
My childhood Pastor started our ceremony with those words and although I have only been married for 4 months, I see that every single day.
Nothing molds me more to God's plan for me than being married to Paul. His heart makes my heart better and the kindness of it all is that I become more like Jesus by being with my best friend.
He makes me want to have a servant's heart. He makes me want to have patience. He makes me want to have understanding. And he makes me want to care for others. It's teaching our faith's principles through action. And through the kindest action of all: loving another person.
Our wedding day is a hazy memory of emotions. I don't remember what my guests wore or what my makeup looked like up close. I don't remember what I ate that afternoon and I don't remember the songs we danced to. But I remember how I felt and I remember how much I couldn't wait to just hold Paul's hand.
Being from Texas it was so hard to pick a theme with the wedding. I'm girly, I love dress up and Paul and I love the excitement of a Black Tie wedding. But because I also grew up in Crowley, Texas with cows in my neighborhood I had to have something relaxed. At first I thought of doing a wedding at a local mansion with BBQ catered, but then numbers got a little out of hand [my Dad is from Atlanta and LOVES a good party] so we decided to go a different route.
We chose a Southern Black Tie theme. We had the reception at my parent's country club and just inserted personal touches to make it a little more Texas and a lot less stiff. We had pineapples as a theme because they are the southern symbol of hospitality. I wanted our guests to feel loved and we sent each home with donuts so they could enjoy them the next morning! Paul loves Chicken and Waffles so at midnight we passed little skewers of them out to people dancing.
I'll list the vendors below for any questions you may have! If you are in the DFW, pick up your local issue of Brides of North Texas and our wedding is featured. Lots of vendor information will be listed there. 🙂
Thank you all for following along this journey the past year! The love, acceptance, compassion and joy you feel given to you on your wedding day is indescribable and I know mine was even sweeter having your love and support!
---
Vendors:
Photography: Jojo Pangilinan & Carmen Evans
Videography: Marc Roberts
Wedding Gown: Hayley Paige
Jewelry: Kendra Scott
Florals: RLove Floral
Rentals: Posh Couture
Wedding Planner: Alicia McMillan
e-mail her at Paperwhitedesigns1@gmail.com
DJ: Simply Music [ask for Brian Prescott]
Venue: Ridglea Country Club
Church: Broadway Baptist
Bridesmaids Dresses: BHLDN
Hair: Britany Marshall Beauty [linked on instagram]
e-mail her at BritanyMarshallBeauty@gmail.com
Makeup: Madison Bradley [linked on instagram]
e-mail her at Madisonmbradley@aol.com
Garters: Link
Bridesmaids' Robes: Link
Hankies: Link
Bridesmaids' Gifts: Link
My Rob: Link
My Nail Color: If you've followed me for awhile now, you probably know I never know my nail color. I just tell the salon what I want, so I said, "I want dip and I want pure white." And I let them pick! haha. So if you want the same color just say that! 🙂