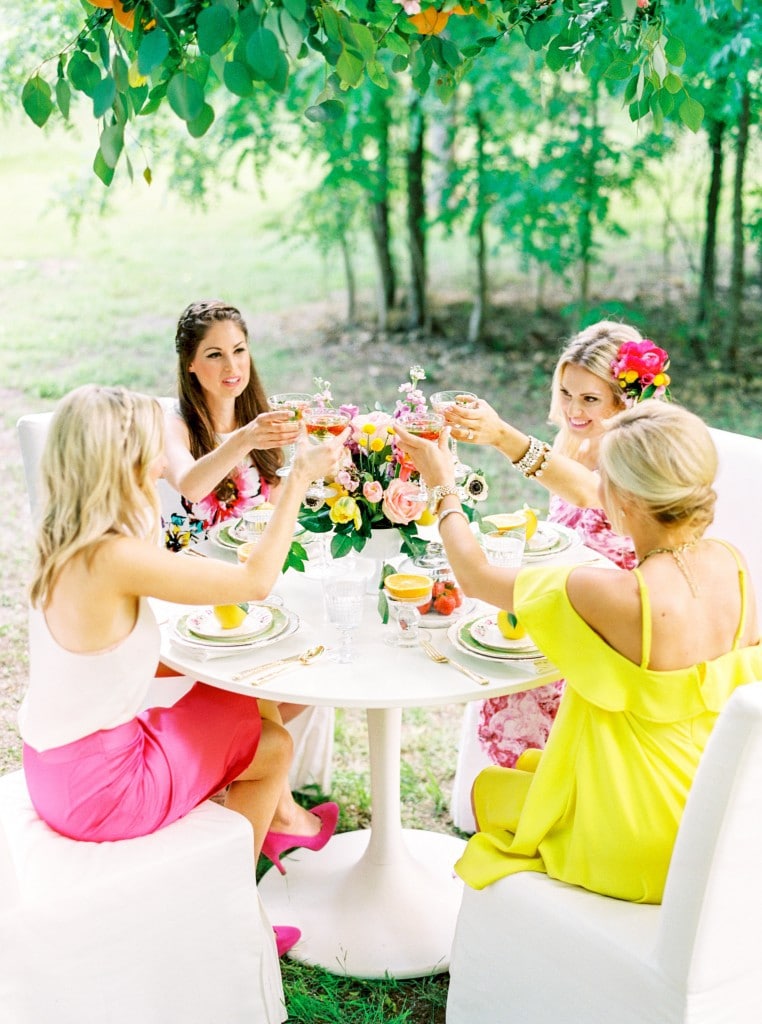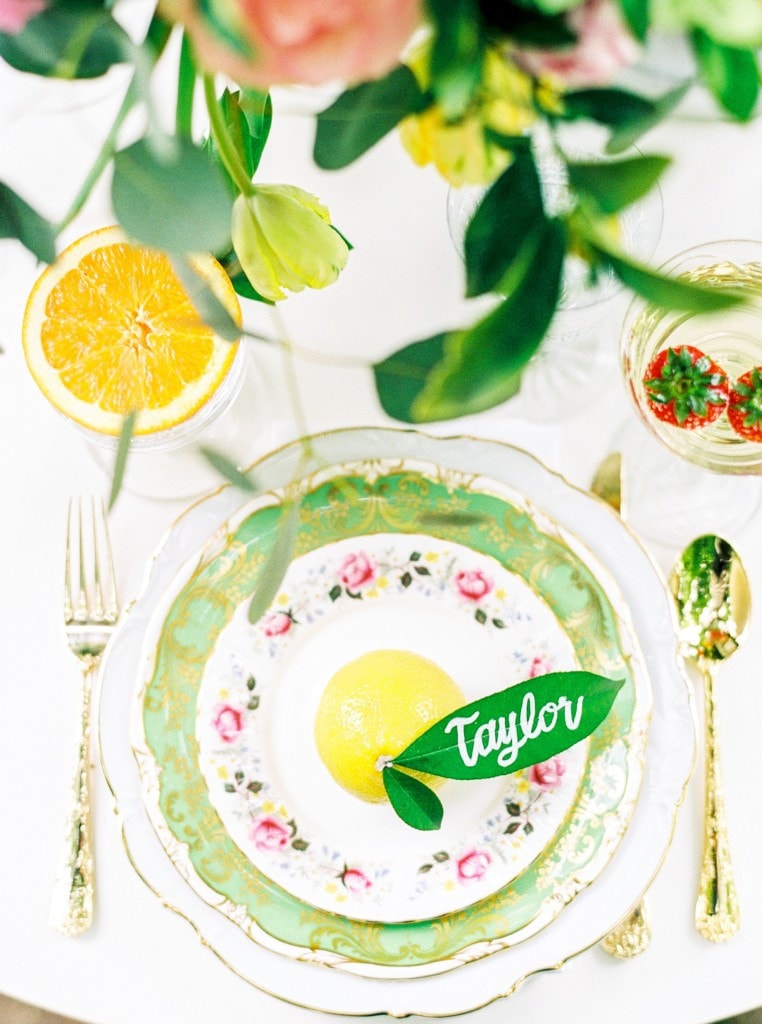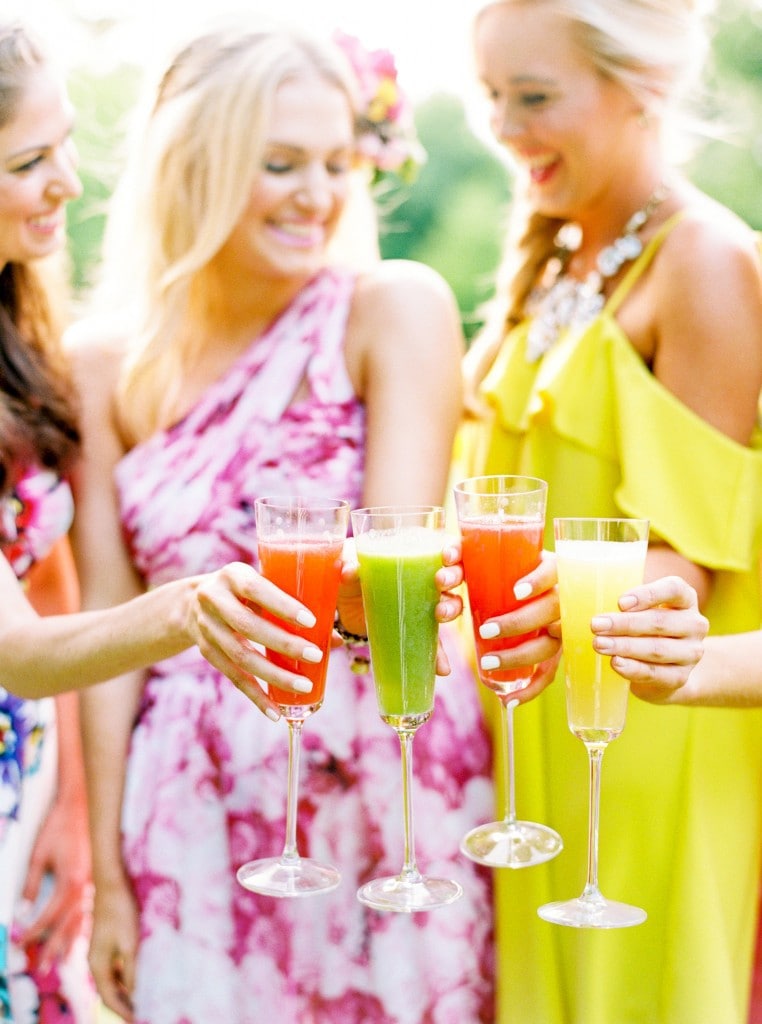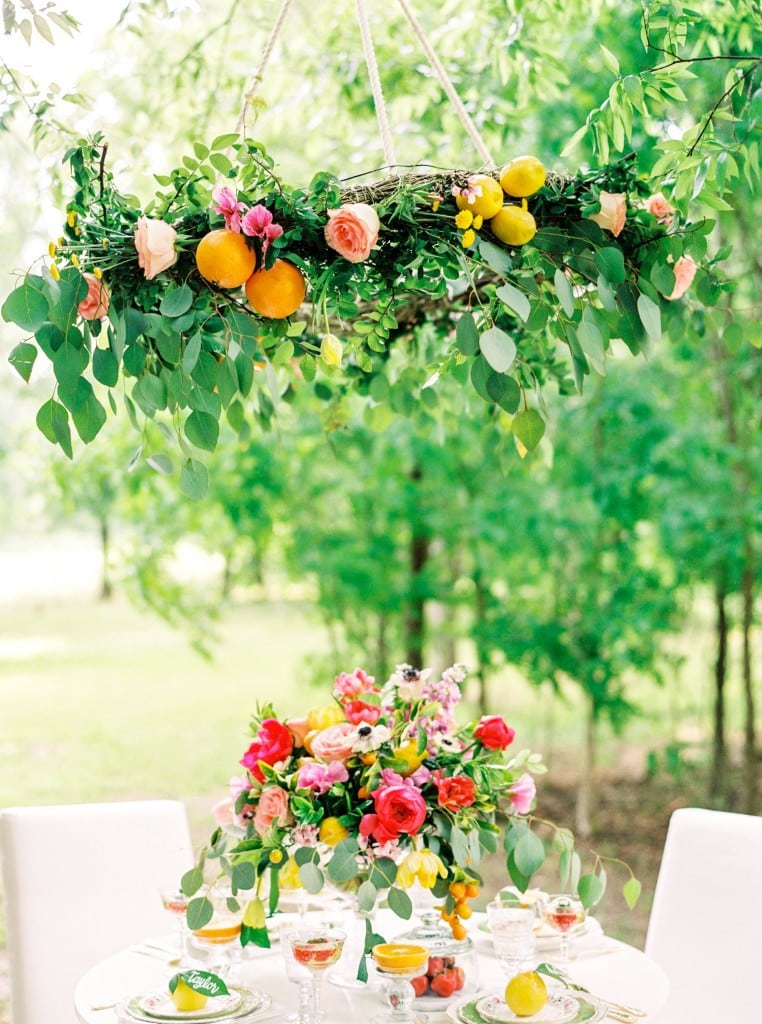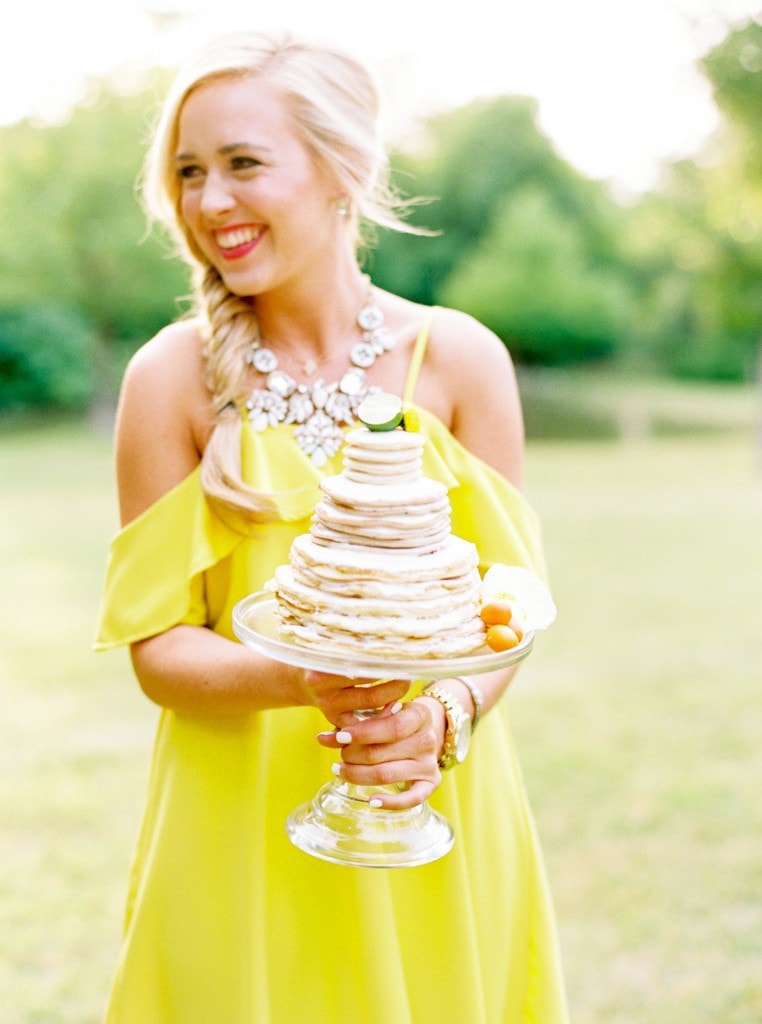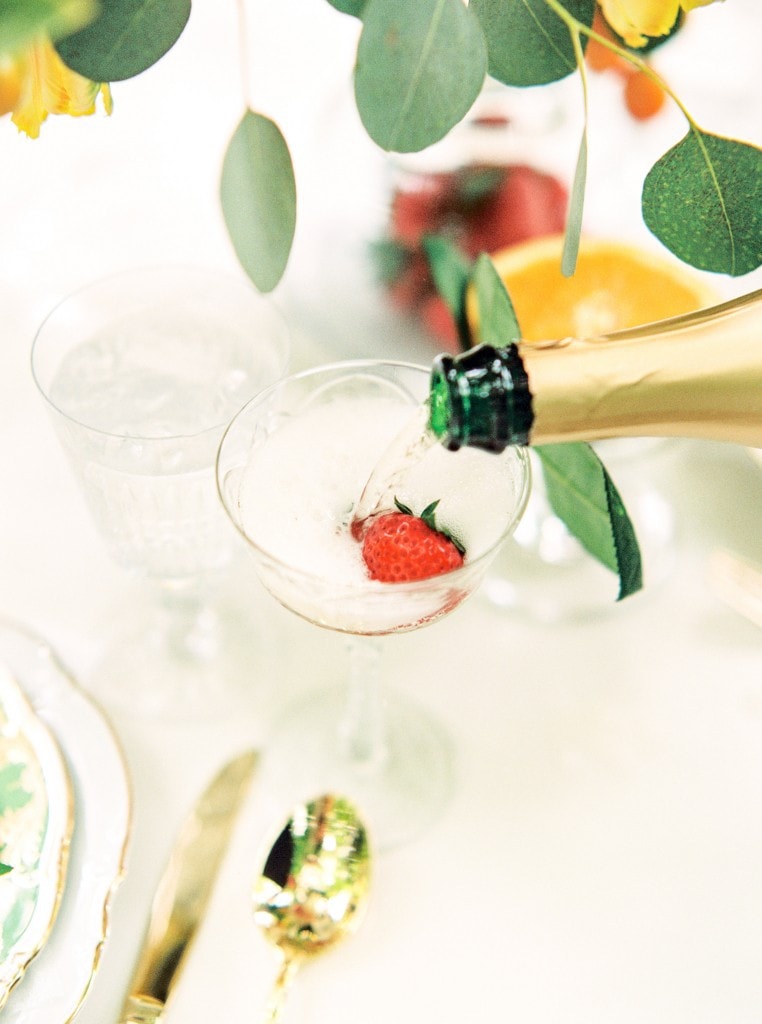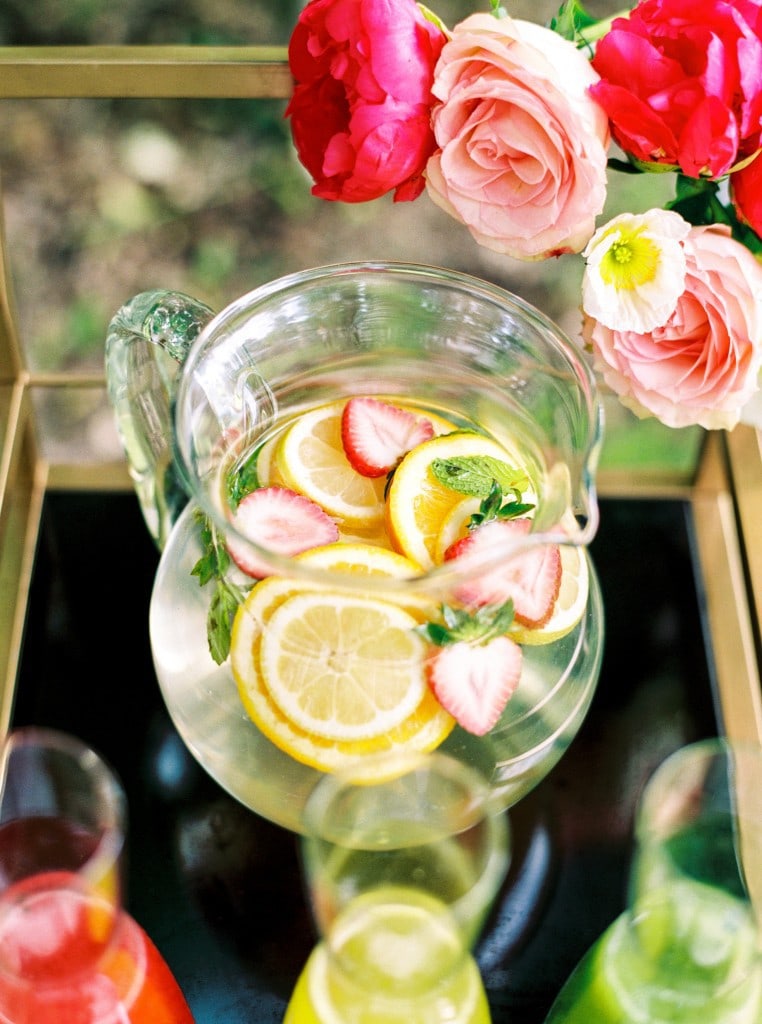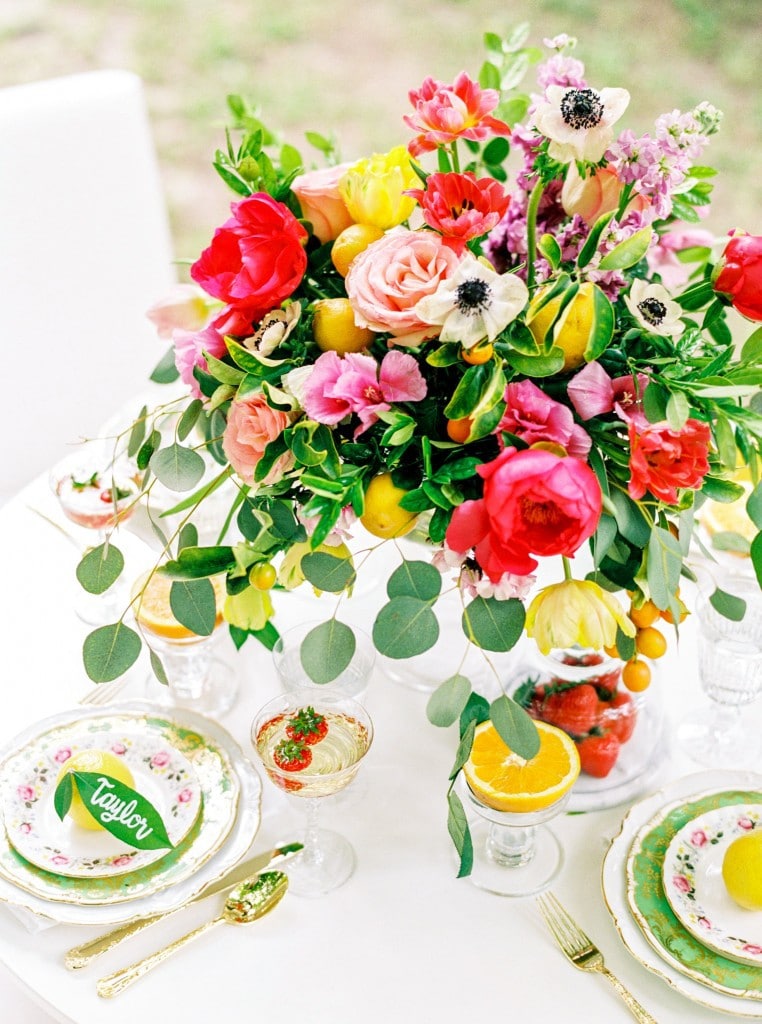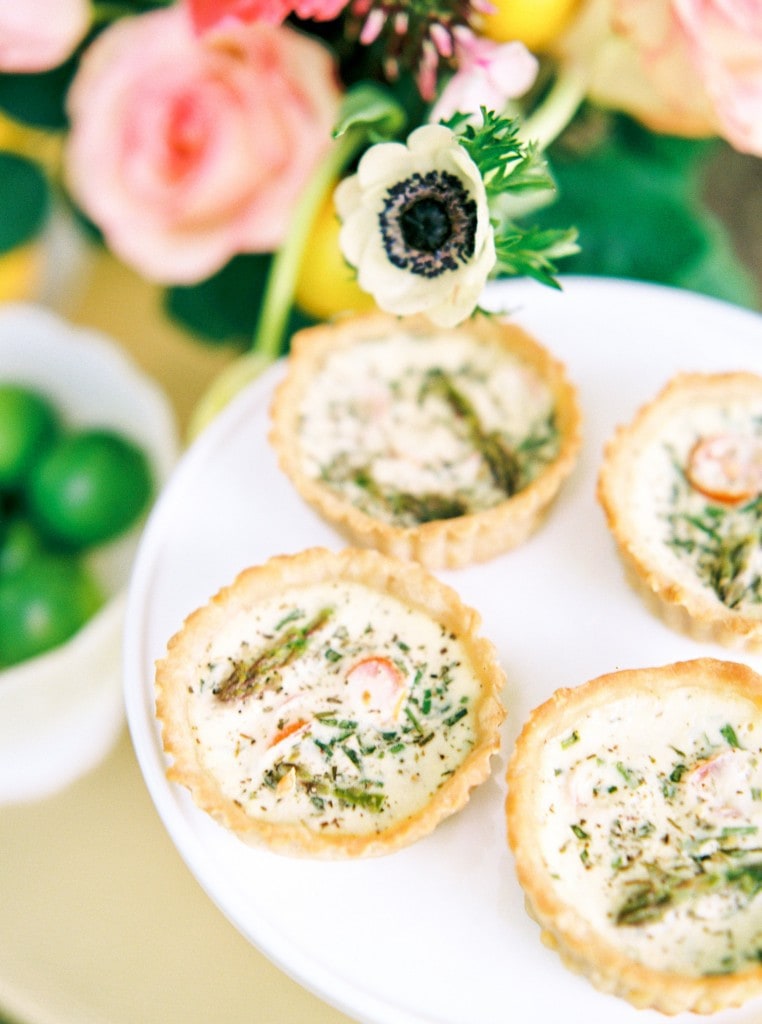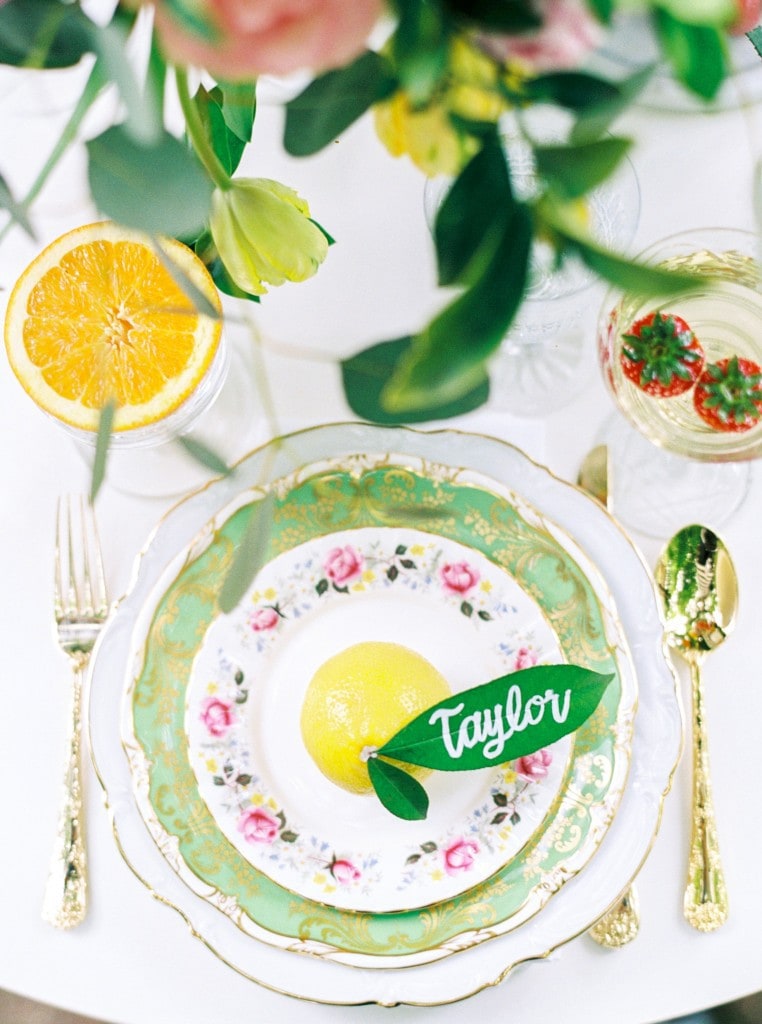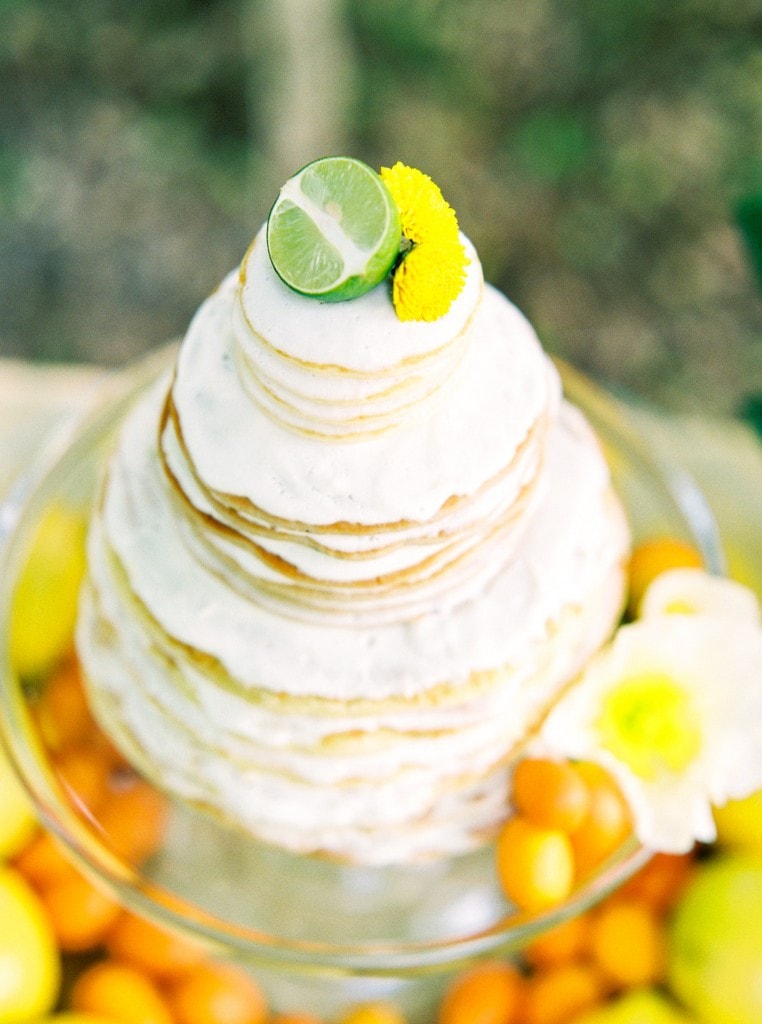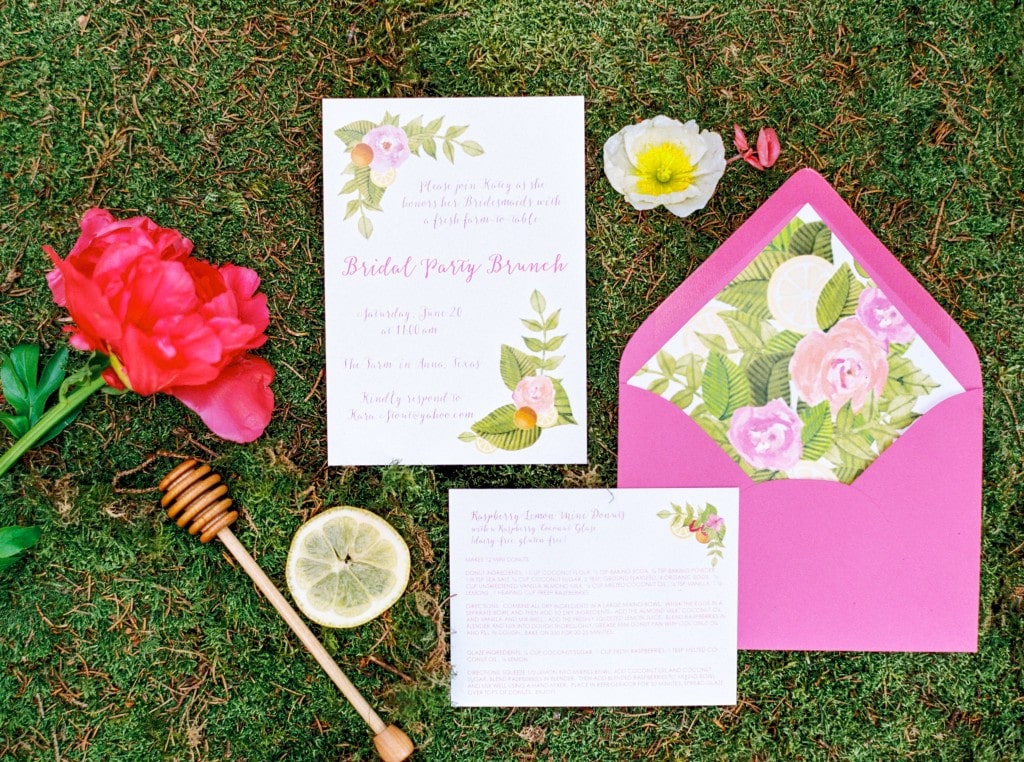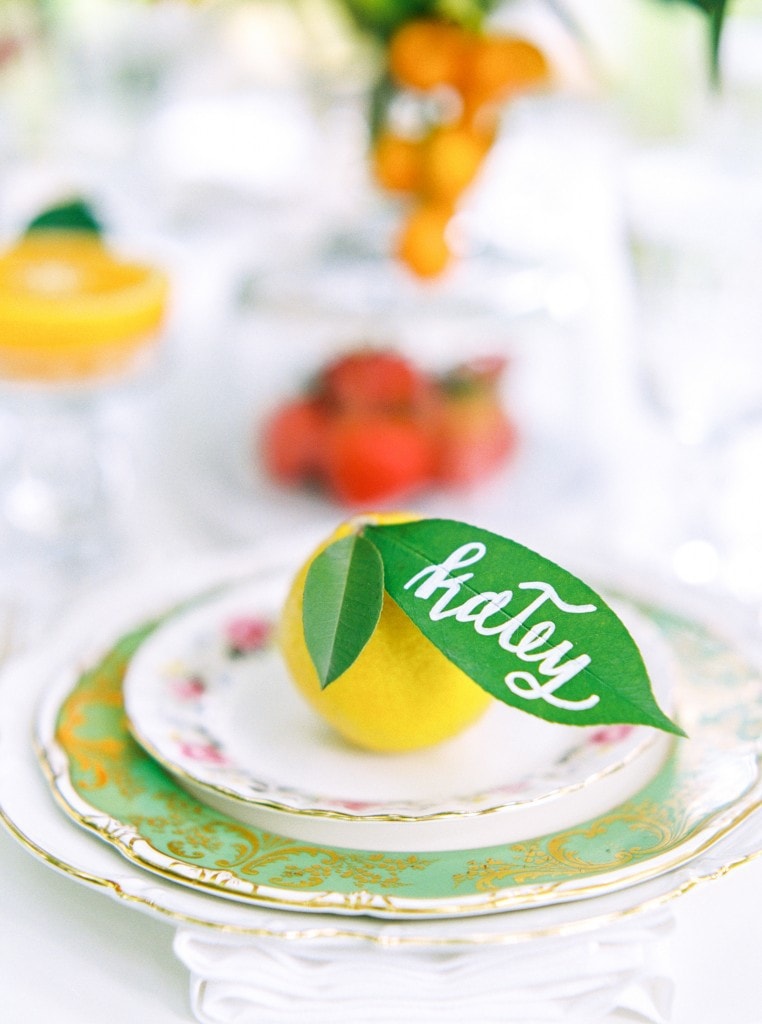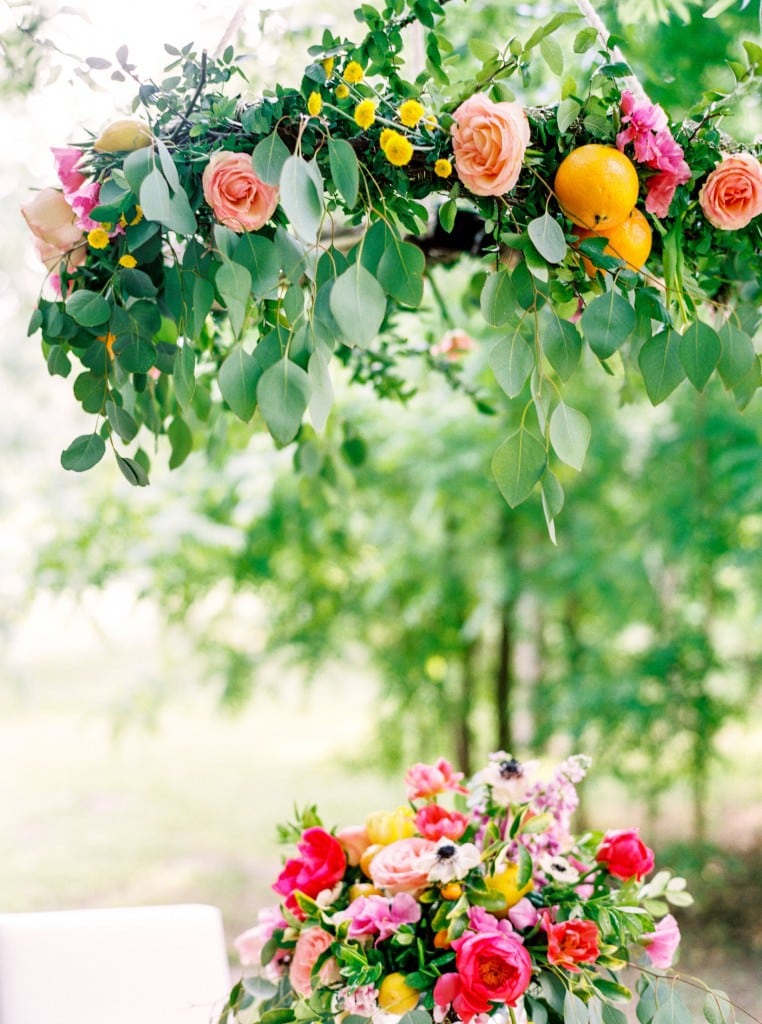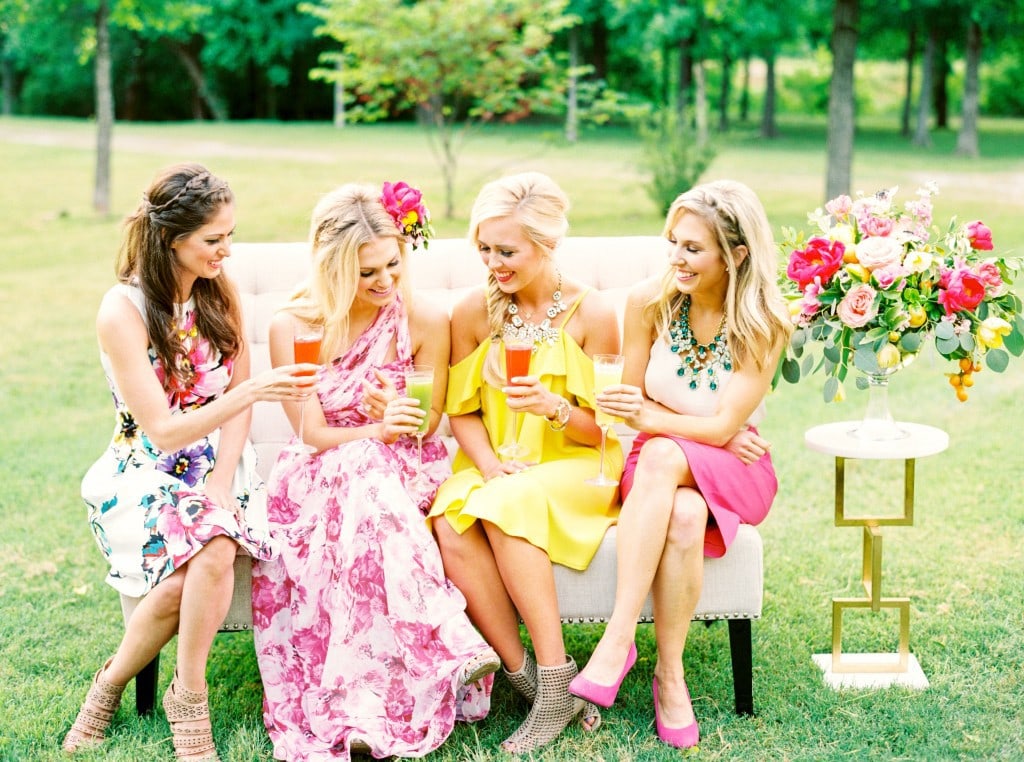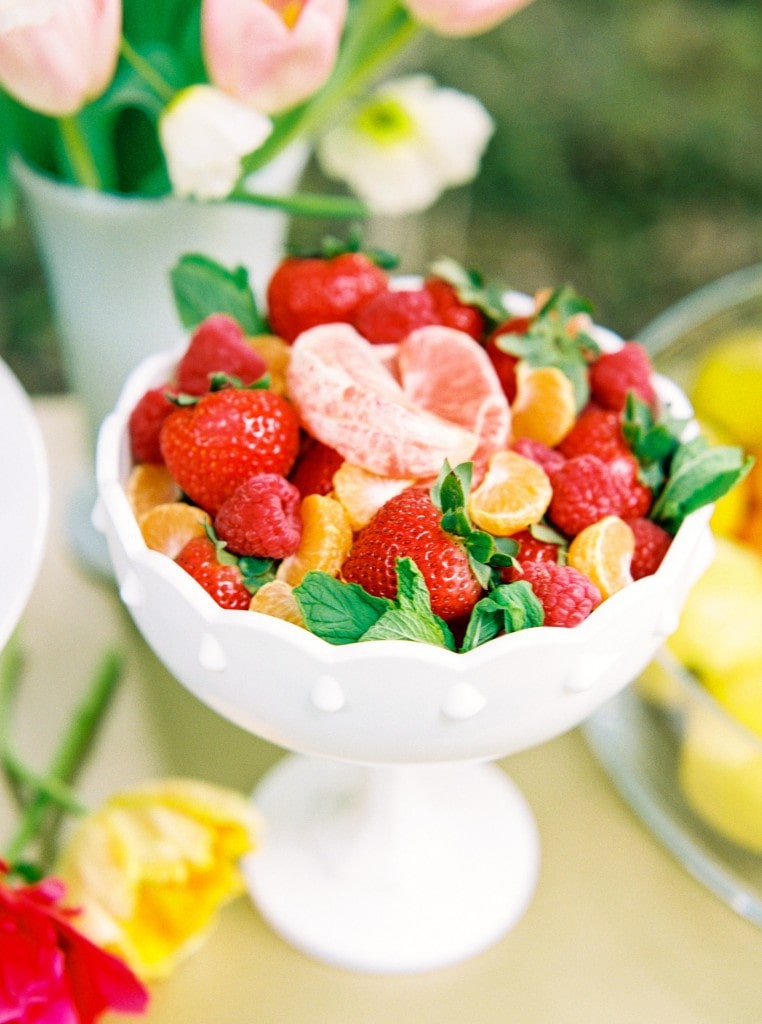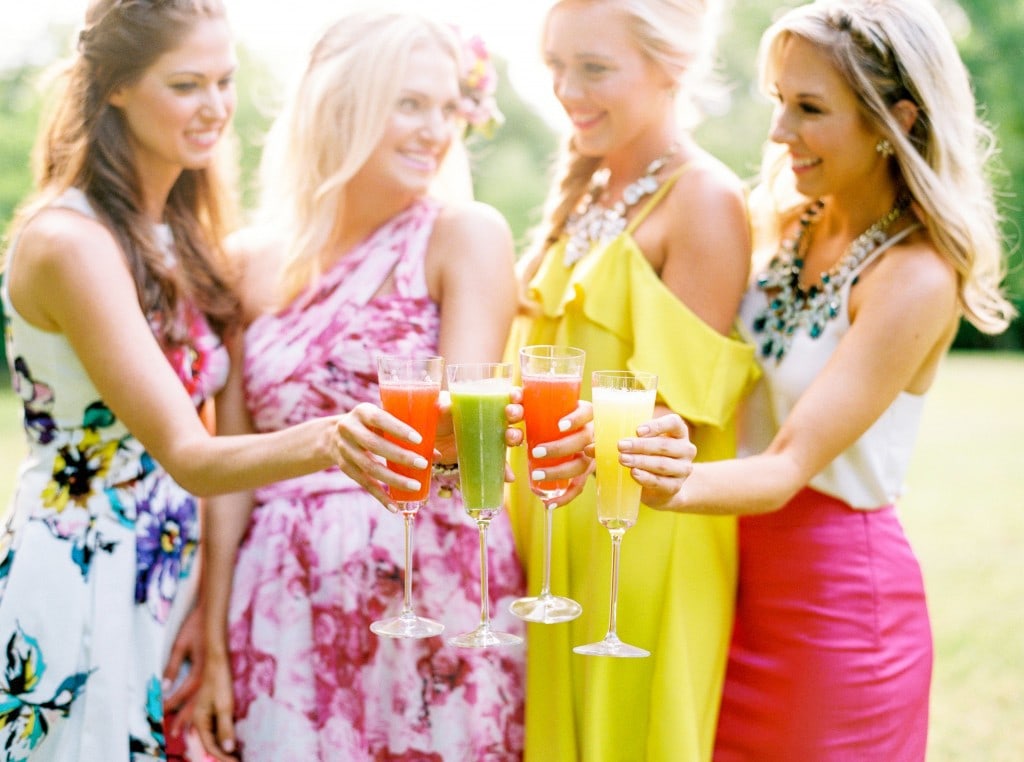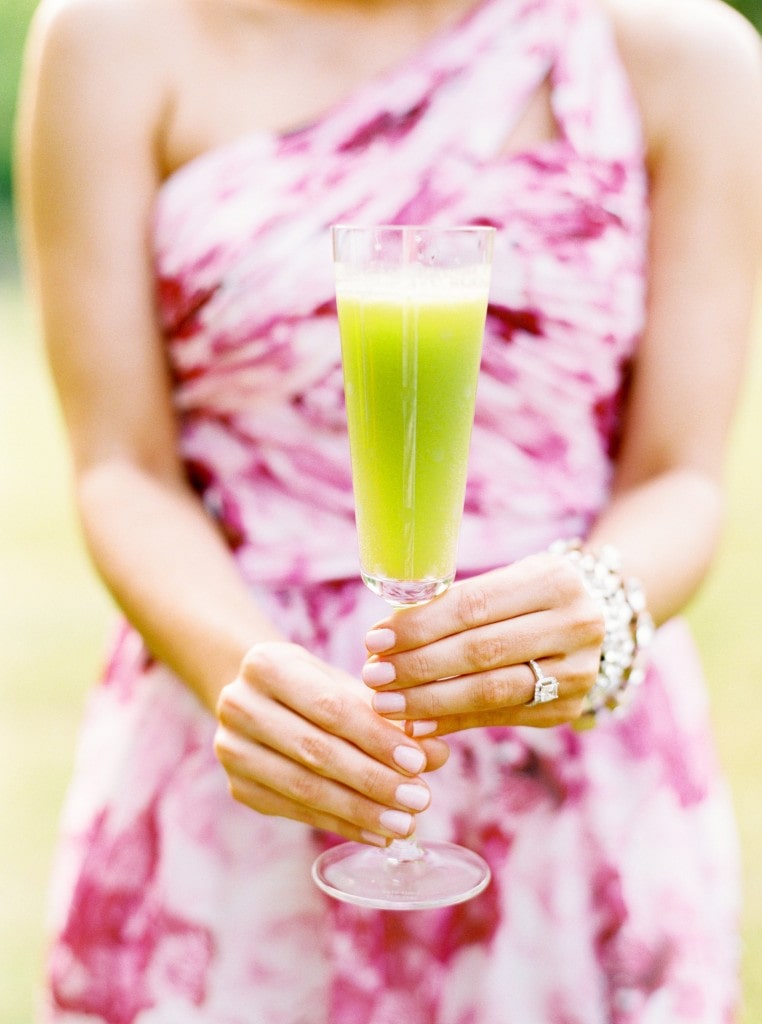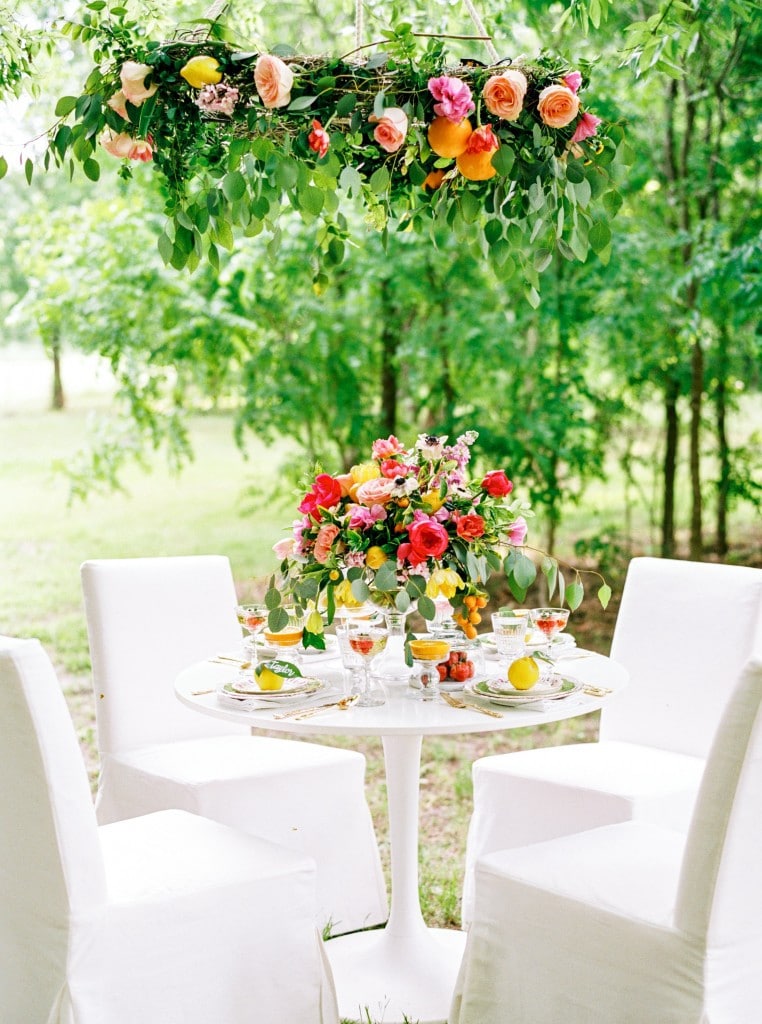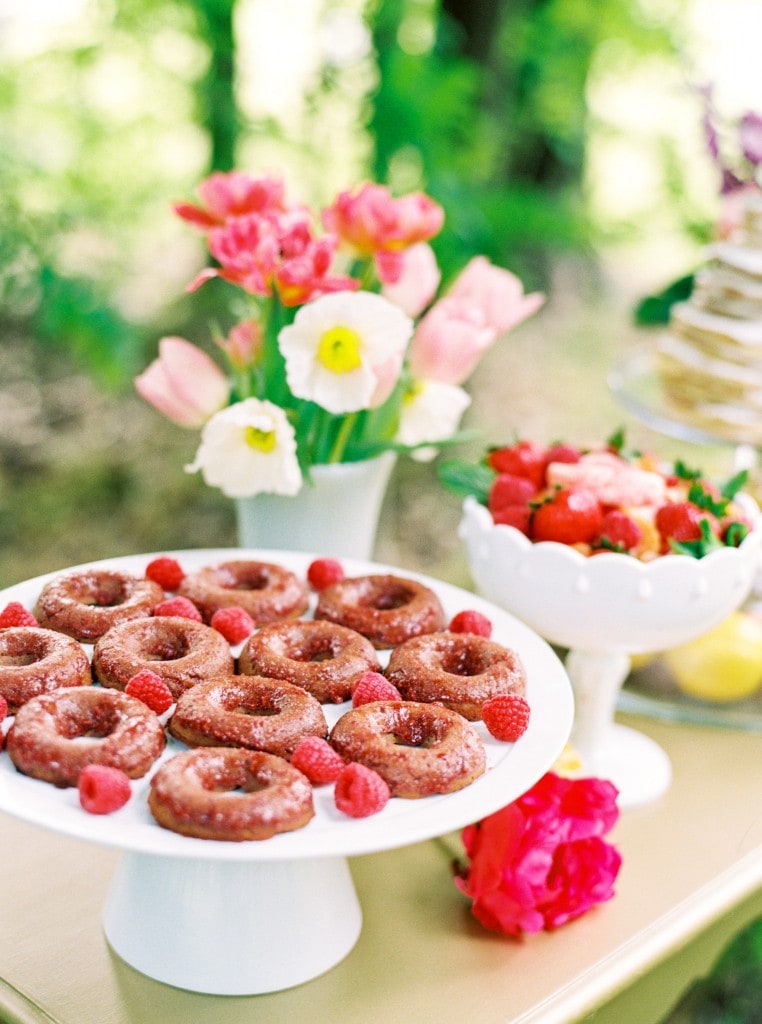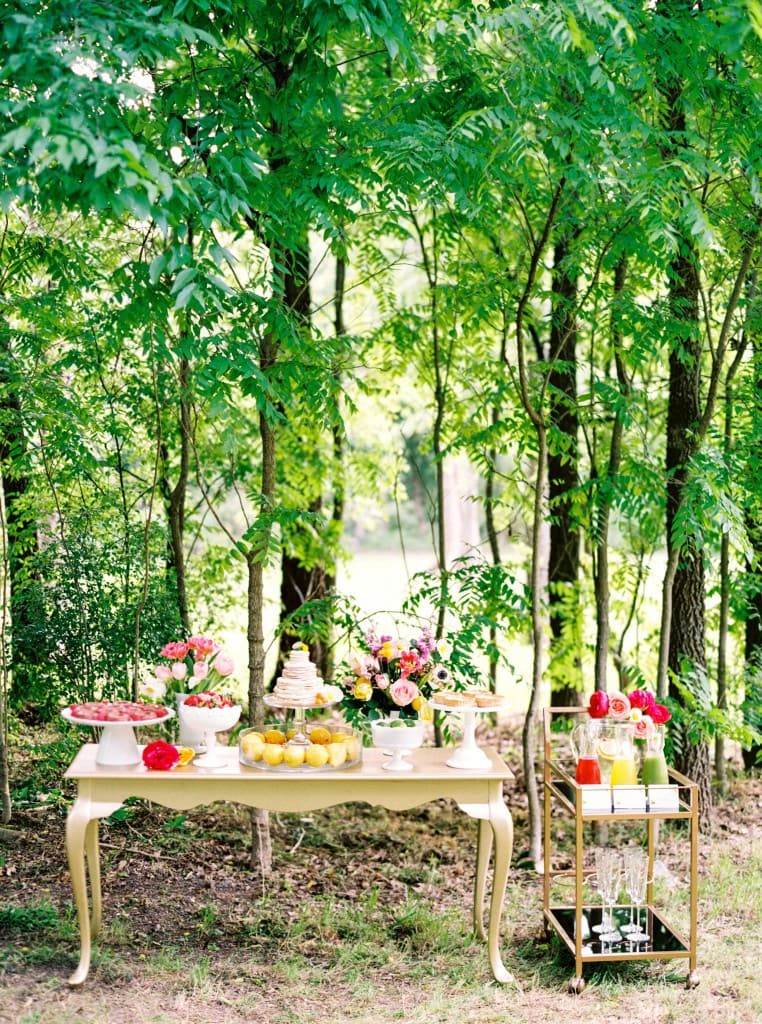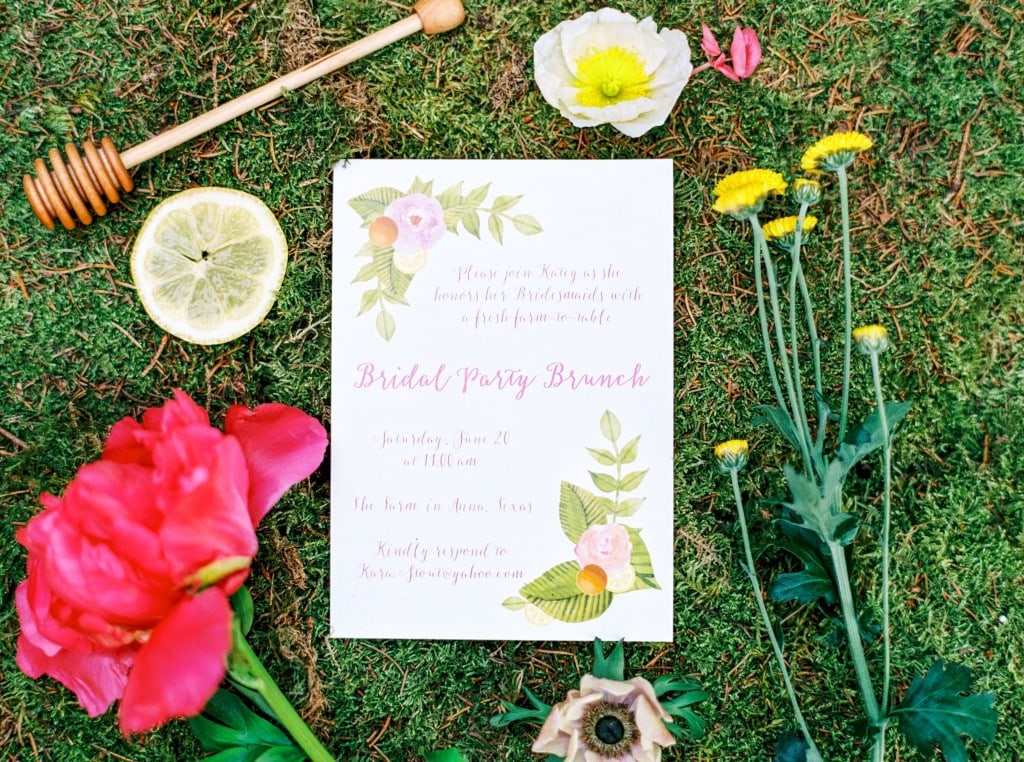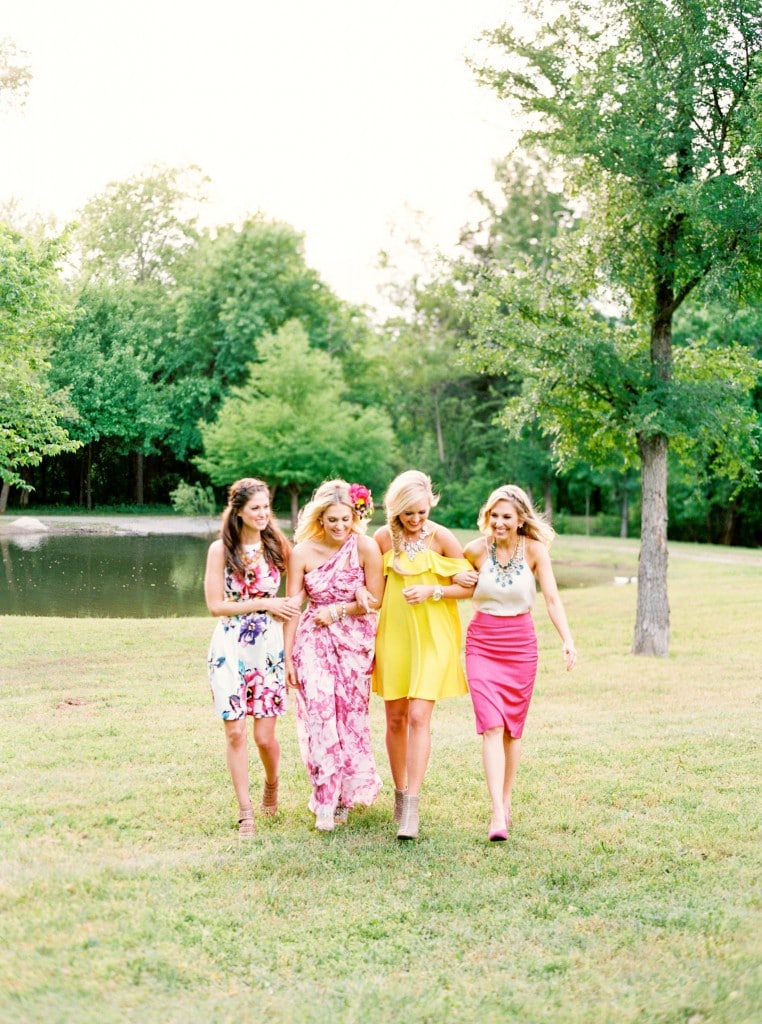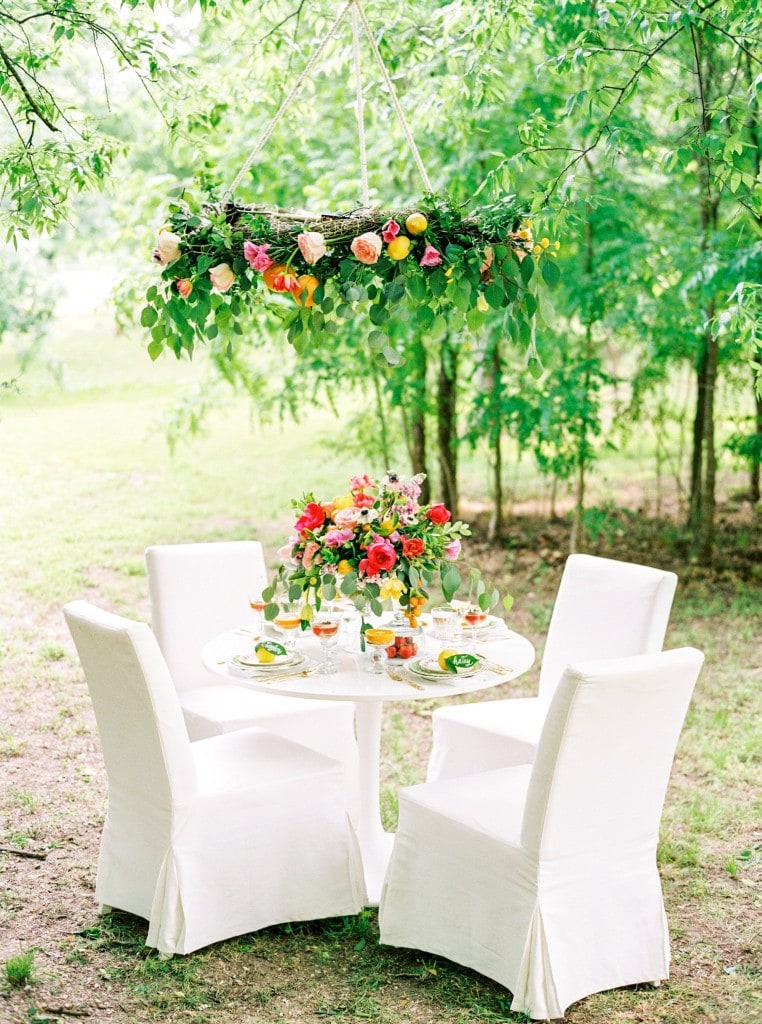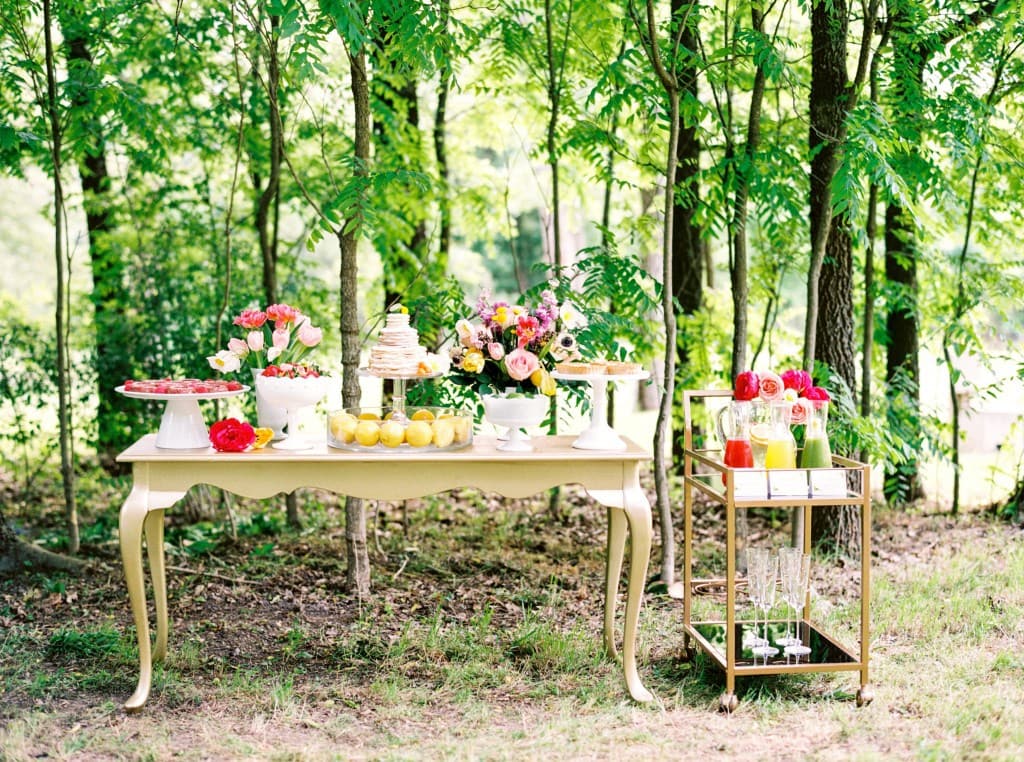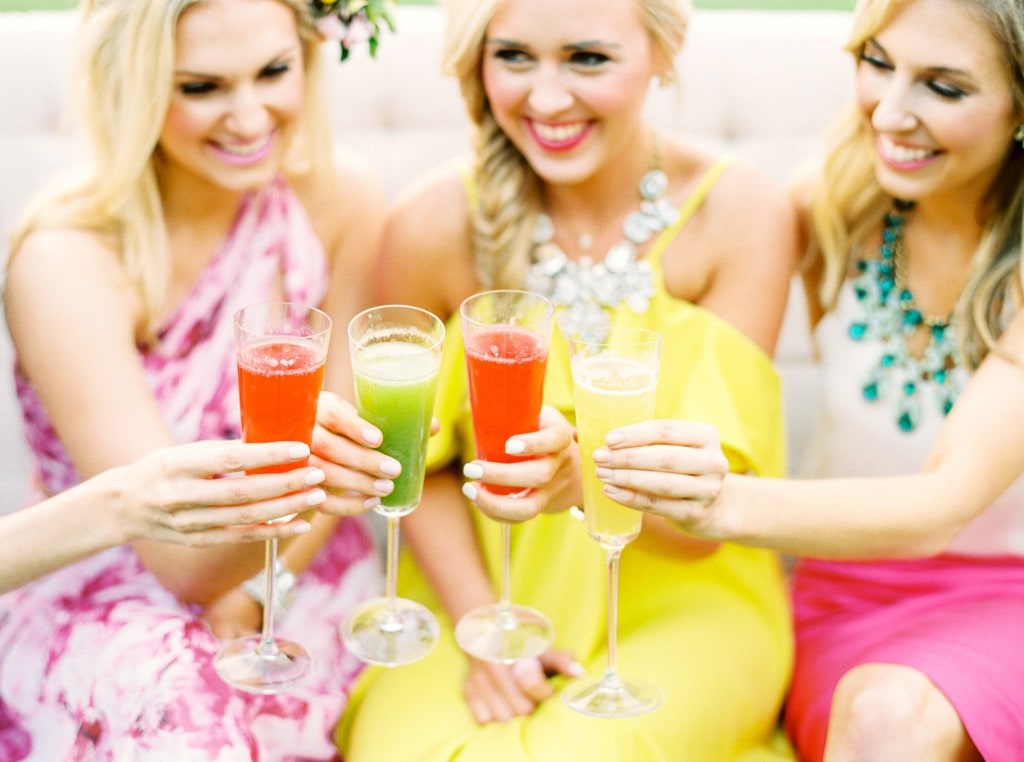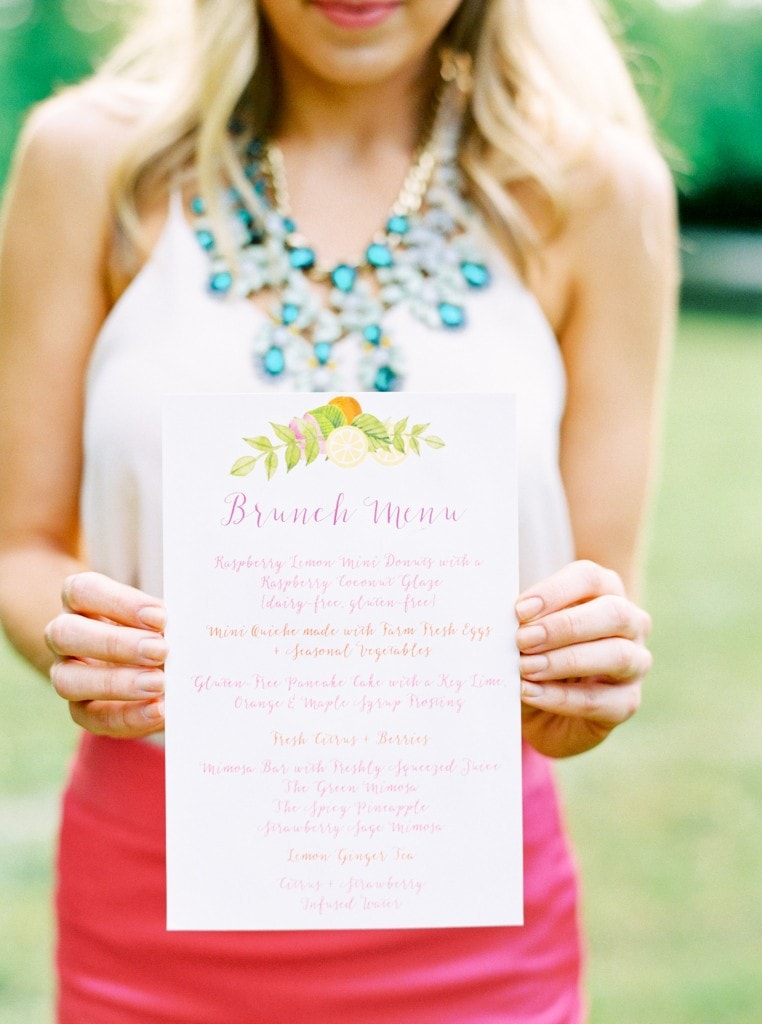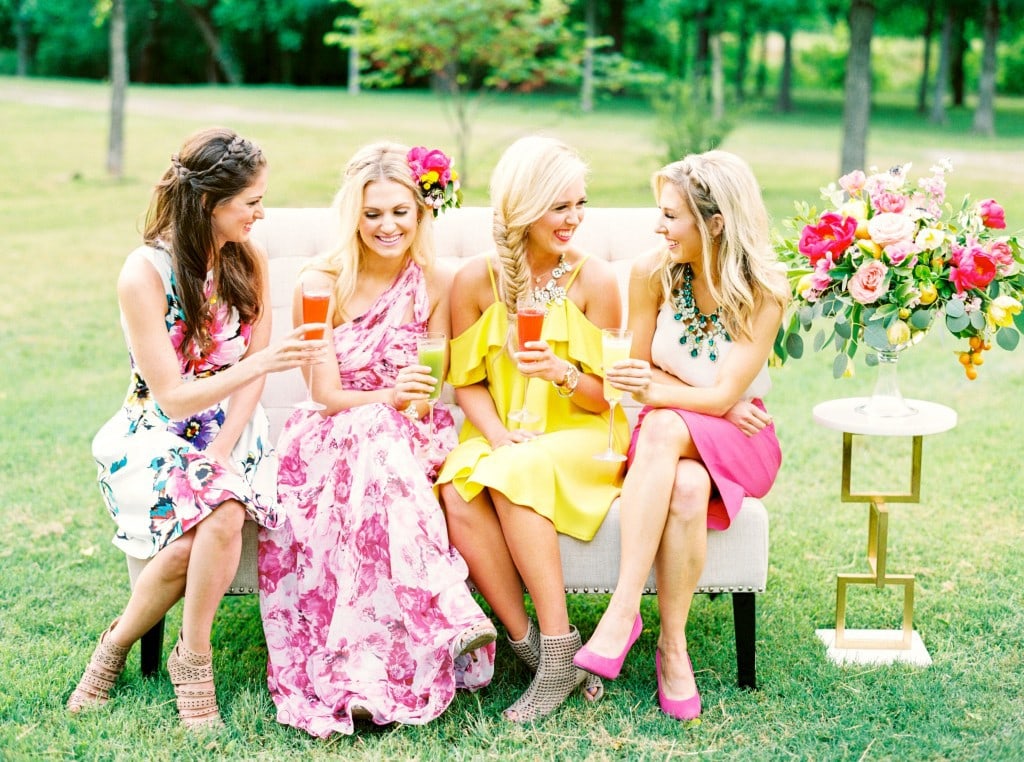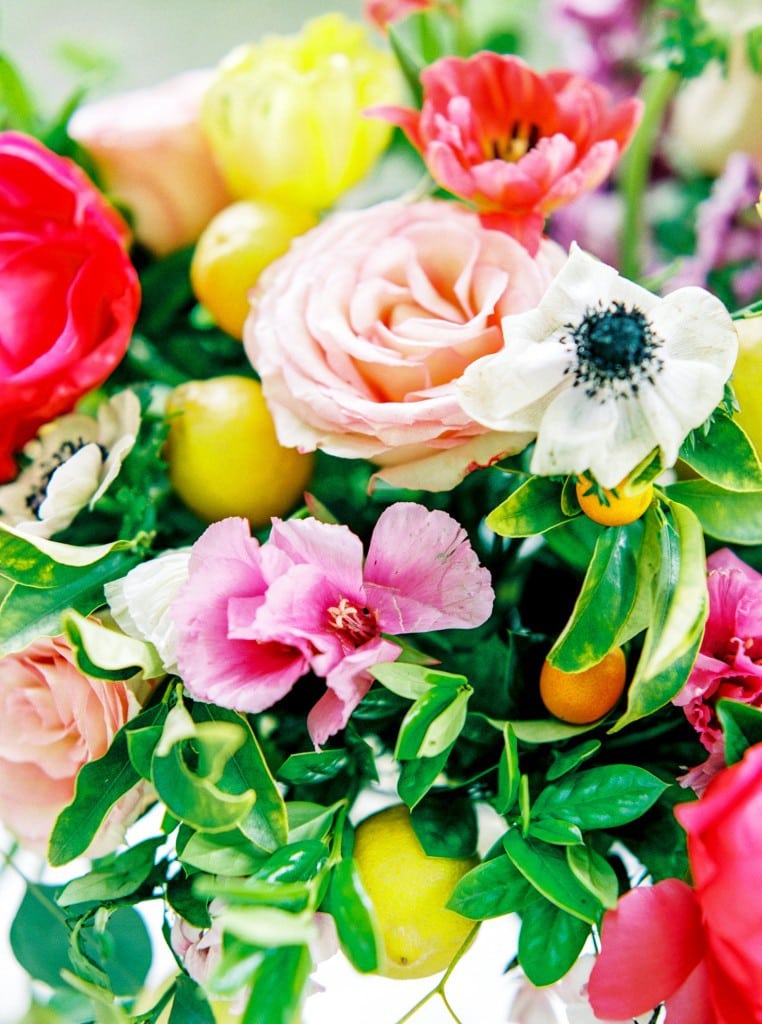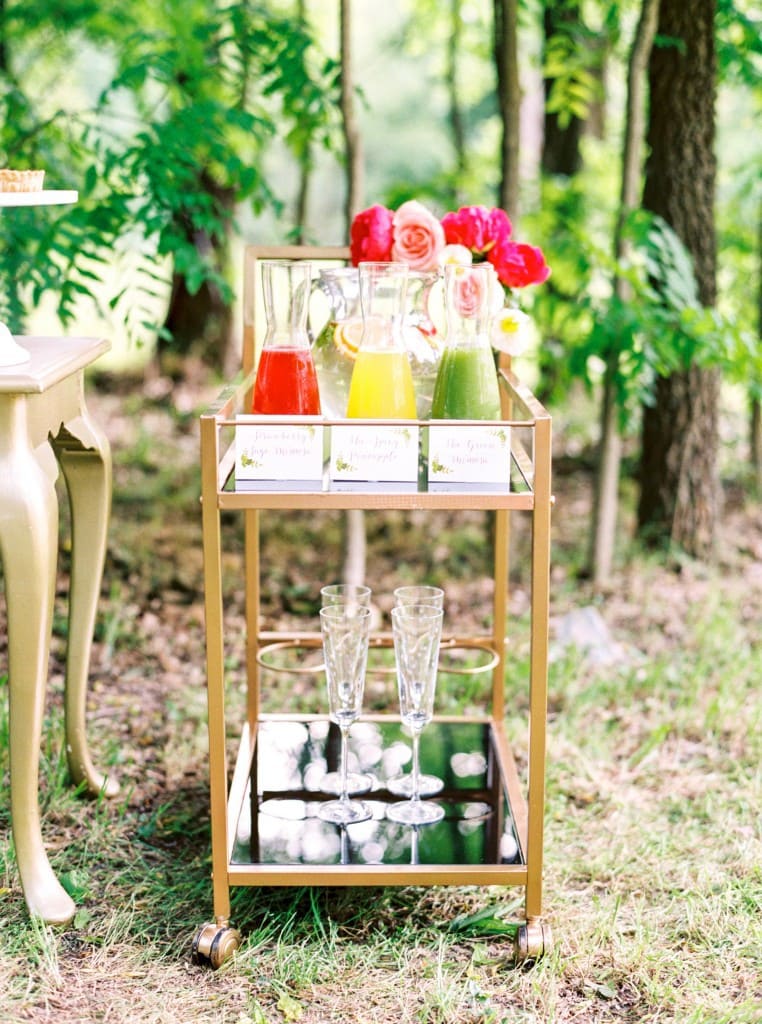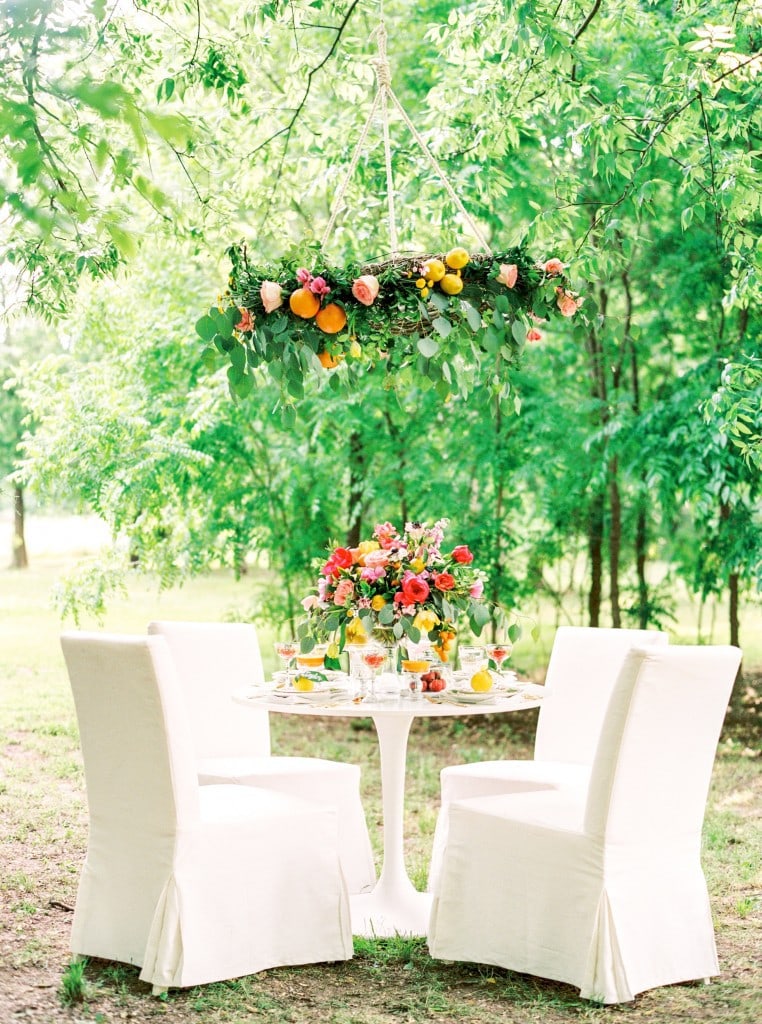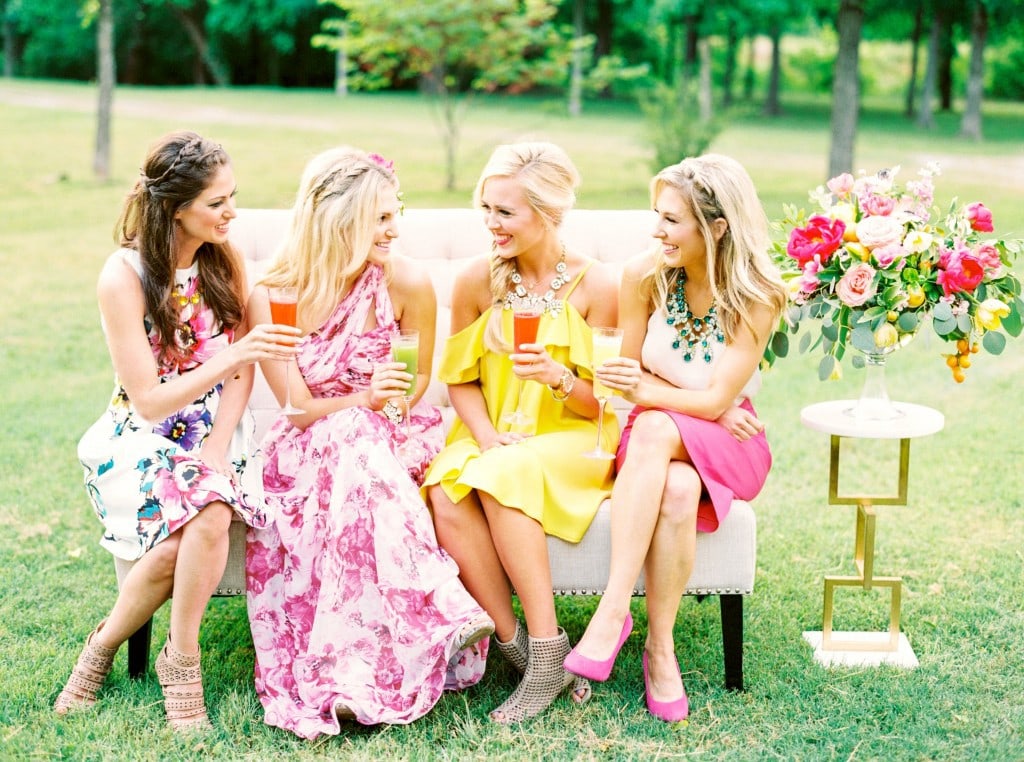 Photography: Dyan Kethley Photography | Event Planning: Silver Lining Events + Co. | Event Design: Silver Lining Events + Co. | Food and Nutrition: Kara Stout | Floral Design: Blue and Tan Events | Paper Products: Pink Champagne Paper | Calligraphy: Pink Champagne Paper | Furniture and Decor Rentals: Propmaker Event Rentals | Make-up: Rayven Walker | Hair: Wedfully Yours | Plate and Tea Cup Rentals: Pretty Little Plates | Jewelry and Accessories: Accessory Jane | Film Developing and Scanning: Photovision | Location: The Farm by Propmaker in Anna, TX
---
Our one-year anniversary is coming up so quickly and for all you brides-to-be I hope I can calm your nerves in saying this has been the BEST year of my life. There is a lot of negativity surrounding the first year of marriage and that isn't to say you don't learn a lot, but living life with your best friend makes you view challenges a lot differently. You don't feel so alone encountering problems. I can't encourage premarital counseling enough, because it brings up so many issues that you may wait to fight about until 6 months in, and having all of that on the table before you walk down the aisle has made the transition so much easier. We already knew how the other person felt about finances, family and friends coming over [things that can lead to fights!] so nothing was an absolute "shock."
Life is hard, but it can be a lot easier as a team. I'll stop gushing for now and I'll share some honest things I learned come September, but today I thought I'd share how to throw the perfect bridal brunch!
I was so blessed by friends and received lots of beautiful showers and two brunches! Last year, right when I got engaged my best friend, Taylor, and I got to partake in this shoot with our friends Liz and Kara! One of the great things about this industry is I have made so many friends with amazing photographers, wedding vendors, makeup artists, hair stylists, florists, etc. We all came together to shoot a bridal brunch that Style Me Pretty featured last week! I thought I'd share the vendors for you brides and a few tips I have for throwing the perfect bridal brunch!
1. You Don't Have to Have a Theme
While throwing showers, a lot of times you can worry about having a theme. Should it be Tiffany's themed? Or what about Breakfast at Tiffany's? Then a few weeks in you realize you aren't Holly Golightly and you want to throw the towel in. My biggest tip is to just allow the theme to be about the bride. For this shoot we chose lots of lush, bright colors for a summer brunch. Mix and match china settings from local antique stores and allow her favorite colors to be accents through florals. You also don't have to stick to a wedding palette! She may be sick of turquoise and coral come the big day, so branch off those hues with mint, blush and gold accents! If you are worried about budget, lemons and oranges are always beautiful centerpieces that add a bit of southern charm to any table!
2. You Can Make it Healthy
Y'all are probably familiar with my friend, Kara, who was part of this shoot! She is a nutritionist and specializes in brides and making treats that taste good be good for you. All of the treats featured here are good for you and you can find the recipes linked here! I know that I can feel so sick at the end of a shower after helpings of chicken salad and cupcakes. It's always unique to have healthy treats that everyone feels more than happy to splurge on! Divide and conquer as bridesmaids. Just because you are hosting the shower doesn't mean you have to make it all. Ask bridesmaids to each make one of these treats and you'll feel much more relaxed. This will also make sure the bride and bridesmaids don't have a post-shower sugar crash and are able to help her put her gifts away.
3. Use a Bar Cart
Bring your bar cart from home to throw fresh-squeezed juice on! You can find fun champagne flutes from etsy like these  that can also double as your party favors! Fill sparkling water with cut up fruit slices in a pitcher and the flower girls can feel just as special as the "big girls!" Between a well-styled bar cart and lots of florals on the tables, you won't have to do much decorating elsewhere!

4. Add a Dress Code
For one of my showers, my mom added "springtime chic" as the dress attire. It was so much fun seeing my girlfriends in their floral dresses and made pictures gorgeous. These dresses from this shoot are all out of stock as we photographed it May 2015, but here are a few I love for showers! The bride will surely appreciate this as I got SO SICK of finding white dresses. I actually spilt coffee on one white dress as I ran out the door, had to throw on a pink dress I wore to work and regretted it my entire shower. I wish I had thought ahead to a fun, floral dress!

5. Have a Photographer
This is always my party trick for hosting! No one likes a party where phones are constantly out, and the bride-to-be will love to look back at all the details, because she will totally forget them once her wedding is over! Go in with a few bridesmaids and have a photographer be her gift! Anyone can get her mixing bowls, but her best friends can give her memories she will always have. It's my favorite gift to gift a bride or mommy-to-be. The photographer will capture all the details like featured above and get great candid and staged photos with all of her best friends. I can't speak to all photographer's pricing, but honestly, when I book a photographer for 3 hours for a shower and split it with friends it ends up costing far less than buying a registry gift and we feel it is more special.
I hope you enjoyed this shoot as much as we did! Thank you so much for reading!