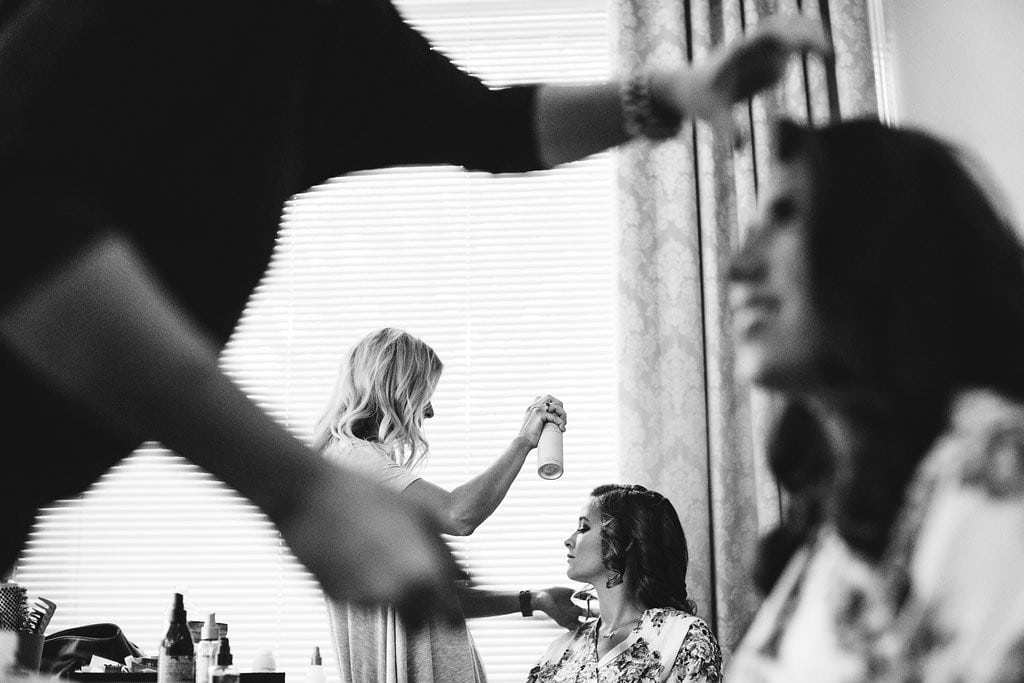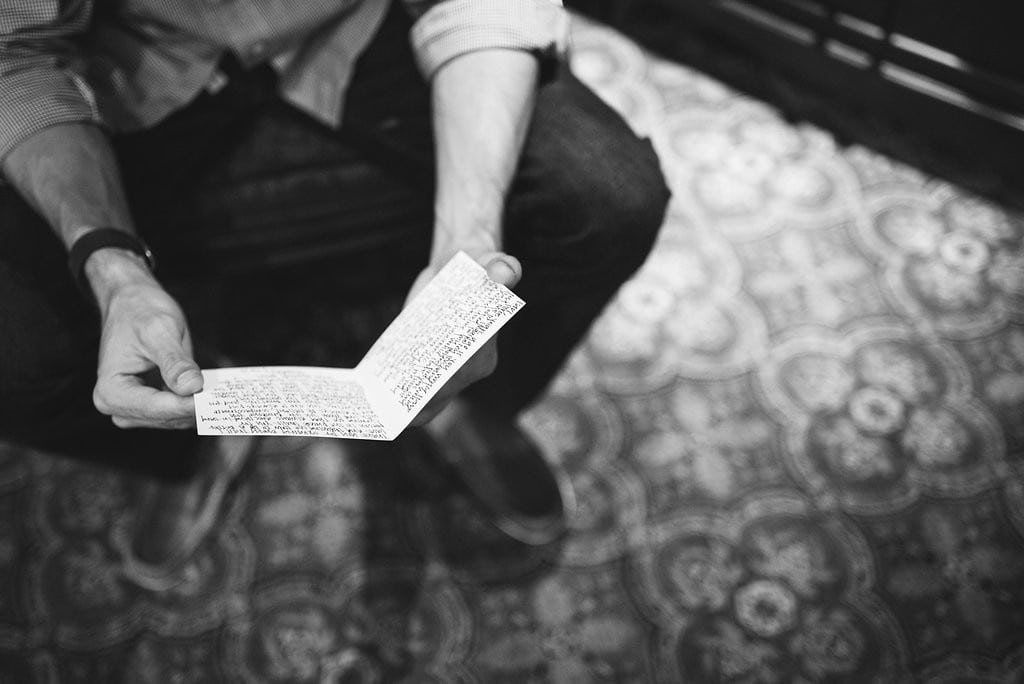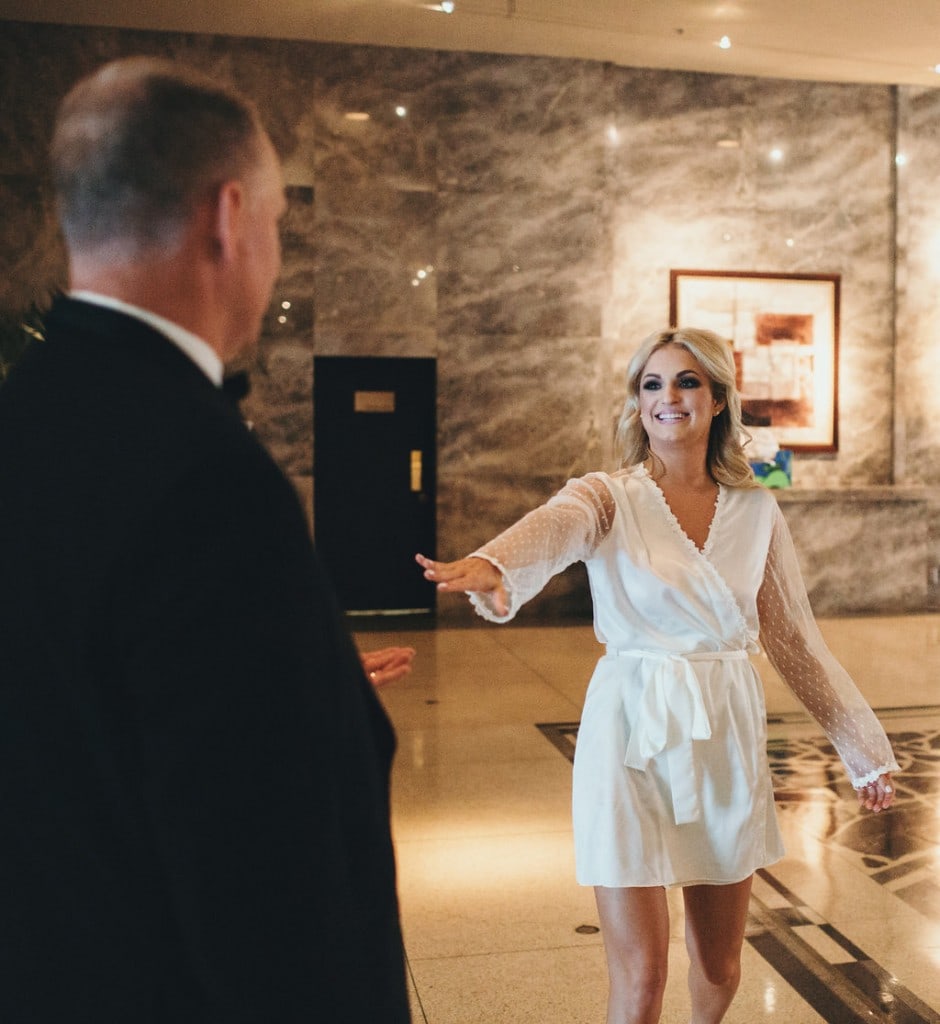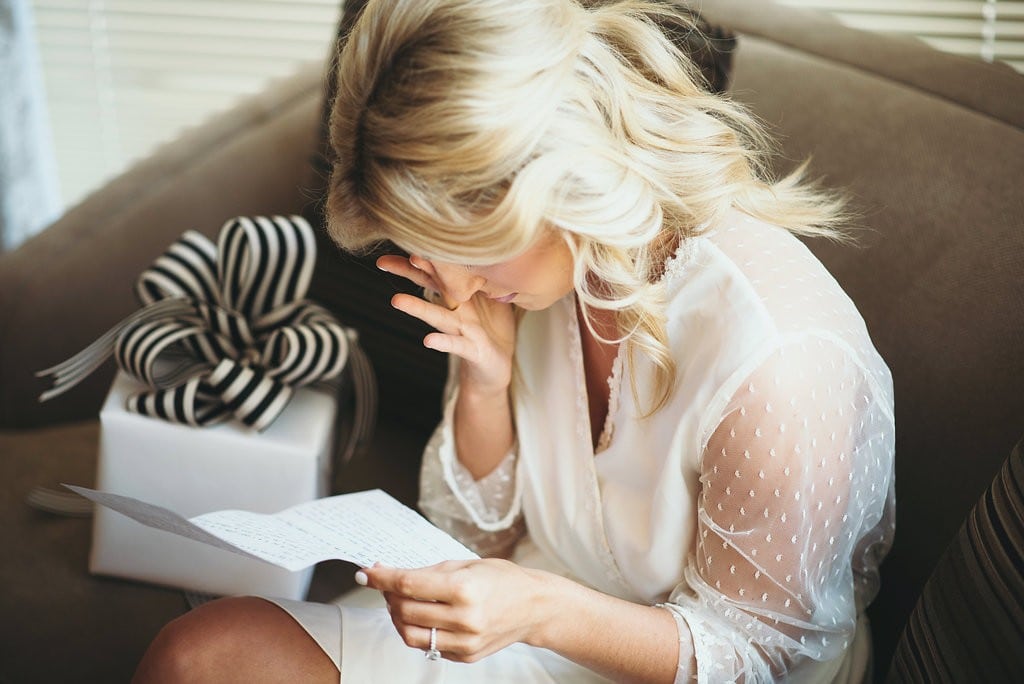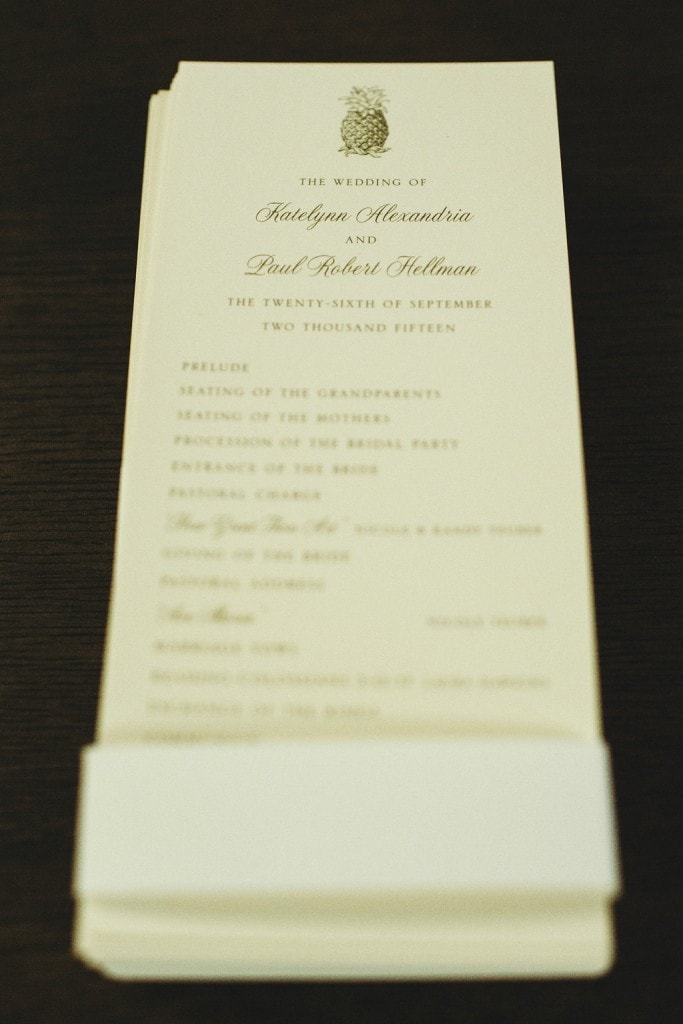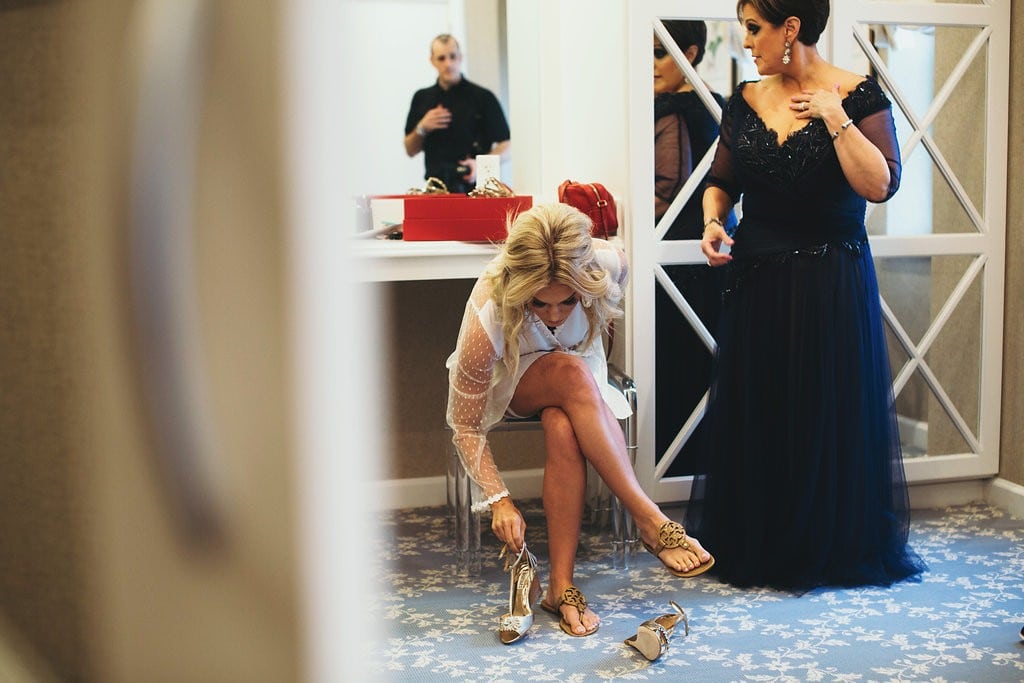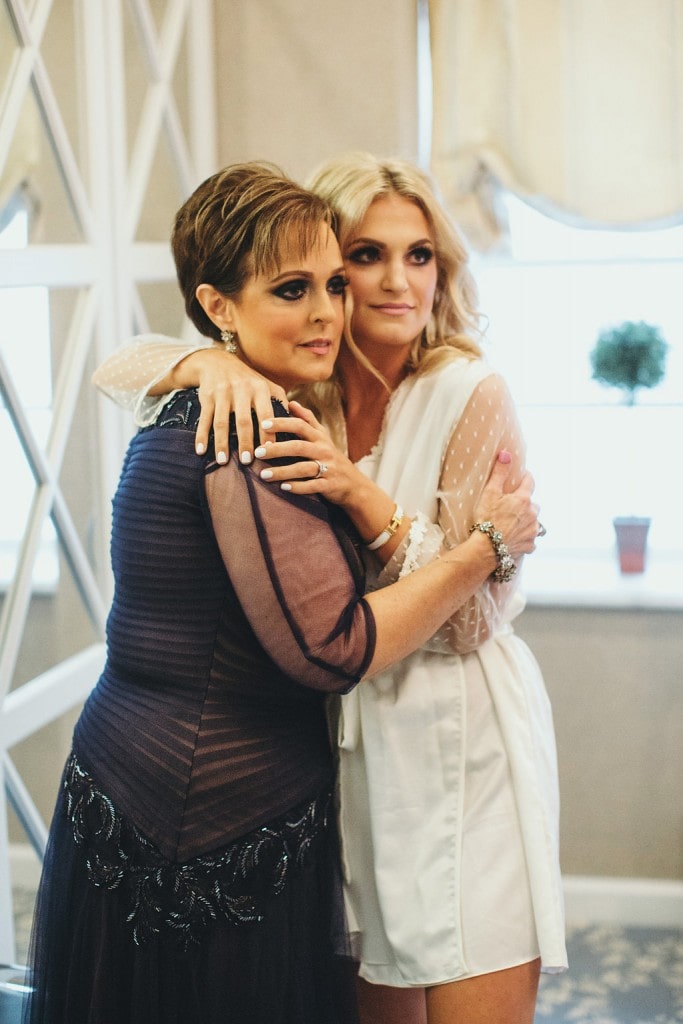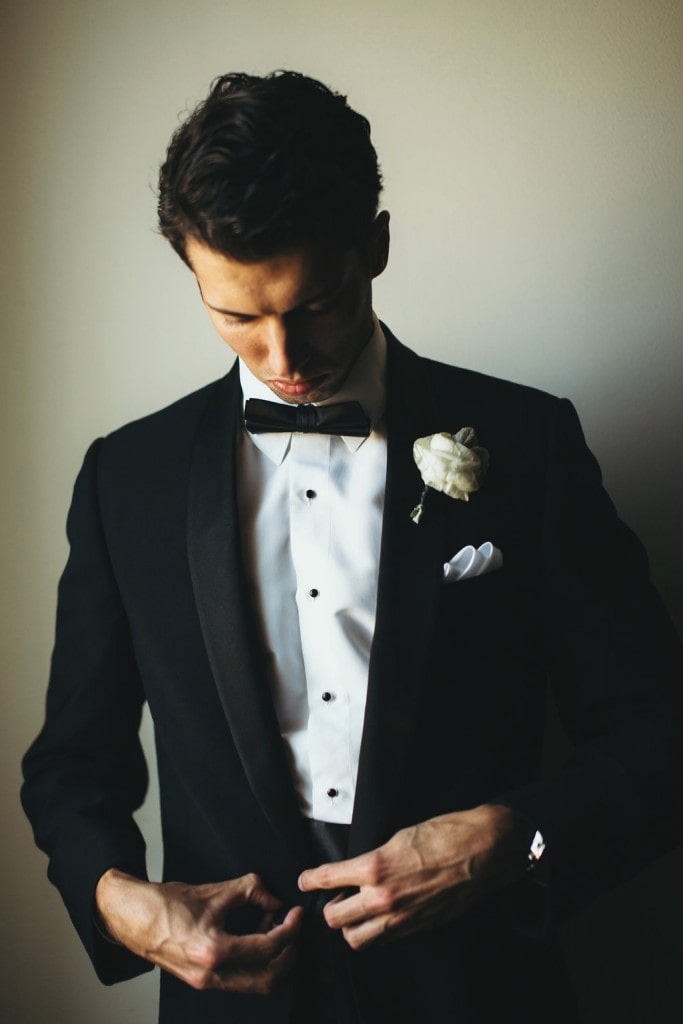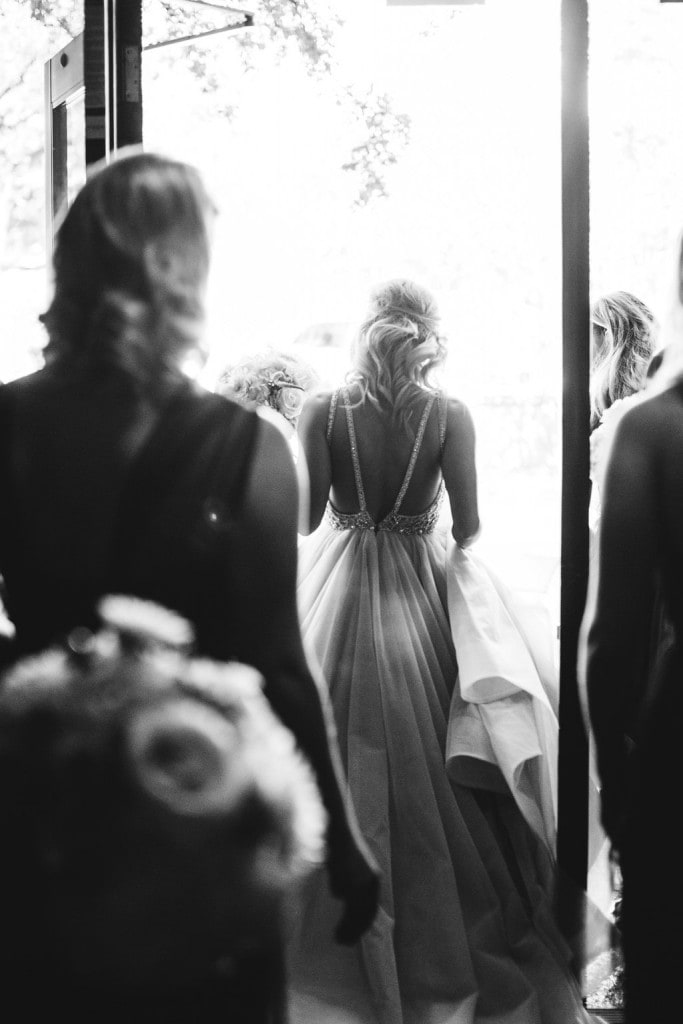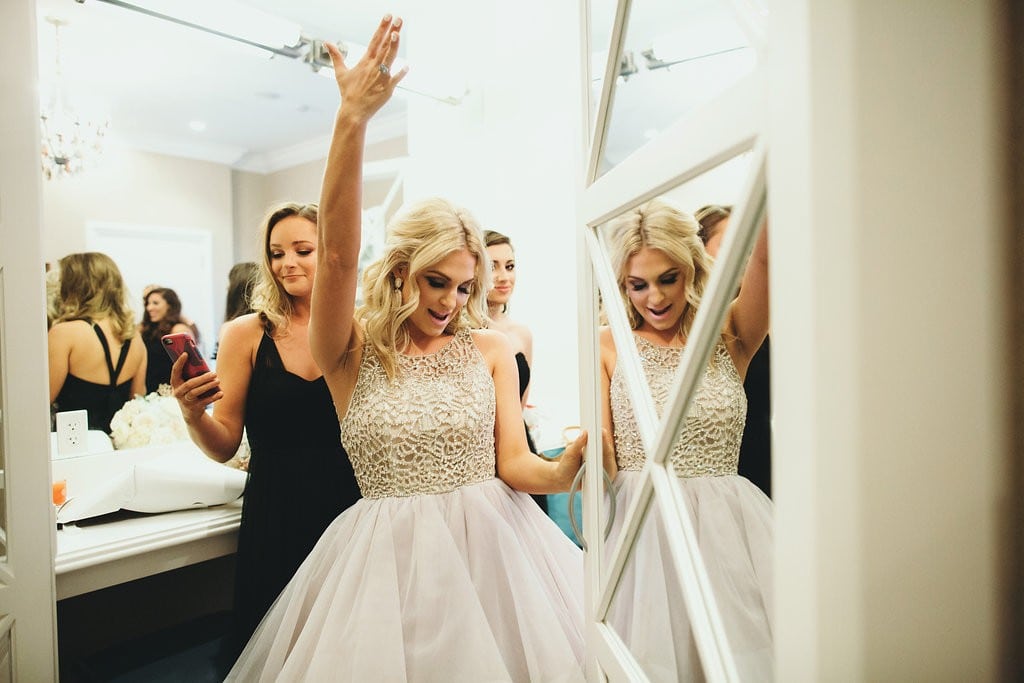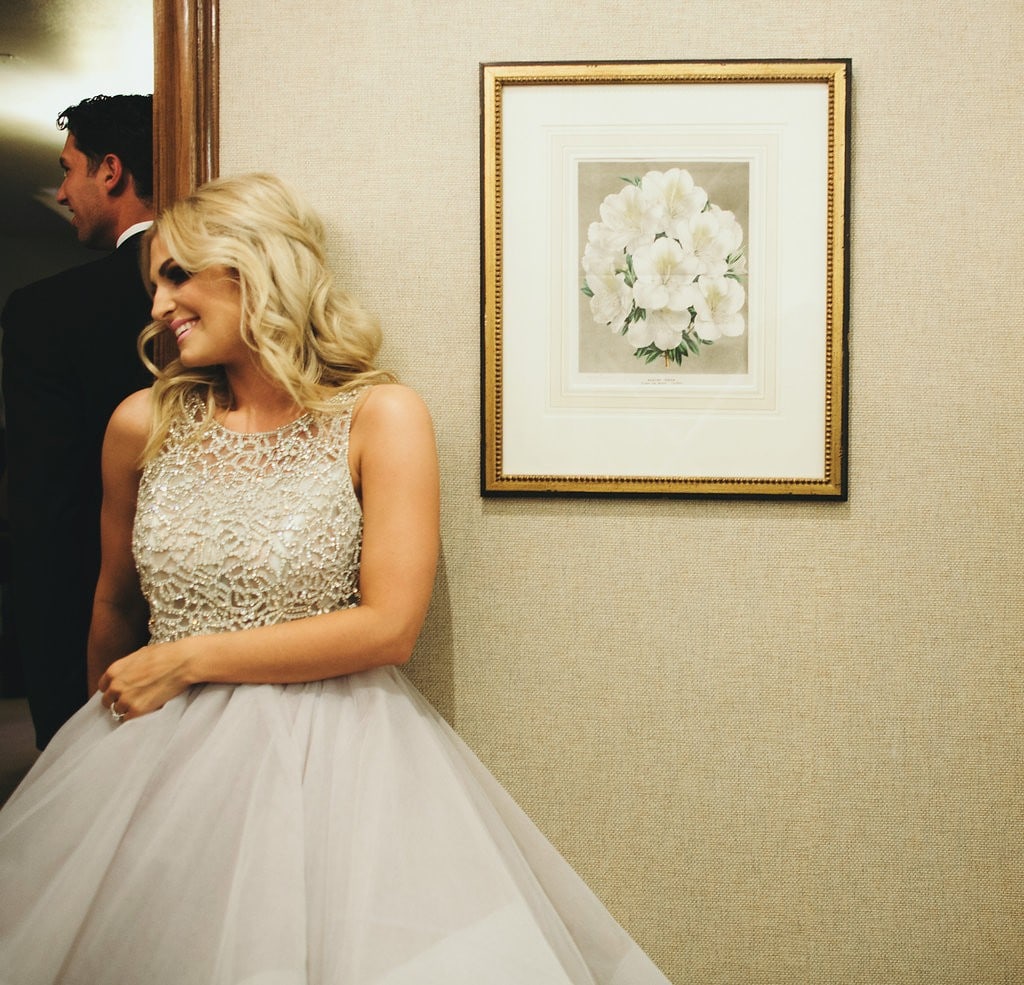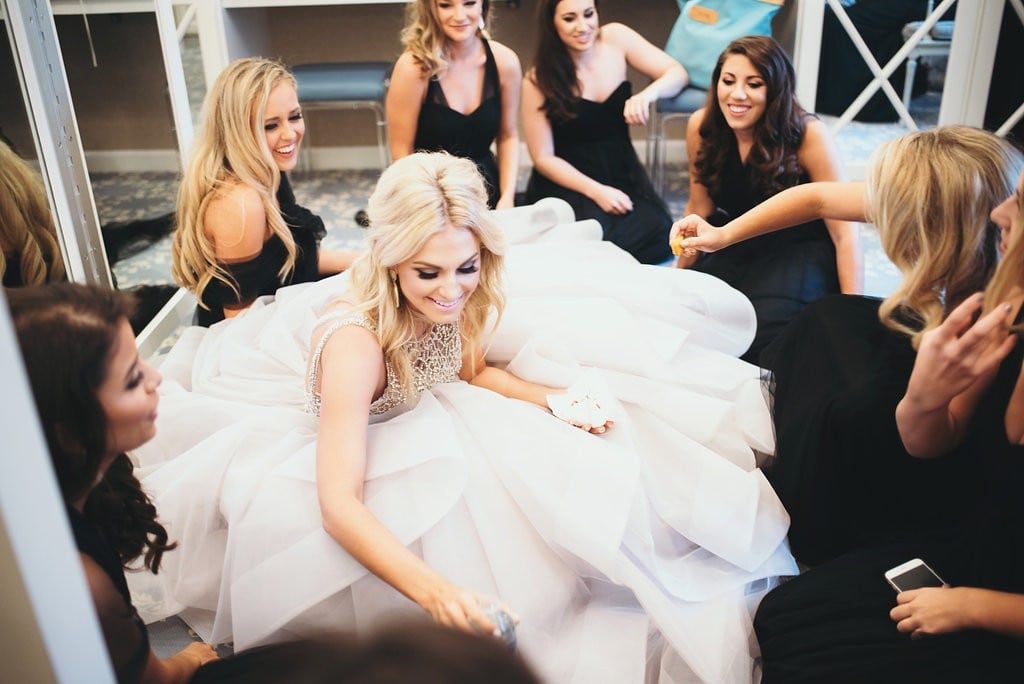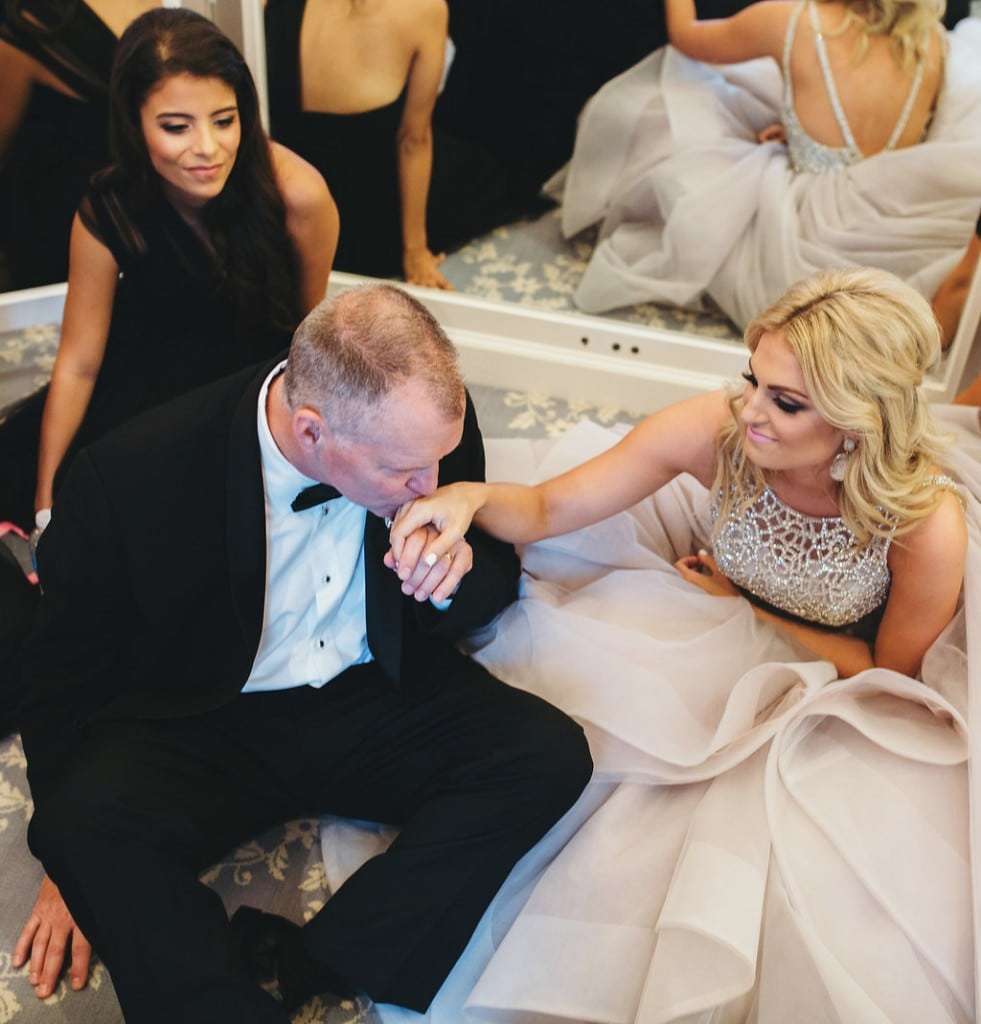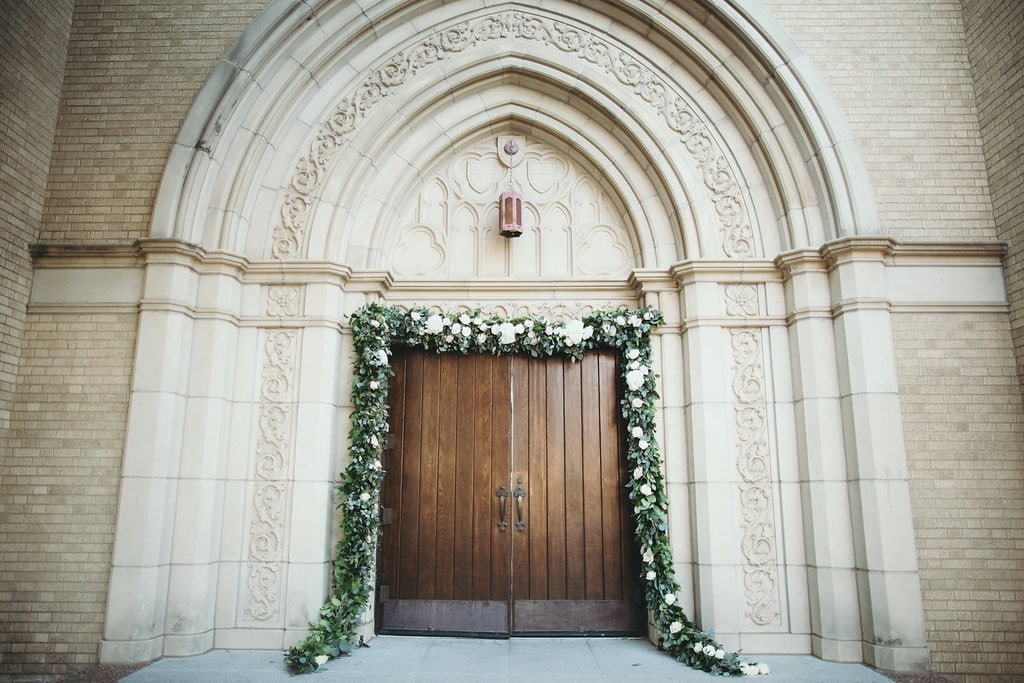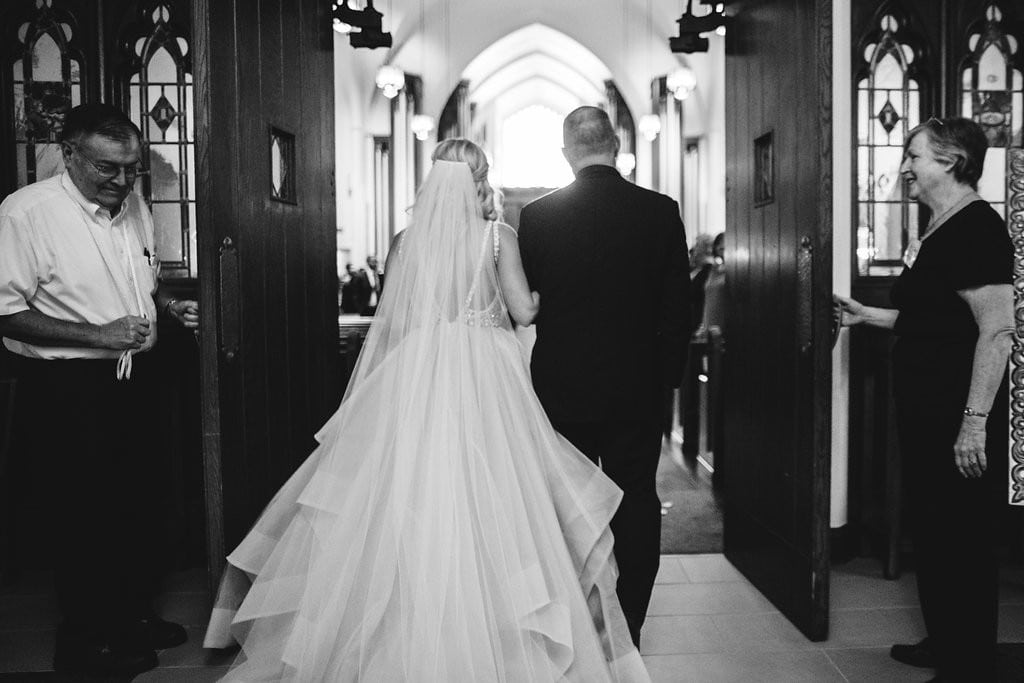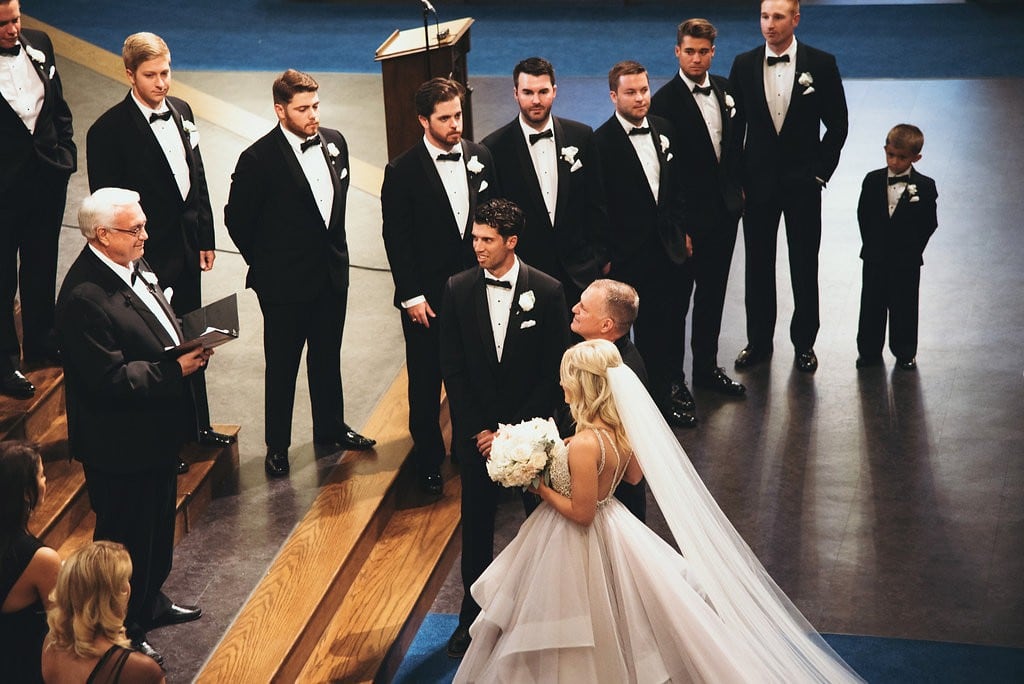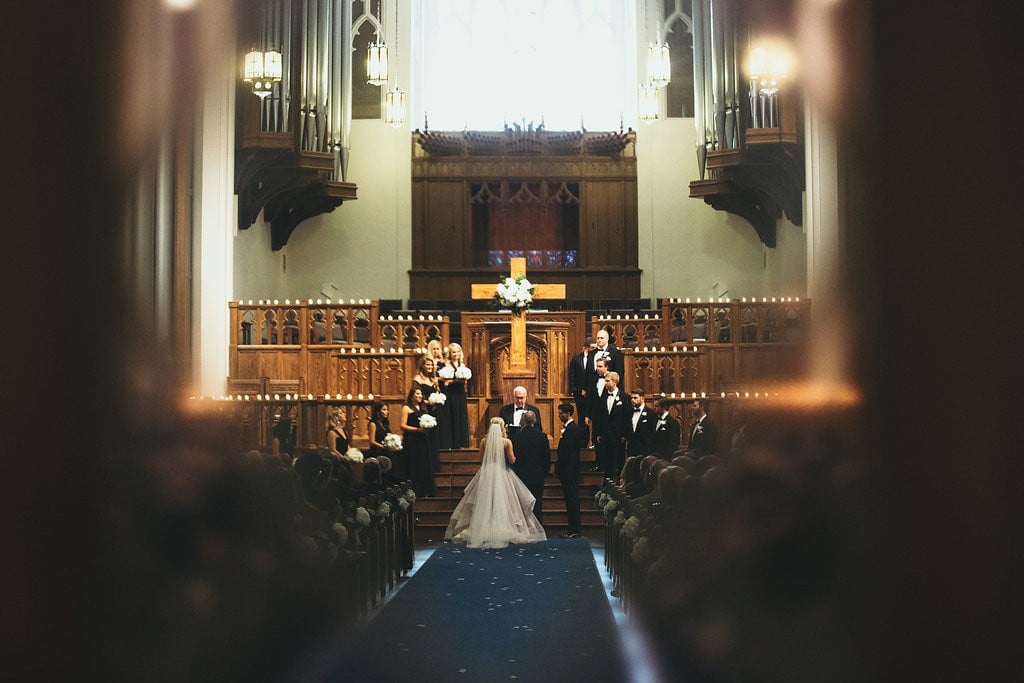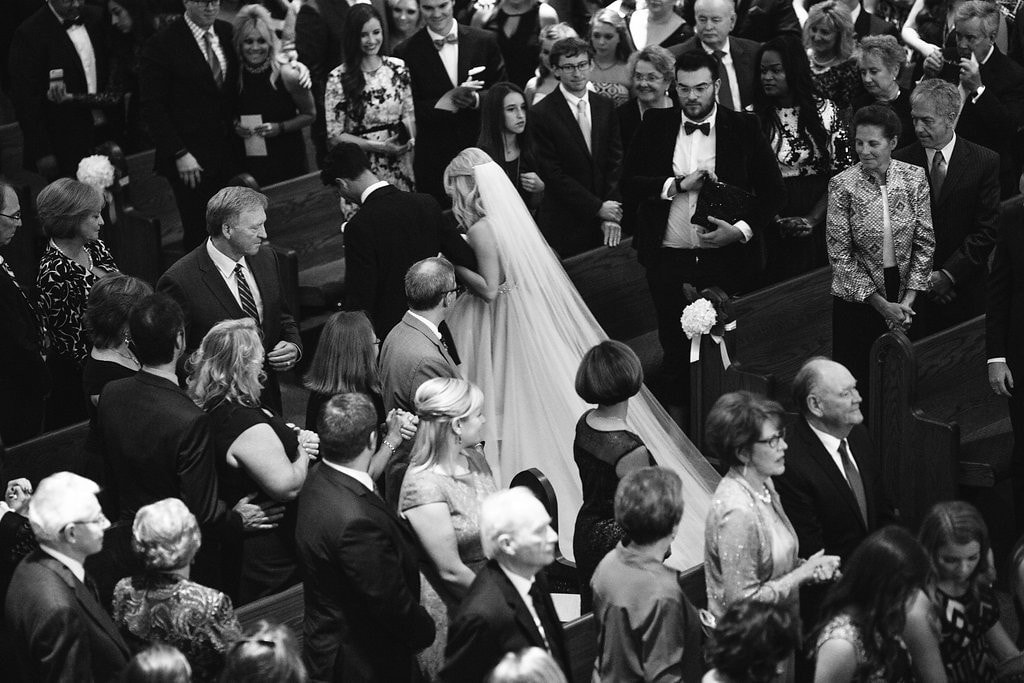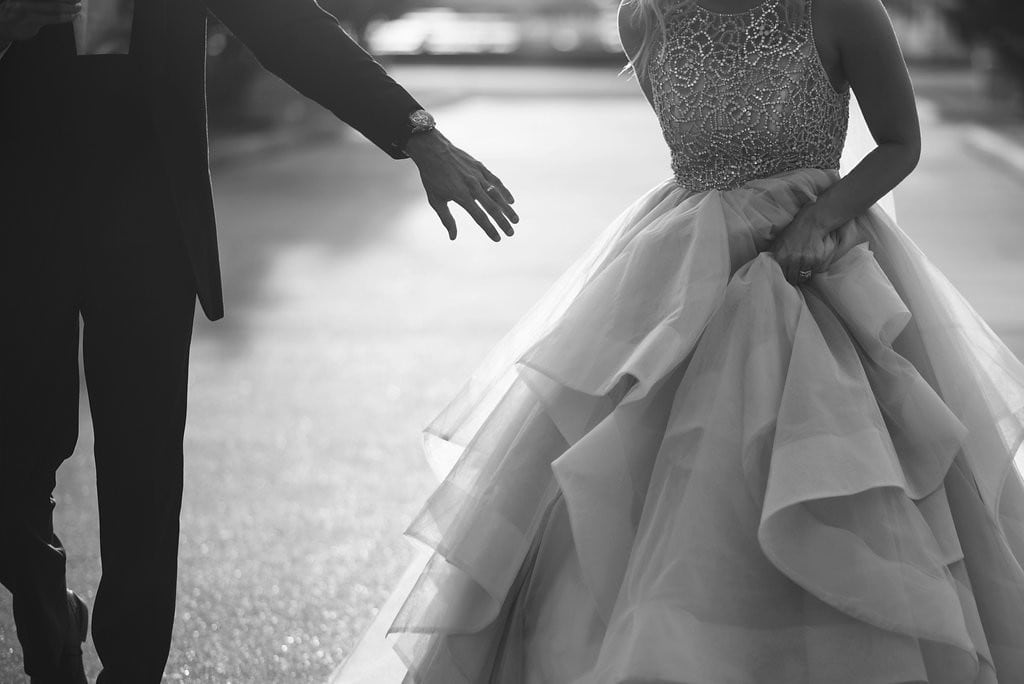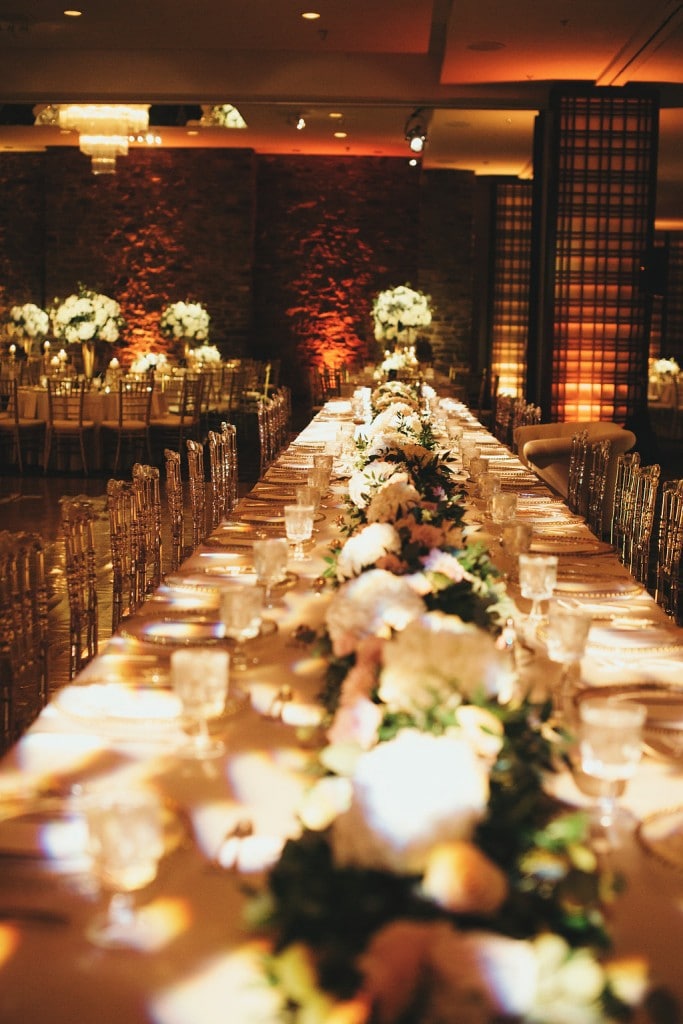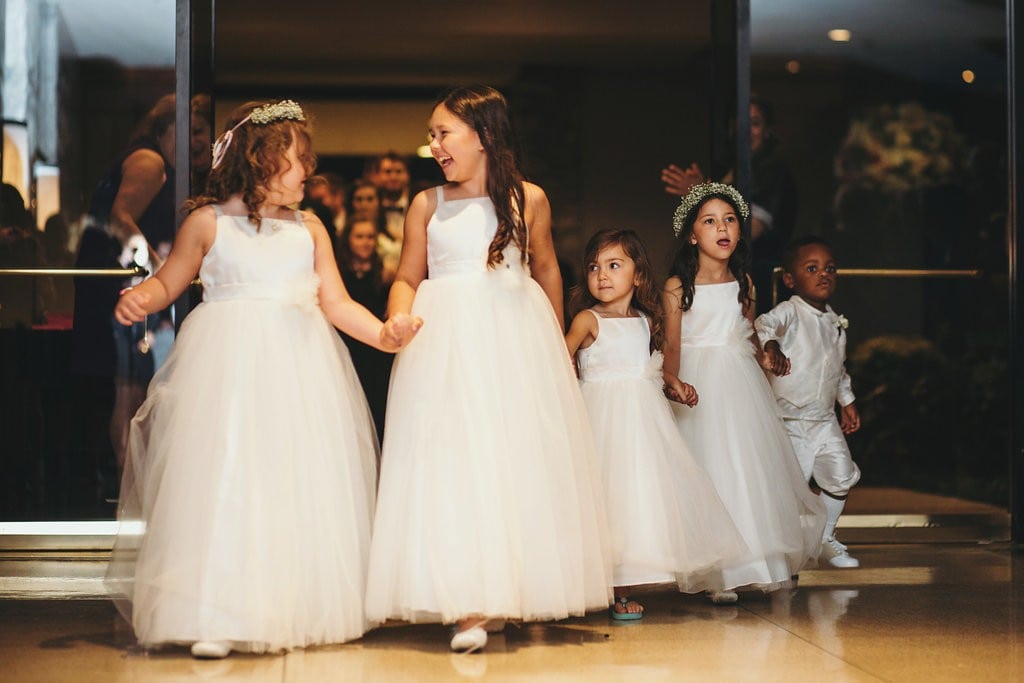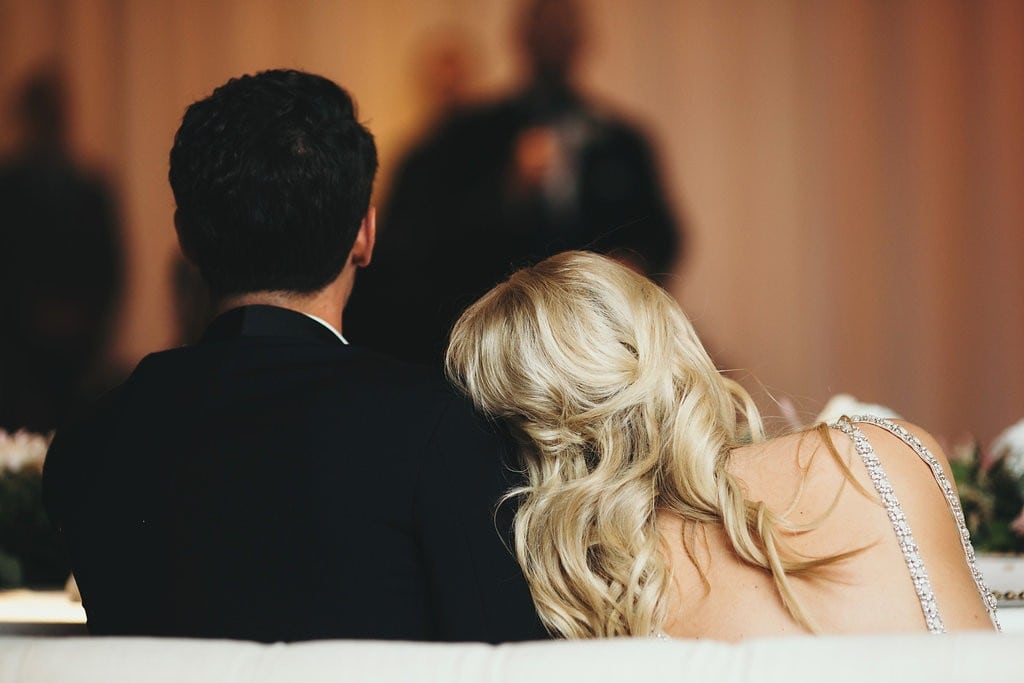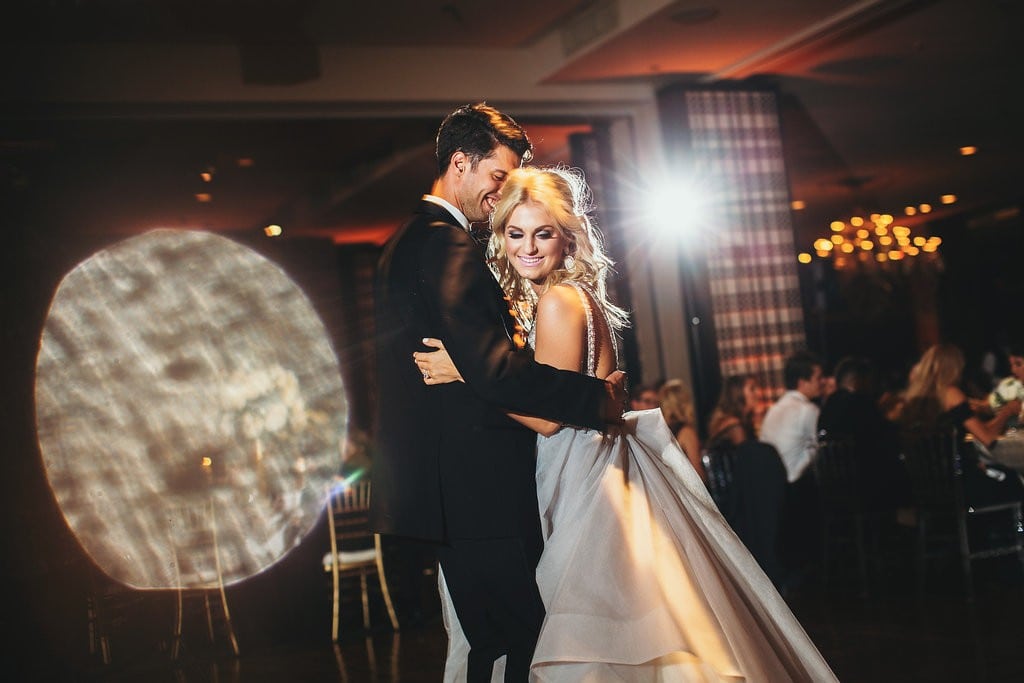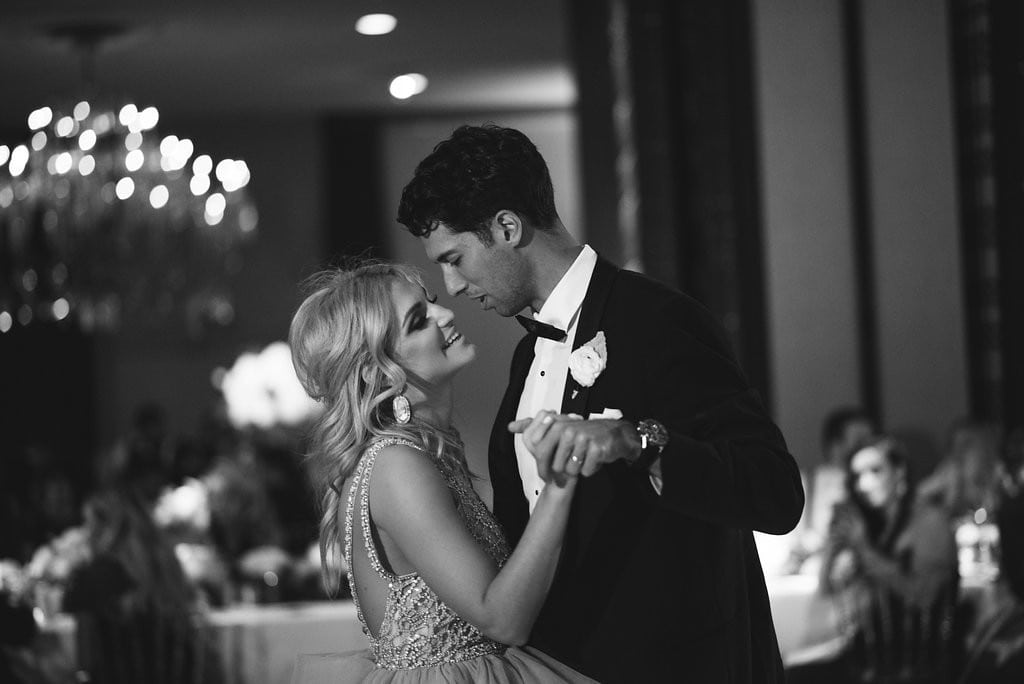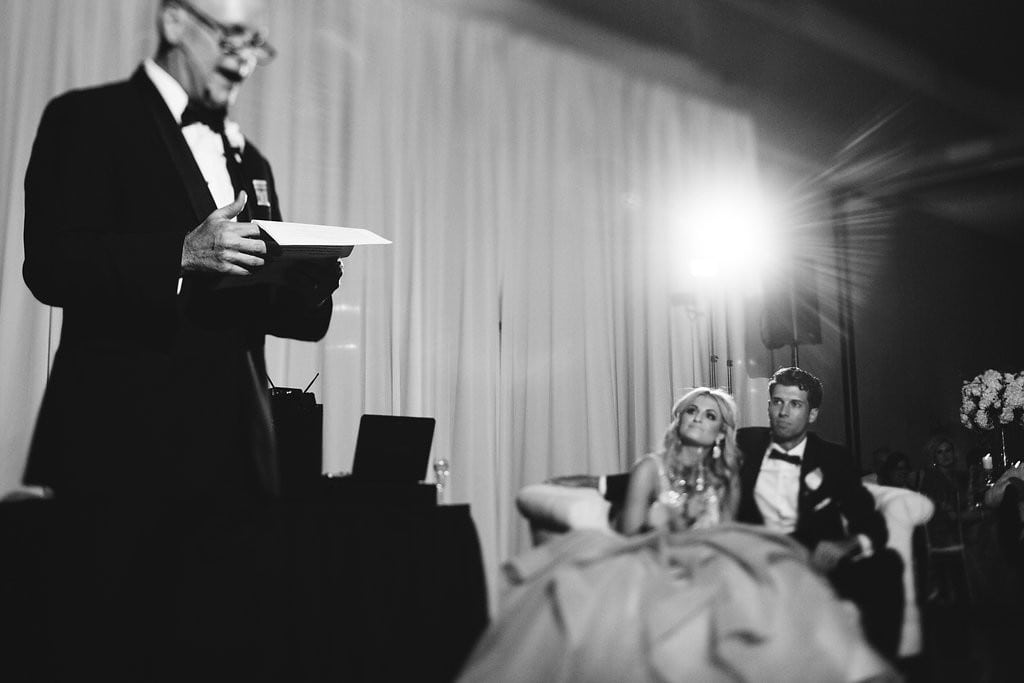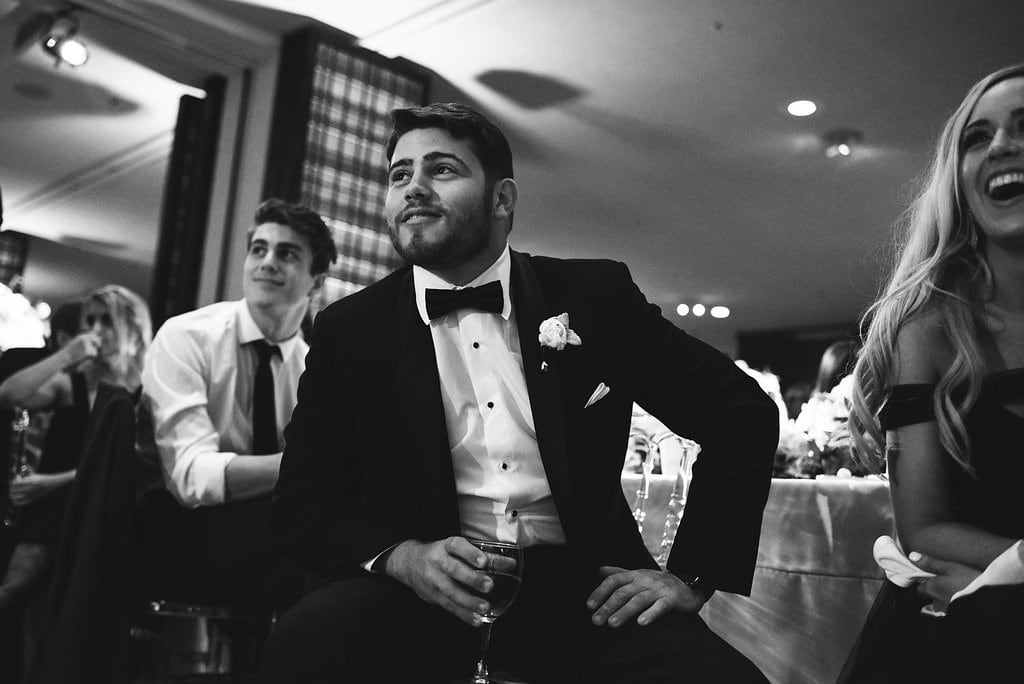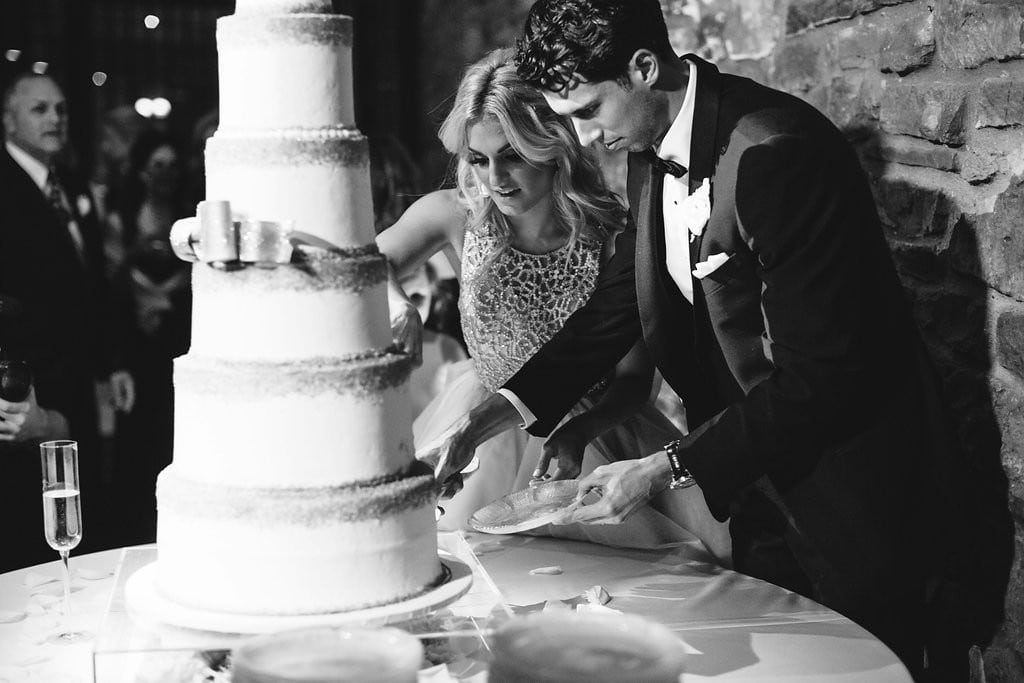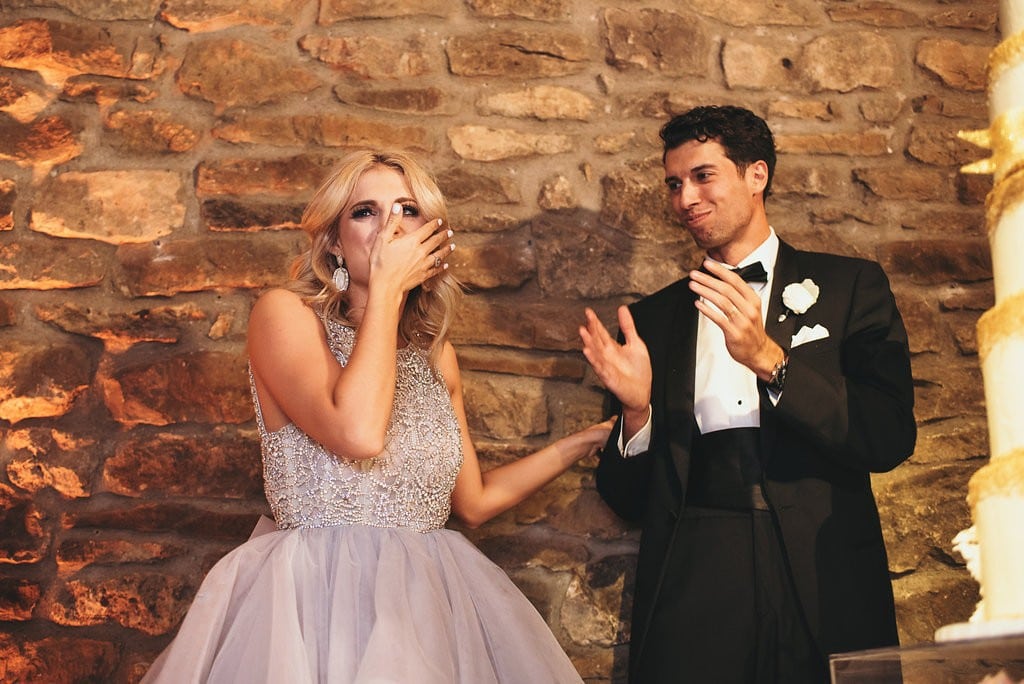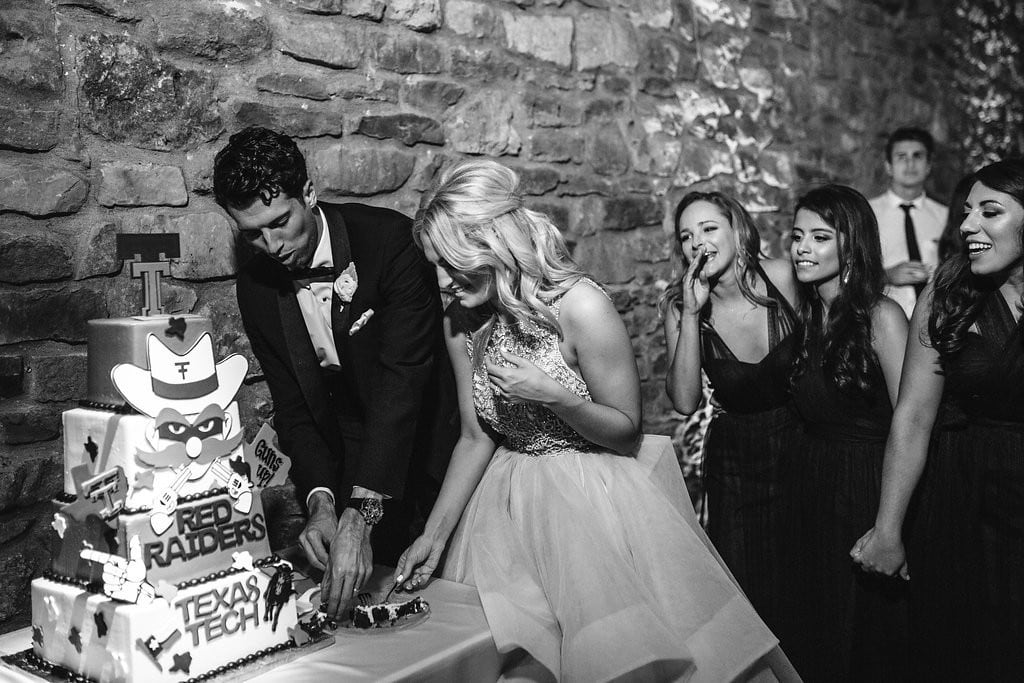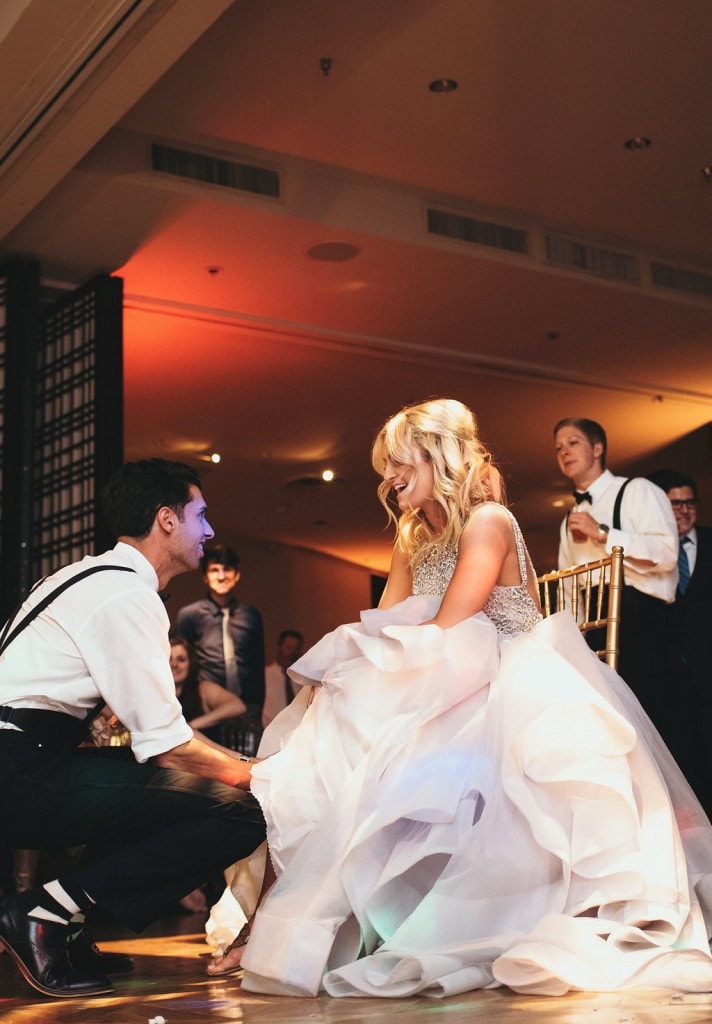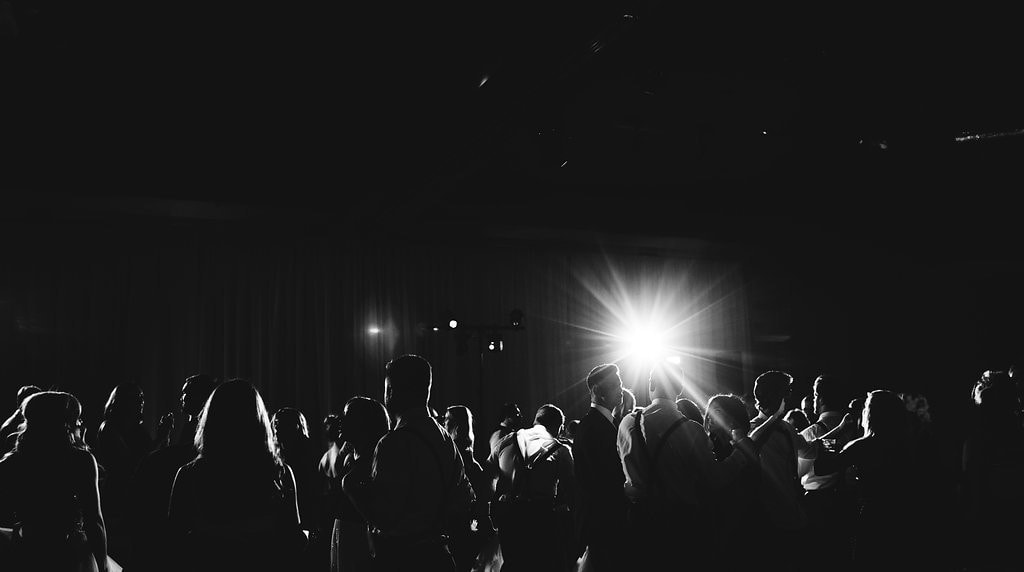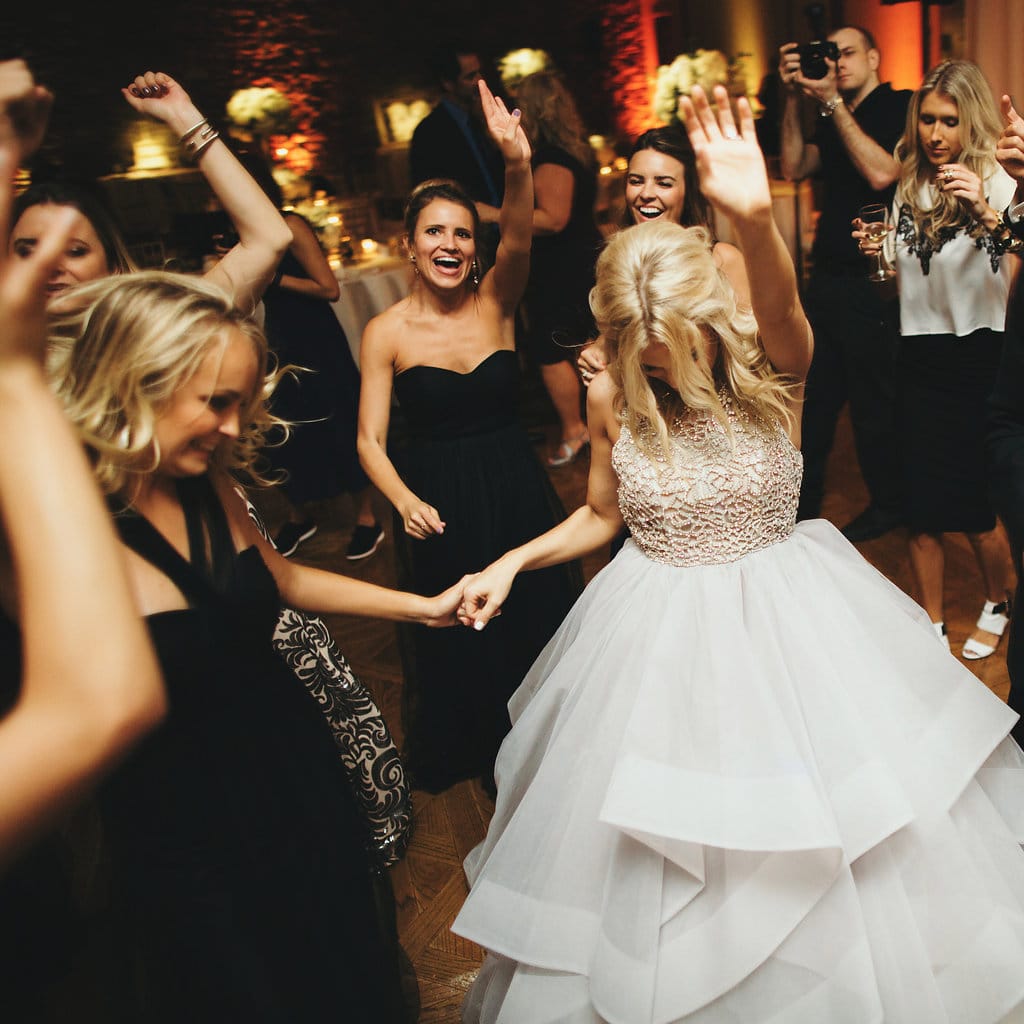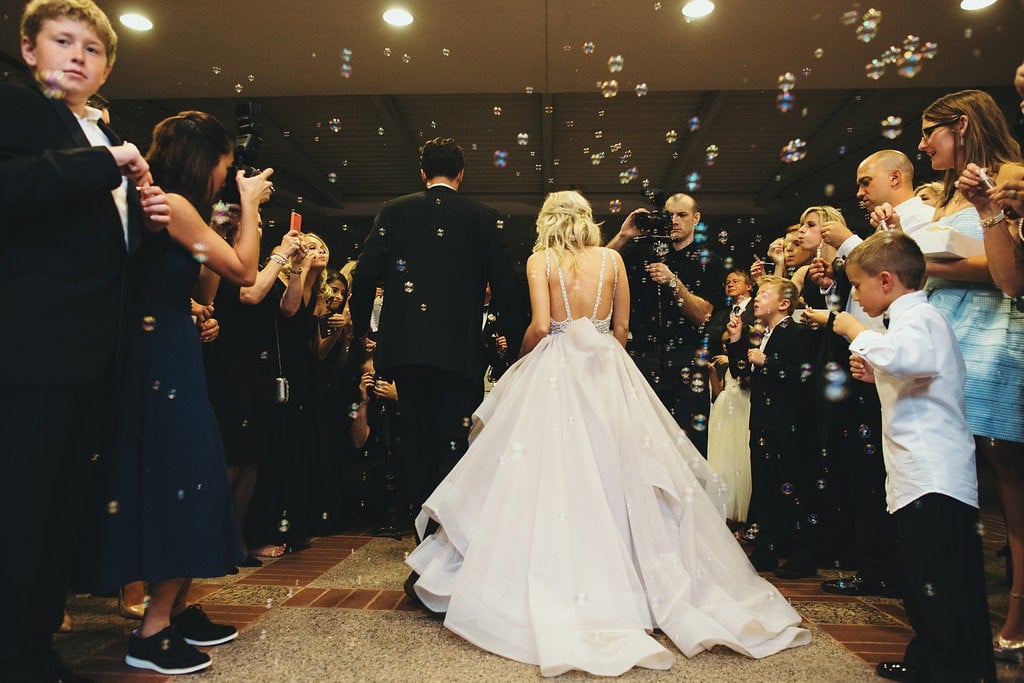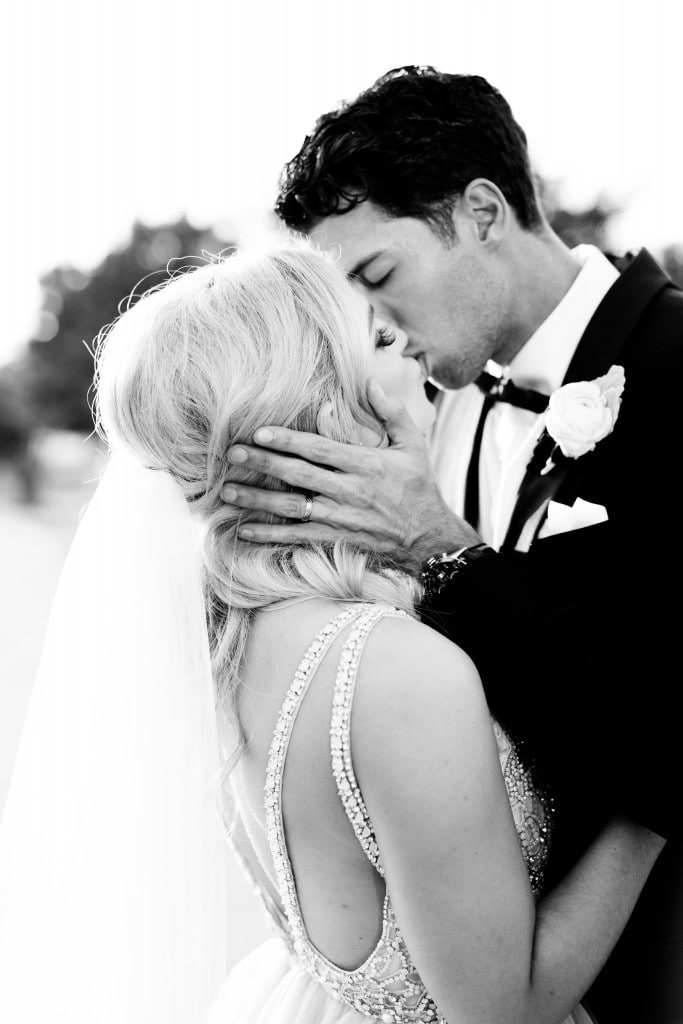 ---
Photography by: Jojo Pangilinan & Carmen Evans
---
This time last year at about 6:23 p.m. we both said, "I do." We've been married for a year and together for almost 4 and I can't even imagine me being "me" without Paul.
He is the most calming person in the entire world and has the ability to soften not only the negative in me, but allow the positive traits to grow. Human beings change, but I'm so happy with the person I've become in just one year being married to Paul. And I think that's the sign you are with the person you are truly meant to be with. You're constantly evolving, together, for the better.
We are spending the day together in Dallas so I will keep this post short and sweet, but I've attached our wedding video below for those that haven't seen it!
Thank you so much for following along with our life on this blog! We love y'all!
Katey & Paul | Wedding Film from Marc Roberts on Vimeo.
If you have questions about vendors, be sure to click "wedding" on the sidebar of my blog as that post will have all the information you are searching for! 🙂