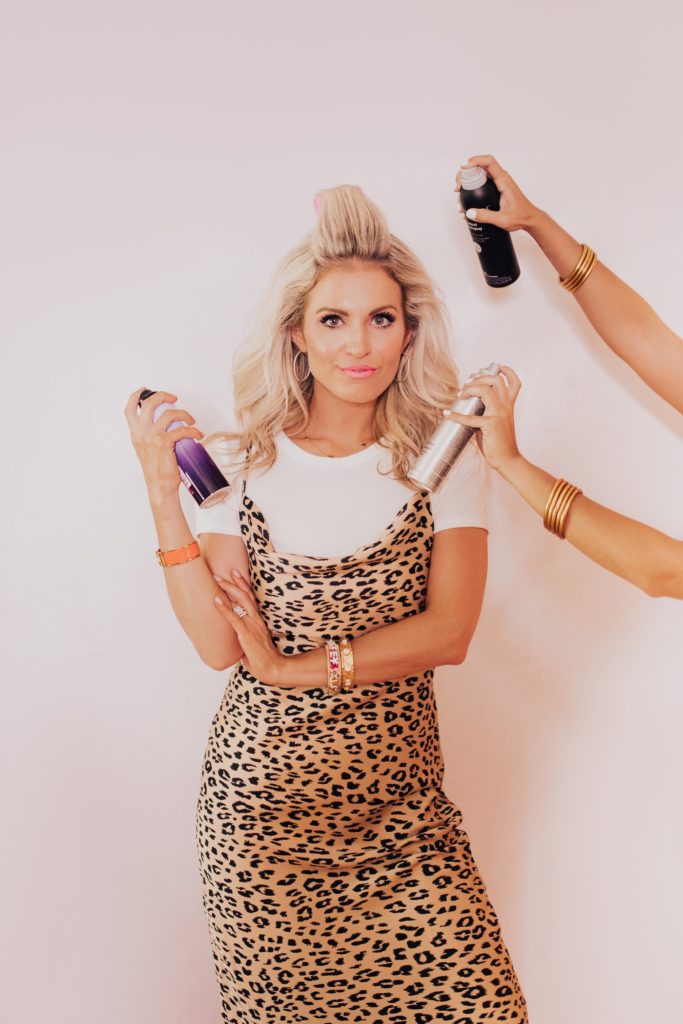 Without a doubt, your most requested post for this year's NSale has been beauty buys! So today, your wish is my command. I'm breaking down the 10 items from the sale I use ALL the time. I'll also be sharing some southern hair must-haves below as a few are on sale. 🙂 Because what's more COF than full hair and a full wrist of bracelets?! ha. Partially joking!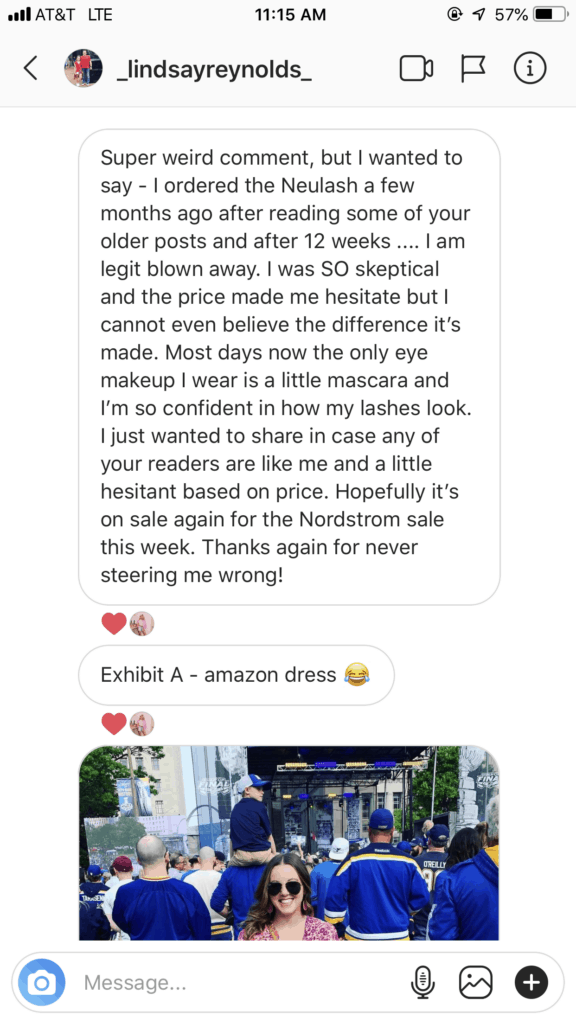 What about those big hair recommendations?!

I hope this is helpful as you browse the sale for your finds! What beauty products are you grabbing this year?