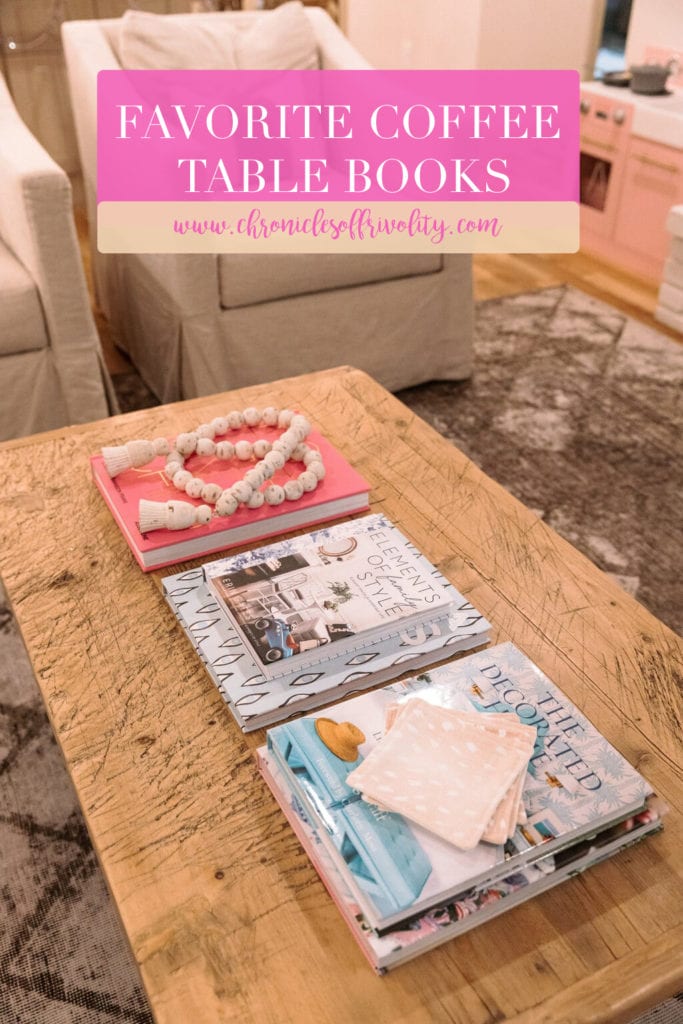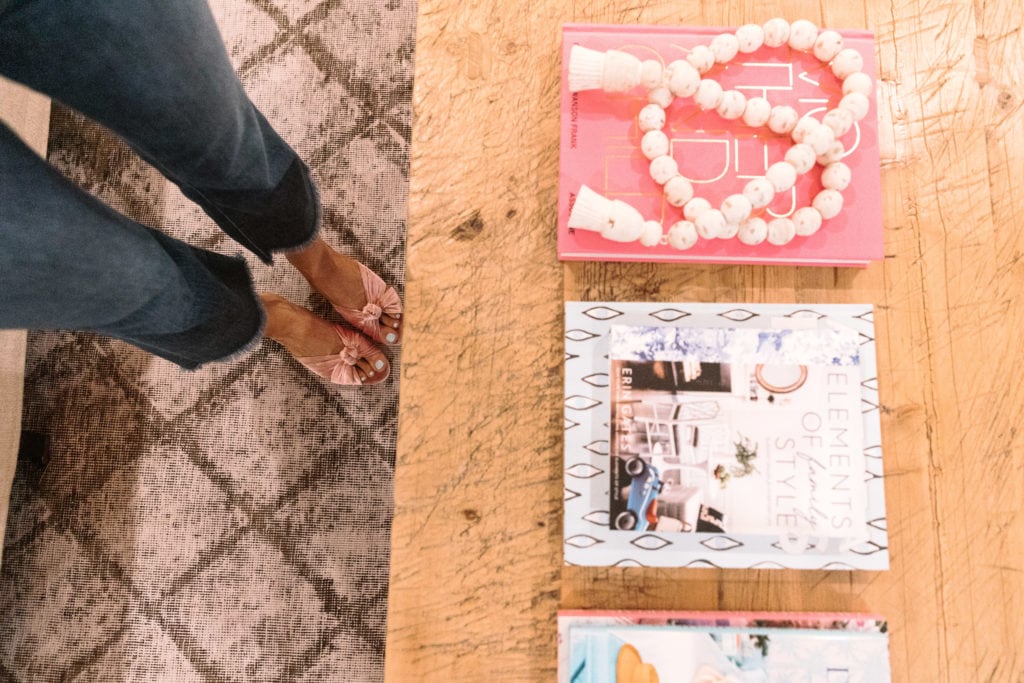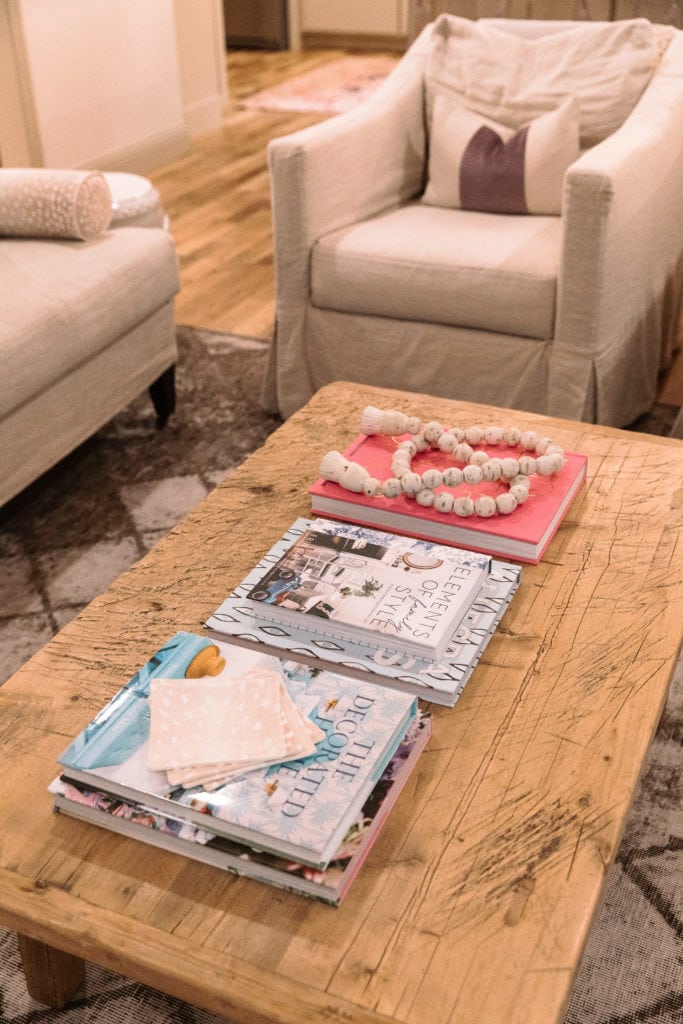 Yesterday I was anything but productive during nap time…or maybe I was incredibly productive?! It will depend on how you view it. ha. I finished Big Little Lies season 2 and organized my Amazon Shop Page.
Now my friend, Sarah, told me that BLL isn't coming back for a Season 3, so I don't really know how I feel about the ending. I know it's a book, but I wasn't finished with this group of women. I'm in denial. I also felt season 1 was a bit more attention-grabbing, hence why I'm over here organizing my Amazon Shop Page. But regardless, I organized the page with intent, and that intent was to share some of my favorite coffee table books with you!
I don't like to hoard and I'll think of any reason for a good organizational/Marie Kondo session on a Saturday afternoon. However, when it comes to coffee table books I AM a proud hoarder. These are some of my favorite gifts to give and to receive. When I don't feel inspired or like I have a ton of energy to get anything done, I plop on my sofa with a coffee, grab a coffee table book, skim through and I feel refreshed. It gives people an ice breaker when they are visiting your home. "Oh, I have this book, too!" They are my favorite ways to style spaces because it's decor I will actually use. I even know some people that frame pages from some of their favorite coffee table books.
This is a gorgeous little coffee table book for a new mom. Elements of Style is a classic coffee table book, but this approachable version talks about everything from storage to upholstery options with kids, and children's rooms! And while there are plenty of stylish shoots to go around each page, the rooms feel relatable! There are toys and sectionals everywhere!
If your guy isn't big on having bold pops of pink and orange on the coffee table, that's understandable! Try to add in the book, Chloe: Attitudes. This book covers the fashion house of Chloe, but the muted tones allow this to fit right on in a space of blended style. We have this book in our master bedroom and I love it!
The one hard thing about coffee table books is some can cost close to $100! It can be excessive for just one gift. However, there are some absolute gems in the $20-$30 price range, you just have to know which ones to find. French House Chic falls into that category. It covers French design from apartments to the countryside with a fabulous cover to match. This book is absolutely beautiful with a candle on top in your entryway. It's also $29 making it a sweet spot gift in terms of price.
What are your favorite coffee table books?!