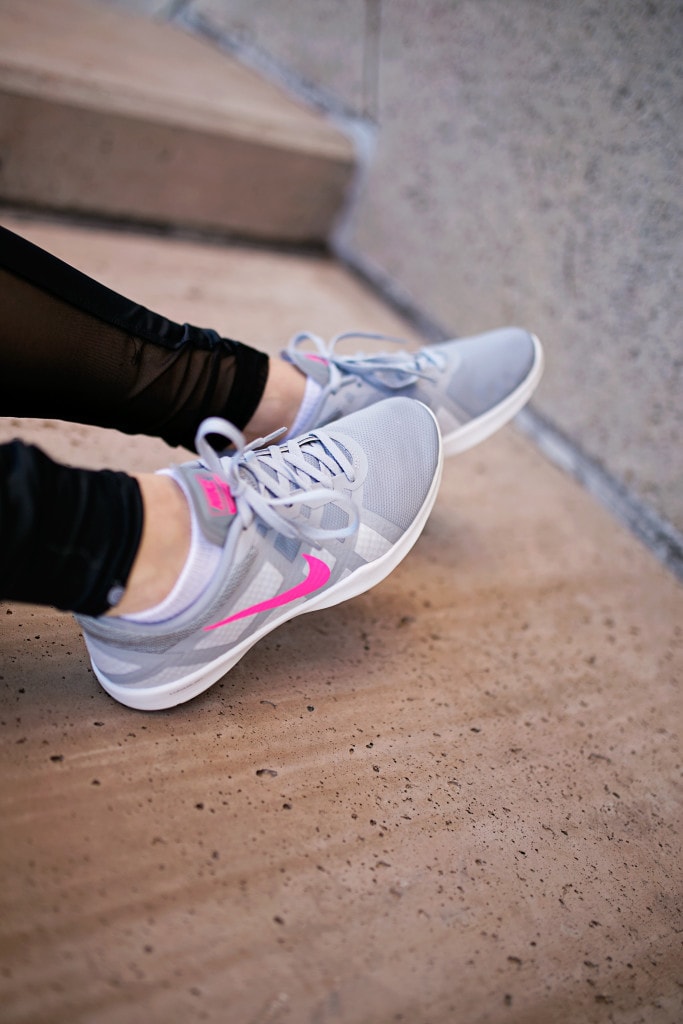 Photography by: Angie Garcia
Shoes: Zappos [c/o]
Leggings: Zappos [c/o]
---
When you combine the season of engagements with the season of gym membership, working out gets a lot of attention the month of January!
At the beginning of last year I hadn't found a workout I was passionate about. I got engaged February 1st and knew I wanted to find SOMETHING I could take with me into our marriage. Something that was my "me time" and allowed me to have those cheat meals with my husband! 😉
Most of y'all know I found a cycling studio by our house and became borderline addicted! haha. I still go all the time [which is SHOCKING because I never marry a single workout] and they recently opened up a studio in Dallas as well. You can find more info about Zyn22 here!
With so many of y'all getting rings on your finger this season as well as many of you all wanting to find a workout you love, I have been getting so many e-mails about this topic!
"What should I do to prep for a cycling class?" "I'm nervous, is this normal?!" [YES! haha. I was so scared for my first class!] "When should I start working out for my wedding?" "What's the right balance of clean eating for my wedding and enjoying my life?" And the list goes on!
While I'd love to give my 2 cents, one of my friends Brianna is actually a Zyn22 instructor and knows  so much about health. We met right before I got engaged while I lived in Dallas and I remember asking her so many questions about cycling, clean eating and balance over lunch! She had the best advice, so I asked her if she could do a Q&A video with me to help answer y'alls top 5 most common questions. She also is incredibly knowledgable about Zyn22 so I knew I wouldn't be talking about nonsense and she would have the right answers for you all! This isn't in partnership with Zyn22 at all, but it's what I do because I see the results. I really think these questions are applicable to whatever you are passionate about with working out!
You can watch the video here or below! [I'm still learning Youtube! haha. It's not perfect by ANY means of the imagination, but I'm having fun and love doing these types of informative posts! 🙂 ]
I hope this helps you whether you want to get some confidence to try a new class or you're curious about how you should meal plan while planning a wedding.
Here are also a few blog posts I've done about what I eat before a workout, my meal plan, etc! 🙂