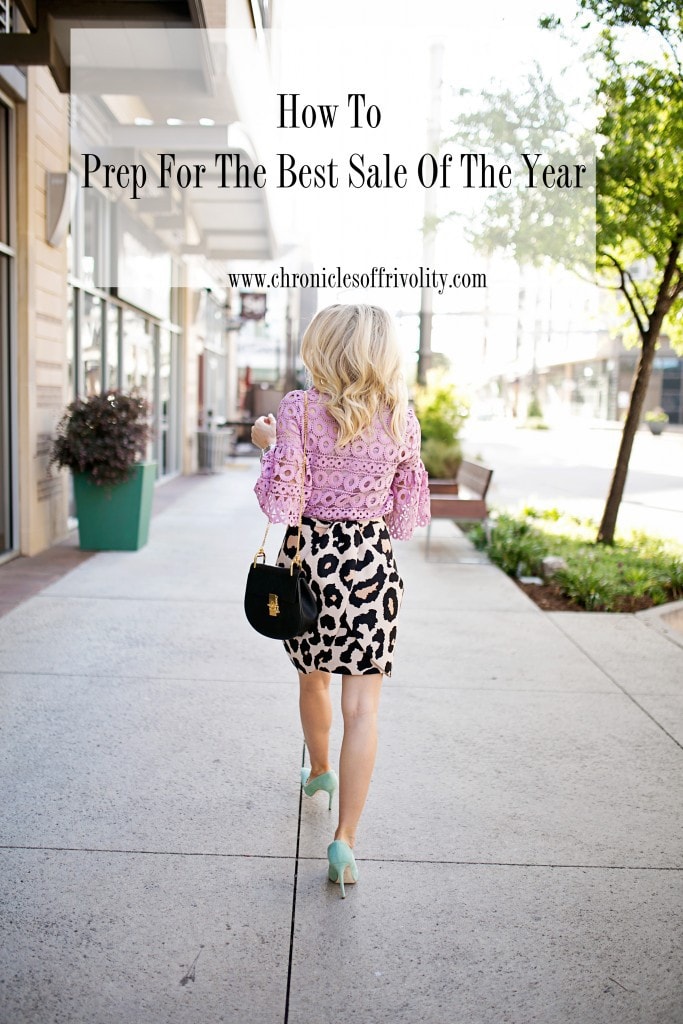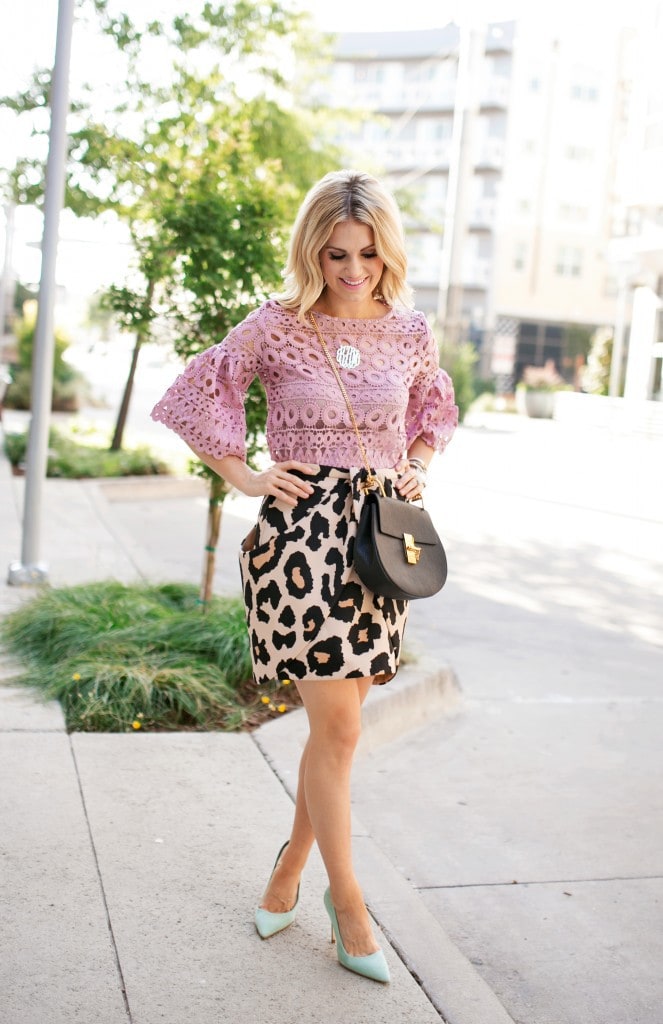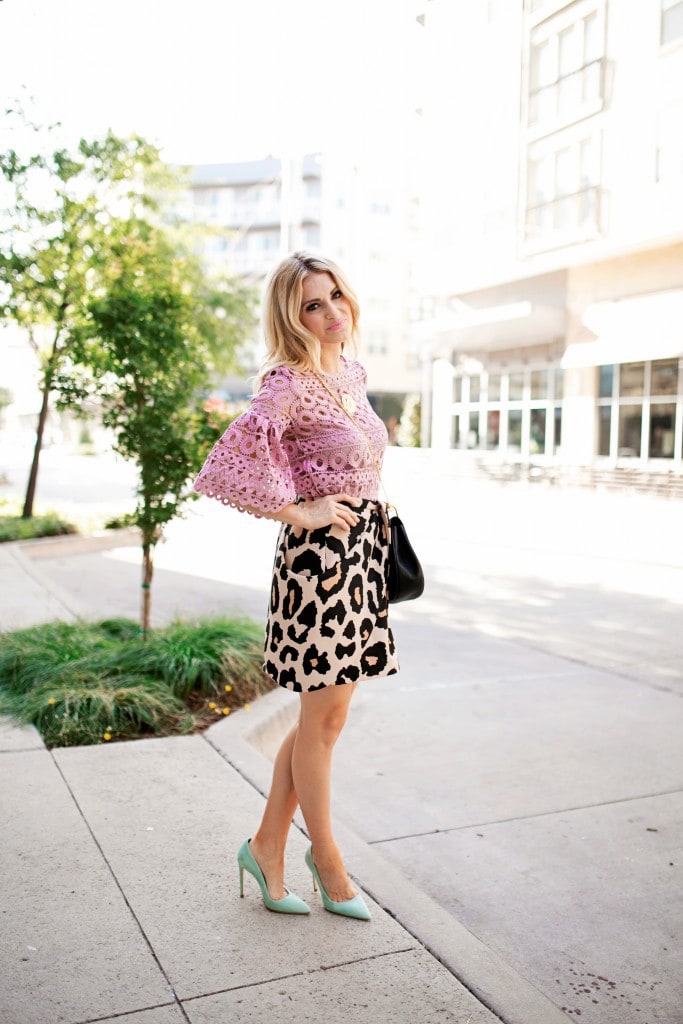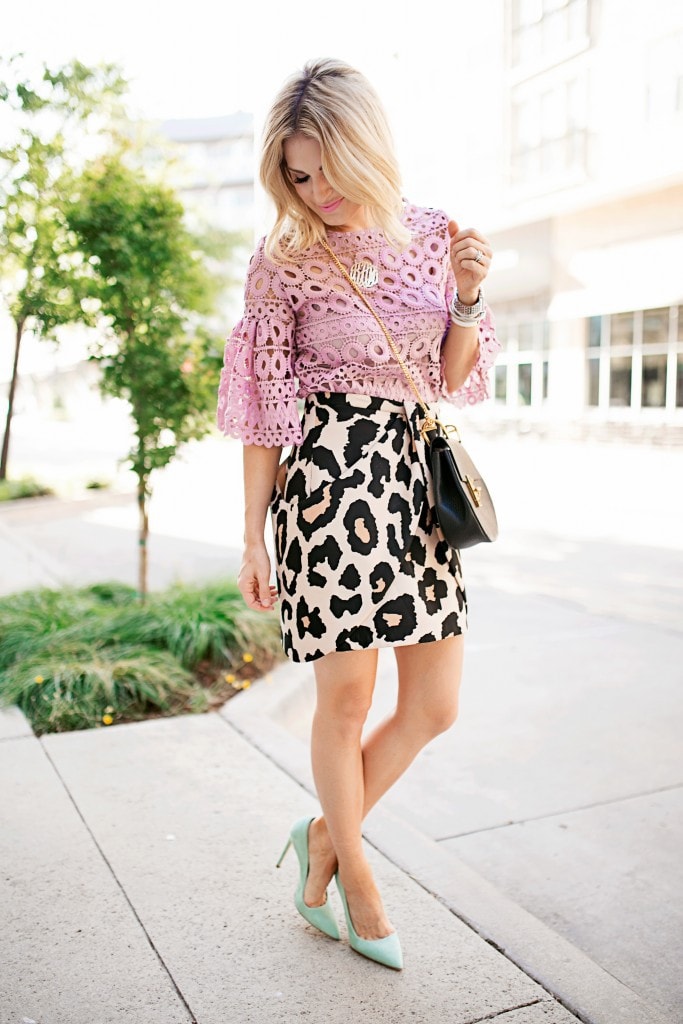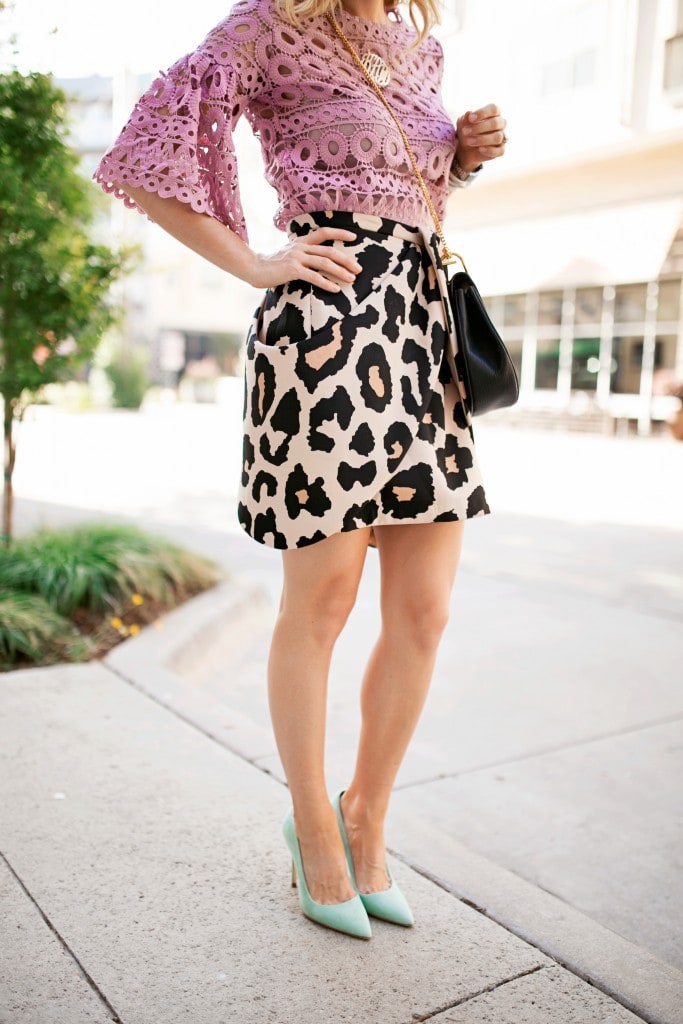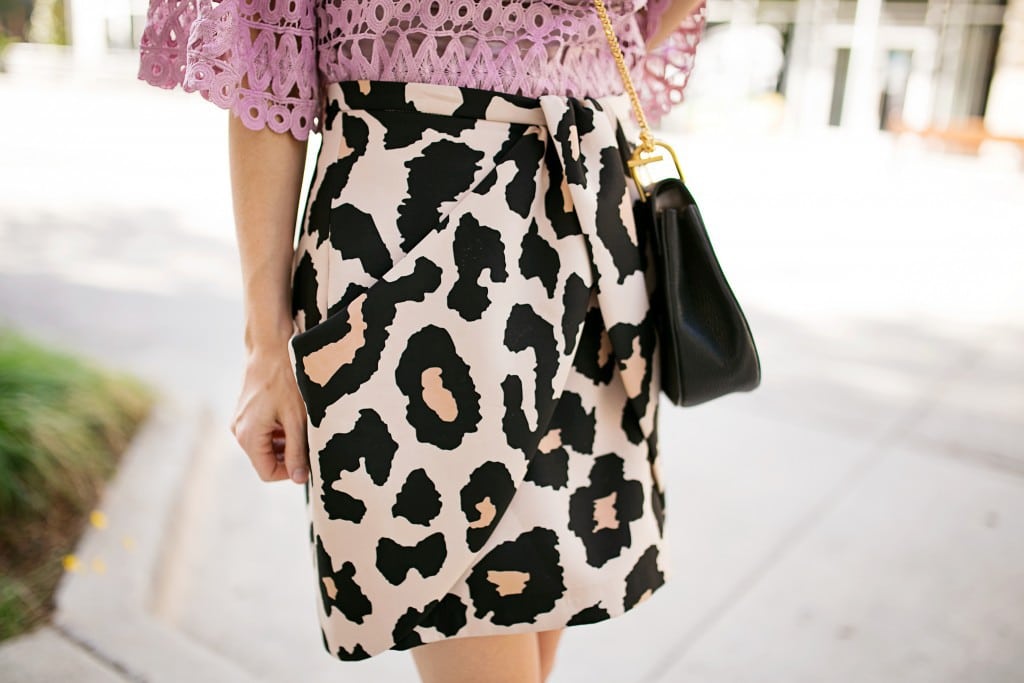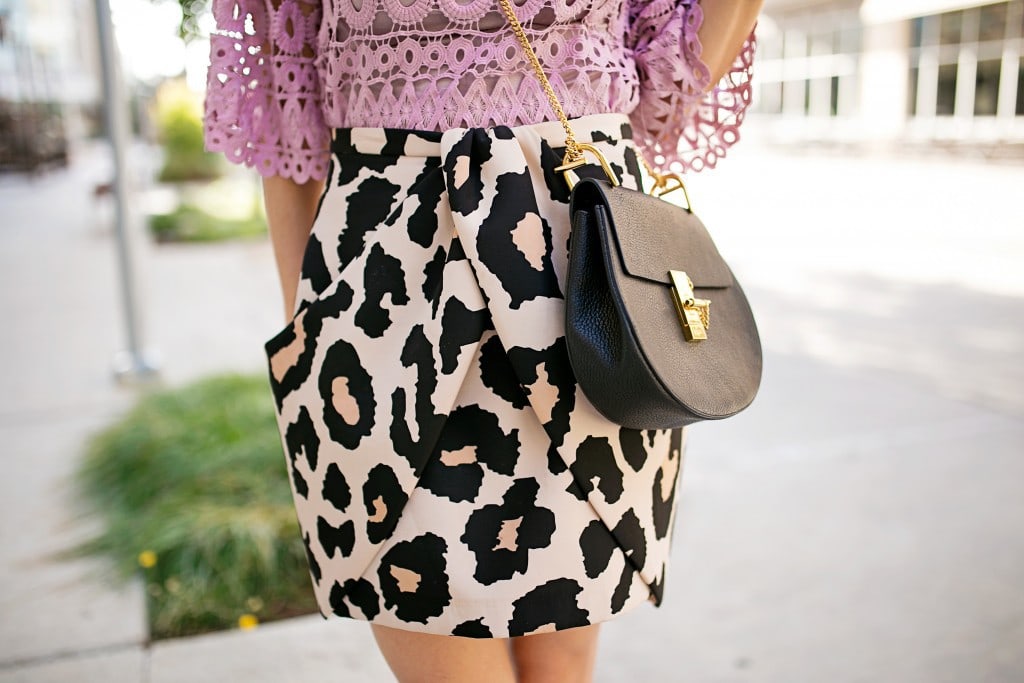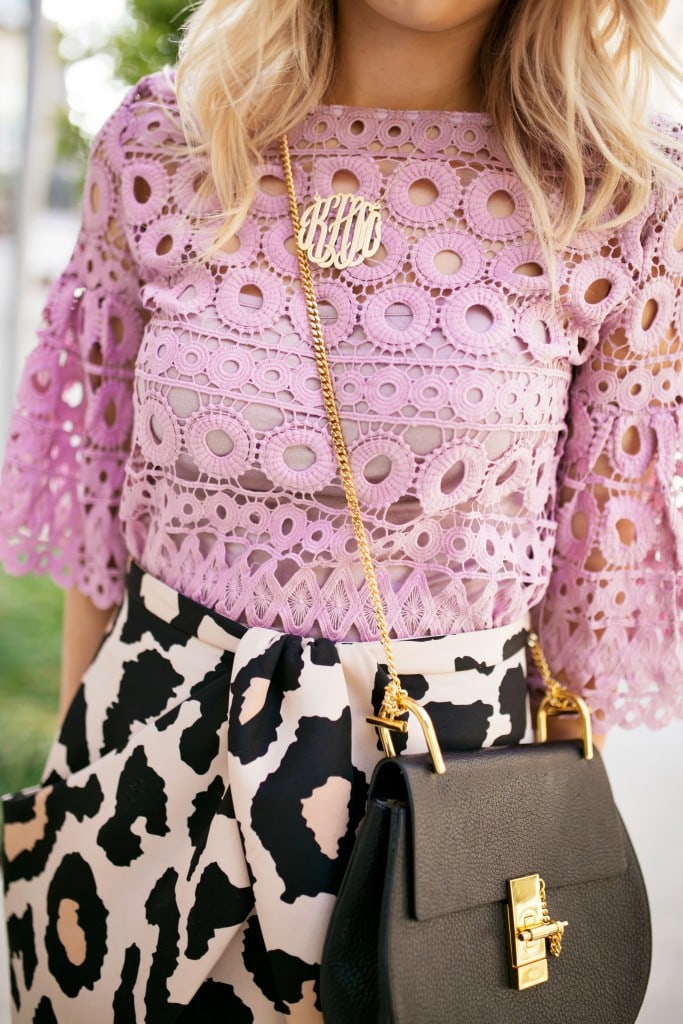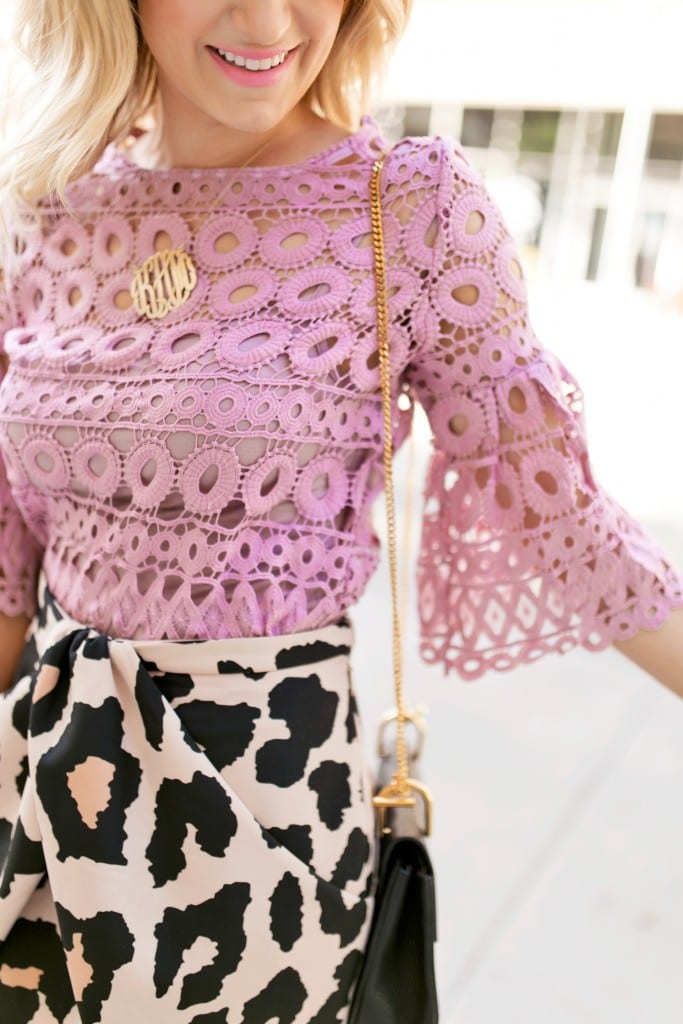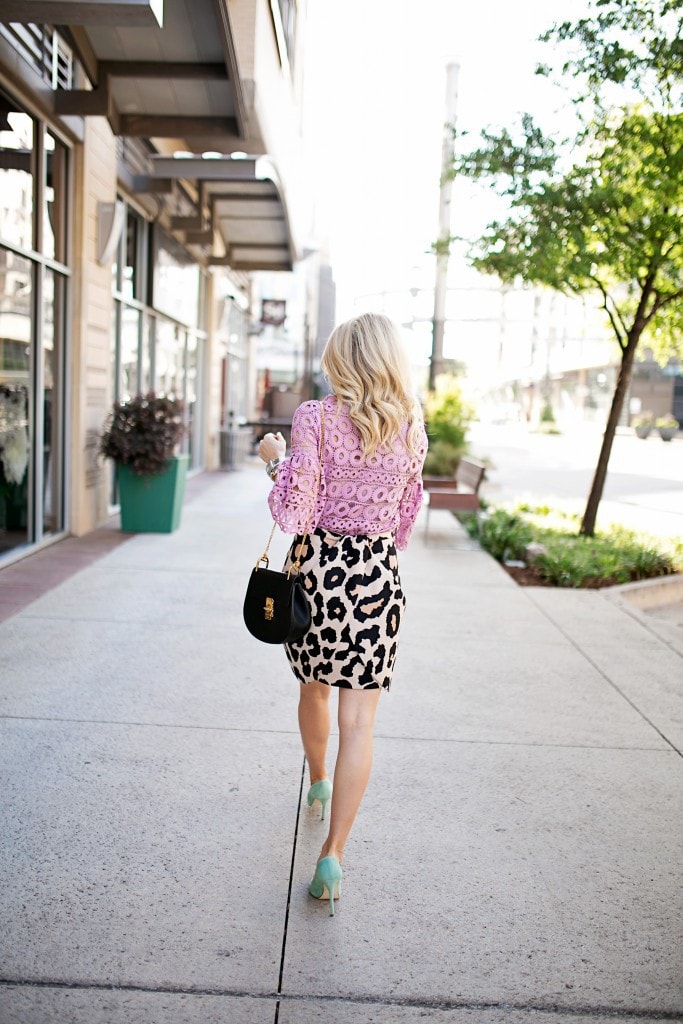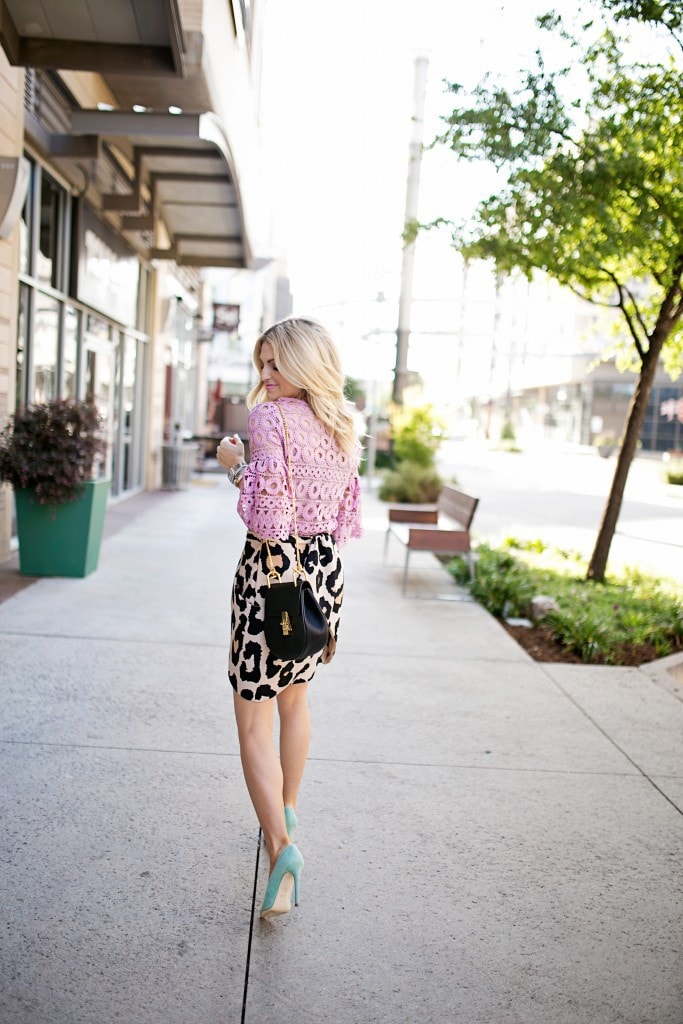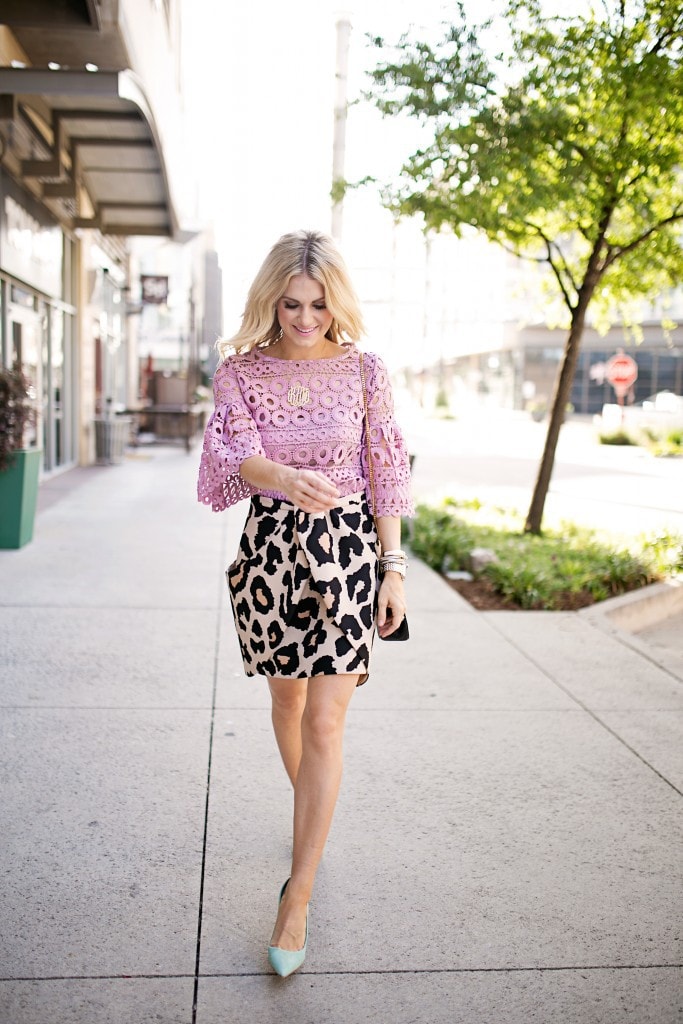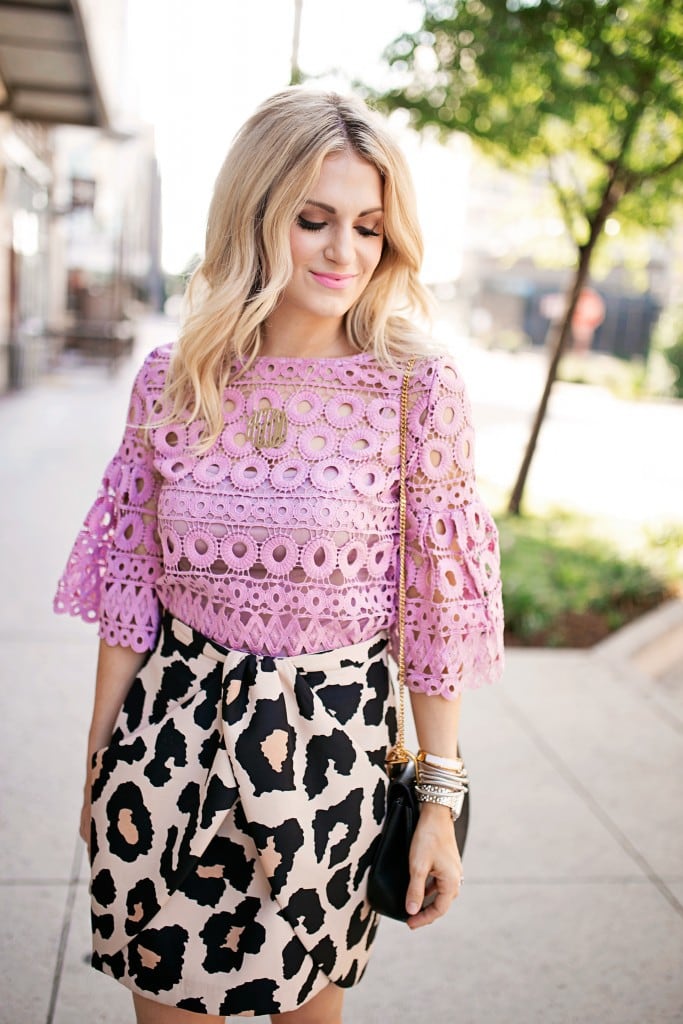 ---
The best sale of the year is arriving in two weeks, people! The best sale of the year!
One of my biggest tips for budgeting while treating your closet is knowing how to shop sales smartly. With the Nordstrom Anniversary Sale right around the corner, I thought I'd share how I personally prep for a sale! Because like most people, I can't just wake up one morning and think, "Oh! Sale! Let me grab my wallet and spend blindly!"
First things first, let me explain the NSale.
The reason I say this is the best sale of the year is because of the quality of the products. The NSale happens in July and it features new fall merchandise at a discount for a short period of time. When I think of most sales I think of them as the products that got called last to play kick ball. It's a little sad or there are random sizes left! The NSale has all sizes and it's new products, so you can be sporting a new designer bag that just hit the shelves for a major steal!
Early access starts July 14th and it's so important because pieces sell out so quickly. I stay up all night to make my post for the NSale and by 8 a.m. so many pieces are sold out! In order to shop early access you must be a Nordstrom debit or credit card holder. I have a Nordstrom debit card and it just links to my bank's checking account, but I earn points that come in the mail as gift cards!
You can sign up for a Nordstrom debit or credit card here if you want to shop early access! I believe I signed up 2 weeks before the sale last year and got my card right in time!
Now, here's my sale tricks!
1. Know Your Budget and Do the 50/50 Rule
First things first, set a realistic budget. I save all year for the NSale so I can buy staple pieces like denim, outerwear, handbags and jewelry for myself and things like shoes, outerwear and leather pieces for Paul. It's also an incredible time to stock up on Christmas gifts because my mom is so hard to shop for! She has everything and I always want to splurge on her, but I also need to keep a budget in mind.
Then I take my budget and I do the 50/50 rule. As women, it's easy to see the word "sale" and go down the rabbit hole. You end up with 14 pieces you hate, return them all and wonder, "Should I have ever shopped the sale in the first place?" I also hate returning things [some weird personal conviction thing, like I'm hurting a store by doing it! I'm so weird, I know! haha] so it just puts me in a mood and I'll be so mad at myself for purchasing so carelessly. However, I've also shopped sales and only gotten practical things and felt like I really missed out on special things for my closet that I could have truly loved.
So I take 50% of my budget and buy "for sure" items. Items that are my exact size, items that I know I will love and items that I know I need. These are things like booties, jeans, coats, handbags. Then I take the other 50% and buy those, "Maybe" items. Items that may not fit just right or that seem a little bit out of my style comfort zone. These always end up being my favorite pieces because I either find a product I love or a style I learn I really like! However, if they don't work it's okay! And I don't feel like shopping the sale was a total flop and I'll go return those items.
2. Search by Designer & Price
Because pieces sell out so quickly, the NSale has a bit of a rush to it! When you shop it, be sure to narrow by Designer and price point. If you know that you love J Brand jeans, start your search with those! That fits the first part of your 50/50. Then when you are finishing out your budget, categorize by price. Nordstrom allows you to do this on their site! No sale is worth going into debt for, and even if it is a beautiful handbag, if it's out of your budget, it isn't worth it! I promise! I'll shop by price so I am not even tempted by pieces outside of my budget.
3. Make a List
Before you see what is going live, make a list of products you want for fall and winter! 5 popular things I'd put on my list are:
When shopping the sale, fill your cart with these items first and then go for items you could stretch your comfort zone with! Then once you see your cart and everything together, narrow down your budget by seeing if you think these items create a cohesive wardrobe. A photo of each item will be placed in your cart, so you can see if one thing just 100% isn't you or if you maybe don't need that extra pair of denim.
4.Think of Birthdays
Make a list of birthdays and weddings you have to finish out the year. Weddings can be so expensive and I always find that birthday dinners fall after something really pricey happens! Write those events out and see if you can maybe get one or two gifts taken care of. I love to stock up on phone cases and makeup palettes for these scenarios. The NSale always has an amazing makeup palette each year for sale and it's the best deal!
5.Clean Out Your Closet
Clean out your closet before a big sale that way you see what fits and what doesn't! Last year before the NSale I thought I didn't need any denim at all! I only bought one pair of denim and they were wide-legged so I rarely wore them. After the sale was over, I realized that only 3 of my 13 pairs of jeans actually fit me! My waist had gotten smaller and I lost so much money having to buy new denim at full price. Here is my post on cleaning out your closet. I try to do this the Saturday before the sale so I'm able to make an accurate list on what I truly need!
Here are the Nordstrom Anniversary Sale Dates for you to know as well!
July 14th: Early Access Begins
July 22nd: Public Access Begins
August 7th: Final Day of Sale
And in the spirit of saving money, I wanted this post to feature a look for less! I pulled pieces in my closet that aren't in stock and equaled a pricier outfit. This skirt was around $200 as well as the shoes and it all just adds up too quickly! To save money I found some similar items that are more affordable so you can recreate it as well! 🙂
Look for Less:
Top: Chicwish [c/o] – this is the exact top and only $42!
Skirt: Nordstrom – $34
Shoes: Nordstrom – $39 [these are more exact for $80]
Bag: Nordstrom – $48 [saw this bag in person and it is so chic!]
Have you ever shopped the NSale?! What is your favorite sale of the year?!

Photography by: Angie Garcia