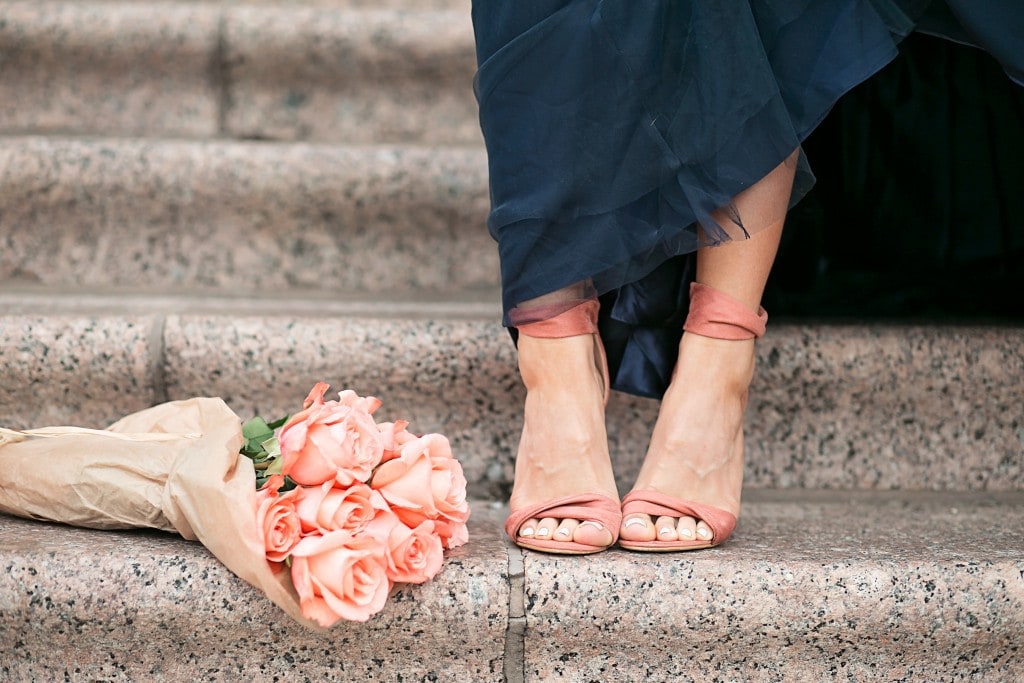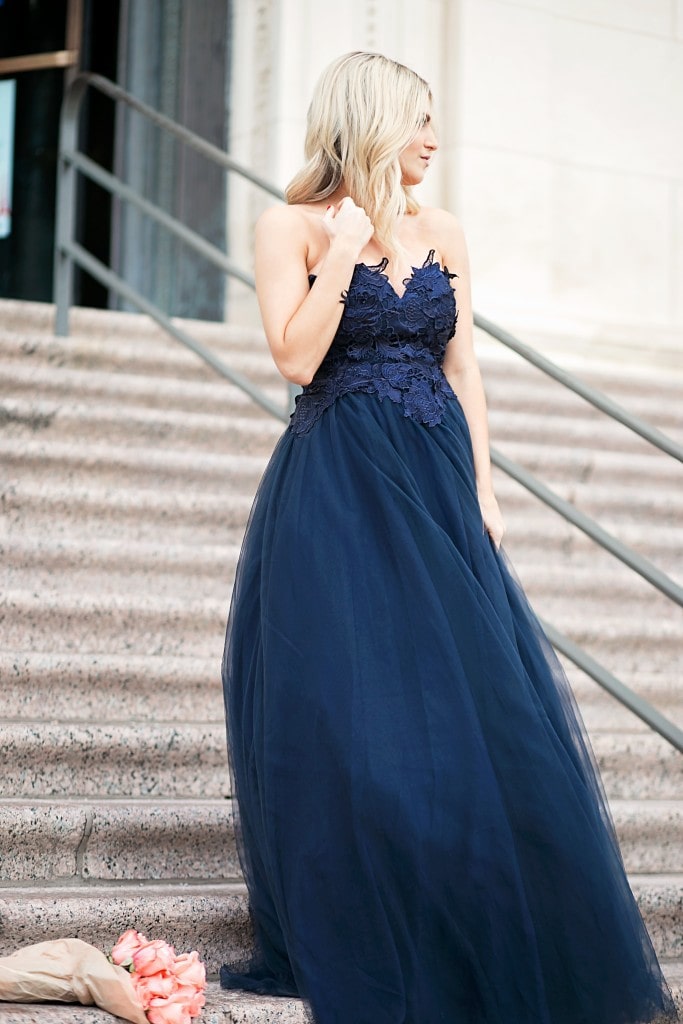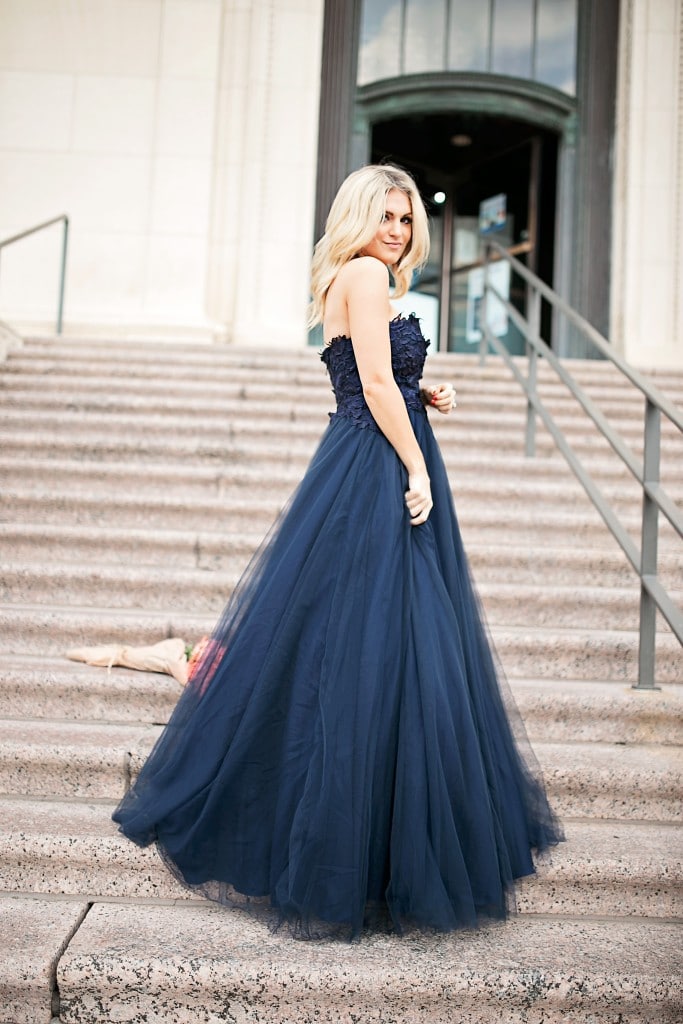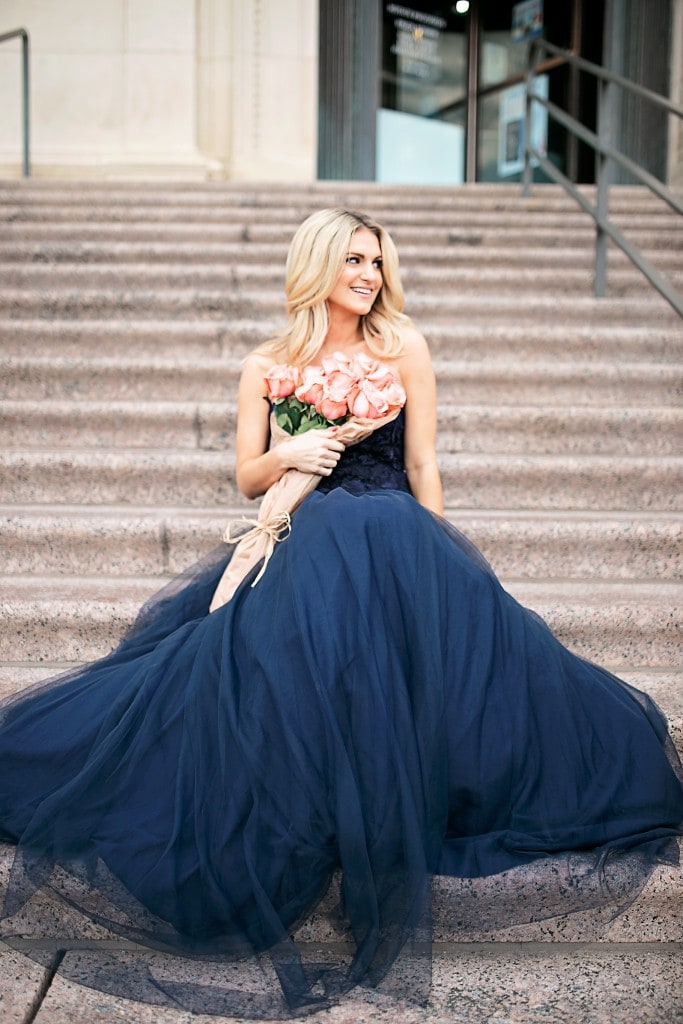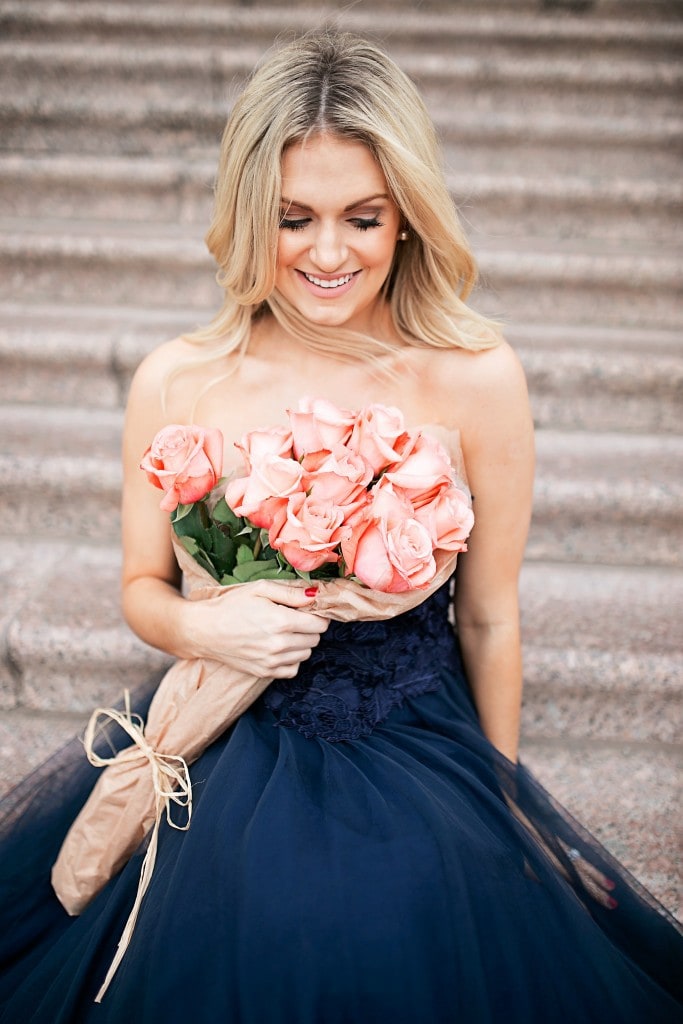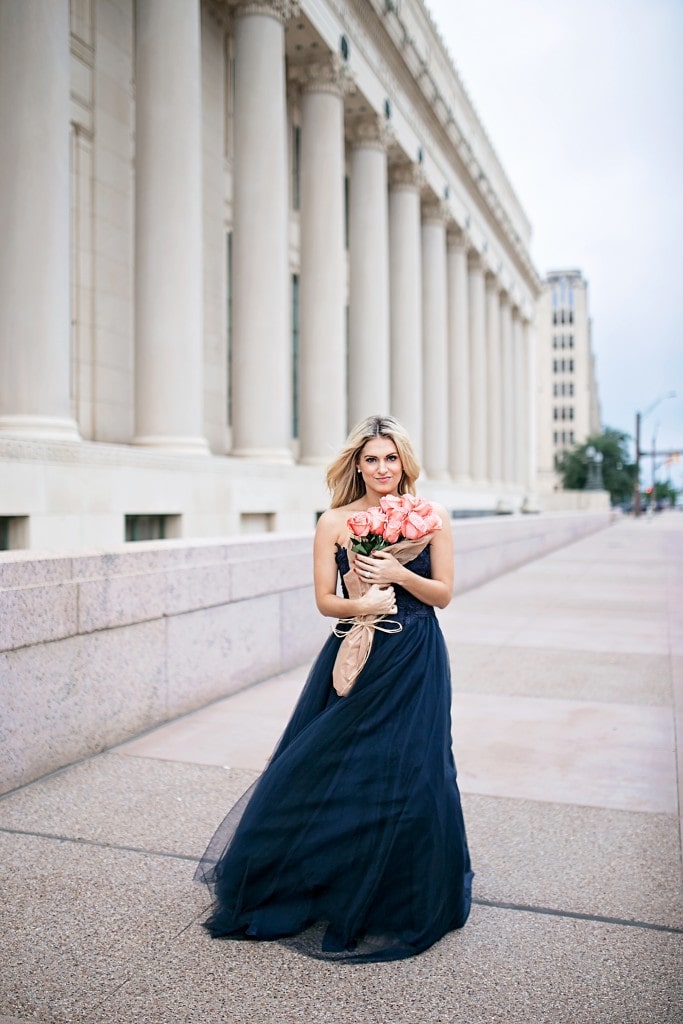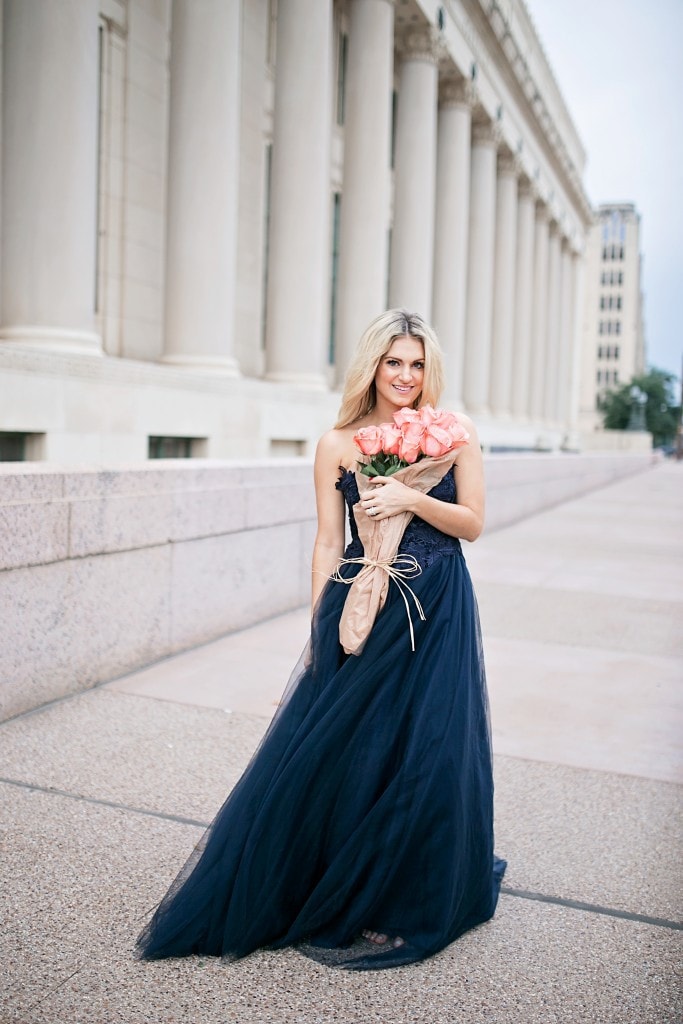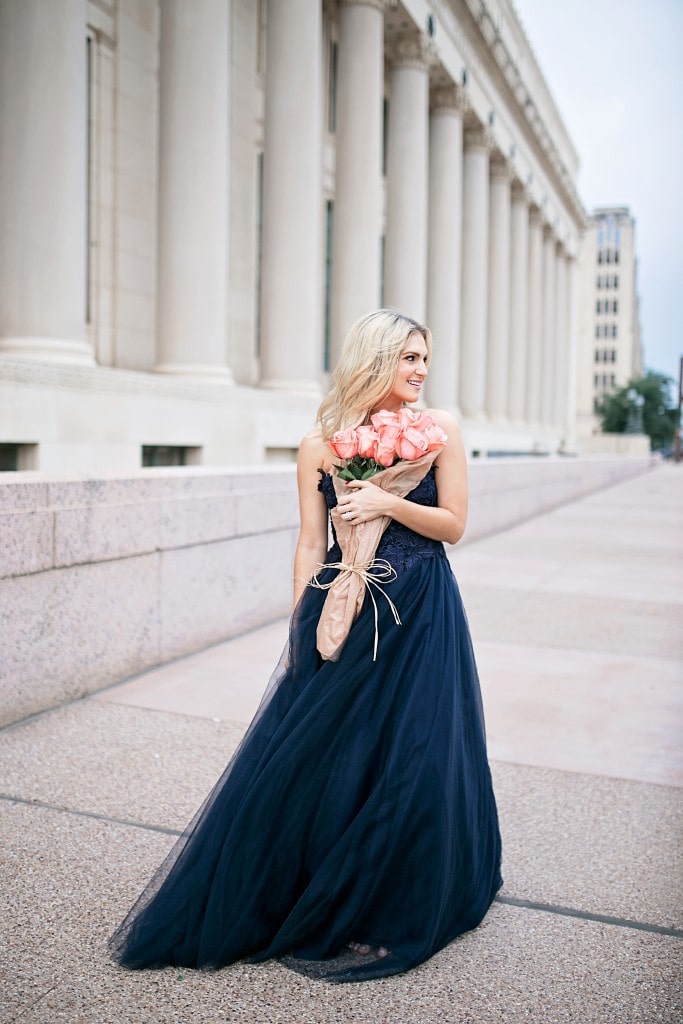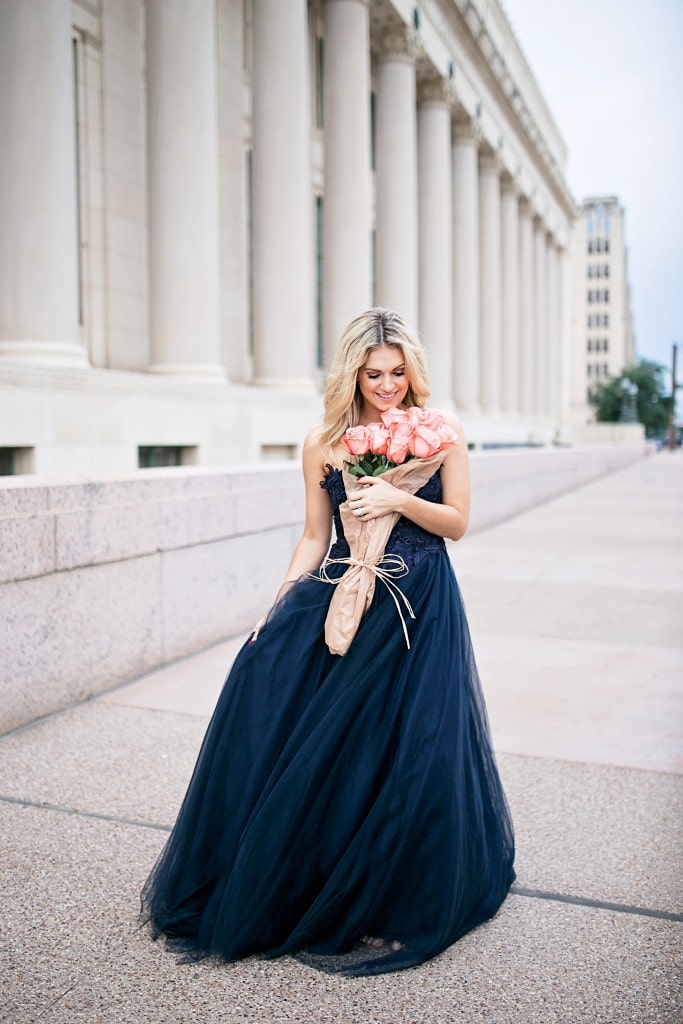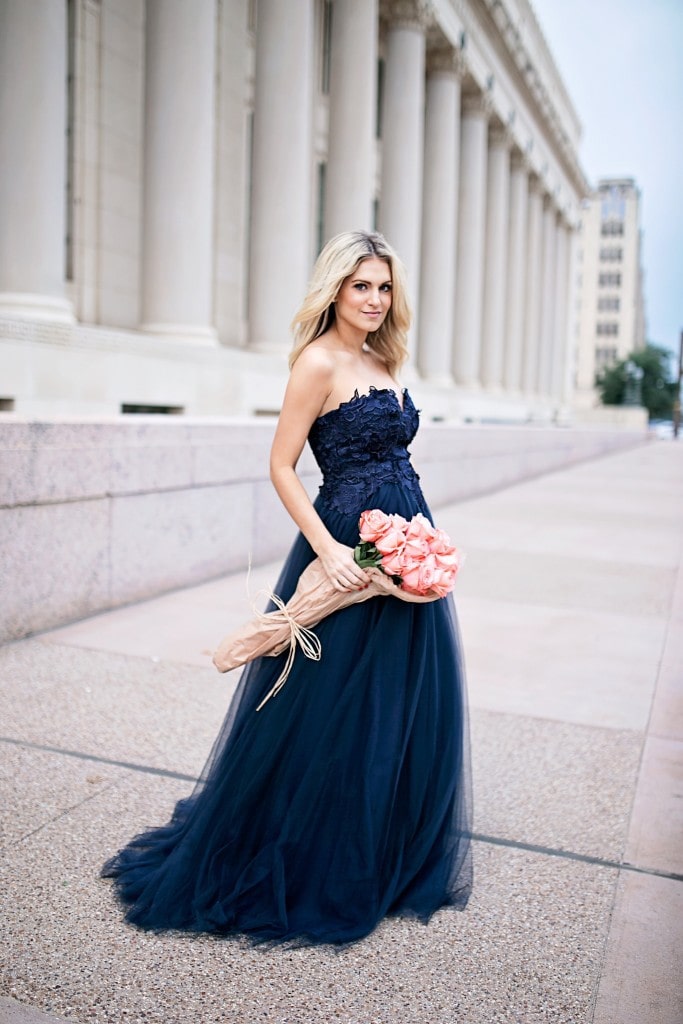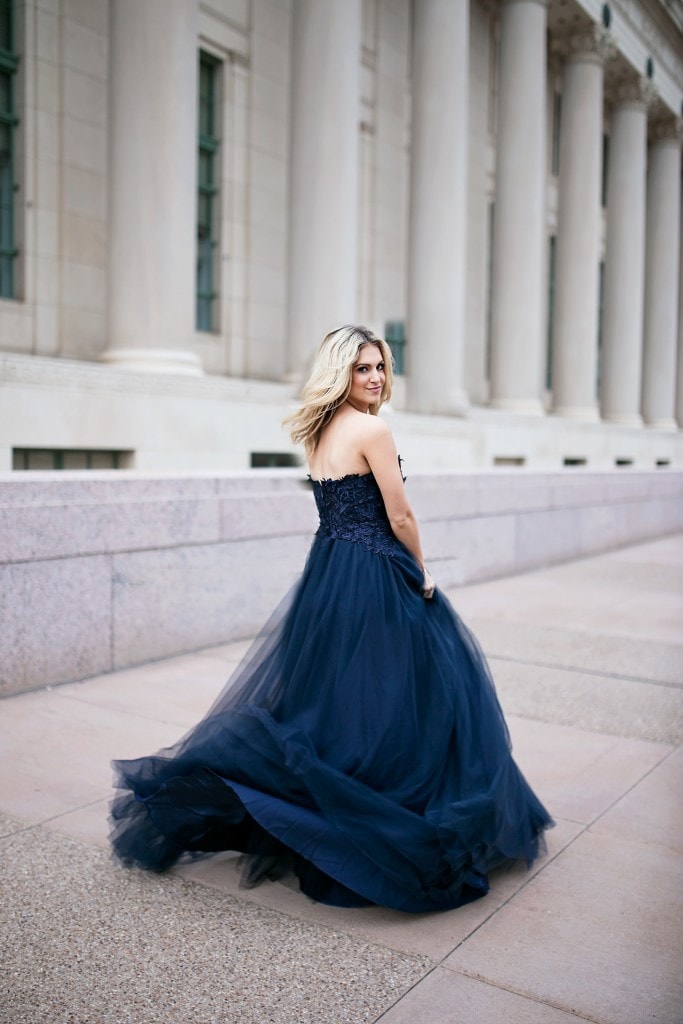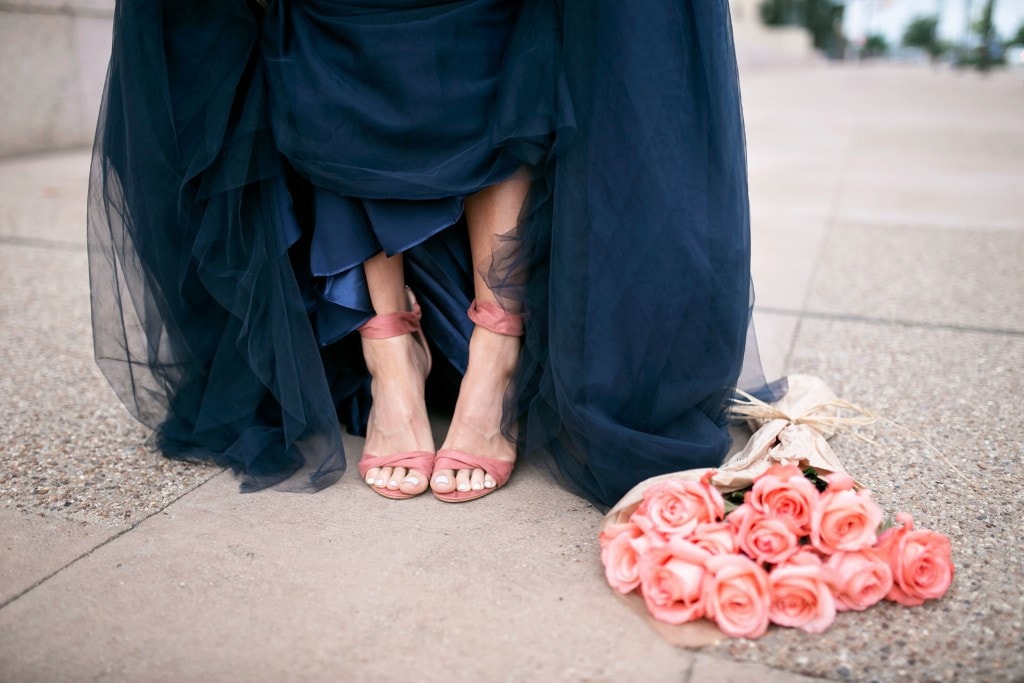 Dress: ModCloth [c/o] [go up a size if full chested] | Shoes: ModCloth [c/o] | Lipstick: Child Star
Photography by: Angie Garcia
---
This shoot was so much fun to do especially being pregnant! Not to go stage 5 hormonal on y'all or anything, but I can't wait to show her these photos one day and be like, "You were with me in these! I was 22 weeks!" It was raining and starting to storm while we shot this [hence all the wind and the lighting!] and it was so incredibly special.
Okay, enough pregnancy hormones. Enough.
We have a Black-Tie Wedding coming up and when I opened the invitation in the mail I got so giddy! A Black-Tie Wedding can be equivalent to how you feel as a middle school girl going to your first dance. You are nervous about what to wear. You want to text all your girlfriends and know what they are going to get for it. But most importantly, you know it's going to be one of the best nights ever. And in both instances, the DJ/Band will always play and sing Usher.
I ordered this dress for the wedding because you really can't go wrong with a dark color! Whether you go the beaded, fitted or ball gown route you always fit in with the Black Tie theme. I may or may not fit in this dress come November 6th, but I know it will work for next year as well! I love this dress for a prom if you are in high school or a charity ball if you are older! The lace detailing on the top and tulle bottom makes it ageless and timeless. I will say if you are a bit bustier go up a size as that is what I had to do.
This dress is from ModCloth and ties in with the giveaway I did with them two weeks ago! Today I'm announcing the winner so be sure to go to my Instagram and see if you won! 🙂 They have so many glamorous dresses for a Black-Tie wedding that I will share below, but if you are nervous on wearing something full-length this is another beautiful lace option.
Thank you so much for reading!

In collaboration with ModCloth. All opinions are my own!