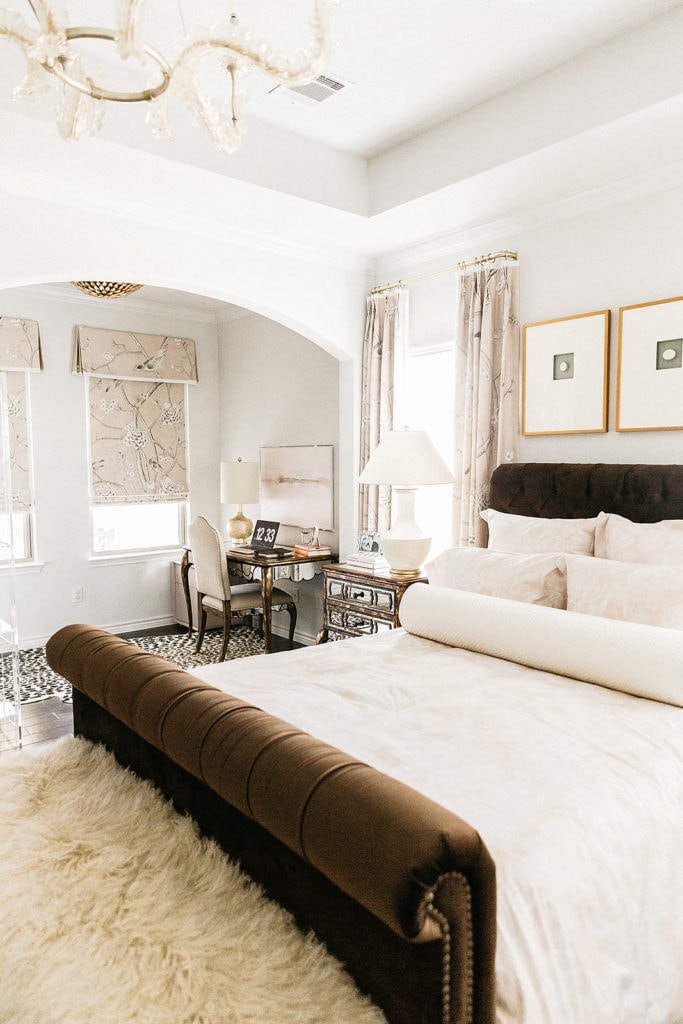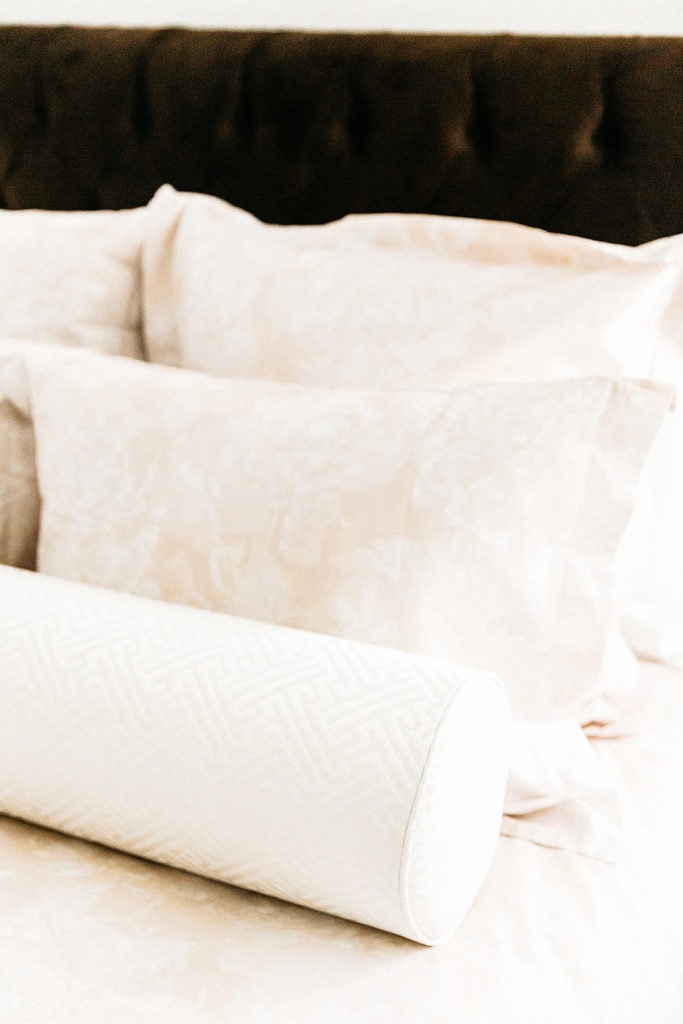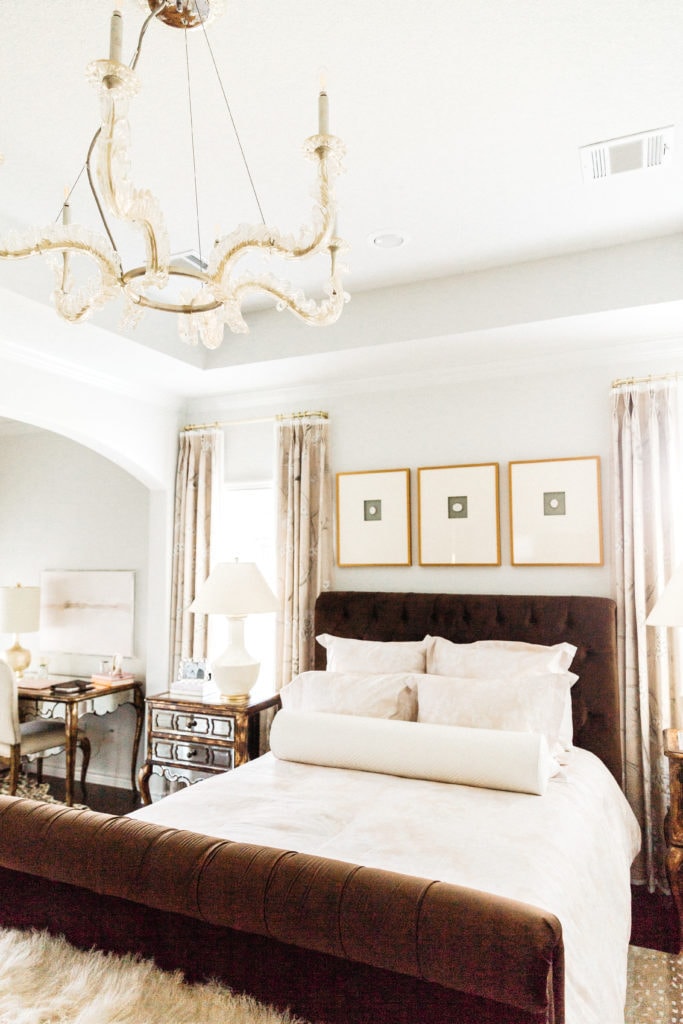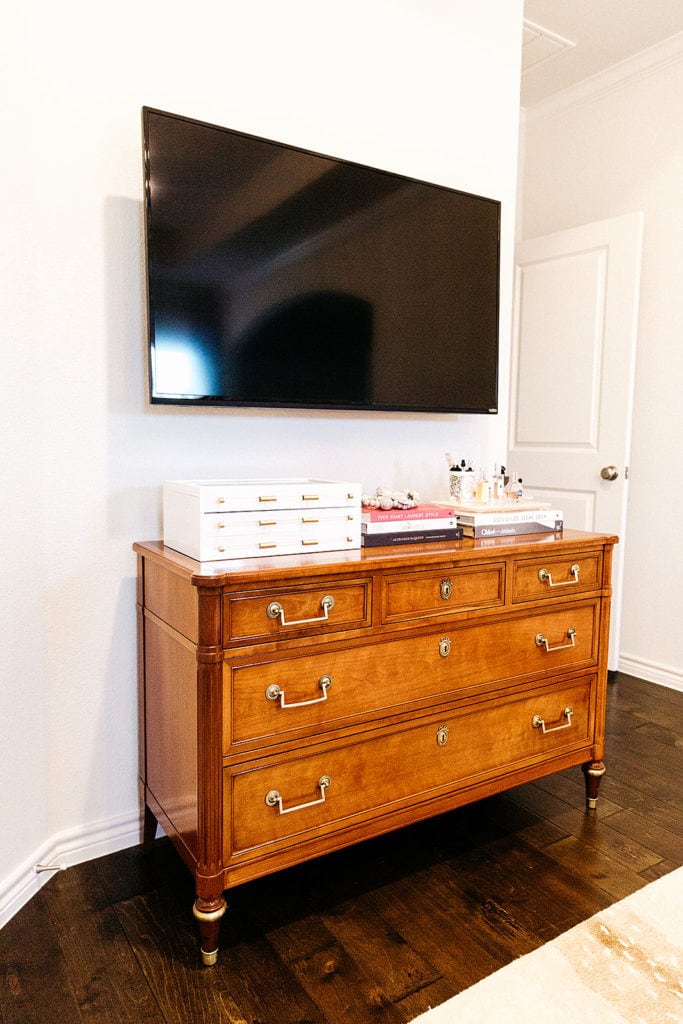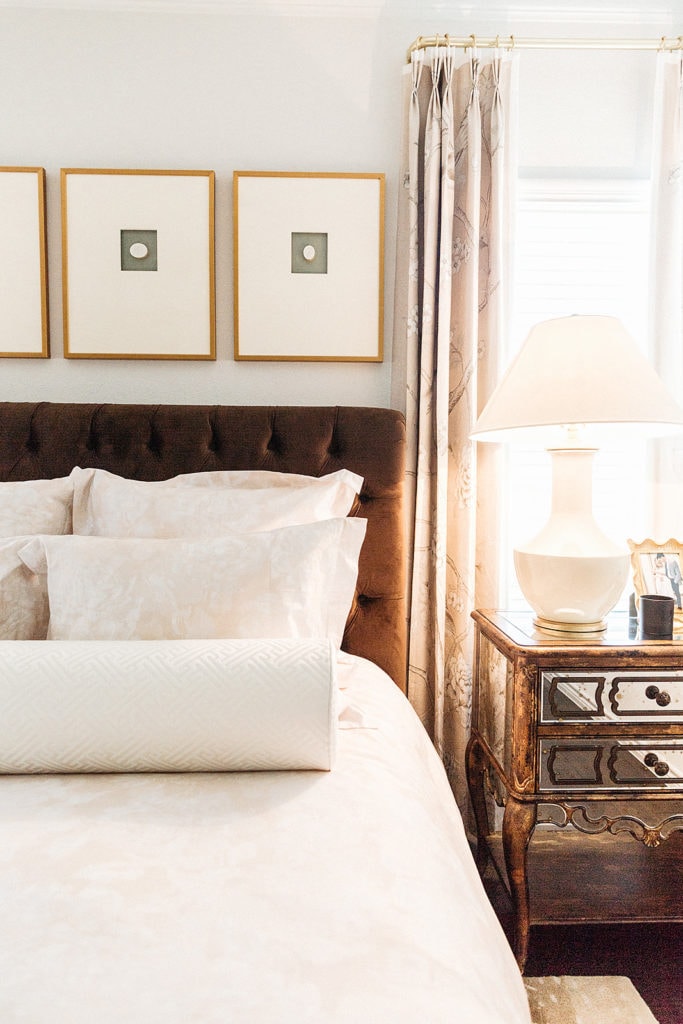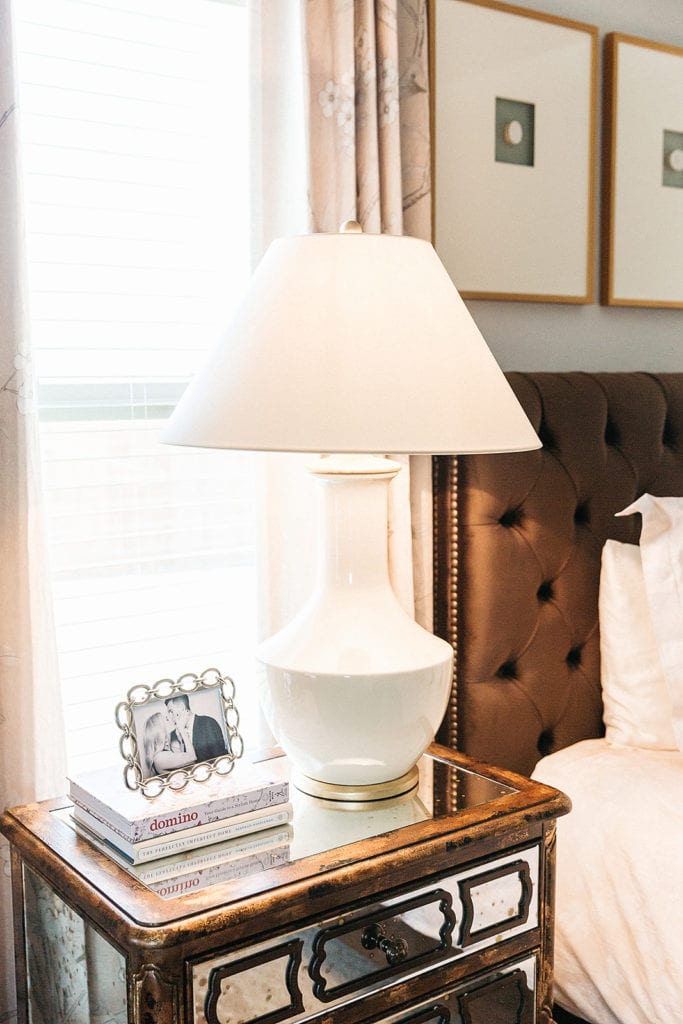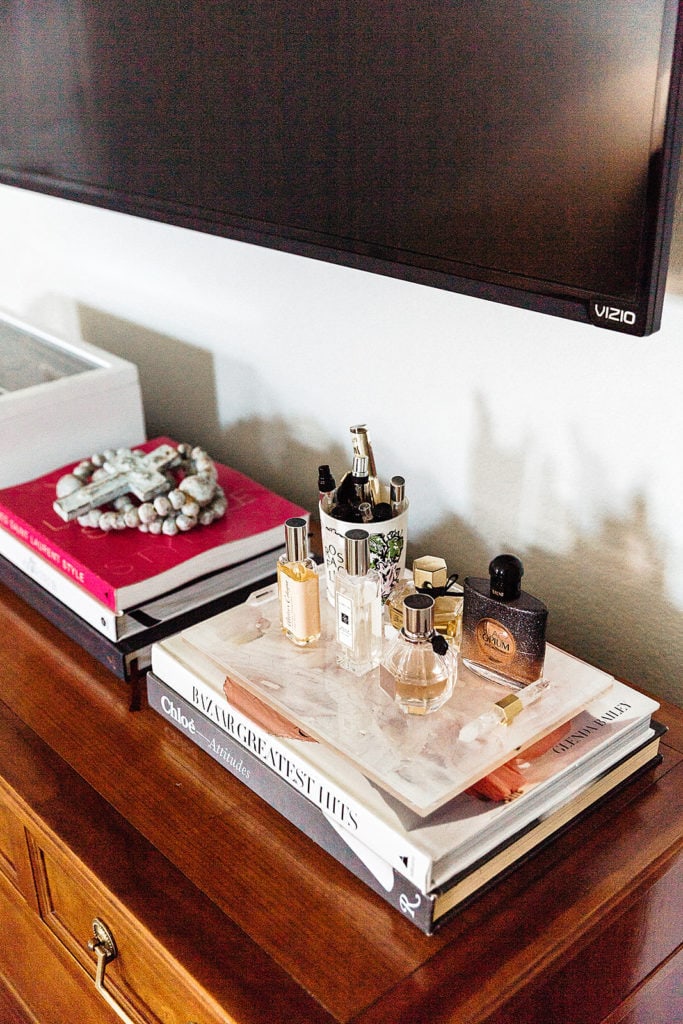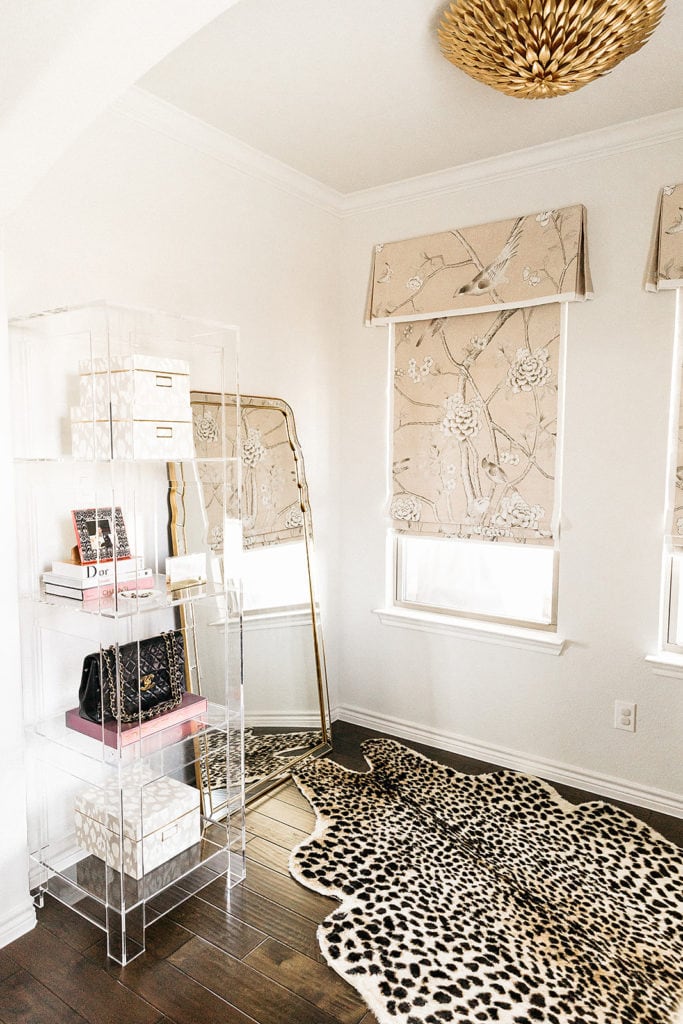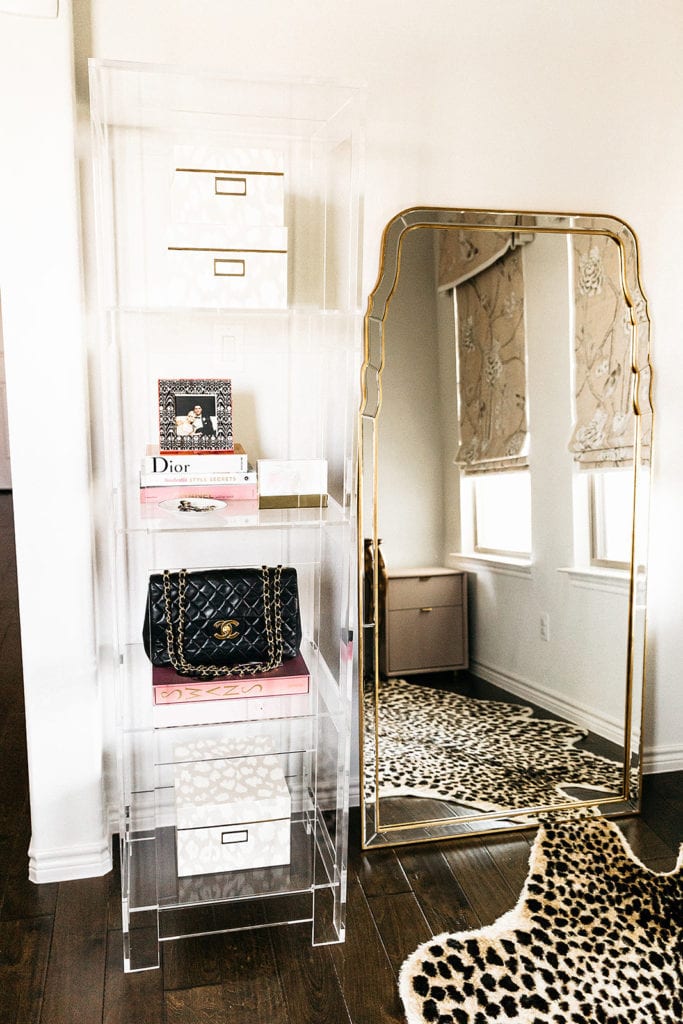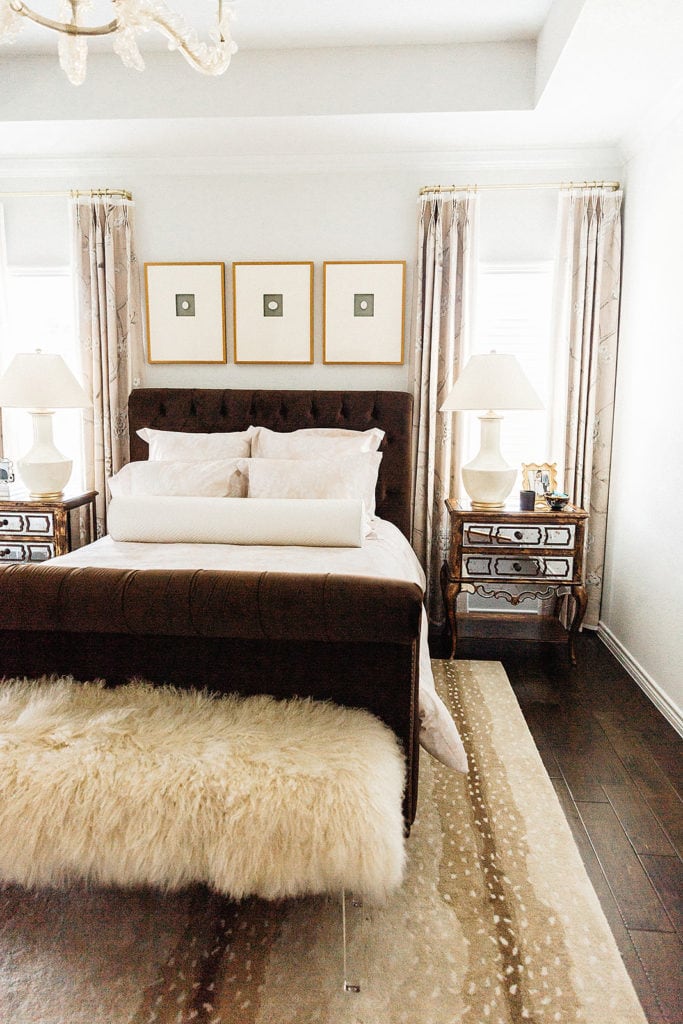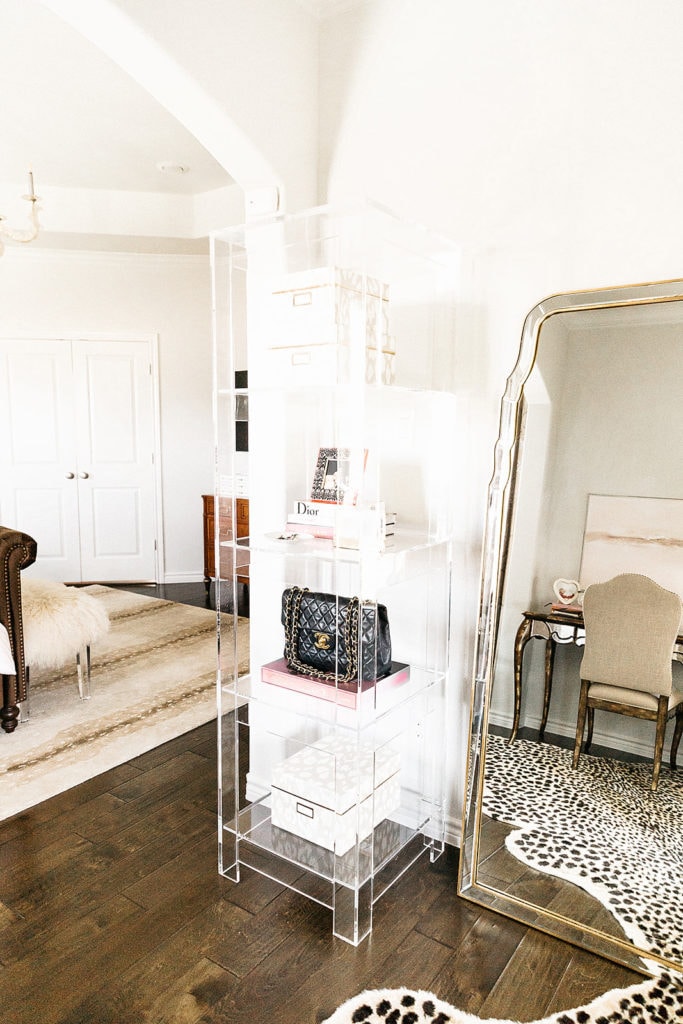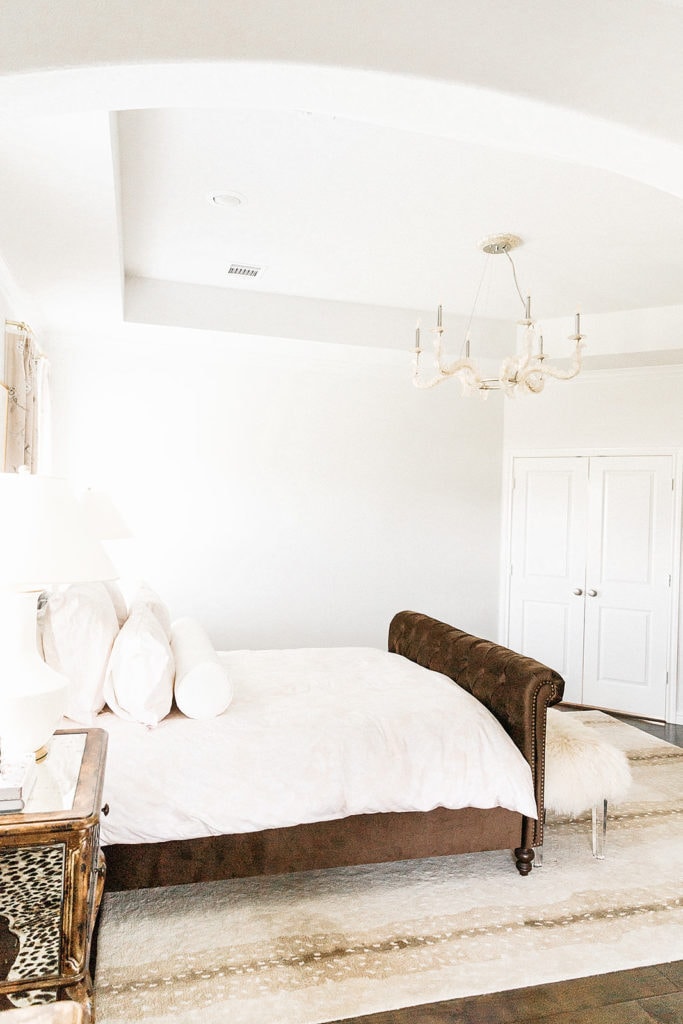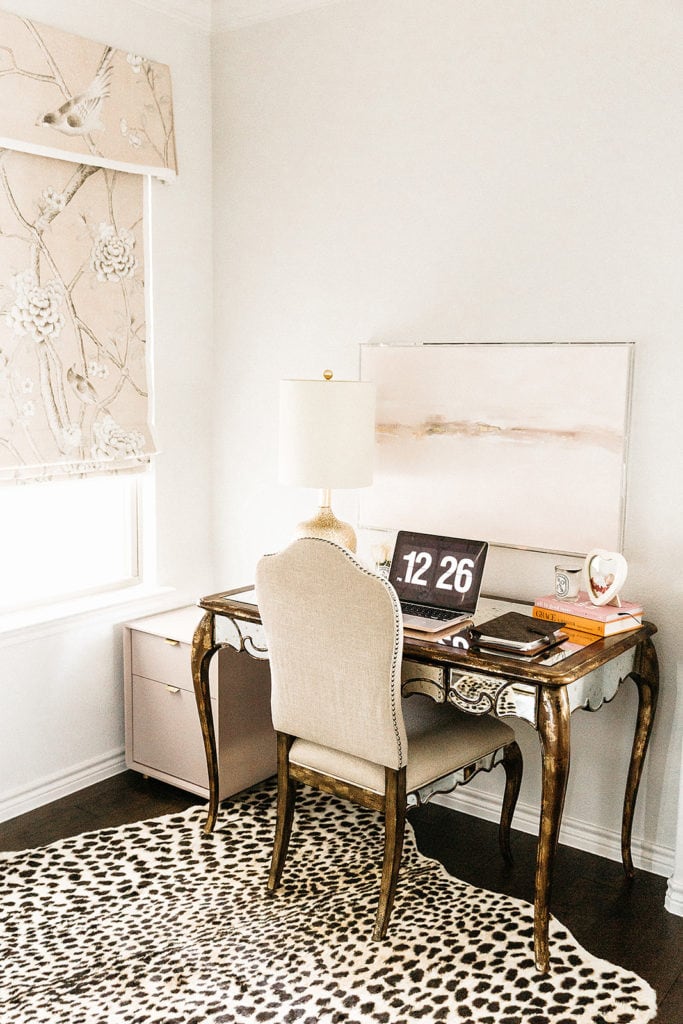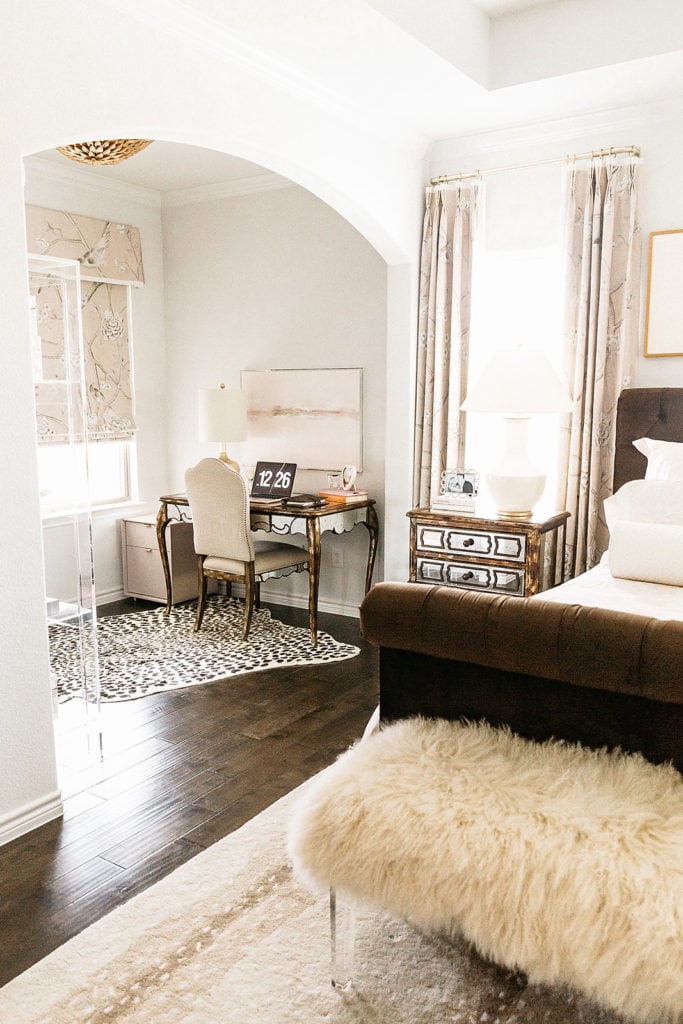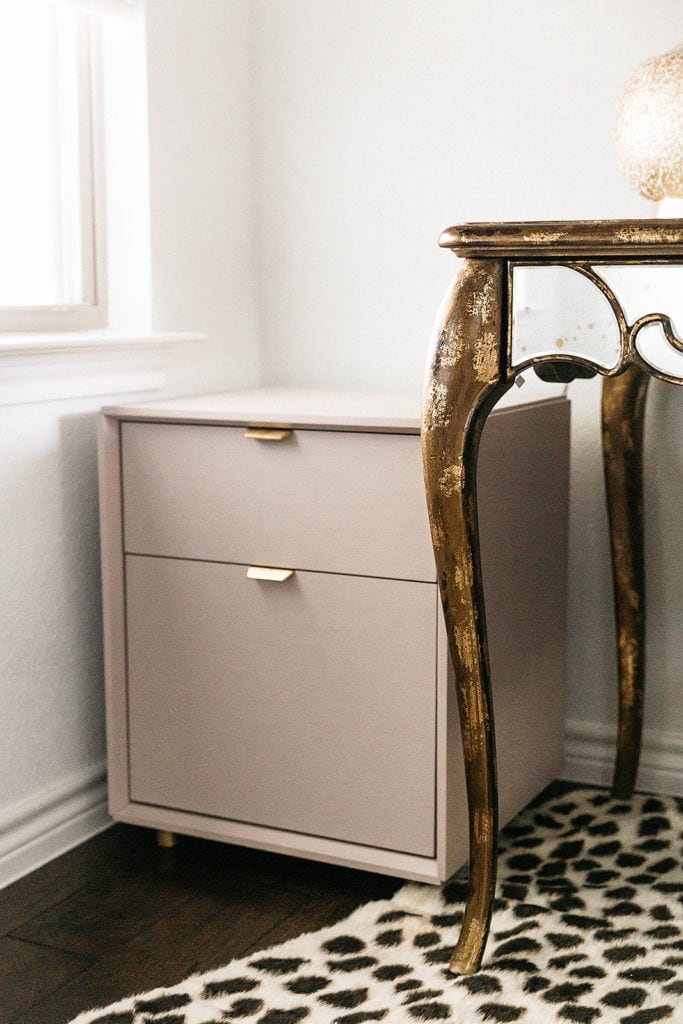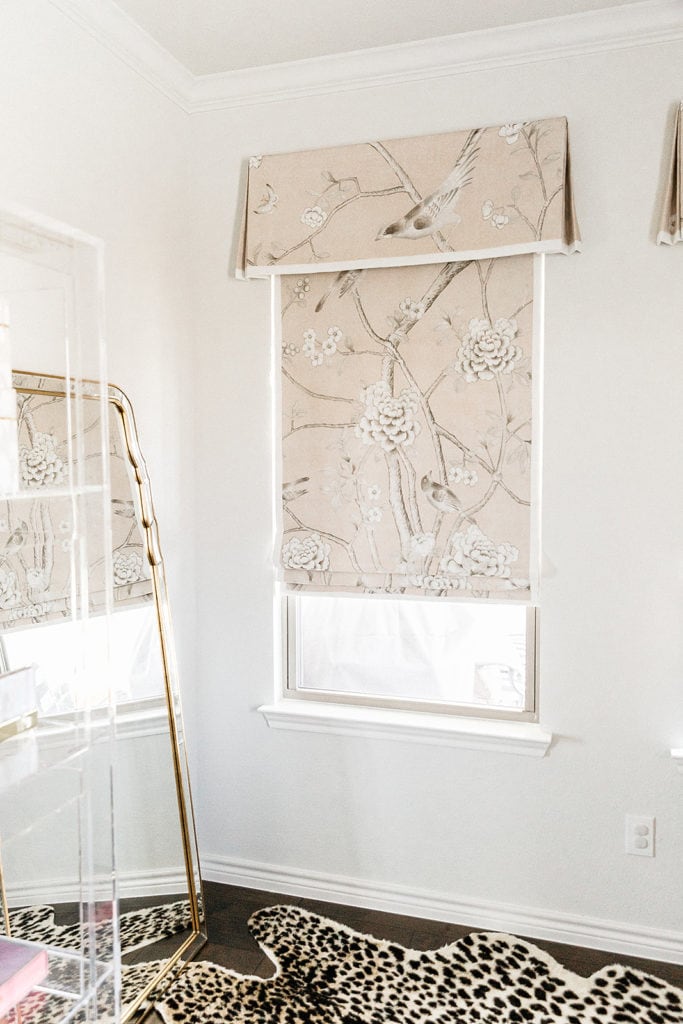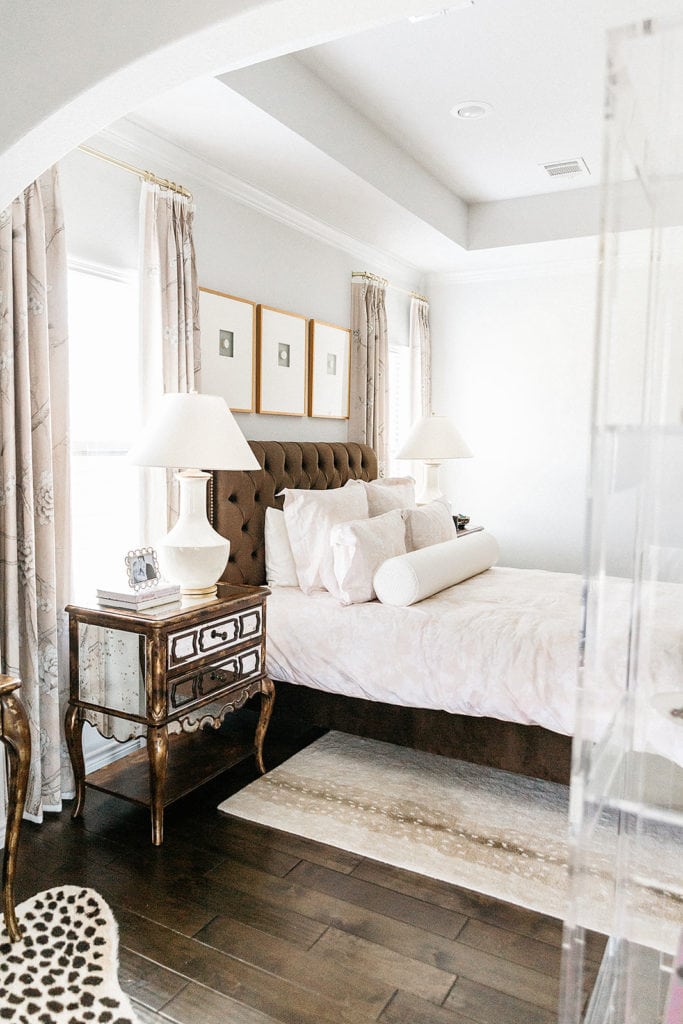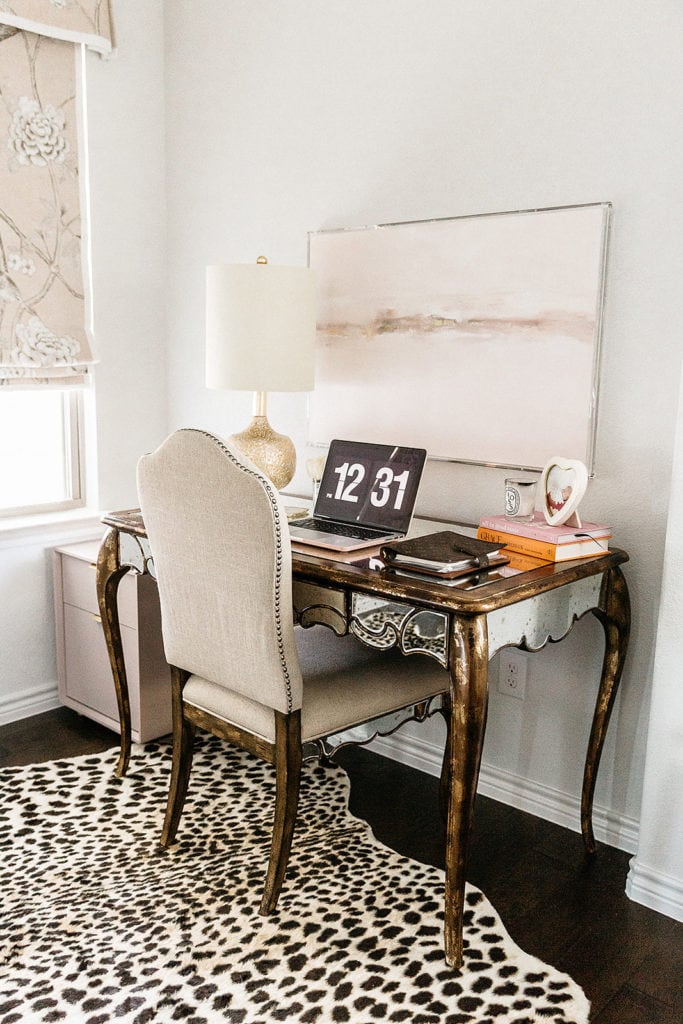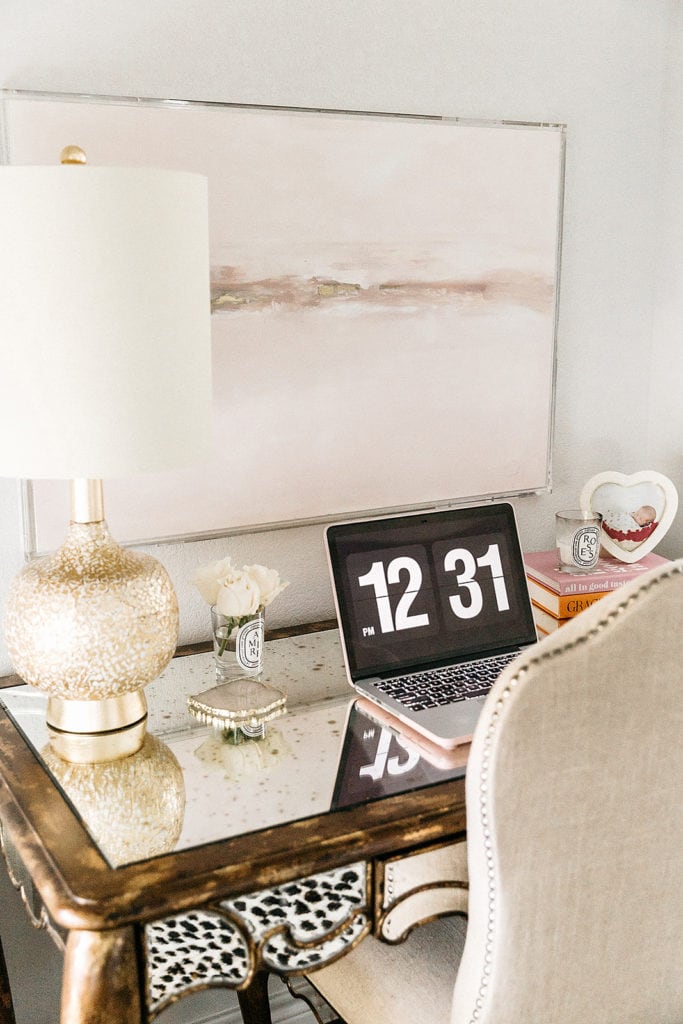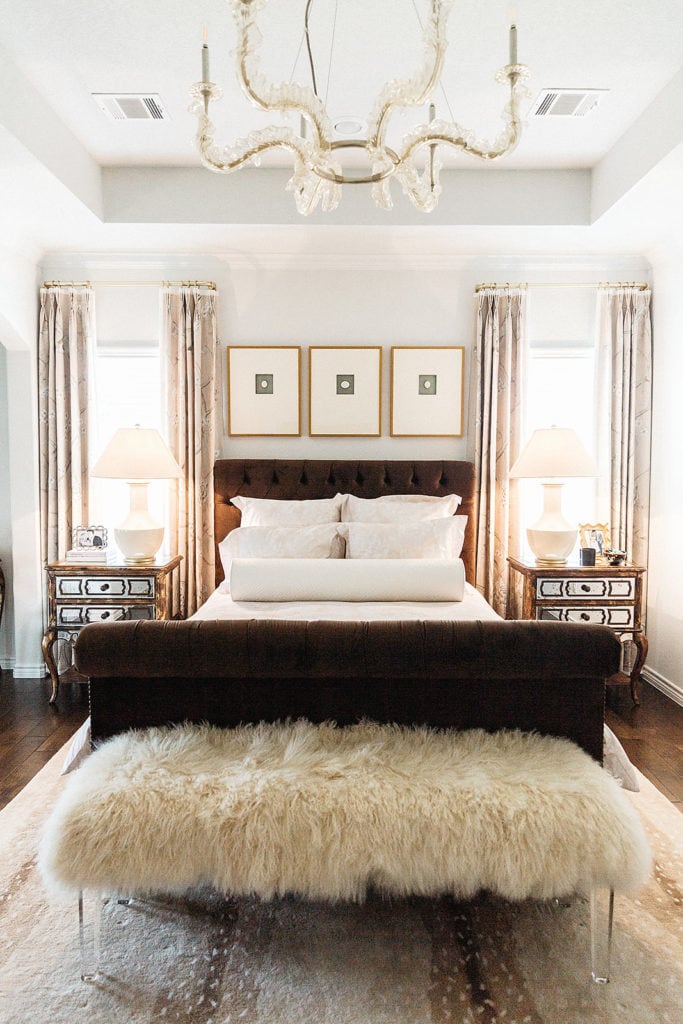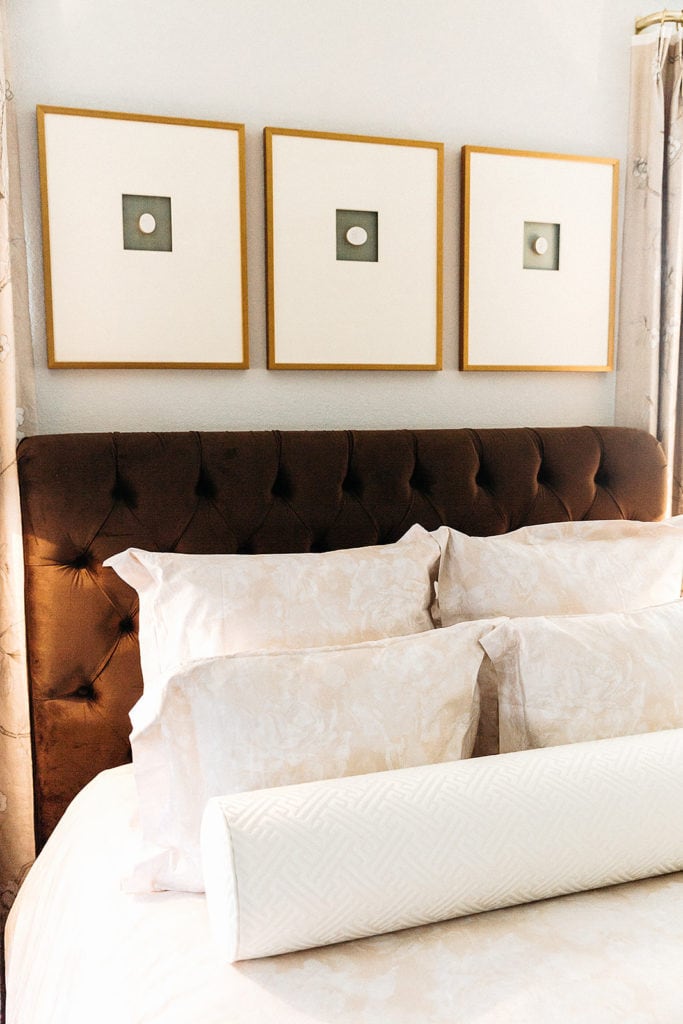 Drumroll, please…..the details of my master are live! haha. Y'all were so sweet about the reveal of our master in last week's post as I shared our thought process behind the room. Today, I'm sourcing the pieces for you so you can recreate or browse whatever you fancy!
So let's talk about this space! In our last home, I had my own office-which I loved up until Maxi was born. However, once she was here, I dreaded working in that room.  I felt like I was hidden away from family missing out on moments. I wanted a separate space to work and think, but where I could feel close to my family. When we built this home, we dedicated one of the rooms to Paul for his office and we used the "sitting room" nook in the master as my office. Truthfully, it has worked out perfectly! If you are in the same scenario house hunting, try this. I know it is so dependent upon what you do for work and how you feel most productive, but it's been such a game changer for me. At night while I work, Paul is reading or watching TV and we can still chat a bit. In the mornings, I am working and can talk to him while he gets ready. I think it makes us feel like we have some more quality time together even if we are doing different things.
It was a little tricky trying to source a desk that would blend with the master, which is why I went with the same line for nightstands and desk. Once I had ordered all the furniture, Maddie stepped in. Our designer, Maddie, blended the two spaces with the most stunning Schumacher fabric for drapes and it softened up the furniture.
A Few of My Favorites:
P.S. Maddie isn't collaborating with me or anything, I just sourced her myself as a designer as she designed my girlfriend, Trenny's home. Just in case anyone was curious! Would y'all be interested in a post on how it is working with a designer? This was my first time in this house so I learned a lot! 
I hope you enjoyed this room tour as you end your weekend. Are you doing anything fun the next few days? I feel SO thrown off by a mid-week holiday with the 4th. Yesterday felt like a Monday, today feels like a Thursday. I'm lost! ha.
Thank you so much for stopping by! 🙂