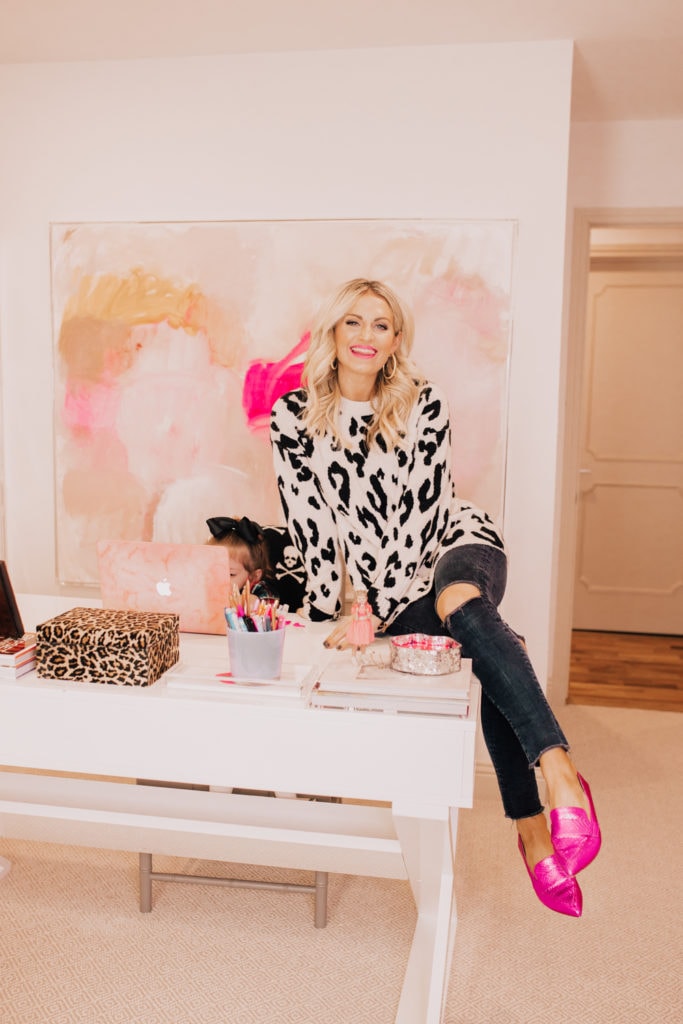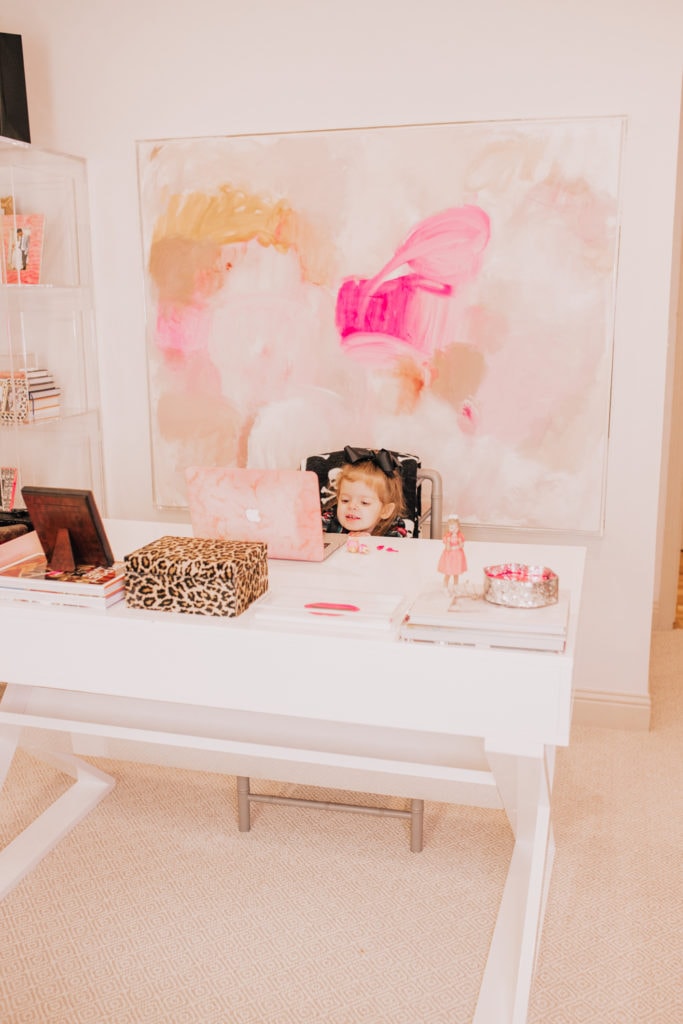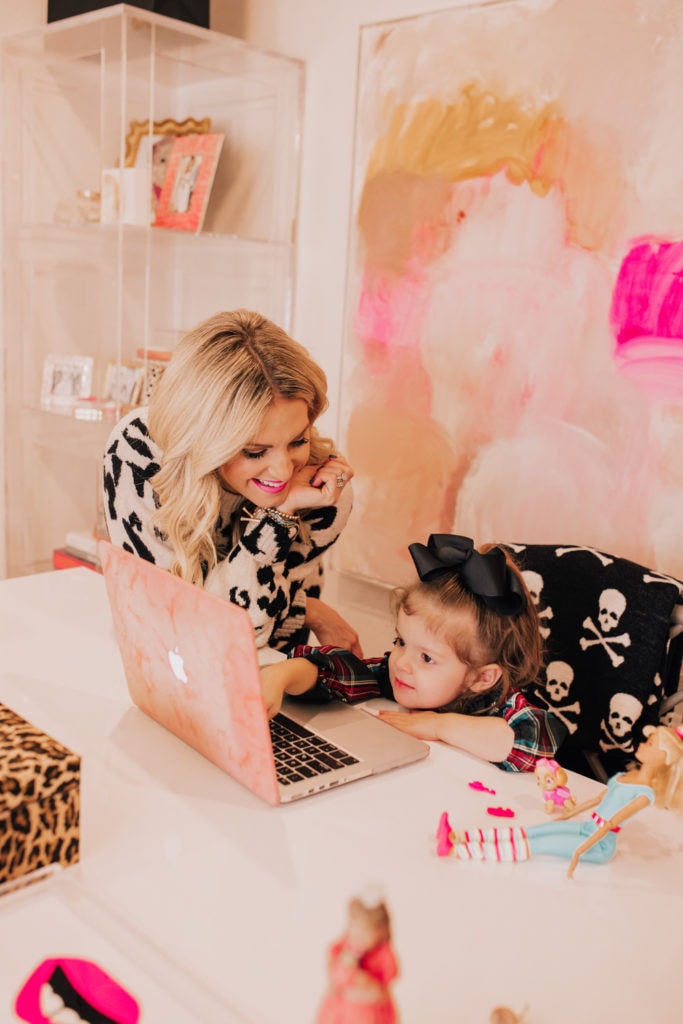 Black Friday sales have started and while I think they get earlier and earlier each year, it is nice to not feel like you need to be on the internet post-Thanksgiving if you want to shop now! I'll keep an updated list here for you to browse.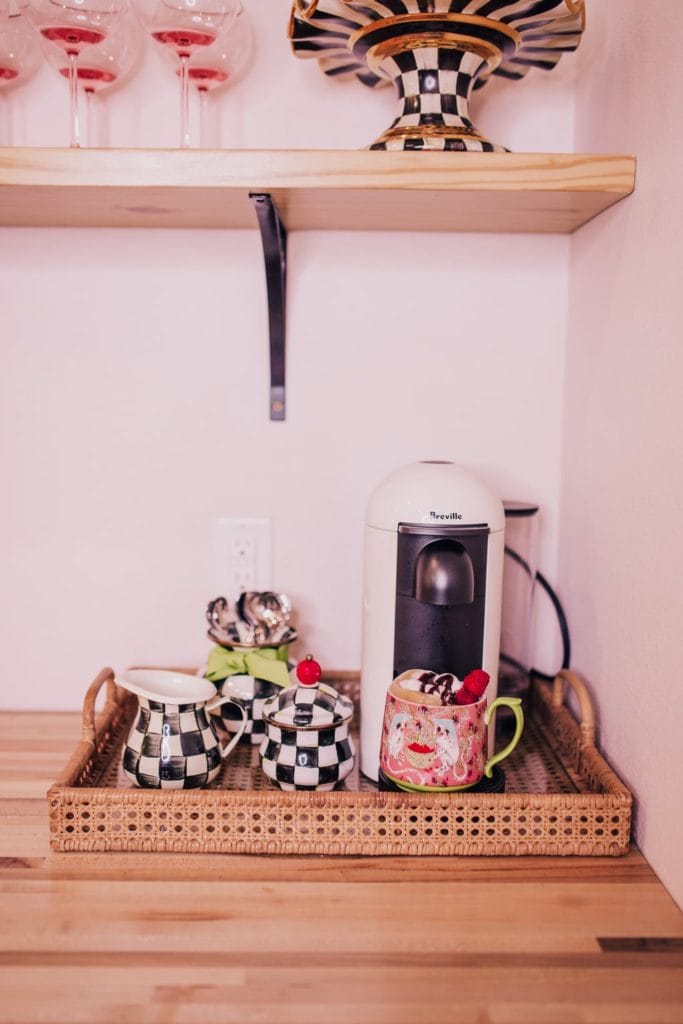 The number one thing y'all shared with me you wanted for Black Friday was a coffee maker. We love Breville Nespresso and this one is a wonderful deal right now. Paul keeps this one at his office.
No code needed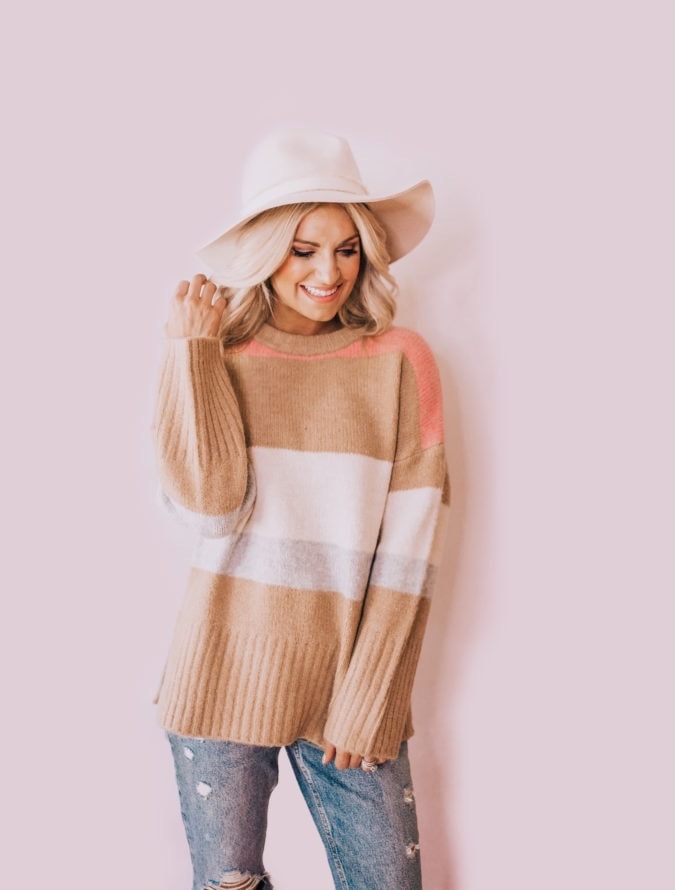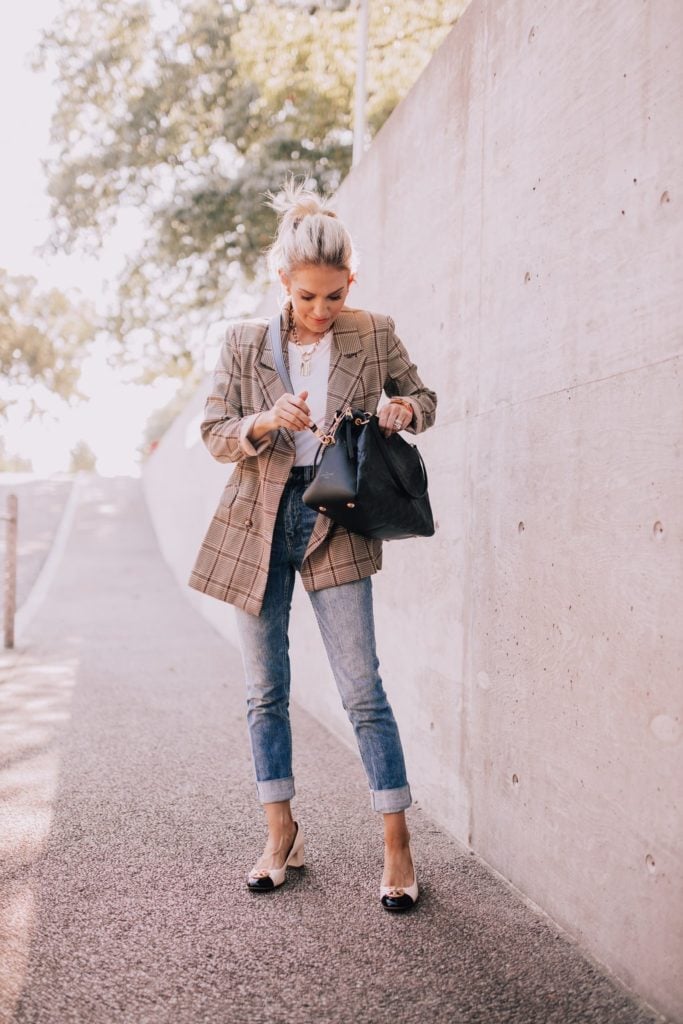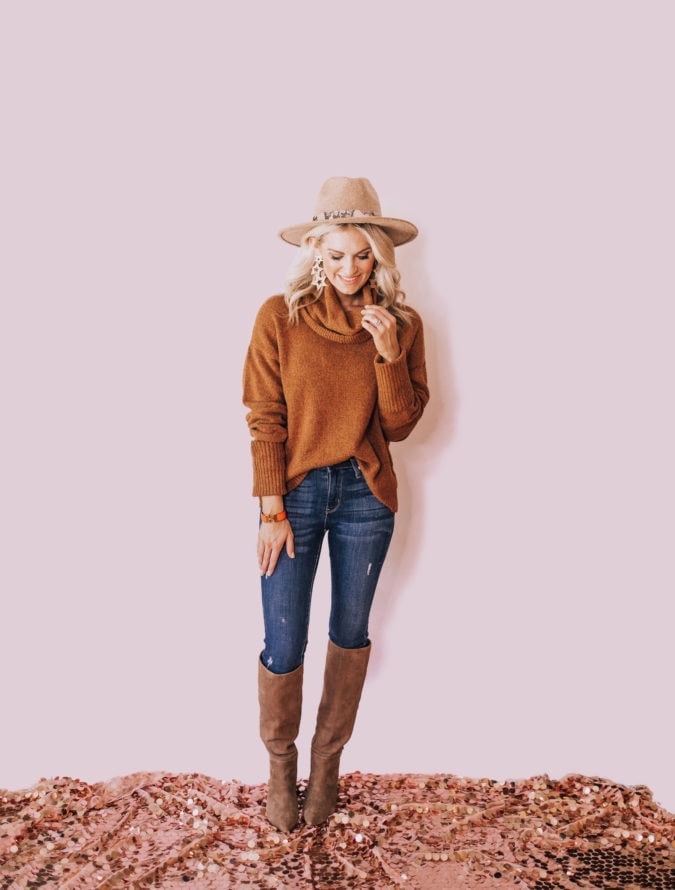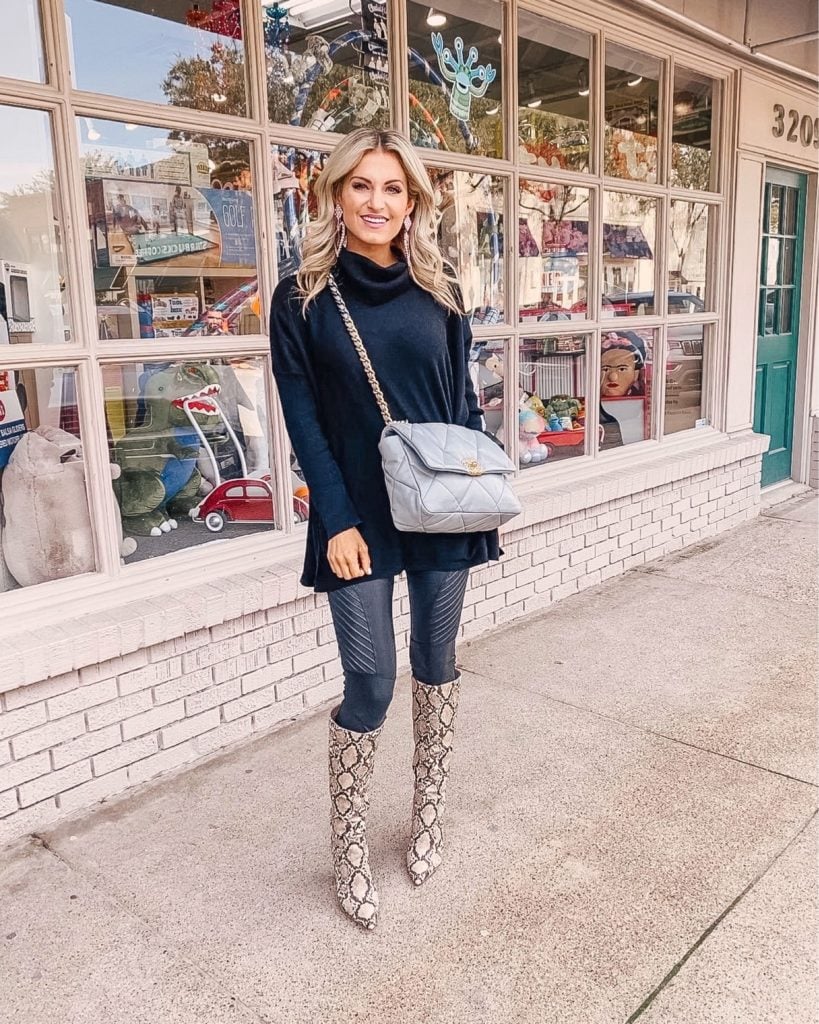 Similar Sweater | Spanx on Sale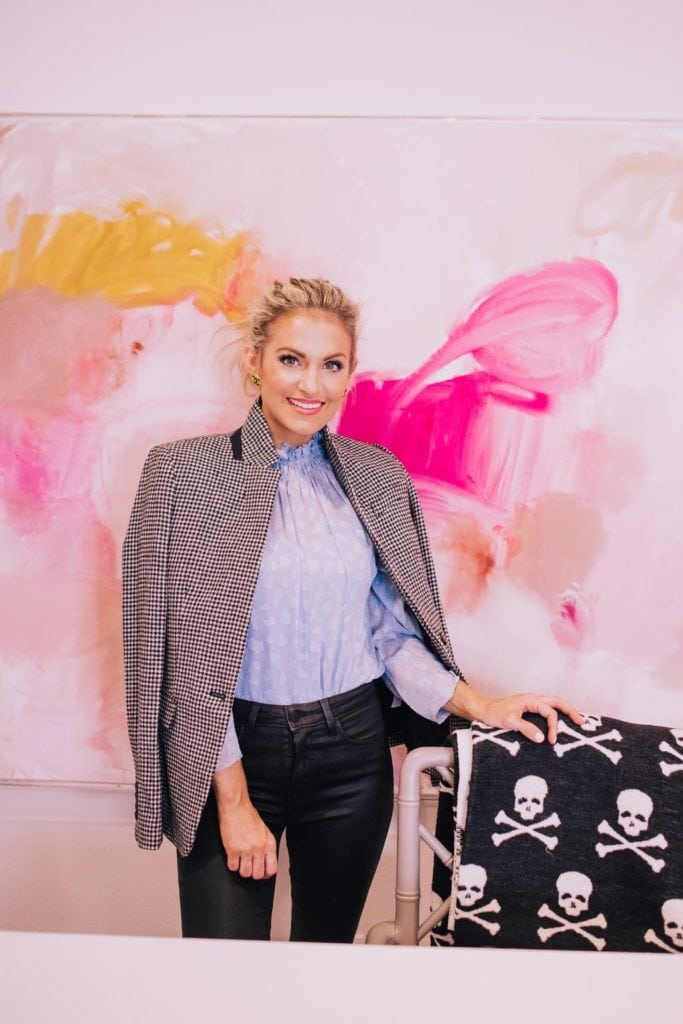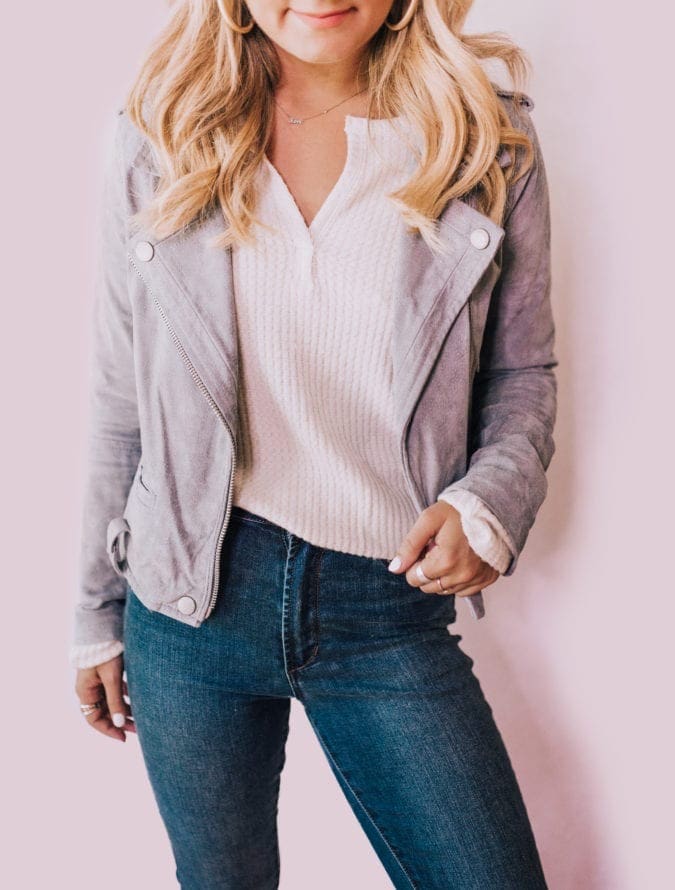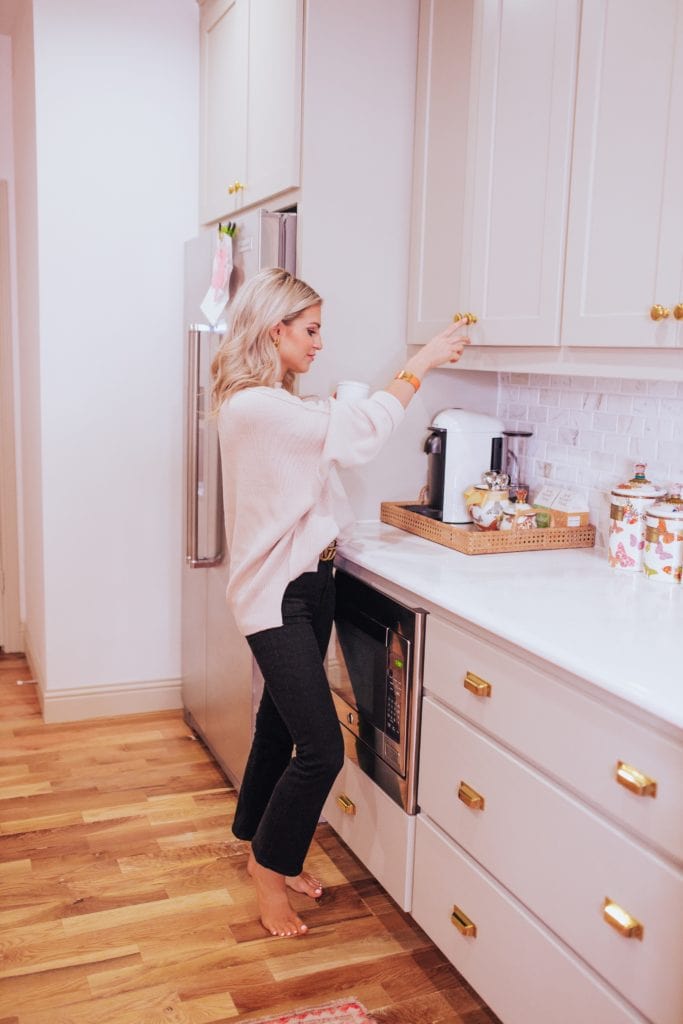 30% off with code GIFTWELL

50% off everything plus free shipping

30% off with code BF2019 

Buy more, save more. Up to 25% off full-price items and up to 75% off sale-price items with code MORE19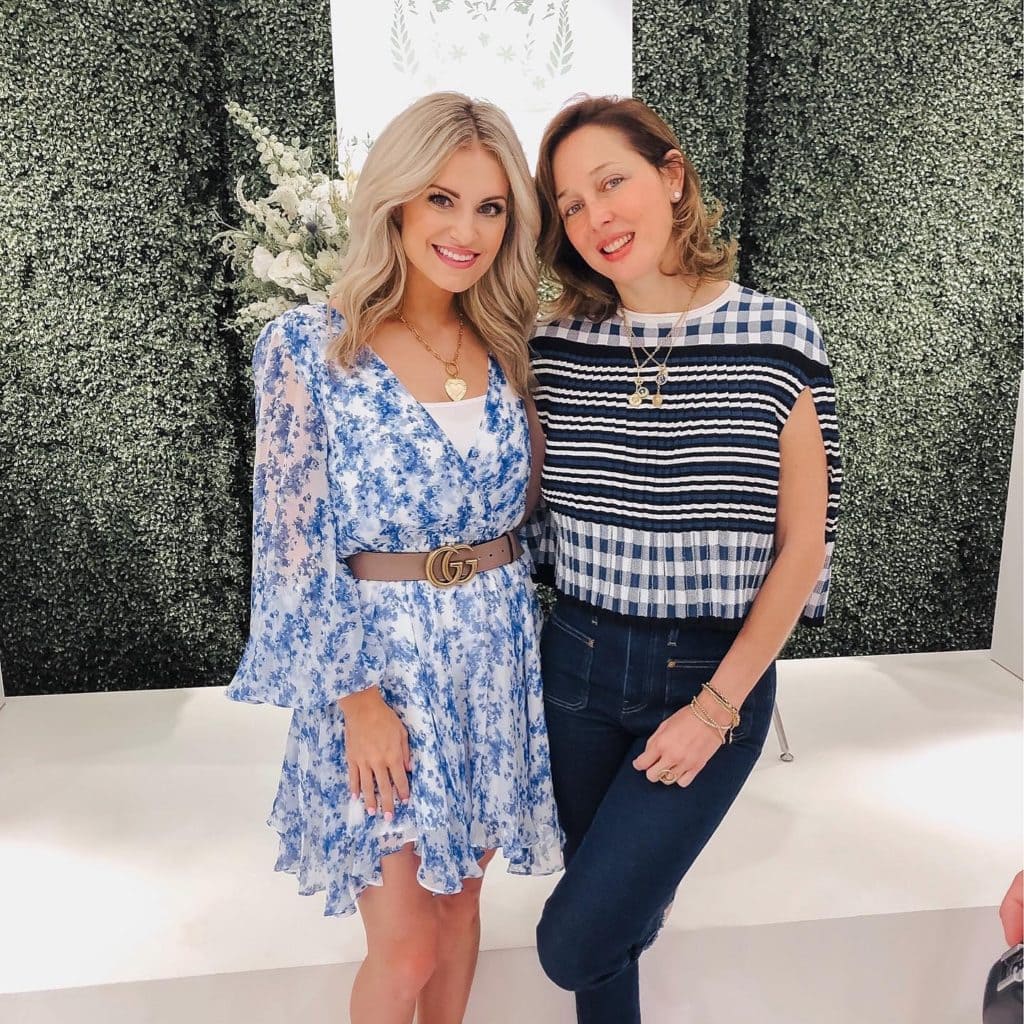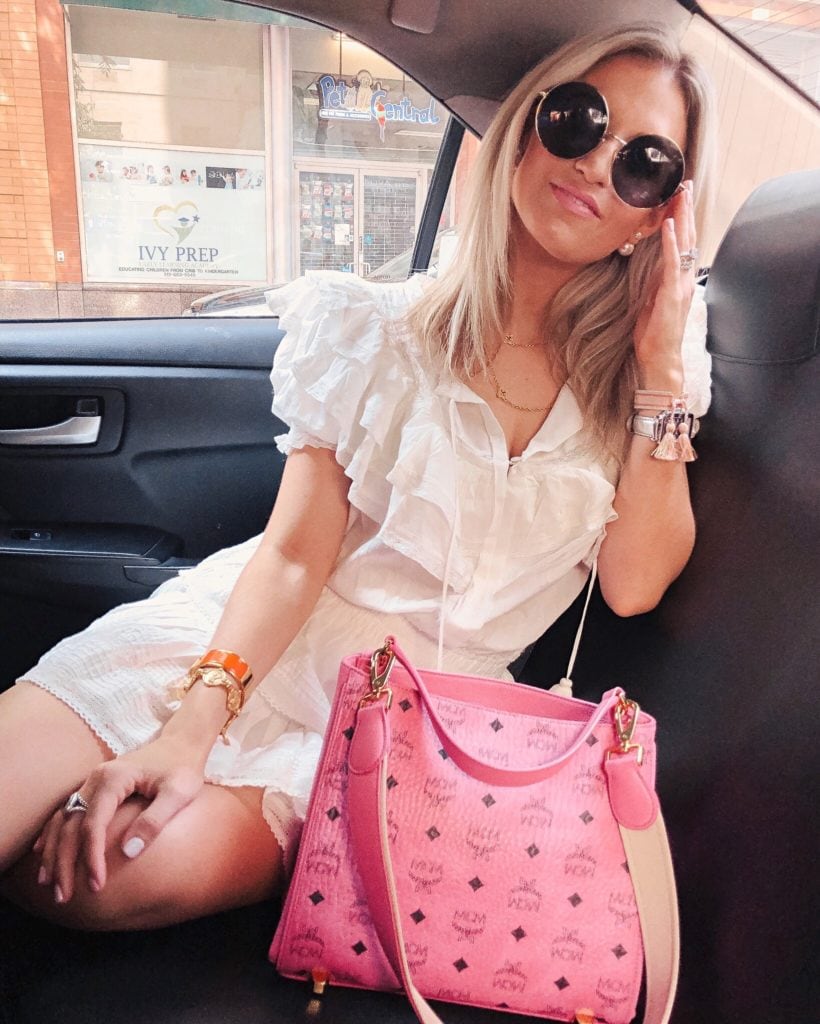 30% off plus free shipping, discount added in cart!

20% off code KATEY still valid during holidays!

Up to 30% and 20% off sitewide with code BRIGHT

50% off with code SHOPFIRST

30% off purchases over $250 with code THANKS

FYI this is the BIGGEST sale they will do all year! 
25% off sitewide or 30% off when you spend $300+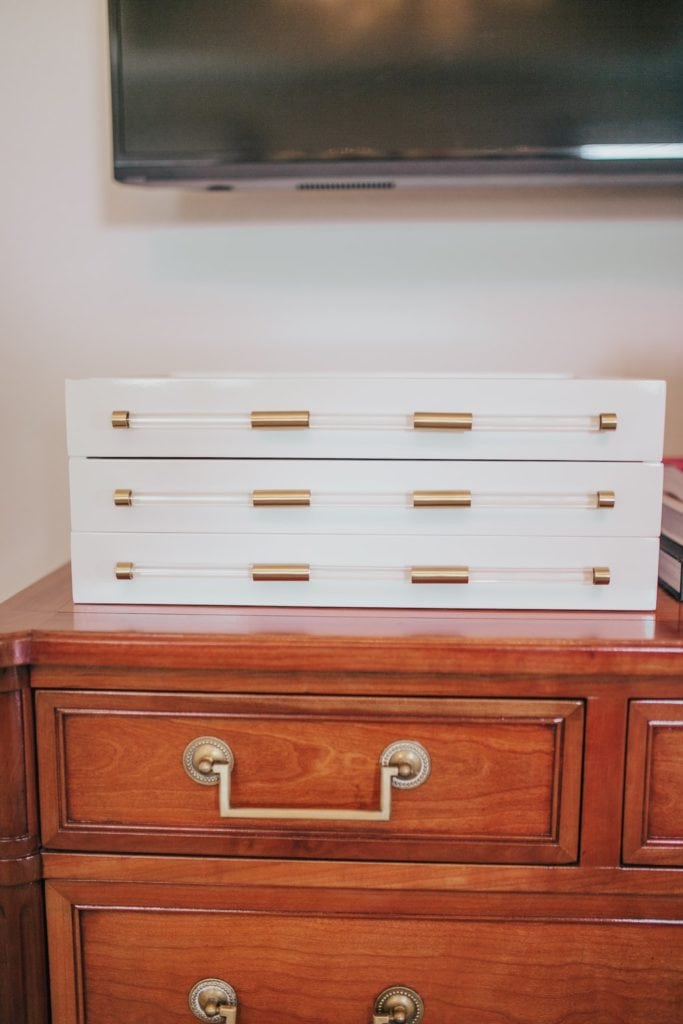 My Kendra Scott jewelry box– shop it here or read the blog post here.