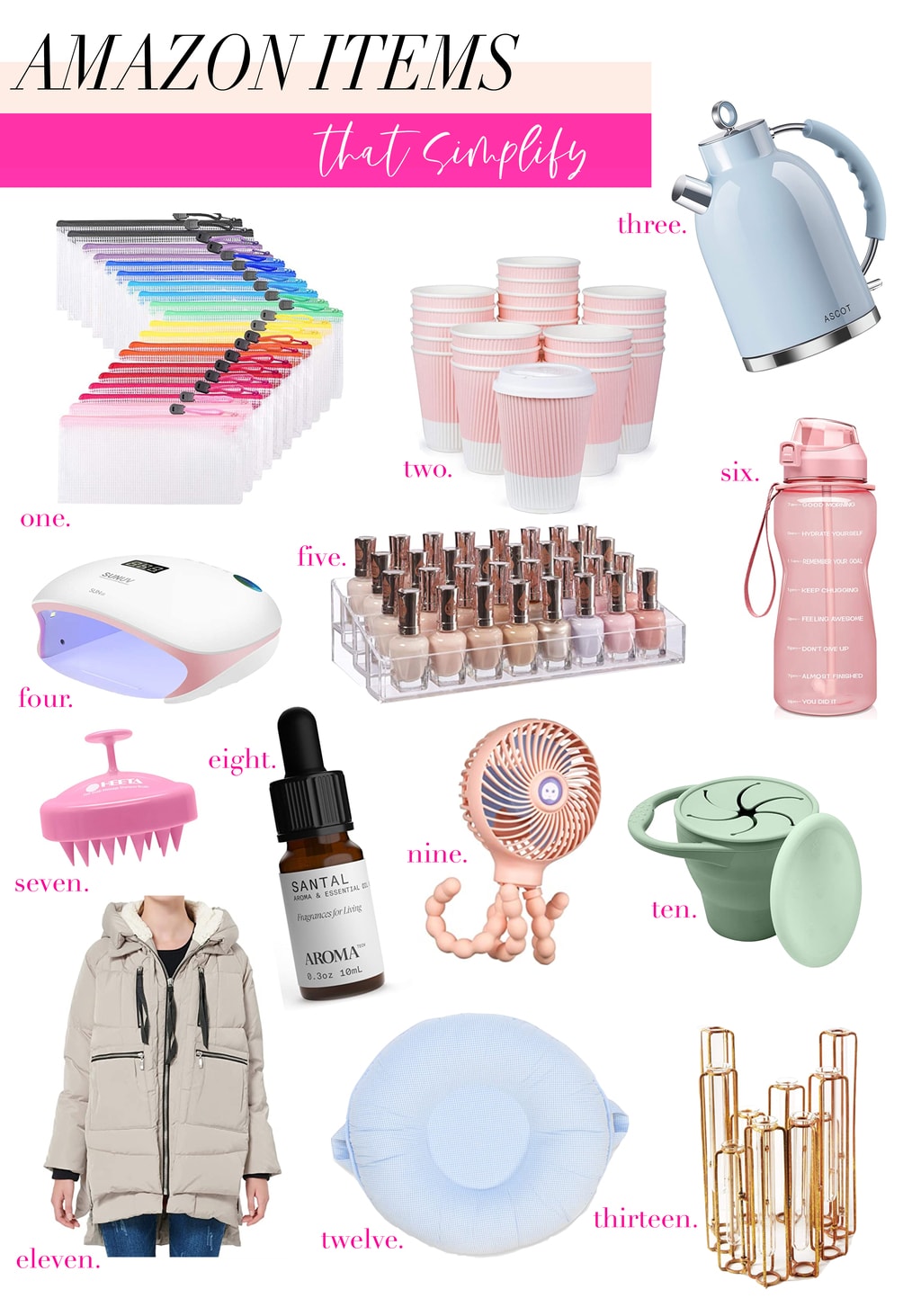 As you sift through deals and steals for Amazon Prime day, I thought I'd share Amazon items that simplify or streamline things in my life. I love to share bits I purchase from the ever-too-easy-to-order app, but when I went through my purchases from the past year or two there, these were the winners for making things better than before I had them!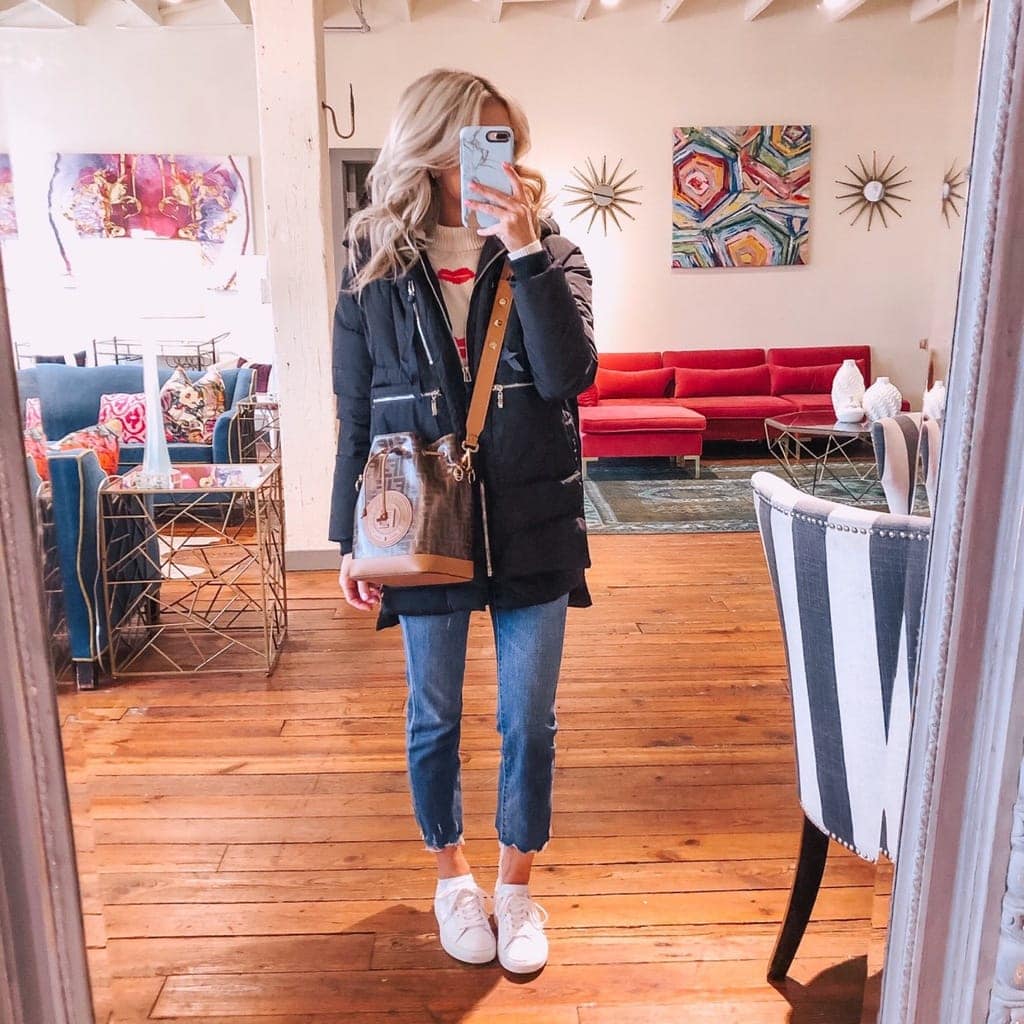 Amazon coat above for reference!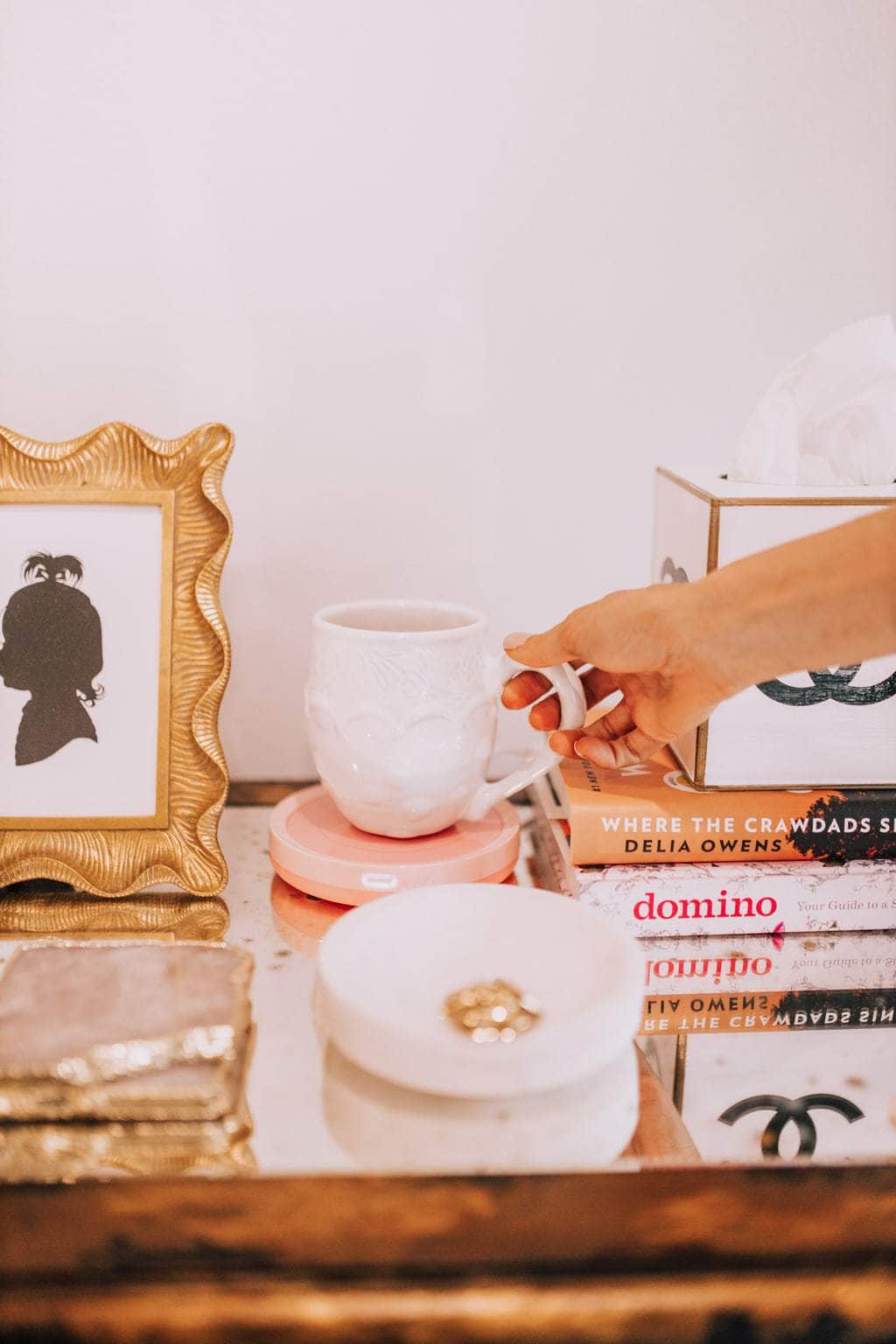 Your Top COF Amazon Products & Posts
Below are the most purchased products and read posts from COF readers. 
POSTS
For more Amazon Favorites
There you have it, friends! I hope a few of these Amazon items help simplify or streamline some processes for you. Which ones do you love?!