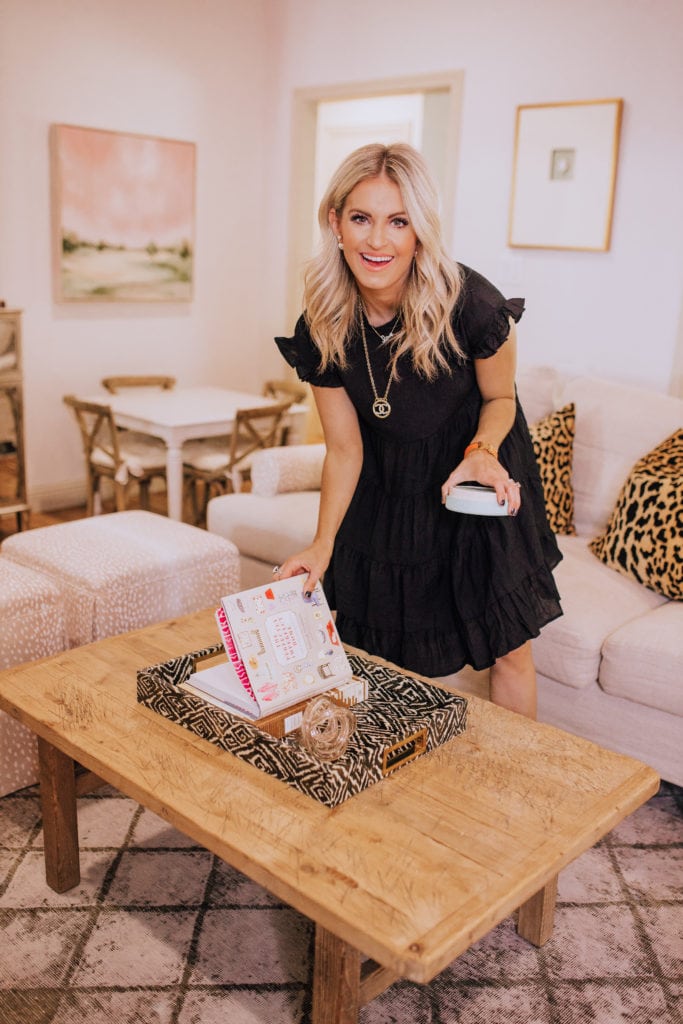 I don't know about you, but I'm needing some happy weekend posts, like this list of 50 classic movies to watch. I did a Live this week on Instagram and asked what type of content you wanted to see while many of us are at home. There was an overwhelming response to a blog post on art! This was perfect timing as I had it on my editorial to share and source all the art in our home, along with some of my favorite pieces for your collection. This post will feature an array of price points and artists, so you can get some inspiration as you spring clean during this time at home.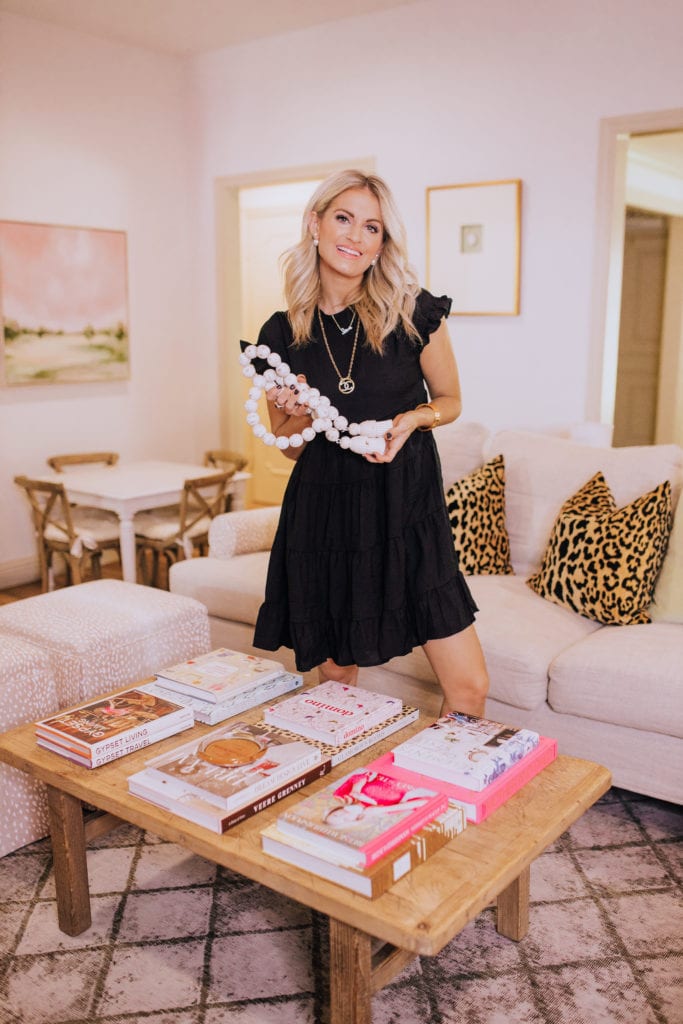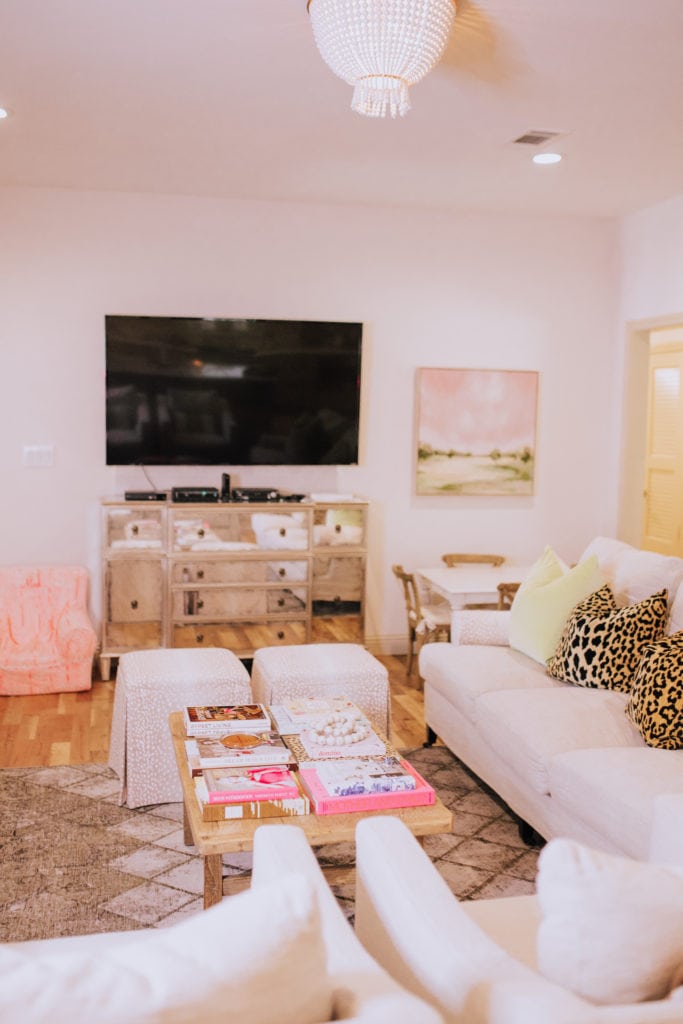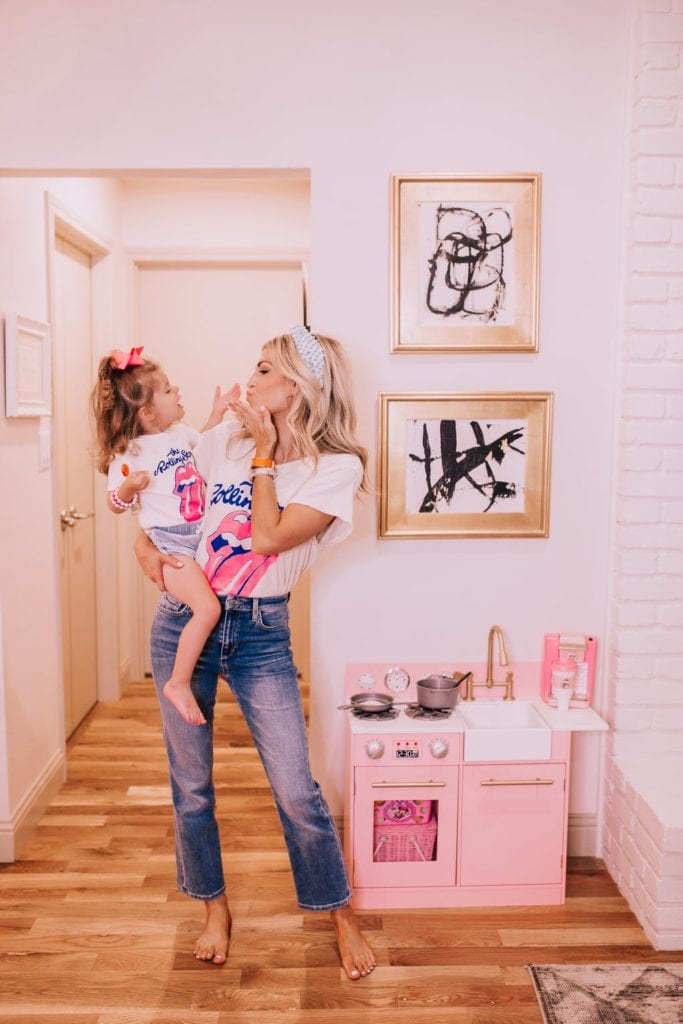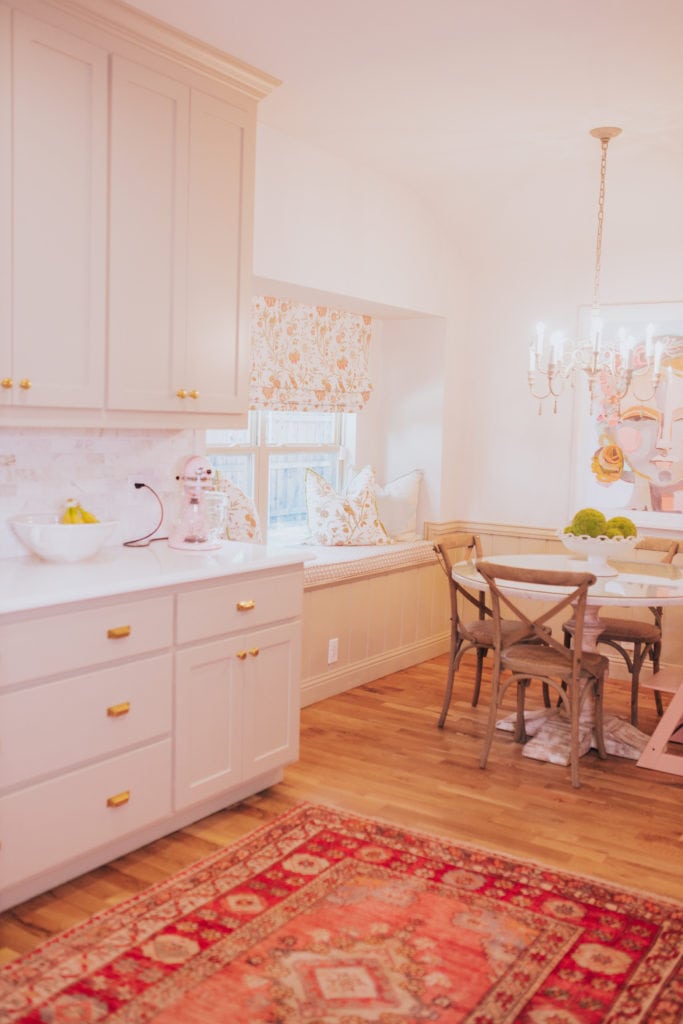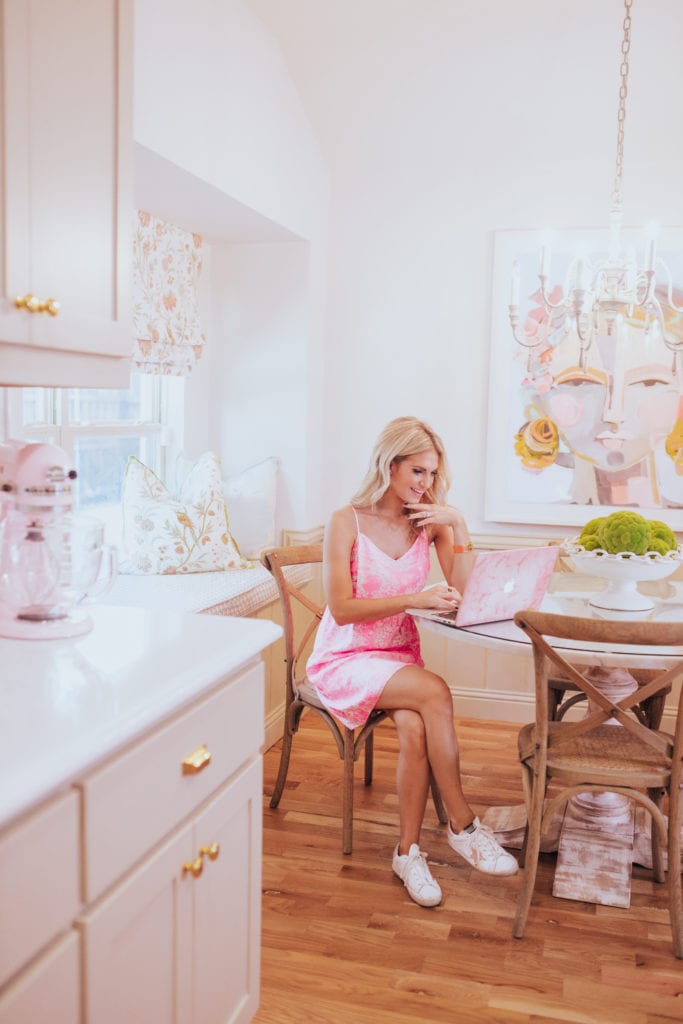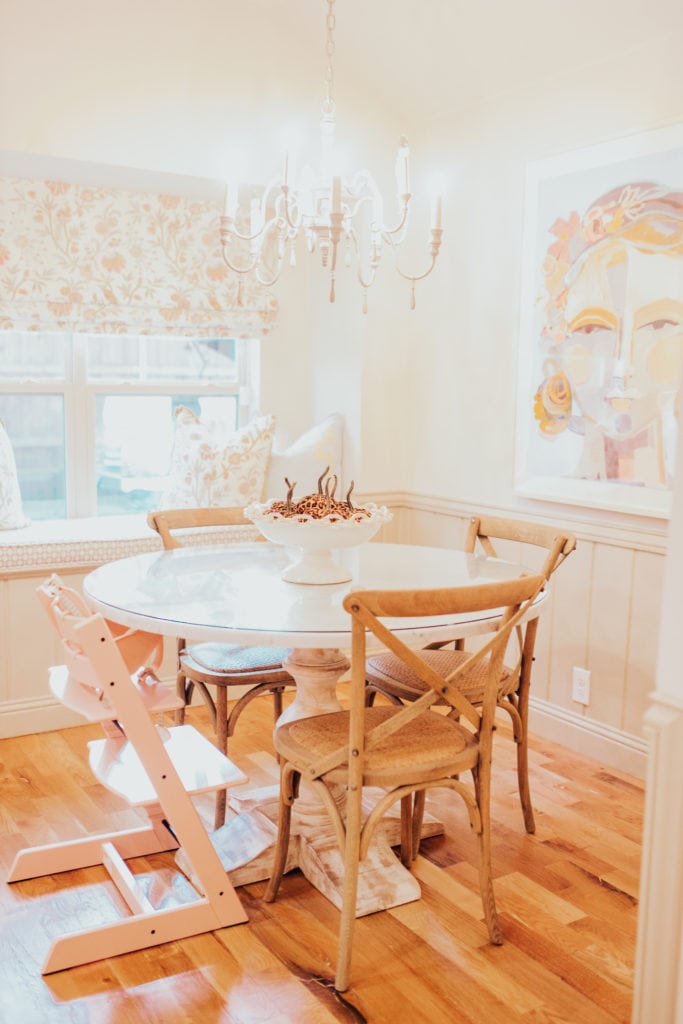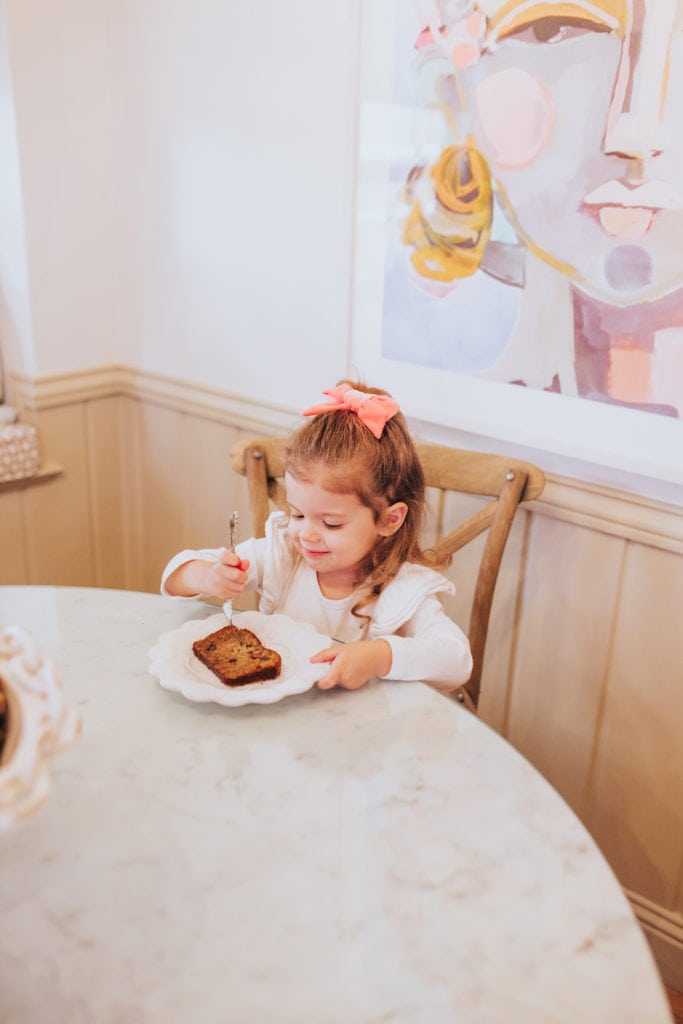 Our kitchen art is in the largest size sold.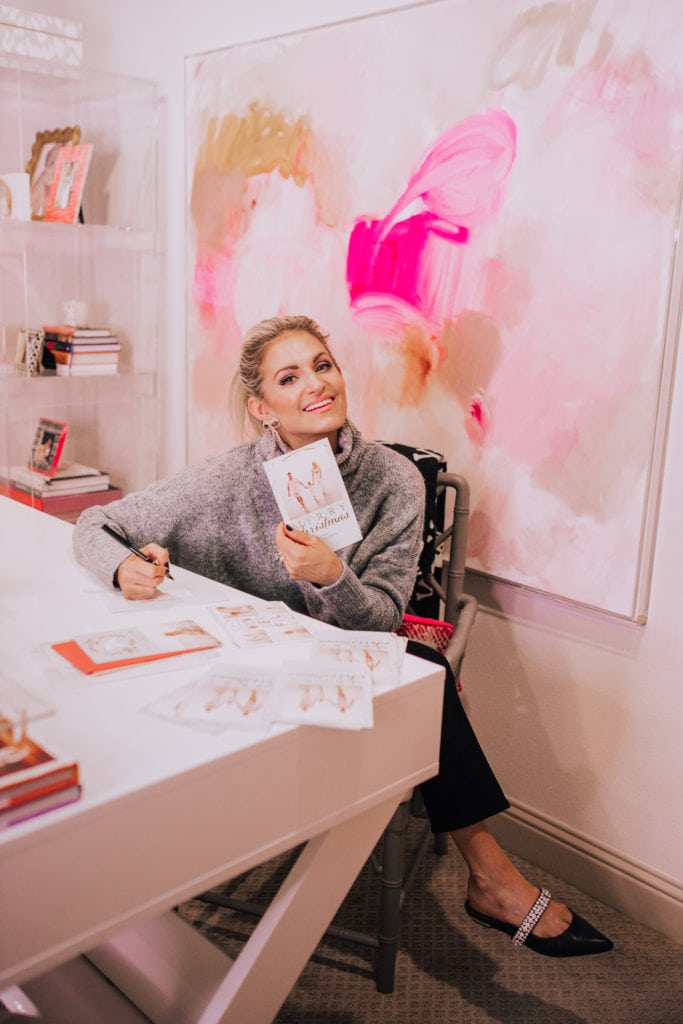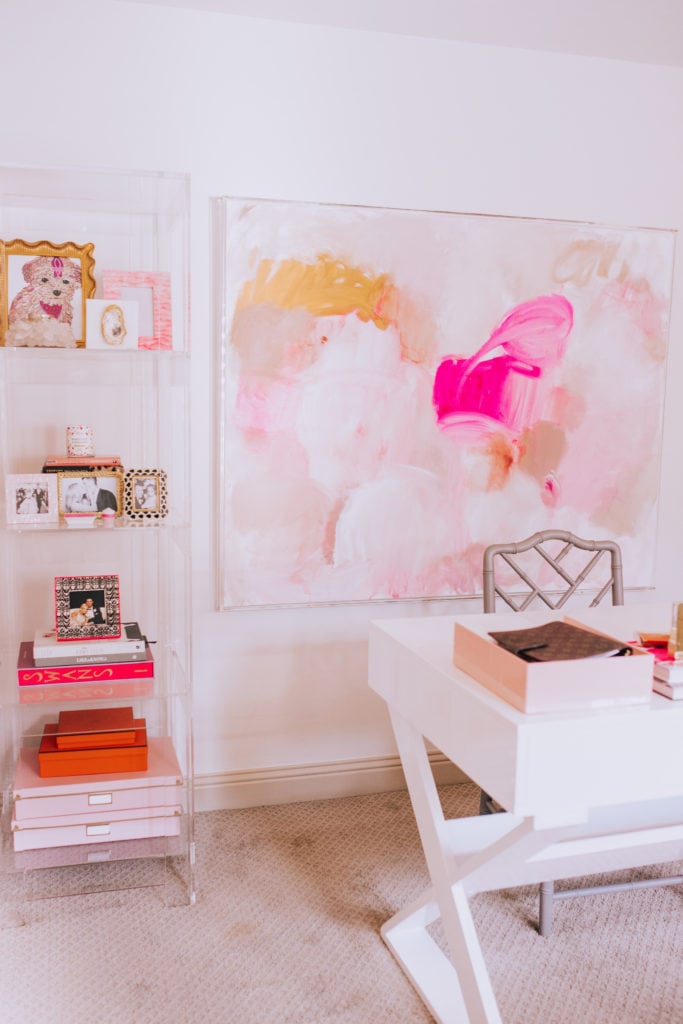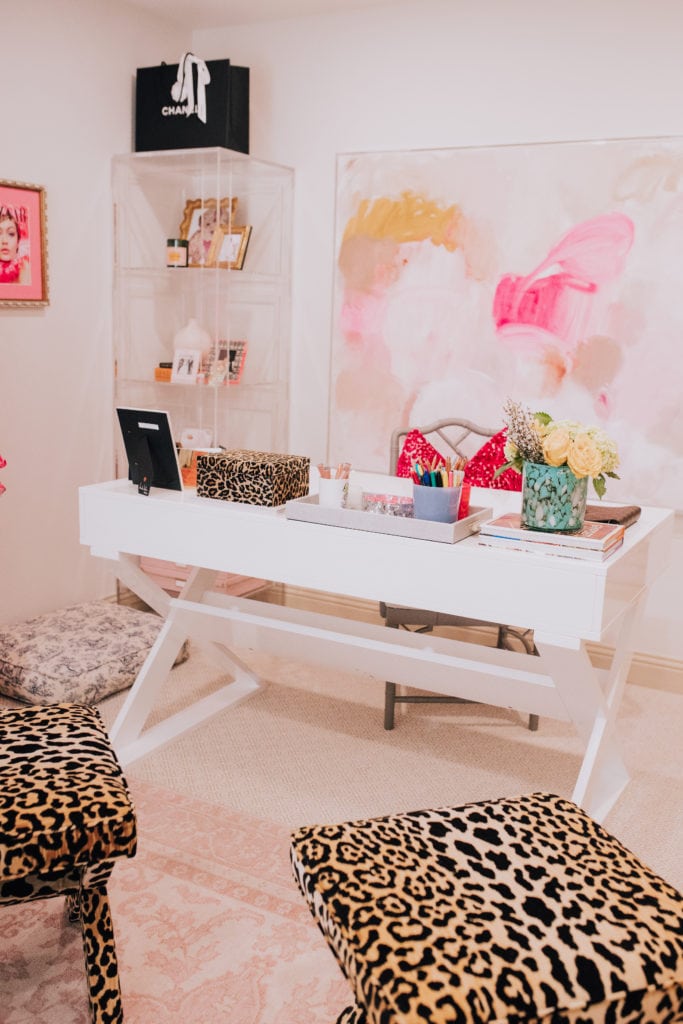 This art in my office became so popular with you all, that Jenn turned it into a block piece for your bookshelf or desk. Code KATEY gets it for you half off.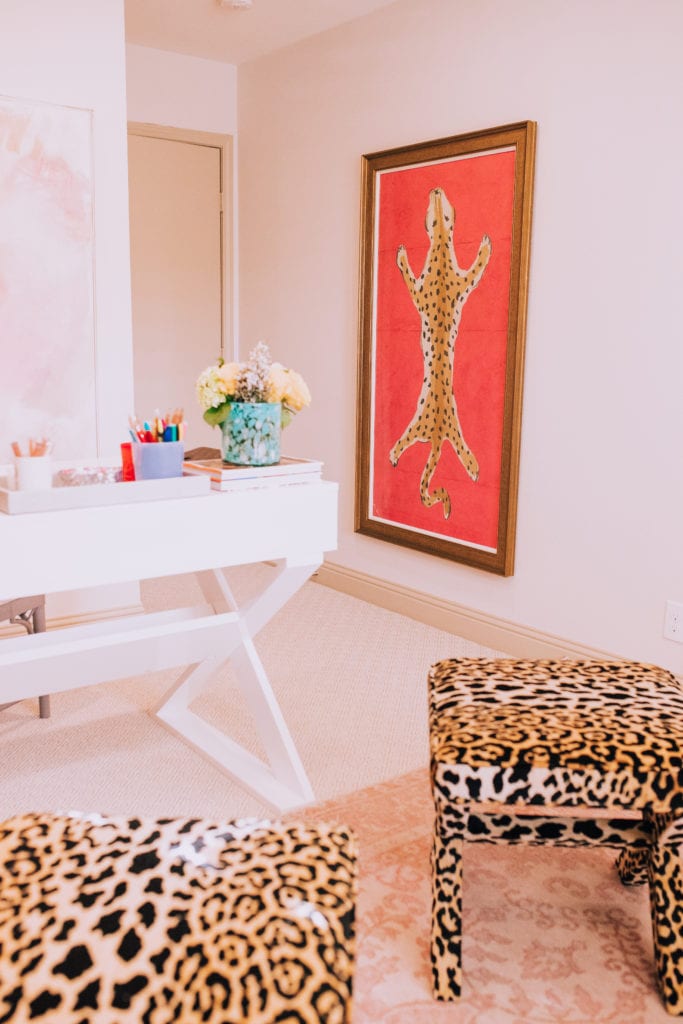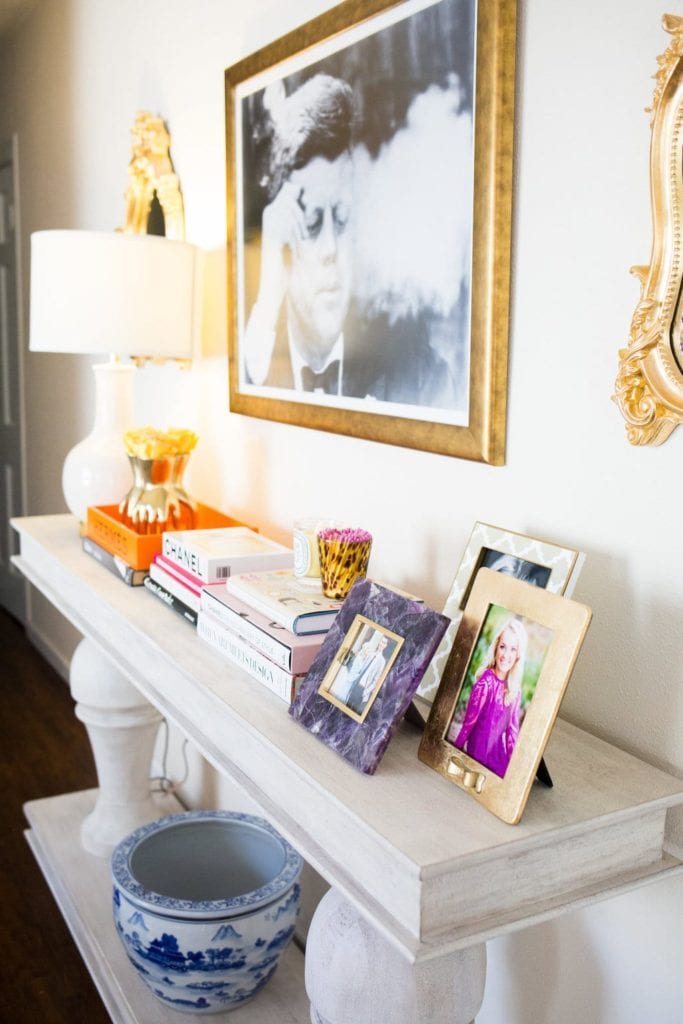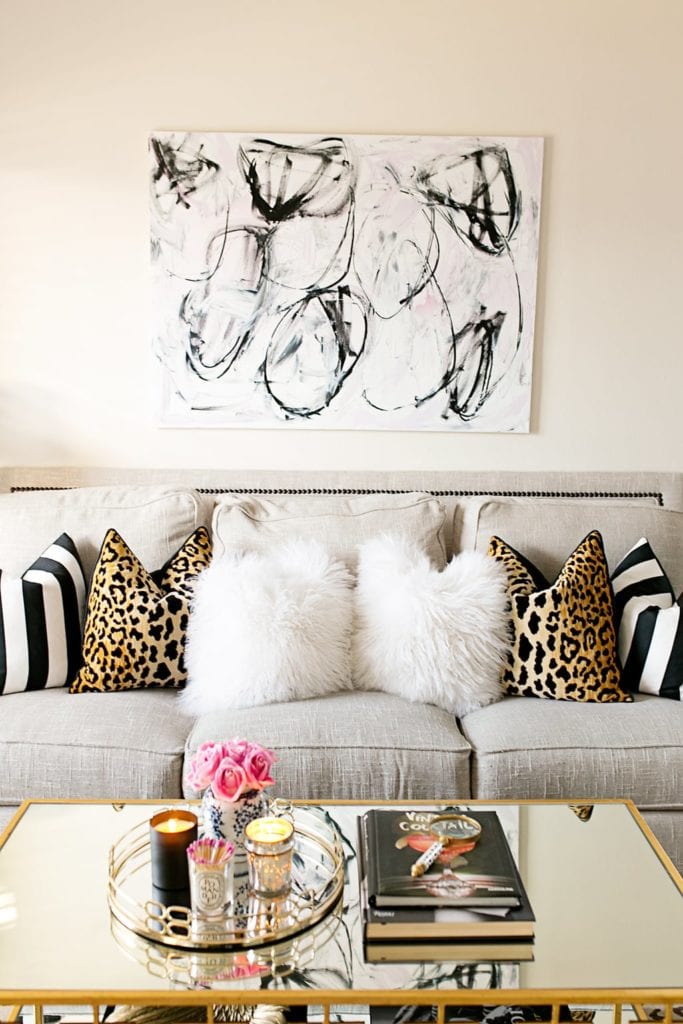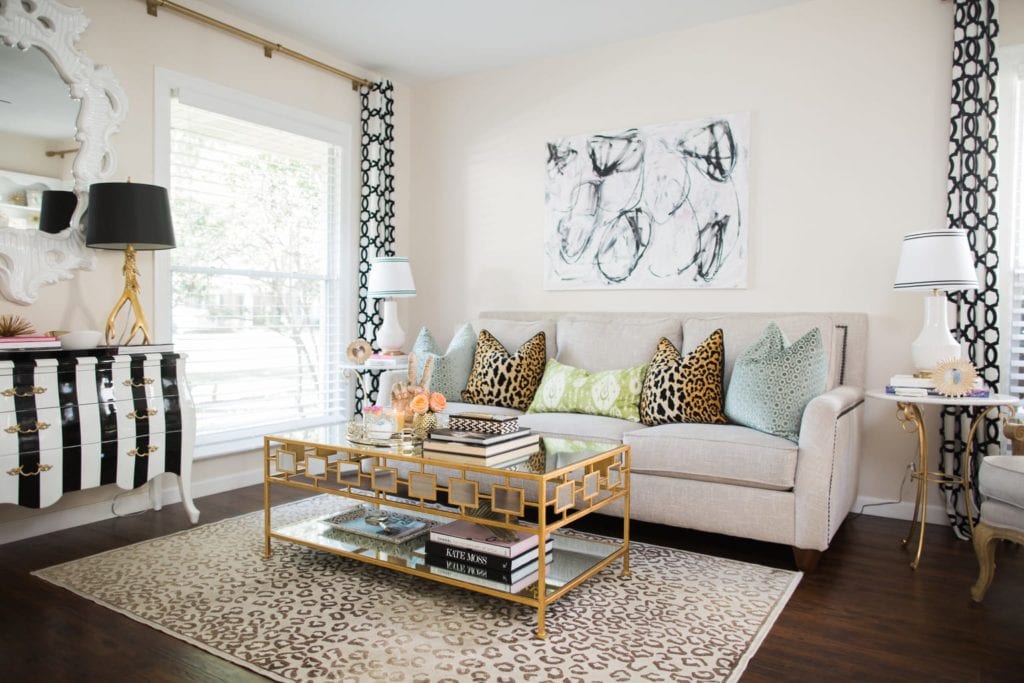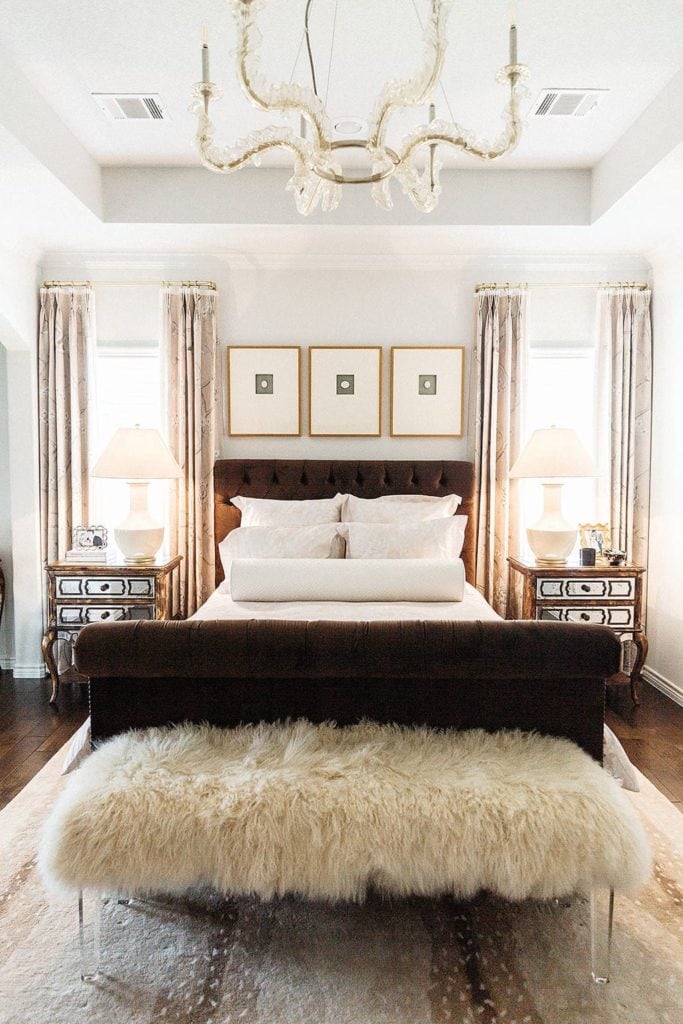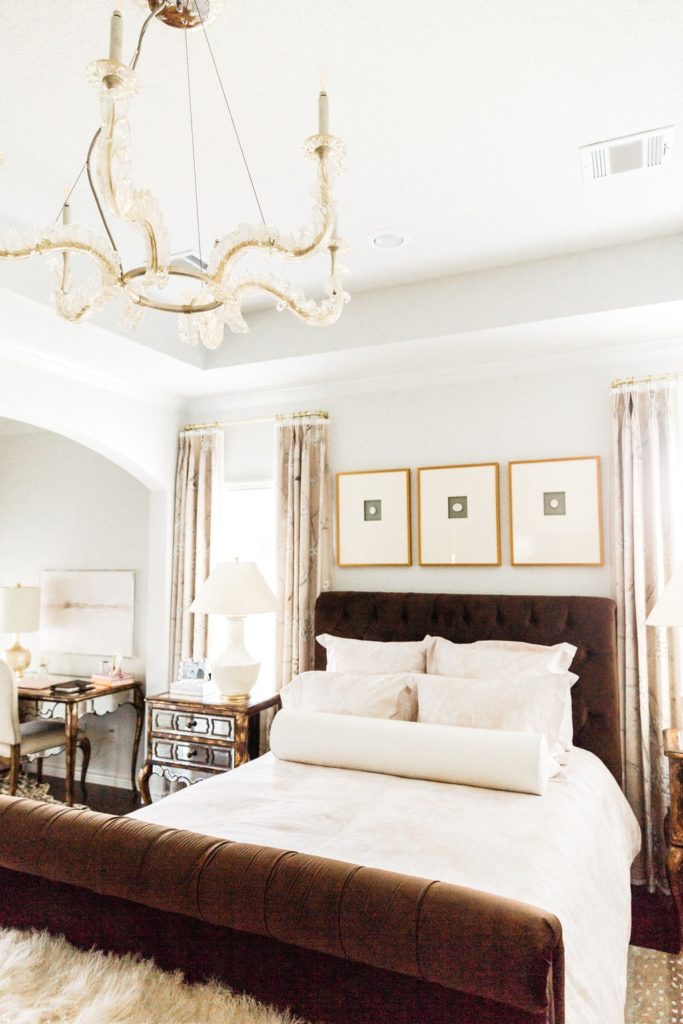 The ones in my home were custom made, but you can get the exact same look through this Etsy shop linked above!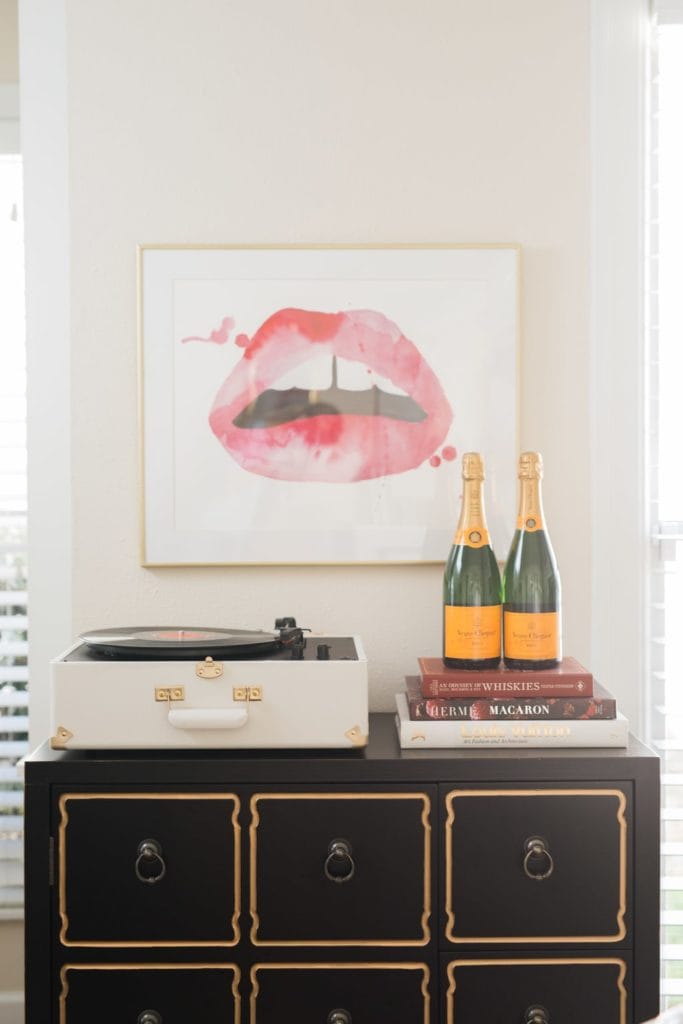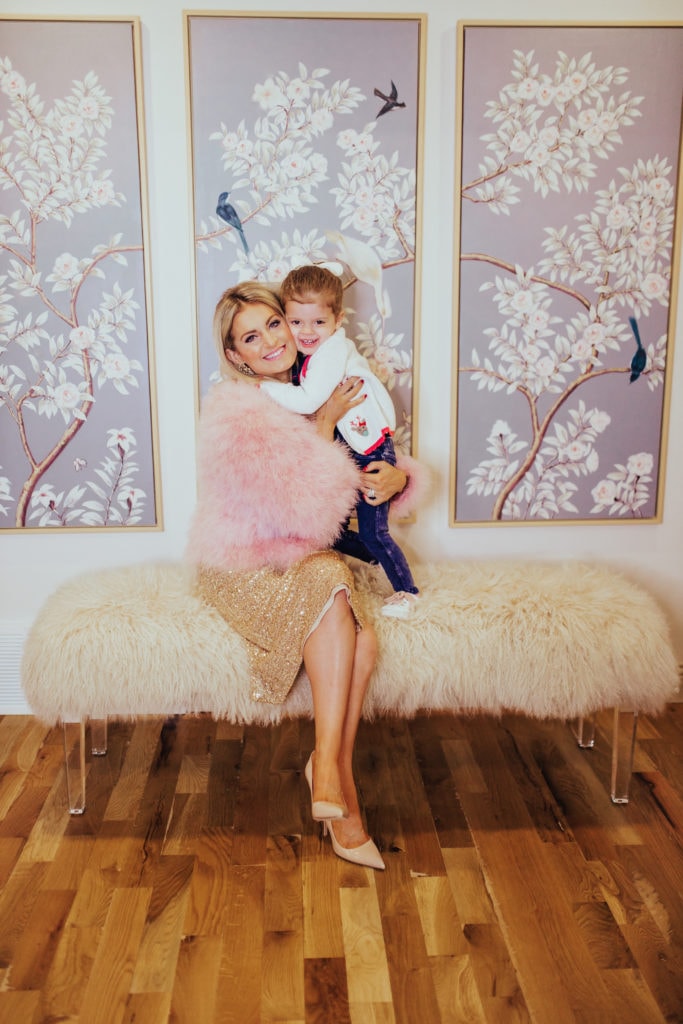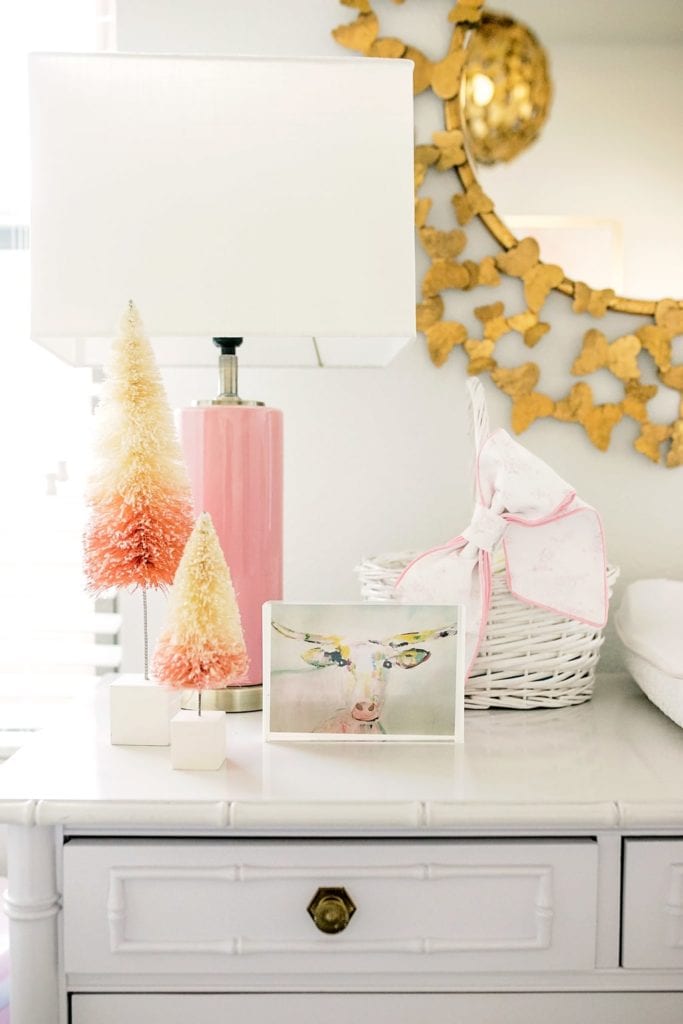 Art I Love

Which one is your favorite?!